Students Trained & Placed
Kitchen Training Facility
International & National Internships only at 5-star Properties
One to One Corporate Mentorship
An Entrepreneurial Culture at the Campus
Dignified with Rankings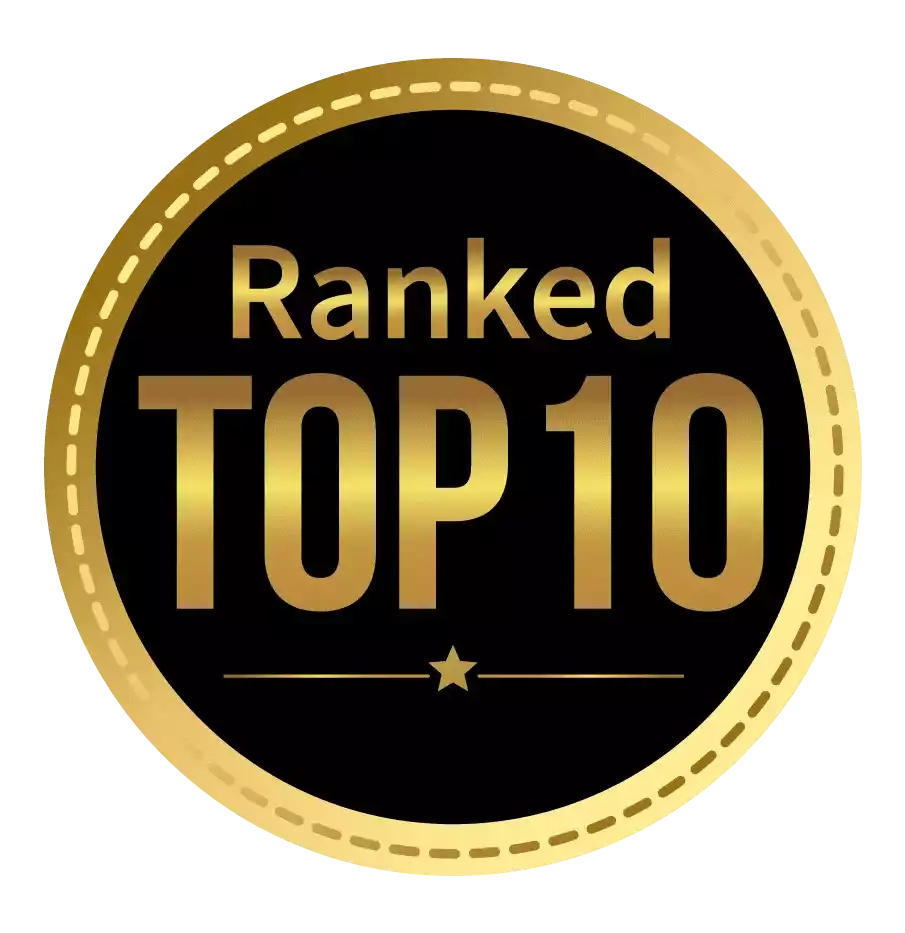 Amongst India's most promising Hotel Management Institute by Higher Education Review 2022
---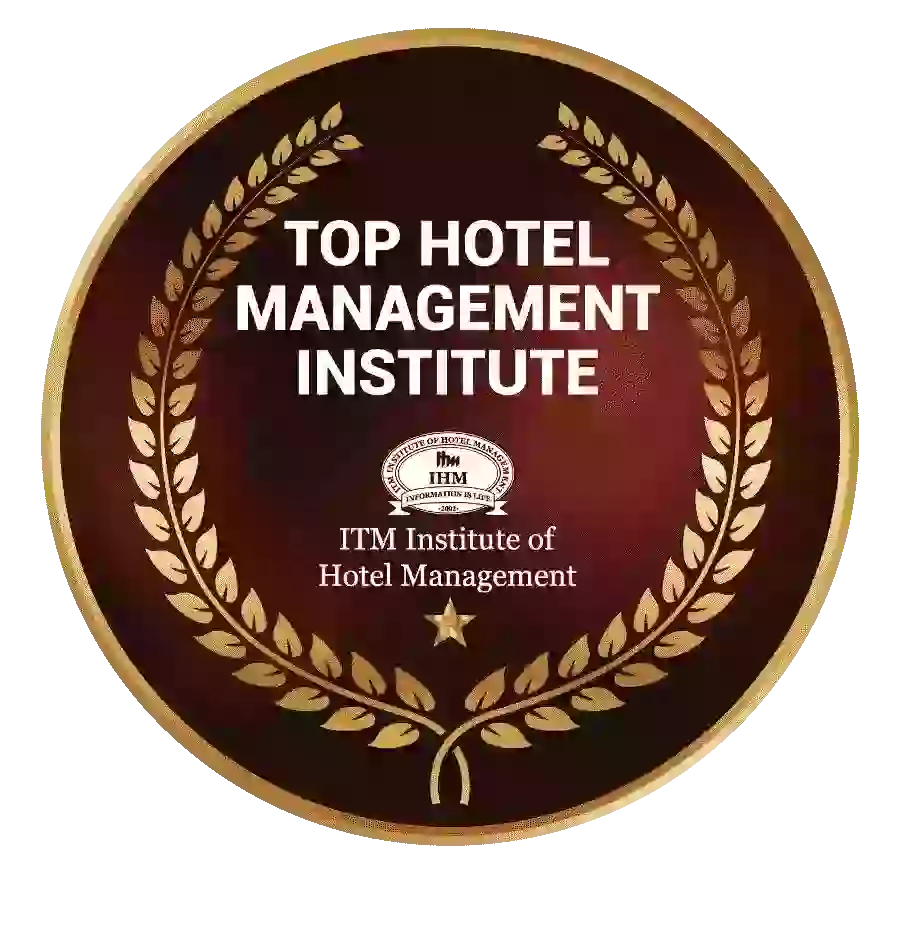 Ranked Top Hotel Management Institute awarded by Times Education Icon 2022
---
Quality Education, Outstanding Administration & Leading Infrastructure by Educational Excellence Awards & Conference 2021
---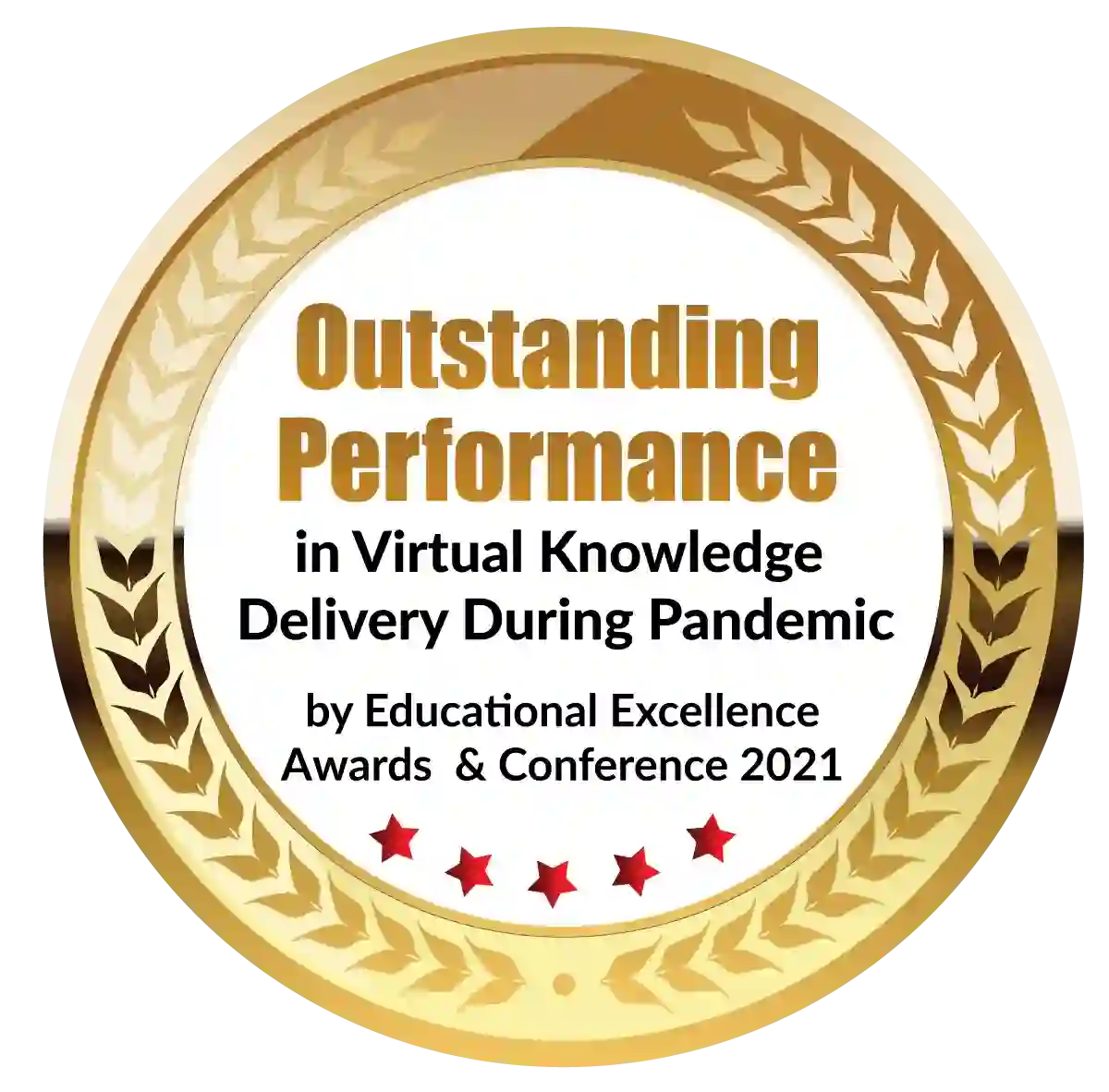 Outstanding Performance in Virtual Knowledge Delivery During Pandemic by Educational Excellence Awards & Conference 2021
What Is the Role of an Animator?
Animators use artwork and software programs to create animation and visual effects for everything from films and video games to television, mobile devices, and other types of media. Animators also design graphics and storyboards, as well as drawings and illustrations. They help with background design and production coordination as well as creating, planning, and scripting animated story sequences.
Animators may also conduct research for upcoming projects to aid in the creation of realistic designs or animation, edit animation and effects in response to feedback from directors, other animators, game designers, or clients, and meet with clients, other animators, game designers, directors, and other staff (including actors) to discuss deadlines and development timelines.
What Software Does an Animator Use?
VFX Animators use Adobe After Effects, Adobe Premiere, Autodesk 3ds Max, and Autodesk Maya, among other products.
Where Do VFX Animators Get Their Jobs?
Some people specialize in making animated films or video games. Others work on visual effects for films and TV shows. Taking photographs of an actor's actions and animating them into three-dimensional characters is one way to create computer-generated imagery (CGI). Other animators create site settings or backgrounds."
Multimedia artists and animators are typically employed in the following fields:
Film and video production industries
Design of Computer Systems and Related Services
Publishers of software
Public Relations, Advertising, and Related Services
Other Services of Information
How much does an Animator get paid?
Multimedia artists and animators earned a median yearly salary of $72,520. The bottom 10% of earners earn less than $40,870, while the top 10% earn more than $124,310. Multimedia artists and animators employed in the motion picture and video sectors earn the highest yearly income among the top five industries employing the most animators, at $86,080.
Salary for multimedia artists and animators varies depending on experience, the type and size of the firm, and even geographic region. 
The top five industries with the highest levels of employment for animators pay the following salaries:
Motion Picture and Video - $86,080
Design and related services for computer systems - $78,850
Publishers of software - $85,270
Advertising, public relations, and related services - $73,780
Other Information Services - $80,070 
What Does the Future Hold for Animators?
From 2016 to 2026, employment for this category is predicted to expand by 8%. This is comparable to the national average for all occupations. Increased demand for animation and more realistic visual effects in video games, film, and television is expected to drive job growth for animators and multimedia artists. Companies hiring painters and animators who work for lower rates in other countries may limit job growth. The growing need for computer graphics for mobile devices may help to counteract the industry's lackluster development by offering more job possibilities.
Despite average employment growth, competition for animation job openings will remain fierce.
What Does It Take to Become an Animator?
Employers nowadays favor animators who have at least a bachelor's degree. A BA, BFA, or BSc in Animation, Animation/Illustration, Animation & Digital Arts, Media Arts & Animation, Computer Animation, Computer Graphics, Media Arts & Science, Fine Art, or even Computer Science are just a few of the alternatives (with an Emphasis in Animation). 
Drawing, 2-D Animation Production, 3-D Animation Production, and Stop Motion are all Animation degree courses that are common to these degree routes and other similar programs. Animators often study anatomy to learn how animals and humans move in order to create more realistic character movements.
Many organizations ask for at least two years of industry experience and sophisticated technical abilities in addition to a four-year degree.
A degree and experience gained through an internship or other support work may be all that is required for entry-level positions. Senior-level employment may necessitate at least five to seven years of industry experience, as well as an advanced degree. Indeed, more colleges are now offering MA or MFA degrees in Animation, Animation & Visual Effects, Animation & Digital Arts, and other related fields than ever before.
Ph.D. programs in Digital Arts & Animation, Multimedia & Animation, Computer Science with an Animation Emphasis, and many others are available at several colleges. Animators with great teamwork and time-management abilities can rise to supervisory positions, where they are accountable for one part of a visual effects team, in addition to years of experience and/or an advanced degree. Some artists may progress to positions of leadership or direction, such as art director, producer, or director.
Animation degree courses Results
Apply fine art, 3D animation, and visual effects knowledge to create one-of-a-kind art/animation/VFX shots.
Work efficiently with 2D, 3D, and visual effects software using modern tools.
Identify and analyze complicated challenges, then offer solutions that are likely to be unique to each project.
Understanding the production pipeline and defining the specific process to be followed decreases the percentage of problems, making resolving the limited problem throughout the manufacturing process easier.
In the field of entertainment, apply ethical principles, and subscribe to professional ethics, duties, and conventions.
Produce short films using animation/visual effects as an individual, as well as as a member or leader of a team.
Work in any given work setting with the greatest level of skill and in-depth understanding of Fine Art and Software utilized in the Animation and Visual Effects Industry. In addition, regular knowledge in terms of industry standards and quick technology progress is required.
Animation degree courses Syllabus
Sem I
History and pipeline of Animation
Communicative English
Languages
Common Core Courses
Fundamentals of Drawing
Introduction to Digital Art
Concept Development
Sem II
Art Styles
Technical English and Report Writing
Interdisciplinary Elective-I
Internship (I1-MIP)
Common Core Courses
3D Prop Modelling
2D Art (Concept Art & 2D Assets creation)
Fundamental of Compositing
Roto Paint
Sem III
Character Modelling
Project – Live Action & Presentation
Interdisciplinary Elective-II
Internship (I2-CIP)
Common Core Courses
Texturing and Shading
2D Animation
Camera Tracking & Match Move
Sem IV
Advanced 3D Modelling
Project Pre-production & presentation
Environment and Sustainability
Interdisciplinary Elective-III
Internship (I3-MIP)
Common Core Courses
Rigging
3D Animation
Advanced Compositing
Sem V
Advance Compositing II
Project – Animation & Visual Effects
Interdisciplinary Elective-IV
Internship (I4-SIP)
Common Core Courses
Dynamics
Lighting and Rendering
Video Editing
Sem VI
Project – Post Production
VFX / 3D Demo reel
Internship Project
Animation is a worldwide business. The globe has fallen in love with the enchanting and rare features of the animation world. It is establishing itself as a lucrative professional field. In an ideal world, the field would be founded on innovation, art, and extensive imagery.
The profession is advancing at breakneck speed, focusing only on a learner's understanding in the areas of creativity, art, and imagination. In retrospect, the animation business does not evaluate a student's potential based on their CGPA in Board Exam Results.
Animation offers a diverse range of job opportunities. It could be in fields that are directly or indirectly linked to it. So, if you're still not convinced about the benefits of taking Animation degree courses and the opportunities it provides, consider these reasons Why You Should Take an Animation design course.
Excellent Job Opportunities in a Variety of Industries
Animators have a lot of career opportunities because of their multi-dimensional features. The surge has been fueled by digitization, rising demands for high-quality entertainment, and improved games. Visual design enterprises such as website and graphics design organizations, production houses, advertising firms, e-learning firms, and similar such benefit from comprehensive knowledge and a degree in Animation. You can jumpstart your career in your selected industry with the correct skills and expertise.
Increasing Demand and Supply
The demand for animation specialists is increasing year after year. The Animation design industry is one of India's and the world's fastest-growing industries. The professional industry is flooded with job openings for proficient and skilled animation specialists. As a result, skilled animation specialists are in short supply. Every year, the demand for these products increases. Animation is important in practically every business because of the use of special effects.
Focus on Emerging Hubs Around the World
When comparing the early 1990s to the present day, the field of animation has come a long way. India's burgeoning animation industry is receiving constant international backing. The emergence of state-of-the-art facilities, cost savings, and the flexibility of communication in English have paved the way for outsourcing animation production, notably to western companies.
Dignified with Rankings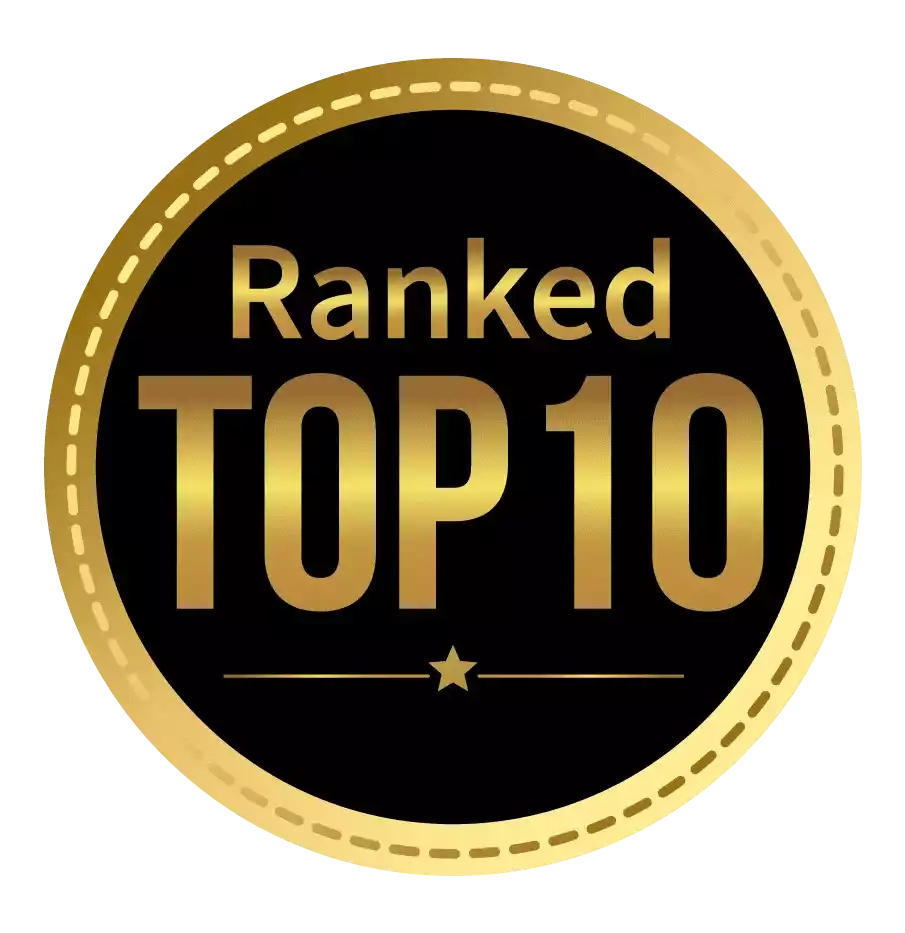 Amongst India's most promising Hotel Management Institute by Higher Education Review 2021
---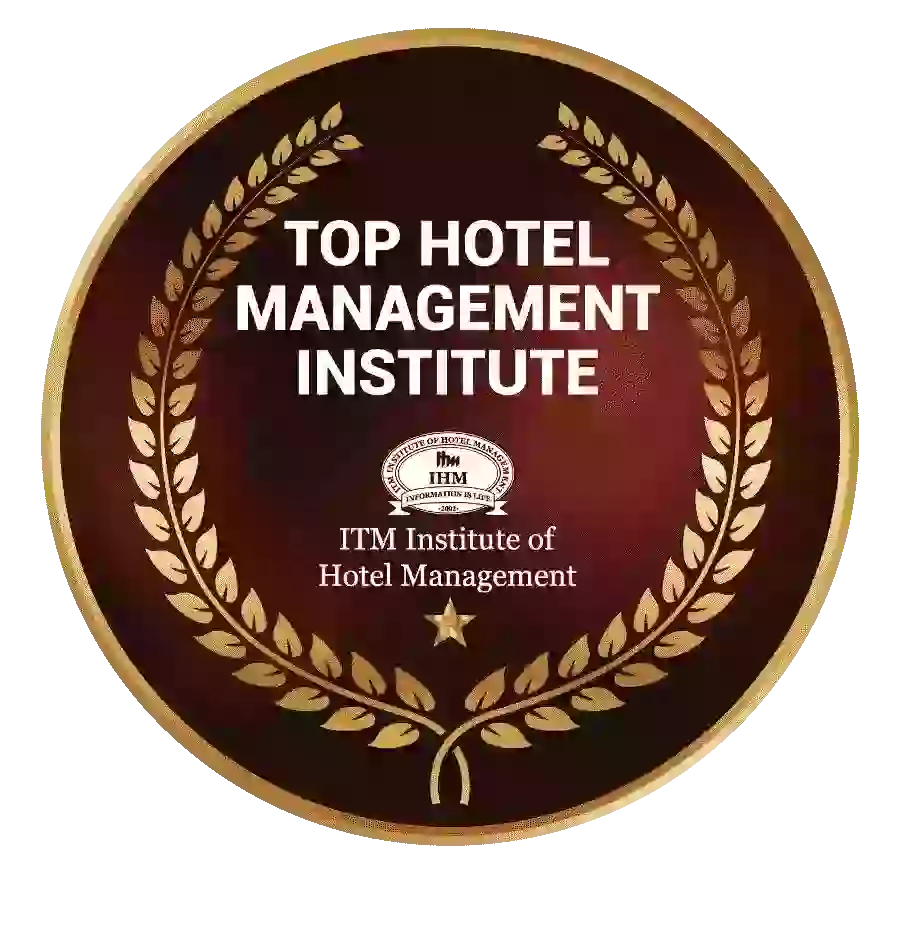 Ranked Top Hotel Management Institute awarded by Times Education Icon 2022
---
Quality Education, Outstanding Administration & Leading Infrastructure by Educational Excellence Awards & Conference 2021
---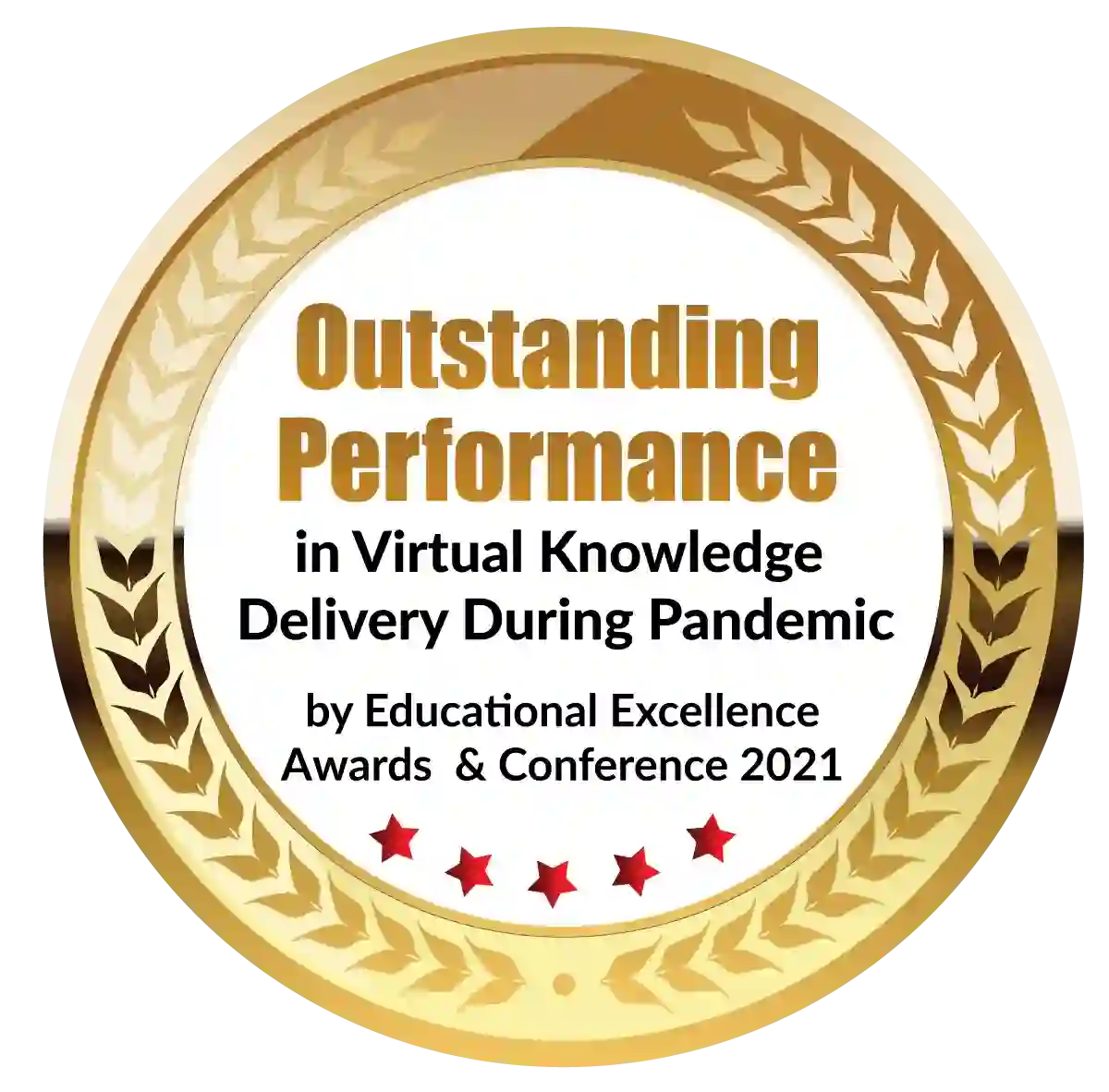 Outstanding Performance in Virtual Knowledge Delivery During Pandemic by Educational Excellence Awards & Conference 2021