Students Trained & Placed
Kitchen Training Facility
International & National Internships only at 5-star Properties
One to One Corporate Mentorship
An Entrepreneurial Culture at the Campus
Dignified with Rankings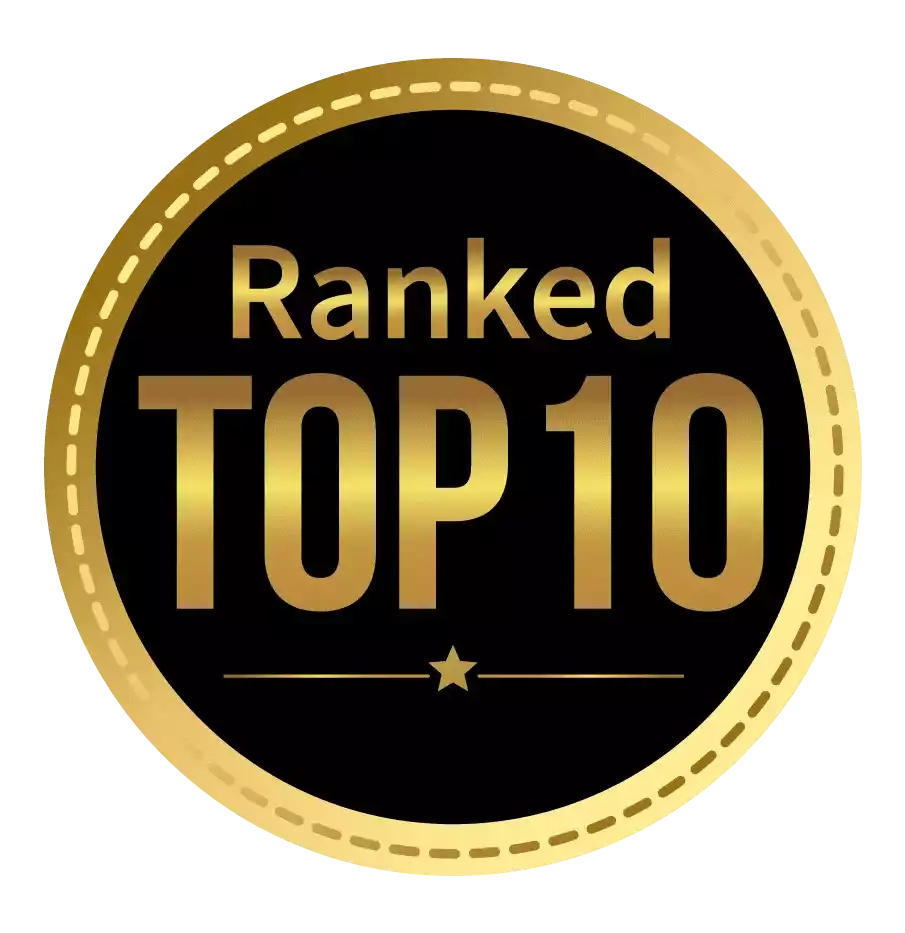 Amongst India's most promising Hotel Management Institute by Higher Education Review 2022
---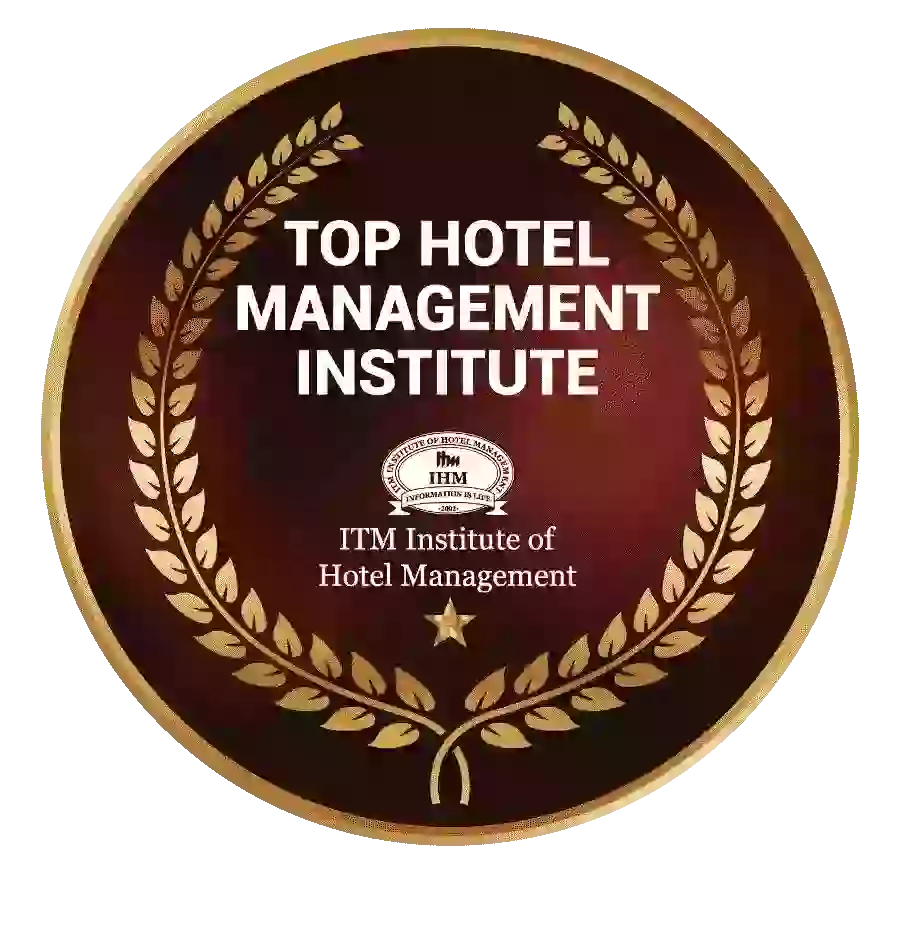 Ranked Top Hotel Management Institute awarded by Times Education Icon 2022
---
Quality Education, Outstanding Administration & Leading Infrastructure by Educational Excellence Awards & Conference 2021
---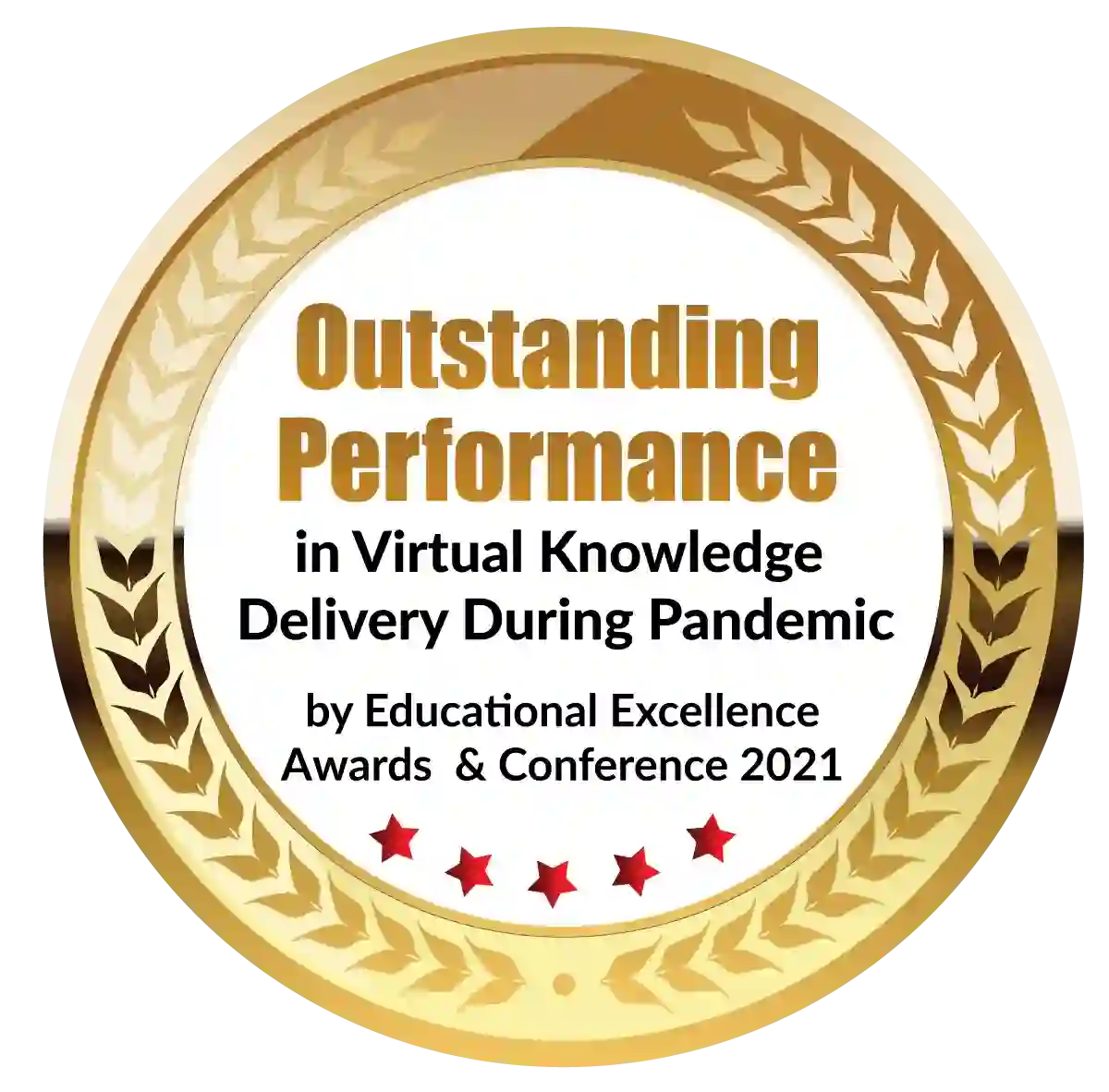 Outstanding Performance in Virtual Knowledge Delivery During Pandemic by Educational Excellence Awards & Conference 2021
Concepts and Topics in VFX
The VFX Course in India requires a creative mind because every detail in the concepts must be captured. Many different qualities are needed, including the ability to visualize, patience, teamwork, creativity and imagination, attention to detail, and communication skills. Participants in the VFX Course will receive advanced training in a variety of subjects, such as:
2D Classical & Digital Animation
Fundamentals of Art and Design
3D Animation & Visual Effects
Understanding how to combine genuine film material with animated images
Modern world advancing in animations
Visual effects programs
At the undergraduate and graduate levels, candidates may enroll in VFX certificate, diploma, and degree programs. The following is a list of some of the most well-liked design degrees offered by various colleges and universities:
BSc in Animation and VFX Course
BSc in Gaming & VFX
BSc in 3D Animation & Visual Graphics
PG Diploma in VFX
Advance Programme in VFX
Certification in VFX Two-months
VFX Animation & Communication Design
Area of Visual Effects
A method for adding fake images over unprocessed photos is called visual effects. There are many options available to students who want to enroll in a course in visual effects. The student must, however, be eager to learn about the novel subjects covered in this course.
The visual effects industry is growing and has now taken a major role in Bollywood. As new strategies hit the market in recent years, the industry has grown more active and is evolving, enabling people to continuously learn more. Since directors and producers are more interested in creating a high-end fantasy, the visual effects industry has a promising future.
Visual effects are used by the majority of filmmakers and producers today because they are essential to making your movie worth watching and giving your audience an unforgettable viewing experience. Young minds and young talents now have a wealth of career opportunities thanks to the industry's phenomenal growth. As a result, a lot of people are choosing Visual Effects as a career path in order to make money and like their work.
Upcoming trends
Many visual effects companies are focused on OTT platforms, and they are constantly creating new services that fall under the umbrella of visual effects. For the use of visual effects, new hardware and software are constantly being developed. The development of numerous effects in the field is central to the VFX revolution and how it develops over time. High-end fantasy movies can be easily made with the aid of visual effects.
In today's fast-paced modern society, people's preferences shift with the times. Visual effects have advanced as a result of the incredible advances in technology and the use of methodologies.
In order to ensure that staff is knowledgeable about the approaches that Visual Effects use,, it is important to keep them informed. The upcoming trends are as follows:
3D Everywhere
Merging of 2D and 3D
Sophisticated VFX
Kinetic Typography
Retro Motion Graphics
Virtual Reality 
Careers in Visual Effects
Candidates with an Animation design course in hand will have many employment options in the Visual Effects industry. They can discover the best employment opportunities outside of India. A candidate's chances of landing a job at a reputable company are better if they have more industry experience. Students can choose where they want to work thanks to the variety of employment opportunities this degree offers.
The need for specialists seems to be growing as more and more innovations in the field are developed. There will be more opportunities in the future because the Indian VFX industry is growing quickly. Visual effects are now used in Indian movies to give viewers a more realistic experience. Because there are so many possible careers in this field, a person can pursue any of their preferences.
Graphic designer
The primary responsibility of a graphic designer is to create concepts that are visually represented, either through manual labor or computer programming. To meet the needs and expectations of the client, the graphic designer is in charge of producing logos, layouts, and photographs.
Maker of video games
The mechanics of the game are created by the game designers, who also contribute fresh concepts. They should be able to create the game on time and in accordance with the requirements and criteria.
Artist for Visual Effects
For feature films and commercials, VFX artists are in charge of producing visual effects, special effects, animation, and visual cleanup.
Animator
Production companies, animation studios, and other businesses use the films that animators create. They must be creative in order to produce original work.
Producing VFX
VFX producers are in charge of managing every step of creating different visual effects for movies and television programs. They have to control the money required to finish the VFX for a specific project.
The Advantages of VFX Training
A degree in enhanced visualization, also known as VFX, encourages students to learn how to manipulate images on the screen to produce effects that are impossible to capture in real life. You can become an expert at mastering the comparable by receiving VFX training.
For someone who is focused on greater goals and has high aspirations, it is an excellent career option. You must first learn the fundamentals if you want to establish a name for yourself in this field. Getting a professional education in this area has some benefits. You would have a wide range of opportunities and career options if you received the best education possible. The advantages of taking a top-notch Animation degree courses include the following:
Making you more employable
You will always be prepared for the market if you have good VFX preparation. Your institute will assist you with finding a job once you've finished your Animation degree courses.
Highest Level Animation Skills
Before actually entering the industry, you would also prepare for it. Good educational institutions equip their students with the technical know-how and instruction they need to create high-caliber, captivating animation and visual effects.
Conclusion
If you do well in the Animation design course, you can pursue master's and doctoral degrees to advance your education. A BSc program in Animation degree courses is also available to students. Through this VFX animation course, students will develop a comprehensive understanding of various animation techniques, visual effects, digital image processing methods, and digital filmmaking technology. Students who are interested in digital applications, animation techniques, visual effects, and webpage design, as well as those who want to work for prestigious national and international entertainment and gaming companies, should take this VFX animation course.
Dignified with Rankings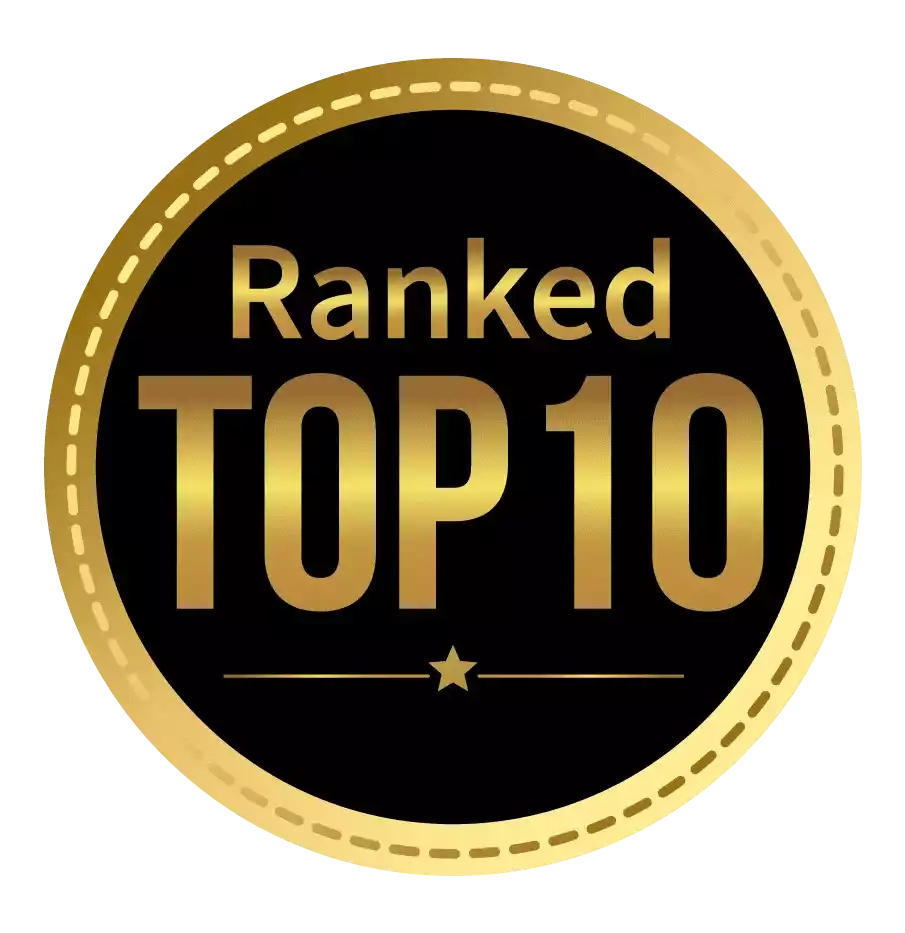 Amongst India's most promising Hotel Management Institute by Higher Education Review 2021
---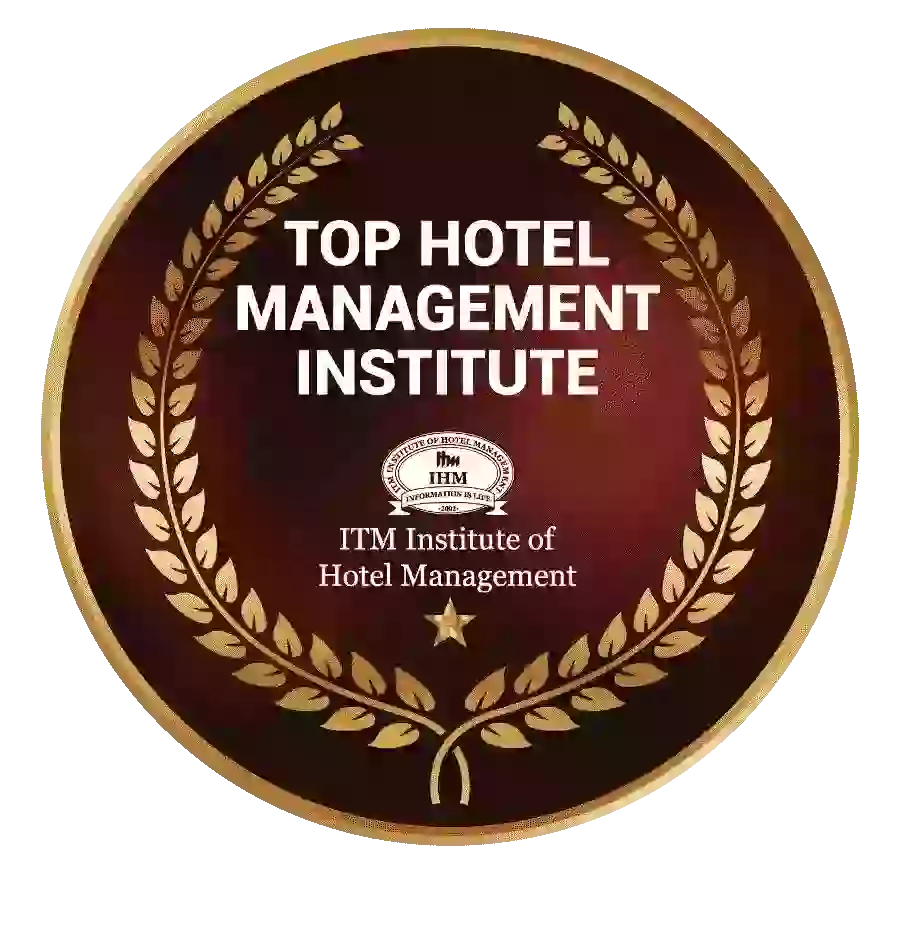 Ranked Top Hotel Management Institute awarded by Times Education Icon 2022
---
Quality Education, Outstanding Administration & Leading Infrastructure by Educational Excellence Awards & Conference 2021
---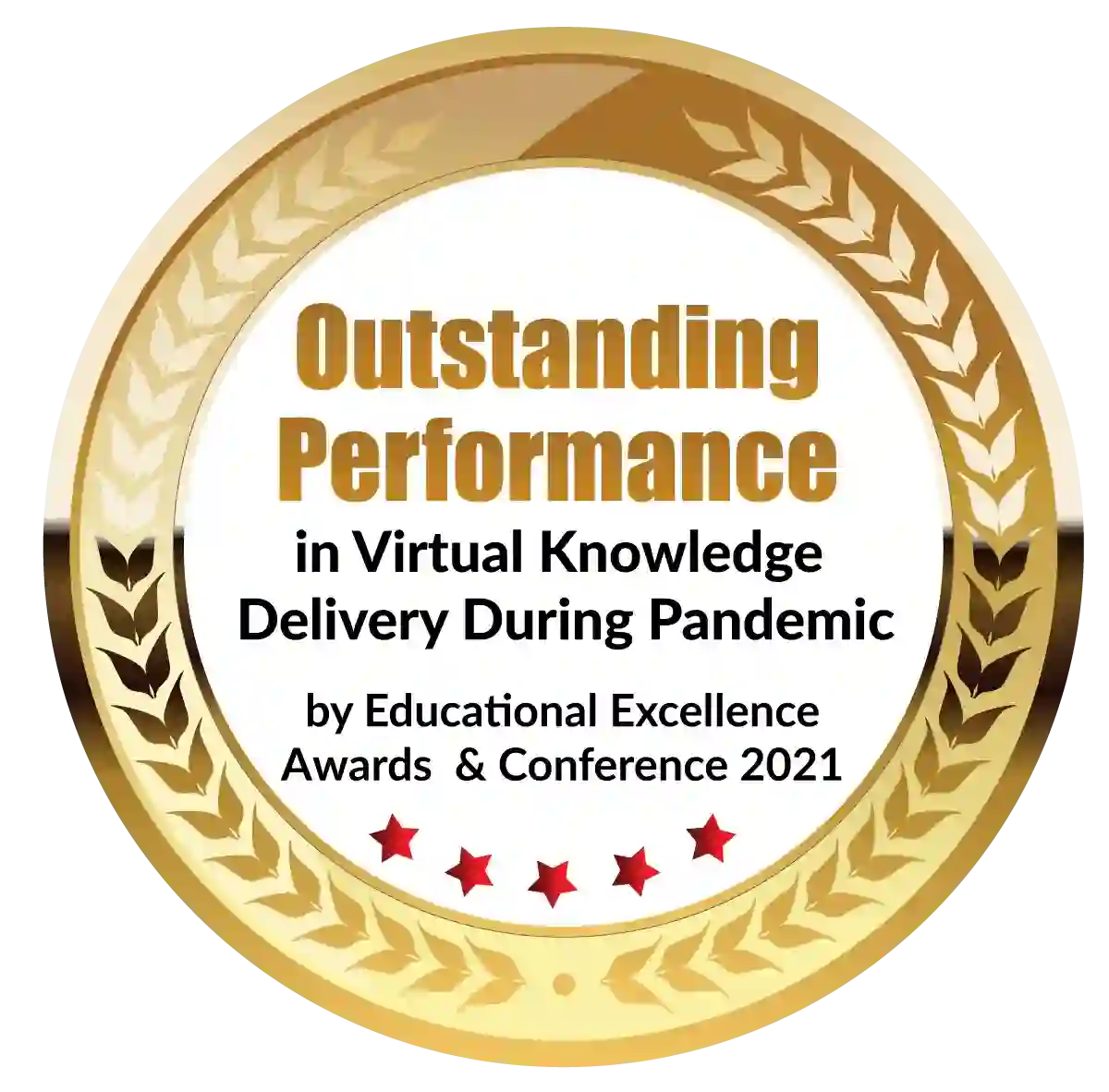 Outstanding Performance in Virtual Knowledge Delivery During Pandemic by Educational Excellence Awards & Conference 2021