Students Trained & Placed
Kitchen Training Facility
International & National Internships only at 5-star Properties
One to One Corporate Mentorship
An Entrepreneurial Culture at the Campus
Dignified with Rankings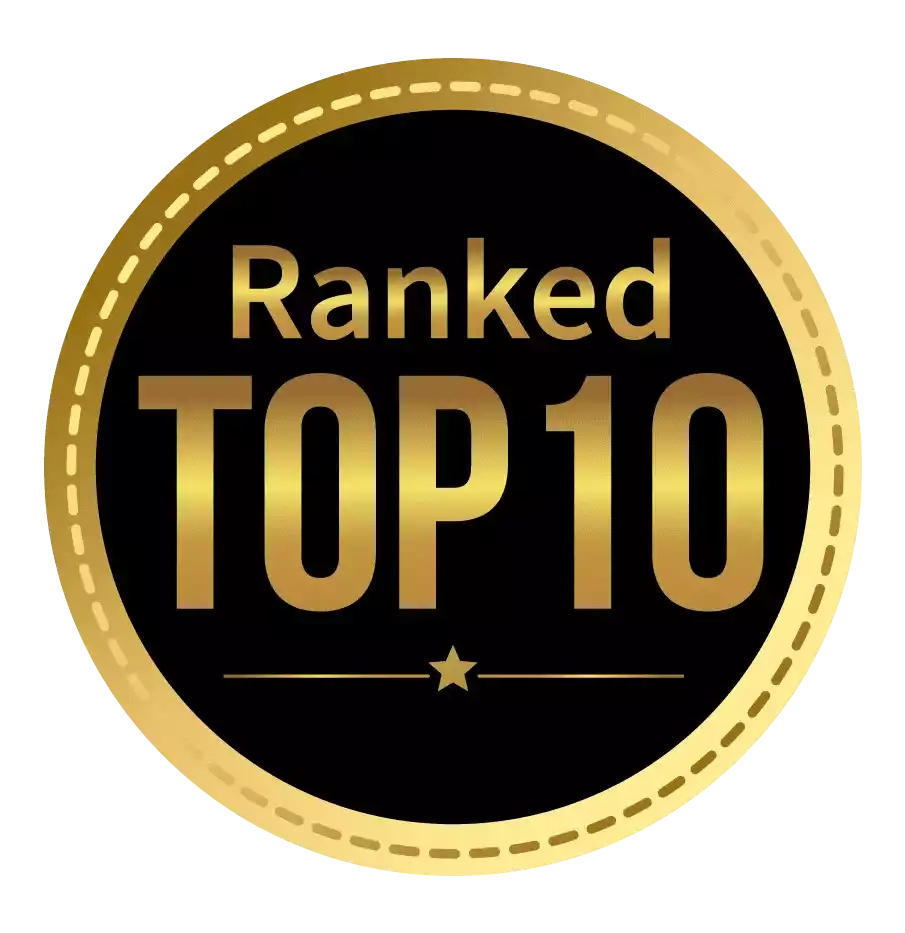 Amongst India's most promising Hotel Management Institute by Higher Education Review 2022
---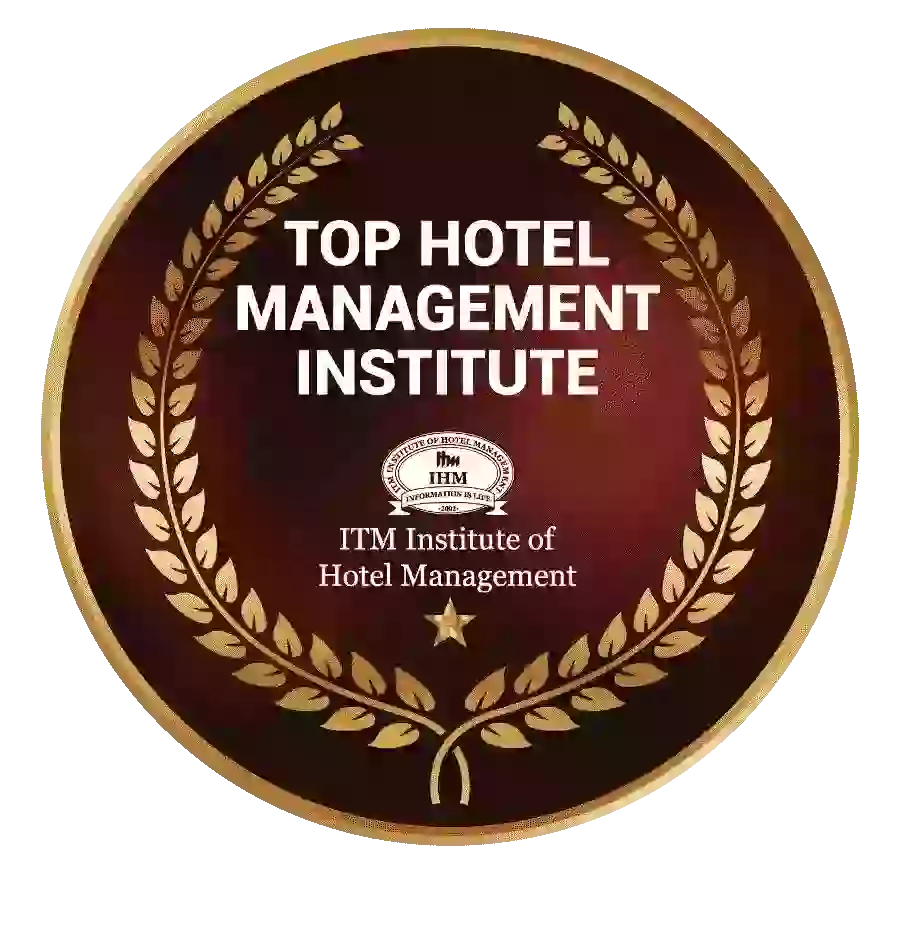 Ranked Top Hotel Management Institute awarded by Times Education Icon 2022
---
Quality Education, Outstanding Administration & Leading Infrastructure by Educational Excellence Awards & Conference 2021
---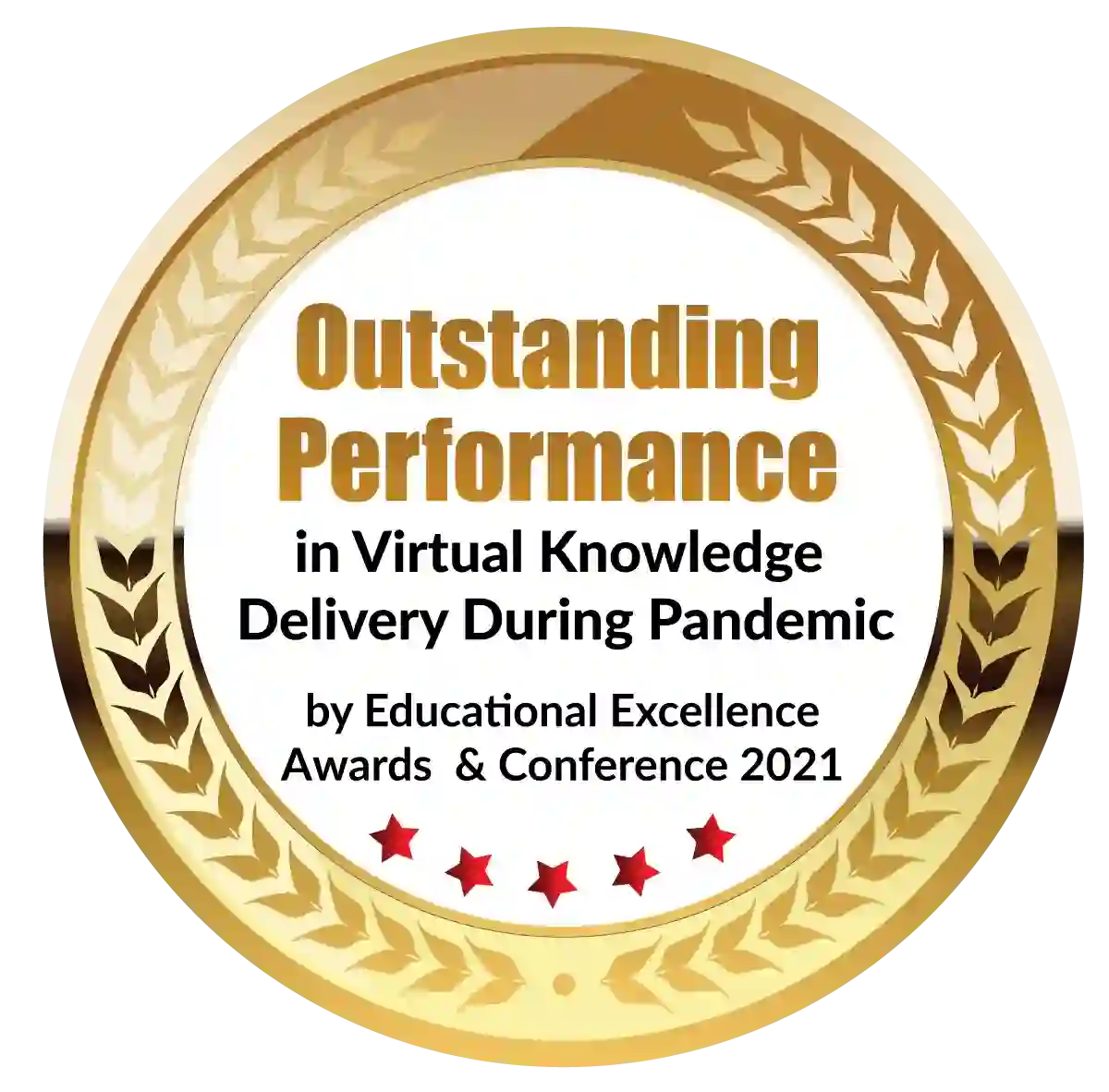 Outstanding Performance in Virtual Knowledge Delivery During Pandemic by Educational Excellence Awards & Conference 2021
Design school in India permeates both real-world and virtual environments. Design school in India plays a crucial role in today's world. A project's design determines whether it will be successful. Due to the lengthy three to five-year bachelor's degree program, design is a challenging subject to study. Due to their high rewards, Design school in India degrees have grown to be a popular and competitive choice. Design school in India provides degrees that acknowledge the diversity of the creative ecosystem. Additionally, you will acquire a strong combination of theoretical and practical skills that will be valuable on the job market. As the Design school in India industry expands quickly, there is a high demand for designers and those with Design school in India backgrounds. So the best time to start learning about this subject is right now. This blog focuses on the finer points and key components of a bachelor of Design school in India program, as well as the top career options you might consider looking into.
Numerous colleges in India offer Bachelor of design course through direct admission and entrances following a personal interview and evaluation phase. A design-related undergraduate degree program is the Bachelor of design course (B.Des). The design of a particular structural element or the design of a shape is the main focus of the course. Degrees provided by Design school in India have a wide range of specialty subsets, but their content is also both limited and broad.
Examples of Design school in India disciplines include graphic design, illustration, textiles, interior design, fashion design, product design, animation, furniture design, jewelry design, computer game design, theater design, and many more. Whether it be in the humanities or the sciences, this course enables you to maximize your creative vision. In this course, students will receive strategic coaching to assist them in passing the intensely competitive entrance exam administered by India's top Design school in India.
Design school in India programs teach design theory and the fundamentals of drawing, both by hand and on a computer. People with Institute of design in India degrees have specialized professional opportunities related to their area of study. To satisfy the needs of customers, businesses, and institutions, creative and problem-solving skills are essential in both the public and private sectors. Graduates in the best design schools in India develop a variety of skills, including project management, analytical thinking, and a keen eye for detail, all of which are highly valued by potential employers.
Eligibility for the bachelor's in Institute of design in India
Typically, it takes four years to complete a B.Des. For this degree, there are a total of eight semesters (2 semesters per year). These courses have been approved by the University of Georgia.
You must meet the following requirements to apply for a bachelor's degree in design:
Meet the institution's minimal entry requirements, as well as the prerequisites for your desired majors.
Completed a 10+2 or equivalent exam from a recognized board in any subject.
For admission to a B.Des program, several universities and institutions use a minimum percentage requirement of 50% on the qualifying exam or entrance exam.
Submitting a B.Des. application procedure in the best design schools in India
Entrance exams like SEED, AIEED, DAT, and others are used to determine admission to various private and government colleges throughout India. If students pass the requirements for admission, they can enroll in a reputable university. The higher the marks, the better the chances of admission to prestigious institutions like NIFT, NID, IIT-IDC, and MITID, to name a few, because government colleges have a limited number of B.Des. places.
People can apply for admission directly at the institution by going there, completing the application, providing the necessary supporting documentation, and submitting it offline. Candidates may also apply by going to the college's official website, filling out the form, and submitting it along with the necessary documentation. Additionally, the registration fee must be paid at the time of application.
The majority of universities and colleges base admission decisions on applicants' merit; however, some may hold entrance exams for B.Des candidates.
Specialisations in B.Des in Design school in India
Because the Bachelor of Design degree is offered in a variety of topics, there are numerous specialisations available. The following are the major specialisations:
B.Des. in Fashion Design
B.Des. in Fashion Communication
B.Des. in Product Design
B.Des. in Textile and Apparel Design
B.Des. in Industrial Design
B.Des. in Glass and Ceramic Design
B.Des in Graphic Design
B.Des in Animation
Benefits of a B.Des. Degree in Design school in India
gives you the opportunity to pursue higher education, like an M.Des (Master of Design).
While still generating employment for others, it enables you to work for yourself.
provides competent professionals with respect, fame, success, and higher pay.
enables you to enter the workforce as a specialized Design school in India specialist in industries like textile, fashion, product, and interior design.
Career Opportunities in Design school in India
You'll have some of the most important skills and knowledge needed for a successful career in Design school in India after receiving a bachelor's degree in design studies from a prestigious institution of your choice. This calls for the capacity to function well across a range of office settings. You can realize your concept thanks to your technological prowess.
The Design school in India has the intriguing quality of offering those who study it and then practice it a great deal of flexibility and adaptability. No area of Design school in India will require you to restrict your work or the flow of creative ideas. Beyond your wildest dreams, you can set an even higher standard. We advise deciding on a Design school in India specialization before beginning your application for a degree.
The title of designer is admirable, but you must first choose the kind of designer you want to be. To further simplify things, we've compiled a list of a few well-liked professions that are currently drawing attention and offering excellent career opportunities.
Industrial designer
You create products and systems that enhance function, value, and aesthetics in order to satisfy customers. An industrial designer will take into account the final product's ergonomics, usability, marketing, and economic viability.
Graphic artist
It is a form of visual communication in which ideas are conveyed through words, pictures, and other graphic elements. A product's visual concept is created by graphic designers to convey a message, educate the audience, or grab the attention of potential customers. Graphic design is a tool used by businesses and organizations to stand out and increase recognition.
Dignified with Rankings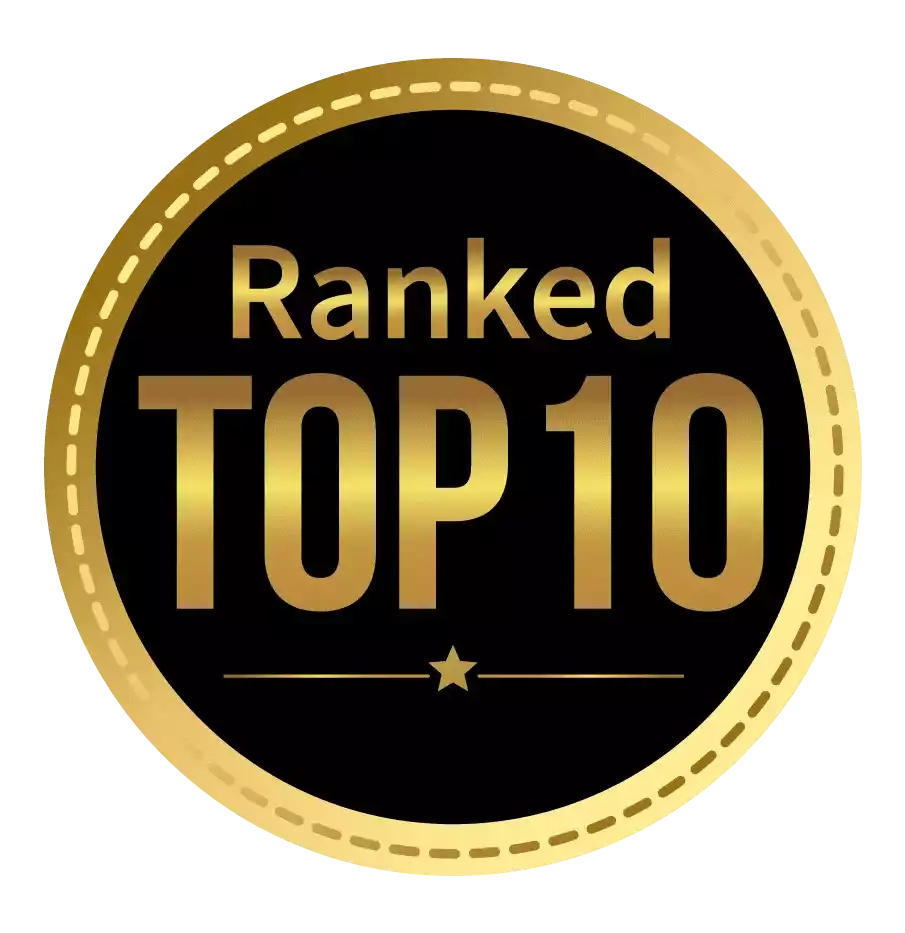 Amongst India's most promising Hotel Management Institute by Higher Education Review 2021
---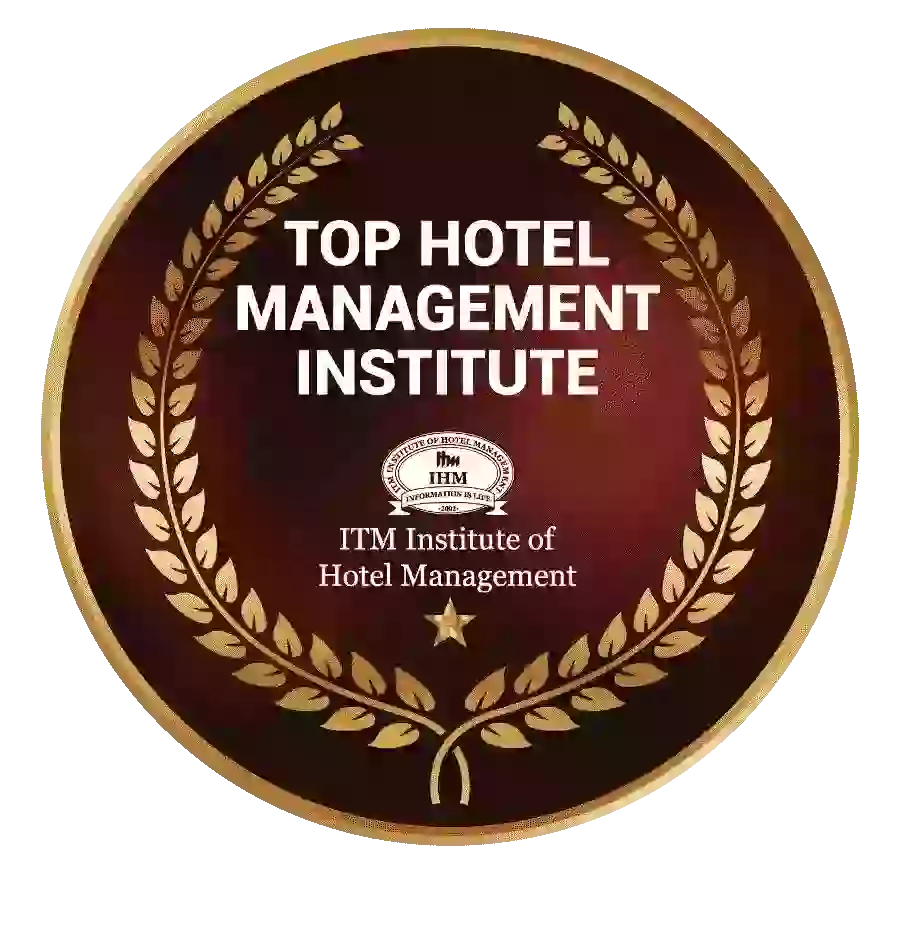 Ranked Top Hotel Management Institute awarded by Times Education Icon 2022
---
Quality Education, Outstanding Administration & Leading Infrastructure by Educational Excellence Awards & Conference 2021
---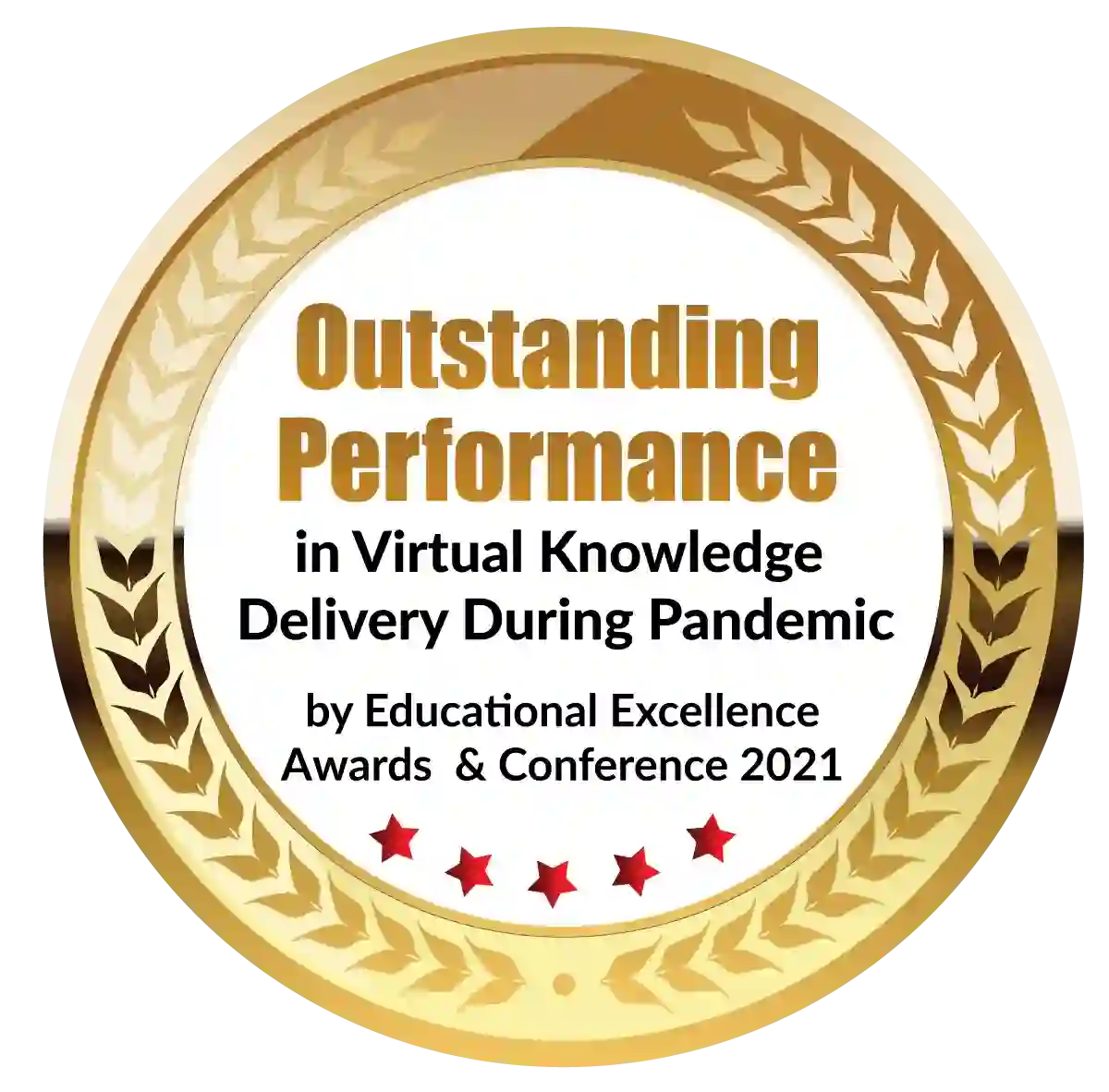 Outstanding Performance in Virtual Knowledge Delivery During Pandemic by Educational Excellence Awards & Conference 2021