Students Trained & Placed
Kitchen Training Facility
International & National Internships only at 5-star Properties
One to One Corporate Mentorship
An Entrepreneurial Culture at the Campus
Dignified with Rankings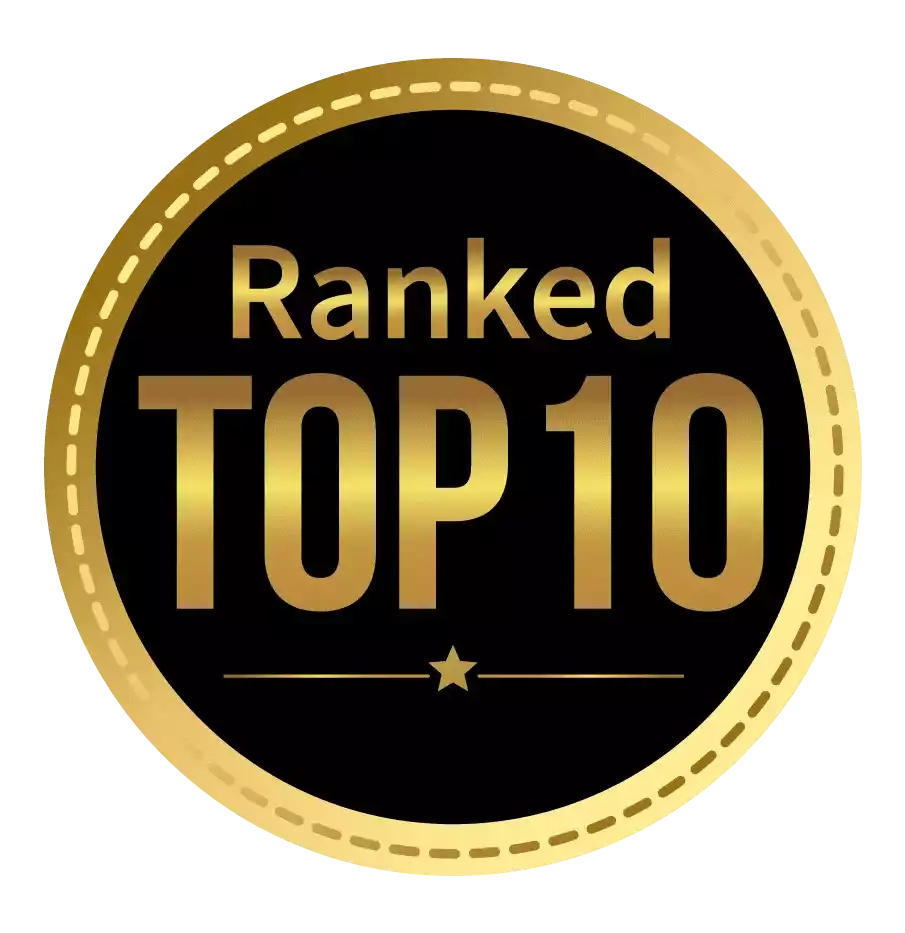 Amongst India's most promising Hotel Management Institute by Higher Education Review 2022
---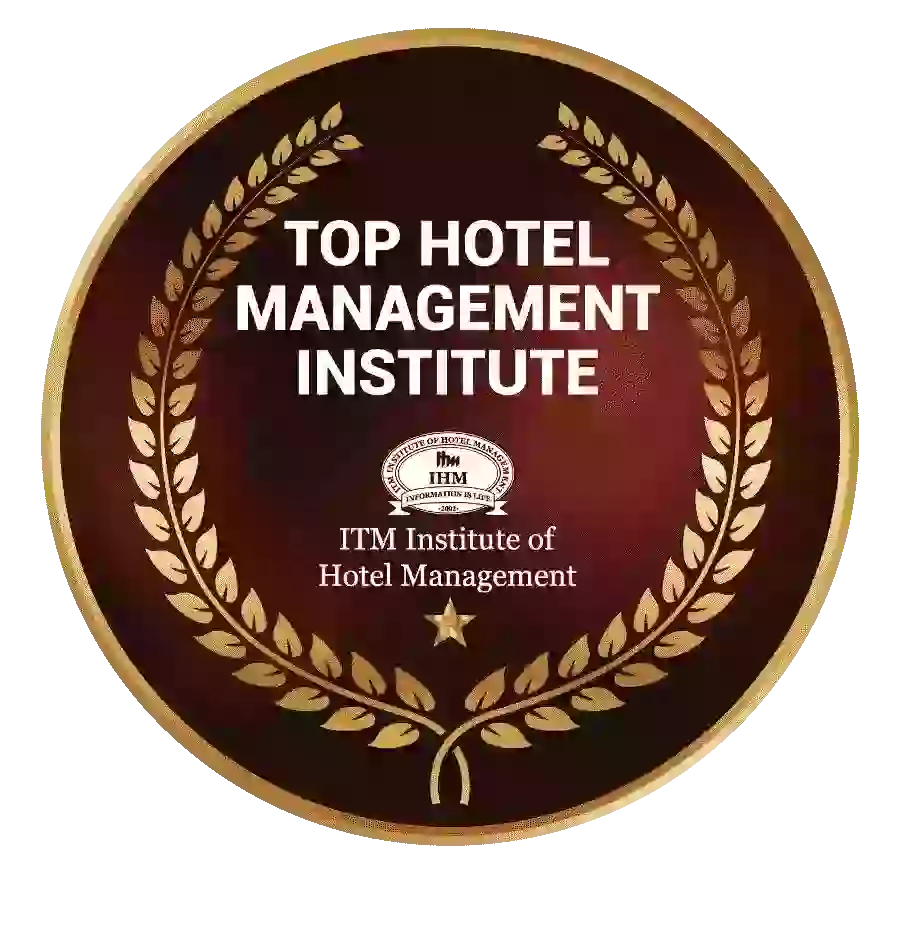 Ranked Top Hotel Management Institute awarded by Times Education Icon 2022
---
Quality Education, Outstanding Administration & Leading Infrastructure by Educational Excellence Awards & Conference 2021
---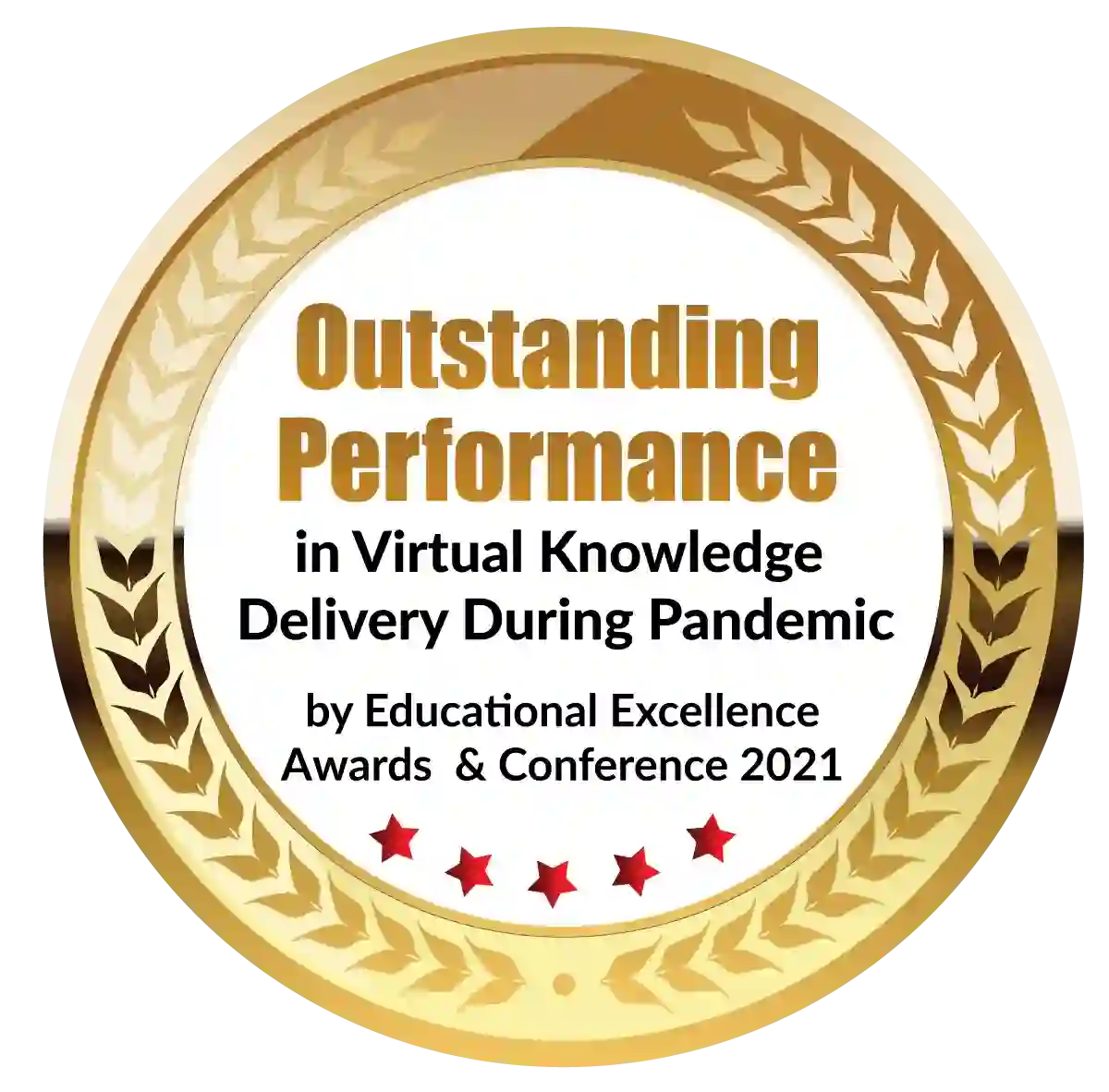 Outstanding Performance in Virtual Knowledge Delivery During Pandemic by Educational Excellence Awards & Conference 2021
Visual effects are a major part of television and movies and the use of VFX is crucial in determining the success of this industry. The demand for VFX in recent times has seen a great increase in the entertainment, gaming and advertisement industry. The employment rate for the VFX industry is projected to grow by 10% each year.
The career prospects for VFX are greater in India because international brands outsource their visual effects work to us. An Indian studio has worked on creating VFX for movies like Black Panther and Marvel. For this reason, there is enormous international attention on the Indian VFX industry thus making the future of this sector bright.
The coronavirus outbreak had an impact on every industry but the entertainment industry was elevated since people started using digital platforms like Netflix to pass time during the lockdown. The valuation of the VFX industry grew from 54 billion in 2016 to 80 billion estimations in 2018, and in the year 2020, it was around 114 billion. These figures have made aspirants more inclined to enrol in a VFX course in Mumbai.
Some of the Best VFX courses
Numerous VFX colleges have been established lately, following the rising popularity of the Animation industry. Here are some of the best Animation courses:
This program in visual effects aims to teach the aesthetical and technical processes of VFX.
This is an advanced version of visual effects and focuses on the fundamentals and advanced techniques of VFX artistry.
Compositing and Editing Plus
This program teaches a candidate the essentials of film production and is widely used in the entertainment industry. Rotoscopy, Match Moving and BG Prep are some of the software you can expect to learn in this VFX course.
Bachelor and Diploma VFX courses
BSc in Animation and VFX
Graphic design and VFX course
Diploma in 3D Animation and VFX
Advanced Program in Visual Effects
Bachelor of Arts in Visual Effects
A VFX animation course aims to teach students how to create characters and environments digitally to avoid spending excessive amounts of money and creating them in real life. These courses enable an individual to make full use of their creativity and express it through graphics and other tools. Students who aspire to make a career in animation can get their breakthrough by doing a VFX course and being offered jobs in the entertainment industry.
What you can learn in these courses
A VFX Animation course is a professional program for learning the techniques and software for animation in movies. Most VFX courses focus on common topics such as designing, modelling, animation, rendering, layering, lighting, life drawing, etc.
The objective of VFX is to create a realistic environment on-screen which may be impossible to capture in real life. This is done with the help of advanced VFX software and some of these can be learnt through courses.
It is an application used for modelling, rendering and creating animations.
It is considered a special application due to its 'node base' framework and provides the best features for animation.
This is the most commonly used software and is user-friendly to freshers in animation.
It is usually used for professional motion graphics like video gaming and movies.
Animation and VFX courses are seen as a pathway to enter the creative media and entertainment industry.  The fees to learn VFX in Mumbai ranges from 2-15 lacs and includes up to 6 courses.
VFX careers
Layout artist- interprets the storyboard or script.
Rendering artist- transforms an idea into breathtaking visuals.
Lighting artist- studies the interaction of light and its different aspects.
Matchmover artist- tracks all the movements.
Compositing artist- mixes the visuals with the rest of the background.
A VFX course is the right choice for anyone with a creative mind since it is a rewarding and growth-oriented career. The average salary for a professional with a VFX Animation graduation is INR 325,000 annually and may go up 1.5 times with 2-4 years of experience.
Benefits of a VFX course
VFX has become popular in recent times owing to its use in many successful Bollywood movies. The industry of animation and visual effects has seen a massive boost and many international companies are outsourcing their VFX projects to Indian brands. A large number of young students are opting for VFX training to enter this exciting industry and improve their visualization skills by learning new software.
Let us look at some of the benefits of a VFX course-
You can sharpen your skills in this field on your own but most of the time people prefer opting for a professional VFX Animation course. There are various institutes out there that provide you with a professional Animation and VFX course at reasonable fees. Not only that, holding a VFX degree has huge respect in today's world and for that purpose, colleges even offer a course like BSc in Animation and VFX.
One of the best things about a creative field like VFX is that you get paid more than a regular corporate job and you enjoy doing your work. No formal attire, no tight schedule, fixed workspace, and many more factors will make your job satisfaction levels sky-rocket.
Last but not least, this field never lacks job opportunities for a trained and talented individual. If you have completed your course but are not interested in working in movies you can also work in the gaming industry, online entertainment, advertising, news industry, and more. You may even explore a variety of options first and then settle with the one that suits you the best. 
Career Options
Individuals can make a career in the following fields after successful completion of a VFX course:
Graphic Designer
2D/3D Animator
Web Designer
3D Modeler
Multimedia Programmer
Summing up
VFX is the future of the entertainment industry and offers lucrative career opportunities to skilled animators who are well versed with animation tools. The salary for animators starts from INR 2 lacs and can go up to INR 10 lacs per year for experienced individuals. Animators with technical profiles are offered higher salaries in comparison with other jobs.
Dignified with Rankings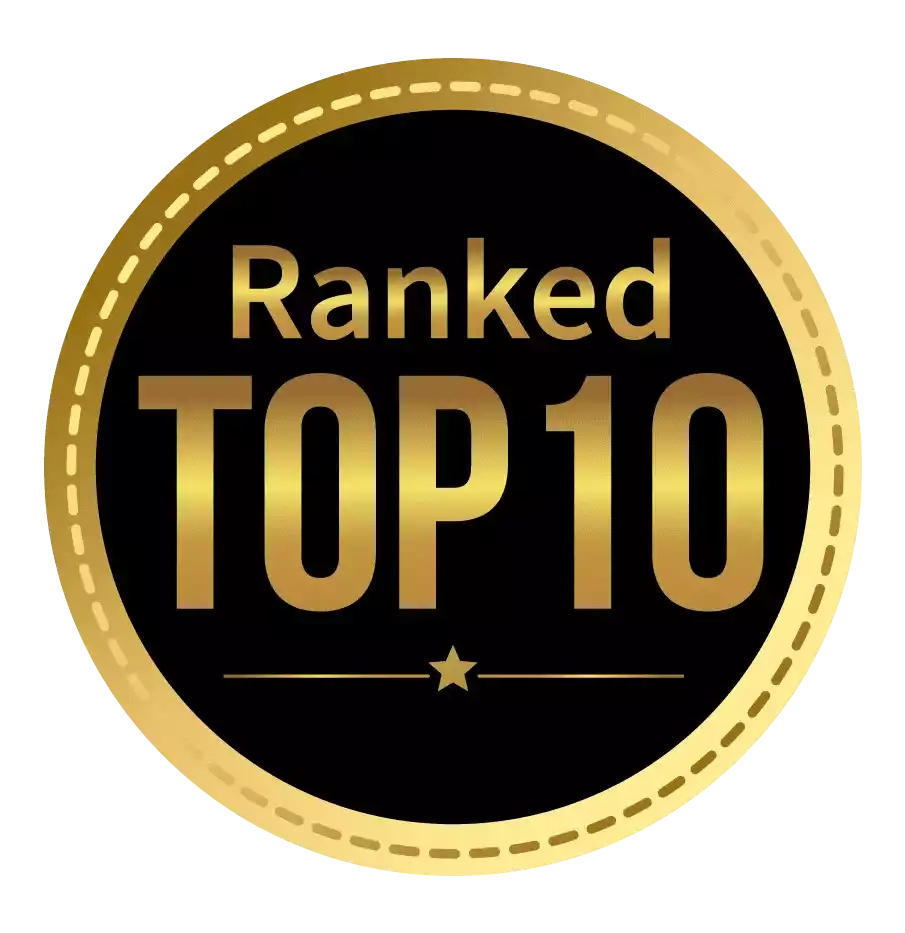 Amongst India's most promising Hotel Management Institute by Higher Education Review 2021
---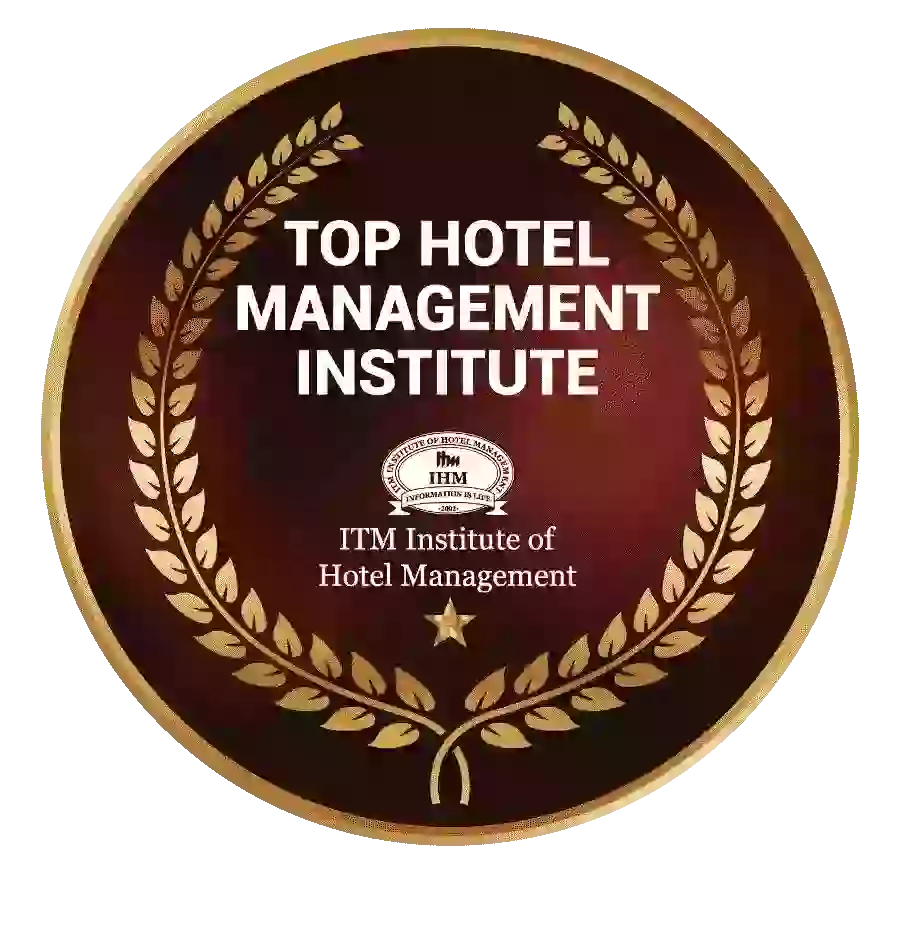 Ranked Top Hotel Management Institute awarded by Times Education Icon 2022
---
Quality Education, Outstanding Administration & Leading Infrastructure by Educational Excellence Awards & Conference 2021
---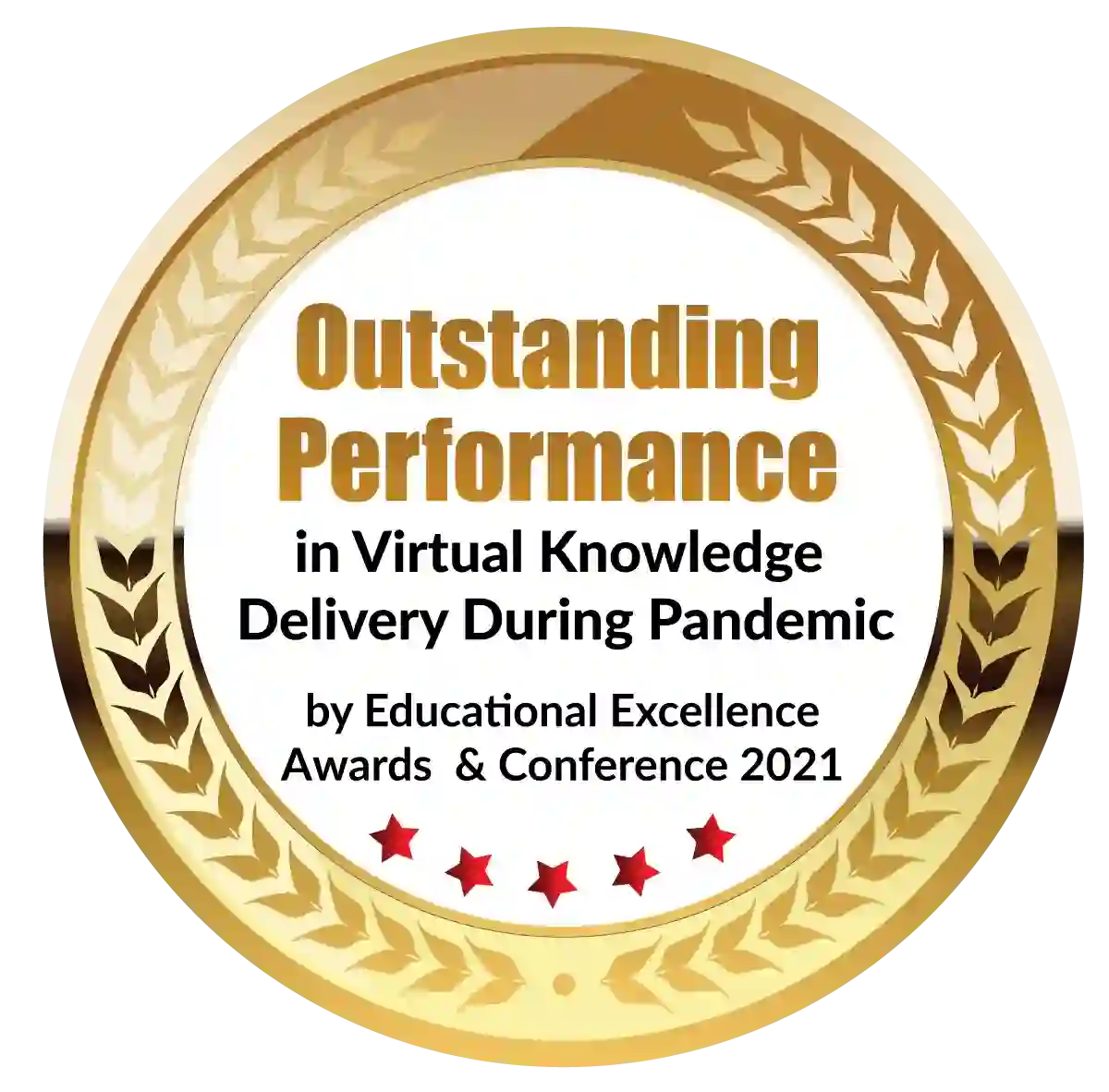 Outstanding Performance in Virtual Knowledge Delivery During Pandemic by Educational Excellence Awards & Conference 2021