Students Trained & Placed
Kitchen Training Facility
International & National Internships only at 5-star Properties
One to One Corporate Mentorship
An Entrepreneurial Culture at the Campus
Dignified with Rankings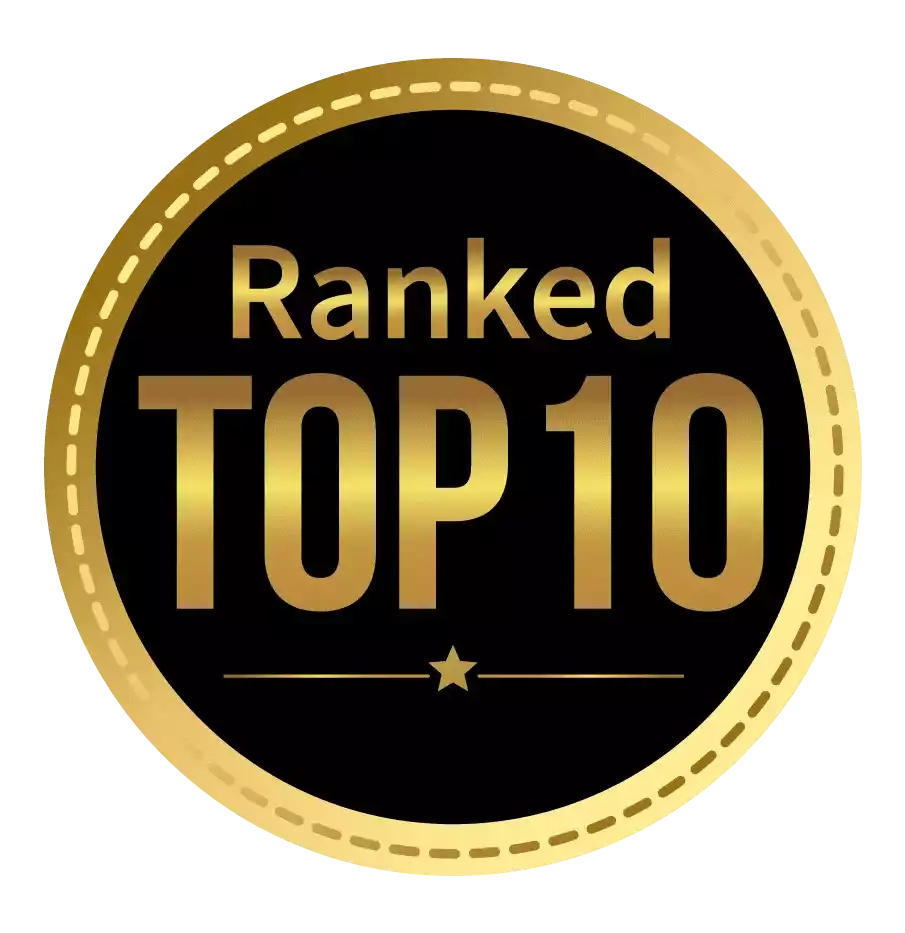 Amongst India's most promising Hotel Management Institute by Higher Education Review 2022
---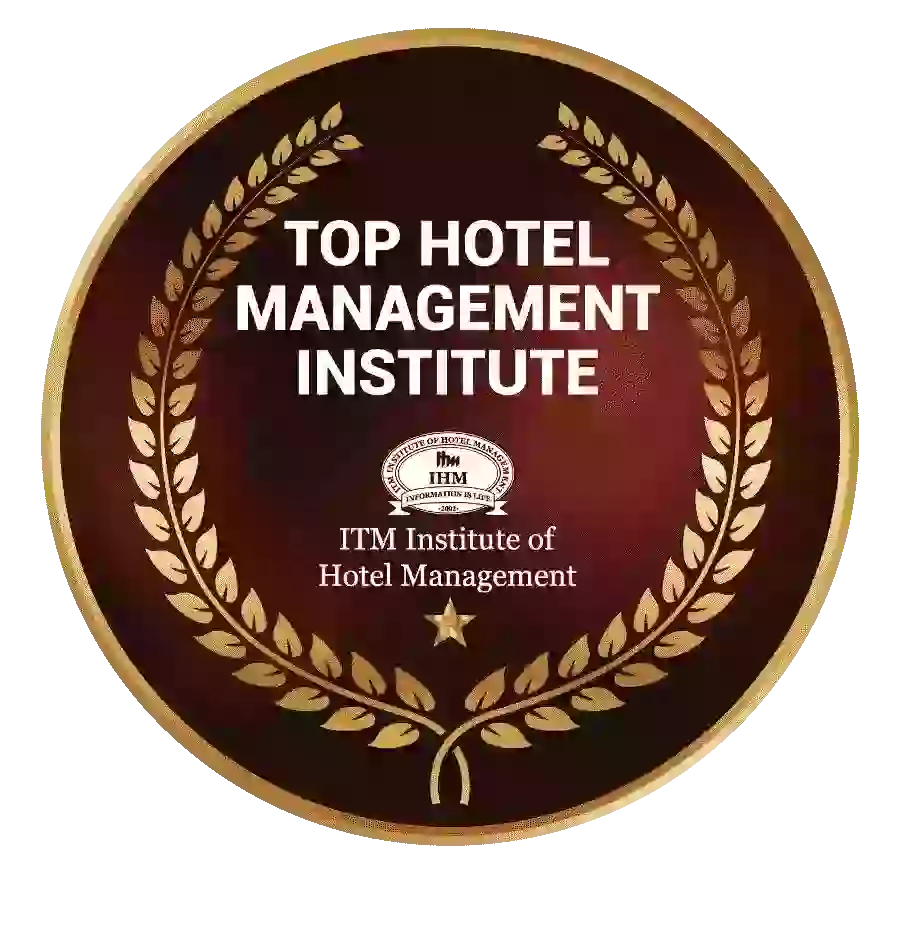 Ranked Top Hotel Management Institute awarded by Times Education Icon 2022
---
Quality Education, Outstanding Administration & Leading Infrastructure by Educational Excellence Awards & Conference 2021
---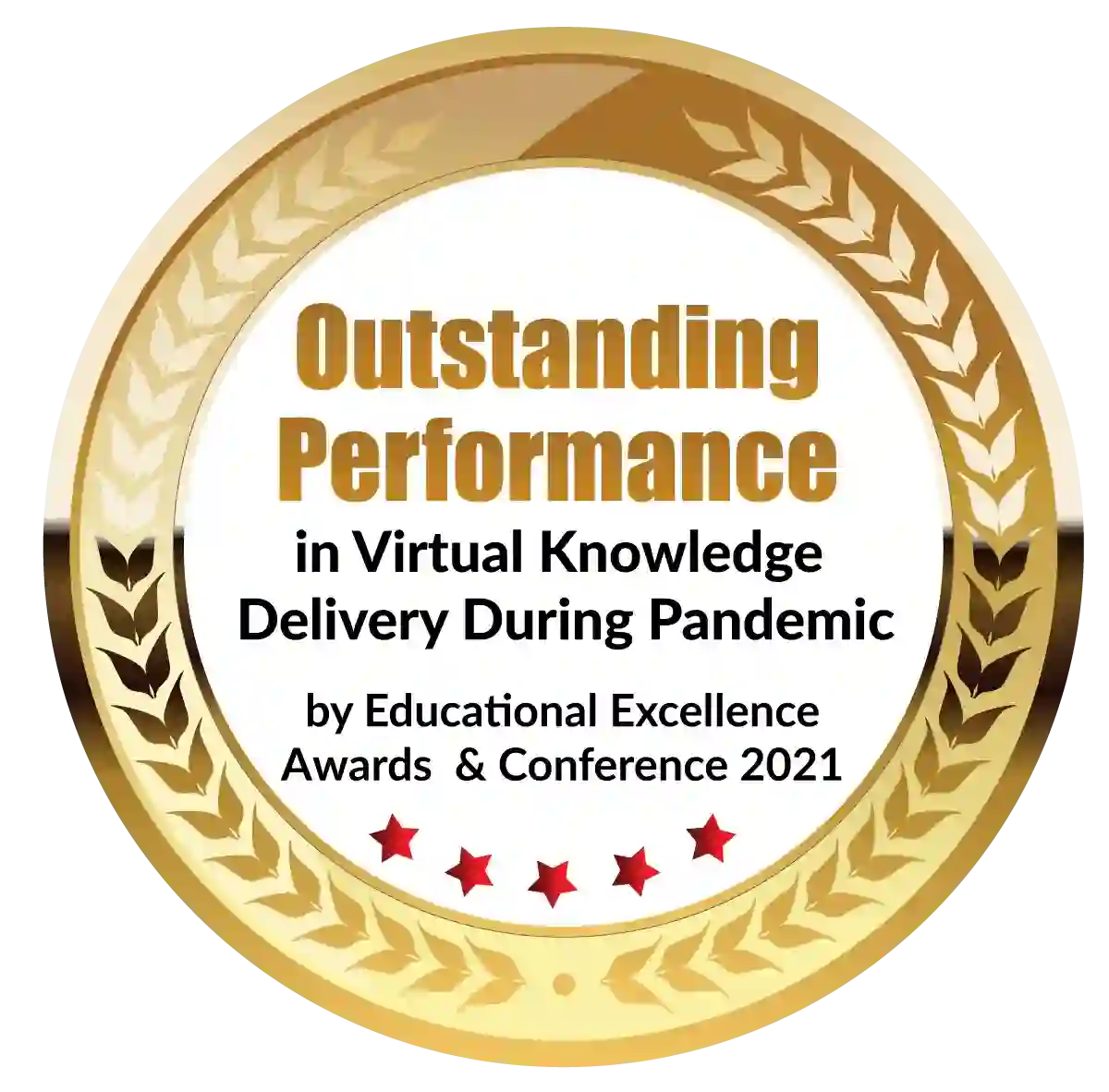 Outstanding Performance in Virtual Knowledge Delivery During Pandemic by Educational Excellence Awards & Conference 2021
Bachelor and Diploma Animation and VFX course
BSc in VFX and Animation
Graphic design and VFX course
Diploma in 3D Animation and VFX
Advanced Program in Visual Effects
Bachelor of Arts in Visual Effects
An Animation and VFX course teaches students how to build people and environments digitally instead of spending a lot of money on them in real life. These courses allow students to fully utilize their creativity and express it through graphics and other technologies. Students who want to work in animation can get a leg up by taking a VFX degree and applying for positions in the entertainment business.
What can you expect to learn in these classes?
A professional curriculum for learning the skills and technologies for animation in movies is a VFX Animation course. The majority of VFX courses cover topics like designing, modeling, animation, rendering, layering, lighting, life drawing, and so on.
The goal of visual effects is to create a realistic atmosphere on screen that is difficult to achieve in real life. This is accomplished with the aid of complex visual effects software, some of which can be learned through classes.
Careers in visual effects
Layout artist: The storyboard or narrative is translated by a layout artist.
Rendering artist: A rendering artist is someone who turns a concept into stunning visuals.
Lighting artist: The interaction of light and its various elements are studied by lighting artists.
Matchmover artist: All moves are tracked by the Matchmover artist.
Composting artist: The visuals are mixed with the rest of the background by a compositing artist.
Anyone with a creative mind should take a VFX degree because it is a rewarding and growth-oriented vocation. A professional with a VFX Animation degree may expect to earn INR 325,000 per year on average, with 1.5 times that with 2-4 years of experience.
The advantages of taking a VFX course
VFX has gained popularity in recent years as a result of its employment in a number of successful Bollywood films. The animation and visual effects business has grown dramatically, and many multinational corporations are now outsourcing their VFX work to Indian companies. Many young students are choosing VFX training to get into this fascinating sector and improve their visualization skills by learning new tools.
Let's have a look at some of the advantages of taking a VFX course:
It is simple to learn
Although you can improve your skills in this sector on your own, most people prefer to enroll in a professional VFX Animation school. There are a number of BSc Animation and VFX colleges that offer professional Animation and VFX courses at an affordable cost. Not only that, but having a VFX degree commands a lot of respect in today's industry, which is why institutions offer courses like the BSc in VFX and Animation.
Make more money and experience less stress.
One of the best things about working in a creative industry like VFX is that you get paid more than you would in a traditional corporate job and you enjoy it. No professional clothes, no strict schedule, a permanent workspace, and a slew of other elements will boost your job satisfaction.
Opportunities for employment
Last but not least, a trained and gifted worker will never be short of job prospects in this profession. If you finish your degree but don't want to work in the film industry, you can work in the game industry, internet entertainment, advertising, the news industry, and other fields. You may even try out a few other possibilities before deciding on the one that best fits your needs.
Career Options
Individuals can make a career in the following fields after successful completion of a BSc Animation course:
Graphic Designer
2D/3D Animator
Web Designer
3D Modeler
Multimedia Programmer
What qualifications do you need to work as a VFX and Animation artist?
Don't have a VFX animation degree (yet)? Don't be concerned! You should be able to learn VFX quite quickly if you have studied mass media, media technology, graphic design, or photography.
At the same time, having a specialized degree in anything isn't required. Knowledge of Art (animation, design, painting, photography), Math, Physics, and Computer Science at the high school level might also be beneficial.
To be a VFX animator, you'll need both technical talents and particular personality attributes to succeed in this field.
Technical Skills:
Javascript
Adobe Creative Suite
3D modeling
Prototyping
Photoshop
Microsoft Office packages
UI design
Linux/Unix
Houdini
MAYA
Personality Characteristics:
While technical skills can be learned quickly, certain personality attributes must be cultivated in order to succeed in this field.
Creativity: Being able to envisage scenarios that will transition well into large (or tiny) screens is crucial.
Attention to detail: Do you have a great eye for strands of hair lazily dropping out of a disheveled ponytail? This is just one example of the kinds of details you should pay attention to in order to make a character feel more real.
Good visual awareness: Can you tell whether a cluster of flowers would appear better if duplicated and made into a larger group, or how the effects of a certain color affect a scene? It's almost as crucial to be able to manipulate spacing and distances as it is to be color sensitive.
Passion: You must be interested and passionate about films, cartoons, drawings, and narratives.
Teamwork: As previously stated, this field will necessitate a great deal of collaboration because various people will be participating in the process.
Organization skills: Because there are so many agencies involved, one must be extremely organized to ensure that all interactions and communications are clear, precise, and well-documented.
What skills will you acquire as you pursue a career in visual effects and animation?
Developing a keen eye for detail would be the most important learning experience in this career. Whether it's light and shadows or freckles on a cheek, a VFX animator must be highly aware of the slightest details.
Fortunately, all of these abilities can be learned. Work experience, practice, a few self-help movies, and personality development courses can all help you develop your personality traits. BSc Animation and VFX colleges also got you covered in terms of technological capabilities. In some specialized Animation and VFX courses, you'll learn everything there is to know about VFX and animation from experienced pros.
What career options are available after completing the Animation and VFX course?
Opportunities abound in a variety of fields, including video games, television, film (Bollywood and beyond), advertising and commercials, corporate America, real estate, and more!
Animation design, game design, graphics, storyboarding, 3D modeling, texturing and lighting, 2D and 3D animation, and more are some of the primary career categories available in these industries. The following are a few major career options:
Artist in Post-Production
Compositing Artist: Compositing Artists are responsible for detecting faults and devising techniques for creating the final animated film. They use Adobe After Effects and Motion 5, among other programs.
Artist in charge of rotoscoping: Animators trace over live-action footage frame by frame in this manner. It gives the impression of realism.
Motion Graphic Designer: The job of a motion graphic designer entails making movie clips, advertising, title sequences, and trailers, among other things.
FX technical director: This person is in charge of managing particle and fluid effects generation. Creating flames, fluids, smoke, clouds, and physical destruction such as explosions and particles are all examples of this.
VFX artist: A person who creates visual effects for games, movies, and television shows.
VFX supervisor: Oversees all aspects of the visual effects necessary during the production process.
Render Wrangler Animator: This is the final person to see the animation before it is turned into a film or video.
Rigging Artist: A 3D rigger creates a skeleton for a 3D animation to allow it to move around. Before they can be animated, characters must be rigged.
Matte painter: These are the people that create photo-realistic landscapes and surroundings that are impossible to duplicate on location.
To sum it up
BSc Animation is the industry's future, and it provides rich career chances for professional animators who are familiar with animation software. Animators' salaries start at INR 2 lacs per year and can rise to INR 10 lacs per year for those with more expertise. In comparison to other occupations, animators with technical characteristics are paid more.
Dignified with Rankings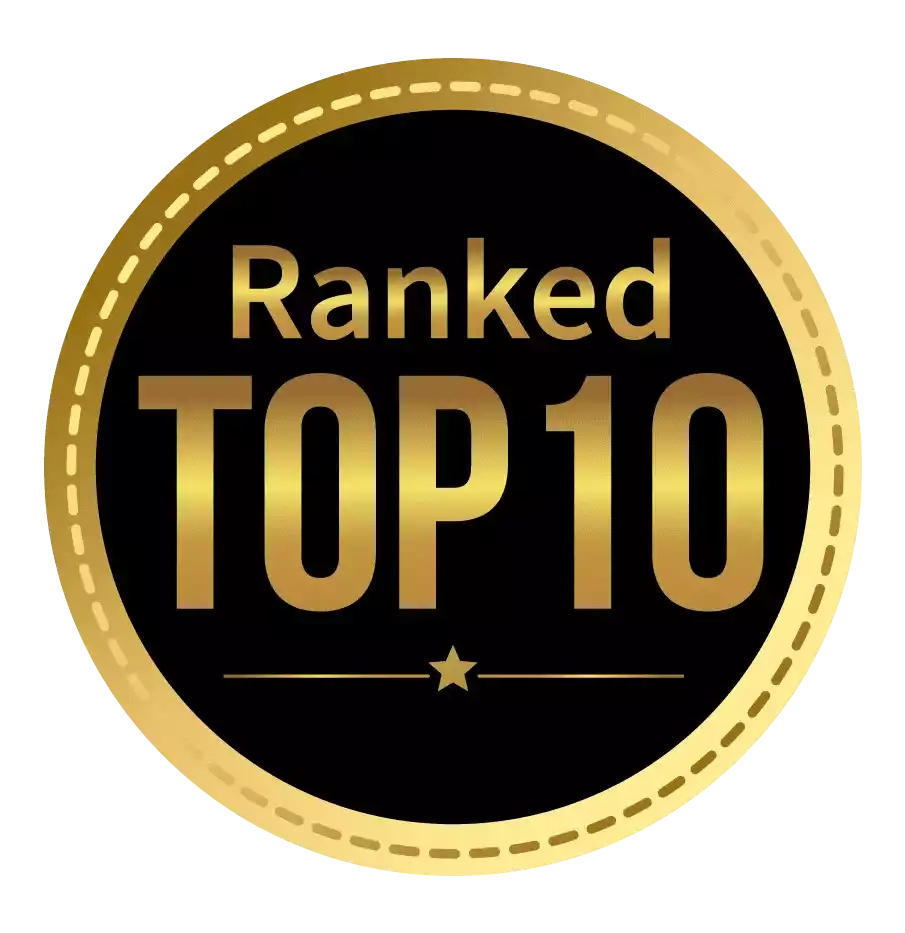 Amongst India's most promising Hotel Management Institute by Higher Education Review 2021
---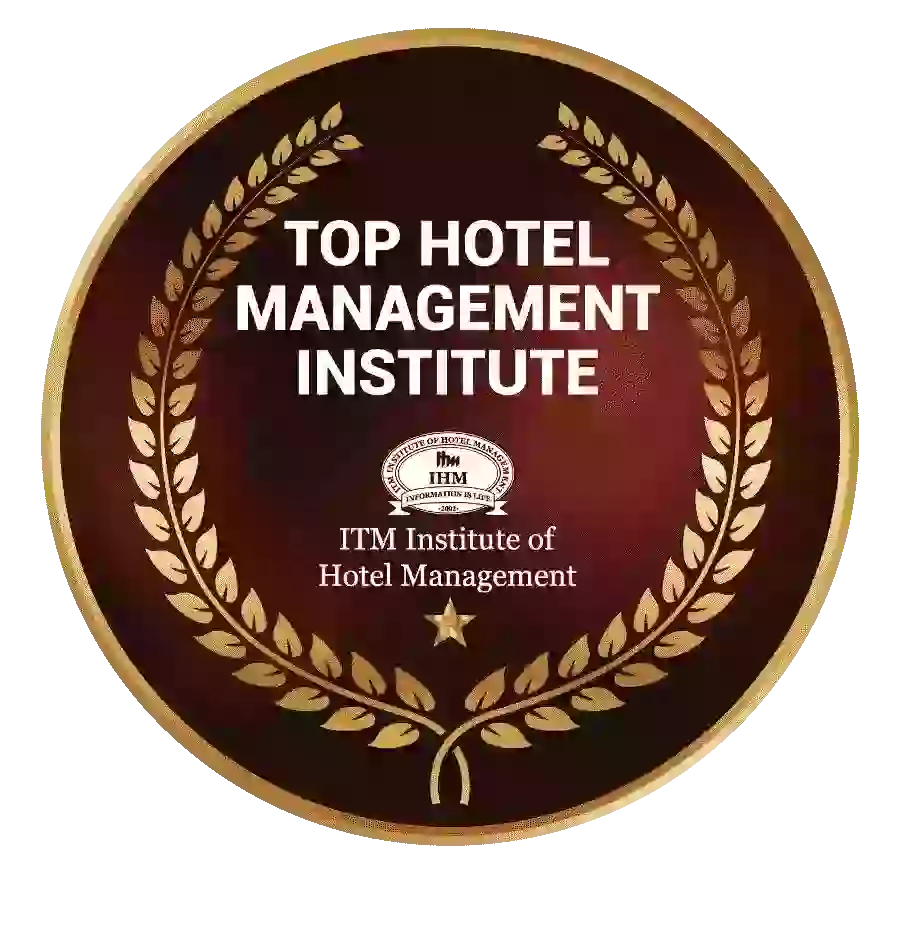 Ranked Top Hotel Management Institute awarded by Times Education Icon 2022
---
Quality Education, Outstanding Administration & Leading Infrastructure by Educational Excellence Awards & Conference 2021
---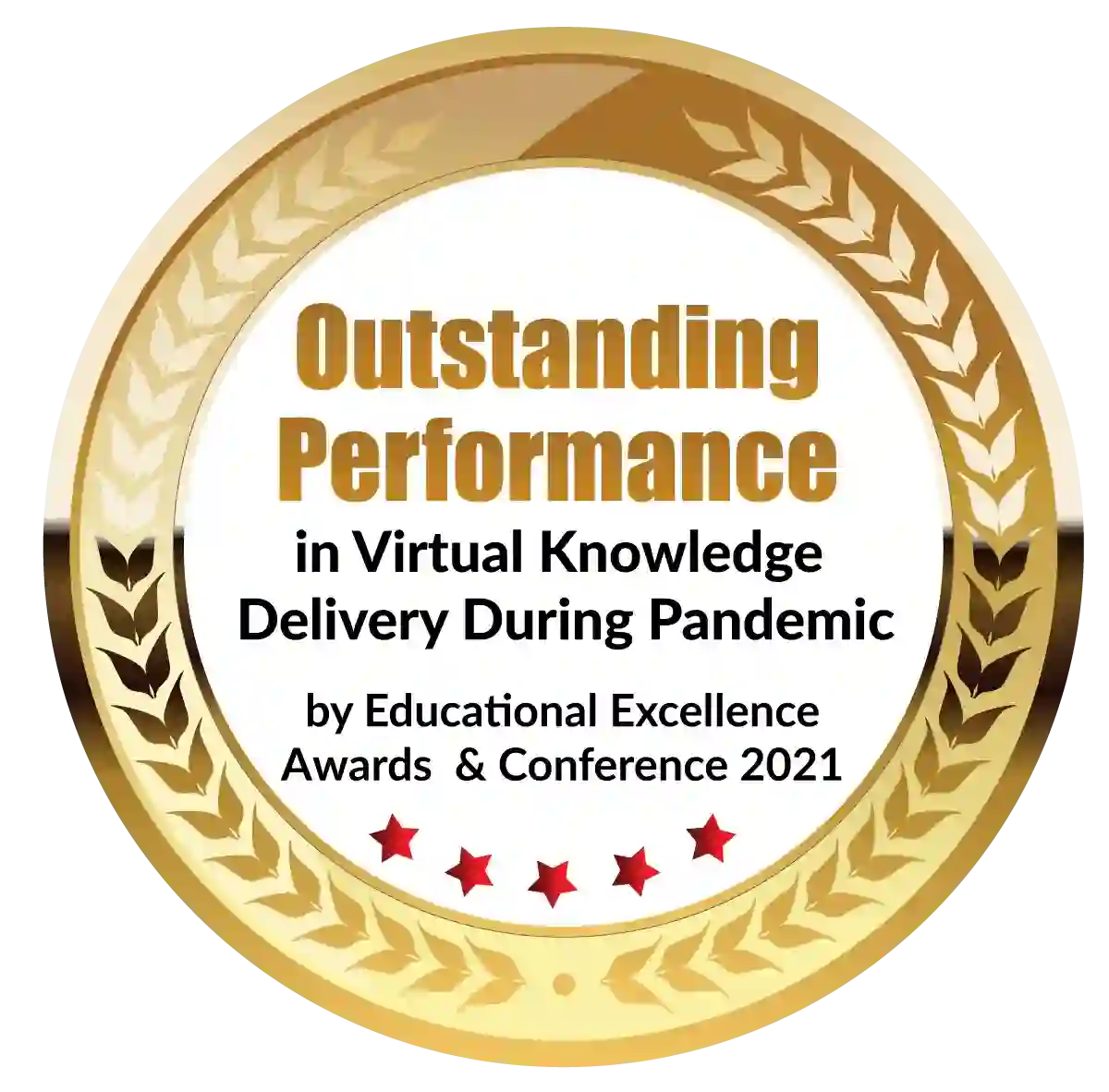 Outstanding Performance in Virtual Knowledge Delivery During Pandemic by Educational Excellence Awards & Conference 2021