Students Trained & Placed
Kitchen Training Facility
International & National Internships only at 5-star Properties
One to One Corporate Mentorship
An Entrepreneurial Culture at the Campus
Dignified with Rankings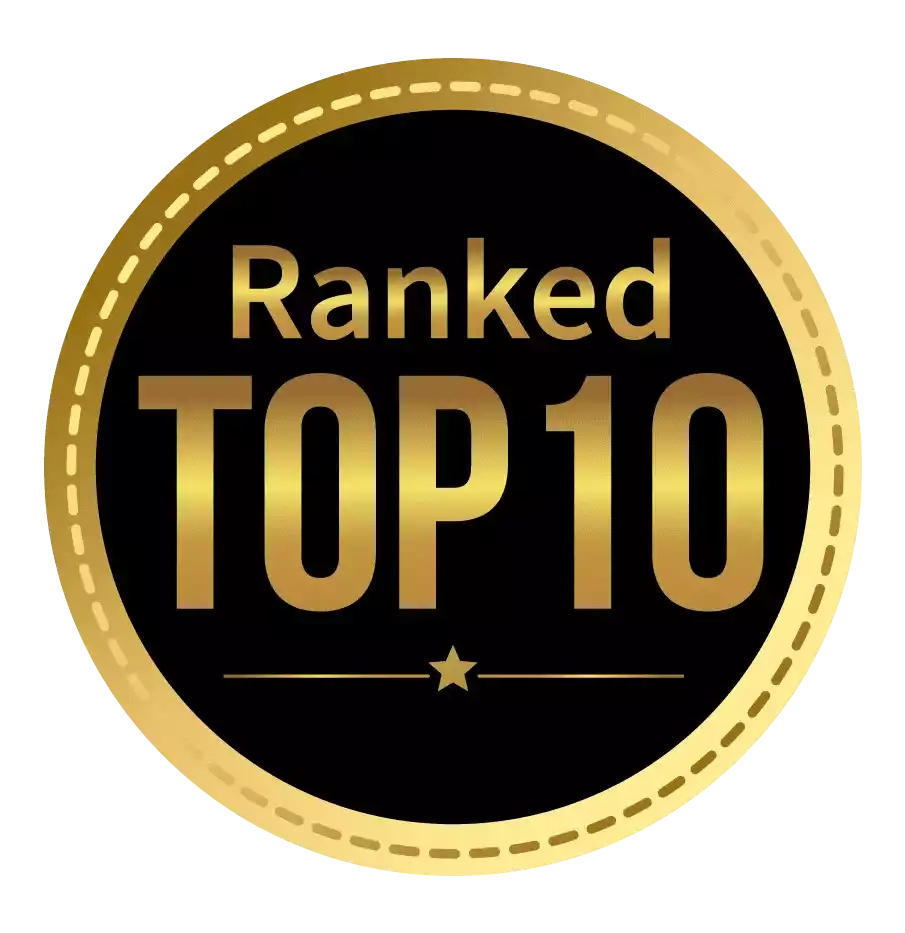 Amongst India's most promising Hotel Management Institute by Higher Education Review 2022
---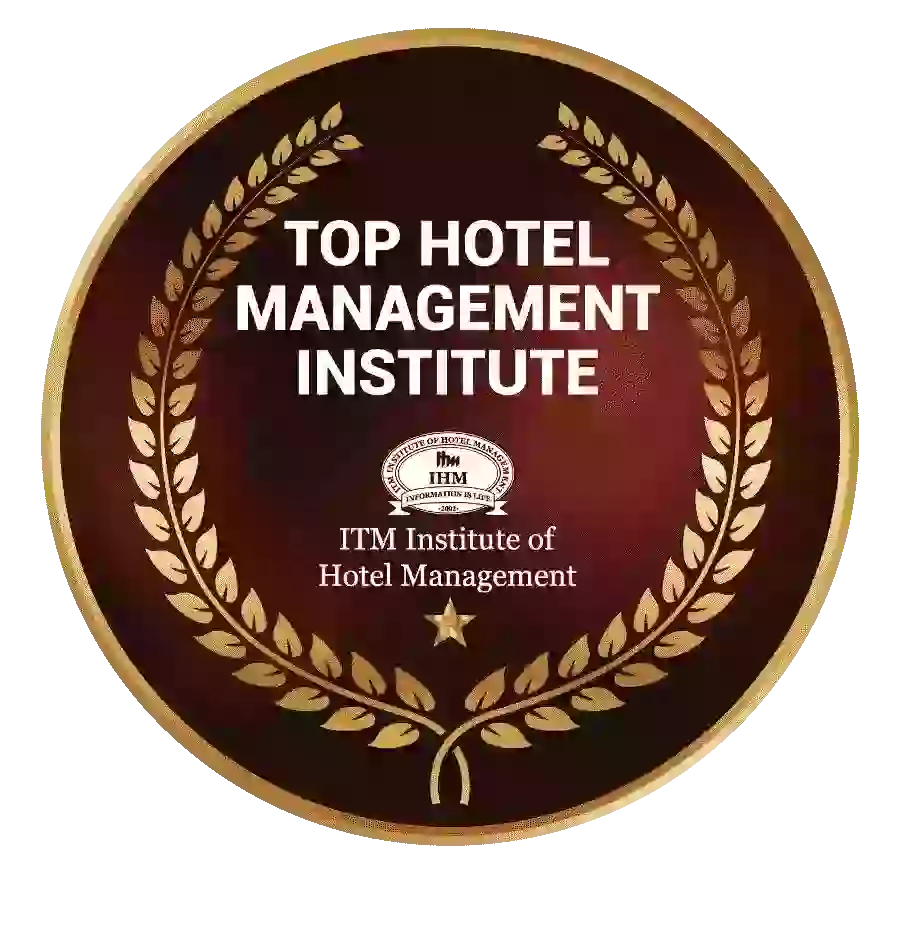 Ranked Top Hotel Management Institute awarded by Times Education Icon 2022
---
Quality Education, Outstanding Administration & Leading Infrastructure by Educational Excellence Awards & Conference 2021
---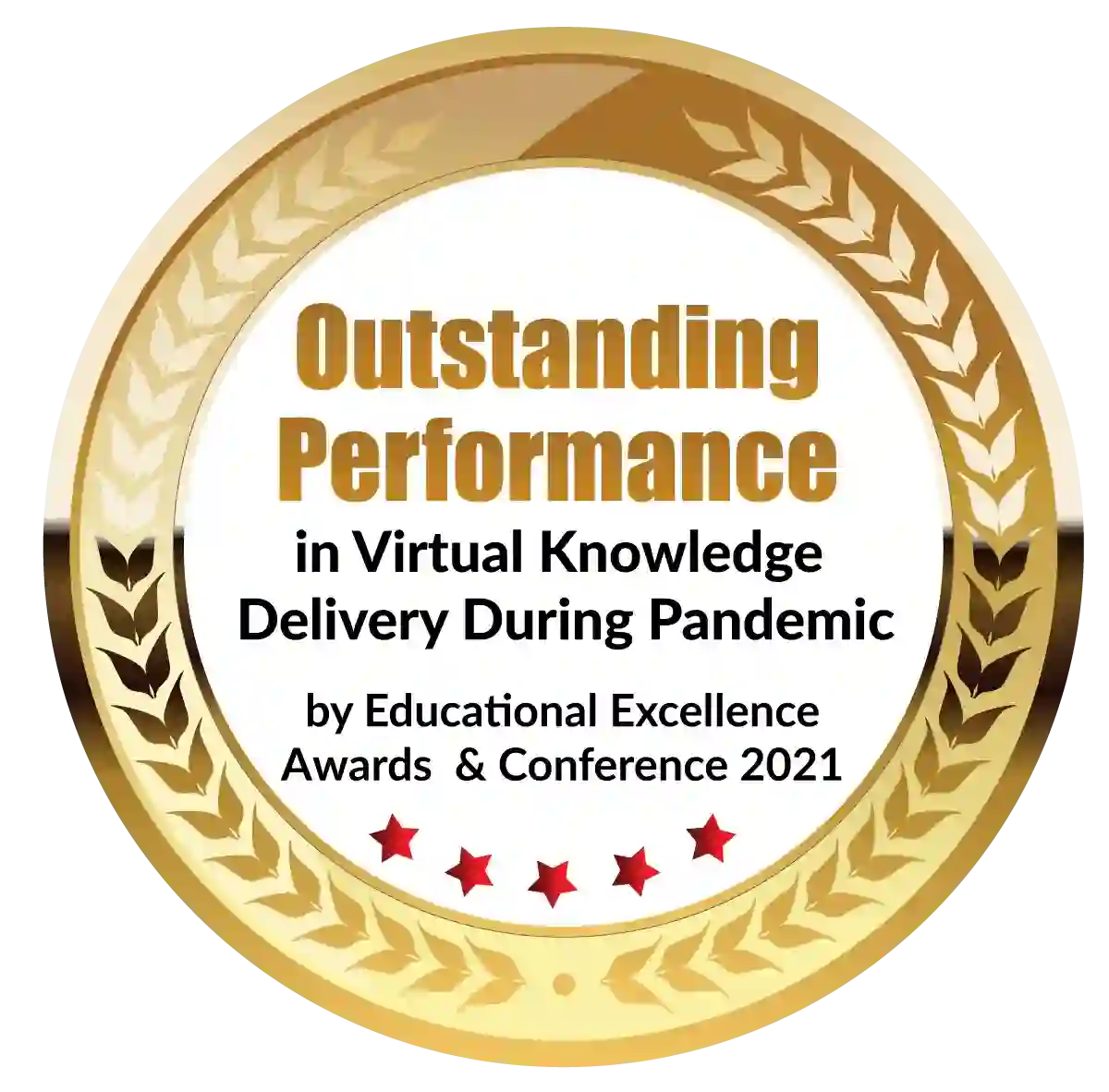 Outstanding Performance in Virtual Knowledge Delivery During Pandemic by Educational Excellence Awards & Conference 2021
Animation and VFX are the biggest sectors of the entertainment industry that are booming due to their rising popularity amongst aspiring students who want to start an animation career. Although animation and VFX are two different skills, these courses are equivalent when it comes to future prospects and scope.
There is a range of Animation and VFX courses offered in different specializations by Animation institutes some of which are a blend of both. If you are confused about which course to go for, let's help you out by looking at both of them in detail.
Animation courses-
An animation course aims to prepare students for using the latest tools and software to create content and become professional animators. The domain of animation is crucial to the entertainment industry as it is widely used in the making of movies and TV series. The BSc Animation and Multimedia course is perfect for someone who wants to enter the entertainment industry and put their talent to the test.
The animation industry is a billion-dollar business and the scope of this industry speaks for itself. With the animation domain getting expanded to the areas of e-learning, advertisement, e-commerce and marketing, there are growing job opportunities for fresh graduates in this field.
VFX and its scope-
A course in VFX is strategically designed for students to ace CGI. Visual effects include the use of artificial imagery for adding elements that were not part of the original scene. It is involved in the post-production work of any film or project. The scope of VFX is not limited to animated movies, in fact, every movie has some sort of visual effects inculcated in it.
The scope of VFX has seen a consistent increase in the last 5 years and is expected to double in the coming decade. A BSc in VFX and animation imparts the latest knowledge about VFX while teaching them the latest trends in the animation industry. VFX is one of the largest employment generating industries since it is the spinal cord of the production process of any movie.
Benefits of VFX and Animation courses
If you are interested in this field but are not sure if it is the right career choice to make, here are a few reasons to help you make your decision about making your career in the VFX and Animation industry:
After the success of big-budget movies like Avengers: Endgame and Bahubali the demand for an artist who has a tight grip in Animation/VFX has increased. 
The global visual effects market is projected to grow to USD 23.854 million by 2025. Taking this into consideration, it won't be wrong saying that Vfx/Animation is the next big thing.
People appreciate your work 
Imagine watching a movie with your friends and they say "The VFX team for this movie has done such a great job it all seems to be real." to which you reply "Yes, my team and I worked on this!." Great feeling, right? Today, everyone in this world consumes media in some or another way. Be it television, Netflix, or theatre. The efforts a VFX artist puts into every piece of work does not go unseen, which is a great motivator as a Vfx Animation artist! 
Design a 3D gaming model by pursuing animation courses
Animation is a much sought after career in the field of designing and has recently emerged as a valuable skill for professionals in the gaming and film industry. Increasing demand for digitization has led to the use of 3D modelling in the gaming industry. This technique allows graphic designers to visualize their creative designs and transform their ideas into reality.
Today, an array of courses has been developed by Animation institutes especially to teach candidates the basics of animation and prepare them to enter the creative industry of gaming. A VFX animation course teaches a student the core skills of 3D modelling and takes them through a wide range of animation processes.
There are a few things to be considered while creating 3D models for gaming, a few of which are discussed below:
· Symmetrical alignment- Significant amount of time can be saved by properly identifying symmetry during modelling. The origin must be centred and default planes should be used along with sketching to control and define the specifications. Symmetry is essential as it allows the design to be broken into a simpler one and this forms an important concept of animation courses.
· Sophistication in the model- A professional 3D modeller can enhance the quality of a design by adding details thereby enhancing the efficiency of trials. BSc animation courses aim at training a designer to handle issues for delivering an accurate depiction of the 3D model. Important components such as weight and space occupied can be inserted in the completed model during the designing process.
· Patterning- A pattern is the repetition of a feature set and can be used strategically to reduce the time taken for designing. An animation design course can teach you pattern analysis which is used to edit a model's design.
· Orientation of model- In order to reduce editing and to convey the product's intent clearly, the orientation of the 3D model is considered vital. Most cases adopt an inbuilt 3D model orientation but this may result in complications while obtaining geometric shapes. Realistic models need to be developed in gaming in order to facilitate simple assembling.
Summary-
Video games are a big business due to their popularity amongst teenagers as well as adults. So if you have a passion for video gaming and an inclination towards designing, entering the creative aspect of gaming by pursuing a course from an Animation institute is the perfect choice for you!
The choice between an Animation and VFX course should be based on your field of interest since both these courses are equally progressive and can lead you to make a successful career in the entertainment industry. The best way to make a decision is to talk to an education counsellor while keeping your talents in mind.
Dignified with Rankings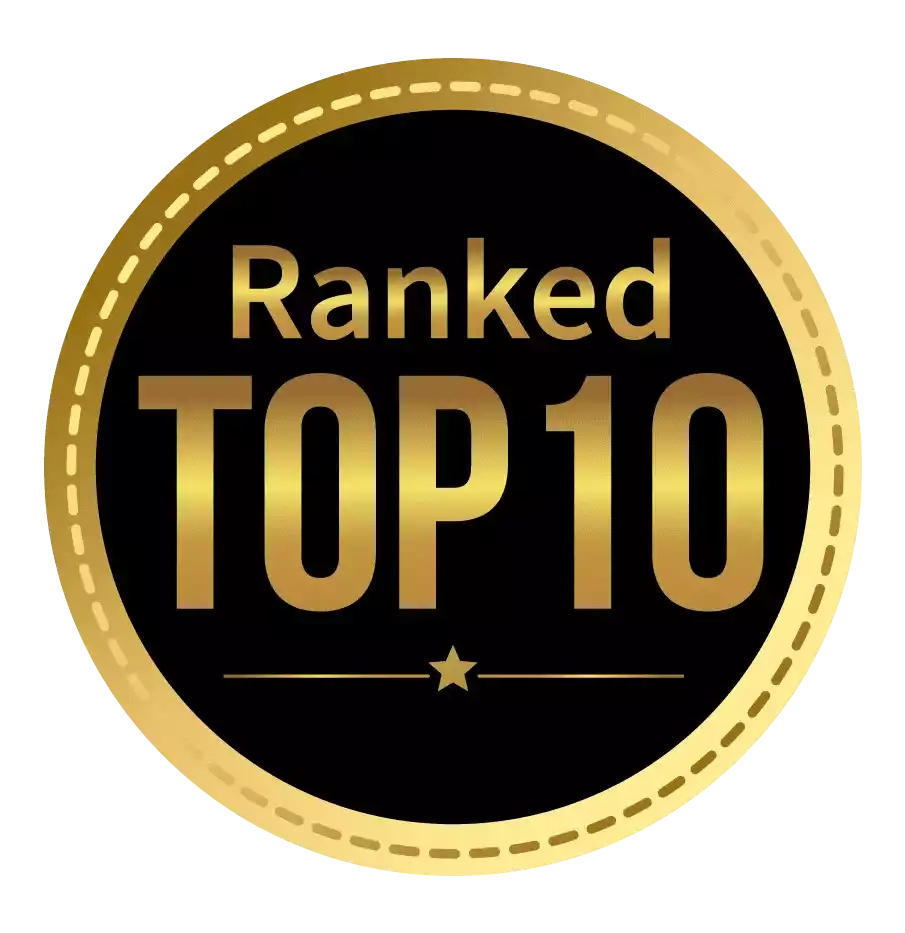 Amongst India's most promising Hotel Management Institute by Higher Education Review 2021
---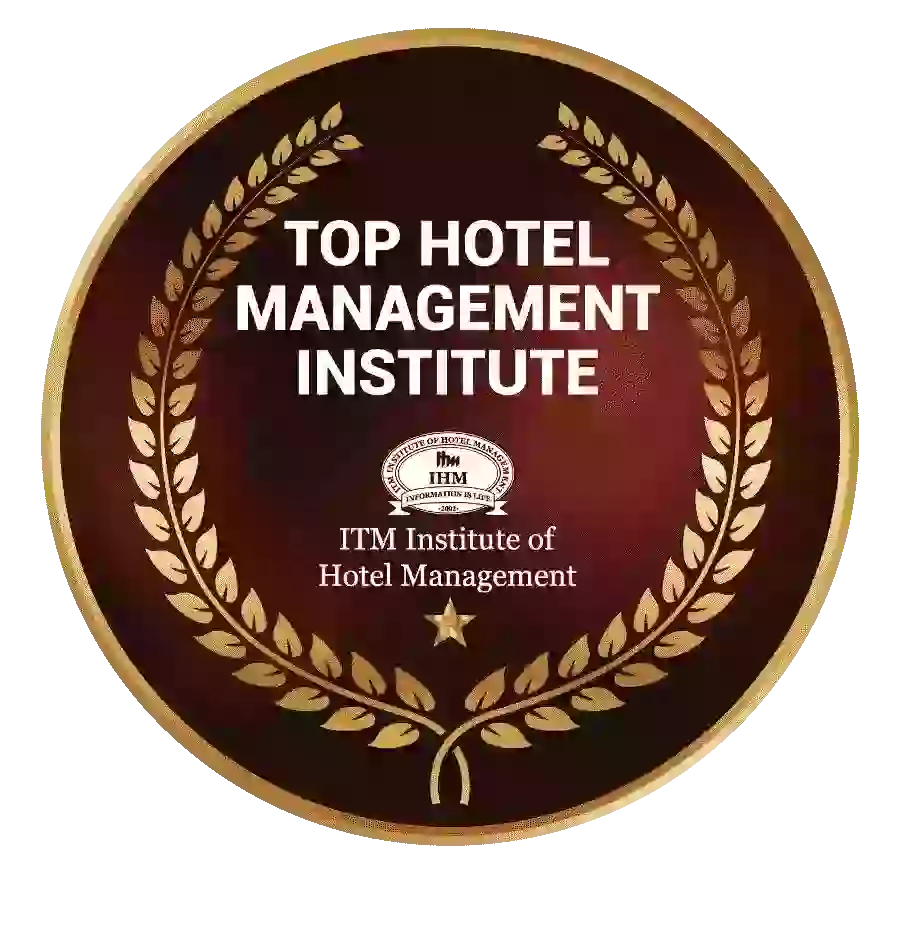 Ranked Top Hotel Management Institute awarded by Times Education Icon 2022
---
Quality Education, Outstanding Administration & Leading Infrastructure by Educational Excellence Awards & Conference 2021
---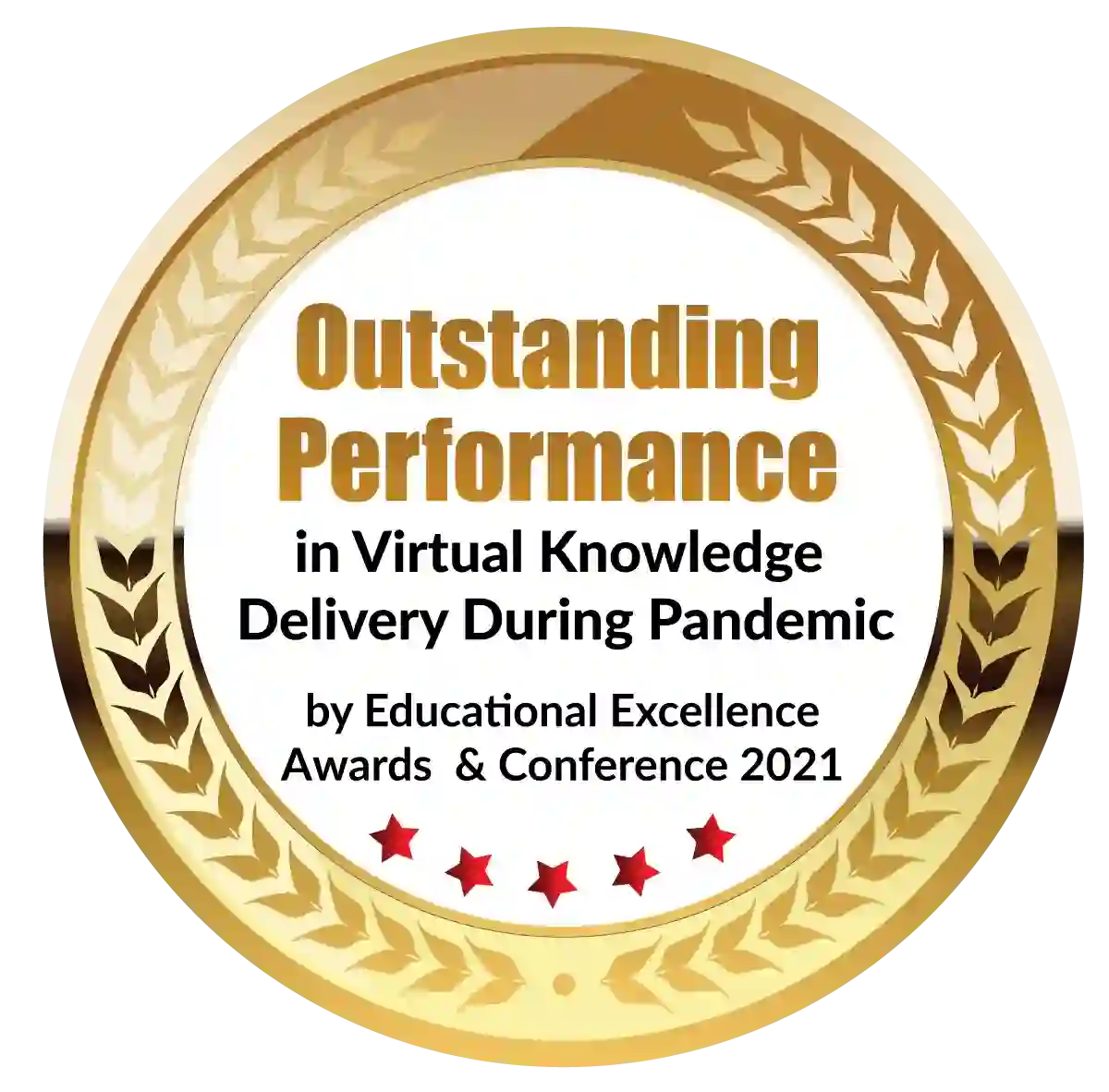 Outstanding Performance in Virtual Knowledge Delivery During Pandemic by Educational Excellence Awards & Conference 2021