Students Trained & Placed
Kitchen Training Facility
International & National Internships only at 5-star Properties
One to One Corporate Mentorship
An Entrepreneurial Culture at the Campus
Dignified with Rankings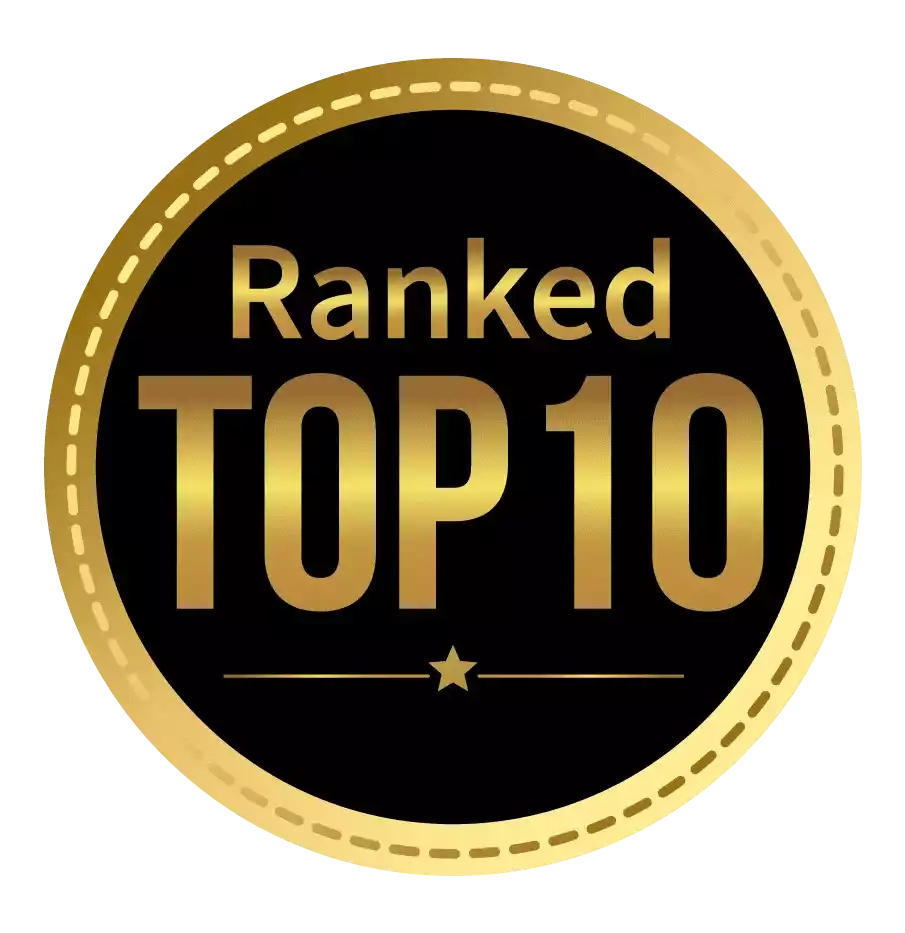 Amongst India's most promising Hotel Management Institute by Higher Education Review 2022
---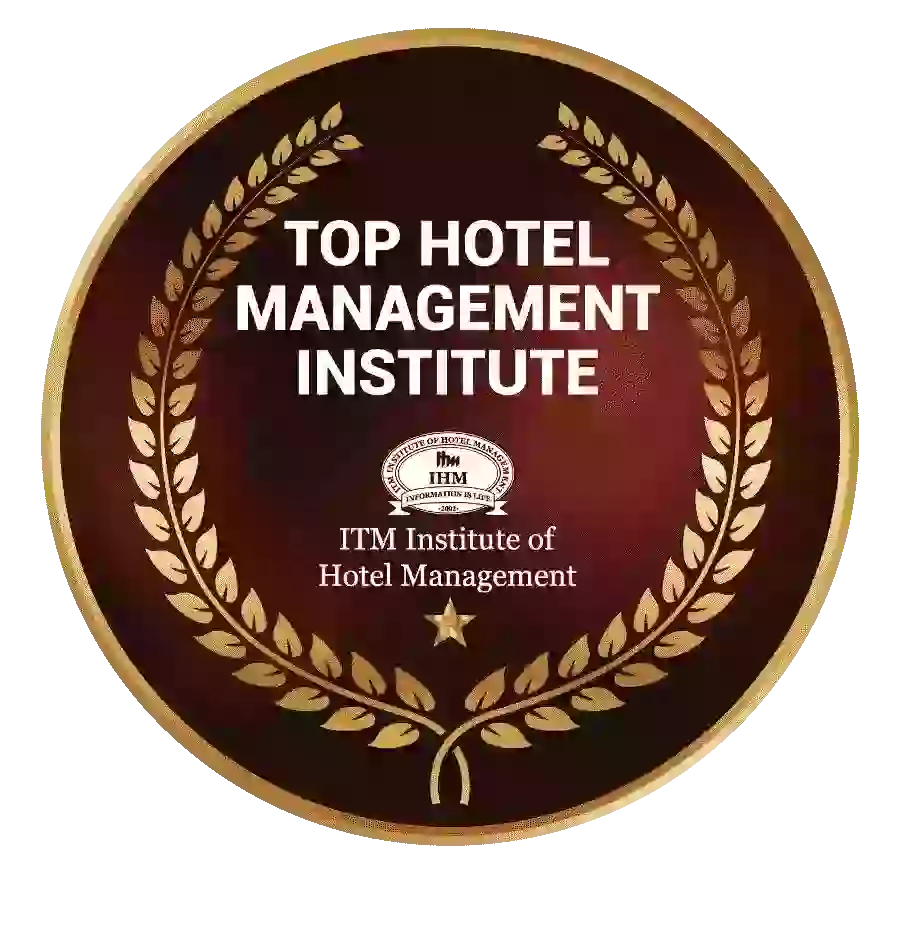 Ranked Top Hotel Management Institute awarded by Times Education Icon 2022
---
Quality Education, Outstanding Administration & Leading Infrastructure by Educational Excellence Awards & Conference 2021
---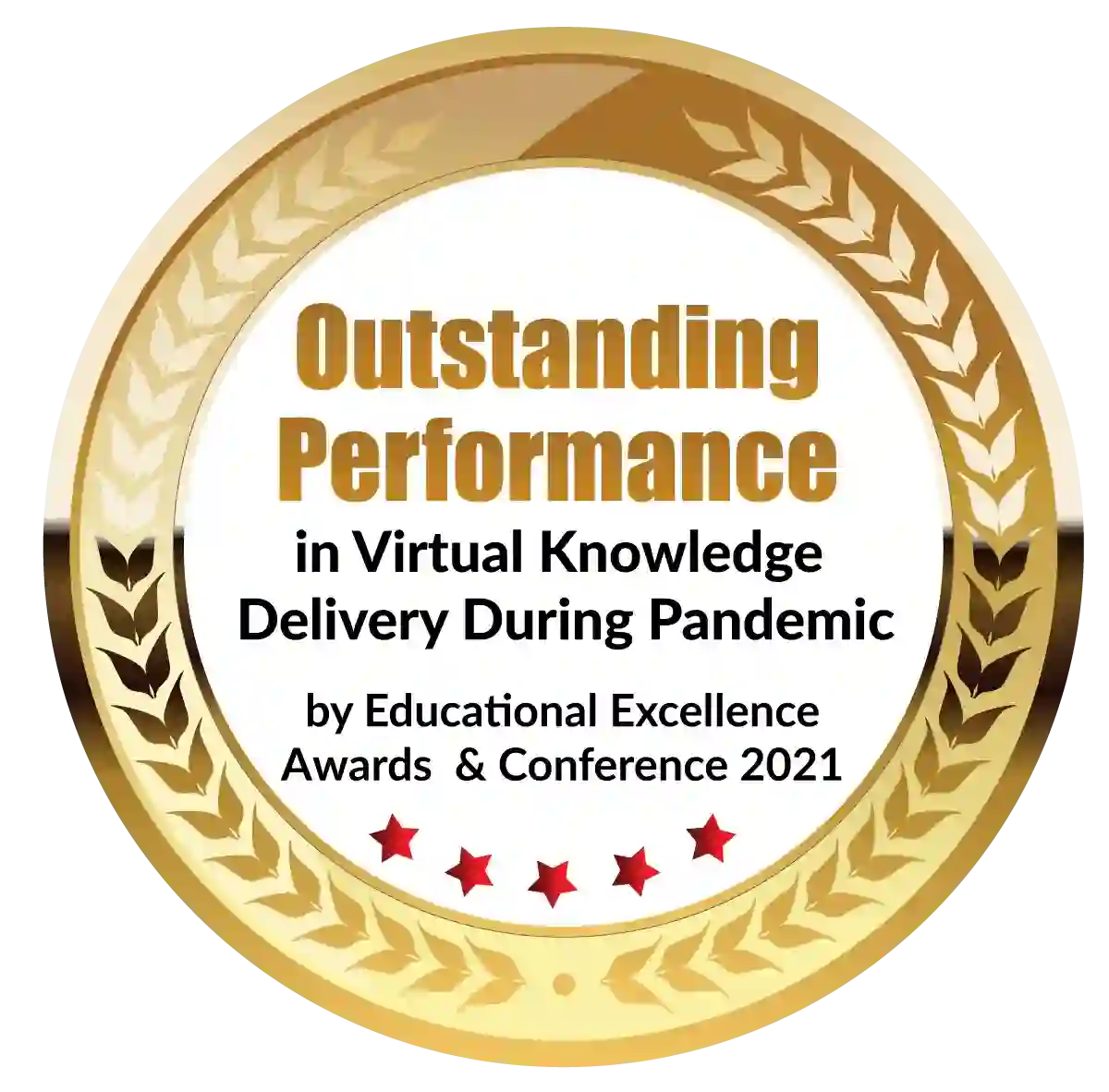 Outstanding Performance in Virtual Knowledge Delivery During Pandemic by Educational Excellence Awards & Conference 2021
After 12th grade, take a fashion design course. Fashion design is a well-structured, concentrated study on clothes, production, and pattern creation. Students who have completed their 12th grade as part of a graduation program and desire to pursue a career in fashion design can enroll in this course from the Fashion designing institute in Mumbai, which has a unique study pattern that is practical in nature.
Pattern making and garment construction, fashion illustration, Elements of Fashion & Designing, Fashion Ornamentation, Fashion Management and Merchandising, Computer-Aided (CAD) Fashion Marketing, and clothing culture and communication are among the topics covered in Fashion designing courses after 12th.
All of these topics are thoroughly investigated based on industry trends before being produced. According to a recent report, India's fashion business is growing at a staggering 70% per year and is expected to reach $50 billion by the end of 2022.
Whether you want to work in mass-market, ready-to-wear, or in high fashion, all fashion designers must have a fundamental understanding of art, design, and the fashion industry.
What do the Fashion designing courses after the 12th entail?
Clothing, footwear, jewelry, and designing and creating innovative patterns for the trending market are all part of fashion.
This course is a high-profile course with high demand in terms of development because there are many factors that the industry follows.
After completing this course at the Fashion designing institute in Mumbai, students can pursue industry work, which will expose them to how to make their own original designs, which will later become fashionable.
Students who excel at designing and creating one-of-a-kind designs can consider this course for their professional development.
Why Should You Take a Fashion designing Course after 12th?
Following a fashion design path will greatly assist you in understanding the workings of the fashion industry cooperatively – style layout history, garment textiles, sketching and drawing outfits, style events, dealing with a fashion residence, and so on. Fashion is an inexplicably adorable art form.
Admission to Fashion Designing Courses after 12th Grade 
Fashion Designing is a course from top fashion designing colleges in Mumbai intended specifically for creative brains. Due to the great income package and fame, fashion design is one of the most appealing and widely popular job possibilities for students completing their 12th grade. After completing the 12th grade, students can apply for this course.
A Fashion designing course after 12th is required to pursue a career in the fashion industry. Fashion Designing Courses in the top fashion designing colleges in Mumbai is a FastTrack program that assists you in developing your skills, training you specifically, and so on. Fashion is defined as a fashionable trend, particularly in the areas of clothing, shoes, accessories, makeup, lifestyle, hair, and body.
What Is the Role of a Fashion Designer?
Clothing items are outlined, designed, and created by a fashion designer. Fashion designers, on the other hand, do more than merely design outfits. Their designs frequently incorporate ethnic attitudes, aesthetics, and inspirations. Stylists, merchandisers, patternmakers, seamsters, costume designers, modeling agencies, design firms, magazine editors, and other members of the fashion industry collaborate with designers.
Beyond traditional, the fashion industry is a multibillion-dollar industry with various sectors and professional pathways, including fashion merchandising, eyewear, outerwear, sportswear, accessory design, footwear, outerwear, handbags, and more.
What Is the Role of a Fashion Designer?
Fashion, like all creative forms, is a means of expressing oneself. Fashion is more than simply what you wear; it's also how you wear it and the visual tale it tells.
As a designer, your goal is to create something that other people will like wearing. Sketching, picking fabrics, and editing your first muslin may spark a design idea for you, but inspiration may alter as you cast models, decide on hair and makeup, and plan how to exhibit your collection on the runway.
What Qualifications Do You Require to Work as a Fashion Designer?
Every person possesses a distinct set of abilities. The talents listed below are necessary for a fashion designer to succeed in the profession.
Creativity and artistic ability.
Natural talent is the most vital skill for a fashion designer or any artist. You want people to be able to recognize and distinguish your work. Before pursuing a career in fashion, many fashion designers worked as architects, graphic designers, or in other related disciplines. Although many artistic abilities are intrinsic and cannot be taught, formal lessons and everyday practice can help you improve your abilities.
Ability to sew and draw.
For any fashion designer, sewing is an essential ability. Although complete mastery of basic fashion-building skills, such as using a sewing machine, isn't required, it would behoove any aspiring designer to gain a thorough understanding of the craft involved in creating their ideas. Knowing about different materials and the characteristics that distinguish them can help you choose the best cloth for your garments.
Fabric and material knowledge are essential.
Touching materials, changing the tension of different threads, and playing with embroidery can help you become more familiar with the various parts of garment design. Use tools like technical workshops, online tutorials, and craft books to lead you through the production of a garment step by step. Fabric selection is a vital aspect of conveying your views. Making creative judgments based on simply a swatch may limit your capacity to understand movement and draping on a human body. There are numerous fashion schools and degree programs available. 
Communication abilities
To grow their brand, any great fashion designer must have excellent communication abilities. You may have the option to work on a design team or run your own at some point in your career. Instead of waiting for instruction, bring your research and ideas to the table while working with groups. Effective collaboration requires a lot of listening. You aren't putting together a collection on your own. To provide feedback and drive your designs to improve, you must listen to what your teammates are saying.
Abilities required
If you've always wanted to pursue a creative and fulfilling career in fashion, you might be unsure where to begin. On the list of fashion occupations, there are so many alternatives to pick from, from merchandising to design. Fashion designers, for example, are expected to rise by at least 3% between 2014 and 2024. You could also work as a personal stylist, create your own boutique, or work as a costume designer in the movie industry!
If you want to study how to become a fashion designer, you can do it through the online merchandise marketing classes or in person, where you can gain practical experience. However, before deciding on a career in fashion design, you should assess if you have the necessary skill set — or the willingness and aptitude to develop one — for the position. As a result, here are five abilities that any aspiring fashion designer should have:
Creativity
A strong artistic eye is required for a job in fashion design. Although your sense of style and preferences will alter as your work progresses, you must have a distinct point of view. You'll also need to be able to think outside the box, adapt, and keep up with the latest trends.
Stitching ability
Despite the fact that many well-known designers do not sew themselves, they all had to start someplace. You'll need to be able to do more than just write an idea on paper to learn how to become a fashion designer; you'll also need to be able to execute it using fabric. Although you don't have to be an expert to start fashion school, having a strong working understanding of fundamental sewing techniques and machines is beneficial.
A desire for knowledge
Trends are continually changing by their very nature. To design your own, you'll need to grasp historical and current patterns, which necessitates a passion for studying. You'll need a good understanding of what came before in order to predict what will come ahead in fashion. You'll need to become well-versed in fashion history and prominent designers. And, because you'll never be able to stop learning, you must accept that your quest for knowledge will never be complete.
It makes business sense.
While fashion occupations necessitate a high level of creativity, they also necessitate business expertise. You'll need to be able to manage a budget, implement a marketing strategy, and come up with innovative sales concepts in order to build a name for yourself and earn a living. While becoming a fashion designer may sound glamorous — and it is — business skills are an important aspect of any fashion curriculum.
Drive
Fashion design is not a career for those who are easily discouraged. Those who are self-motivated are the most successful designers. Fashion design, while dazzling at times, necessitates just as much roughness as glamour. Working hard, putting in long hours, working effectively with others, and continuing to enhance your trade throughout your career are all requirements. You won't be able to accomplish the degree of achievement you desire if you aren't extremely motivated.
Dignified with Rankings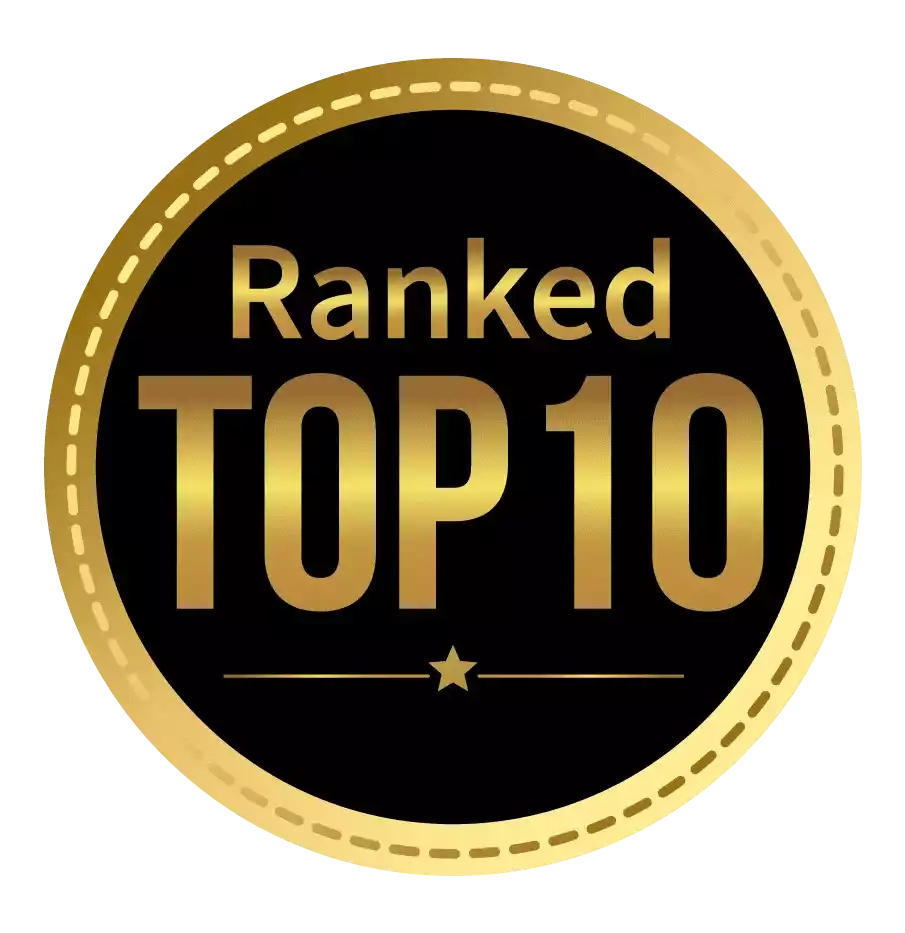 Amongst India's most promising Hotel Management Institute by Higher Education Review 2021
---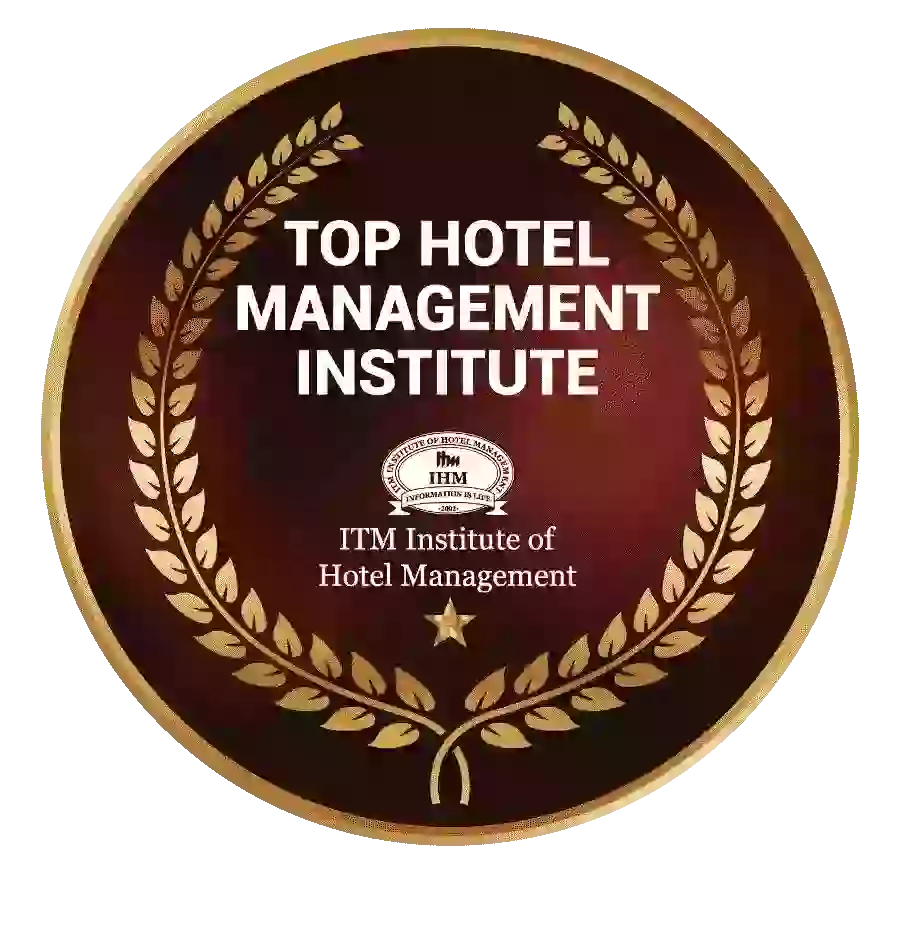 Ranked Top Hotel Management Institute awarded by Times Education Icon 2022
---
Quality Education, Outstanding Administration & Leading Infrastructure by Educational Excellence Awards & Conference 2021
---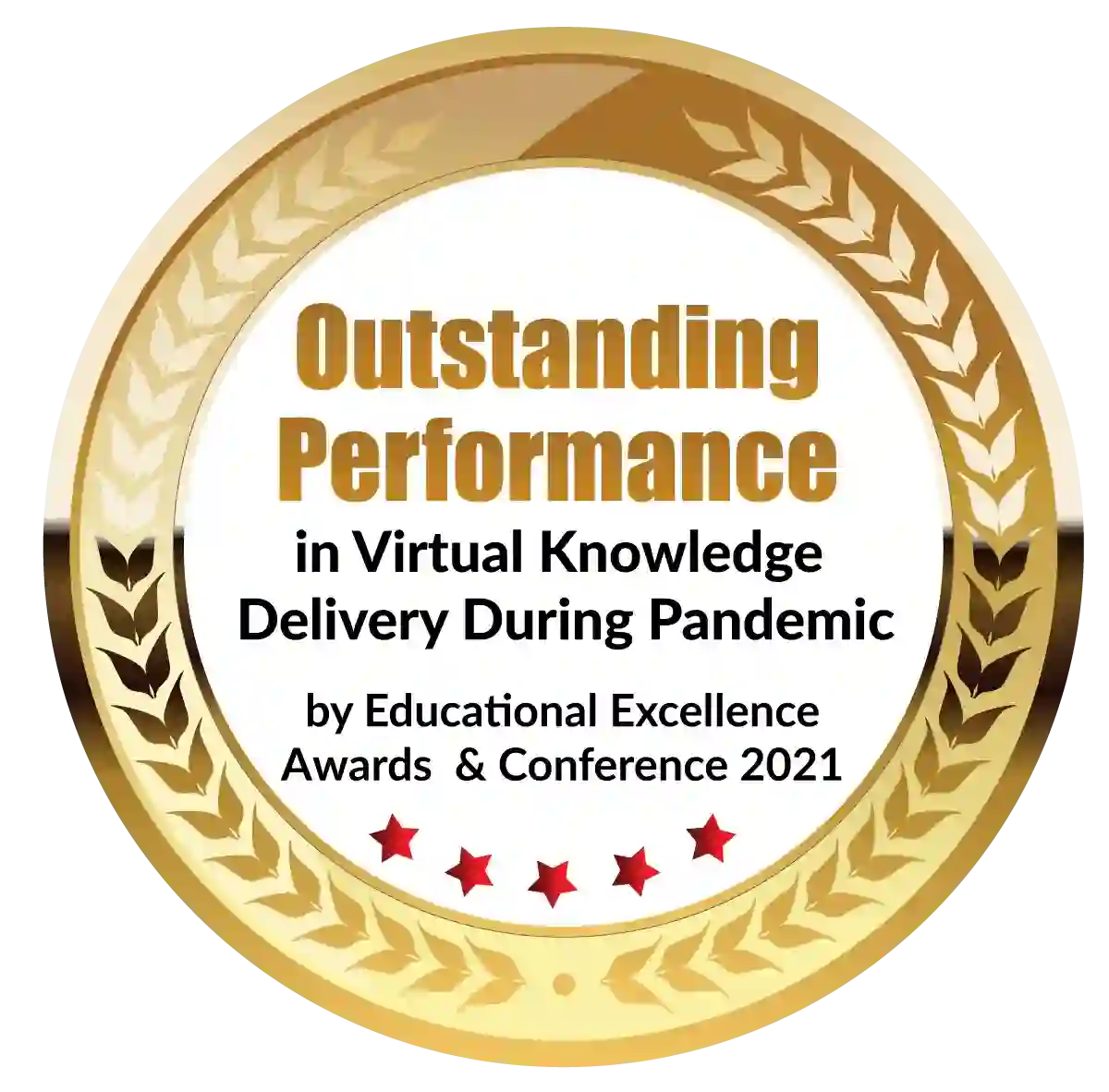 Outstanding Performance in Virtual Knowledge Delivery During Pandemic by Educational Excellence Awards & Conference 2021