Students Trained & Placed
Kitchen Training Facility
International & National Internships only at 5-star Properties
One to One Corporate Mentorship
An Entrepreneurial Culture at the Campus
Dignified with Rankings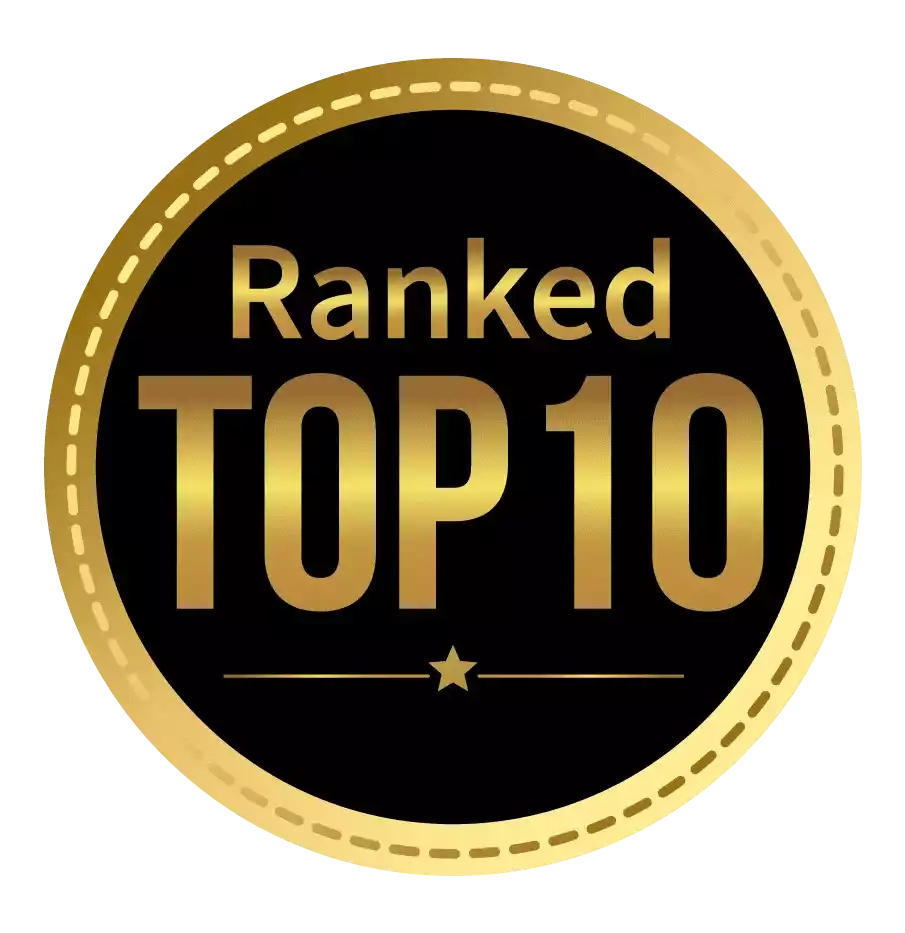 Amongst India's most promising Hotel Management Institute by Higher Education Review 2022
---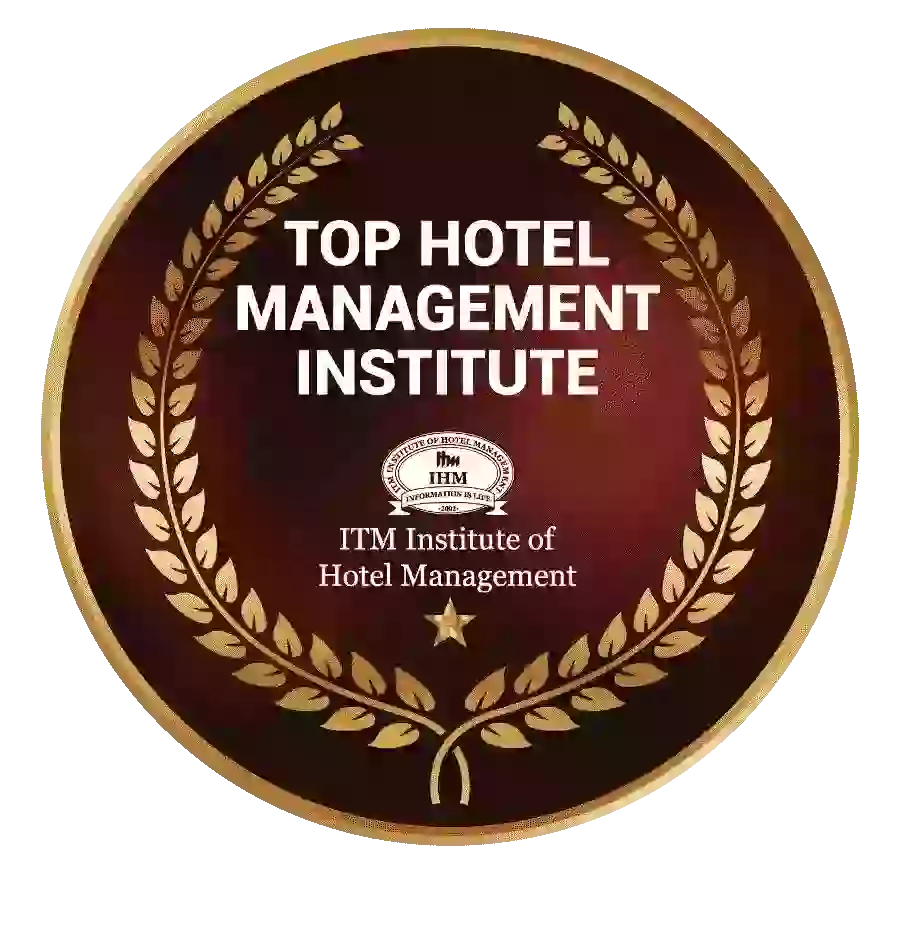 Ranked Top Hotel Management Institute awarded by Times Education Icon 2022
---
Quality Education, Outstanding Administration & Leading Infrastructure by Educational Excellence Awards & Conference 2021
---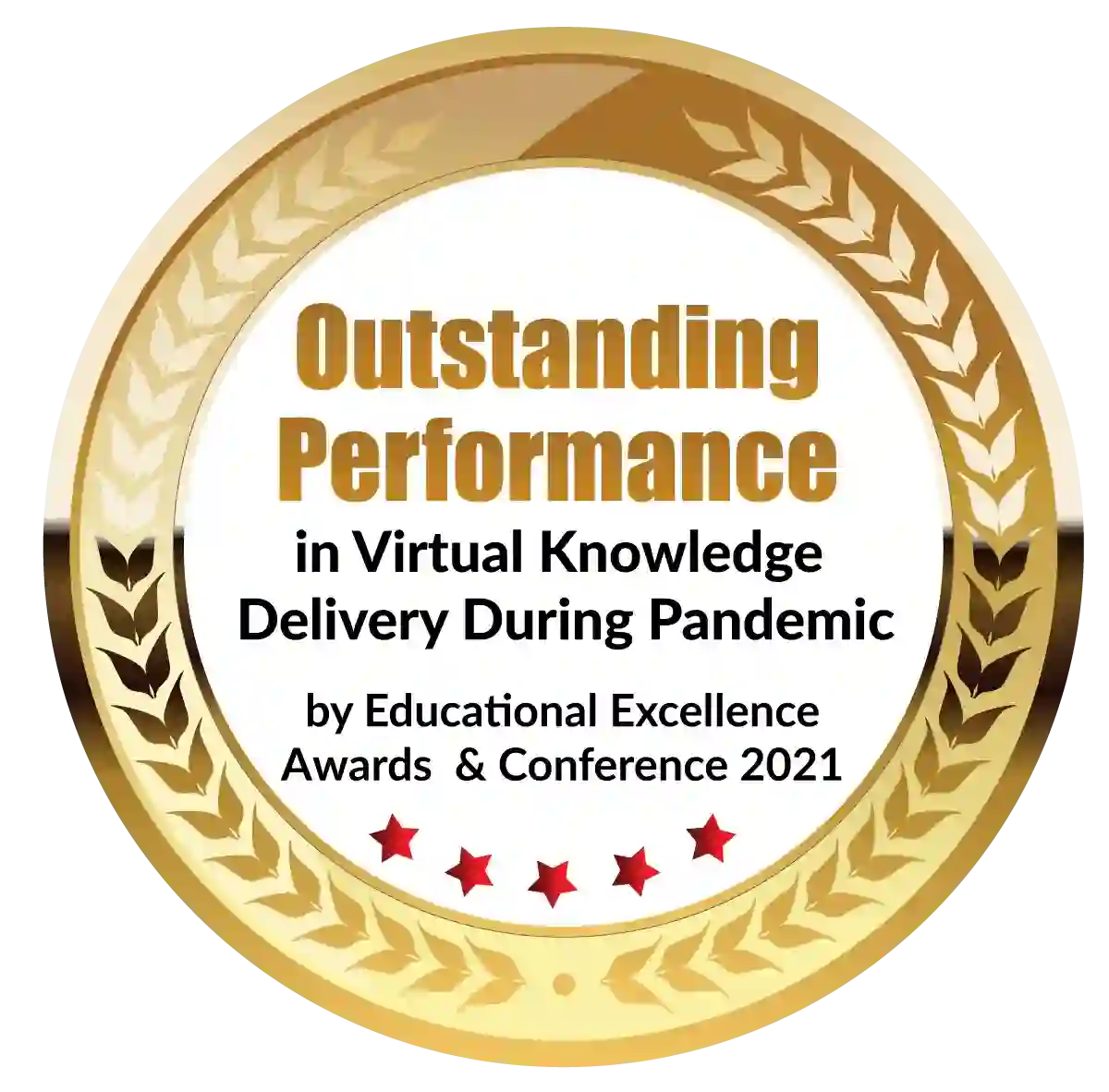 Outstanding Performance in Virtual Knowledge Delivery During Pandemic by Educational Excellence Awards & Conference 2021
Go for a Visual communication course for Higher Career Growth
Are you an artist at heart? Do you have a lot of creative ideas? Does the colourful digital field attract you? If yes, then you should give a thought to the Visual communication course. It is a course that brings to you new opportunities and gives you vaste scope to experiment.
It is obvious for students to feel lost at the point in life where they have to choose a career stream. It is a longer process and in order to succeed, you should explore your strengths and weaknesses and then make a choice. If art fascinates you and if the world of graphic design, drawing and innovative ideas is your strength then this field is just the right choice for you! The transfer of ideas and information in forms that may be read or looked at with the use of a visual aid is the basic concept behind a visual communication degree.
The use of signals to convey speech, data, image, and/or video information between sites is referred to as communications. In communications science, engineering, and technology visual communication is used to a larger extent. Humankind has endeavoured to move communication beyond the domain of earshot, from bonfires and smoke signals through early modern optical telegraphs. The telegraph, which was initially envisaged in the 1700s and realised in 1837 by Charles Wheatstone and William Cooke and Samuel Morse, was one of the earliest practical applications of electrical engineering. The telephone, radio, television, and, more recently, the Internet, revolutionised the way people communicated and interacted with one another throughout the following century.
Visual communication degree (Viscom) is the transmission of ideas and information in forms that can be read or looked at via the use of a visual aid. Visual communication is largely conveyed or represented through two-dimensional visuals, and depends on vision in part or entirely. Signs, typography, drawing, graphic design, illustration, industrial design, advertising, colour animation, and electronic resources are all included. It also looks at the premise that a visual message combined with words has more ability to enlighten, educate, or persuade someone or an audience. 
The Bachelor of Science in Visual Communication (BSc Viscom) is a three-year undergraduate degree programme that aims to provide an in-depth understanding of a wide range of subjects including animation, drawing, multimedia, graphic design, web design, writing, advertising, film and video production, video editing, and photography. Additionally, students will study many visual languages, designs, abilities, and procedures that are necessary for creating effective graphics.
Though bachelor's degree programmes in visual communication design vary, these programmes often focus on a blend of core and optional studies in the field of Media and Communications with Visual Arts, Graphics, and other related subjects. We've included the primary subjects studied under BSc visual communication (which may change depending on the course and university) to assist you understand the course offerings:
Visual Literacy 
Graphic Design
Media culture
Advertising 
Communication Theory 
Television Production 
Computer Graphics
Art and Aesthetics in Scriptwriting
Designing a website
Computer-Aided Design (CAD)
Illustration 
Filmmaking 
Animation 
Video Editing
So, what do you learn at the Visual communication course?
Basic light physics, anatomy and physiology of the eye, cognition and perceptual theories, colour theories, Gestalt psychology, aesthetics, natural reading patterns, design principles, semiotics, persuasion, camera/filming activities, and picture kinds are all covered. Visual communication course colleges have a variety of approaches, but most incorporate theory and practise in some way. Pictures, graphs, and charts, as well as signs, signals, and symbols, are used to communicate visually. It can be used on its own or in conjunction with other forms of communication.
Visual communication (viscom) has a lot of potential in both India and other countries. In India, it is a new course. As a result, you'll have a lot of options. You can open up new work prospects in this industry by taking this course and honing your abilities.
To pursue a BSc visual communication course from an educational institution in India or anywhere else in the world, you must meet the admission criteria established by the institutes. Passing 10+2 exams from a recognised board in the Science stream is a must. Some universities also require SAT/ACT exam scores if you want to study BSc Visual Communication abroad, it is necessary to submit the results of English language examinations such as IELTS, TOEFL, and PTE. Aside from that, you'll need a letter of recommendation [LOR], a statement of purpose [SOP], and mark sheets, among other things.
Why choose a career in Visual communication course?
There's no denying that text or written communication is the primary mode of communication in many corporate and educational settings. Words and written material have an effect and provide proof of information transmission, but visual communication does not. Images, design, and graphics are all examples of visual communication, and they have a bigger influence on people. The oldest form of communication is visual communication, as evidenced by cave paintings dating back 40,000 years. Cave paintings, which are a kind of visual communication, communicate information through the painting and pictures. People recall talks with visuals, graphics, and designs better than interactions with only words, such as storytelling, which has a stronger influence on children because it incorporates images.
This kind of communication has become more important in fields such as business, technology, education, and entertainment. This type of communication has an impact that cannot be duplicated in any other way. Visual communication is crucial for a variety of reasons, but here are a few of the most significant:
It's a straightforward mode of communication which is undoubtedly very impactful and engaging. Also, it is a big time saver for retaining information
Visual communication course opens opportunities for a large field of study with a variety of specialisations to select from. If you wish to continue your education after completing your BSc Visual Communication, you can study disciplines such as Visual Design, Visual Arts, and Fine Arts, among others. Every day, images bombard you, from the packaging design on your cereal box in the morning to the apps on your phone and television commercials. All of these topics, as well as others, are covered by visual communication design. A visual communication design degree programme focuses on graphic design, communication skills, art, and visual media in many universities. Jobs at Viscom include anything from web design to video production to photojournalism.
Here is a list of career opportunities in Visual communication:
Graphic Designer:
Graphic designers work in a variety of sectors, from newspapers to public relations, to produce visual goods for print and web. They may use a range of software applications, such as Adobe InDesign and Photoshop, to design books, magazines, flyers, or posters, or they may draw and illustrate ideas manually. They use their visual arts and communication talents to help businesses and consumers visualise complicated topics in a way that is understandable.
Websites and apps designer:
Although graphic designers' work can be found on the internet, web designers are the ones who create the websites where this work can be found. They utilise colour, pictures, and text to organise a website's content in a user-friendly and understandable manner. Because of the rapid expansion of applications, people who can condense concepts and messages into simple symbols will be in high demand.
Advertisement designer:
Advertisement designers use their abilities to develop logos and icons that may appear in print advertising in magazines, product packaging, and pop-up ads on websites to build ad campaigns that help brand a product.
Video editors:
Visual communication designers don't simply deal with still photos; they also edit films for a range of platforms to make content more cohesive and aesthetically appealing. Video editors add music and sound effects to videos, which they do in a variety of ways ranging from assisting in the production of ads to online how-to lessons.
Photojournalist:
A picture is worth a thousand words, as the adage goes. From the tiredness in a labourer's attitude to a ton of emotions, a photojournalist may capture a moment in time that conveys a whole tale.
Director of Art and Design:
These visual communicators work for a variety of businesses, including publishing houses, visual communication agencies, and nonprofits. They are usually in charge of overseeing graphic and web designers, and they use their leadership talents to assist in the creation of a variety of visual communications initiatives.
Public Relations manager:
In an organisation, visual communication frequently blends with verbal communication. These multidimensional specialists must be able to convey a message in both words and visuals, from an annual report to a magazine piece.
Academics:
Some designers of visual communications desire to pass on their skills and vision to the next generation. Academics is an excellent opportunity to impart knowledge and also to keep oneself updated with the ever changing world. Visual designers who want to work in academics can do it either online or in high school or college courses.
What will you learn in the course?
You will learn about how we communicate distinct messages using photos, visuals, and graphic characteristics, whether moving or motionless, if you study visual communication. Professionals in visual communication are in high demand these days. Web designers, graphic designers, and other professionals are required in today's world. Various job applications for visual communication experts are available from a variety of firms. In India, graduates of visual communication are highly in demand. They have vaste career opportunities to explore. As a result, obtaining a BSc in Visual Communication allows you to delve into the field of graphic design. If you're still unsure about which design and visual communication degree programme is appropriate for you, research about each course. If you've always had a knack for design, especially in the realm of digital media then do not miss out on this rewarding career opportunity. Also, getting a graphic design job abroad can be a great way to take your visual communication skills to the next level, whether you've already started your career or are looking to break into the field. The jobs in this field combine communications with artwork, resulting in a thriving business that serves a variety of industries. With the advancement of technology, there is a rising need for graphic designers globally, so if you're interested in working in a more creative field, now is the time to look into this career opportunity.
Dignified with Rankings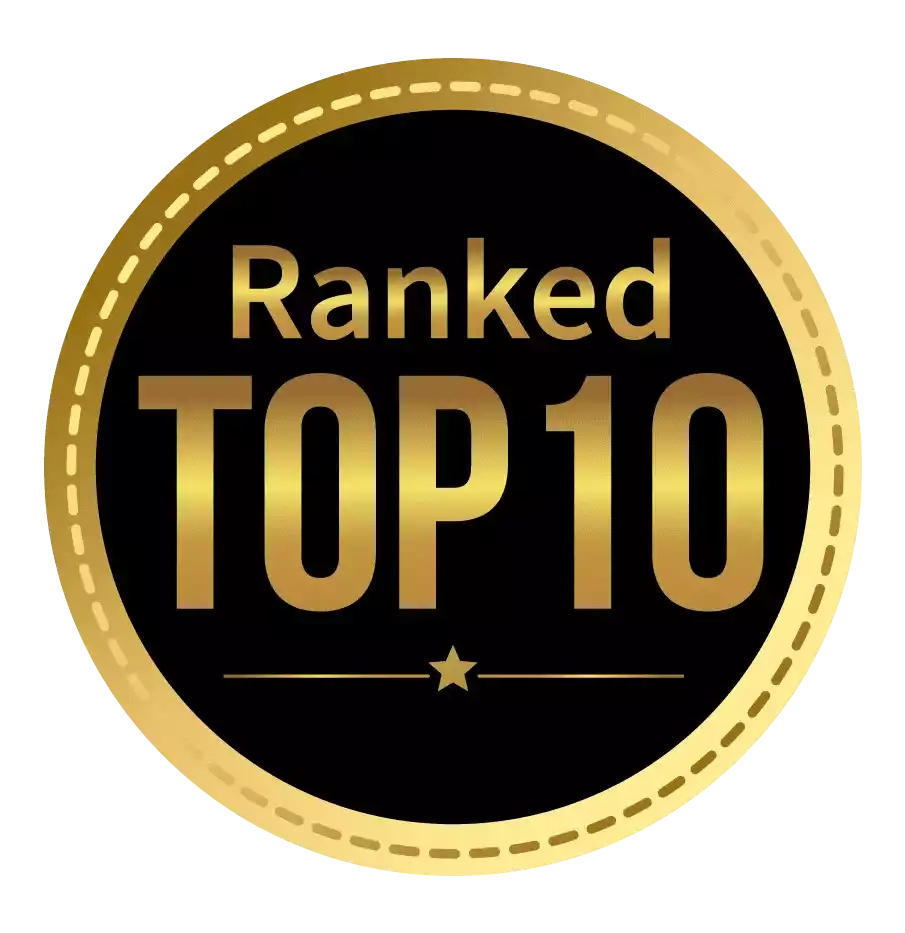 Amongst India's most promising Hotel Management Institute by Higher Education Review 2021
---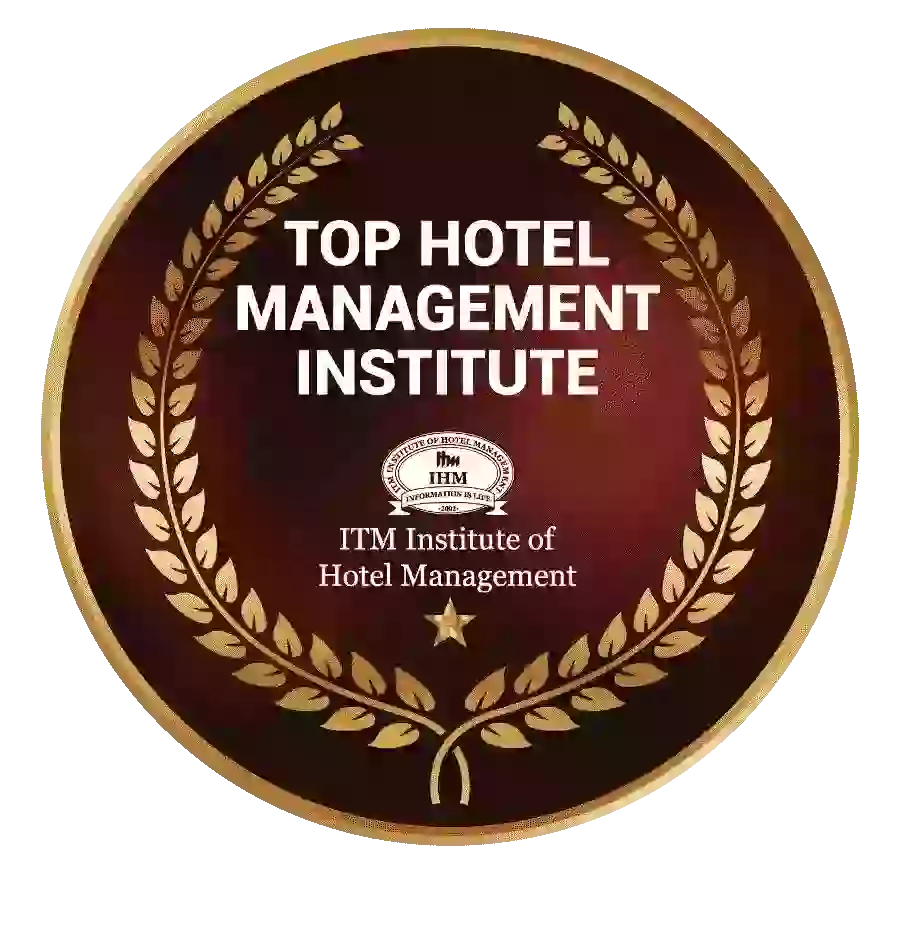 Ranked Top Hotel Management Institute awarded by Times Education Icon 2022
---
Quality Education, Outstanding Administration & Leading Infrastructure by Educational Excellence Awards & Conference 2021
---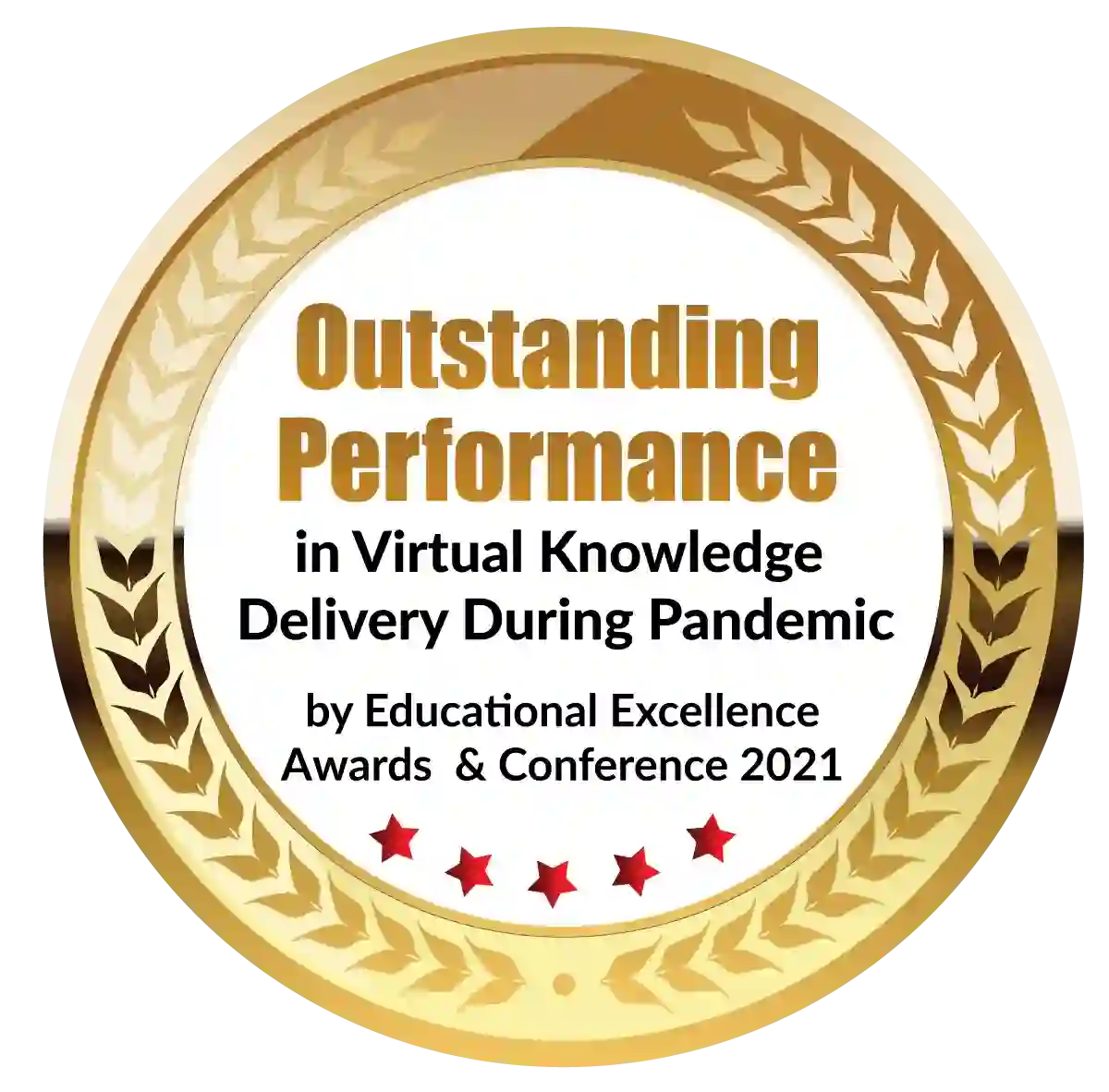 Outstanding Performance in Virtual Knowledge Delivery During Pandemic by Educational Excellence Awards & Conference 2021