Students Trained & Placed
Kitchen Training Facility
International & National Internships only at 5-star Properties
One to One Corporate Mentorship
An Entrepreneurial Culture at the Campus
Dignified with Rankings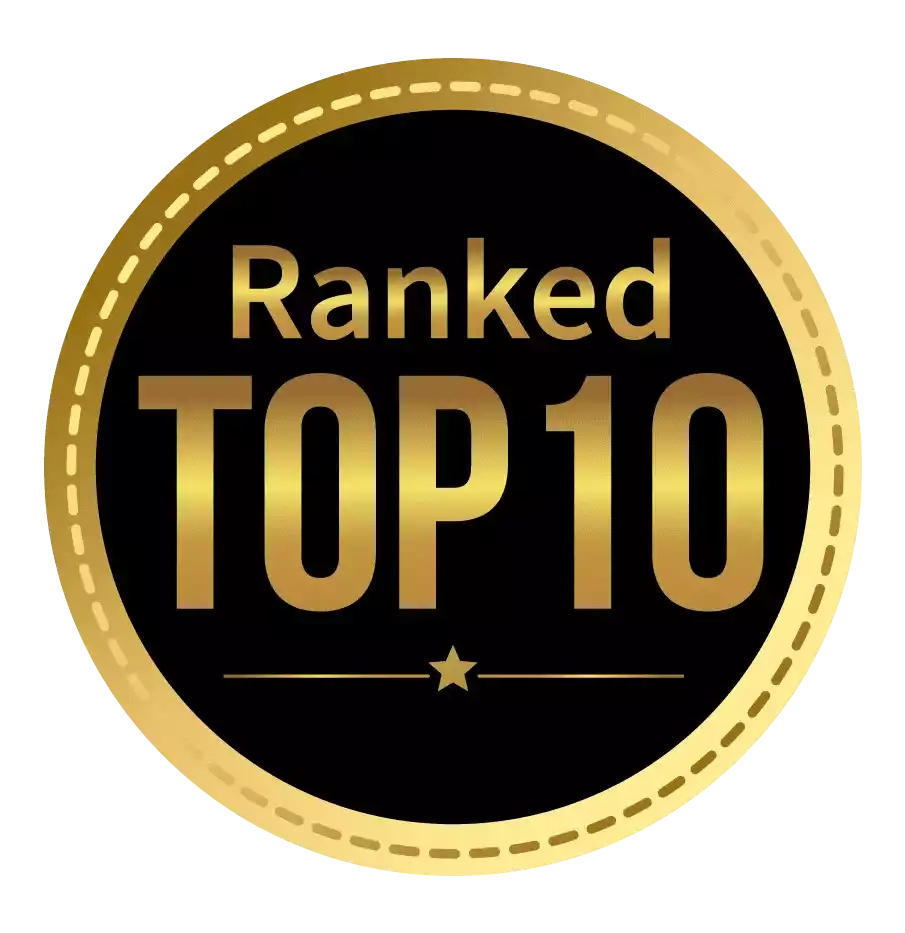 Amongst India's most promising Hotel Management Institute by Higher Education Review 2022
---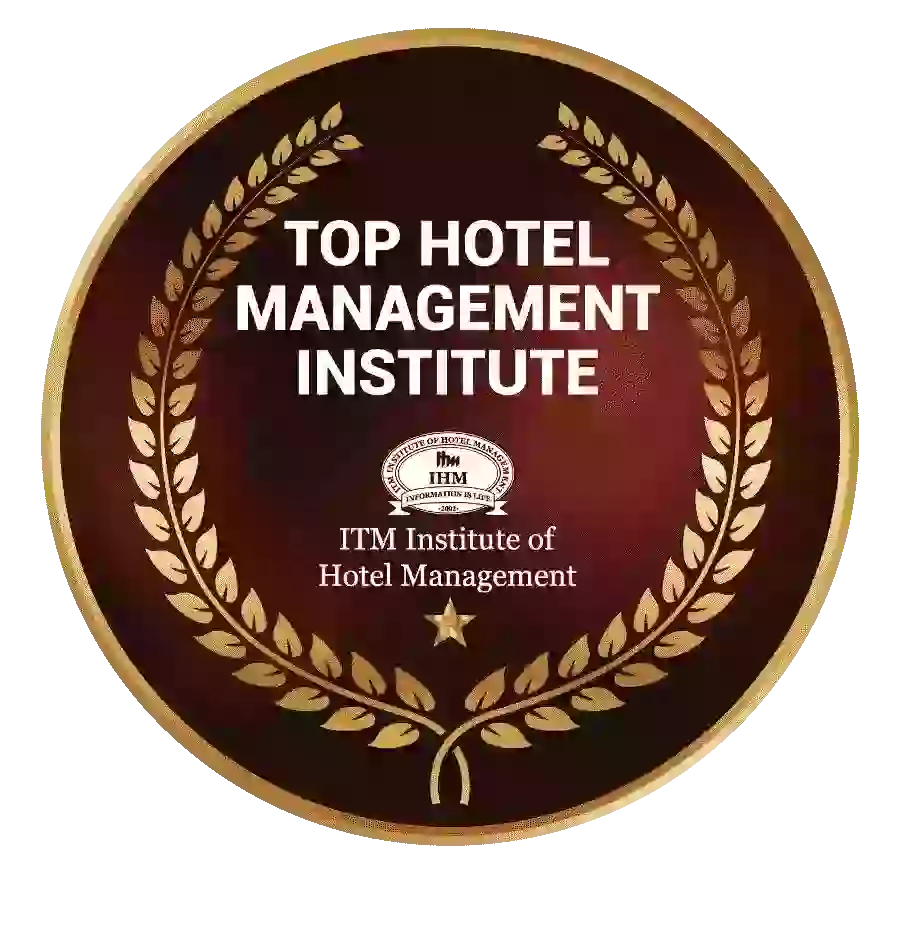 Ranked Top Hotel Management Institute awarded by Times Education Icon 2022
---
Quality Education, Outstanding Administration & Leading Infrastructure by Educational Excellence Awards & Conference 2021
---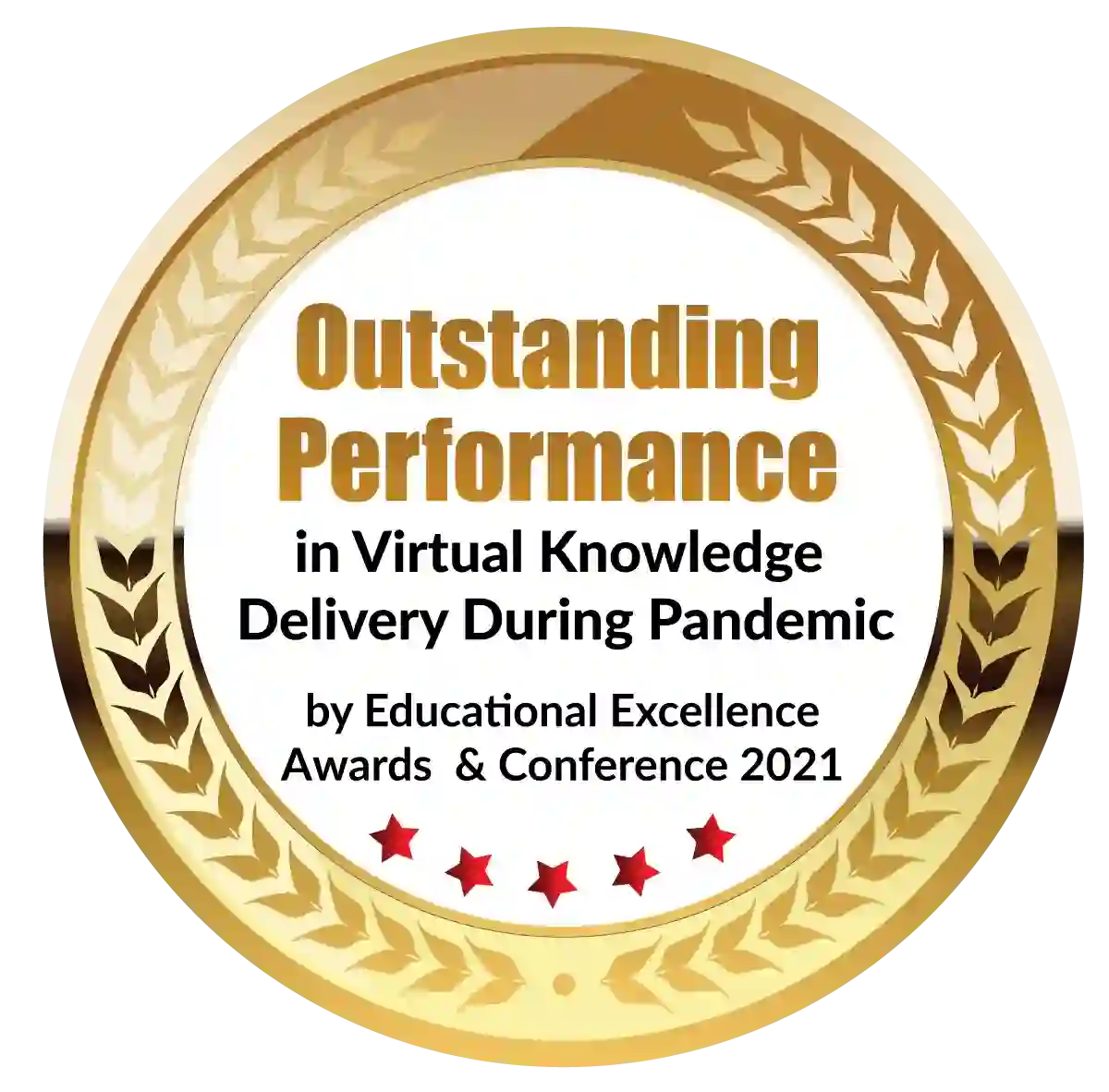 Outstanding Performance in Virtual Knowledge Delivery During Pandemic by Educational Excellence Awards & Conference 2021
The Visual Effects or VFX course can turn out to be an asset for students who wish to learn the art, techniques, and software for animation or lighting tricks for entertainment firms. 
With the release of the super-hit movie, Baahubali, the Indian VFX trade witnessed an enormous boost. Around 600 designers/animators from seventeen VFX studios worked to make the dream a reality. The Indian VFX trade is growing at an enormous rate, and the world has started taking notice of it. 
The progress is significantly visible with the Asian nation moving away from being merely an apparent effect. Hollywood films like 'Life of Pi,' 'The Golden Compass, etc., have its VFX Studios, Zentrix, Beacon Animation Studios, Prime Focus, and Studio Eeksaurus. 
Thus, the number of studios in the Asian nation in conjunction with inflated collaboration has created massive employment opportunities.
To make a career in VFX animation a successful one, aspirants ought to have the required visual awareness, in-depth information of relevant software, an imaginative mind, and other relevant skills. Throughout your VFX career, you will be required to work in multiple domains on projects on all scales.
Animation professionals have great work opportunities in the field in multiple industries such as production firms, advertising agencies, game creation companies, and others.
Increasing Demand and Supply: As technology advances and, therefore, the world moves toward advancement in the quality of the visual content too. This leads to a rise in the demand for skilled professionals in the field. 
If you creatively communicate your thoughts to a large audience in a creative and thought-provoking manner, then opting for a VFX course can prove to be beneficial for your career. 
Candidates can not only get job satisfaction from the animation profession since they'll be able to expand their creative thinking but will also be able to monetize their passions too.
Animation as a career can assist you in expanding your work to the masses and making your mark with your work.
Junior animators or trainees are expected to earn somewhere between Rs. 8,000 and Rs. 15,000 per month. With 3 to 5 years of expertise, professionals can earn Rs. 25,000-40,000. A proficient animator with a great portfolio work can generate an income of Rs. 50,000-60,000 per month.
ELIGIBILITY CRITERIA FOR A VFX COURSE
Essential eligibility criteria for Visual Effects courses offered at UG and PG levels are mentioned below:
Undergraduate courses: Aspirants from any stream such as Science, Commerce, Humanities are eligible to pursue a VFX course.
PG courses: Candidates are required to have completed graduation from a recognized institute. It is also important for the candidate to have passed the required entrance exam from the university.
Note: The eligibility criteria mentioned more than might vary based on the course or the institute that you opt for.
Desired Skills for VFX
To carve a definite place for oneself in the Visual Effects field, aspirants not entirely ought to be inventive but need to have an eye for detail. the candidates that opt for the course should have the below-mentioned skillset - 
Good visual awareness
Creative and imaginative skills
Good presentation skills
Familiarity with animation software
Team player
An eye for detail 
Ability to work in strict deadlines
Communication skills
Visual Effects Courses category
Candidates can pursue certificates, diplomas, and degree courses in VFX at UG and PG levels. Given below area unit variety of the popular courses that are offered at varied colleges and institutes:
BSc Animation
Basics of Animation
Elements of Data Technology
Multimedia & Lighting Tricks
Digital Redaction and Motion Graphics
Computer Primarily based 2nd Animation
Production Method
Multimedia & Lighting Tricks
Gaming Technology
Top Post Graduate Courses in Animation
Here are the highest PG Animation Courses offered to students in numerous faculties in the Asian nation. The duration of all these courses is 2 years.
MSc Animation
MDes Animation Film style
MDes Programme in Animation
MDes Game style
MSc Animation
Script Writing & Storyboard 
Digital Animation and camera work
Interactive Media
Desk high business enterprise
2D Animation 3D Introduction and Advanced
Advance Digital Art Photography
MDes Animation Film style
Basic Shapes & Sketching Techniques
Visual Scripting with Film Language
Body Language & Expressions
Concept Art & Sketches
Concept style, Development & Storytelling Techniques
Storyboarding for Animatics
MDes Graphic style
Principles of Graphic style
Graphic style and Communication Studio
Colour Theory
History of Graphic style
Graphic style and transmission Studio
Design analysis Interactive Systems
BSc in transmission and Animation 
Experimental Animation
Introduction to 3D
Computer Laboratory on 2nd Animation
Computer Laboratory on 3-D Graphics Animation style
Principles of Animation
Foundation course in Classical Animation
Computer Laboratory on 2nd Ink Paint Compositing Techniques
BSc Animation, Graphics & VFX 
Fundamentals of Art, style, and visualization
Principles of style
Character style
Digital Animation by Flash
Bio-Mechanics
Introduction to special effects
Photography
History of Animation
BSc transmission, Animation & Graphic style 
Foundation Art
Communication & Communication Theories
Professional Communication & Technical Writing
Introduction to Digital Image process
Classical Animation
3D style & Modelling
Introduction to TV & Satellite Communication
Management info Systems
BA VFX and Animation 
Traditional Arts & Digital Techniques
Basic Fundamentals of Film creating
Introduction & Advancement of 3D
Practical on Animation business Market Study
Basic of Sketching & Drawing
Fundamentals of Photography
Practical On Dynamics & Character Animation
Practical on writing & Compositing
Types of Animation Courses after completing 12th studies
BA in Animation and transmission
BSc in Animation 
BA in Animation and Graphic style 
BDes in Animation 
BA in Digital Filmmaking and Animation
Bachelor of Visual Arts
BSc in Animation and vice 
BSc in Animation and VFX
Diploma in Digital Animation 
Diploma in CG Animation 
Certificate in VFX
Certificate in 2nd Animation 
Certificate in 3D Animation 
Essential Softwares of Visual Effects (VFX)
Some of the VFX animation course aspirants are required to be proficient with the following software - 
Adobe Photoshop - Bijou/Syntheye
Adobe when Effects - The factory Nuke X
 Autodesk Maya - Apple motion picture professional
 Ruine/XFrog - Apple sound recording professional
Visual Effects VFX Jobs and Career Opportunities
There is a range of job profiles for candidates in the VFX domain. However, there are multiple job opportunities for candidates in the field, especially if they have a specialization in the domain.
Some of the job roles available for the candidates include - 
 Accessory Designer
 Animator
 Lighting creative person
 Matchmove creative person
 Matte Painter
 Modelling creative person
 Production Assistant
 Production Designer
 Texture creative person
 VFX Director
 VFX Supervisor
 VFX Team Lead
VFX Career Opportunities in India
1. Layout creative person
Usually, a part of the pre-production and previsualization method is a creative layout person. As the name suggests, the profile lays the foundations for a way the visuals can look when the project is complete. Typically, a creative layout person is tasked with deciphering the script and storyboard and making templates to transfer the script or storyboard into the visual medium. Everything from scene creation to camera angles falls into the job role of a creative layout professional.
2. Compositing creative person
Visual effects merge seamlessly with that of the background and don't distract the viewing experience in any respect. Though even a single flaw can ruin the experience for the viewer, hence the task has to be implemented perfectly. A compositor's job is to confirm that this seamless aspect between VFX and live-action remains undisturbed, and any visual disturbances are eliminated.
3. Lighting creative person
Lighting is one of the most crucial aspects of any film production – live-action or animated. Lighting plays an essential role in the visuals of a project as well as the storytelling aspect. A creative lighting person needs to be able to create visual effects that can breathe life into the scene.
4. Rendering creative person
When it involves VFX career opportunities, rendering artists are in high demand across major VFX studios and production houses. As a similar job profile to lighting artists, rendering artists are responsible for turning the 3D models into the real-world visuals we tend to see on the screen. A fragile and highly technical job, rendering artists ensure that the project is remodeled from a plan to a successfully implemented one.
5. Roto artist
A rotoscoping creative person or roto creative person works on the intricate task of tracing all those areas of a frame wherever CG meets the real world.
6. Matte Painter
Do you know those stunning, virtually magic tapestries that solely VFX films have? A matte creative person takes visual reference cues like images, sketches, and alternative references and turns them into realistic VFX scenes which makes every action come to life.
7. Match Mover creative person
A match mover is often a professional in each 2nd and 3D task. Trailing movements is a vital part of the match mover's responsibilities, as a responsibility, you'd be generally answerable for making sure that the computer-generated graphics integrate correctly with the live-action footage, and proportions, movements, and additional all have a natural, seamless look and feel.
Dignified with Rankings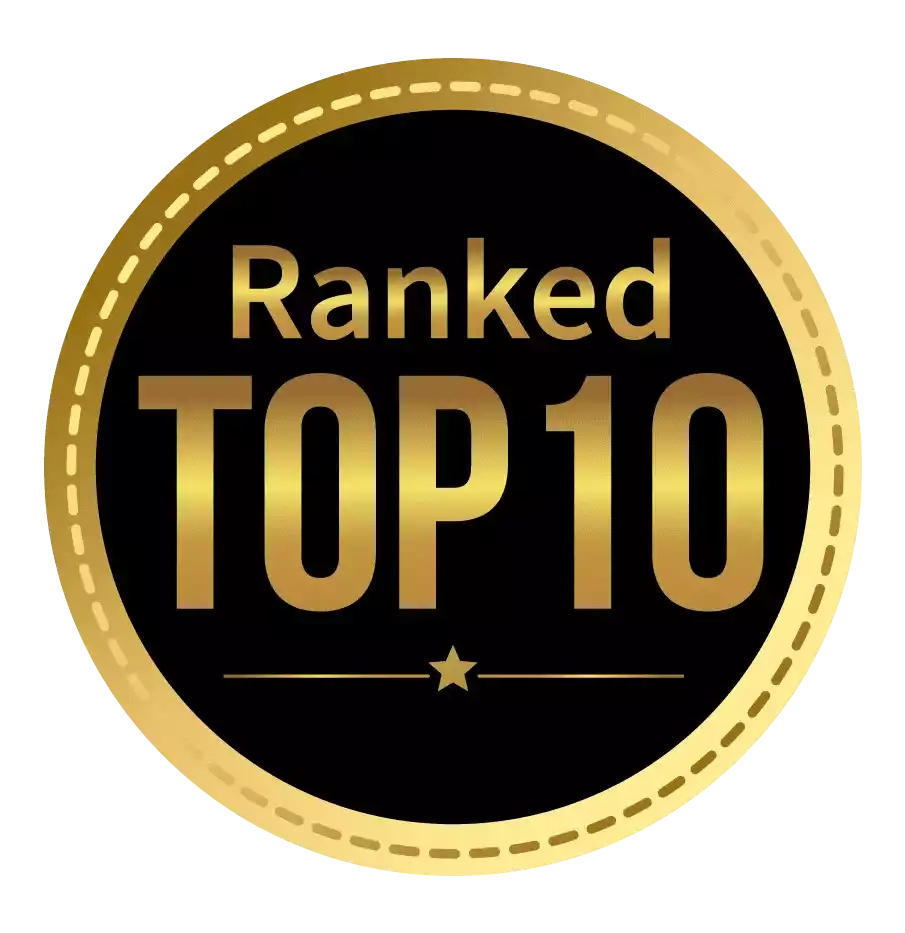 Amongst India's most promising Hotel Management Institute by Higher Education Review 2021
---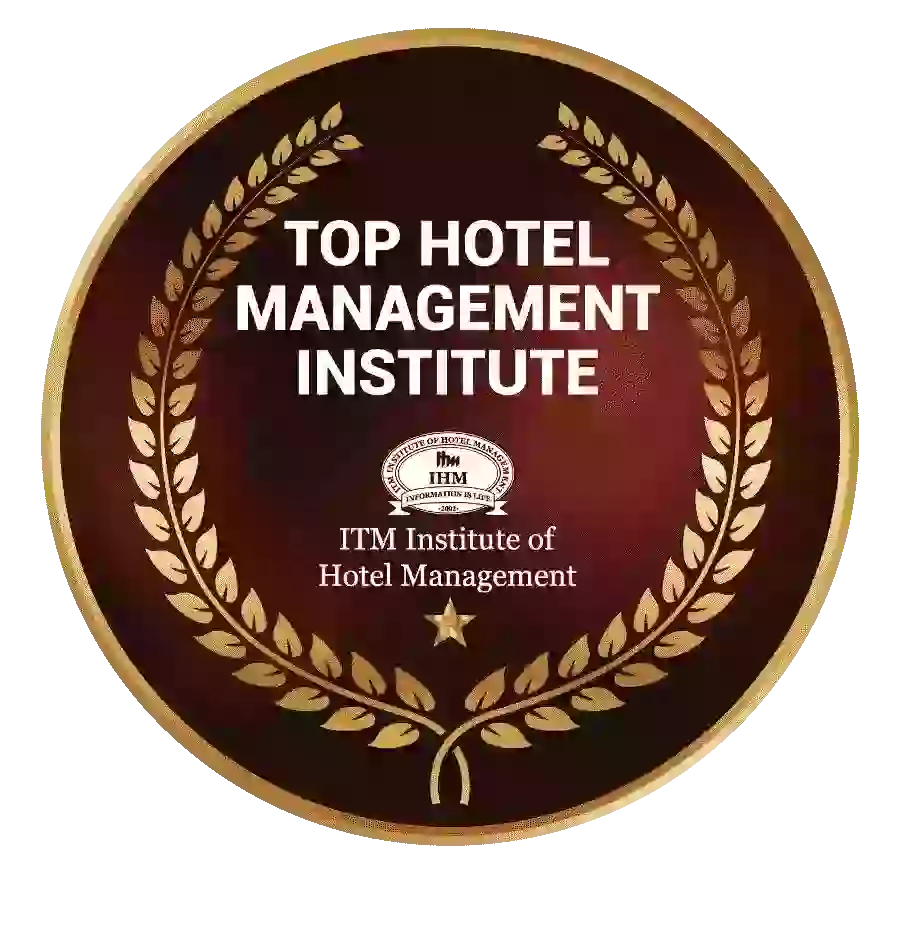 Ranked Top Hotel Management Institute awarded by Times Education Icon 2022
---
Quality Education, Outstanding Administration & Leading Infrastructure by Educational Excellence Awards & Conference 2021
---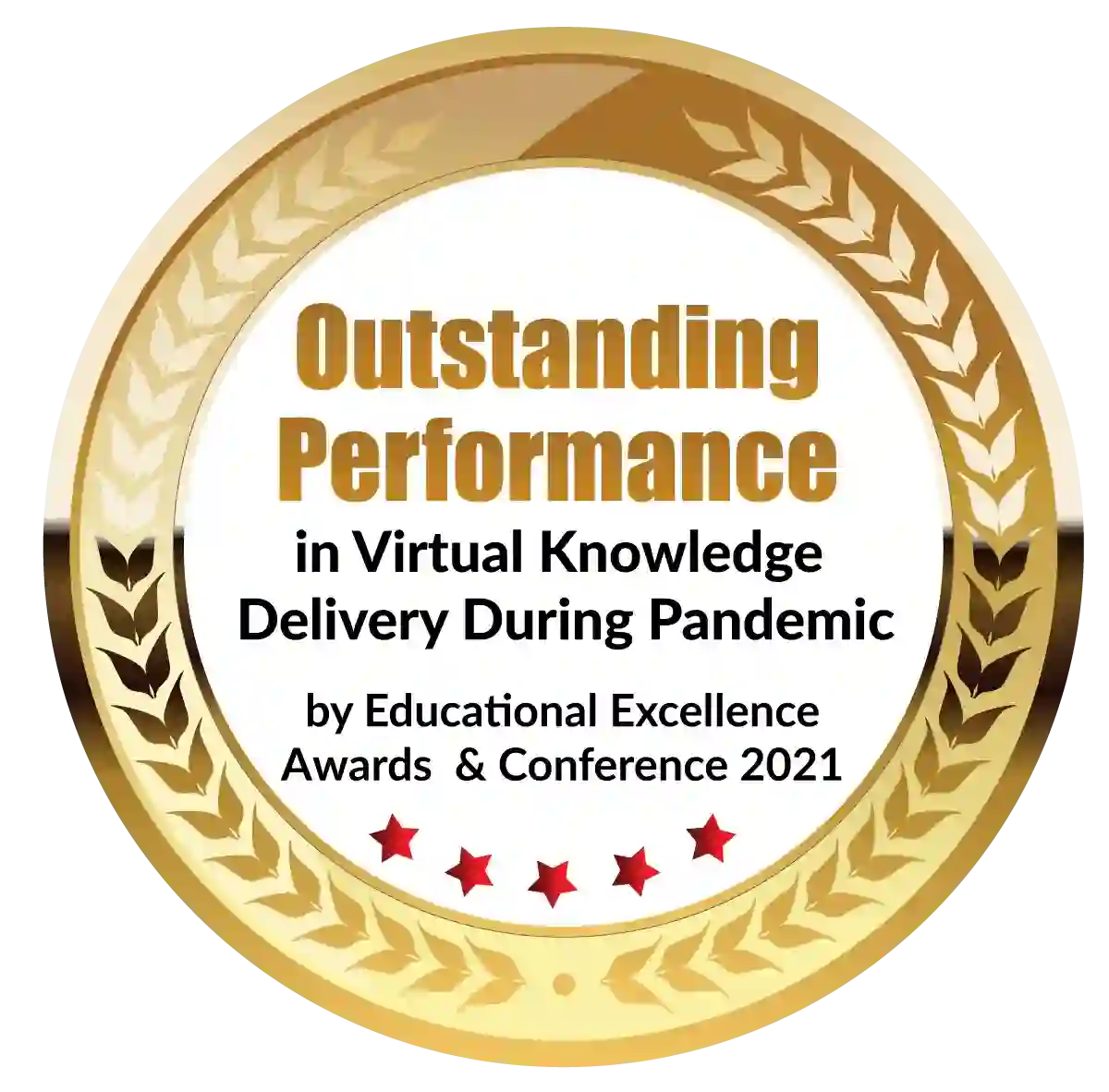 Outstanding Performance in Virtual Knowledge Delivery During Pandemic by Educational Excellence Awards & Conference 2021