Students Trained & Placed
Kitchen Training Facility
International & National Internships only at 5-star Properties
One to One Corporate Mentorship
An Entrepreneurial Culture at the Campus
Dignified with Rankings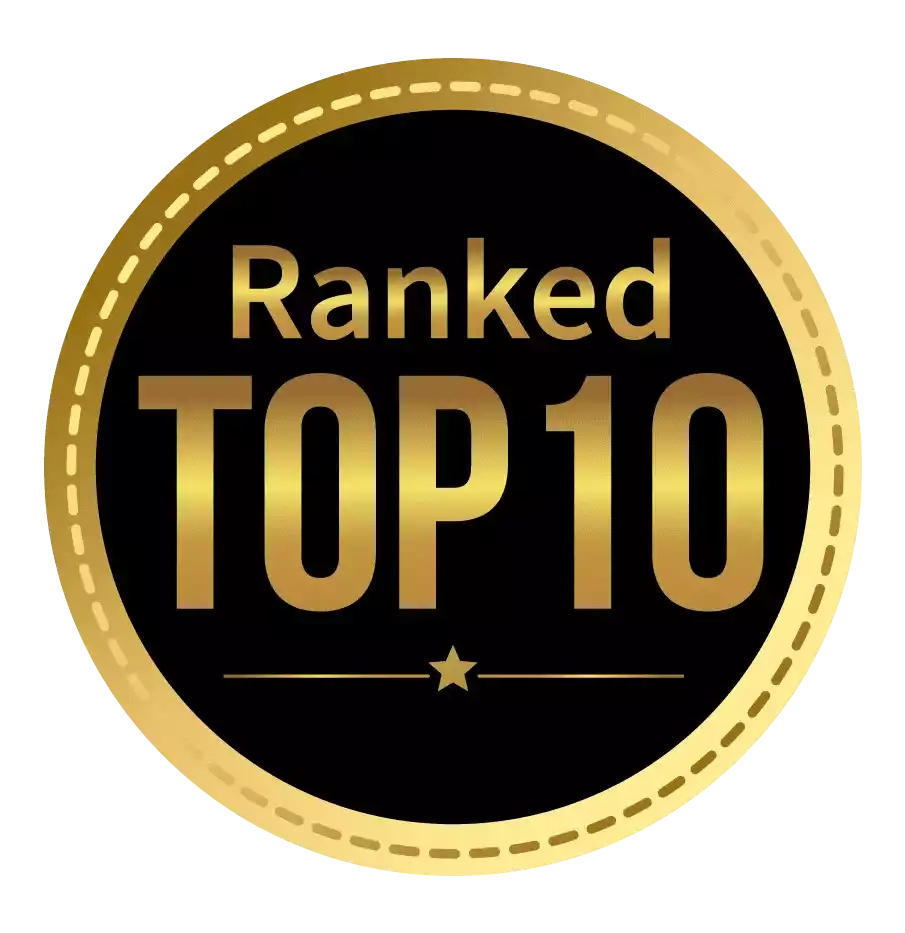 Amongst India's most promising Hotel Management Institute by Higher Education Review 2022
---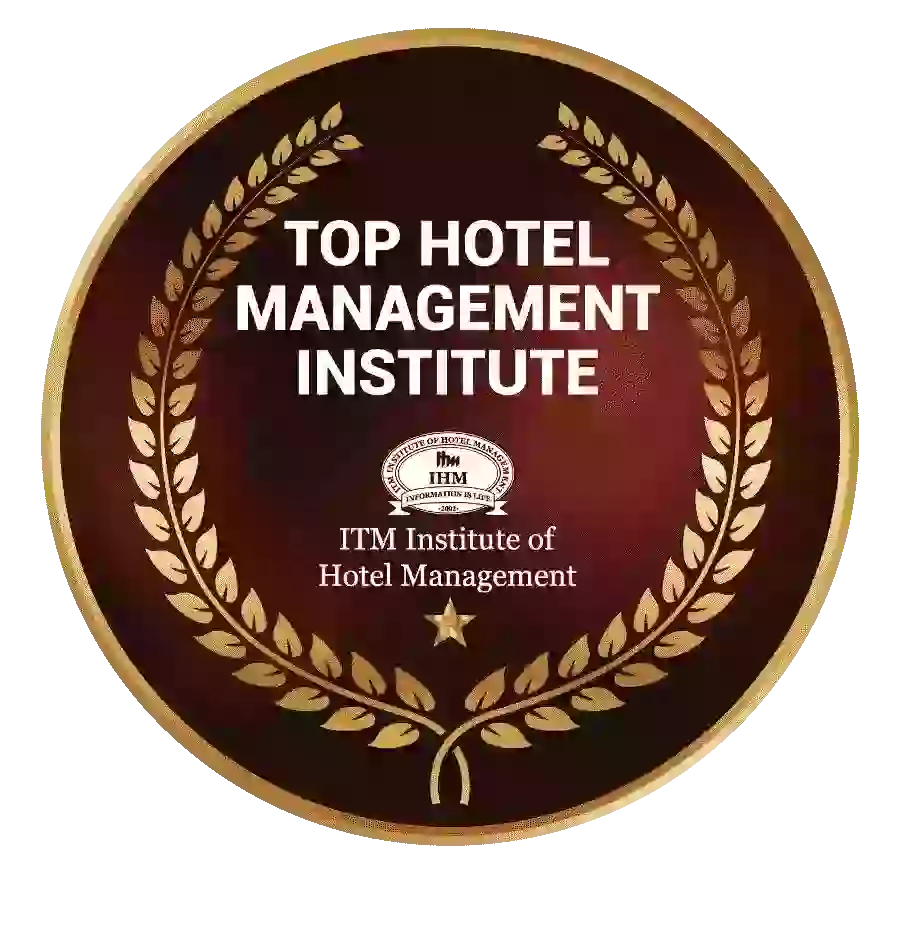 Ranked Top Hotel Management Institute awarded by Times Education Icon 2022
---
Quality Education, Outstanding Administration & Leading Infrastructure by Educational Excellence Awards & Conference 2021
---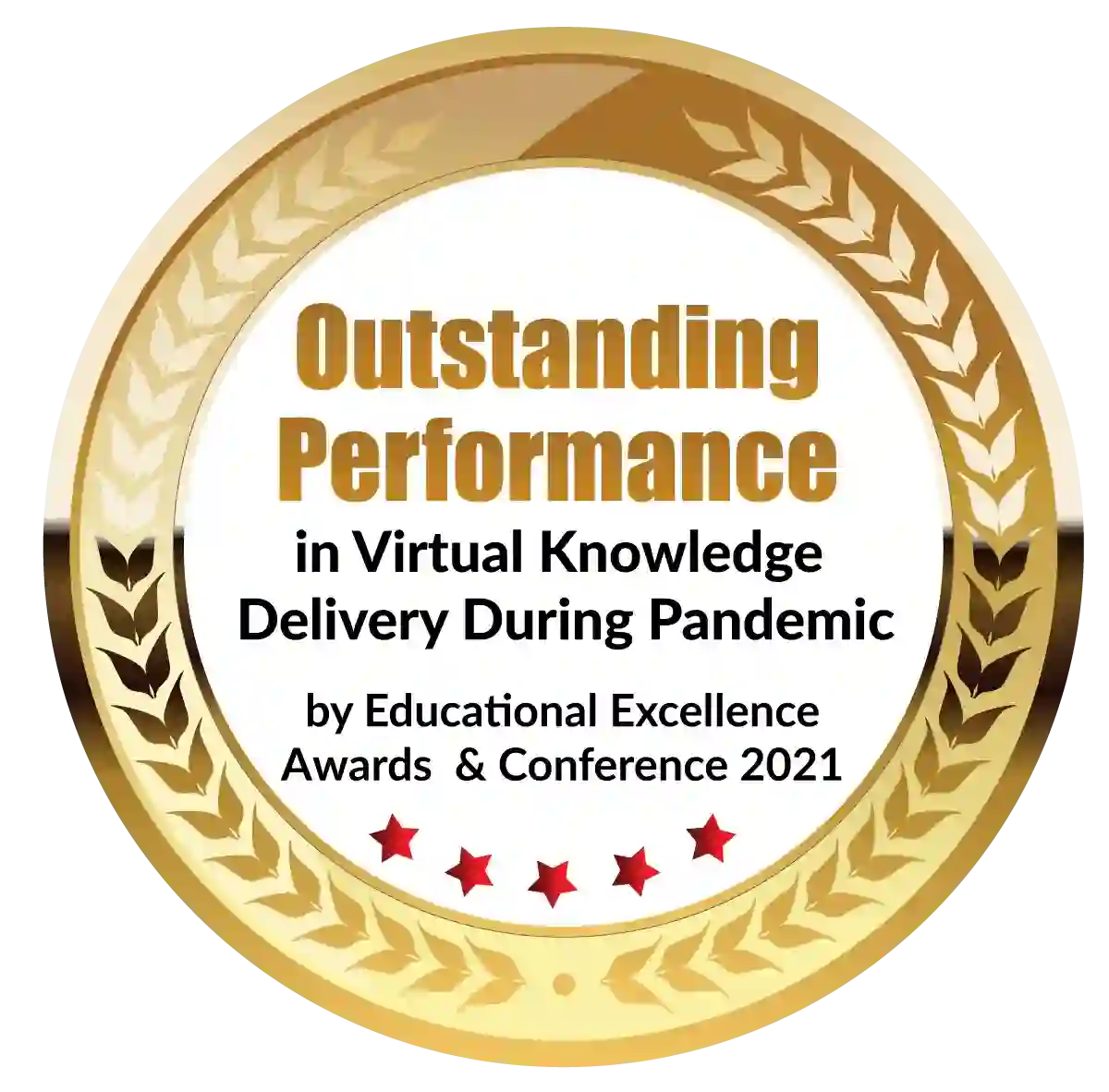 Outstanding Performance in Virtual Knowledge Delivery During Pandemic by Educational Excellence Awards & Conference 2021
Fashion designers have a vital influence on how we see the world on a daily basis, as they regularly update new trends and develop people's tastes.
The fundamental objective of a B Des Fashion Design designer is to perform thorough research and translate it into consumer-specific clothing utilizing superior professional talents. They are able to stay successful in the industry because of this strategy.
Designers work in areas like design, textiles, planning and production, merchandising and marketing, fashion buying, styling, media and communication, and quality control in the fashion industry.
As a result, a Bachelor's degree in Fashion Designing is considered one of the most fascinating and demanding professional choices accessible.
As a result of technological and digital innovation, India's textile and garment industries have prospered in recent decades. These shifts have presented difficulties for BSc fashion design educators in terms of preparing professionals who can tackle and meet the industry's demands.
Leading BSc fashion design education providers have responded to these demands by developing interactive industry programs that take a unique approach to teaching.
Some colleges, for example, have worked with renowned corporations to provide students with real-world projects that allow them to progress in their careers.
Educators have responded by developing a wide range of graduate, postgraduate, and short-term specialty programs. Some colleges and universities have strong relationships with the global university network and provide student exchange programs that allow students to spend their senior year studying abroad.
The evolving and dynamic nature of this leading area has been aided by design, textiles, technology, retail business, communication, branding, and management.
Programs that lead to a degree or diploma
Fashion marketing, fashion management, fashion communication, fashion business administration, production, and technology are just a few of the professional possibilities available to graduates of these fashion design programs.
These specialty programs, which have their own curriculum, allow students to choose their field of interest.
Graduate Program in Fashion Design
For example, a Bachelor's degree in Fashion Designing, arts, or fashion design is a challenging and design-focused comprehensive program.
These programs will provide students with a firm foundation in fashion illustration, conceptualization, and design practice, as well as textiles, fashion history, draping, drawing, and clothing manufacturing.
Specialization programs for a short period.
Advanced training or specialization Short-term fashion styling, fashion media, quality control, fashion accessory design, fashion photography, visual merchandising, and costume design courses are popular among students.
These many career-focused programs allow students to continue their education for a short period of time, such as a year or two or a few months. These classes give them the professional abilities they need to start a successful career.
In the men's, women's, and children's wear categories, bachelor of fashion design graduates have numerous options to work as stylists, illustrators, journalists, and in-house or freelance designers.
In the fashion retail industry, many graduates work as buyers, merchandisers, or production managers.
Eligibility for the B Des Fashion Design Program
You must pass the different organizations' entrance tests in order to pursue B Des Fashion Design at top colleges.
For admission to the B Des Fashion Design course, two major examinations are held across the country: NID and NIFT.
The BDes program is offered to students who have completed Class 12th or an equivalent qualifying test, according to the NID Eligibility Criteria.
Furthermore, there are no stream limits at the 10+2 level, thus students from all streams, including Science, Commerce, Arts, and Humanities, are welcome to enroll.
Minimum age of 19 or 20 years is required for admission to BDes courses, as established by the institutes at the time of admission.
Curriculum/Syllabus for B.Des
The bachelor of design program covers a wide range of topics and concepts. 
Design
Basic design skills, innovation strategy, conceptual talents, and the creative mobilization process. This course aims to teach students design essentials, such as concepts and components.
Technology
Tools and Equipment, Production Processes, Basic Design Skills Materials science, research, industry, and professional practice. This topic delves into new and developing design technology in depth. Current trend research and sales techniques are the focus of this topic.
Marketing and Management
Industry Orientation Business Management, Marketing, Promotion, and Merchandising are the main subjects covered.
B.Des. Fashion Design Employment Areas
Export Houses
Fashion Media Centres
Boutiques
Fashion Show Management Agencies
Garment Manufacturing Units
Jewelry Houses
Leather Companies
Fashion Accessory Design Shops
Textile Mills
Garment Store Chains
Freelancing for Fashion Houses
Quality Control Boards
Fashion Marketing and Merchandising Companies
B.Des. Fashion Design Job Types
B.Des graduates have numerous career options in both the commercial and government sectors. With this degree, you can also work in other countries. You can take part in exhibits and auctions of your creative works conducted all around the world.
After completing a B. Des program, you can work as an industrial designer for many big firms, using your creativity and talent to solve design challenges, enhance people's daily lives, or continue your education. You can also work as a graphic designer, generating images for commercials, publishing houses, and other industries. Most of you are probably thinking about what you should do after finishing B. Des, as well as the scope for designing courses in India.
As we all know, Design as a Career is one of the most popular post-secondary career options among students. For students interested in becoming professional designers in a variety of professions and sectors, the Bachelor of Design degree opens them to countless work prospects. After completing your B. Des study, you can pursue one of the following significant areas.
Designer of Graphics
These professionals use computer tools such as Adobe Creative Suite to produce designs for marketing collateral, brand identities, product graphics, and websites. They can combine technical and aesthetic skills to develop a design that connects with their target audience. In an in-house, business, or agency setting, graphic designers can operate as freelancers or contractors.
Designer of Fashion
The fashion Designing degree course is a broad field in which you can learn new things on a daily basis. Fashion designers are intrinsically linked to the fashion industry, a profession that needs no introduction. Everything from sketches to textures and patterns, from outfit styling to looks, is handled by a qualified fashion designer.
User experience (UX) designer 
User Interface (UX) UX designers create websites, mobile apps, software, and video games that are easier to explore and engage with.
They also research and assess how users feel about a system before designing items that respond to those needs. They can evaluate the system's specific components, such as its usefulness, worth, creditability, and accessibility.
Popular Design Admissions Exams
The following are some of the most often used Design Entrance Exams in India for admission to various design programs.
UCEED (Undergraduate Common Entrance Exam for Design)
NID Design Aptitude Test (National Institute of Design Entrance Exam)
SEED (Symbiosis Entrance Exam for Design)
UID Design Aptitude (Test United world Institute of Design, Design Aptitude Test)
NID Exam (National Institute of Design)
FDDI AIST (Footwear Design and Development Institute All India Selection Test)
SOFT CET (School of Fashion Technology Common Entrance Test)
Salary after completing a Fashion Designing degree course.
Competent B.Des students around the world are offered significant pay packages."
A Fashion Designer's starting salary ranges from Rs. 2 to 3 lacs per year. If you have good work and experience, you can start earning Rs. 6 to 7 lacs per year.
Each position has a different remuneration package depending on the amount of knowledge and credentials. The salary of a fashion designer is influenced by a variety of factors, including the job's location, the candidate's qualifications, recruiters, experience, and working skills.
Once you've built a name and achieved sufficient experience in this field, you could earn far more than you ever imagined.
Conclusion
Fashion design degrees provide an extensive understanding of designer gowns, shoes, and other apparel. You can keep track of fashion trends and direct the development of new apparel lines. The globe is the driving force behind fashion creation. Within a decade, the fashion business has advanced by leaps and bounds.
Fashion design is one of the most creative industries, and it is significant to people from many sectors such as the film industry, the wealthy, and ordinary people. It is regarded as a very lucrative career path not just in India but also in other countries.
Aspirants who choose a course in fashion design will have a wealth of options in areas such as men's clothes, women's clothing, children's clothing, footwear design, accessory design, and so on. Fashion design is devoted entirely to a creative lifestyle in order to make you seem attractive and keep your class.
A degree in fashion design will almost certainly land you a job in the future; this course is completely job-oriented.
Dignified with Rankings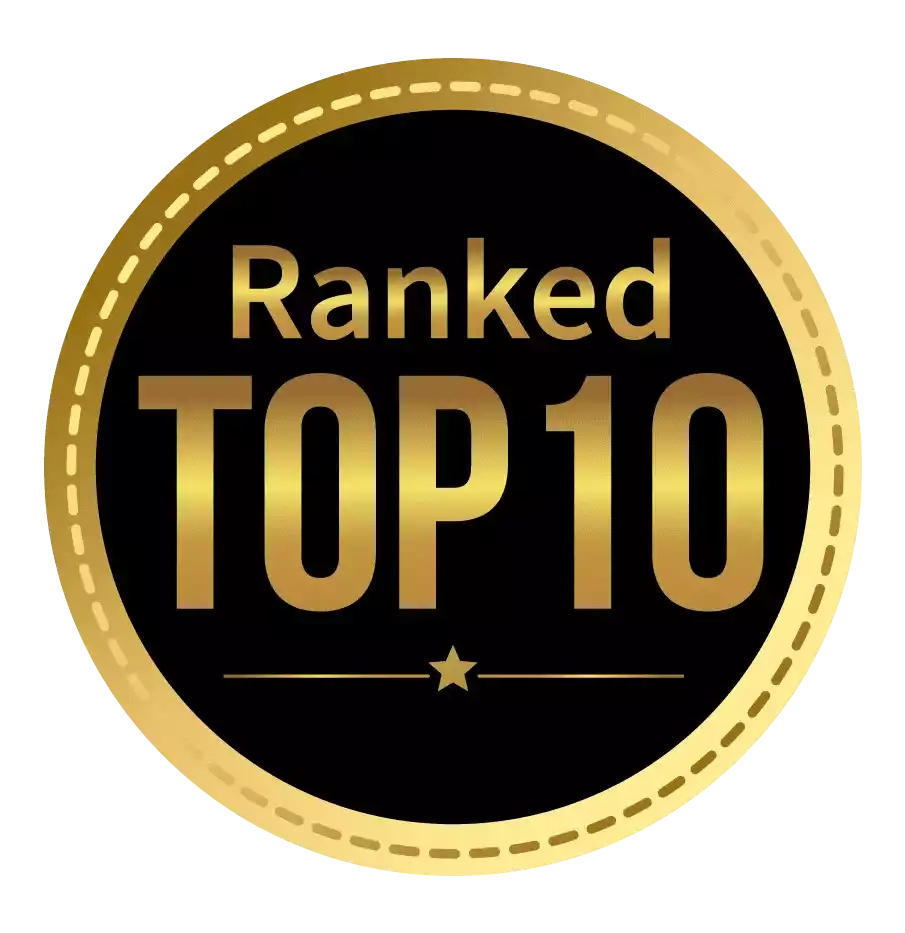 Amongst India's most promising Hotel Management Institute by Higher Education Review 2021
---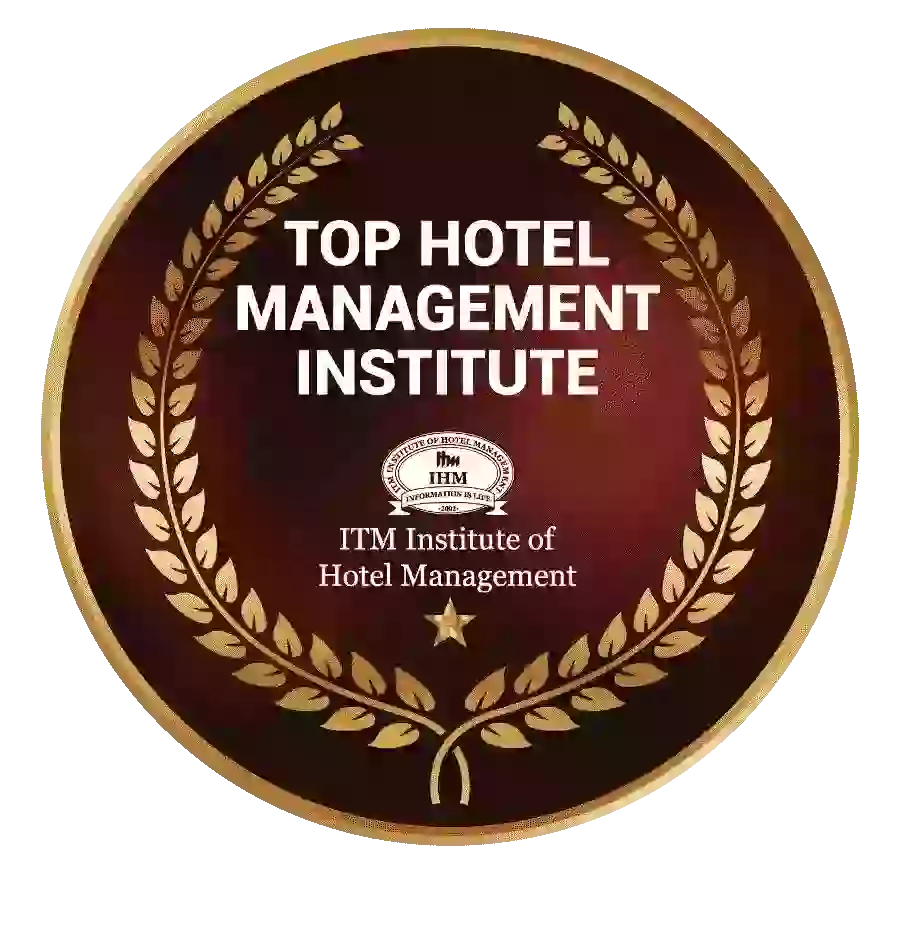 Ranked Top Hotel Management Institute awarded by Times Education Icon 2022
---
Quality Education, Outstanding Administration & Leading Infrastructure by Educational Excellence Awards & Conference 2021
---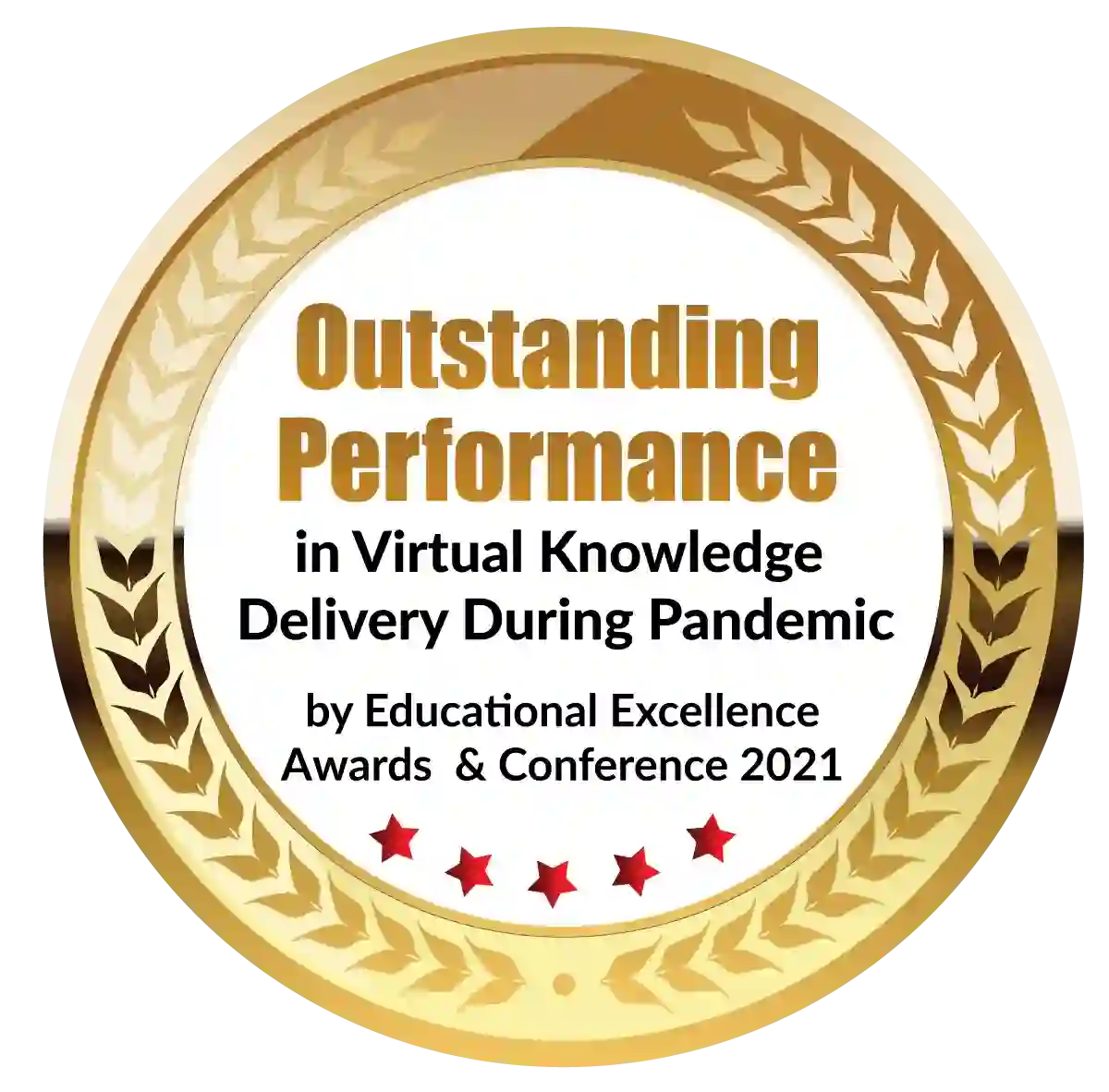 Outstanding Performance in Virtual Knowledge Delivery During Pandemic by Educational Excellence Awards & Conference 2021