Students Trained & Placed
Kitchen Training Facility
International & National Internships only at 5-star Properties
One to One Corporate Mentorship
An Entrepreneurial Culture at the Campus
Dignified with Rankings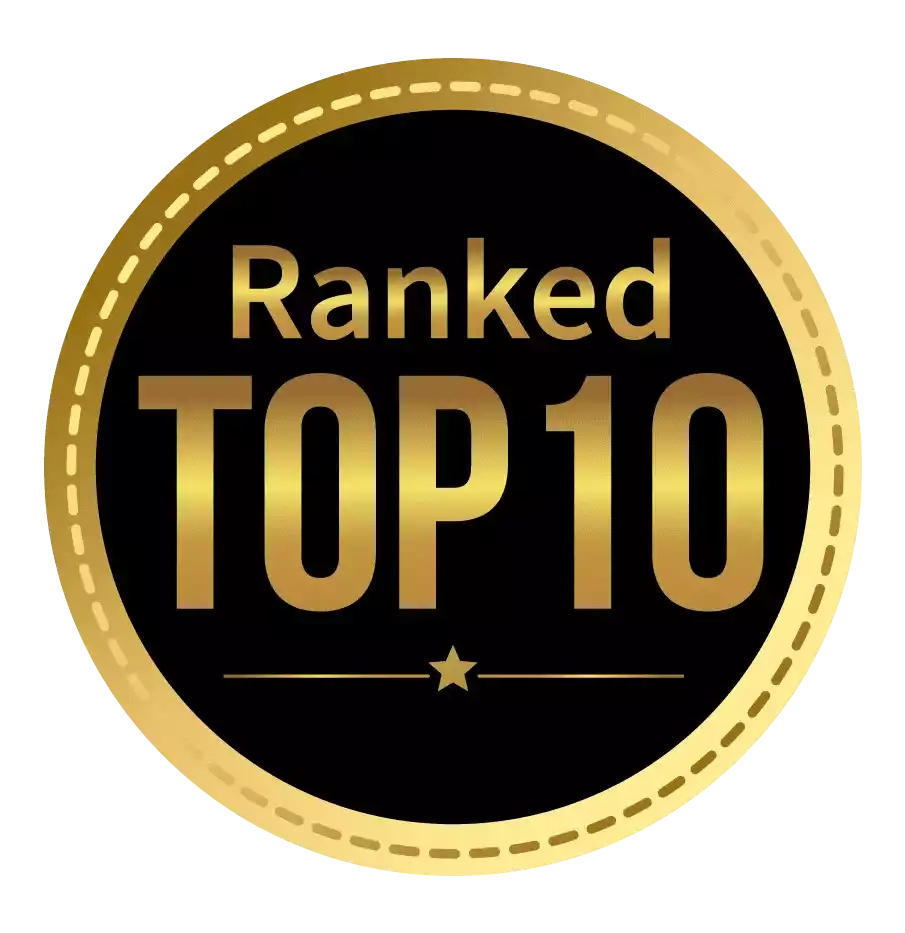 Amongst India's most promising Hotel Management Institute by Higher Education Review 2022
---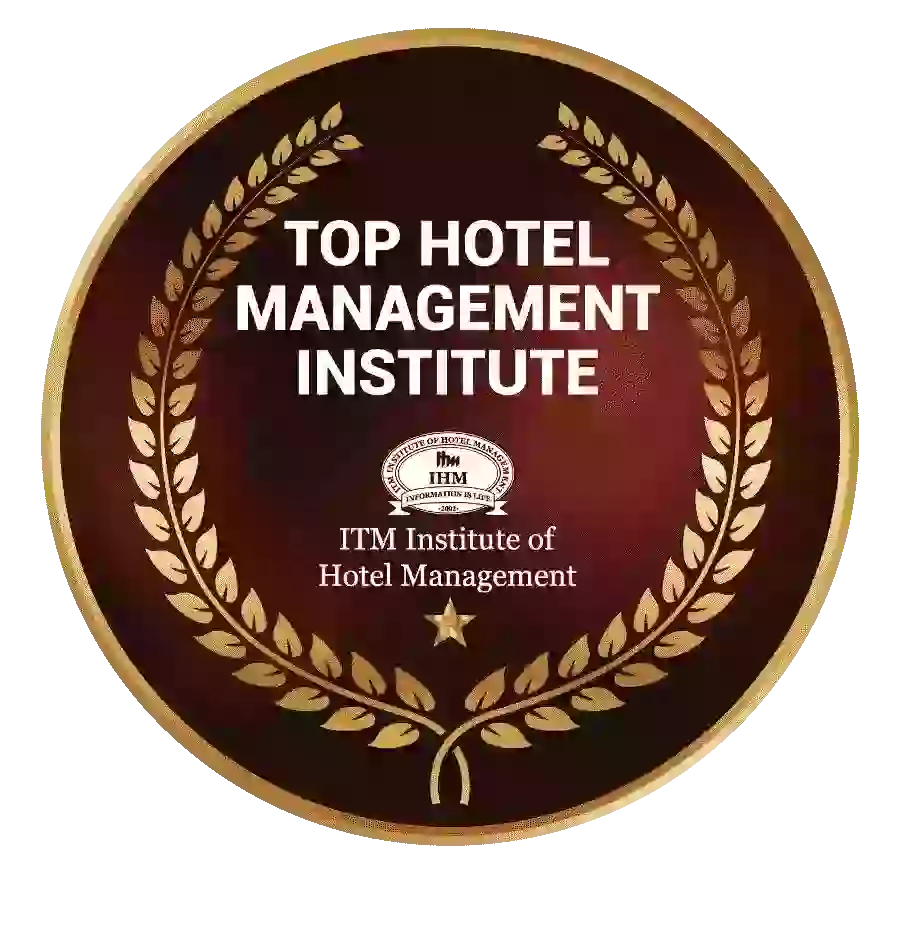 Ranked Top Hotel Management Institute awarded by Times Education Icon 2022
---
Quality Education, Outstanding Administration & Leading Infrastructure by Educational Excellence Awards & Conference 2021
---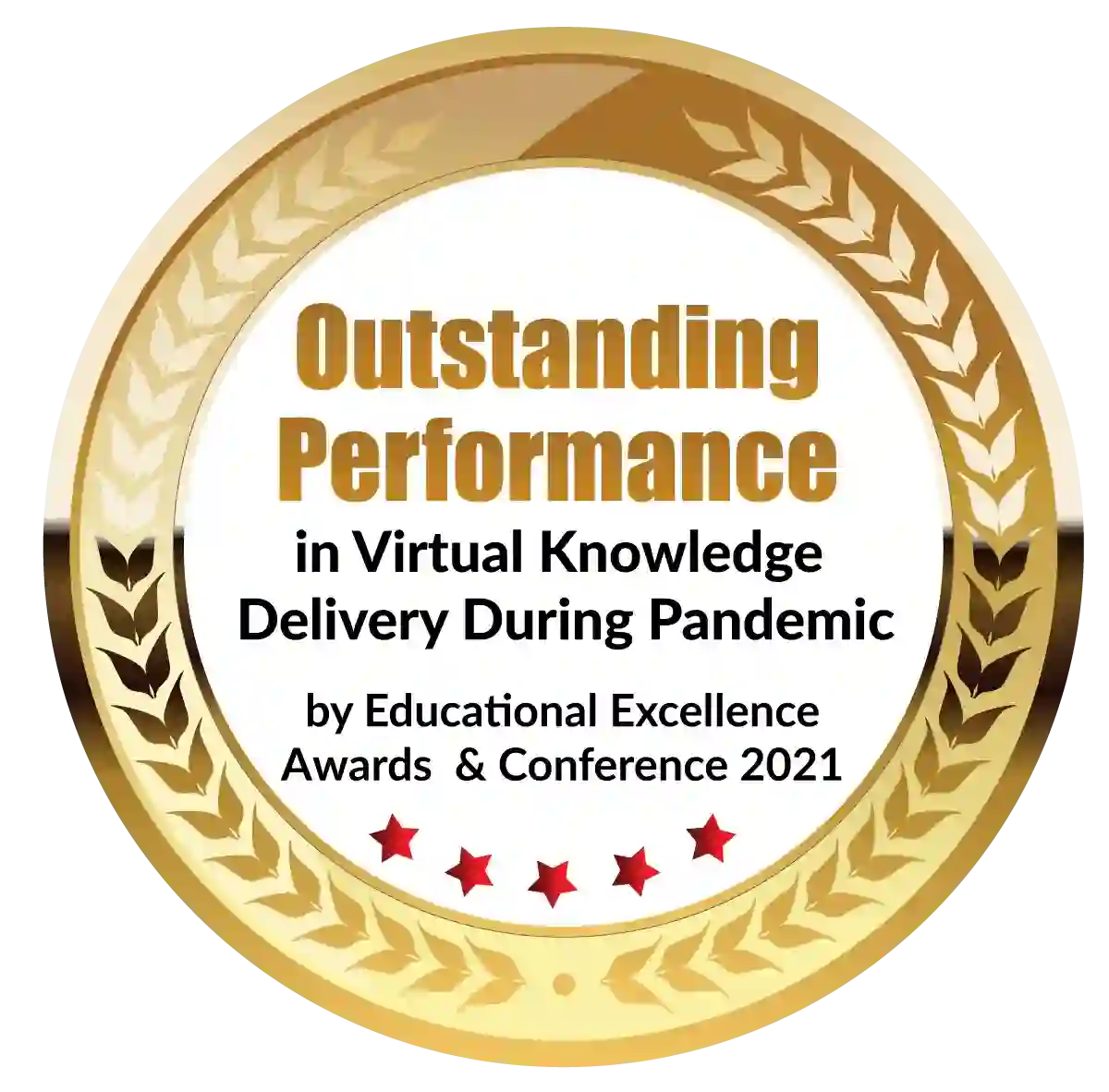 Outstanding Performance in Virtual Knowledge Delivery During Pandemic by Educational Excellence Awards & Conference 2021
Interior design is taught in two different ways. One is part of an Architectural degree program, while the other is a stand-alone course. A degree in best interior designing colleges in mumbai design is the best option for those who are certain they are not interested in overall built structures. The course has a lot of potential both in India and abroad.
You'll gain the technical know-how to channel your artistic ability and the confidence to transform a variety of indoor spaces by earning a relevant best interior designing colleges in mumbai design qualification.
The goal of best interior designing colleges in mumbai is to create functional spaces in both commercial and residential structures. As an interior designer, you will create new spaces as well as renovate existing ones. Structure changes, lighting, fixtures and fittings, and furnishings will all be part of your responsibilities.
To stand out in this increasingly competitive industry, you'll need the right credentials. Find out more about the credentials that will help you start your best interior designing colleges in mumbai, whether you choose undergraduate study, a Masters degree, or shorter online courses.
Interior Histories and Theories 1: An introduction
Culture 1: Critical voices.
Design 1: An Introduction to Context
Design 2: An Introduction to Narrative
Year two focuses on creative experimentation. Core modules include:
Culture 2: Identities
Interior Histories and Theories 2.
Design 3: Territory and Catalyst
Design 4: Experience and Systems
The goal of your final year is to prepare you for professional practice. You'll write a dissertation and have the opportunity to exhibit your work at the graduate show for the arts and humanities.
Interior design master's degree
Although a master's degree isn't required for an bachelor of interior design, it will improve your industry knowledge, expand your network, and help you advance your career.
Master's degrees in interior design can also lead to opportunities in other art and design disciplines. The design institute recognizes a number of postgraduate qualifications once again.
The one-year interior design course duration Architecture MA, you'll complete the following modules:
Retail design
Technical study
Case study
Thesis project.
Decoding the interior
Thesis development
Short courses and online courses
If you want to continue your education but have other obligations, consider taking an online short course. Many institutes offer diploma, undergraduate, and master's level interior design course duration courses online. You can start whenever you want and study at your own pace.
The diplomas are designed for enthusiastic interior design beginners and take six to ten months to complete. The BAs cover a variety of modules and allow students to specialize in a particular aspect of design, such as hotel or exhibition design.
Interior Design Course Benefits
This would be like having your hobby for work if you are someone who enjoys making a space look amazing. Apart from that, there are a slew of other advantages to working as an bachelor of interior design. Here are some examples:
There are no set working hours.
best interior designing colleges in mumbai is one of the few professions that does not require a 9-to-6 work schedule. It can be a combination of sleepless nights and vacations. The field offers flexible work hours depending on the size of the project, the location of the site, the scope of work, and other factors. When it comes to creative fields, that is always a plus. Sometimes it takes days for an idea to form, while other times it appears out of nowhere.
Advantages in terms of money
The potential financial benefits of best interior designing colleges in mumbai are endless. If you work for a company, you will not only receive benefits and bonuses, but you will also receive rewards from your clients. Basically, it's a field that's expanding in terms of financial assets.
You have the freedom to express your creativity.
Aside from a client's needs, an Interior Designer is free to explore any and all styles of design. When it comes to experimenting with different styles and trends to achieve the look you want, the sky's the limit. The entire process of working as an Interior Designer has also become a lot more interesting, thanks to new and upcoming materials as well as a variety of craftsmanship options. Material selection is one of our favorite parts of the job; we love looking at all the different colors, textures, and patterns.
Interior Designers are in higher demand than ever before.
With India's growing exponential rate, more and more people are finding extra money to invest in interior design. Interior design is a thriving field, whether it's for their homes, where they've been working from as well these days, or their offices, which need to be a representation of their brand.
You can be your own boss.
Another advantage of working as an Interior Designer is that you can work independently. With enough experience in the field, you can start your own business. All you need is a solid network of vendors, suppliers, carpenters, painters, and other professionals.
Job fulfillment
As previously stated, if this is something you are passionate about, the course curriculum as well as job satisfaction will be exceptional. It is always simple to do something you enjoy, and interior design as a profession will undoubtedly allow you to pursue all of your design goals.
What are the best ways to get into Interior Design Programs?
Let's talk about how to get into the course now that you've learned everything there is to know about Interior Design and its various branches. This is the ideal time for those who have been wondering, "What should I do after 12th to pursue a career in interior design?"
Interior Design Course Entrance Exams
The first thing you should know about pursuing Interior Design after high school is the entrance exams. Here is a list of some of the most important entrance exams to know in order to get into some of India's best colleges:
MRNAT (Manav Rachna National Aptitude Test)
MUSAT (Mody University Scholarship cum Admission Test)
Pearl Academy Entrance Exam
AIEED (All India Entrance Examination for Design)
CEPT Entrance Exam
IIAD Entrance Exam (Indian Institute of Art & Design Entrance Exam)
SEED (Symbiosis Entrance Exam for Design)
UID Design Aptitude Test (Unitedworld Institute of Design Aptitude Test)
NICC Entrance Exam (National Institute of Creative Communication Entrance Exam)
NID Entrance Exam
What should you know about Interior Design programs?
Degrees available (BDes, BSc, BA)
There are numerous colleges that offer Interior Design courses at the undergraduate, masters, and diploma levels. The following is a list of degrees available in Interior Design:
B.A. in Interior Design
B.Des in Interior Design
B.Sc in Interior Design
B.Sc. In Interior Design
B.Design (Interior & Furniture)
B.A. Honours (Interior Design)
B.Sc Honours (Interior Design)
M.Sc in Interior Design
Diploma in Interior Designing
Bachelor of Interior Design
M.Des in Interior Design
Master in Interior Design
Fees for Interior Design Courses
Depending on the college, university, course level, and other factors, the fees for an interior design course can range from Rs 5 lakhs to Rs 20 lakhs per year. The payment schedules for these college fees are solely determined by each college. Those in need of financial assistance can apply for a variety of national scholarships.
Prospects for a Career
Interior designers are in charge of designing and constructing both functional and aesthetically pleasing spaces. They can work for an organization as part of a design firm or as freelancers to complete this task. Within a year of graduating, many designers choose their specialty field, a sector in which they excel, such as green spaces, home design, product design, and so on.
So, if you're wondering what to do after you finish your interior design course, we've got a few pointers right here. Interior design is a field that focuses on the design of built structures, but becoming a good designer entails much more than just producing impressive drawings. Good management, communication, marketing, and teamwork skills are required for a successful career. Though each previous degree in design can open new doors for a candidate, it is recommended that someone who wishes to establish a practice work for field experience and to understand all of the business's know-hows.
We hope that this blog has solved all your questions and queries regarding the interior design field of work. It is an exciting career option for the students who want to build a robust career in the best of ways.
Dignified with Rankings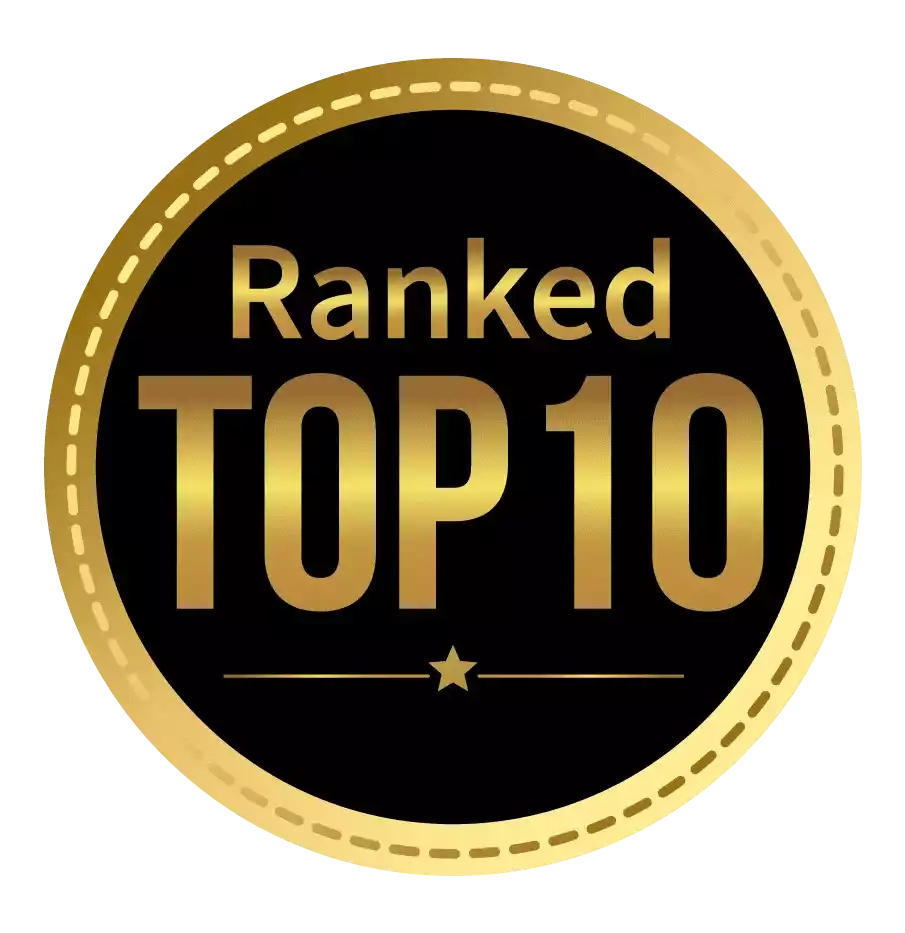 Amongst India's most promising Hotel Management Institute by Higher Education Review 2021
---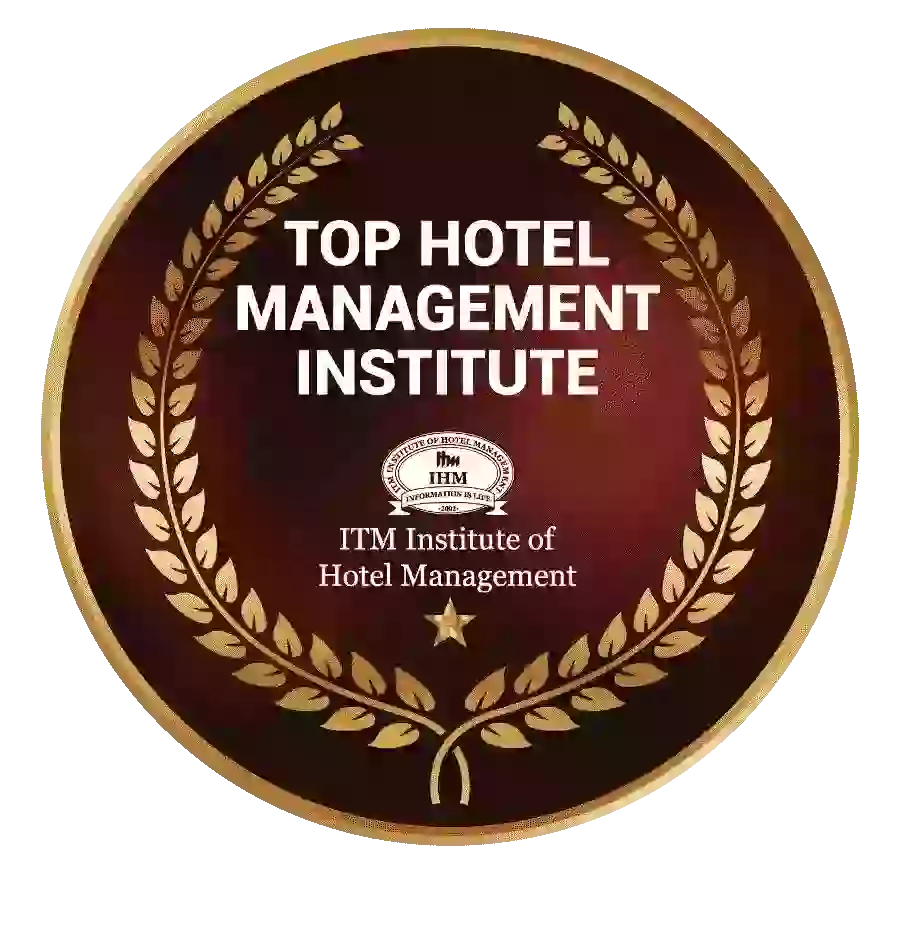 Ranked Top Hotel Management Institute awarded by Times Education Icon 2022
---
Quality Education, Outstanding Administration & Leading Infrastructure by Educational Excellence Awards & Conference 2021
---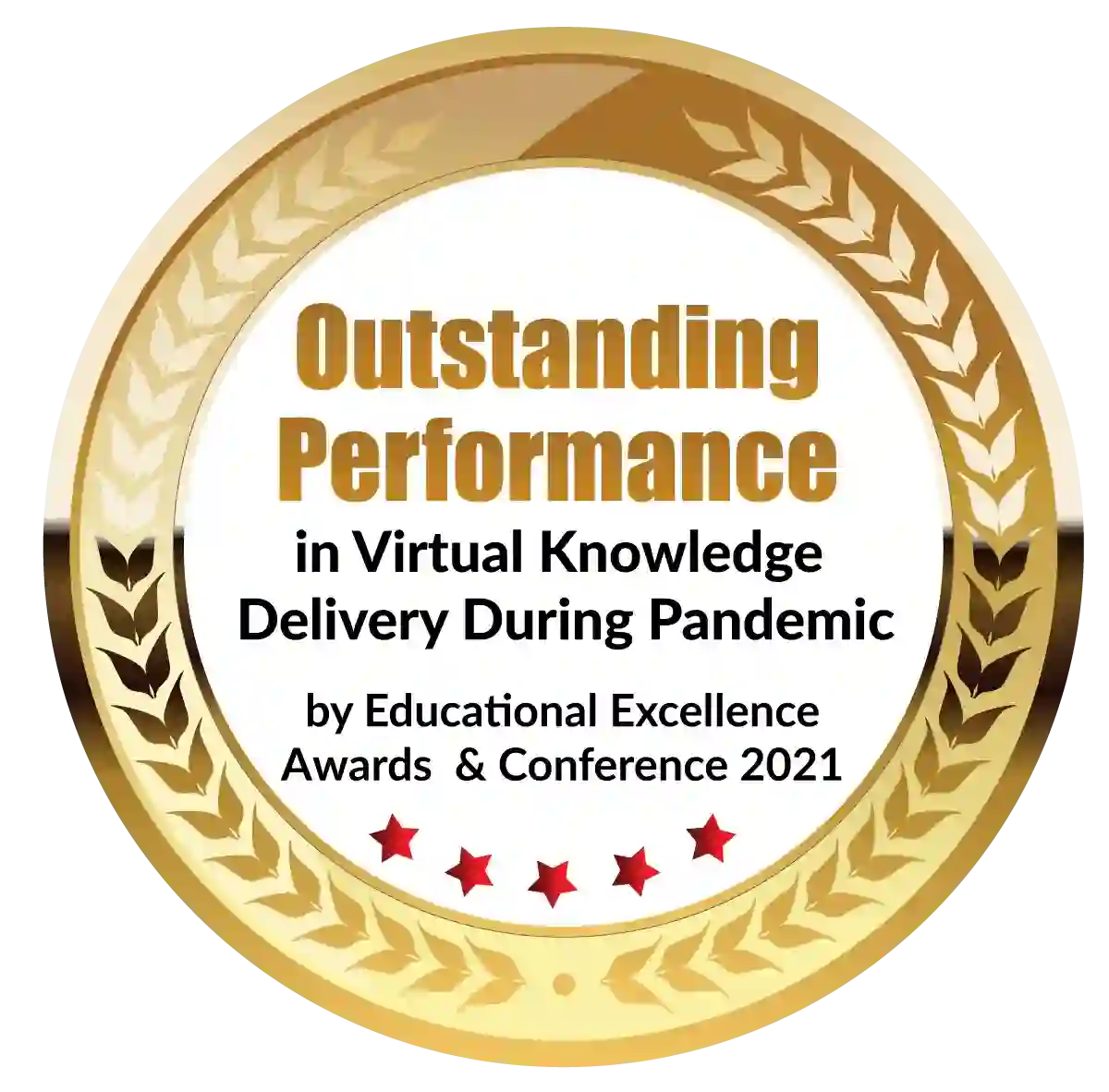 Outstanding Performance in Virtual Knowledge Delivery During Pandemic by Educational Excellence Awards & Conference 2021