Students Trained & Placed
Kitchen Training Facility
International & National Internships only at 5-star Properties
One to One Corporate Mentorship
An Entrepreneurial Culture at the Campus
Dignified with Rankings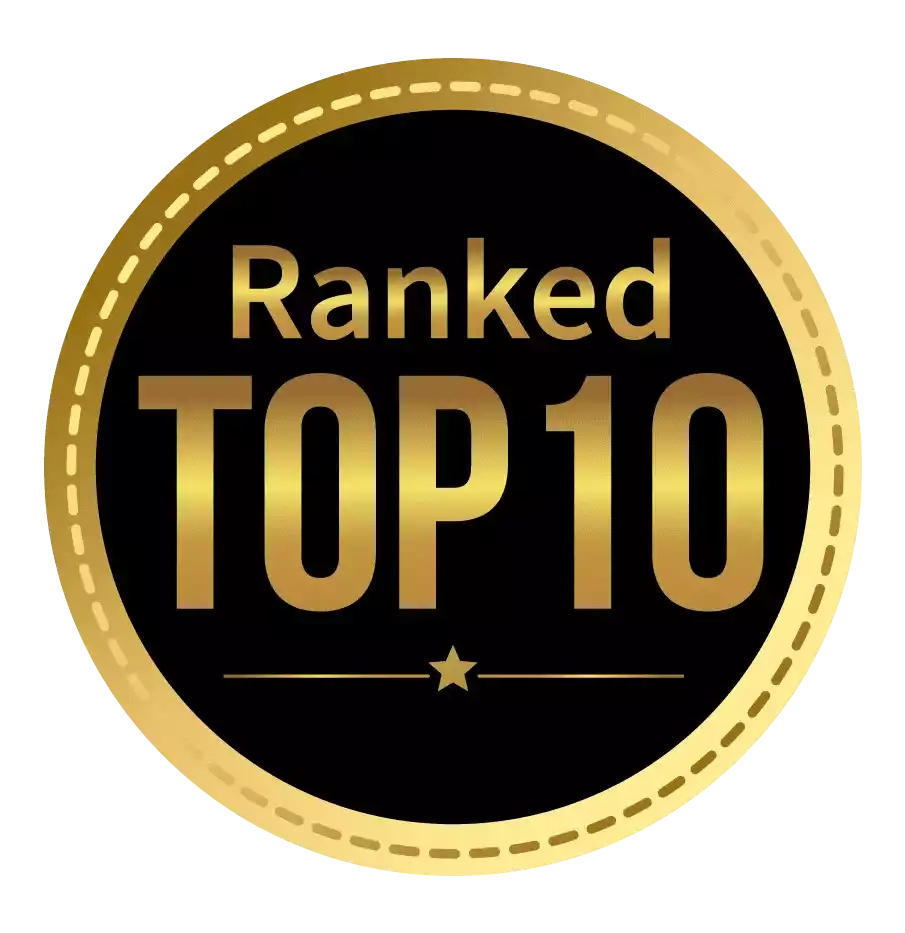 Amongst India's most promising Hotel Management Institute by Higher Education Review 2022
---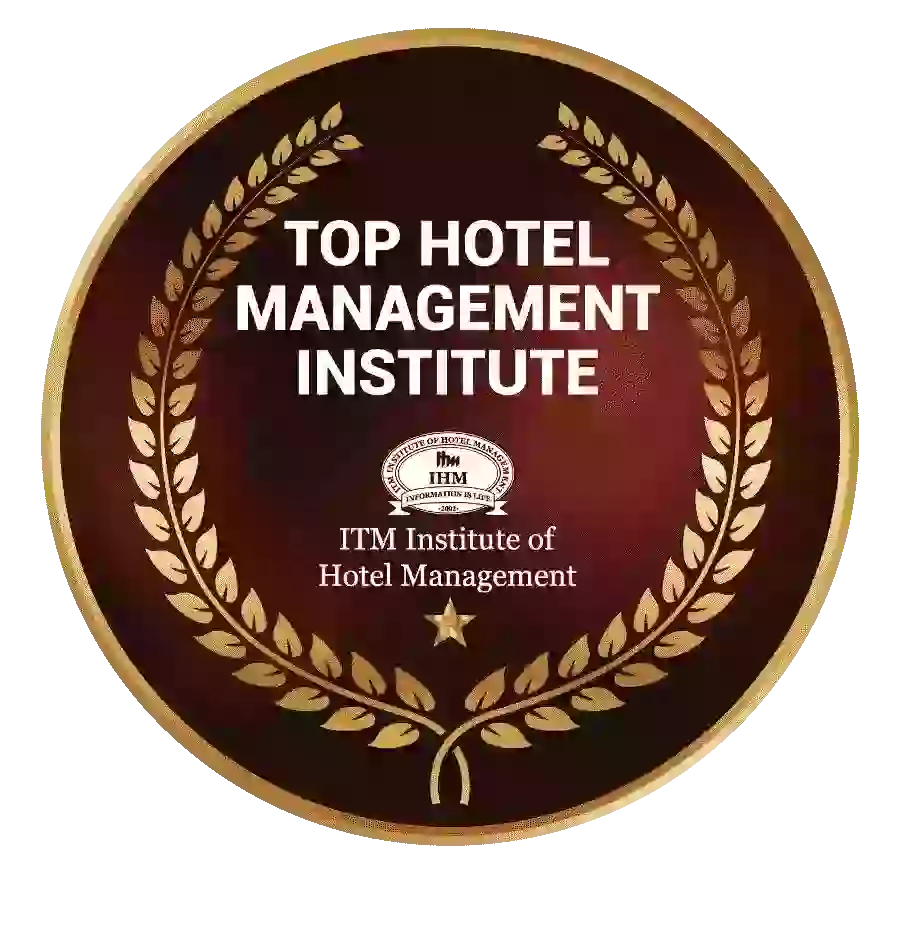 Ranked Top Hotel Management Institute awarded by Times Education Icon 2022
---
Quality Education, Outstanding Administration & Leading Infrastructure by Educational Excellence Awards & Conference 2021
---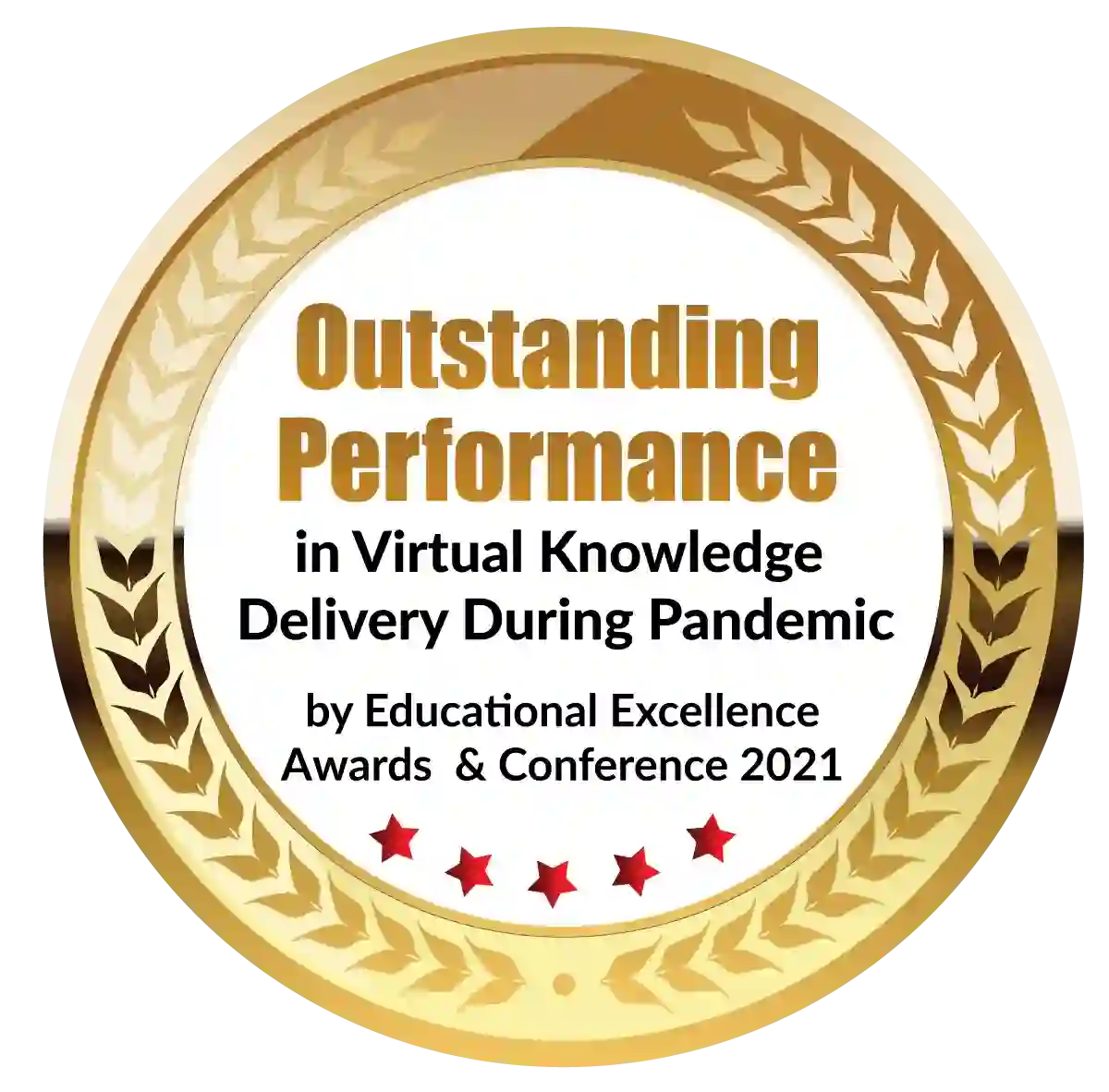 Outstanding Performance in Virtual Knowledge Delivery During Pandemic by Educational Excellence Awards & Conference 2021
The process of bringing static images to life is known as animation. It generates the appearance of motion in static images by capturing the subject matter one frame at a time and then displaying the images in rapid succession at a high frame rate. After 12th grade, students interested in designing animations such as lighting, backdrops, and special characters can enroll in an animation design course. Although there are no minimum skills or knowledge for an animation design course, students should have a basic working knowledge of computers and be able to use colors, visuals, and sounds. It is one of the creative disciplines in which a learner must have a strong imagination and be able to improvise quickly. For individuals interested, an animation design course is provided at both the undergraduate (UG) and postgraduate (PG) levels. Candidates can also enroll in Animation Diploma and Certificate programs in addition to these options. We've compiled a list of the best animation design courses to pursue.
What is an animation design course?
To become an animator, you must first complete a bachelor's degree or a diploma program in animation. Certifications and online animation design courses can help you gain skills and stay current with the newest animation trends.
Students who have finished a BFA can pursue a career as an animator after graduation by enrolling in animation certification classes.
Popular animation design courses include a BA in Animation and Multimedia, BSc Animation, BDes Animation, Diploma in 2D/3D Animation, Diploma in Animation, and filmmaking.
The cost of an animation design course is determined by the institution and the type of animation design course chosen.
Admission to the animation design course is based on either merit or entrance examinations. Candidates should have some experience with applications such as Autodesk3ds Max, Adobe After Effects, Autodesk Maya, Adobe Premiere, and others in addition to meeting the baseline requirements.
The growth of VFX and OTT platforms has increased the number of job opportunities for prospective animators significantly. Many well-known companies, such as Disney, offer animators the opportunity to work from home.
Eligibility Criteria for animation design course
Students who have completed a 10+2 (Science, Commerce, or Arts) from a recognized board are eligible to enroll in the animation design course. There are no minimum grade requirements for this subject, but some institutes do require 50%.
When we consider the current situation, we can see that new technology is being introduced at a rapid speed. To keep up with the rest of the world, you'll need to soak up a lot of information. Enrolling in an animation design course can help you accelerate your learning so you can compete in the global market.
Why should you enroll in an animation design course?
In today's environment, choosing a profession as an animator after completing an animation design course is fairly popular. The youth of the twenty-first century prefer to pursue their passions, and if one's interest is in animation, they should surely enroll in this animation degree. An animation design course is entertaining, educational, and extremely creative. They help applicants cultivate a creative mindset. Some of the reasons why you might consider taking an animation design course are as follows:
After completing an animation degree, animation professionals can work in a range of industries. Aspirants can find jobs in production companies, advertising agencies, and game development companies, among other places.
Increasing Supply and Demand: The demand for animators continues to rise as technology progresses and the globe moves toward digitalization. Because of the increased demand, doing an animation design course is a rewarding employment option.
If you can artistically communicate your opinions to a broad audience in a thorough manner, enrolling in an animation school is a diversified and creative alternative. Animation training will benefit candidates because it will allow them to express themselves more freely and expand their creativity.
A Contemporary and Effective Tool for Educating and Reaching a Large Audience: In one fell swoop, getting an animation degree and then pursuing animation as a career will allow you to reach out to a larger audience and teach them.
Animation Design Course Entrance Exams
Based on their performance in an entrance exam, most prestigious universities shortlist hopefuls for admission to their animation design course. These entrance exams have a test design that requires candidates to attempt questions from disciplines such as media aptitude, reasoning and logical deduction, general knowledge and current affairs, and the English language. The following are some of the most common entrance tests for animation design courses in India:
Types of the animation design course
BA in Animation and Multimedia
BSc in Animation 
BA in Animation and Graphic Design 
BDes in Animation 
BA in Digital Filmmaking and Animation
Bachelor of Visual Arts
BSc in Animation and Gaming 
BSc in Animation and VFX
Diploma in Digital Animation 
Diploma in CG Animation 
Certificate in VFX
Certificate in 2D Animation 
Certificate in 3D Animation
The advantages of taking an animation design course
Let us take a look at the advantages of enrolling in an animation design course.
Technical Knowledge and Tools
As previously stated, we are all aware of the technology. Being aware, however, is insufficient. You must be familiar with the tools' ins and outs. Software is updated regularly to ensure that workflow is more smoothly throughout the system.
Although you may always learn via the internet, some resources are meant to educate you on how to do a specific task. To become comfortable with the tool, you must accomplish a large number of similar activities. The animation design course, on the other hand, will educate you on how to use that tool and how to comprehend and express your emotions with it.
A shift in perspective
There's a good chance you're doing or creating the same thing all the time and rarely trying new things. Starting an animation design course will provide you with a broad view and a variety of additional options for achieving your goal.
Different lectures and activities in animation classes are designed to push your boundaries and open the doors to your ideas. They have a vision that extends beyond the classroom and prepares you for the things you'll need once you graduate. They put a lot of your skills to the test and make you understand how capable you are.
Make Friends with People Who Share Your Interests
Meeting, connecting, and communicating with like-minded people is critical for an artist. When you enroll in an animation design course, you will be seated alongside others who share your passion. This stimulates and inspires you to work harder. As you meet them, a healthy competition develops, making the learning process more enjoyable. You'll also have the opportunity to network with industry mentors and leading performers. You can learn from their mistakes and gain a fresh viewpoint.
Doors of Opportunity
If you are in the realm of animation, you will come across something or another. However, you must consider the positive aspects of this industry.
You can also work in the sector if you have a background in engineering, science, or medicine. It is much more than a source of enjoyment now that the quality of animation design courses has improved. These industries are searching for professionals who can contribute value to their respective disciplines to demonstrate the functioning, cycle, or other process.
Animation Design Courses Require Specific Skills
Nobody can forget the animations we witness in the entertainment industry. Candidates can earn a graduate degree or diploma to pursue a profession in animation. Aside from being creative, some of the most important skills that candidates must have are listed below.
Understanding of CAD:
Knowledge of the most recent computer-aided designs is required.
Precision drawings or technical pictures are created using technological expertise.
best Visual Imagination:
Candidates must have strong imagination skills to turn a conceptual idea into a tangible form.
Orientation in Depth
A necessary for detailing is a key.
Because audiences adore details, all applicants pursuing an Animation Design course must possess detail-oriented talents, allowing them to highlight every feature of their imagination through the use of appropriate technology.
Skills in the Arts
It is necessary to have the ability to make fine art.
Before preparing the real design, it is critical to prepare a blueprint.
Aesthetic abilities
It is necessary to be able to see art in anything from a pin to a jet.
Candidates should be taught to see, appreciate, and then create.
Prospects for Employment
This field has a wide range of job opportunities. In leading animation studios and entertainment companies, candidates who have completed an Animation Design course can work as Web Designers, Content Developers/Curators, 2D/3D Animators or Designers, Graphic Designers, Technical Trainers, 3D Modeler, Compositors, Multimedia Programmers, Visualizers, and many other roles. In India, animators work in both the public and private sectors and have chances in both. Aside from that, the animation sector employs applicants with experience not just in India but also internationally. After gaining some experience working for well-known animation businesses, candidates can work as freelancers and start their businesses. The necessary funds can be obtained from a variety of stock and debt sources.
These days, the animation industry is one of the most thriving industries. It offers a plethora of work prospects both in India and overseas. An applicant must possess a variety of talents to enroll in an animation design course and pursue a career as an animator. Candidates should be enthusiastic about animation and the arts in general.
Dignified with Rankings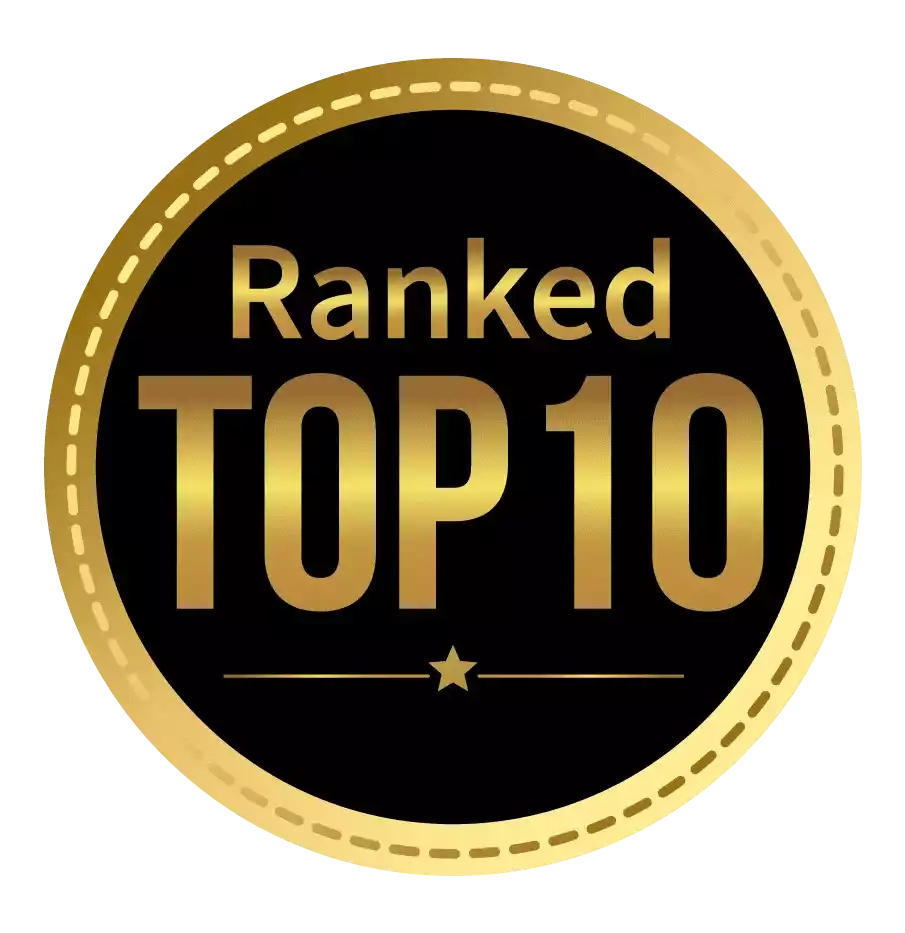 Amongst India's most promising Hotel Management Institute by Higher Education Review 2021
---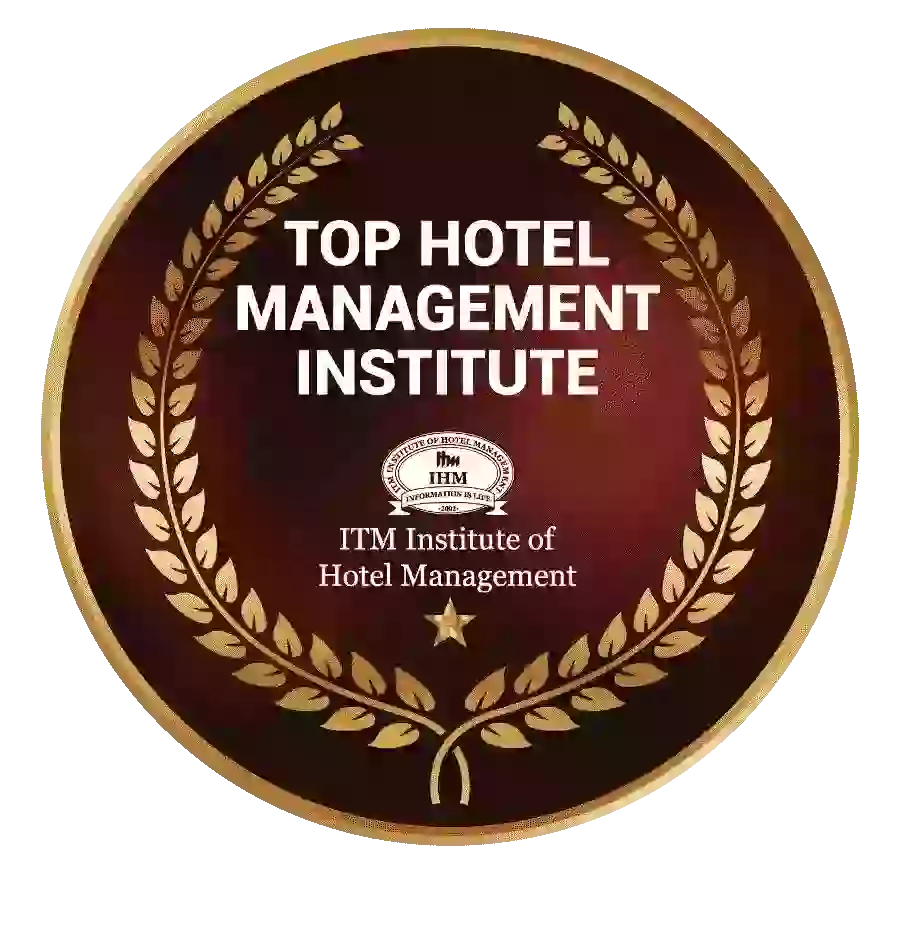 Ranked Top Hotel Management Institute awarded by Times Education Icon 2022
---
Quality Education, Outstanding Administration & Leading Infrastructure by Educational Excellence Awards & Conference 2021
---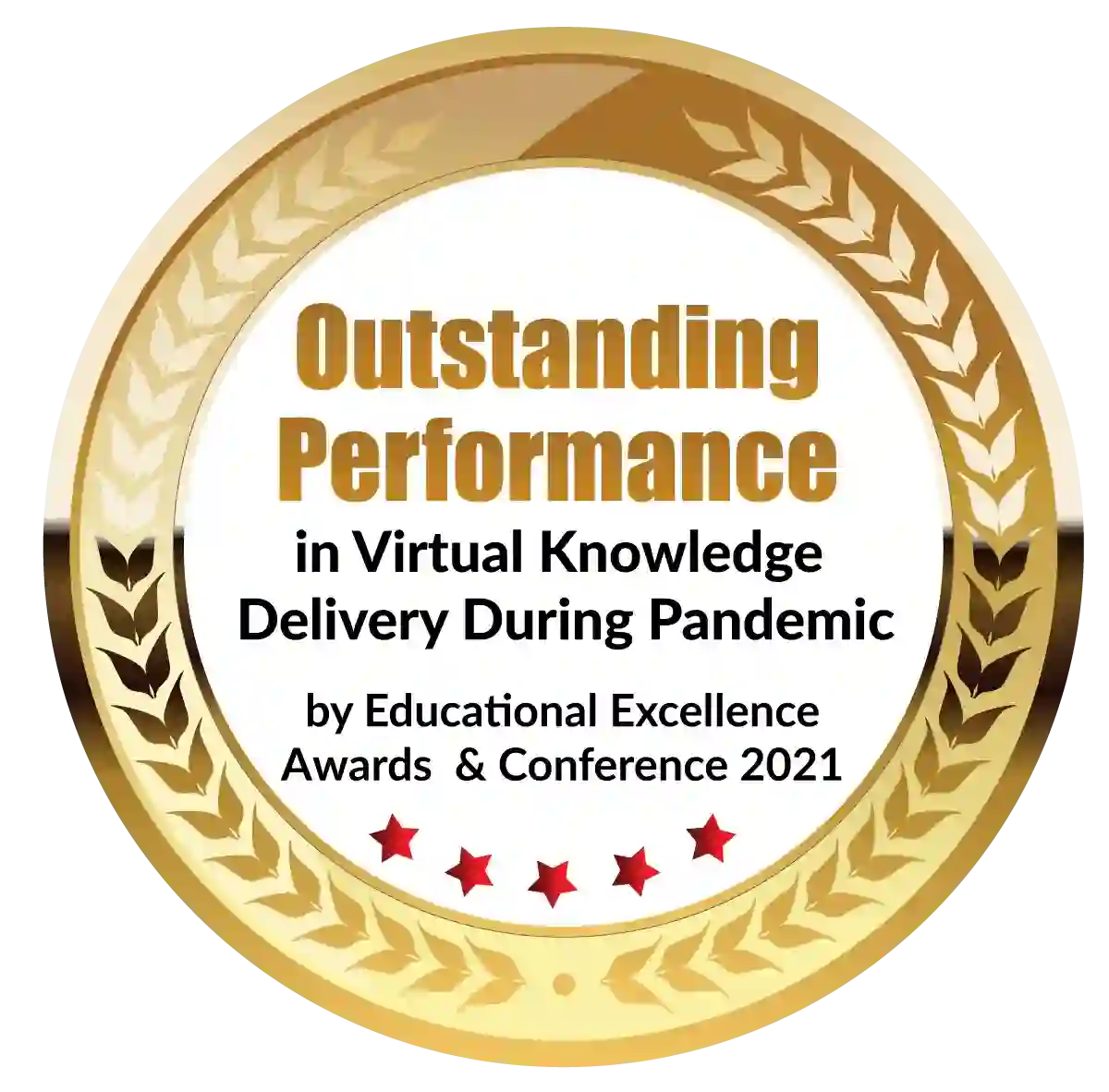 Outstanding Performance in Virtual Knowledge Delivery During Pandemic by Educational Excellence Awards & Conference 2021