Students Trained & Placed
Kitchen Training Facility
International & National Internships only at 5-star Properties
One to One Corporate Mentorship
An Entrepreneurial Culture at the Campus
Dignified with Rankings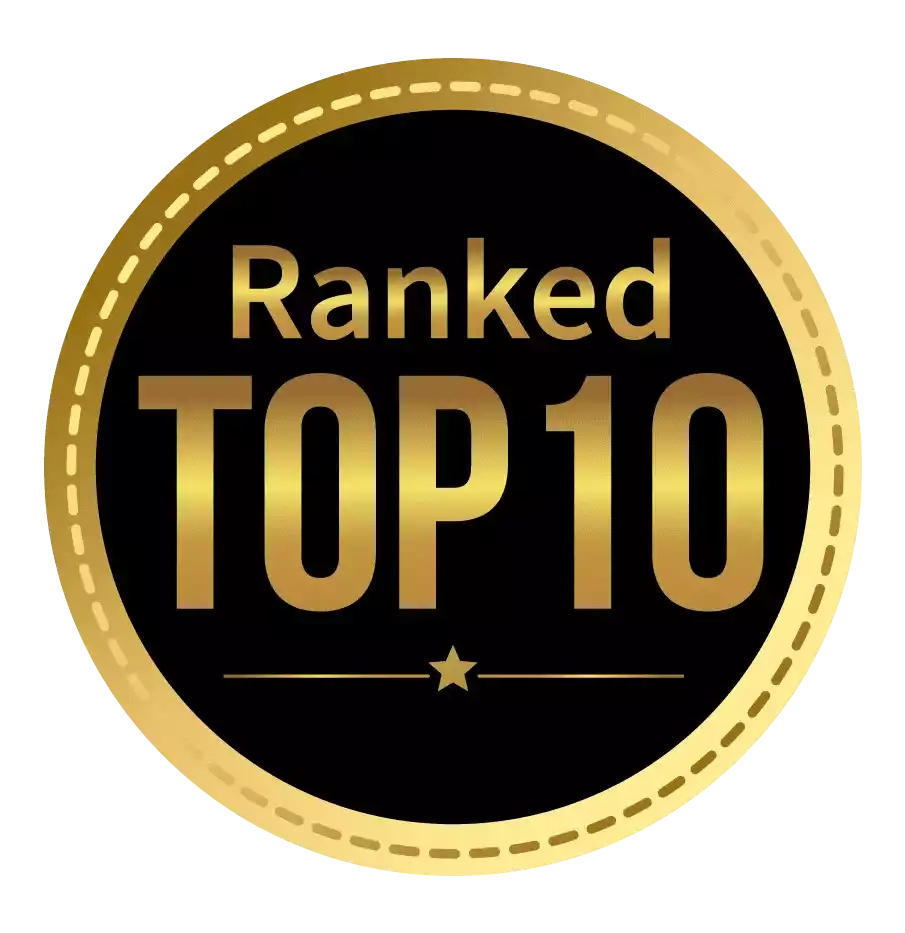 Amongst India's most promising Hotel Management Institute by Higher Education Review 2022
---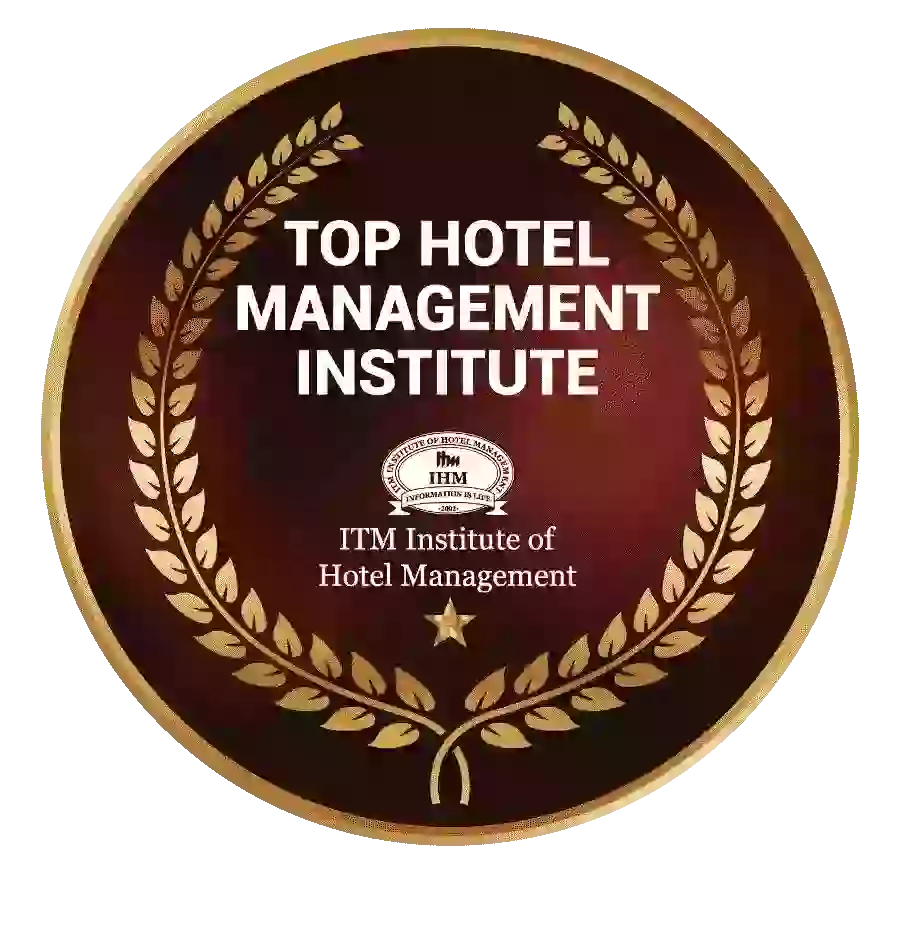 Ranked Top Hotel Management Institute awarded by Times Education Icon 2022
---
Quality Education, Outstanding Administration & Leading Infrastructure by Educational Excellence Awards & Conference 2021
---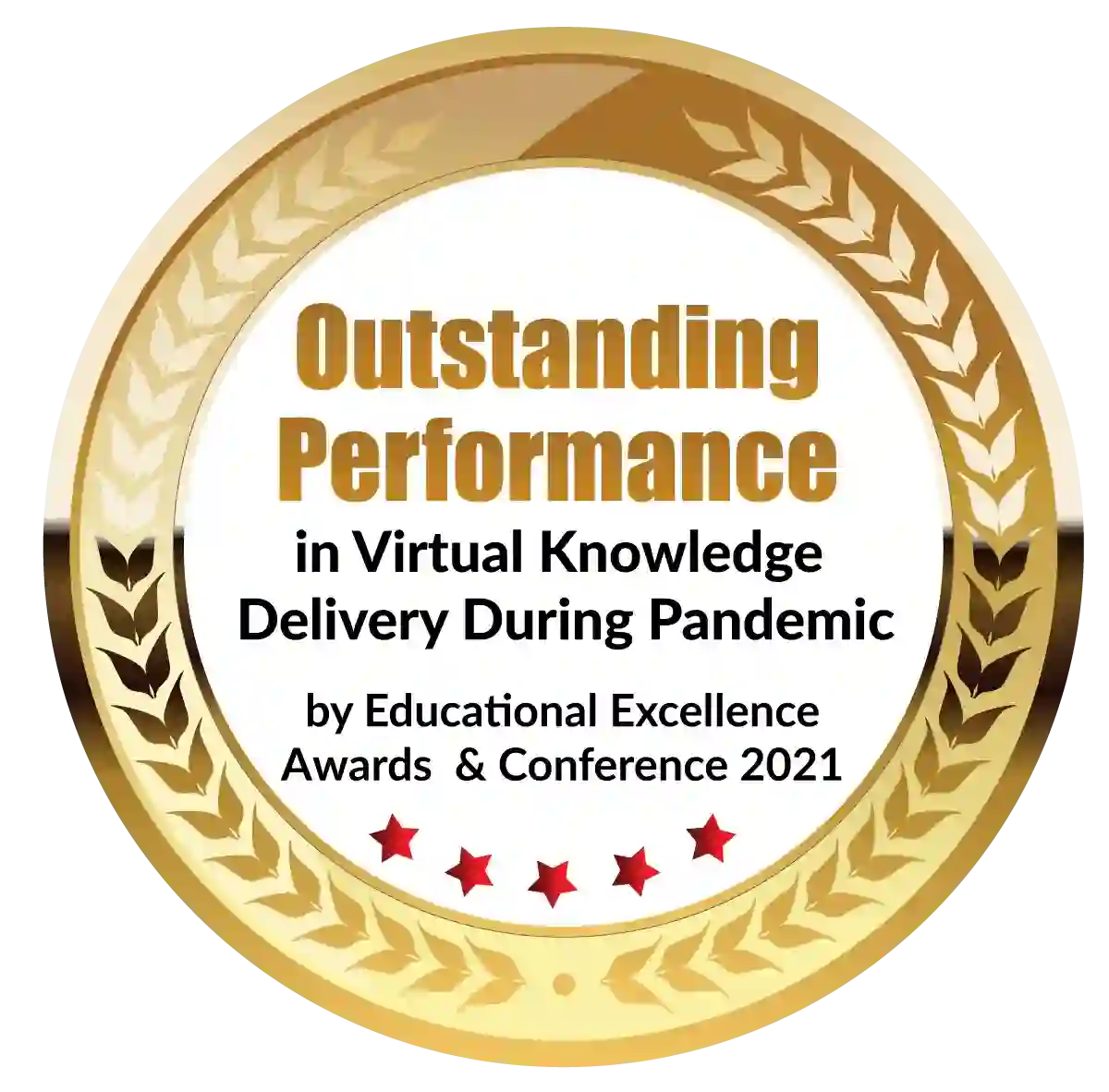 Outstanding Performance in Virtual Knowledge Delivery During Pandemic by Educational Excellence Awards & Conference 2021
Animation is the art of using special effects to give life to an otherwise lifeless item.
Understanding the nitty-gritty of animation and VFX with a three-year B.Sc in Animation and Visual Effects education can help you weave your magic and bring imaginative characters to life on screen. You will learn the step-by-step process of producing lifelike animated characters, from concept through character creation and storytelling. After completing the Animation courses, you will be able to compete in the animation and multimedia sector on a global scale.
Topics taught in BSc animation and multimedia semesters
Semester I 
Gaining an understanding of the many construction approaches utilized in the development of concept characters in animation.
Learning to recognize distinct shapes, forms, and materials in real-world items.
Understanding the different creative and digital technologies that are employed in the field of animation.
For animation production, you'll learn how to create character model sheets.
The use of vector graphics design, graphics design, illustrations, and digital imaging are all defined.
Understanding how to create web visuals and animations.
Learning how to design many components of print media and publications.
Semester II
Scriptwriting and storyboarding experience.
The significance of planning and layout design.
A tutorial on 2D animation.
Exploring the techniques of drawing and painting techniques.
Digital video creation and process are introduced.
Interpreting, capturing, importing, and managing video.
Recognize the many types of motion graphics.
The role of digital marketing is defined.
Semester III
Developing strong 3D product design and 3D architectural visualization skills.
Learning about the creative components of animation scene compositions.
Generating character model sheets for animation production.
Understanding the 3D modeling workflow.
Learning Texturing tools and techniques.
Understanding how to create skeletons and personalize the characters' traits.
Learning about simulation and effects in 3D Max.
Semester IV
Gaining a solid understanding of the 3D character design and development process used in the 3D animation film industry.
Identifying the most basic aspects of human anatomy.
Learning to draw gestures and build character notions.
Recognizing the importance of acting in animation.
Creating different kinds of human body parts on paper.
Identifying several types of human structures.
Modeling the environment and creating props.
Using different types of materials in animation.
Understanding the difference between a CG camera and a real-world camera.
Finding out how to utilize a graph editor and a dope sheet.
Understanding how to use dynamics and create fluid effects.
Semester V
Exploring the application of the character animation toolset.
Using motion capture data to create animation.
Developing the ability to create crowd simulations.
Recognizing the benefits of layer-based animation.
Investigating the application of the HumanIK system and the MotionBuilder approach.
Learning about various camera tracking and match movement strategies.
Learning to apply color corrections.
Semester VI
Developing a solid portfolio based on individual skillsets to improve employability.
Scope of BSc animation in India
A B. Sc. in Animation or a career in VFX opens up a plethora of opportunities in India, where the job market is ripe. Because the program is meant to provide advanced learning experiences and improve their talents, the scope of animation in India is promising. Animation and VFX (Visual Effects), CGI (Computer Generated Imagery), 2D Classical & Digital Animation, and 3D Animation & Visual Effects are all used in cartoons and movies. This industry is always evolving, which means there is a lot of room for animation in India. Graduates of the Animation courses who wish to continue their studies in the topic can enroll in higher-level courses such as M. Sc., Ph. D., M. Phil., or research in the field.
Following is a list of possible careers that one could pursue after earning a degree in animation or visual effects:
2D/3D Animator- 2D/3D animators are responsible for creating animated scenes using computer-generated imagery. When it comes to developing characters, scene transitions, and backgrounds, this position is crucial. An animator is a unique combination of creativity and vitality. Animators, whether 2D or 3D, create, produce, and assist in the creation of visuals, special effects, and action graphics.
3D Modeler- 3D Modelers paint and wrap 2D textures over a digital frame to produce the surfaces or skins of visualized models. He or she is essentially a character skeleton creator who is controlled by animators.
Graphic Designer- Graphic Designers are a popular choice among students pursuing degrees in animation or visual effects. When comes to obtaining materials and information, is one of the most rewarding jobs. A designer's job is to design and materialize the inventive idea into actual visual graphics in order to illustrate the concept.
Lecturer- The world of animation, like any other professional field, requires teachers and guides who can guide pupils into the professional arena. The lecturers cover the technical parts of the area while also emphasizing the importance of pupils harmonizing with life so that they can imagine the animation inspired by life forms.
Multimedia Programmer- Multimedia programmers are responsible for combining their creative side with their technical knowledge. These programmers specialize in developing cutting-edge digital products like Flash-based websites, mobile apps, and interactive animated films.
Web Designers- They are professionals tasked with visualizing, designing, and developing websites. They assist in the creation and maintenance of the product in addition to understanding the needs of the clients and delivering the needed items.
For beginners, the average yearly income for B. Sc. in Animation jobs in India is between INR 20K and 50K. With the candidate's experience and expertise in the field, this tends to rise. When it comes to technology-related fields and prospects, it is a very lucrative field.
Important Points to Remember
The degree allows students to dig deeply into the fields of animation and visual effects. The application features storyboarding, 2D – 3D animation, and visual effects, among other things.
The animation industry is continuously looking for talented people to work on various projects, including films.
Students will also learn the design, drawing, and development procedures for various animation and visual effects sequences as part of this program.
Students learn the practical aspects of animation that are important in current filmmaking (and other avenues as well). 
Developing the ability to examine objects visually
Developing animation character drawing skills
Character design and development on a computer
Sculpting concept characters in clay 
Understanding how to make web graphics
Important points of the BSc animation program
The program includes a large number of practical subjects that will ensure industry readiness in the fields of visual effects and animation.
The curriculum prepares students to create short films with visual effects and animation.
Conducting workshops and seminars with industry experts to expose students to the latest technology advancements in the visual effects and animation industries.
Institutes well prepare students to create high-quality visual effects shots.
The program is designed to teach students 2D and 3D production, as well as visual effects and motion graphics.
Courses in VFX Animation and Career Opportunities
A career in VFX animation could be the appropriate path for you if you appreciate working in a creative yet technical environment. The field of animation and special effects has grown tremendously in recent years, necessitating the hiring of more talented, informed, and creative experts. The worlds of entertainment and technology have collided to create breathtaking films, and the demand for such incredible entertainment is growing.
So, if you're thinking about a career in animation and want to take VFX courses after graduating from high school, here's all you need to know about VFX courses and job options:
Eligibility for B.Sc in Animation courses
Candidates must have completed 10+2 from a recognized board with a minimum of 50% marks.
Candidates can enroll in MSC and PGD programs in related fields.
Documents needed in BSc animation and multimedia
Candidates are also required to send or mail the scanned document copies of their early academics which includes
12th Mark Sheet and Certificate
10th Mark Sheet and Certificate
Habitation Proof
Photo Identity Proof
Employment Area
Colleges & Universities
Radio & News Channels
Film Industry
Websites
Content Writings
Gaming Industry
Job Type
Compositing Artist
Motion Graphic Artist
Match Move Artist
Rotomation Artist
Roto Artist
Matte Painting Artist
3D Animator
Effects Artist
3D Modeler & Texturing Artist
3D Lighting & Rendering Artist
2D Paint Artist
Storyboard Artist
Concept Artist
Character Designer
Layout Artist
Graphic Designer
Lead Animator – Feature Films or Video Games
Modeler (more)
Senior Technical Artist
Story Broad Artist
Animation Supervisor
Character Animator
Content Developer
FreeLancer
Students who complete an Animation degree course can find work in TV channels, design/creative firms, and IT software organizations, among other places. Web designers, Software Developers, Animation Graphic Artists, Game Developers, and more job categories can be found within these areas.
Salary
Candidates can earn an average income of Rs 3,50,000 to Rs 7,00,000 LPA after completing Animation degree courses.
Dignified with Rankings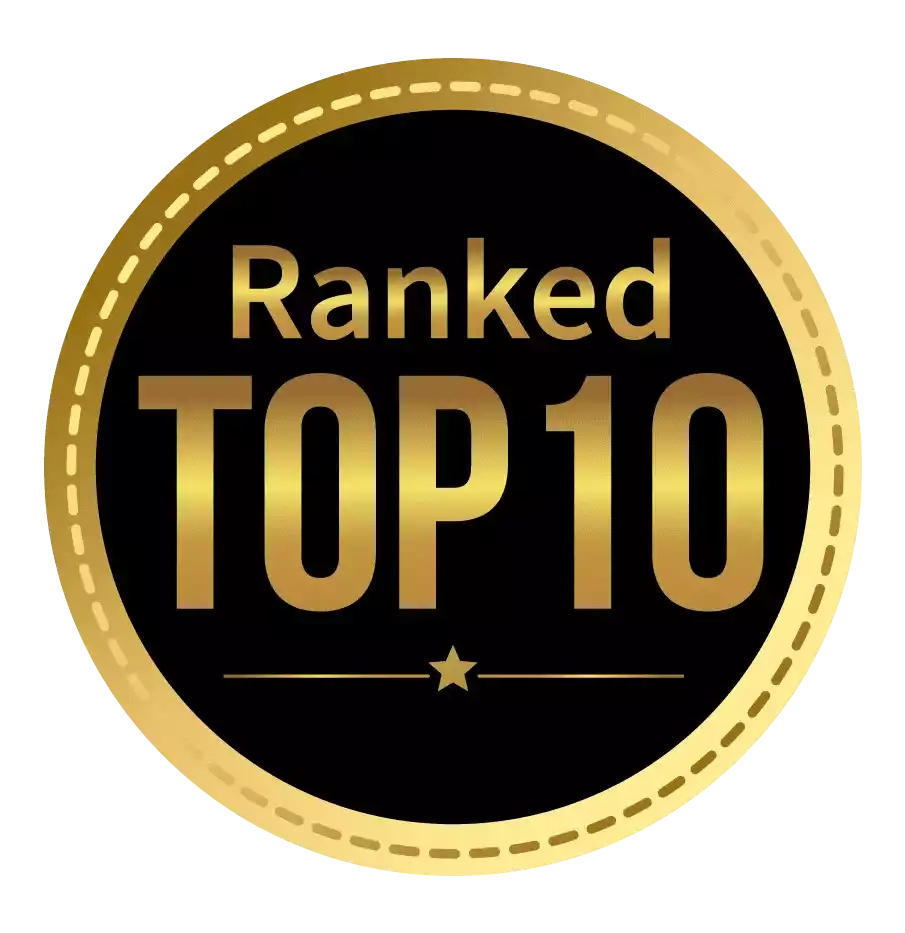 Amongst India's most promising Hotel Management Institute by Higher Education Review 2021
---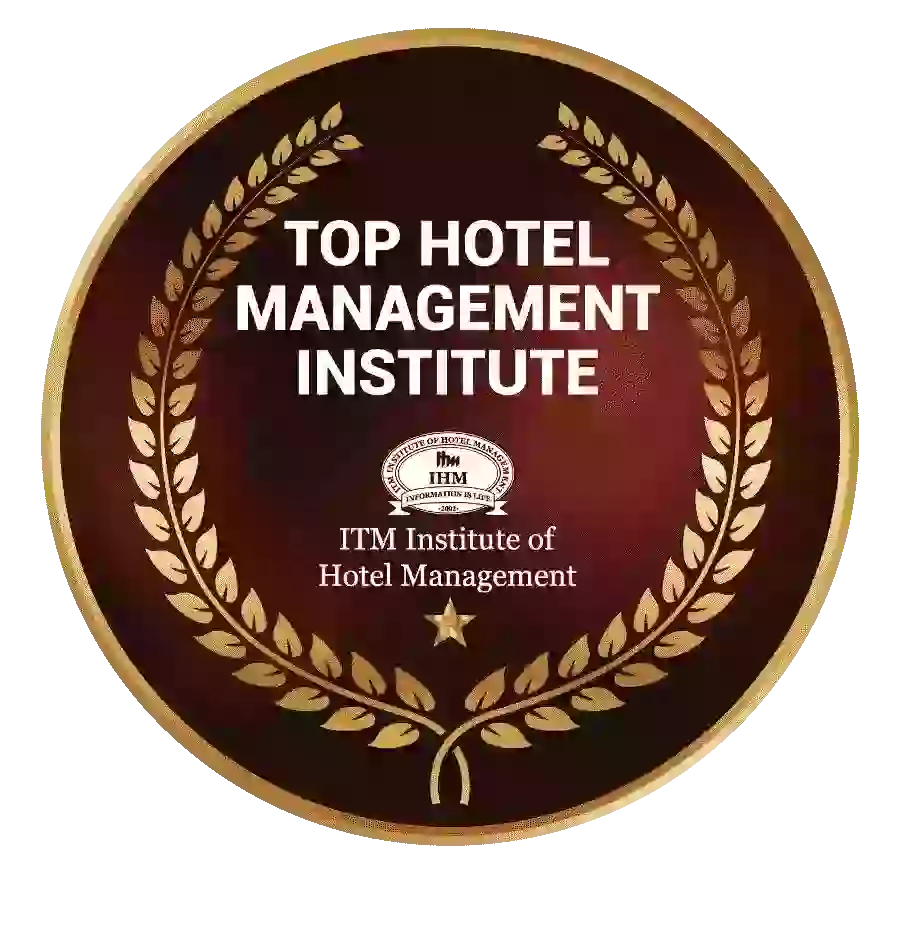 Ranked Top Hotel Management Institute awarded by Times Education Icon 2022
---
Quality Education, Outstanding Administration & Leading Infrastructure by Educational Excellence Awards & Conference 2021
---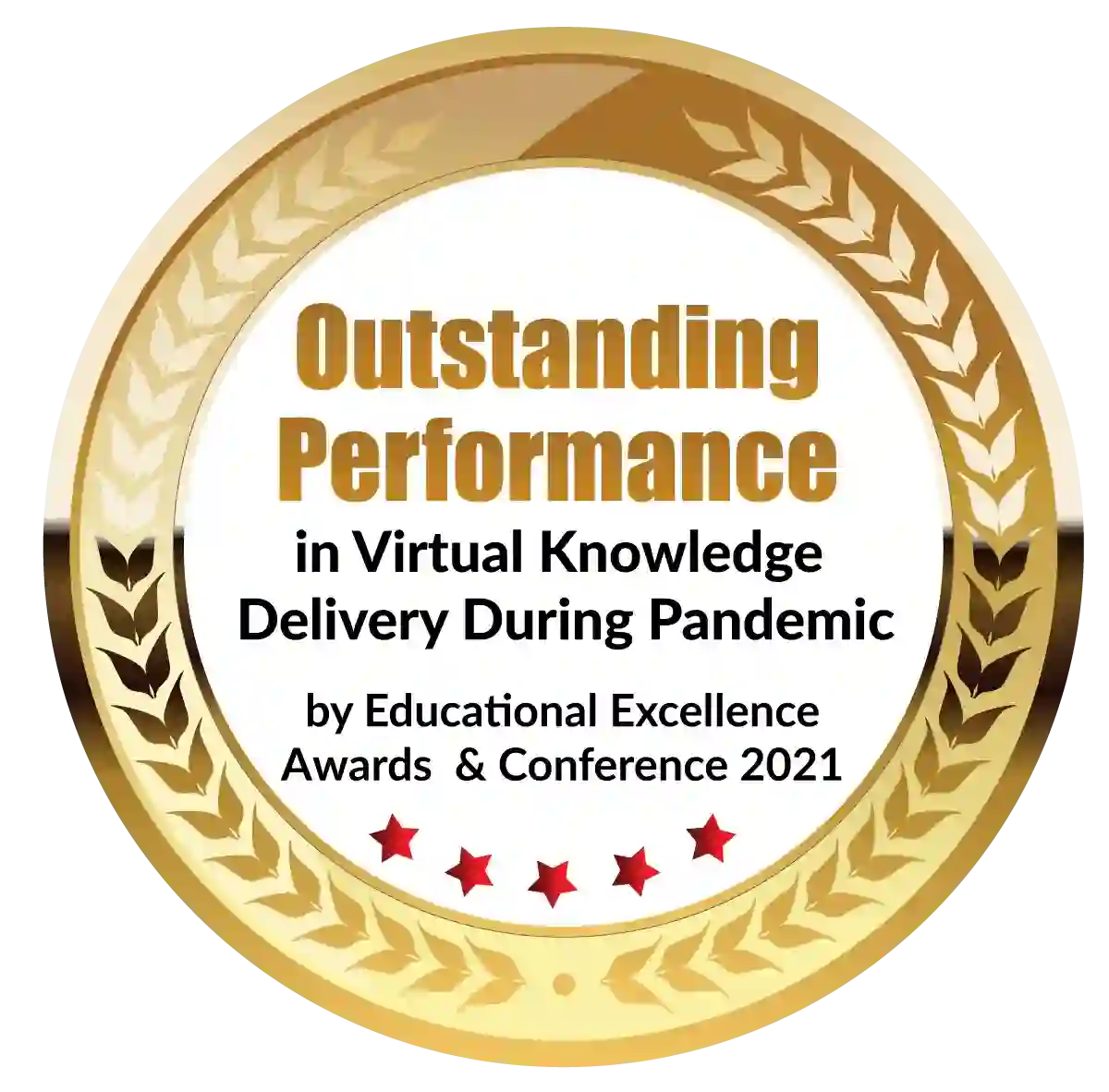 Outstanding Performance in Virtual Knowledge Delivery During Pandemic by Educational Excellence Awards & Conference 2021