Students Trained & Placed
Kitchen Training Facility
International & National Internships only at 5-star Properties
One to One Corporate Mentorship
An Entrepreneurial Culture at the Campus
Dignified with Rankings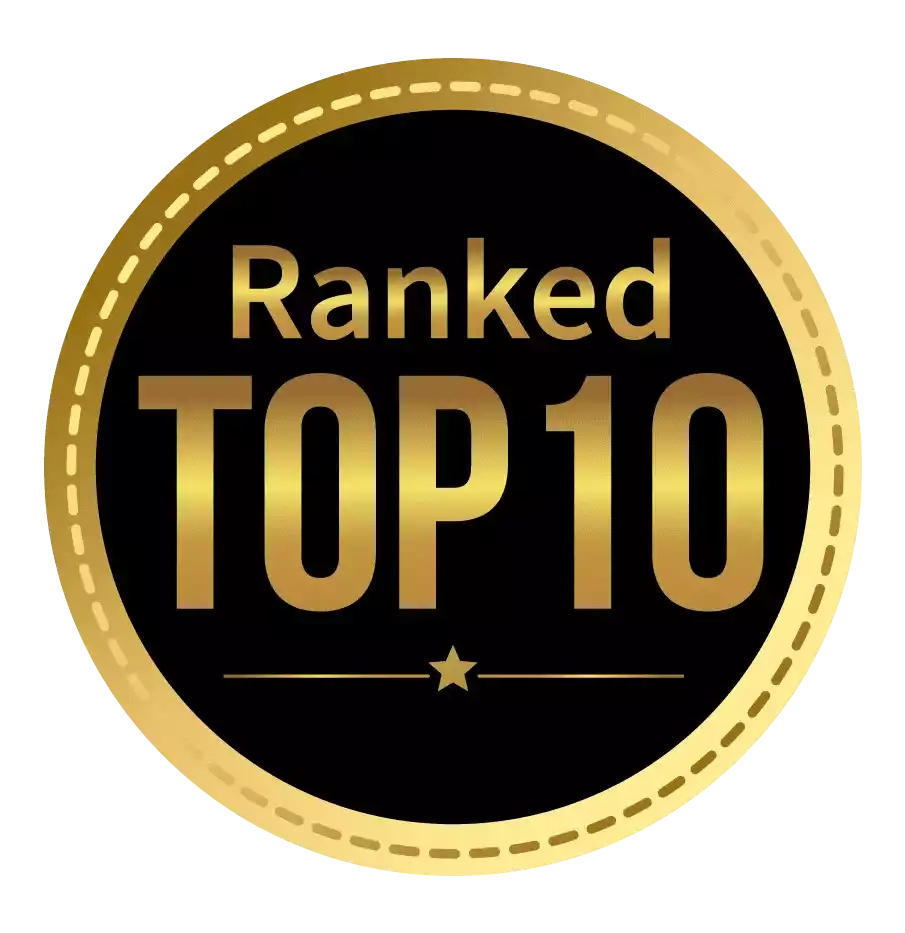 Amongst India's most promising Hotel Management Institute by Higher Education Review 2022
---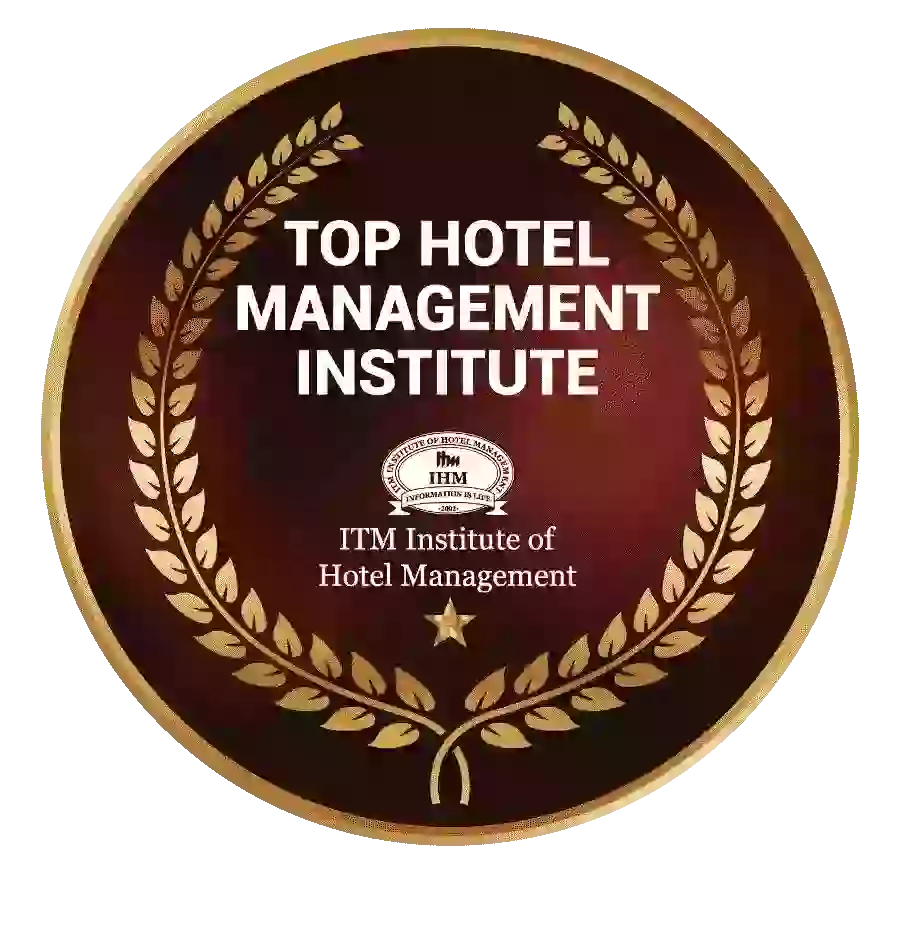 Ranked Top Hotel Management Institute awarded by Times Education Icon 2022
---
Quality Education, Outstanding Administration & Leading Infrastructure by Educational Excellence Awards & Conference 2021
---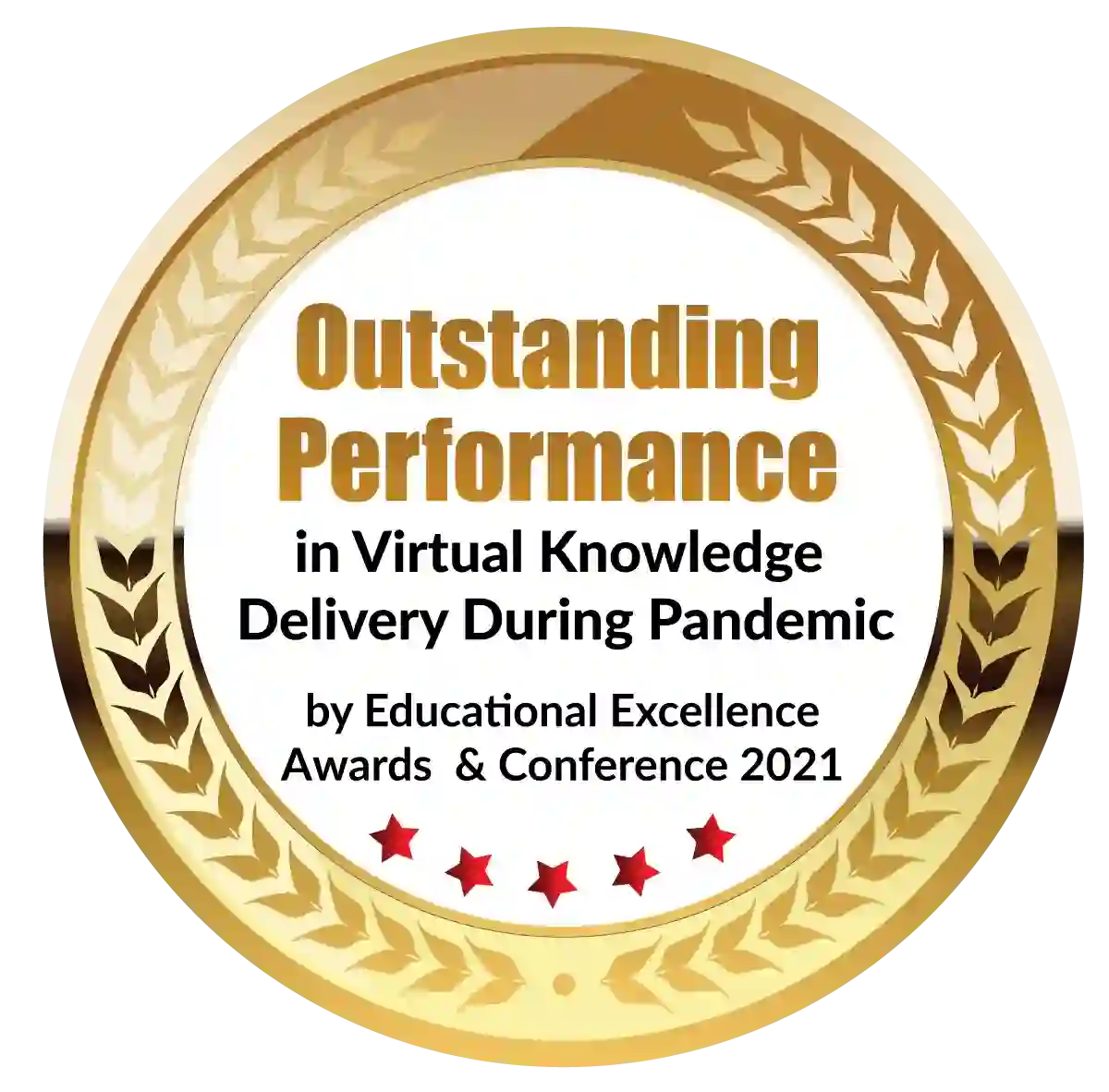 Outstanding Performance in Virtual Knowledge Delivery During Pandemic by Educational Excellence Awards & Conference 2021
Interior design job opportunities are extremely popular. Businesses, restaurants, and offices may change their appearance to attract new clients or prospects; families and individuals hire designers to assist them to come up with fresh concepts in old spaces, flipping existing facilities to sell, or help create their new dream home. Understanding color theory, keeping up with up-and-coming design trends, and using a variety of textiles and fabrics are all important aspects of an interior design job.
Is Interior Design a Good Career?
Is interior design a viable career path? That depends; do you enjoy arranging things, creating looks, and making your clients' wishes come true? The job description for interior design is broad; some work solely in a residential setting, while others work for restaurants or commercial clients such as hotels and retail stores. Once an Interior Designer has received an interior design degree certification, the next step is finding the best interior design jobs that match their specialization. While not strictly necessary for the job, many hiring clients consider a degree and certification to be the basic interior designer qualifications. Furniture, exhibition, kitchen, and lighting design are the top four career paths for an interior designer. Accredited Interior Design courses aim to educate you to be competent, skilled, and educated design practitioners. The curriculum must therefore balance creative solutions with theory, research, vocational experience, and technology.
The following skills are useful for an interior design career:
Interior designers use principles of physics to plan spatial design ideas and determine how components will interact with one another.
Creativity: Interior designers frequently use novel materials, features, and design elements.
Sketching, drawing, and painting skills can help you create renderings and plans as an interior designer.
Computer skills: Computer-assisted design technology is taught in many interior design programs.
Visualization: Imagining a finished space at the beginning of a project can help design team plan and budget effectively.
What Can I Do with an Interior Design Degree?: Interior Design Careers
Like other interior designers, the job of a furniture designer is multifaceted, ranging from drawing and planning to building models and prototypes. Their customers can be individuals or a group of a company's suppliers. Custom furniture is created as part of their job to best fit a room in a house for daily use, a showroom to highlight or accompany a product, or an office. Many furniture designers have backgrounds in architecture, craftsmanship, and carpentry. They make use of wood, metals, fabrics, and textiles.
The kitchen designer is concerned with the aesthetics and functionality of the kitchen. They may collaborate with general contractors or architectural designers to develop a floor plan. Cooking designers must comprehend functional features such as kitchen temperatures of the items being utilized, equipment upkeep, and replacement methods. They must also strike a balance between the design and utility of the things they offer to their clientele. This is one of the most enjoyable interior design occupations for individuals who enjoy cooking.
A lighting designer's responsibility is to make sure that appropriate lighting is provided throughout the room or place in question. Basic wiring expertise or working with a licensed electrician is required; this is one of those interior design occupations that requires some significant scientific understanding. It is essential to understand schematic designs and ornamental products such as lighting fittings, shades, and luminaries. It is strongly advised to be familiar with all sorts of illumination.
Exhibition designers are interior designers who operate in museums, libraries, galleries, or historical locations. These designers are increasingly working in retail stores and boutiques, where they create situations that best showcase the goods being advertised. They deal with exhibit layouts or establish a specific theme for the display and their customer. The exhibition designer assembles and installs the show or display's equipment. Exhibition designers are also in charge of the major decor of the display. A working knowledge of modular stand designs and 3D imaging is required. Many models are made just for the exhibit. The exhibition designers are also floor management operators, keeping track of "traffic" around the exhibits.
The aesthetic elements used in brand products and other objects are chosen by art directors. They can collaborate with ad agencies, marketing firms, and production organizations. Art directors supervise other members of the project team, such as graphic designers, writers, and editors.
Design consultants often work with retailers, fashion designers, and interior design firms. Your tasks may include advising on product development. B. Includes residential and commercial designs as well as furniture and home decor lines.
Interior Designer Qualifications
Interior designers aren't just concerned with how a space looks, but how it works.Occasionally designers from different disciplines collaborate on a particular project. So is interior design a good job? Certainly, if you have the necessary basic knowledge and interior designer credentials: The interior designer job profile calls for creativity, passion for design, and foresight. Seeing a finished room in your head before it's done on paper is what sets an interior designer apart from the rest. Getting certified requires training. Certification is also key to achieving the best interior decorator career salaries.But if you like the process, an interior design career is worth more than the hard work .
Career Tip: Develop a Portfolio to Market Yourself
Suppose you choose a career related to education. In this case, it is highly recommended to create and maintain a portfolio of your best and most recent work. Without this, it can be very difficult to find a job.
A great way to start developing a portfolio is creative work in school. The good news is that as an interior design student, you have plenty of opportunities to complete projects that can earn you both school credit and portfolio items.
Whatever you do, don't limit your portfolio to simple examples of required assignments you had to do in class. The more examples of unique creative work you can show off in your portfolio, the better.
Talking to your instructor and talking about your professional interests creates opportunities like this. You can also actively take advantage of opportunities for volunteer activities outside of school. This is a great way to hone your skills and grow your portfolio.
Dignified with Rankings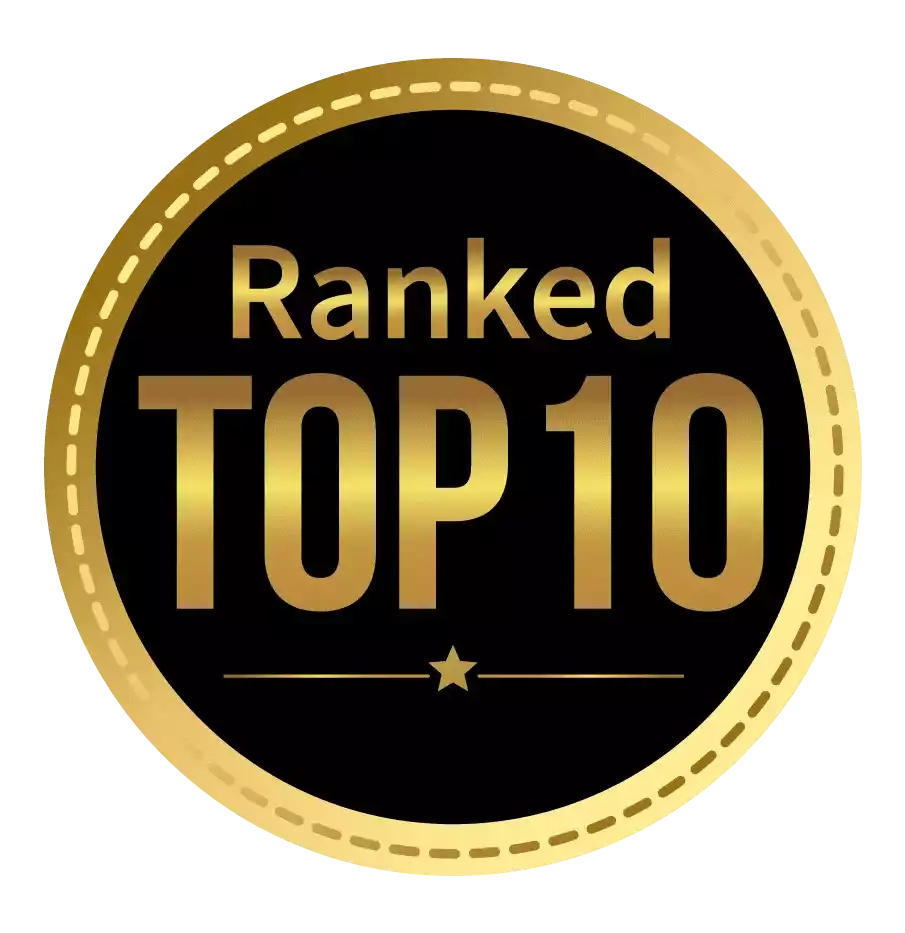 Amongst India's most promising Hotel Management Institute by Higher Education Review 2021
---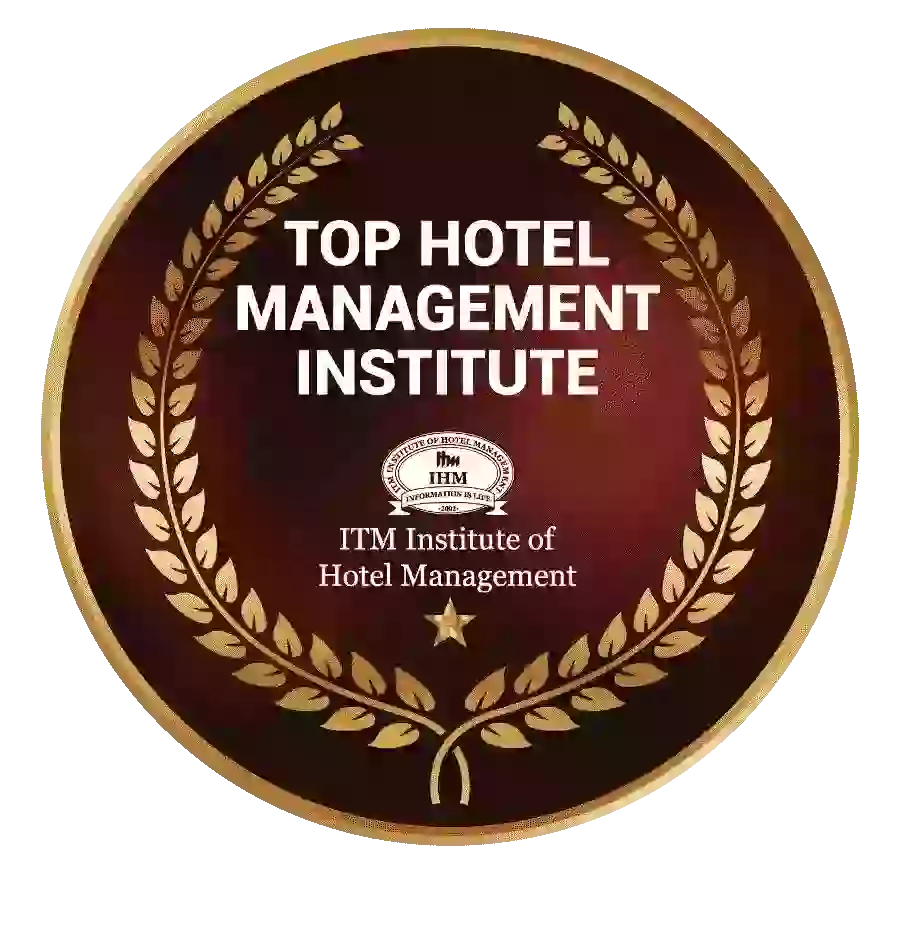 Ranked Top Hotel Management Institute awarded by Times Education Icon 2022
---
Quality Education, Outstanding Administration & Leading Infrastructure by Educational Excellence Awards & Conference 2021
---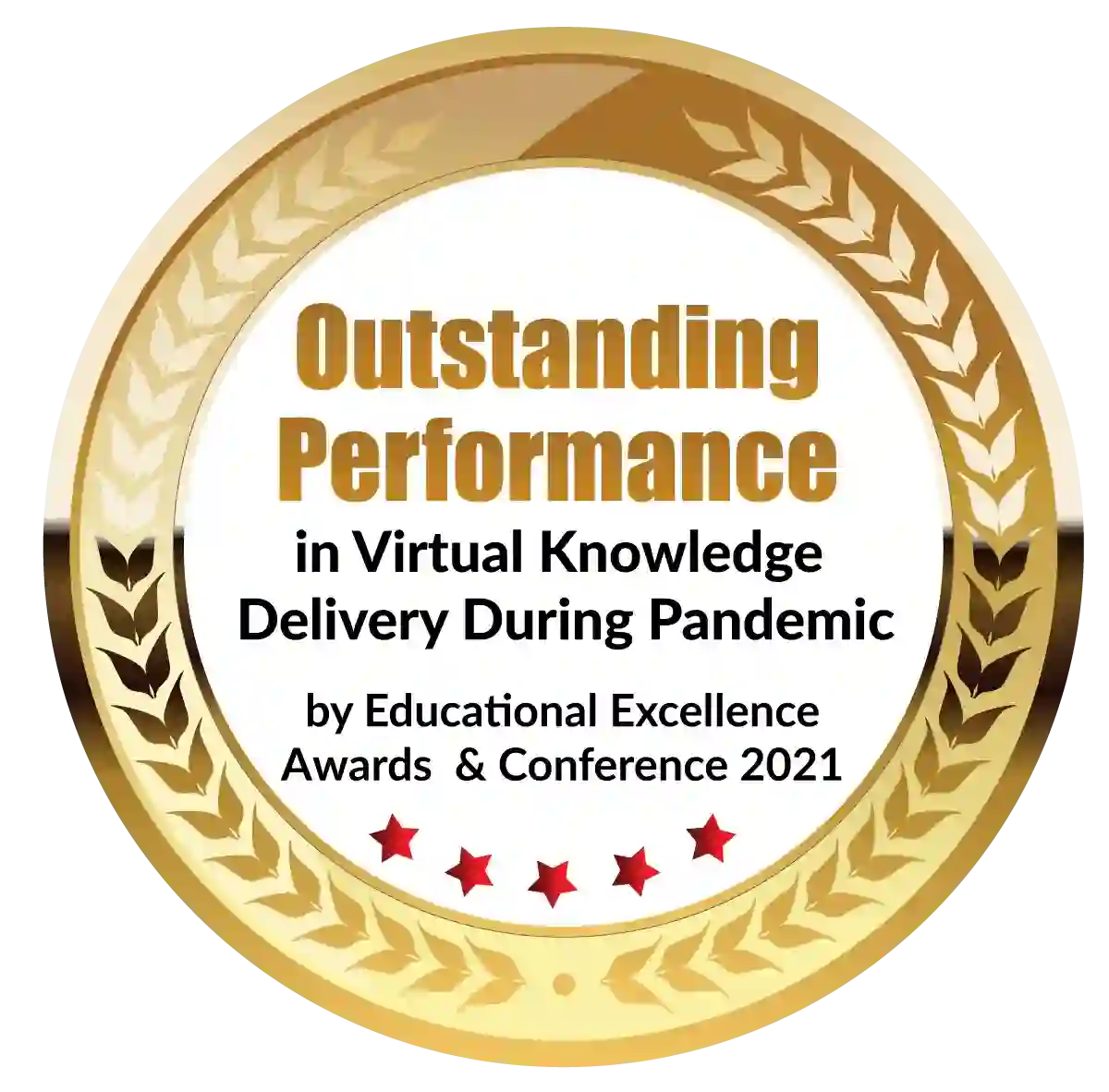 Outstanding Performance in Virtual Knowledge Delivery During Pandemic by Educational Excellence Awards & Conference 2021