Students Trained & Placed
Kitchen Training Facility
International & National Internships only at 5-star Properties
One to One Corporate Mentorship
An Entrepreneurial Culture at the Campus
Dignified with Rankings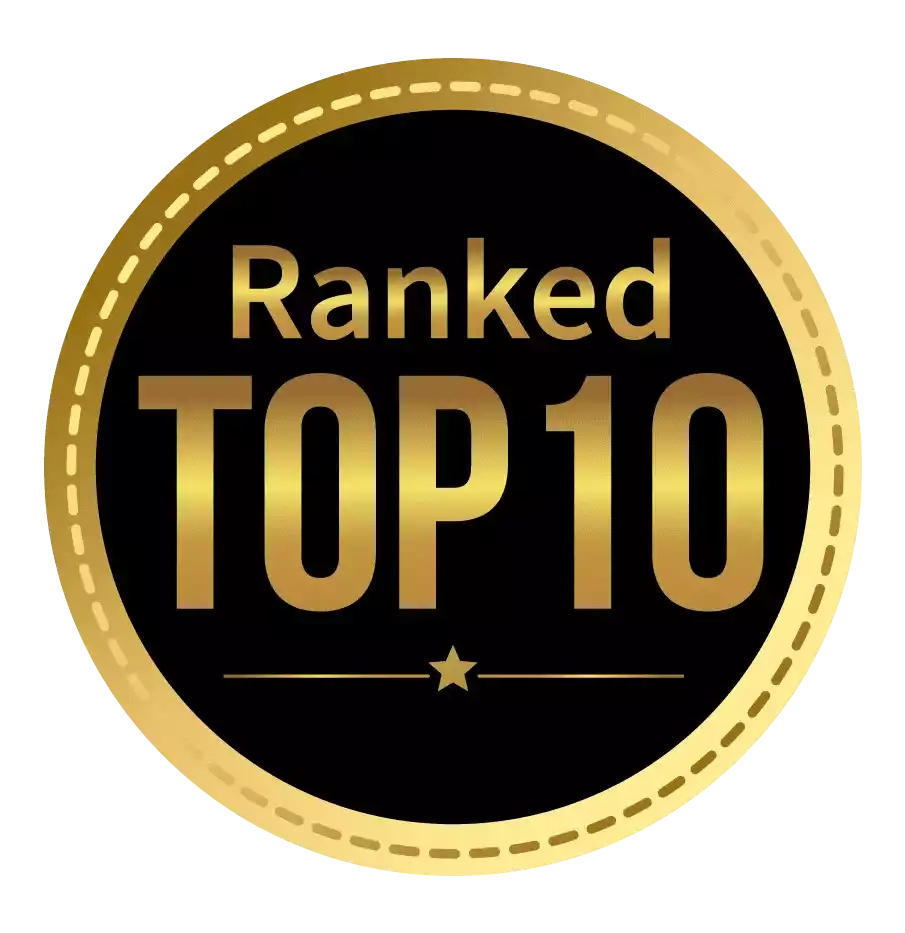 Amongst India's most promising Hotel Management Institute by Higher Education Review 2022
---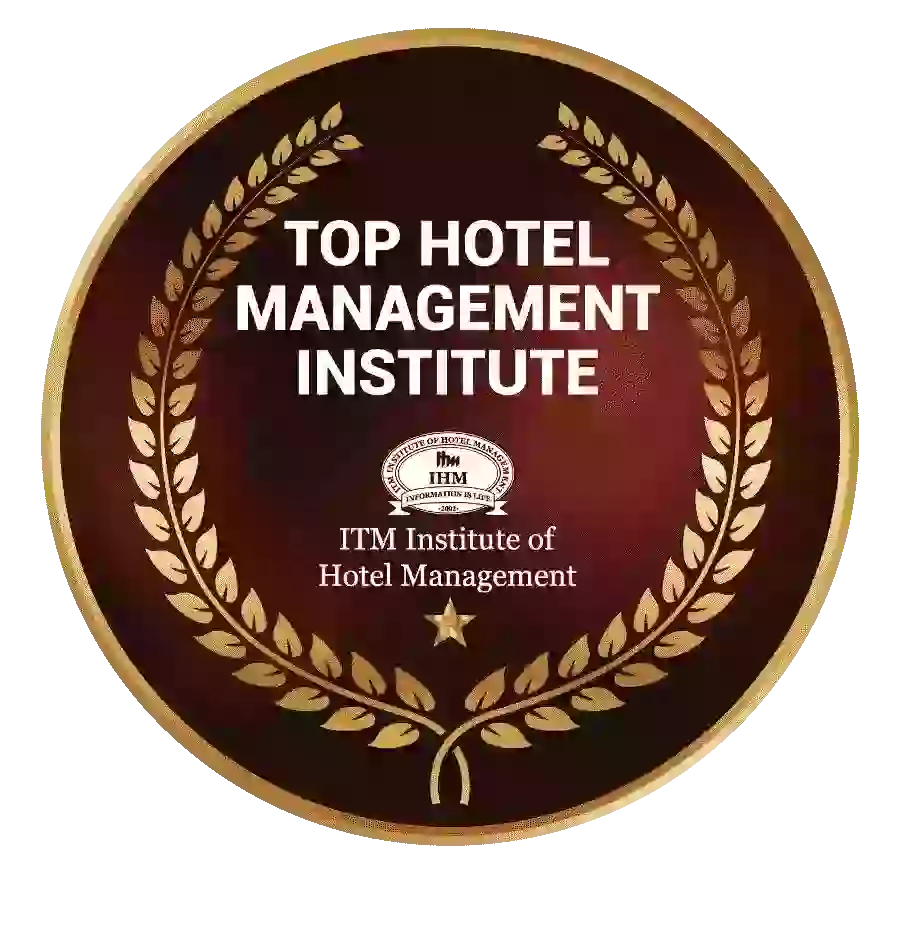 Ranked Top Hotel Management Institute awarded by Times Education Icon 2022
---
Quality Education, Outstanding Administration & Leading Infrastructure by Educational Excellence Awards & Conference 2021
---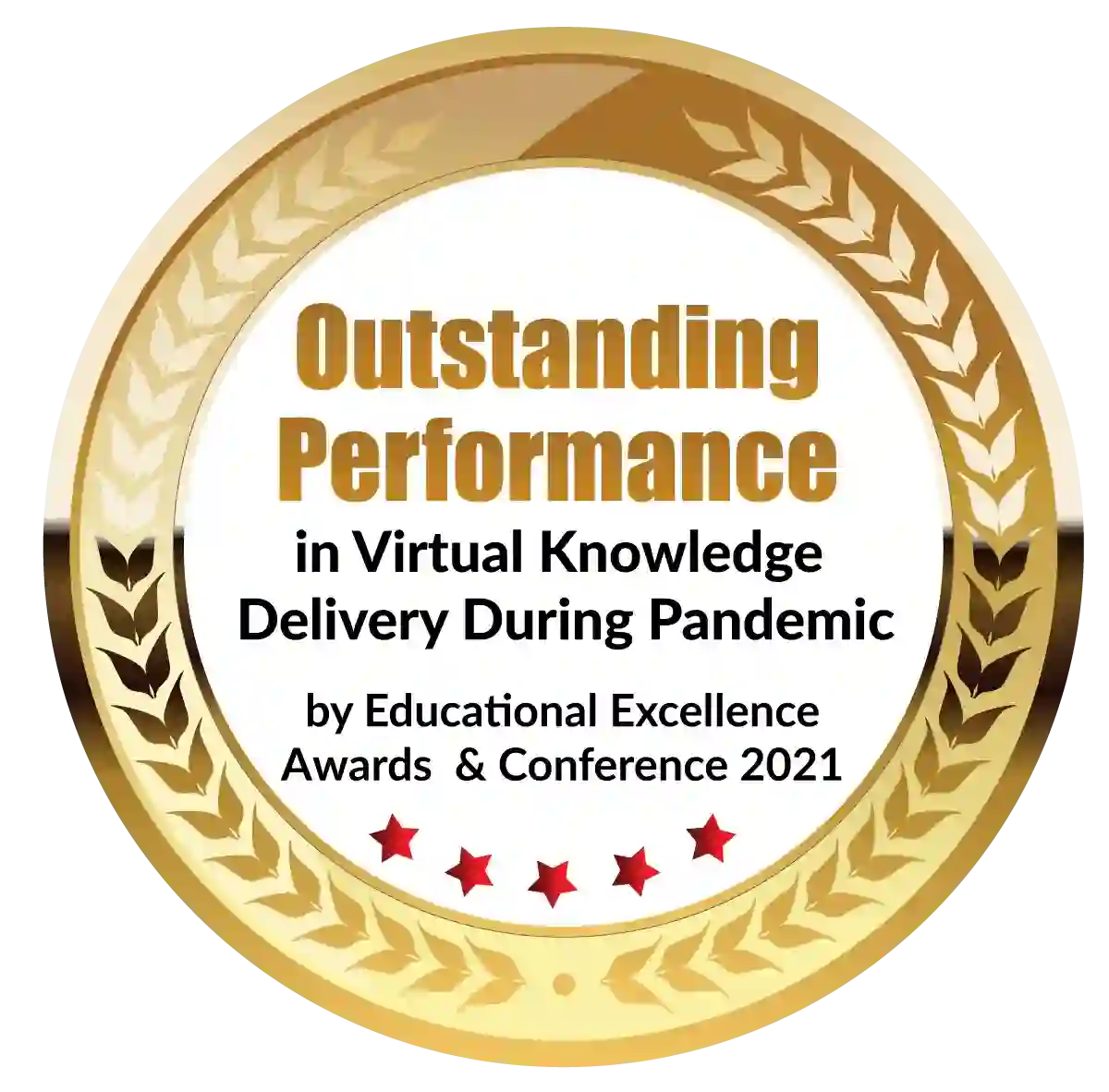 Outstanding Performance in Virtual Knowledge Delivery During Pandemic by Educational Excellence Awards & Conference 2021
Multiple careers are expanding due to the changing job market. VFX and Animation careers are just the same due to the onset of superior quality animation in movies, games, and other media. As production houses seek to create an impact with their media, the need to hire professionals too has grown exponentially. 
These professionals breathe life into the vision of the directors and producers and create scenes that stay with us forever. 
Being a VFX and animator requires you to fulfill the following responsibilities - 
Analyzing the client's budget and creating a framework that works best to bring their vision to life. Further, the planning is to be done in a similar fashion
Plan and design the special effects required for the project.
Coordinate for better results. For a superior quality result, the professional needs to work with experts in other verticals as well. These professionals include lead artists, producers, supervisors, in other departments. 
The creation of high-quality work also requires the feedback of the superiors in the field. This will help you to refine your work and deliver results that are in direct line with the client's expectations. 
Setting up meetings to communicate with the client about the current ongoing of the project and other details about its completion.
Ensure that the edits are in line with the client's requirements and are handled promptly. 
The procedure gets even more detailed as the project takes form. Aside from them, there are a lot of visual effects divisions. Art, pre-visualization, asset management, research and development, match motion, VFX simulation, lighting, and production are some of these departments
What are the skills required to become a VFX professional? 
Hard skills
You should be able to learn VFX quite quickly if you have studied mass media, media technology, graphic design, or photography.
At the same time, having a specialized degree in any other field isn't required. Knowledge of Art (animation, design, painting, photography), Math, Physics, and Computer Science at the high school level might also be beneficial.
To have a career in VFX, you'll need both technical talents and particular personality attributes to succeed in this field.
The technical skills required to be successful in a career in VFX includes - 
Javascript
Adobe creative suite
3D modeling
Houdini
MAYA
Prototyping
Photoshop
Soft skills
The candidate needs to be creative to be able to seamlessly translate the client's vision into reality,
Maintaining an eye for detail also helps to create high-quality results. This helps when creating real-life images and characters on screen.
The candidate also needs to be passionate about superior quality graphics while also keeping up with the latest trends and practices in the industry. This helps the professionals to create up-to-date results for their clients.
Maintaining a team spirit too is important for the professionals to deliver work that encompasses all the characteristics of superior quality animation. The team may include professionals like voice-over artists, producers, sound designers, and others.
Since there are multiple departments involved, it is important to keep communications, feedback, and iterations documented well. Working in this order will ensure that nothing goes off track.
What is the salary after VFX course?
Industries such as the gaming industry, online entertainment, real estate, and advertising are some of the many industries that look to hire VFX and animation professionals.
As the career in VFX so does the incentives and the salaries. The salary after VFX course depends on multiple factors. We've listed them below - 
Work experience
Expertise 
Clients budget
Market value and
The specialization chosen
The salary of the VFX and animation professional is as follows
The pay scale varies from project to project, and the following are the median earnings for some of the roles in this industry:
A 2D/3D animator can expect to make between 2.5 and 10 lacs per year.
A 3D modeler can expect to make between 2.5 and 8 lacs each year.
A multimedia programmer's annual salary ranges from 3 to 7 lacs.
How can you sharpen your expertise?
There are multiple ways that a professional can sharpen their expertise in their career in VFX. We have listed them as follows.
Experience from the real world can help a professional face practical challenges in the corporate world. A professional can reach out to such opportunities with the help of apprenticeship training, internship, and volunteering.
Practicing the current trends and techniques goes a long way in delivering content that is in line with the client's expectations. 
Embracing constructive criticism helps the professional perform better in their field and eventually helps them improve. This also emphasizes that merely a degree isn't enough for a professional to succeed in a field. It is important that they continuously evolve their skillset with constant learning
When you're starting as a VFX artist, freelancing might be a great way to gain experience. On a freelance basis, experiment with numerous styles and types of media. This may assist you in identifying a specialization that you are interested in, as well as allow you to enhance your technical and artistic abilities. If you want to pursue a full-time, permanent position later, freelancing can help you improve your CV.
Educational qualifications
The application process for this course differs between institutes. The majority of colleges offering a BSc animation course accept applicants based on their performance in the 10+2 or comparable exams.
This course's admission process differs by the institute. Most colleges accept applicants based on their performance in the 10+2 or the entrance examination.
Salary for BSc Animation graduates varies depending on their field and job. Bachelor of Science in Animation individuals may expect to earn between INR 3,00,000 and 6,00,000 per year on average, with pay increasing with experience and expertise.
Candidates interested in continuing their education might enroll in courses such as MSc Animation. They can also enroll in graphic design, image processing, and other certificate programs.
Animation Vs. VFX
It is common for people to get confused with both terms. 
Though a clear distinction between Animation vs. VFX is that Animation is applied to pictures and drawings of puppets. While VFX is applied to real things, scenes, and people. 
The software used by Animation professionals includes Autodesk Maya and 3Ds Max. The software for the VFX professionals includes Blackmagic fusion, Adobe Photoshop, Foundry's Nuke, and many others.
The benefits of having a career in the field of VFX
The goal of film visual effects is to bring the imagination to life. It's the ideal workplace for creative folks who want to push the limits of what's possible.
The possibility of collaborating with well-known and reputable firms also helps the candidate with growth in their careers.
Many of the artists hold a desire to work for firms like Pixar or Industrial Light & Magic. The mere prospect of working on those teams has made them inclined to be a part of the field.
Projects on this scale have made the prospect of working for such an industry even more lucrative.
How to prepare to get a job?
The final year of your course requires you to build your portfolio and land your work in the eyes of potential employers. We listed out some of the steps that can help you prepare in the best way for your dream job - 
Do an internship if you haven't previously. Many top studios have internship programs, which are a great opportunity to meet people, broaden your abilities, and gain real-world experience for your resume, demo reel, and other materials.
The internship programs can help you with multiple opportunities and add weightage to your resume -
Mentorship from studio professionals with years of experience
Possibilities to work on difficult projects
Possibility of producing material for your demo reel
Firsthand understanding of how VFX studios work
Learn new tools and approaches that you didn't learn in school.
Internship programs are available at several well-known studios and firms. 
Start putting together your resume and demo reel. It takes time to create the perfect depiction of your 3D artist identity, talents, and ambitions. As you get closer to graduation, start fine-tuning your CV and editing your reel.
Where do you start?
Even if you start without experience, you needn't worry about that! We have enlisted the steps below to kickstart your career without having to worry about your experience. Make sure to keep these steps in mind with your resume to land yourself your dream job.
Do your homework on the firm and the role. Find out what they're recognized for, as well as the job's unique needs. Is it a large or small company searching for a generalist or a specialist?
Don't utilize pre-made templates. A templated resume on the internet will never impress a hiring manager or recruiter. Ensure you have a resume that targets that specific job. Explain why you're interested in the position and why you'd be a good fit for the organization.
Keep it tidy. Don't use distracting fonts, colors, or other elements on your resume.
Dignified with Rankings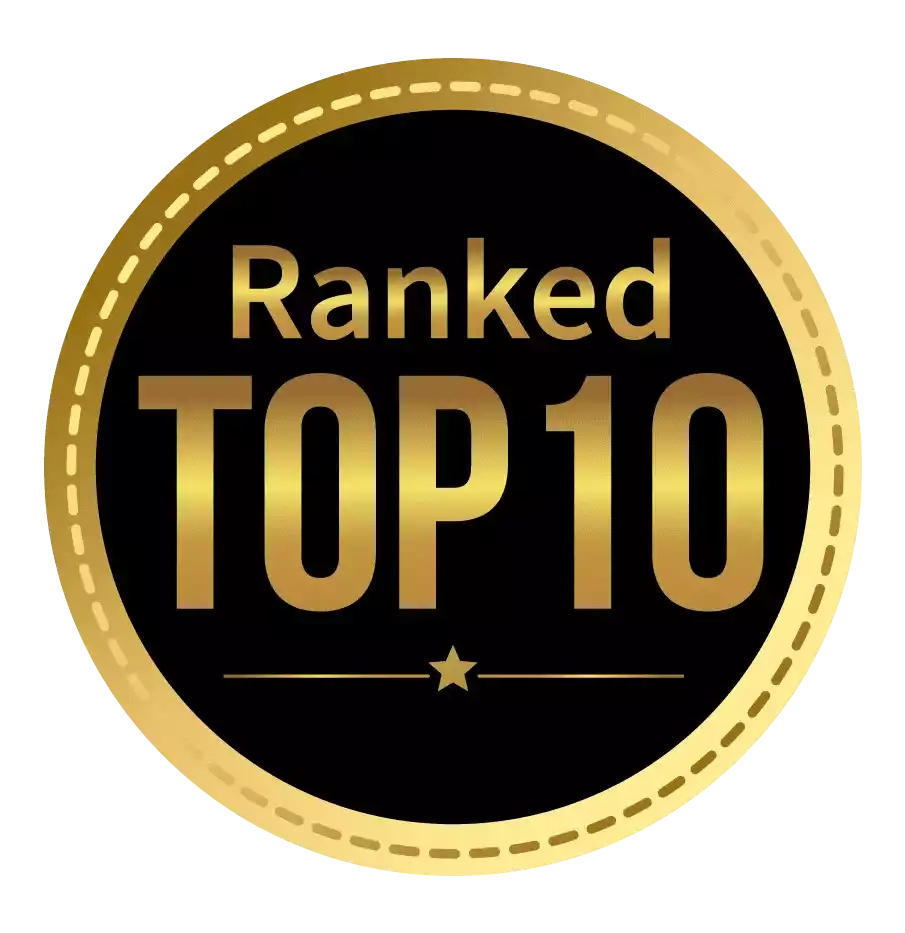 Amongst India's most promising Hotel Management Institute by Higher Education Review 2021
---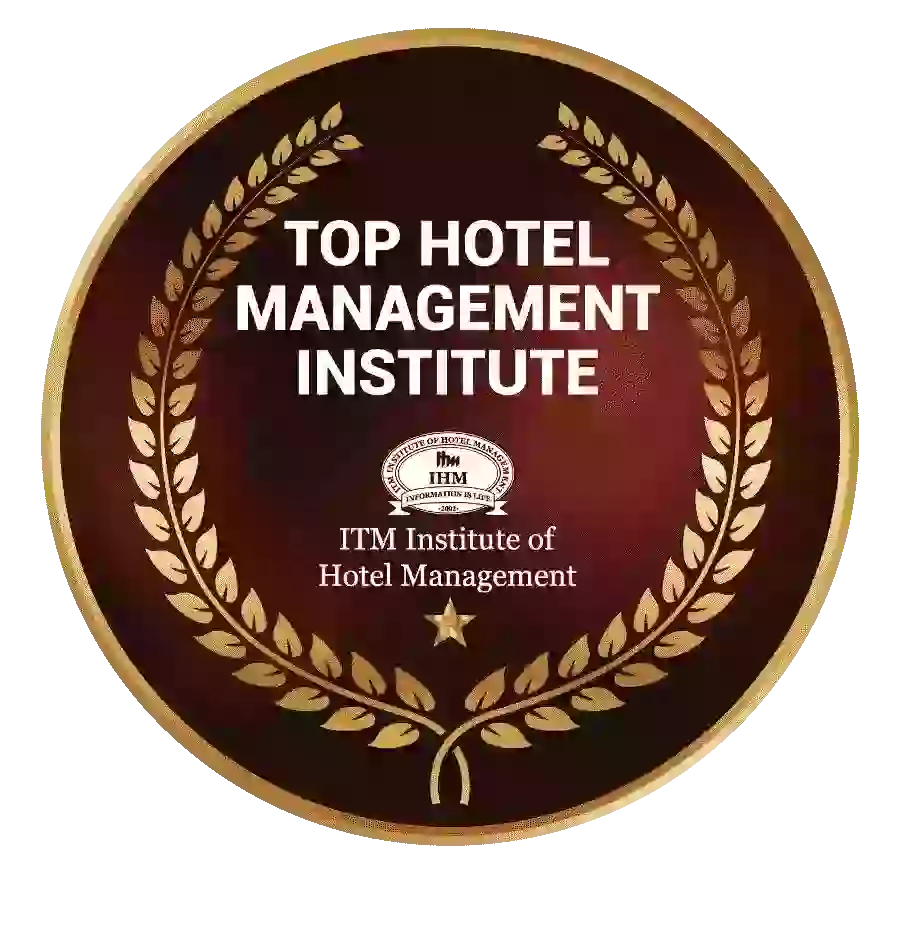 Ranked Top Hotel Management Institute awarded by Times Education Icon 2022
---
Quality Education, Outstanding Administration & Leading Infrastructure by Educational Excellence Awards & Conference 2021
---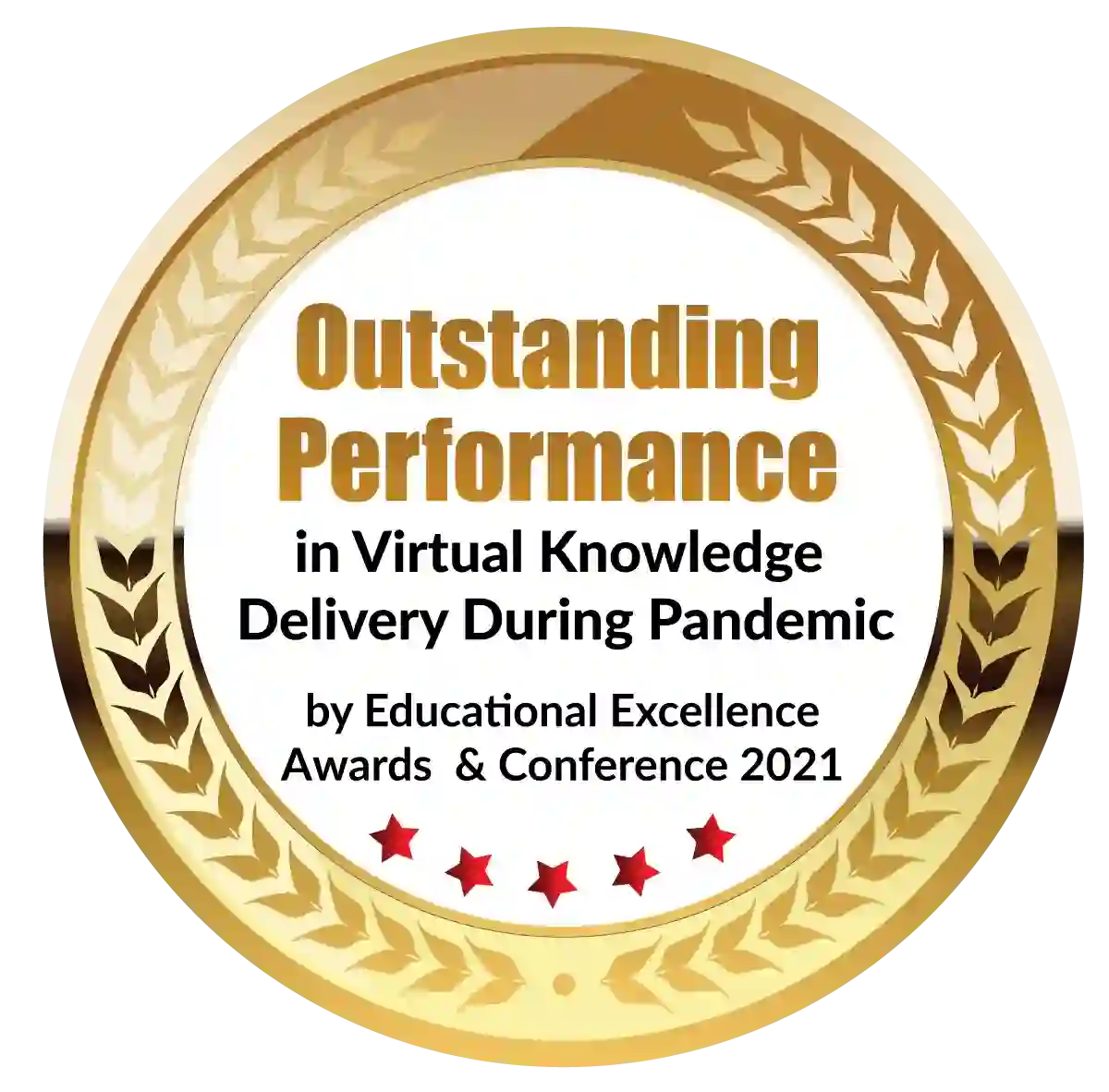 Outstanding Performance in Virtual Knowledge Delivery During Pandemic by Educational Excellence Awards & Conference 2021