Students Trained & Placed
Kitchen Training Facility
International & National Internships only at 5-star Properties
One to One Corporate Mentorship
An Entrepreneurial Culture at the Campus
Dignified with Rankings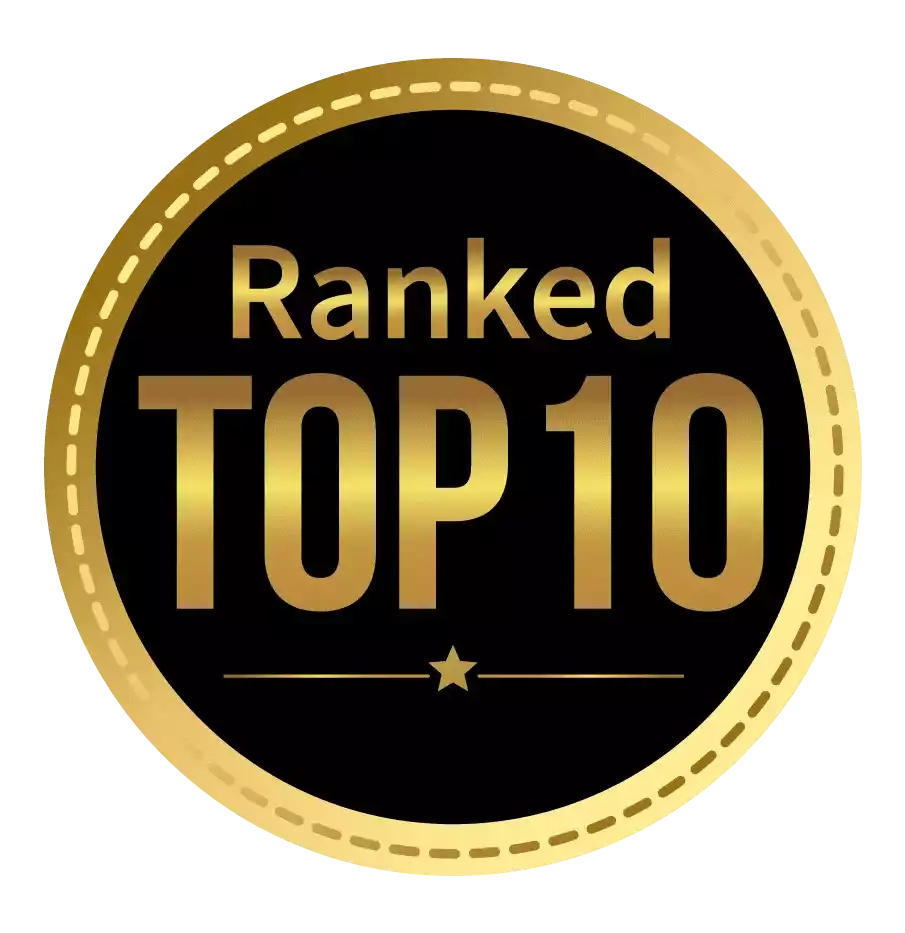 Amongst India's most promising Hotel Management Institute by Higher Education Review 2022
---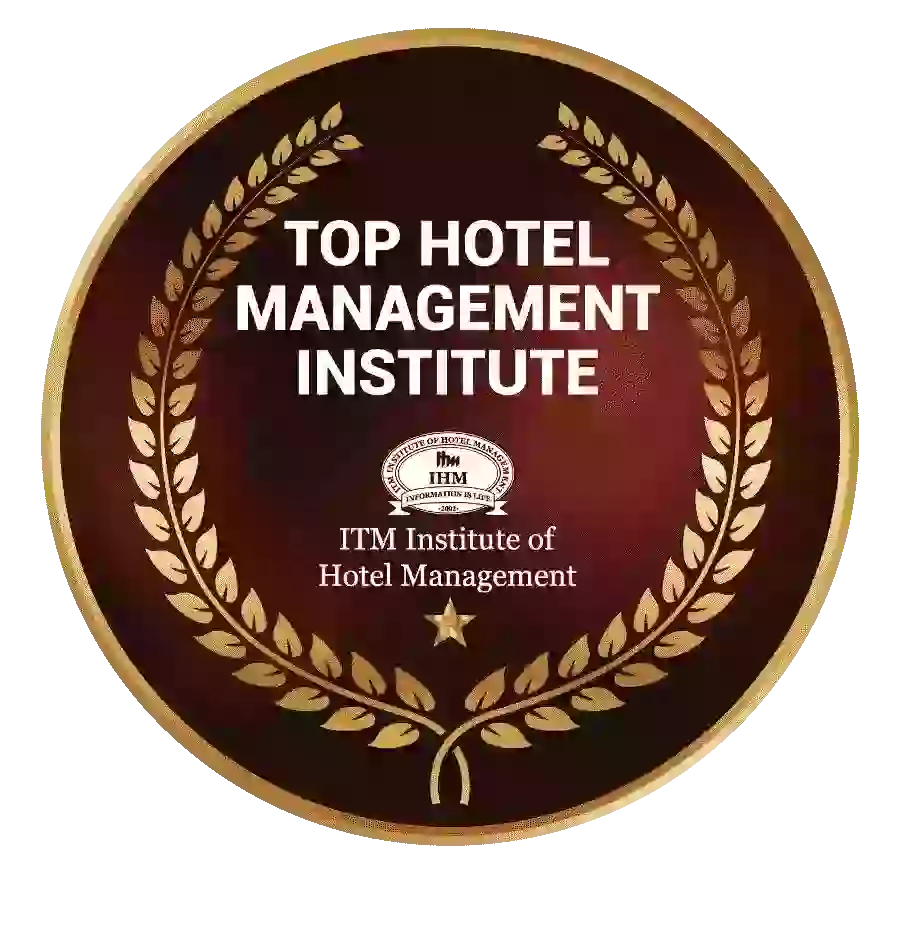 Ranked Top Hotel Management Institute awarded by Times Education Icon 2022
---
Quality Education, Outstanding Administration & Leading Infrastructure by Educational Excellence Awards & Conference 2021
---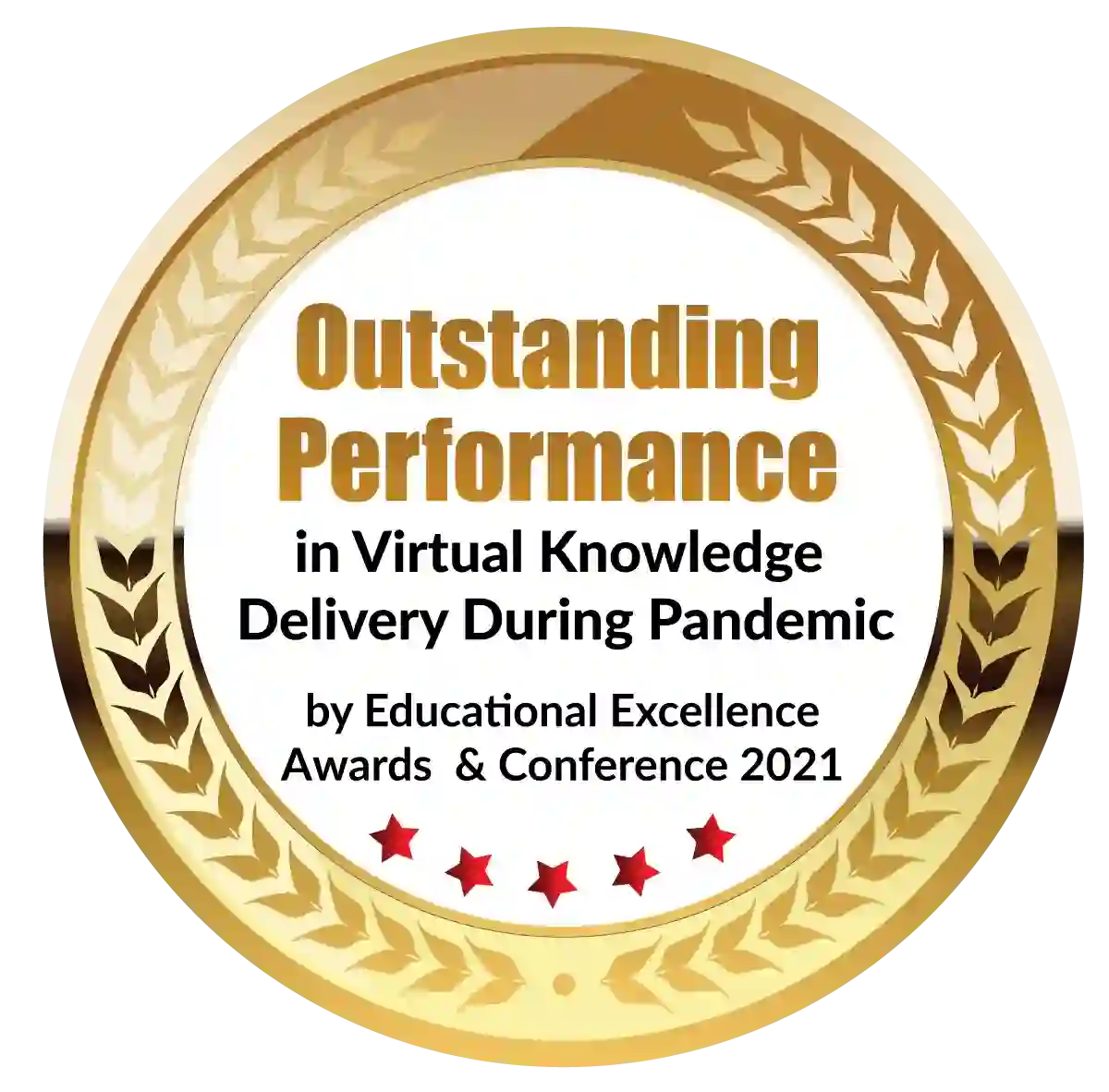 Outstanding Performance in Virtual Knowledge Delivery During Pandemic by Educational Excellence Awards & Conference 2021
A lucrative, enjoyable, and glamorous field to study in Fashion designing colleges. It offers the ideal mix of artistic talent and technical proficiency and is a popular career choice. Numerous students are enrolling in Fashion designing colleges, which has led to an expansion of the market. After finishing their 12th-grade year, many students want to take creative courses.
Therefore, it would be sage to consider what lies ahead whether you are just beginning or about to complete your education in a Fashion designing colleges and obtain your specialization in fashion designing through Fashion designing colleges. Let's find out.
An apparel designer
Of course, this is the most obvious option. Here, you can start your own store or art studio, work as an assistant to another designer, or create your own clothing designs. There are many options, including fast fashion designing designs, haute couture designs, and wedding trousseau designs.
Of course, it is the option that Fashion designing colleges students choose the most. But are there any professions besides fashion designing? Yes! Let's look at some of them.
Manager of a Store
A degree in fashion designing from Fashion designing colleges indicates that you have a keen sense of style. What combinations of styles will work and what won't? Additionally, you will have an adequate supply of networks for clothing, accessories, and garments. In order to become a retail buyer, you would need to purchase the best items on the market at wholesale prices and then market them to customers in a retail setting.
Opening your own retail store is a very lucrative but exclusive option in a nation like India where ready-made clothing is the norm.
Attending Fashion designing colleges also gives you the opportunity to network with suppliers and manufacturers across the nation, making sourcing easier when you do manage to open your own retail store.
Designer of textiles
A textile designer in Fashion designing colleges is a person who develops fabrics for clothing. Does this imply that the fabric is knit or wove? No.
An individual who creates the designs, prints, 3D or 2D embroidery, etc. that will be applied to a piece of fabric is known as a textile designer. They also determine the garment's appearance, texture, and fall.
A textile designer holds a highly regarded position in the fashion designing industry from Fashion designing colleges and is in high demand all year round because the fabric is one of the most essential components of clothing.
Stylist
A fashion designing stylist from Fashion designing colleges is a person who creates ensembles and selects the clothing that best suits a specific environment or occasion. This may apply to movie costumes, famous people who need to attend functions or appear in public, or even theatrical productions.
The stylist also makes recommendations for the kinds of clothing, accessories, and hairstyles that enhance each person's overall appearance.
The creation and management of wedding trousseau for models, photographers, influencers, magazines, etc. is another task that stylists are tasked with after they complete their degree from Fashion designing colleges.
An illustrator for fashion
Are you someone who enjoys both fashion designing and drawing and sketching? An illustrator who combines these two worlds is a fashion illustrator. Working alongside a designer, a fashion illustrator brings the designer's ideas to life.
It is advantageous to sketch out a design before making it so that you can talk about it with your seamstress, the client, and other people involved in the design process.
One of the most underappreciated but crucial jobs in the design industry is that of a fashion designing illustrator.
Consider learning Fashion degree courses online to gain practical knowledge and industry insights while remaining at home if you are an aspiring fashion designer or wish to advance your career through Fashion designing courses.
In addition to online Fashion degree courses, many prestigious Fashion designing colleges now provide distance learning for fashion designing marketing, buying, and merchandising, as well as curation and brand management. This is a big deal because previously, to enroll in Fashion designing colleges, you had to go there in person. Contrarily, enrolling in a course through online Fashion designing colleges allows for much more individualized and flexible learning.
Let us explore the advantages of Fashion designing colleges
Study at your own speed.
You can fit learning around your schedule as long as you have internet access. You are not required to attend classes at specific times if you enroll in an online Fashion designing course, especially if class videos are recorded and made available. With a full-time job and the inability to commit to a set class schedule, the flexibility provided by online Fashion designing colleges is a welcome change.
Become an active learner.
Since you won't have to move along with the class at a set pace, learning a Bachelor of fashion design online can lead to better results. The ability to learn at your own pace comes with the imperative requirement to assume control over your own learning, though. Plan or design a revision schedule that you can follow in reality. Make time for additional suggested videos and readings if there are subjects you want to learn more about. You can come back to any subjects you want to put off for the moment. A more individualized learning experience may result from these aspects of online learning.
Take advantage of blended learning.
The majority of online Bachelor of fashion design Fashion designing colleges focus on non-practical subjects like marketing, business, and merchandising while reserving classroom time for topics like construction methods and production schedules. Comparing learning fashion designing online with blended learning to learning it only in person, there may be a benefit. You can ask questions and exchange ideas "live" during live-streamed demonstrations that illustrate design principles or other essential aspects of fashion designing offered by some online Fashion designing colleges.
Reduce expenses and travel time.
Since long commutes to Fashion designing colleges are bad for children, saving time and money on travel expenses is another significant advantage of studying fashion designing online. Instead of spending hours in traffic during rush hour or traveling an hour to and from a Fashion designing colleges, learn about the inner workings of the industry from the privacy and comfort of your own home. Due to the fact that you can study fashion designing online, you are no longer restricted by distance or the effects of inclement weather, heavy traffic, or delayed transportation.
Dignified with Rankings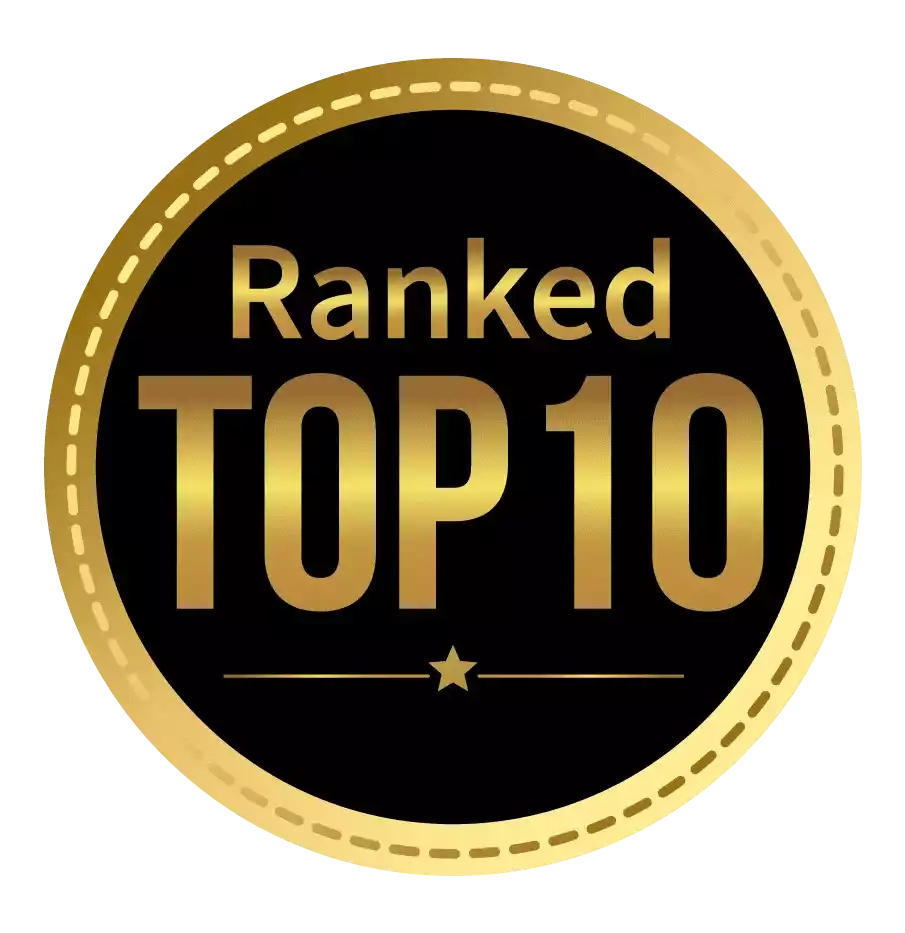 Amongst India's most promising Hotel Management Institute by Higher Education Review 2021
---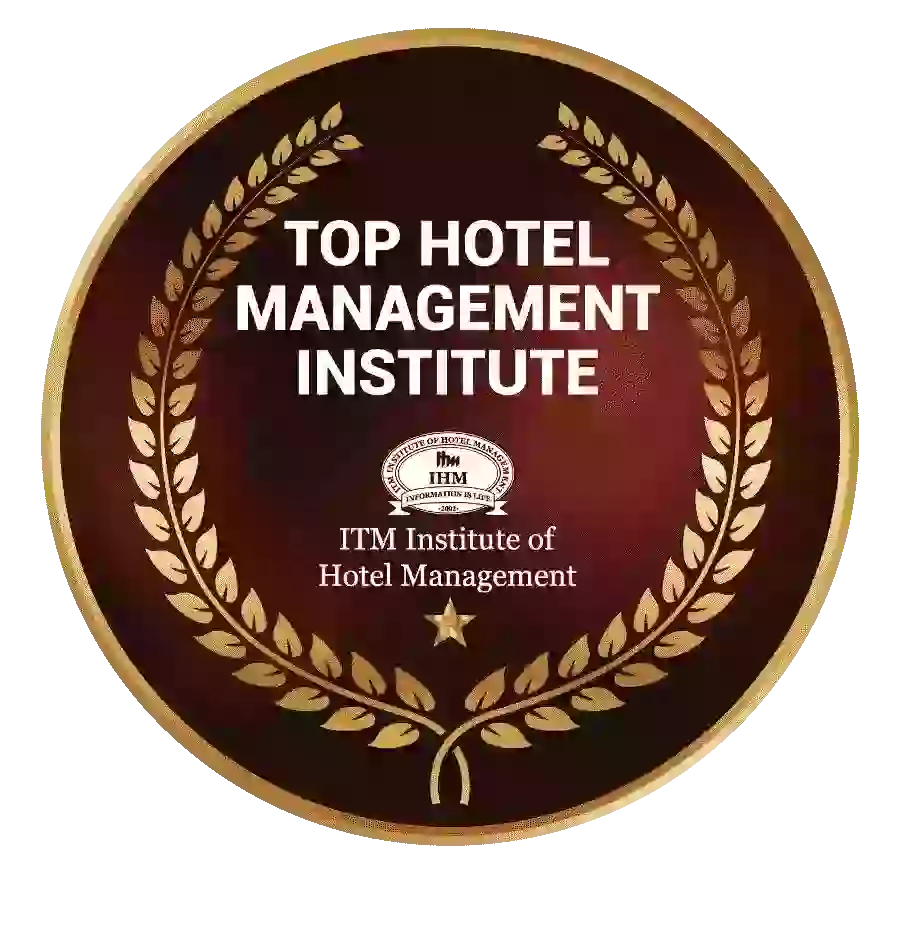 Ranked Top Hotel Management Institute awarded by Times Education Icon 2022
---
Quality Education, Outstanding Administration & Leading Infrastructure by Educational Excellence Awards & Conference 2021
---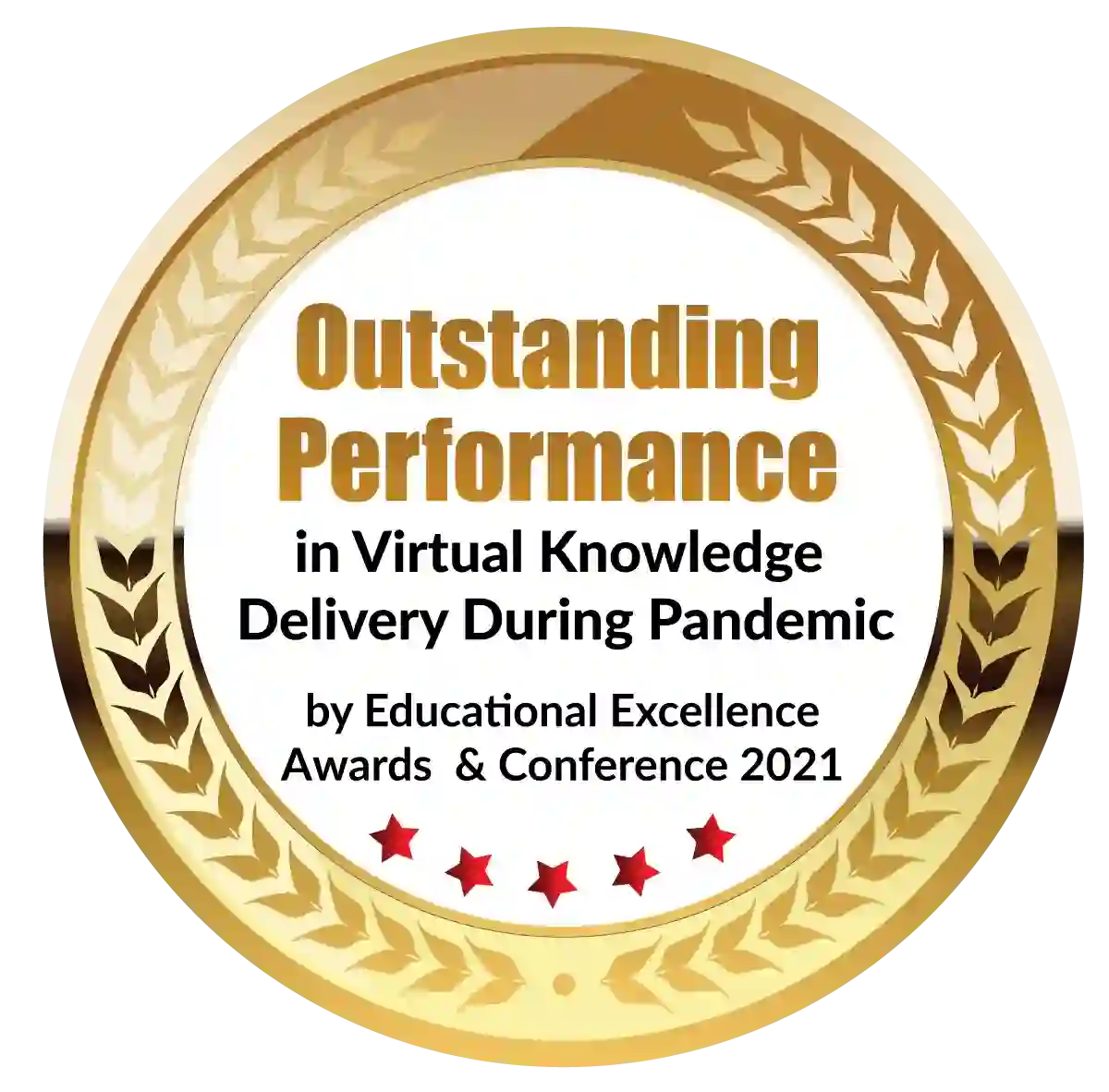 Outstanding Performance in Virtual Knowledge Delivery During Pandemic by Educational Excellence Awards & Conference 2021