Students Trained & Placed
Kitchen Training Facility
International & National Internships only at 5-star Properties
One to One Corporate Mentorship
An Entrepreneurial Culture at the Campus
Dignified with Rankings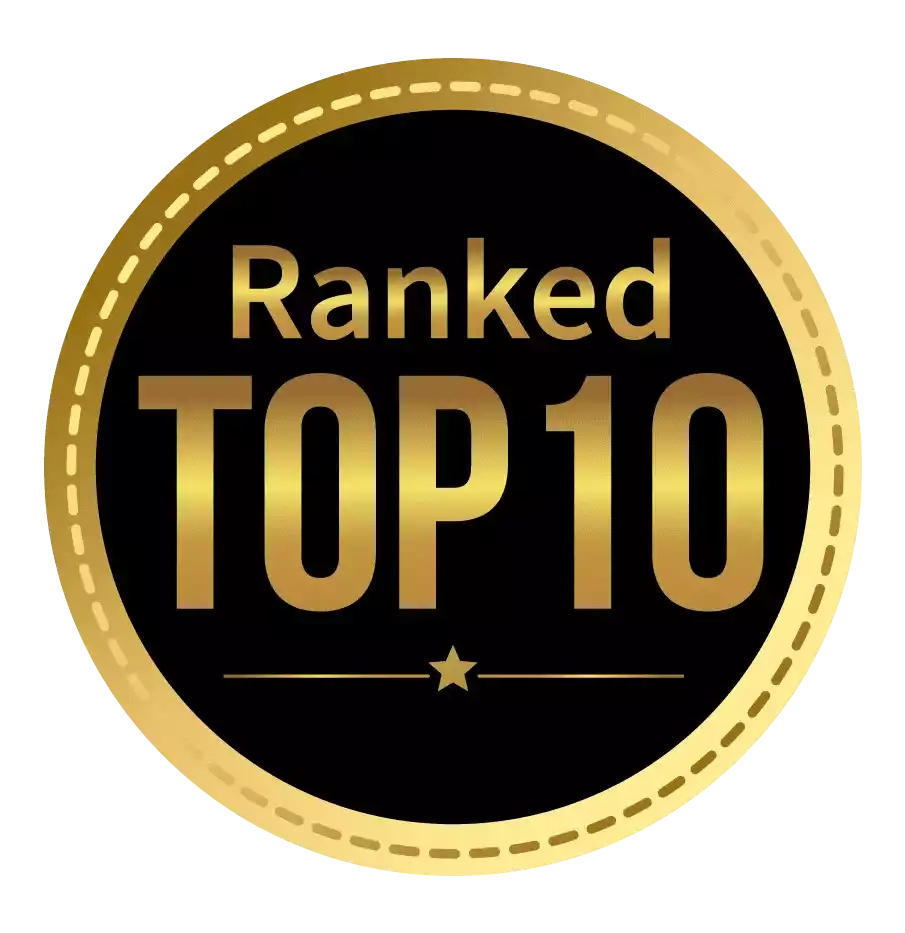 Amongst India's most promising Hotel Management Institute by Higher Education Review 2022
---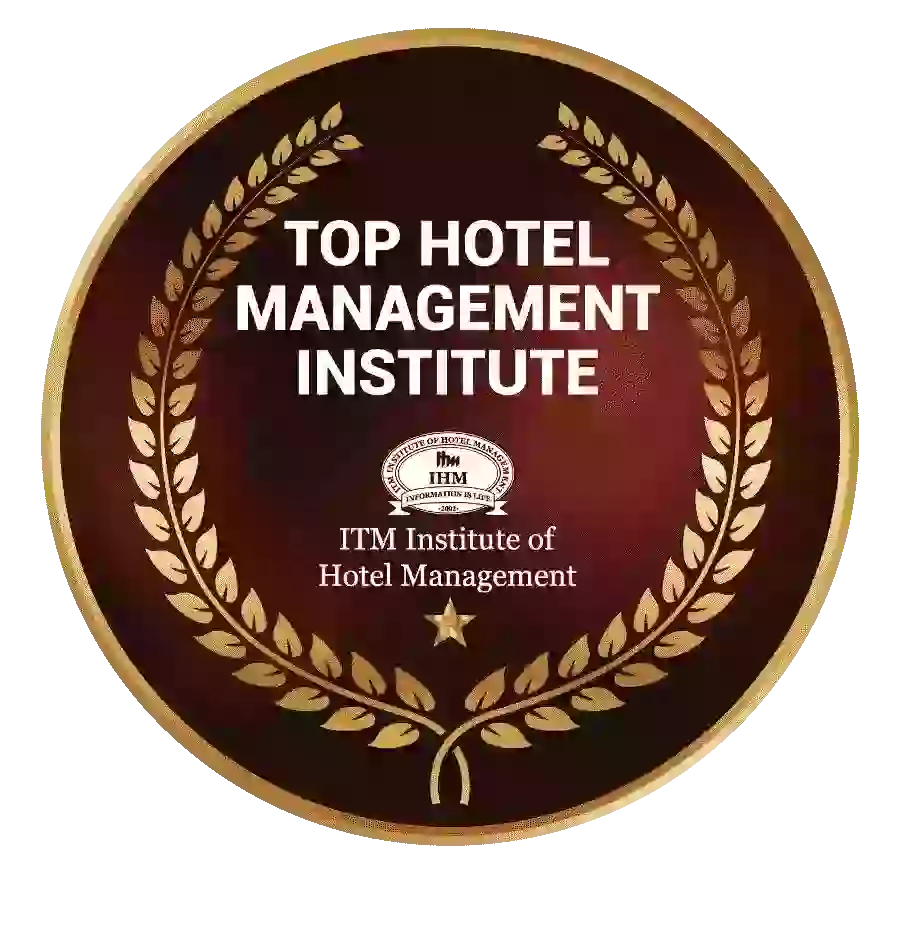 Ranked Top Hotel Management Institute awarded by Times Education Icon 2022
---
Quality Education, Outstanding Administration & Leading Infrastructure by Educational Excellence Awards & Conference 2021
---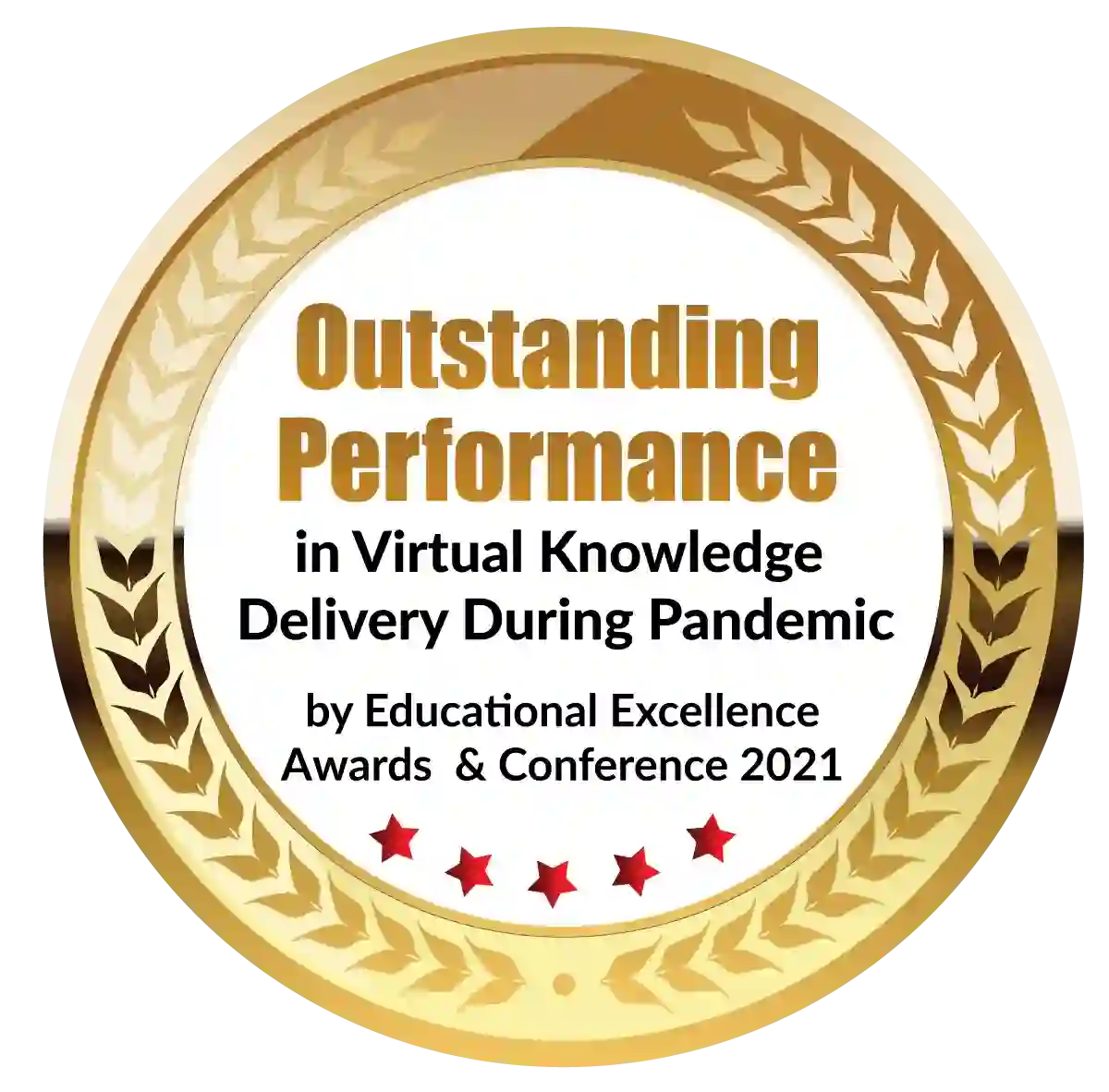 Outstanding Performance in Virtual Knowledge Delivery During Pandemic by Educational Excellence Awards & Conference 2021
A vfx and animation and VFX course can help students advance in their careers by utilizing the huge knowledge offered to them through the school's broad syllabus, so let's have a look at the fundamental themes that are taught to students through these courses.
A VFX course is the best to take if you're interested in the technical, commercial, or animation areas. Consider taking this course and using an animation program to express your ideas. All of this creativity is put to use in the form of animations, graphics, and other visual aids. As a result, job opportunities for VFX specialists in India have improved. You have several possibilities to advance your career in both technology and entertainment. India's economy is now growing at a steady pace. As a result, the VFX industry can offer career opportunities to people. But how are you going to learn this and become an animation expert?
Don't worry; we've got all the details on the BSc animation and multimedia course, including eligibility, course types, application procedures, career chances, and future advances in the field.
What are visual effects, exactly?
Visual effects is abbreviated as VFX. VFX is a program that teaches students about animation, audiovisual production, and digital content. Visual effects is the process of creating a picture in a live-action scenario and then converting it to a live image.
Visual effects are employed to bring images to life and make the audience feel the vitality of the image. Visual effects are used in the military, entertainment, sports, medical applications, and other industries to improve the user experience. Visual Effects' growth and application has been a great boon to the film and television industries, as it helps storytellers to better express their stories to their audiences.
Candidates who complete a Visual Effects course can work as Graphic Designers, 3D Moderators, Game Designers, and a variety of other interesting jobs while learning more about the industry.
Overview of the Animation and VFX course
The VFX Course is a certification program for anyone who want to learn about animation, visual effects, and other types of graphic design.
These days, VFX artists are in high demand to create high-quality graphics, television shows, and movies. A course study is also essential if you want to work in the technical field of creating graphics for a website.
Eligibility Criteria for Animation and VFX course (UG & PG)
Candidates interested in pursuing a Visual Effects course should be able to meet the institution's or university's qualifying standards.
Students in their first year in college:
This BSc animation and multimedia course are only open to students who have completed their 12th grade.
They should have received at least a 50 percent or equivalent passing grade.
They must also pass the admission exam conducted by the specific institution to which they are applying.
Students in their final year of study:
A Bachelor's degree is required, as well as the ability to pursue a Master's degree with a 50% average.
To get admitted to a program, some universities require applicants to take an entrance exam.
Admissions to Visual Effects Courses
Keep in mind that a VFX certification course is simply a two-month curriculum if you wish to take one. After finishing class 10, you can enroll in the certification course. After completing your 12th grade in any subject, you can apply for a certificate in visual effects courses. Complete the application for the institute you want to attend and pay the needed fees. Certain institutions and colleges offer VFX degree programs if you are accepted on the merit list. You must score at least 60% on each of the relevant topics.
Some of the areas covered in VFX courses
Let's take a look at some of the areas that are covered regardless of the VFX animation and VFX school.
Visual Effects + Animation History
In the fast-paced animation industry, it's often claimed that you can't know where you're going unless you know where you've been. This course will help you comprehend animation from its historical perspective. Learn how animation's forefathers, innovators, adapters, and followers pushed the frontiers of an ever-evolving art form. Examine important events in the animation business to learn how trends, technological breakthroughs, and artistic and cultural shifts have an impact on the industry. Lessons are followed by lectures and an investigation of historical cartoons, which are then followed by conversations.
Design 1
Shot design as a collaborative process is the subject of this session. This program teaches students how to construct designs for people, props, and locations based on a brief and a firm foundation of research. Students get hands-on experience learning how to conceive, discuss, and generate design documentation.
Lighting 1
This course teaches students how to study the ideas and practices of illumination using Maya and MentalRay. The course highlights the use of light to create the illusion of shape and depth in a 2D medium. Students compare Renaissance artists' approaches to how they are employed in today's computer graphics. Students also look into different lighting conditions for different times of day, as well as interior lighting from various sources.
Modeling 1
This course will teach students how to use the basic tools and techniques for prop modeling in Autodesk Maya, as well as how to produce models for a range of applications. Students learn how to employ references to convey story ideas and situations, as well as the value of reference matching. Students also learn how to model precisely and apply hard surface modeling techniques (and to scale). Each model goes through a comprehensive production-style "pipeline" that takes it from design through the proxy to the final model. Later modeling classes will use the models developed in this course to delve deeper into production areas. The work of students is evaluated through a succession of modeling exercises and assignments that lead up to a huge final project, a still life.
Later modeling classes will use the models developed in this course to delve deeper into production areas. The work of students is evaluated through a succession of modeling exercises and assignments that lead up to a huge final project, a still life.
Surfacing 1
This lesson demonstrates how light interacts with surfaces in real life and how to replicate the effect in a computer-generated environment. Realistic surface shaders paired with effective texturing techniques can be used to create high-quality inorganic-surfaced models.
Training for a Career
The Career Prep track consists of a three-hour workshop series from Term 1 to 6. The key topics are intended to equip students with the skills they'll need to find work in their chosen industry and position. Students will learn about their preferred career paths, the value of networking and social media, how to build an online "brand," how to write industry-specific cover letters and resumes, and how to ace the perfect job interview. The year will come to a close in Term 6 with Industry Night. Attendance at the workshop is required, and students will be graded on their attendance.
Animation 1
This course covers the fundamentals of VFX animation and provides students with a basic understanding of timing. The fundamentals of weight and how it relates to timing are taught to students. They also learn how to make simple bouncing, wave motions, and jump animations. Students are introduced to animation toolsets using Motionbuilder, Maya, and XSI.
We hope that we have provided the necessary information regarding the VFX course. Make sure to do your own research before enrolling in a VFX course.
Dignified with Rankings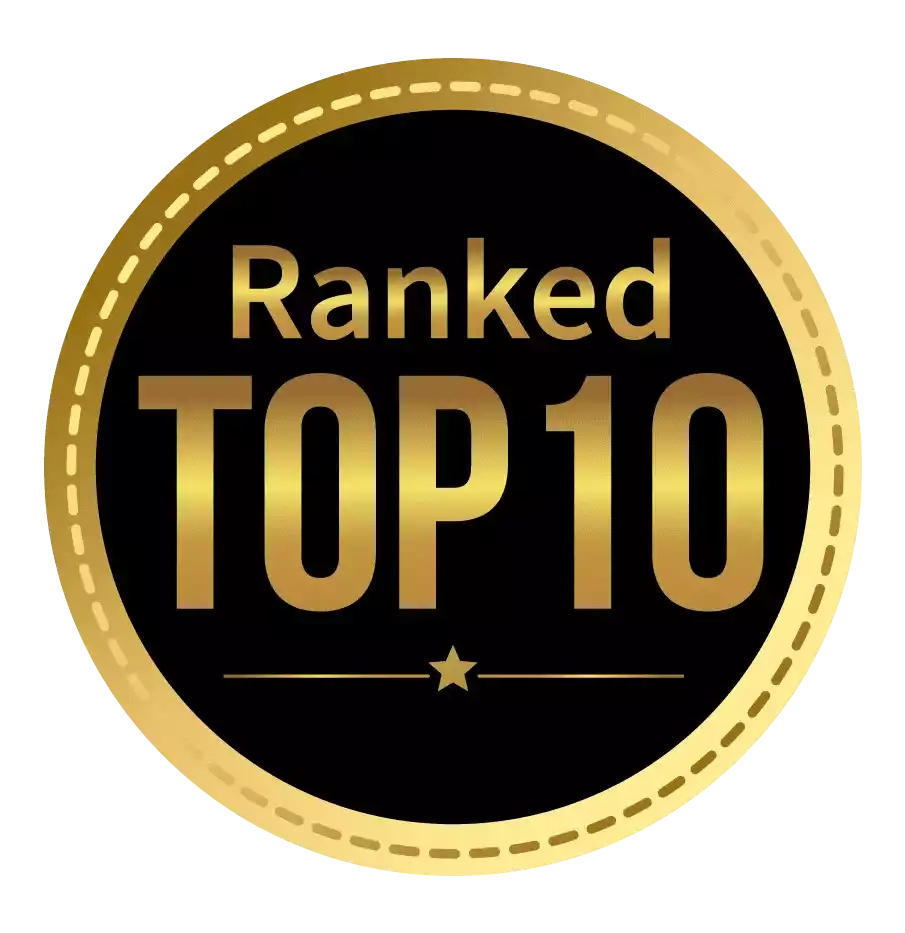 Amongst India's most promising Hotel Management Institute by Higher Education Review 2021
---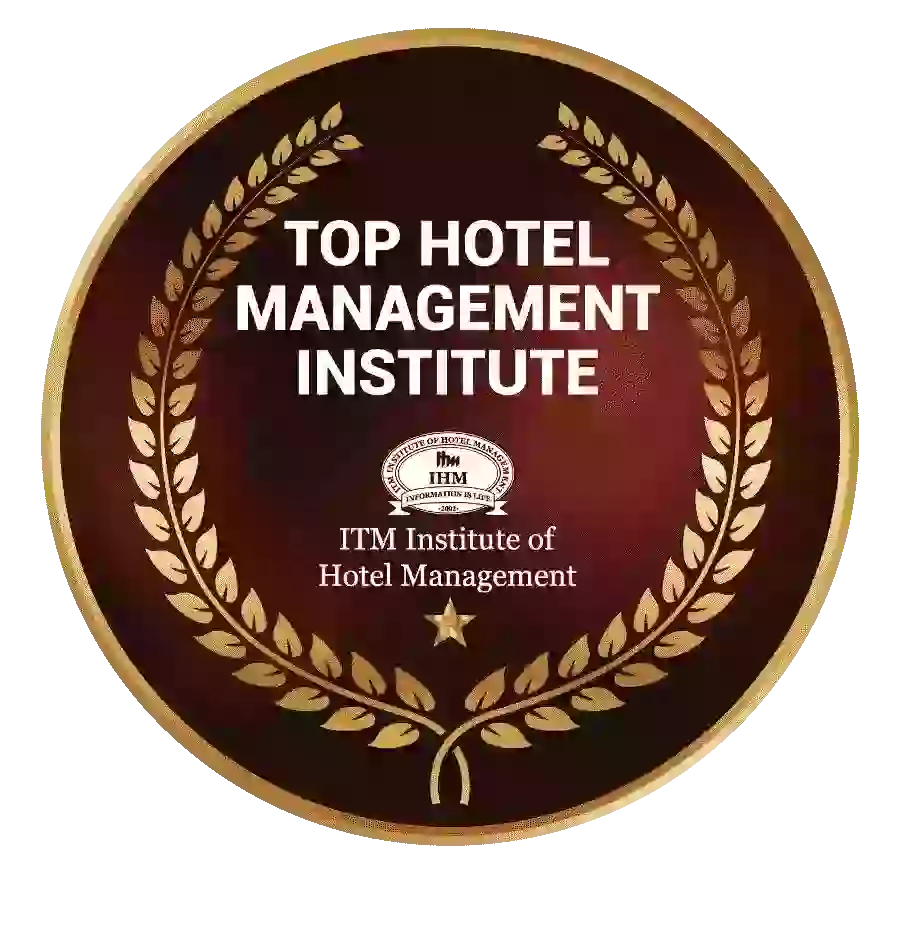 Ranked Top Hotel Management Institute awarded by Times Education Icon 2022
---
Quality Education, Outstanding Administration & Leading Infrastructure by Educational Excellence Awards & Conference 2021
---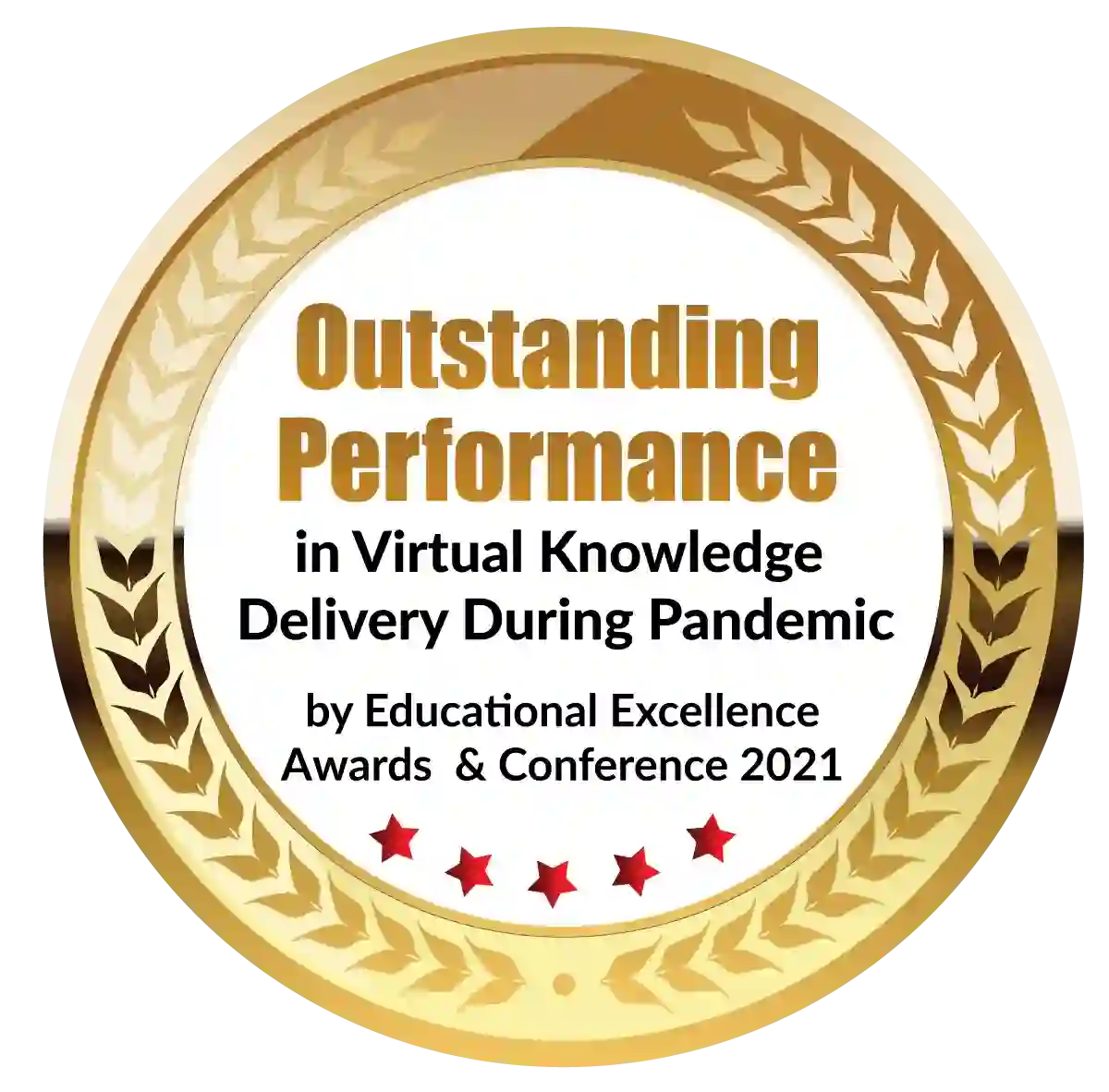 Outstanding Performance in Virtual Knowledge Delivery During Pandemic by Educational Excellence Awards & Conference 2021