What are the niche specializations a candidate has available in front of them in an Interior designing field of work?
Students Trained & Placed
Kitchen Training Facility
International & National Internships only at 5-star Properties
One to One Corporate Mentorship
An Entrepreneurial Culture at the Campus
Dignified with Rankings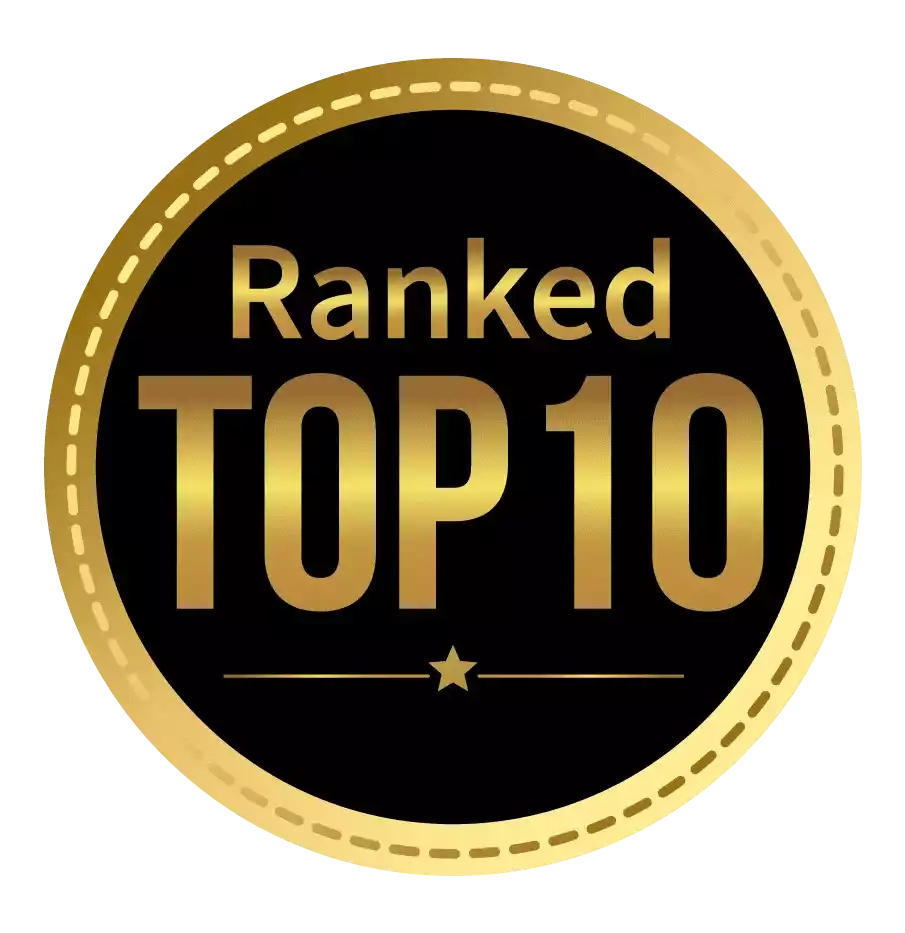 Amongst India's most promising Hotel Management Institute by Higher Education Review 2022
---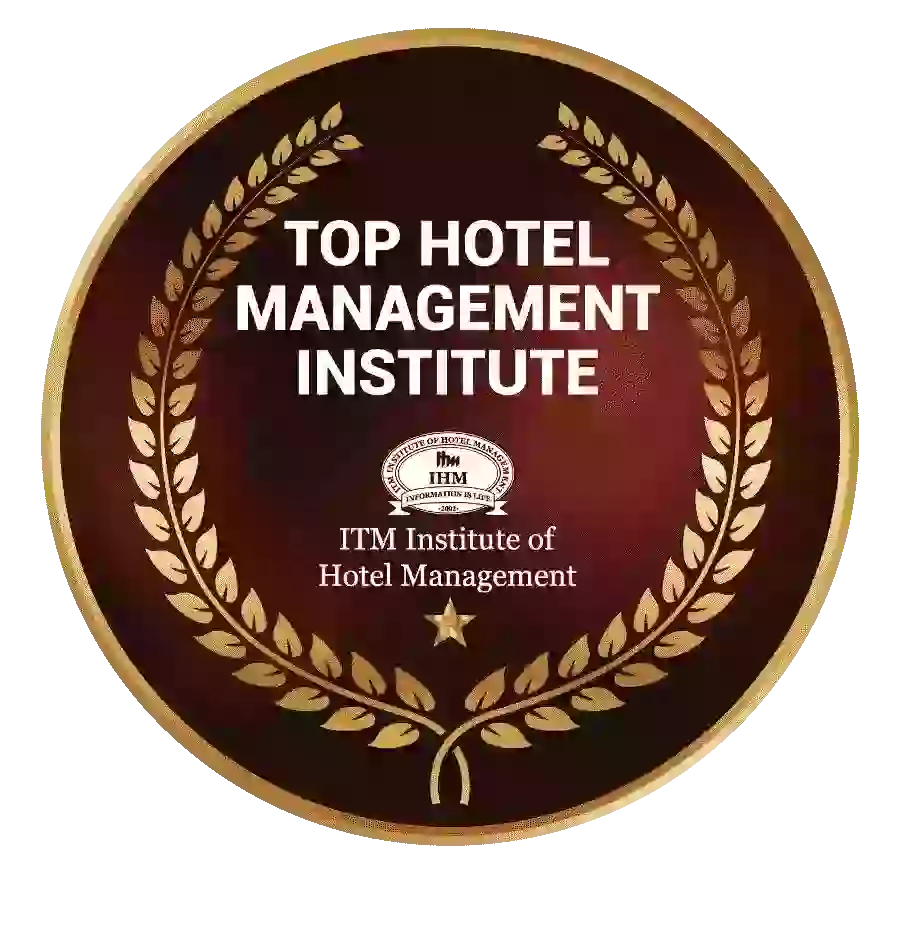 Ranked Top Hotel Management Institute awarded by Times Education Icon 2022
---
Quality Education, Outstanding Administration & Leading Infrastructure by Educational Excellence Awards & Conference 2021
---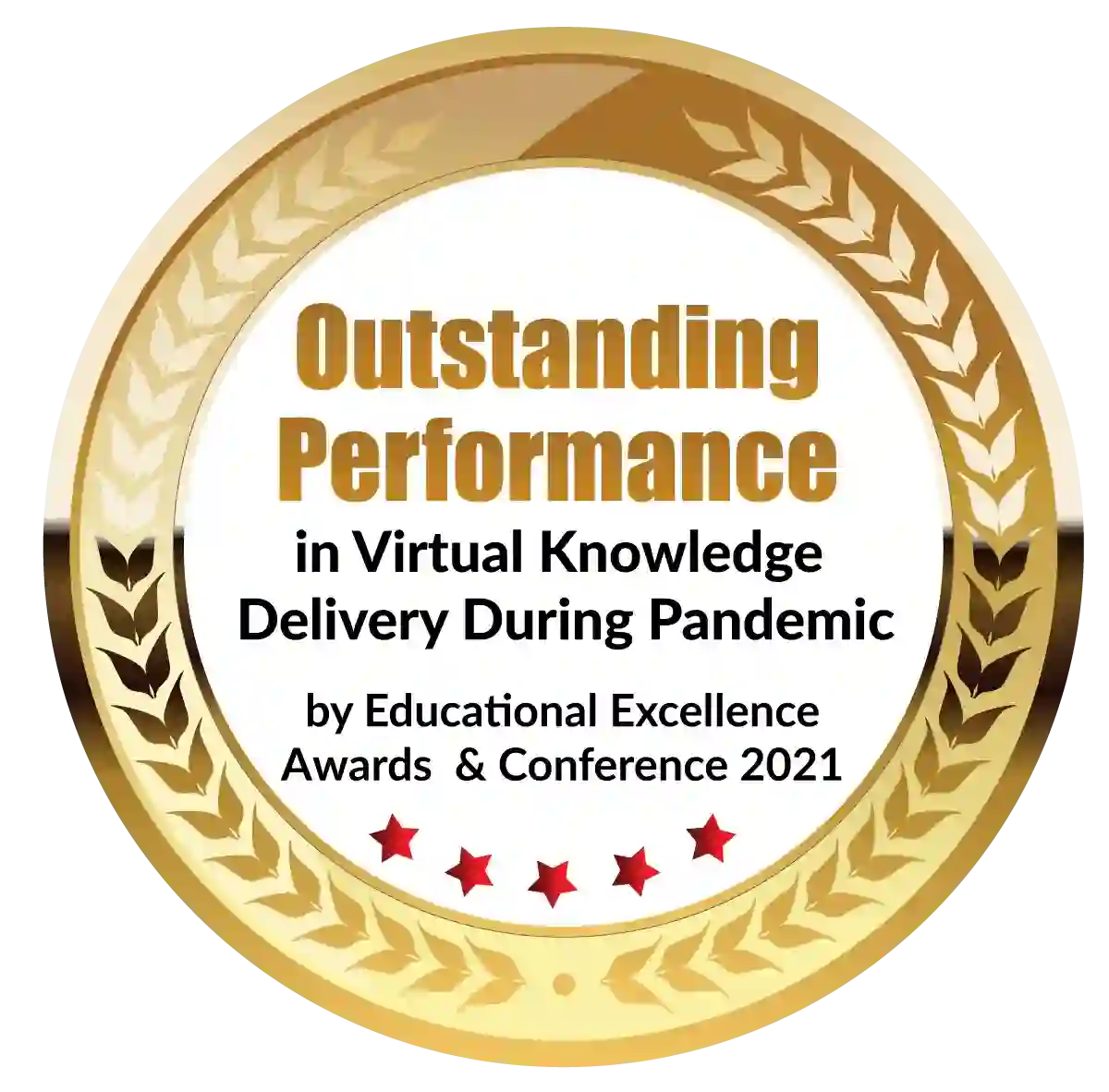 Outstanding Performance in Virtual Knowledge Delivery During Pandemic by Educational Excellence Awards & Conference 2021
Interior design is the process of artistically arranging and decorating the interior of a building. It's a creative problem-solving discipline that focuses on space. It also improves the environment, increases functionality, answers physical needs, addresses aesthetic values, and reconciles art with practical functionality.
If you have an eye for interior design and want to polish your talents in this field, you should seriously consider enrolling in the best Interior design courses available.
Interior design courses in Nerul that are focused on the profession will not only develop and foster your skill but will also provide you with a thorough understanding of space planning and color theory. Interior design education will also equip you with the necessary skills for this industry, such as how to plan interior layouts, comprehend construction materials, and so on.
You can enroll in one of the intensive Interior design courses in Mumbai if you want to start a career in interior design and study residential and commercial interior designs, or if you are already working in the field and simply want to improve your existing knowledge of the subject. The best Interior design courses are in-depth and will teach you everything you need to know about interior design. The Interior design courses in Nerul teach students how to use materials, colors, textures, and lighting to create aesthetically pleasing, harmonious, and comfortable spaces. You will be able to conceptualize personal home renovations as well as obtain the entrepreneurial freedom to design residential interiors for clients with the abilities acquired via our training program.
This course gives you an ideal platform to genuinely develop your potential under the guidance of the professional staff in the leading Interior design courses in Mumbai. By the end of the interior design diploma/degree program, you'll be able to push the boundaries of design, convert places into something wonderful, and transport people to another world.
Eligibility criteria of Interior design courses in Mumbai
Students in grades 10 and 12 who are currently enrolled or awaiting results are eligible to apply to Interior design courses after graduation.
Minimum age of 16 is required.
Communication abilities in English
For professionals and students with prior learning in the design course, a large portfolio, transcripts, and résumé are required for Interior design courses after graduation. 
Exemptions require a personal interview as well as original paperwork.
English Language IELTS score of 5.5.
An Interior Designer, according to the National Council for Interior Design Qualification, is a "professional who is qualified by education, competence, and experience to improve the quality and function of interior spaces." However, as the industry evolves, today's professionals are reshaping the very foundations of interior design!
So, how do you do it? So, there you have it! While the majority of industry experts feel that interior design is primarily concerned with improving the safety, beauty, and utility of interior spaces, an increasing number of experts believe that exterior spaces, architecture, and merchandising are all interconnected. With that in mind, it's difficult to overlook the parallels between these two professions. To be considered an expert, every interior designer must achieve two extremely crucial criteria.
To begin, they must have received sufficient training from an approved university and possess the necessary credentials attesting to their expertise. 
Second, he or she must be able to comprehend and follow the numerous State and Zonal Building Permit Laws and Regulations.
Difference between Interior decorating and interior design.
Before going any further, let's clear up one of the most common misunderstandings. Interior decorating and interior design are two different professions! If you're curious about the difference between the two, there's an easy way to put it.
Interior designers are permitted to collaborate with architects and independent contractors to develop and implement construction ideas. The duty of a decorator, on the other hand, is confined to providing aesthetic consultations. They don't require any formal education and aren't permitted to work with architects or contractors. Their services are confined to assisting clients in selecting the best paint colors, furnishings, and materials.
After all, an interior designer has more creative freedom and a higher pay grade than an interior decorator! Now, when we talk about interior design as a subject, we're just scratching the surface. Interior design is a vast field that encompasses vast swaths of land!
Aspiring interior designers frequently choose a specialty while graduating, which helps them focus on a subject and perfect it.
While it is impossible to address every aspect of interior design at once without making for a tedious read, we will go over some of the most common specialties to dispel any misunderstandings you may have about the subject.
RESIDENTIAL INTERIOR DESIGN
Residential Designing is the first specialization on our list. This is the most frequent type of interior design, and it entails examining the many parts of a home. Residential design is divided into four key categories that focus on the bathroom, bedroom, kitchen, and living room.
DESIGNING A LIVING SPACE
Living Space Designing is the next in line, and as the name implies, the specialists are in charge of designing every component of the living room. These guys are in charge of everything, from calibrating the carpet area to selecting the flooring and theme, as well as selecting furniture and light fittings.
DESIGNING A RESTAURANT
This leads us to our next specialty, Restaurant Designing. Every small design detail works together to give a restaurant the perfect look and feel. As a result, the customer's overall dining experience is improved! Restaurant designers are also accountable for adhering to the government's safety regulations.
A COLOR SPECIALIST.
Although most of you may not realize it, a Color Specialist is a real degree! Interior design requires a thorough understanding of human psychology and how colors interact and work together. A color specialist creates appropriate color patterns for diverse places in business or residential settings.
INTERIOR DESIGNING WITH FENG SHUI
As more individuals seek spiritual harmony in their homes, Feng Shui Interior Design is becoming a more prominent professional option.
Feng Shui is the practice of placing furniture, lighting, and color palettes in a precise order to promote positive energy in a space.
Despite being an ancient ritual, it is still widely practiced in many cultures around the world.
KITCHEN DESIGNING
Let's chat about kitchen design while we're at it. Specialists are hired to assist clients in creating the kitchen space of their dreams. Kitchen planners handle everything from choosing the perfect flooring and color scheme to locating the necessary appliances.
INTERIOR DESIGN FOR COMPANIES
The skill of creating efficient and appealing areas within an office structure is known as corporate interior design. Most modern offices do not have rows of cubicles as they did in the past. For employees, designers choose co-working spaces and open concept rooms.
INTERIOR DESIGN FOR THE ENVIRONMENT
Green Interior Designing, which focuses on creating a sustainable environment, is available for those who are more environmentally sensitive. Designers frequently favor the use of recycled materials, and their construction methods generally incorporate the planting of trees and bushes in key locations.
UNIVERSAL DESIGNING
Universal Designing will become more important as we learn to be more sensitive toward individuals with disabilities and incorporate them into our society. A universal designer is in charge of ensuring that venues are accessible to individuals with impairments. A ramp alongside the staircase for a wheelchair or stroller is one example.
LIGHTING DESIGN
Our last area of expertise is tainted by the dispute to some extent. Some have even gone so far as to say that it isn't even a component of interior design. Lighting Design is what we're talking about. Light, like color, plays an important function in influencing how we feel in a given place. Lighting designers are needed on stage, behind the scenes, in theatres, art galleries, restaurants, pubs, and other places where lighting is a focal point. Interior design is a fascinating career option that can also be a lot of fun! Interior designers are in high demand all over the world. 
We hope that this interior designing blog has provided you with the sufficient information that you need before deciding whether or not to get enrolled in an Interior design field of work. Students can work their way around various aspects of an interior designing career if they select a specialization of their choice and what their past certificate and experience allow them.
Dignified with Rankings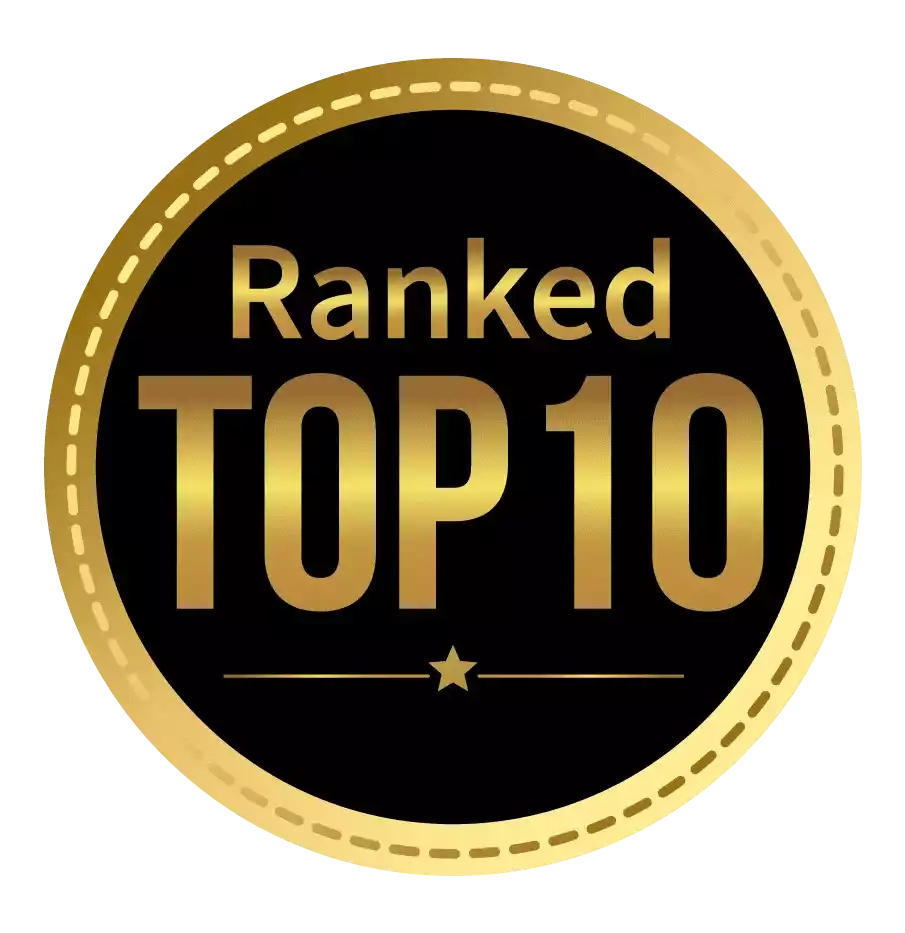 Amongst India's most promising Hotel Management Institute by Higher Education Review 2021
---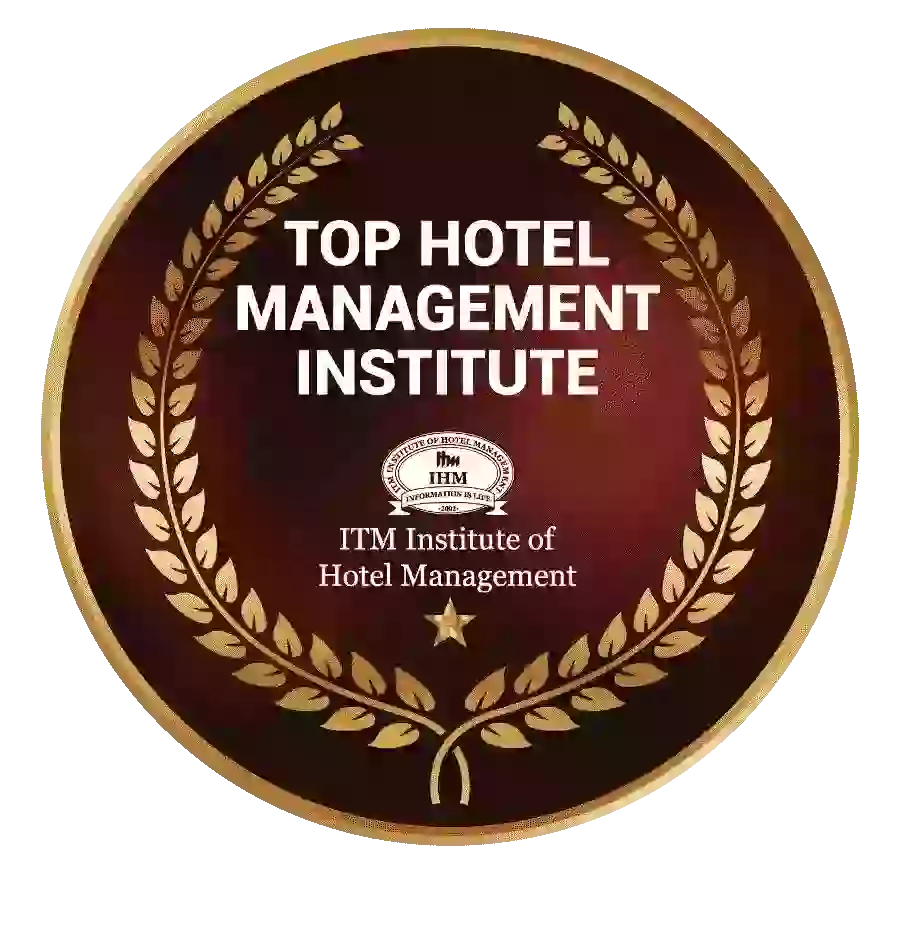 Ranked Top Hotel Management Institute awarded by Times Education Icon 2022
---
Quality Education, Outstanding Administration & Leading Infrastructure by Educational Excellence Awards & Conference 2021
---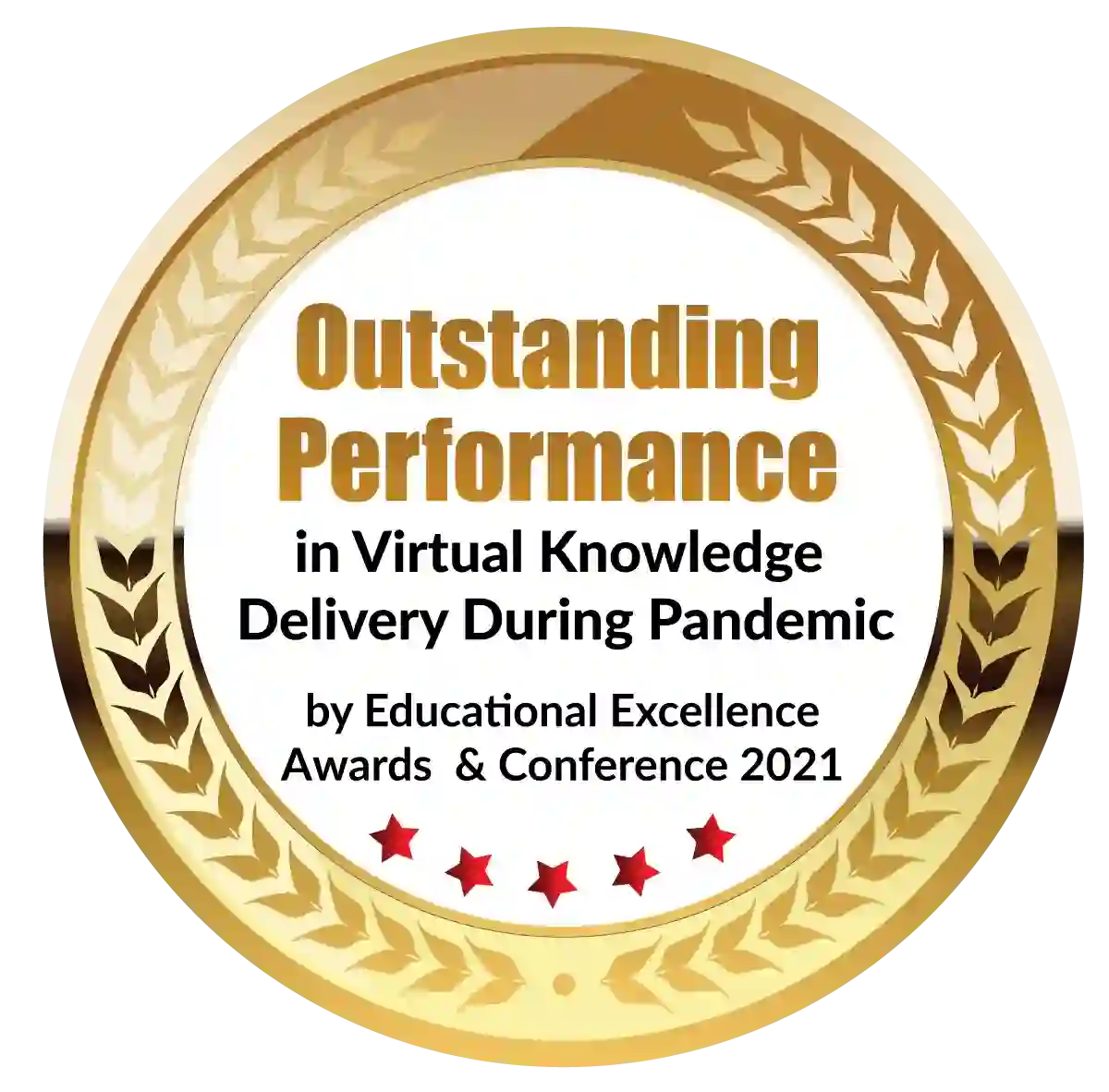 Outstanding Performance in Virtual Knowledge Delivery During Pandemic by Educational Excellence Awards & Conference 2021