Students Trained & Placed
Kitchen Training Facility
International & National Internships only at 5-star Properties
One to One Corporate Mentorship
An Entrepreneurial Culture at the Campus
Dignified with Rankings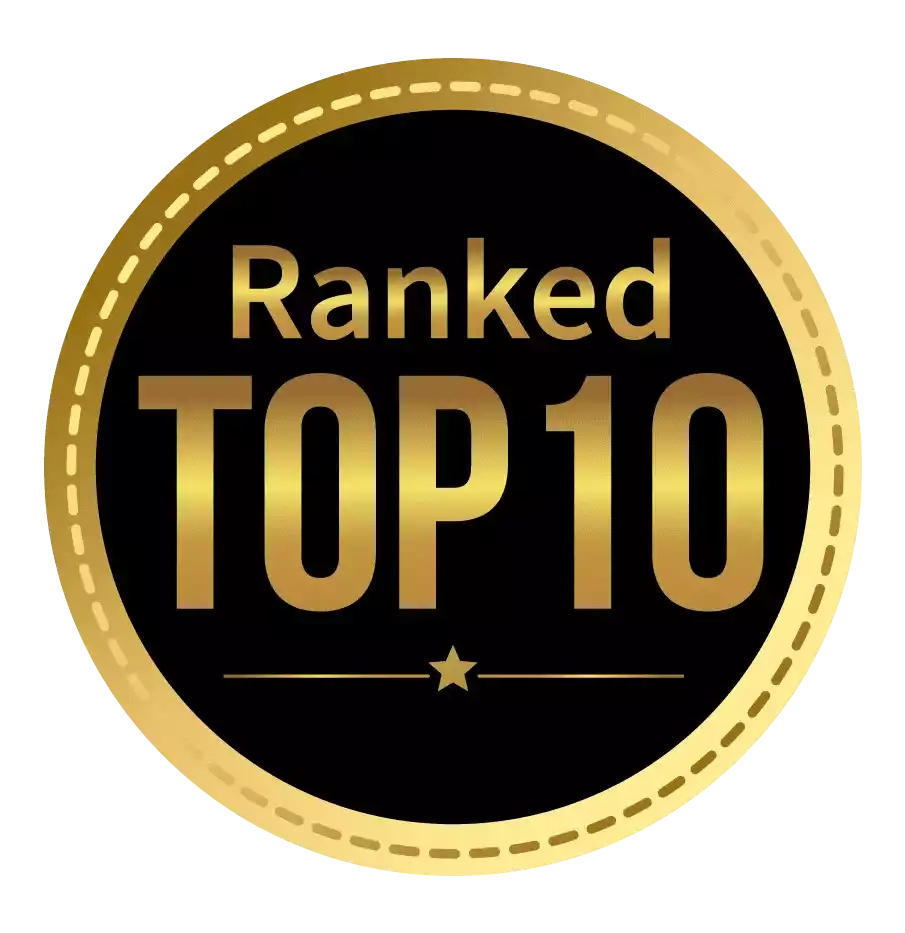 Amongst India's most promising Hotel Management Institute by Higher Education Review 2022
---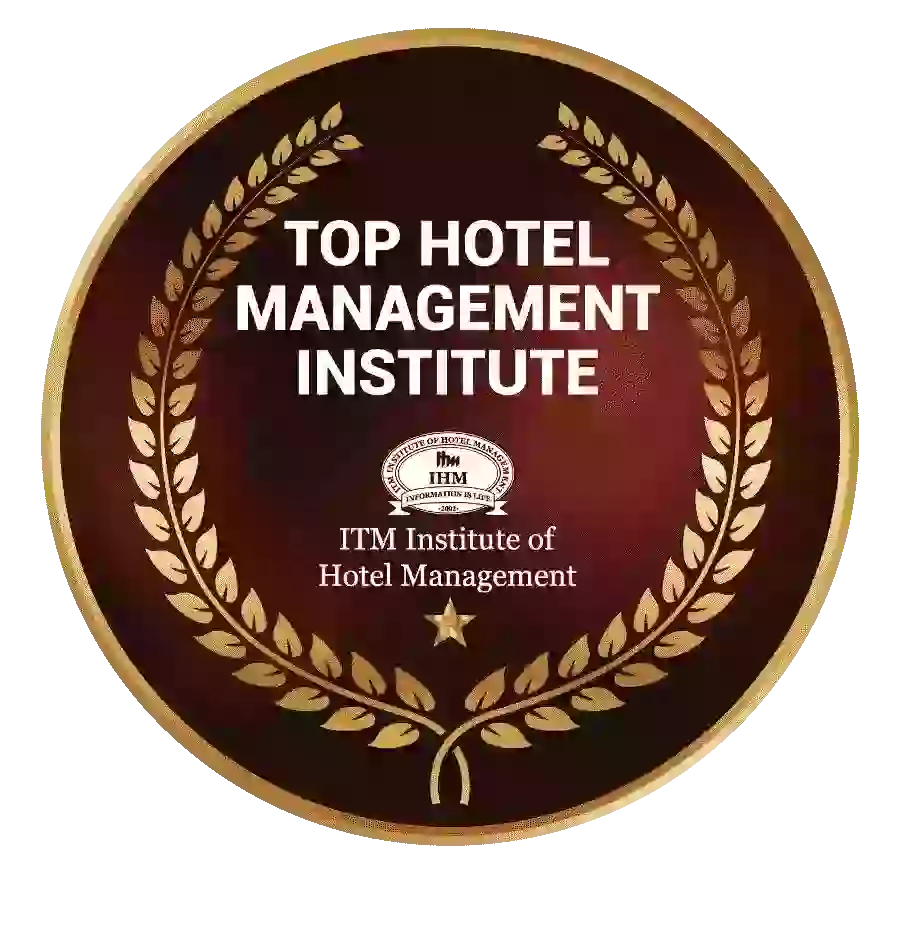 Ranked Top Hotel Management Institute awarded by Times Education Icon 2022
---
Quality Education, Outstanding Administration & Leading Infrastructure by Educational Excellence Awards & Conference 2021
---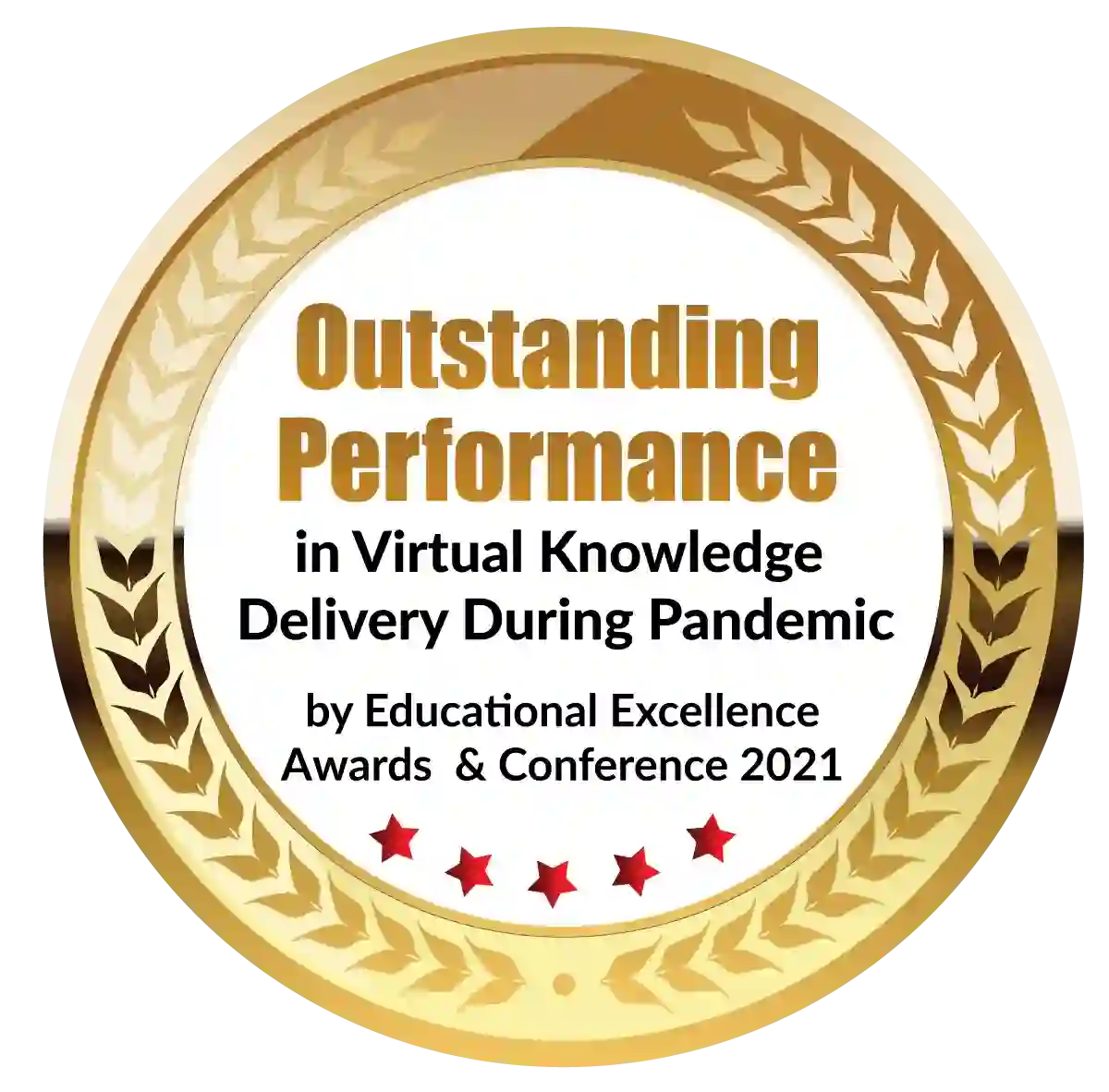 Outstanding Performance in Virtual Knowledge Delivery During Pandemic by Educational Excellence Awards & Conference 2021
Benefits of Taking a VFX Course
An enhanced visualization or VFX diploma encourages students to figure out how to control images on the screen to create things that can't be captured in real life. A VFX training will prepare you to become an expert at mastering the comparable.
It is a fantastic career choice for someone who is goal-oriented and focused on greater aspirations. If you want to build a name for yourself in this industry, you'll need to learn the basics first. There are a few advantages to taking a professional education in this field. The finest education would be able to provide you with a plethora of opportunities and career options. The following are some of the benefits of taking an excellent visualization course:
Increasing your employability
A good VFX preparation will ensure that you are always industry-ready. After completing your VFX course, your institute will provide you with placement support.
Animation Skills of the Highest Order
Additionally, you would prepare for the industry before entering the actual industry. Good institutions provide students with all of the necessary technical resources and training to prepare them for developing captivating high-level animation and visual effects.
Compensation that is appealing
VFX professionals that work for well-known companies are rewarded with large sums of money and other benefits. You would have the opportunity and talents to bring in huge benefits if you had outstanding experience and ability.
Getting Real-World Experience
A good VFX school should have its own high-end animation studios and labs. This will assist students in learning about the most up-to-date industry-specific tools and technologies. This gives students firsthand knowledge of how the industry works and prepares them to fill a variety of tasks with skill.
Chance to work at a studio
As a VFX specialist, you'll have the chance to work in some of the country's most prestigious studios. For candidates in this sector, working for prominent production studios is a major motivator. Working with professionals while learning from them is a really beneficial inclination.
Artistic freedom
How many jobs would you be able to state that you get compensated for using your creative thinking and ingenuity? You have a lot of artistic freedom as a VFX professional. To get greater importance in the field, you can design and create your own innovative items. As a result, you'll be able to complete a large number of jobs in which your creativity will serve as a declaration of your success.
Eligibility in VFX course
If students want to apply for a Bachelor of Science in VFX Animation program, they must meet specific requirements. Candidates must have a minimum of 10 + 2 years of schooling from a recognized board or college to be eligible.
They must have received at least a 50 percent grade in their 12th grade.
Depending on which institute you apply to, the admissions process differs. However, entrance to a Bachelor of Science in VFX Animation program is primarily based on merit.
For admission to the program, there is no entrance exam. A top Animation and VFX school, on the other hand, may provide an aptitude exam to assess a candidate's knowledge and abilities. A student with a good score in their previous qualification will have an easier time getting into an Animation and VFX institute in India.
Job openings in VFX course
The chances in the field of BSc Animation and Multimedia are constantly expanding. One can work in a variety of fields after completing this undergraduate program.
Some of the most prominent fields in this subject are multimedia, gaming, film production, advertising, television channels, media firms, education, and the IT industry. Following are some of the typical career roles that a candidate can pursue after earning their BSC in animation:
Artist in 3D
CGI Artists are another term for 3D Artists. Computer-generated imagery, or CGI, refers to the use of computers to create still and moving images, as well as visual effects.
These images could include characters, locations, and special effects. Film, television, and video games are just a few of the applications for 3D animation.
Designer of websites
As a web designer, a student will plan, build, and code web pages, combining technical and non-technical skills to produce websites that satisfy the needs of their customers.
A web designer's tasks include meeting with clients to assess their needs, writing detailed website specifications, designing sample page layouts, including font size and colors, designing graphics, and animations, and manipulating digital photos, to name a few.
Visual Effects Artist
VFX artists create photorealistic, digitally generated visuals. This purpose involves the seamless integration of these effects into live-action in feature films, television, and, increasingly, online and console gaming. VFX artists use cutting-edge technology to produce computer-generated creatures, crowds, and stunt doubles.
Technical Director of Animation
Animation TDs use animation software, as well as tools for developing and testing animations. They assist with special features and add-ons, as well as ensuring that the program fits the needs of animators and layout designers to the best of their abilities. They also make themselves available to assist their coworkers in resolving their difficulties.
Art Director
An art director is in charge of a creative endeavor from start to finish. In the creation, design, and execution of visual elements, he leads a cross-functional creative team. The role varies depending on the industry, and many art directors have expanded their portfolios to include digital work.
Texture artist 
Texture artists add features to the surfaces of the models until they resemble an image. Texture artists often create textures from scratch, therefore they are familiar with a wide range of real-world materials. Textures from a texture library are occasionally used.
Web Developer
Web developers are responsible for the design and development of websites. They are frequently in charge of the site's appearance as well as technical issues like site performance and traffic capacity. Web developers can also create content for websites that includes technological features.
Programmer
Programmers create the code that runs computer programs and mobile apps. They also help with system and software maintenance, debugging, and troubleshooting to ensure that everything runs properly.
Designer of Graphics
Graphic artists and designers develop graphics for websites, digital media, and advertising. They are responsible for creating thoughts, visuals, and layouts for product illustrations, company logos, and websites, as well as establishing the size and arrangement of content and illustrative material, as well as font style and size.
Developer of video games
Video game developers, often known as games developers or video game programmers, produce code for a wide range of platforms, including PCs, consoles, web browsers, and mobile phones. They write code to convert the video game designer's ideas, drawings, and rules into a playable game with pictures and sound.
Animator for Cartoons
The majority of cartoon animators work in the film and advertising industries. Their primary responsibility is to draw, either by hand or with the aid of technology, and then use computers to create the chain of images that make up an animated film or special effect. These are some of the job positions that a candidate can pursue after completing a BSc in Animation and VFX.
Conclusion
A BSc Animation and multimedia course can assist students in a variety of ways. It provides them with a wide range of work opportunities. This training would be very beneficial to those who are creative or artistic in nature. Drawing abilities, a creative imagination, and an eye for detail are all required of students.
Students must have great observation abilities in order to become professional animators or virtual artists. This is everything you need to know when choosing a BSc in Animation and multimedia program.
We hope that this VFX and animation blog has covered all the necessary details that you wanted to look for. VFX and animation is a field that is brimming with career opportunities and also opportunities that can help you scale up your finances all while being in the creative and the relaxed state of mind with the career type that these courses offer you. Even if you have all the information it's still suggested that you need to inquire all about the course, the fee structure, and the syllabus along with distance learning opportunities with the institute of your choice. Do enough research and make sure your institute is recognized by the government of India.
Dignified with Rankings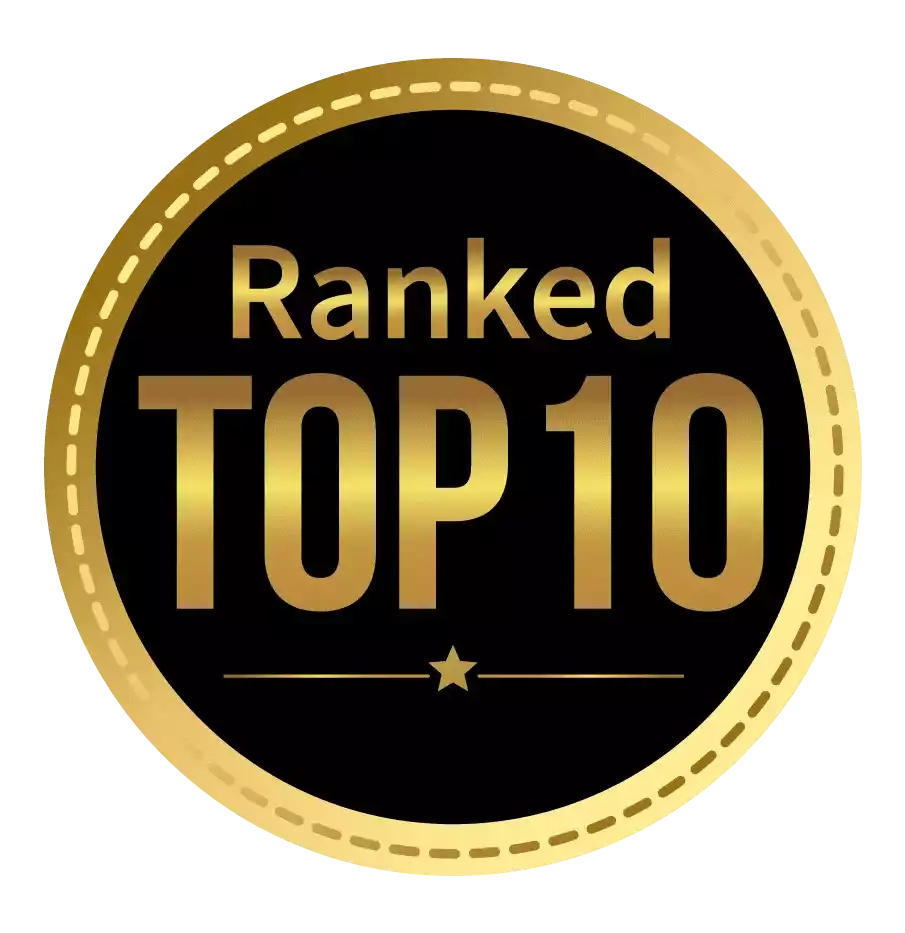 Amongst India's most promising Hotel Management Institute by Higher Education Review 2021
---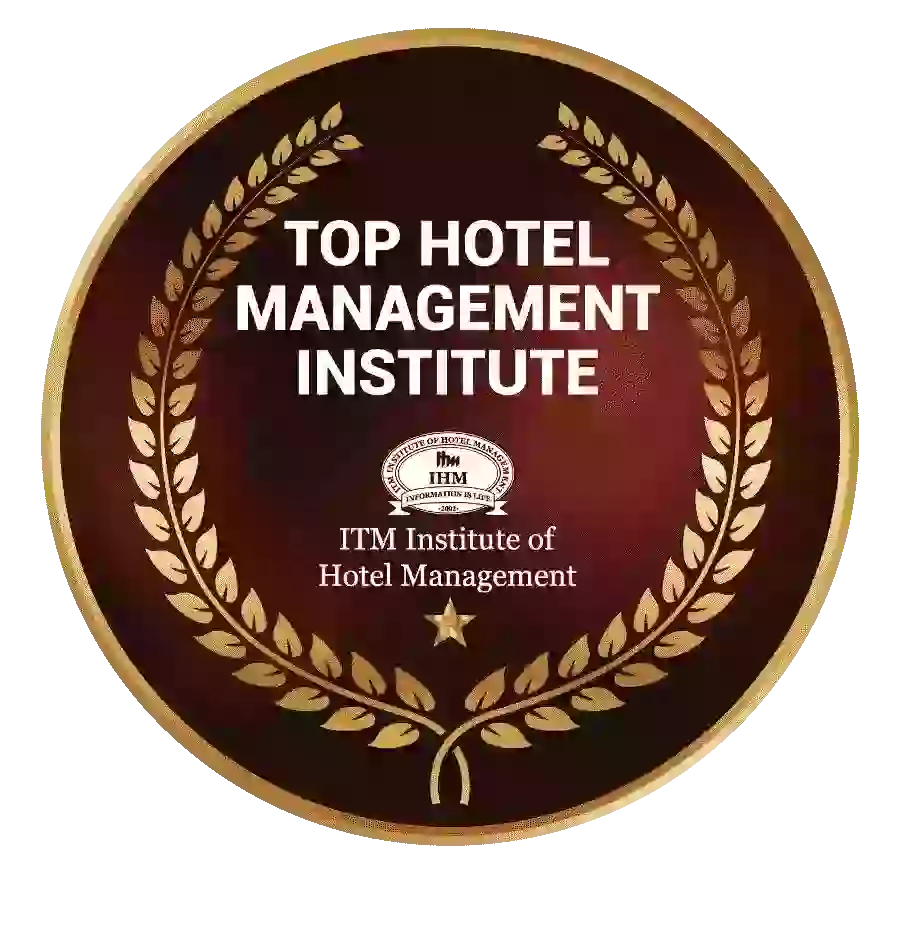 Ranked Top Hotel Management Institute awarded by Times Education Icon 2022
---
Quality Education, Outstanding Administration & Leading Infrastructure by Educational Excellence Awards & Conference 2021
---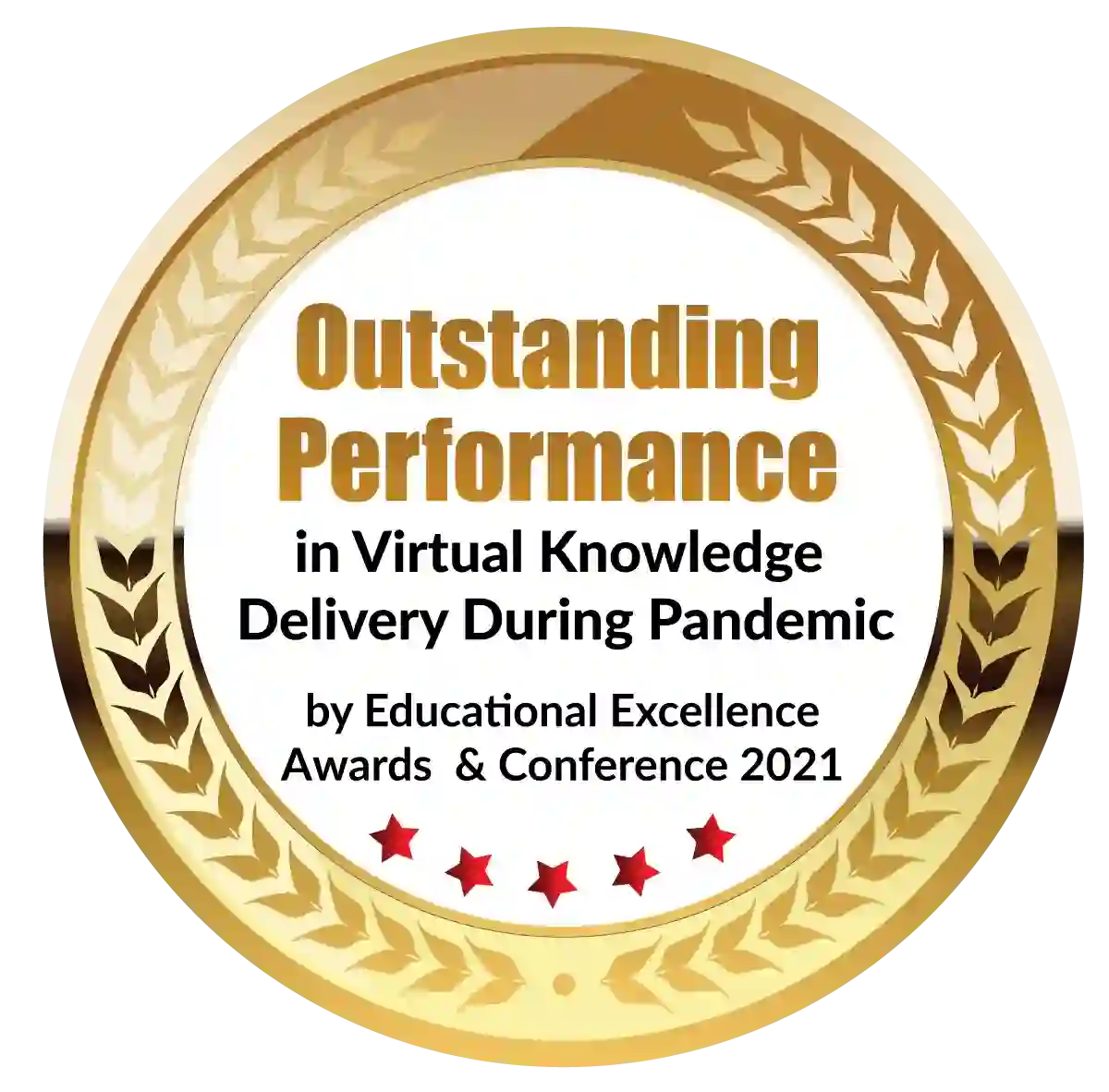 Outstanding Performance in Virtual Knowledge Delivery During Pandemic by Educational Excellence Awards & Conference 2021