Students Trained & Placed
Kitchen Training Facility
International & National Internships only at 5-star Properties
One to One Corporate Mentorship
An Entrepreneurial Culture at the Campus
Dignified with Rankings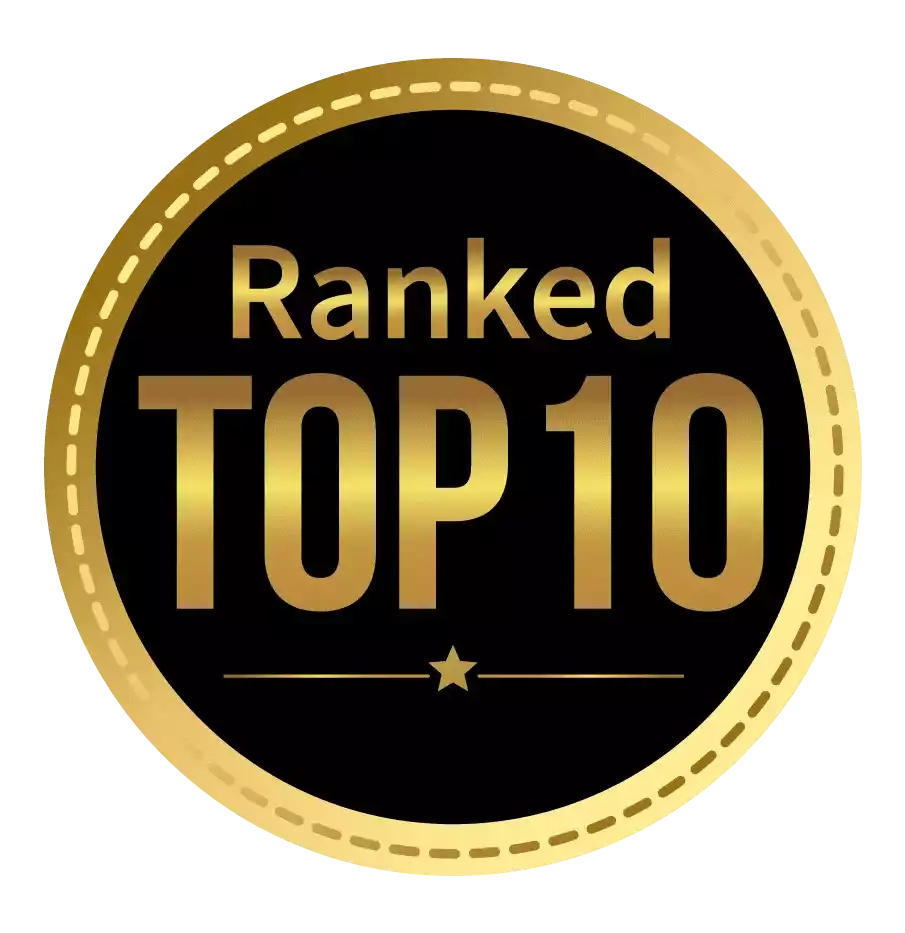 Amongst India's most promising Hotel Management Institute by Higher Education Review 2022
---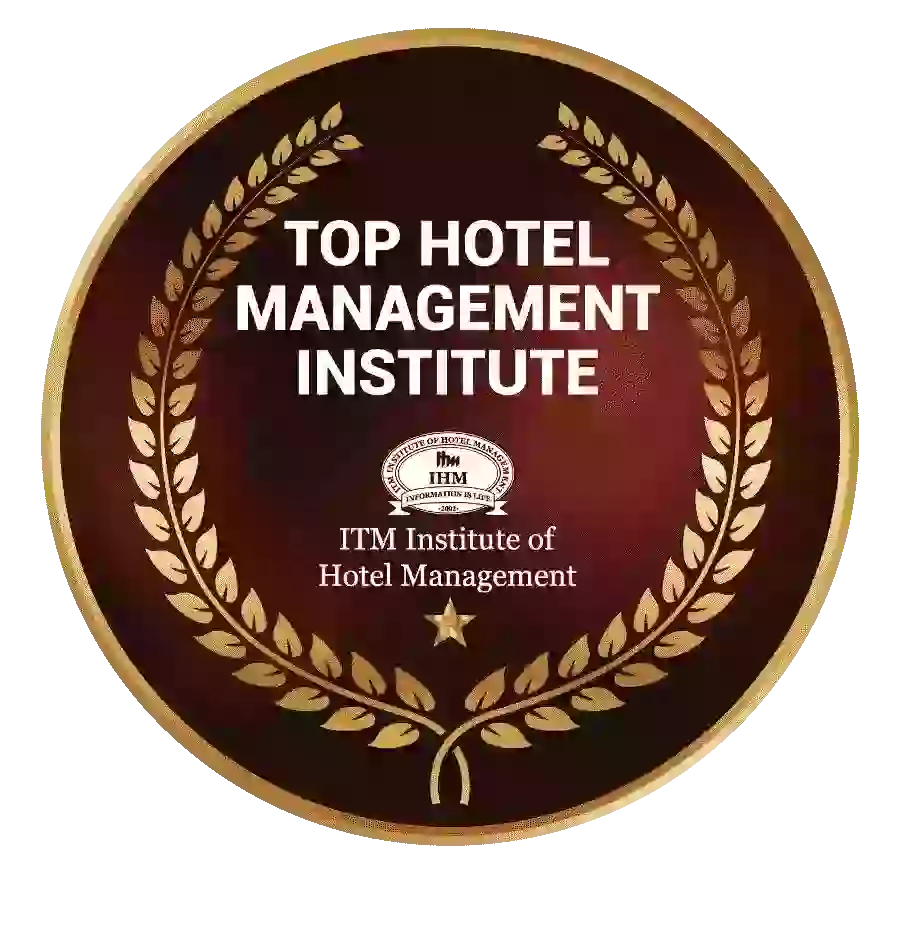 Ranked Top Hotel Management Institute awarded by Times Education Icon 2022
---
Quality Education, Outstanding Administration & Leading Infrastructure by Educational Excellence Awards & Conference 2021
---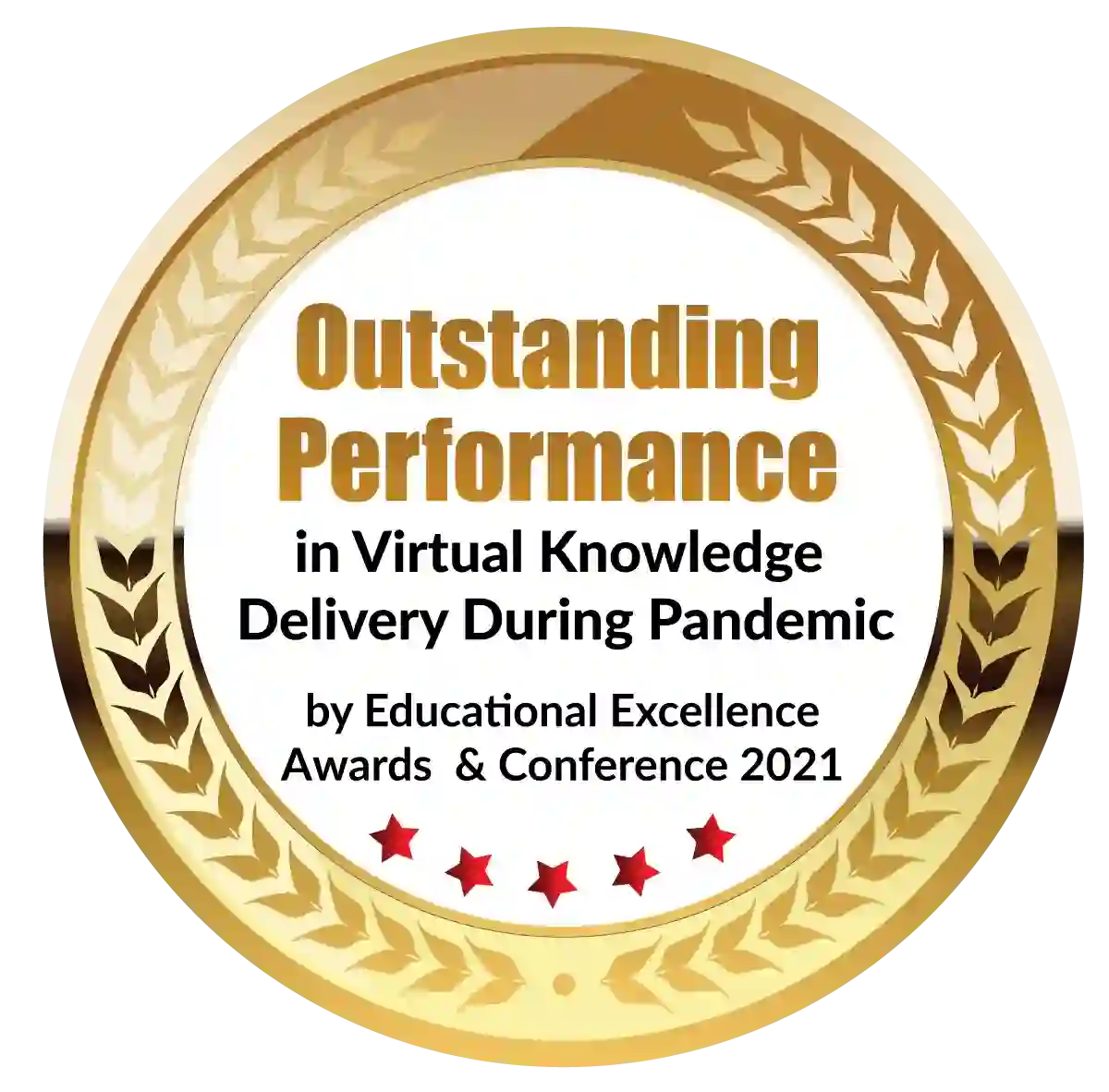 Outstanding Performance in Virtual Knowledge Delivery During Pandemic by Educational Excellence Awards & Conference 2021
To be successful, applicants must be able to picture their plans and turn their ideas into reality, rather than just words. Because digital design and art have become fashionable in recent years, interior design graduates must have acceptable computer skills. Professionals need to be able to design and communicate. A well-designed interior is a blend of science and art. Scientific theories and concepts are applied in interior design to exhibit artistic effects. The interior designer employs his or her imagination and ingenuity to enrich the interior of a structure with inventive and distinctive plans and concepts. This programme is available at both the undergraduate and graduate levels. It is a field that will appeal to both individuals who enjoy word art and those who enjoy design. Following graduation, we'll look over the types of interior design courses after graduation.
Bachelor of Interior Design Course Details
Before we can grasp interior design courses after graduation, we must first understand bachelor's degree programmes in interior design. These programmes usually address major design components like structure and layout, décor style, and computer technology, and they prepare students for professions in residential, commercial, hospital, and government contexts. Bachelor of Arts (BA), Bachelor of Science (BS), or, more popularly, Bachelor of Fine Arts (BFA) are the most prevalent bachelor's degrees (BFA). A bachelor of interior design course is a degree programme at the undergraduate level. The bachelor of interior design course duration is usually three years.
Types of Undergraduate courses
Bachelor of interior design course
B.Sc. in Interior Designing Course
B.Sc. in Interior Design and Decoration Course
What are interior design courses after graduation?
Learners seeking professional knowledge with an impactful creative delivery would benefit from interior design courses after graduation. This course mentors student as industry-ready professionals who exhibit independence, resourcefulness, responsibility, and team-working skills in a variety of space-design & styling scenarios within the domestic and international industry, with design thinking, innovation, and global industry practises at its core.
Interior design courses after graduation include training in design thinking and innovation through conception, ideation, research, exploration, and application, in addition to providing hands-on experience, deep insights, and technical skills. It assists students in developing research and analytical skills in order to better comprehend the design industry as well as the commercial environment and to establish their own particular style.
The distinction between interior designing and interior decorating is that interior designing addresses the practicality and usability of the available space, whereas interior decorating focuses on making the place appear beautiful without considering the planning and use of the setting. Lighting, acoustics, and temperature are all crucial factors to consider while creating an interior. Graduates of interior design courses after graduation can apply their abilities in both the public and private sectors following graduation, as the profession is in high demand in both enterprises and homes. Following completion of the master's programme, interior designers can become licenced practitioners and operate as consultants.
Types of interior design courses after graduation
interior design courses after graduation teach about space and its many qualities, such as scale, configuration, light sources, colours, materials, and proportions, as well as how these factors connect to the technical performance of a setting. It's similar to architecture, only that architecture works with the room's design work rather than the contents of the room. Graduates may pursue relevant interior design courses after graduation such as an MA, M.Sc., Master of Interior Design, Master of Design, or Master of Architecture following graduation. In addition to Master's Degree programmes, graduates can pursue PG Diploma and PG Certificate programmes.
The MA and M.Sc. programmes are both two years long. The Master of Design is a two-year, twelve-month programme.PG courses can help with landscape design, building design, product design, building energy efficiency, sustainable design, technology, and other sub-disciplines.
These courses are commonly used to prepare students for design industry management positions or postsecondary teaching positions. Depending on the school, interior design courses after graduation require 30 to 36 credits of subject-specific coursework, however, some programmes require 45 credits.  interior design courses after graduation or a related programme title, such as interior architecture, sustainable interior design environments, or healthcare interior design, typically result in a Master of Arts (MA), Master of Science (MS), Master of Professional Studies (MPS), or Master of Fine Arts (MFA) degree (MFA).  interior design courses after graduation are offered at the postgraduate level.
Advantages to enrolling in interior design courses after graduation
Following completion of school-level studies, students have a variety of options for pursuing their graduation field. Students who want to work in academia can choose from a variety of courses based on their areas of interest.  Similarly, students who wish to ensure a stable profession by choosing a creative area can enrol in a variety of interior design courses after graduation that will give them wings to fly high and achieve their goals. Interior design, fashion design, and other creative disciplines are becoming increasingly popular among teenagers. Following are some of the advantages of enrolling in interior design courses after graduation:
A method for obtaining promising opportunities
By deciding on interior design courses after graduation, a world of incredible employment prospects opens out in front of you. This is a clear signal that, if pursued in a timely manner, the sector will see significant growth. People nowadays believe in hiring interior designers to give their homes a magical look, and the demand for interior designers is growing all the time.
Improve your imagination, creativity, and ingenuity.
These interior design courses after graduation are the ideal possibilities for individuals who are always into creativity, inspiration, and innovation. They can make extensive use of their creative side, which will assist them in obtaining excellent tasks as a result of their professionalism and creativity. It also feeds your soul when you get the chance to show off your enormous offer This will help you stay motivated and dedicated to your task.
Assists in obtaining extensive enriching exposure
As an interior designer, you will have the ability to network and socialise with people from many industries. This will be an excellent way to broaden your knowledge and skills in a wide range of subjects. Even after graduation, you will have the opportunity to explore a great deal so that you can improve your job in interior design courses after graduation to a substantial degree.
Increasing the desire to take the first steps toward becoming an entrepreneur
As is well known, the construction industry is quickly developing in both rural and urban areas. Interior designers have plenty of growth options, which will help them create their firms and become successful entrepreneurs. After interior design courses after graduation, you can work for yourself and on your own schedule.
You'll need these skills to enrol in interior design courses after graduation
Before we get into the best interior design courses after graduation, here is a list of the most important skills for applicants interested in pursuing a career in interior design:
Communication abilities that are effective
Ability to draw
Client connection that works
Making quick decisions
Ability to multitask Problem-solving
Eye for aesthetics and creativity
Understanding of various materials, colours, and textures
Scope of interior design courses after graduation
This field has been increasingly popular among students in recent years. The field is well-known for its inventiveness. Careers in this industry are suitable for people who appreciate working with colours, raw materials, and fabrics. People are increasingly opting to live healthier lives. People appear to prefer a higher quality of life in their homes and workplaces that are well-built and designed. For many people, urbanism is a desirable lifestyle. As a result, this field's graduates are in high demand.
There are numerous prospects for this profession outside of India. A designer is recruited at many companies and studios to make the office both pleasant and appealing to the eye. People gravitate toward well-designed environments. This is a benchmark they seek. It is feasible to work in a space that is tailored to one's needs. This makes it easier to come up with strong, long-term ideas.
This is a lucrative profession. A competent performer is one who can provide clients with a variety of interesting ideas. As long as a person can pitch their ideas and advertise themselves to clients, they have nothing to worry about.
interior design courses after graduation can play an important part in the lives of students who are interested in pursuing this as a future job option. The leading universities in India are offering full-time Bachelor's, Master's, and PhD degrees to help students advance their knowledge in this field. After enrolling in the classes, you will have access to numerous new chances as well as new things to study and experience. To sum up, there are myriad ways that attending interior design courses after graduation is a good choice. If you're going to do it, start with a clear vision right now.
Dignified with Rankings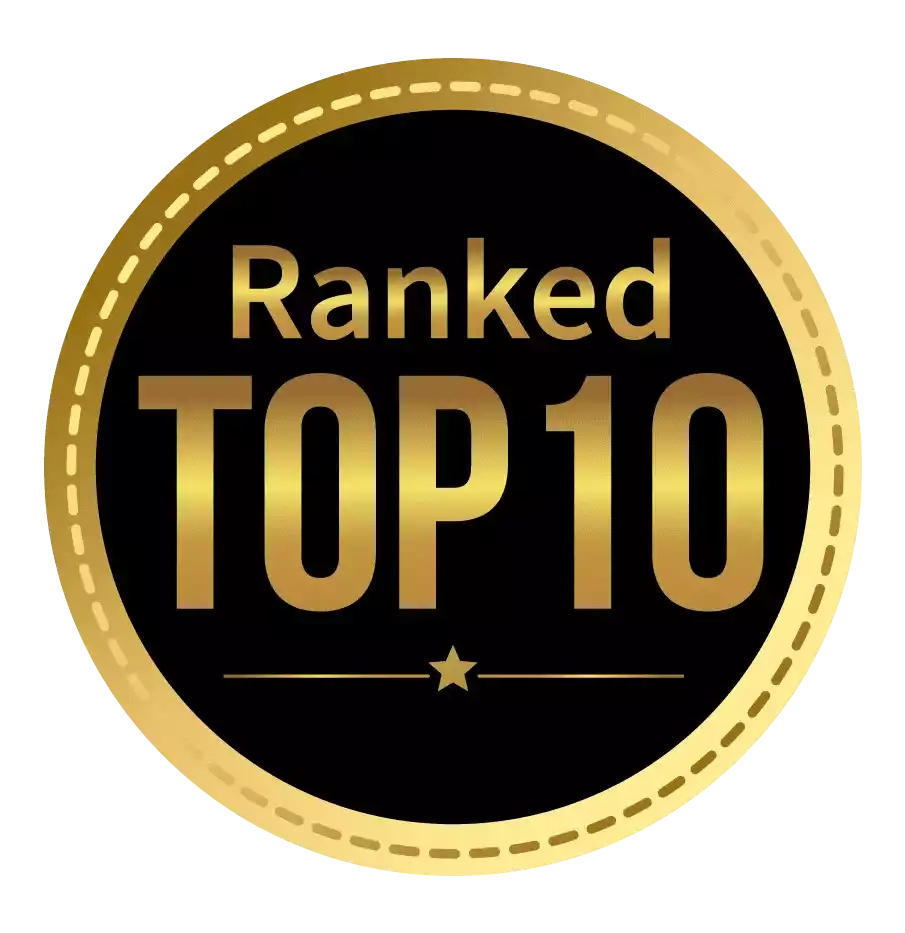 Amongst India's most promising Hotel Management Institute by Higher Education Review 2021
---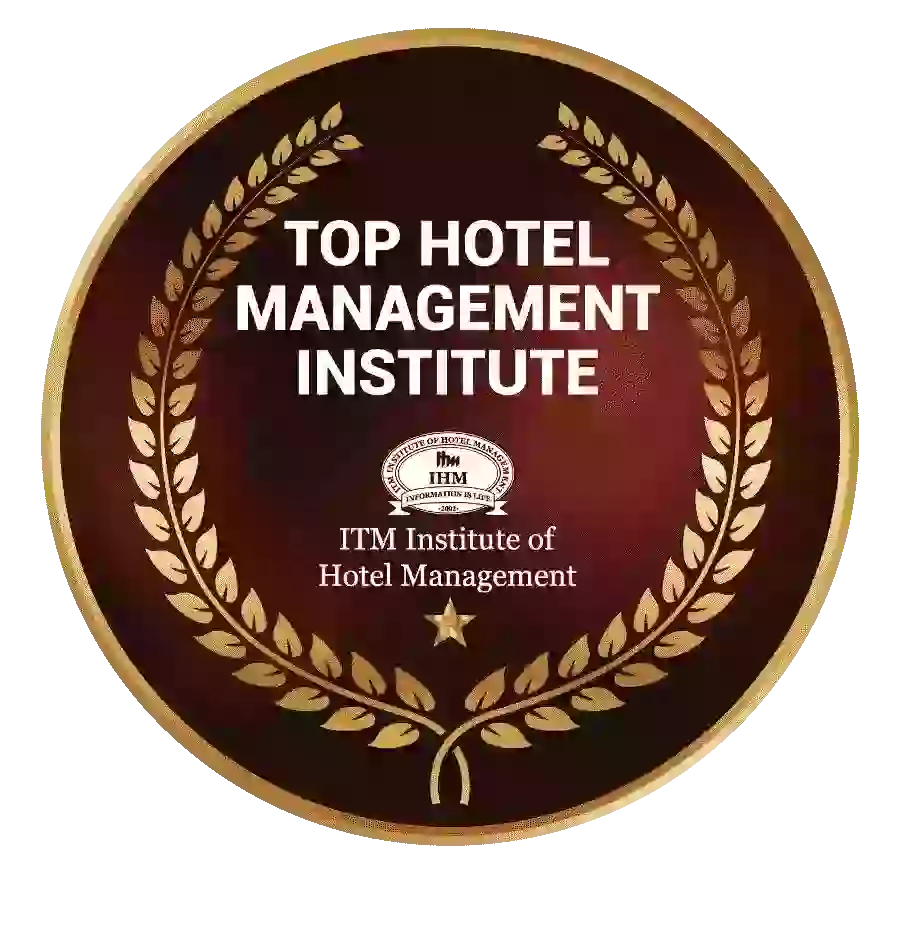 Ranked Top Hotel Management Institute awarded by Times Education Icon 2022
---
Quality Education, Outstanding Administration & Leading Infrastructure by Educational Excellence Awards & Conference 2021
---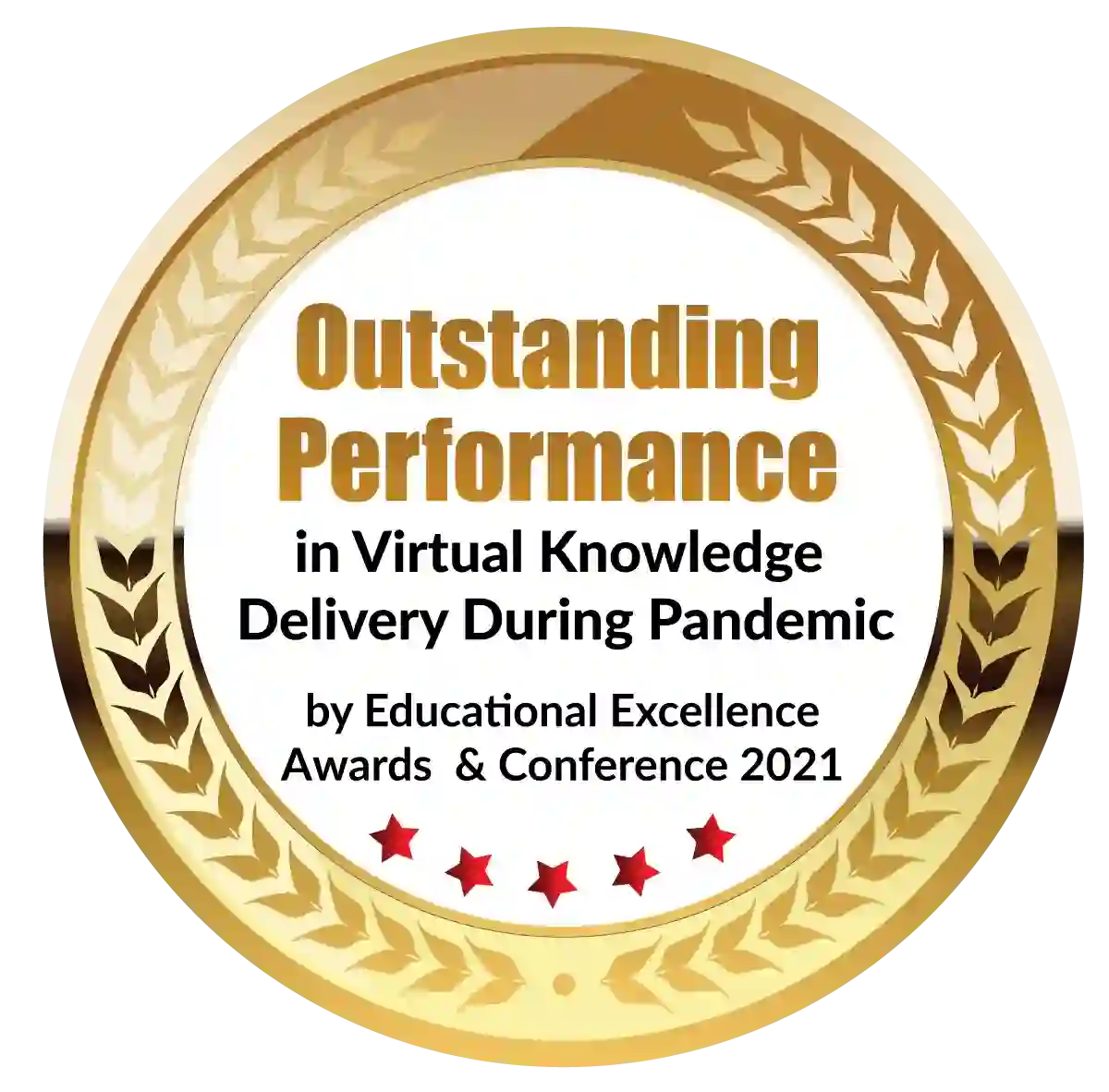 Outstanding Performance in Virtual Knowledge Delivery During Pandemic by Educational Excellence Awards & Conference 2021