Students Trained & Placed
Kitchen Training Facility
International & National Internships only at 5-star Properties
One to One Corporate Mentorship
An Entrepreneurial Culture at the Campus
Dignified with Rankings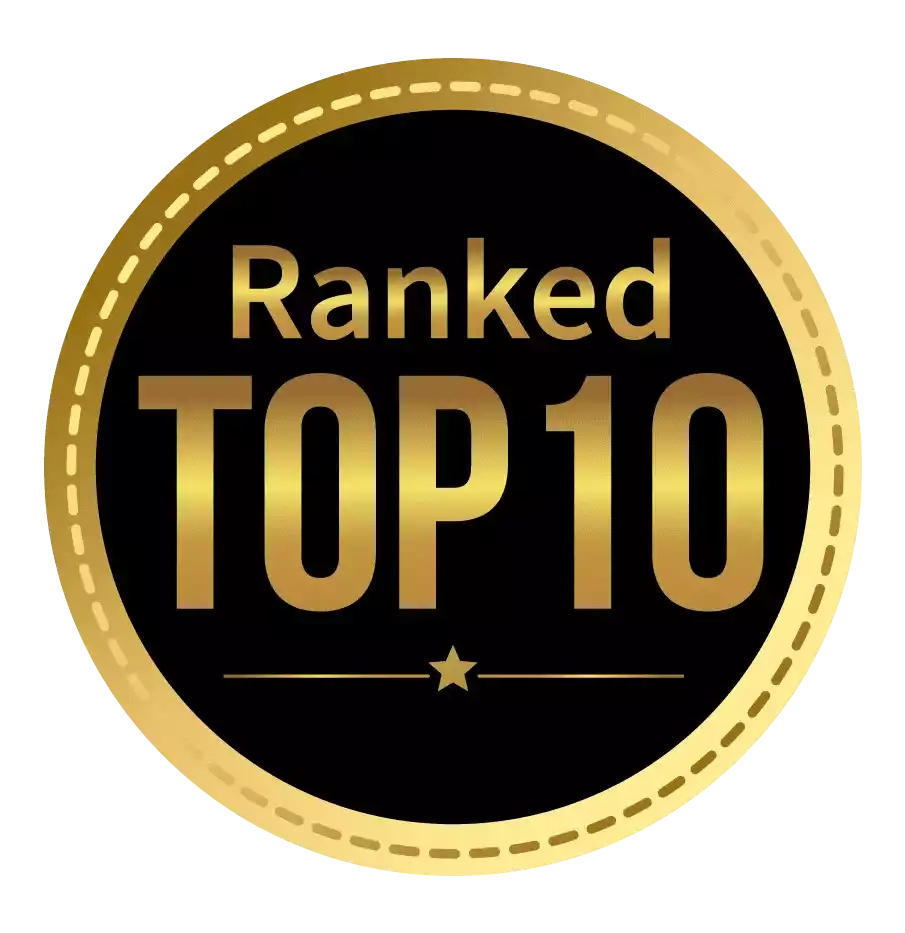 Amongst India's most promising Hotel Management Institute by Higher Education Review 2022
---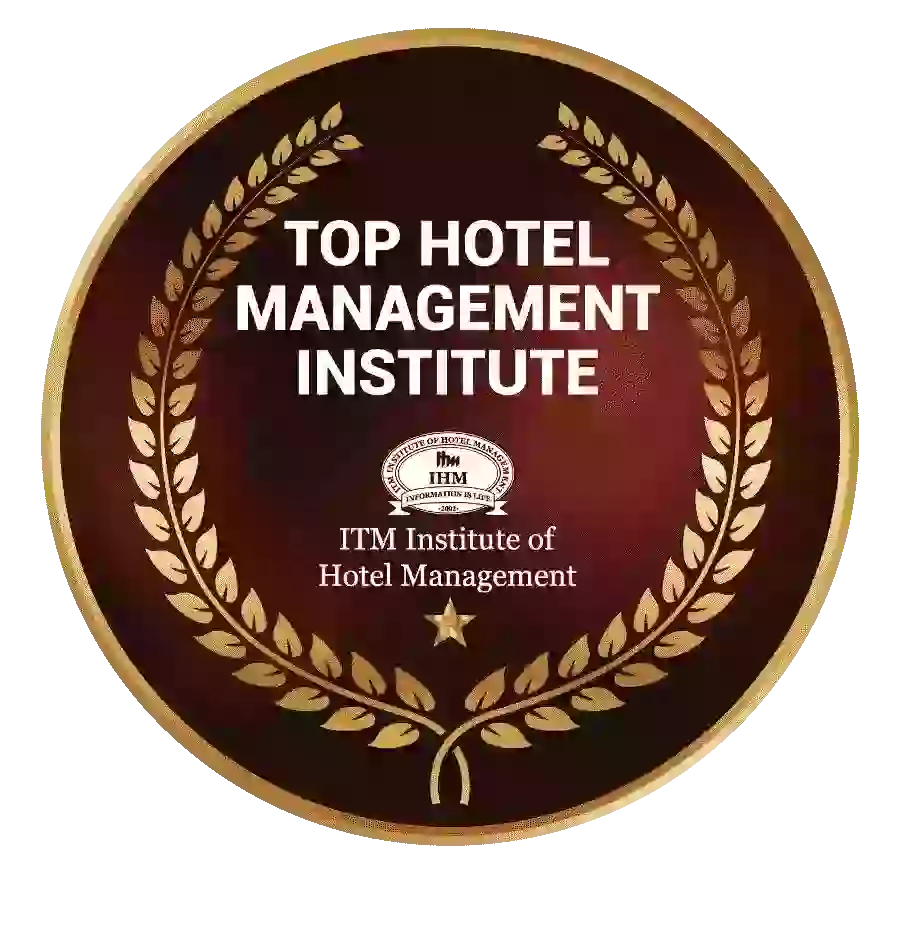 Ranked Top Hotel Management Institute awarded by Times Education Icon 2022
---
Quality Education, Outstanding Administration & Leading Infrastructure by Educational Excellence Awards & Conference 2021
---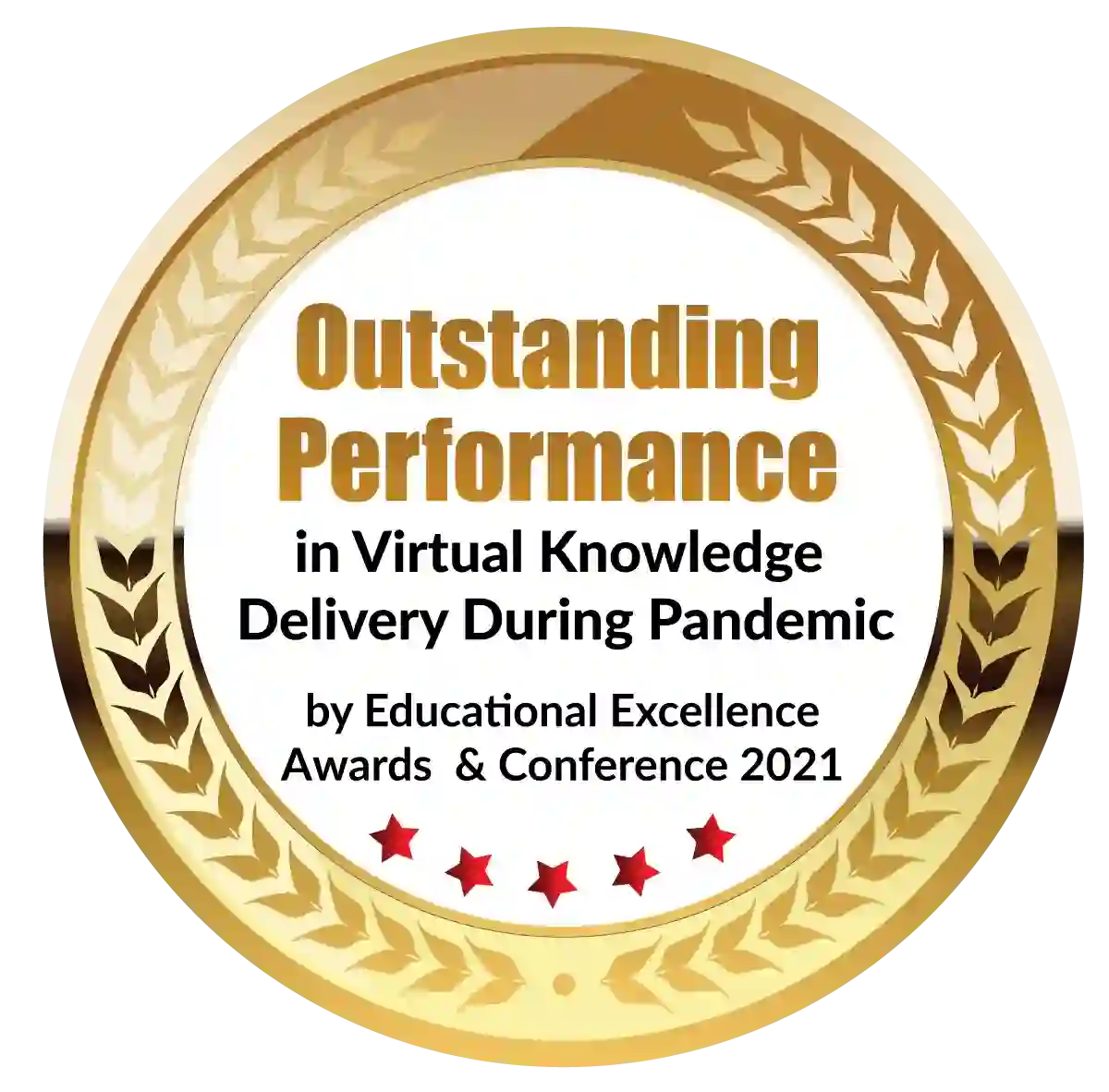 Outstanding Performance in Virtual Knowledge Delivery During Pandemic by Educational Excellence Awards & Conference 2021
The art and practice of designing and projecting ideas and experiences with visual and linguistic material are known as graphics design. Banners, logos, symbols, and brand symbolizations are all created using graphic design. All brands and enterprises require an identity, which can only be developed through symbols. These logos and symbols are created by a graphic designer. The breadth of graphics design is enormous, and the digital sector, as well as the platforms for graphics design, is rapidly expanding. An international graphic design degree can let you explore global employment options in the corporate, entertainment, and publishing sectors. You've opened a lot of doors for yourself in the entertainment industry after you've mastered the art of graphic design. Graphic Design Courses will be discussed in detail on this site.
What is Graphic Design?
Graphic design is the process of organising and arranging the visual elements of a project. The layout of a magazine, the creation of a poster for a theatre event, and the design of product packaging are all instances of graphic design. In reality, practically everyone uses graphic design in their daily lives these days, whether it's adding text to an image for social media or colour-coding a spreadsheet for work.Graphic art that is well-designed simplifies communication. Consider a spreadsheet that includes data analytics. A graphic designer might use different colours to show which metrics are increasing and which are decreasing, making it easier for the viewer to see what's working and what needs to be tweaked.A well-executed graphic design can elicit an emotional response from the viewer as well as motivate them to take action.
A Graphic Designer's Career
Graphic design is an ancient art of using typography, illustration, and photography to create visual content and communicate messages. It's considered a subcategory of Visual Communication and Communication Design. Graphic designers who work on visualising the user experience (UX) are responsible for defending stylistic choices in the context of a human-centred strategy that aims for maximum empathy while generating engaging and usable designs.Despite the fact that the digital era of interactive software has improved the output of design, it still revolves around age-old principles such as symmetry and balance, colour scheme, flow, repetition, pattern, the Golden Ratio, and the Rule of Thirds.
Graphic Design Courses Eligibility Criteria (UG & PG)
In order to get admitted to the design institution of their choice, graphic design students must complete certain basic requirements.This is the absolute minimum that the student must achieve; else, his or her application will be rejected. The following are the requirements for enrollment in graphic design classes, both in person and online: -
UG Courses Eligibility Criteria
The prospective applicants must have received a minimum of 50% in their 10+2 exams from any recognised board.
If a candidate has a valid NATA score, they may be excluded from the B.Des. admission exam.
Top Entrance Exams for Undergraduate Programs
NID Entrance Exam- The National Institute of Design conducts a Design Aptitudes Test to admit students to its undergraduate and graduate programmes. To be admitted to one of the seven NID campuses, candidates must pass two NID entrance tests.Paper and pencil are used to administer the exam.
UCEED- The exam is administered by the Indian Institute of Technology, Bombay, and is regulated by the UCEED Admissions committee. It's a national entrance test for design programmes at the undergraduate level. Students who pass the admission exam with the required score will be accepted into the B.Des programme.
PG Course Eligibility Criteria
A bachelor's degree in design is required (B.Des).
To be admitted to the M.Des programme, a student must pass the entrance exam with the required cut-off grades set by the design college or University (Master of Design).
Top PG Graphic Design Courses Entrance Exams
AIEED -AIEED is an entrance exam held by Arch School of Design and Business to provide admission to undergraduate and graduate programmes. The exam is divided into two parts: the CAT (CREATIVE APTITUDE TEST) and the GAT (General Ability Test) (GENERAL APTITUDE TEST). The exam is available in two formats: online and offline.
CEED (Common Entrance Examination for Design): CEED is an entrance examination for M.Des admission. Candidates should hold a bachelor's degree in Agriculture/Engineering/Design before taking the Common Entrance Examination for Design. The CEED exam is administered in English. The paper will be divided into two portions. Part A of the paper comprises objective type questions, whereas Part B consists of design and hand-drawn type problems.
Types of Graphic Design Courses
Graphic design is a creative profession that focuses on the aesthetically appealing aspects of communication. Graphics play an important role in making material more readable.Students must receive a qualification and training in the newest design software products such as Adobe Illustrator, Adobe Photoshop, Adobe Indesign, QuarkXPress, CorelDraw, and others in order to pursue job chances in Graphic Designing. We've compiled a list of prominent Graphic Design programmes, ranging from bachelor's degrees to specialised diplomas, that you may enrol in to learn more about this subject.
B.Des (Graphic Design)
B.Des (Graphic Design) is a graphic design bachelor degree. This course is for creative minds who want to polish their talents in the creation of commercials, logos, websites, films, and other visual media. By enrolling in this course and conceptualising and implementing designs, an individual can explore sectors such as marketing, visual arts, communications, and computer sciences. Students who want to pursue a UG degree in graphic design should do so. It's one of the most popular B.Des (Bachelor of Design) specialisations. Because the digital era is rapidly expanding, this training is in high demand. The course lasts four years and is a professional degree that improves students' technical and artistic abilities. The course is organised into eight semesters, each of which is six months long.
Bachelor of Arts in Graphic Design
Students who finish the graphic design undergraduate programme are awarded a Bachelor of Arts in Graphic Design, which is a liberal arts degree. Students gain significant skills that prepare them to take on leadership roles in the sectors of design and creative visual media. They will receive hands-on design experience and construct professional portfolios while integrating technical skills and critical thinking. Students can concentrate solely on graphic design or mix it with another concentration area in their chosen professional path. Some people, for example, may combine a graphic design degree with a business, management, or mass communication degree.
BA in animation and visual effects
A bachelor's degree in animation and visual effects is available at the undergraduate level. It is a career-oriented professional education in the field of animation and visual effects. Many Bachelor's Degree degrees in the subject of animation are available in India. Typically, such programmes combine animation with a related subject, such as animation and graphic design, animation and visual effects, animation and digital filmmaking, animation and pre-production work, and so on. A Bachelor of Arts degree in Animation and Visual Effects integrates animation and visual effects studios. This curriculum combines classroom lectures with practical (lab) training sessions and workshops to create a well-rounded educational experience.
M.Des
Master of Design (M.Des) is a two-year postgraduate degree programme for those with a strong interest in the artistic area and a desire to reach the highest quality in the field of design. Candidates for the M.Des programme must have a bachelor's degree in design, architecture, interior design, fine arts, or any other field with a minimum of 50% marks from a recognised university. There are four semesters in the MDes curriculum. Introduction to Industry Practices, Sustainable Systems and Craft Studies, Industry Guided Project Proposal, Brand Communication, and other disciplines are included in the MDes Syllabus. Automation Designs, Architectural Designs, Fashion, Interior Design, Gaming Design, Graphic Design, and other specialities of the course are open for anybody to explore.
 M.A. Graphic Design
This course is ideal for students who want to gain competence in the field of Graphic Design and are interested in digital image creation and many other aspects of the field. Graphic design as a master's degree encompasses a wide range of skills, from crafting to image creation. Employment at colleges and universities, the film industry, animation and games industry, fashion companies, and other industries are among the job choices available to graduates of the M.A. Graphic Design degree. Graphic Design in both web-based and print mediums is the core of the M.A. Graphic Design programme. The goal of this programme is to produce highly skilled Graphic Designers.
Graphic design students are typically tech nerds with artistic bent. They can also enrol in a top-tier educational institution to study design and media courses. There are particular skill sets that are essential to develop their academic excellence and increase their chances of employment. In addition, they must decide why they are taking the course. Is it to make a living or to simply learn something new? This decision is fully up to the individual.
Dignified with Rankings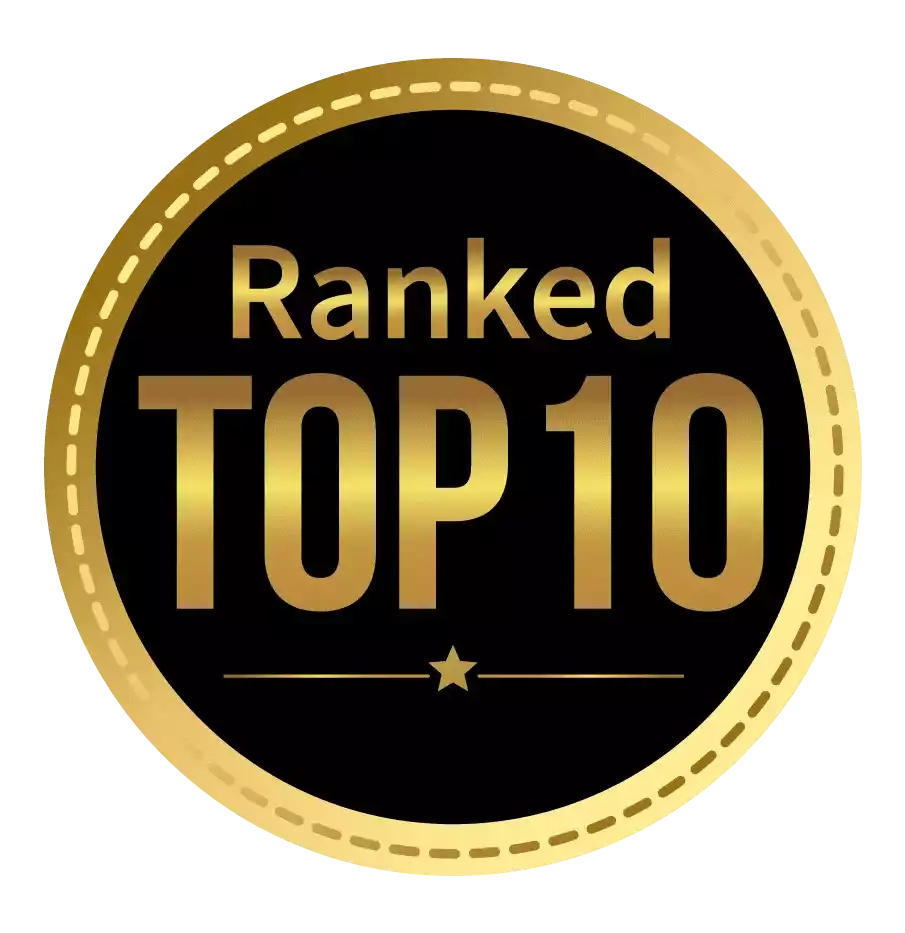 Amongst India's most promising Hotel Management Institute by Higher Education Review 2021
---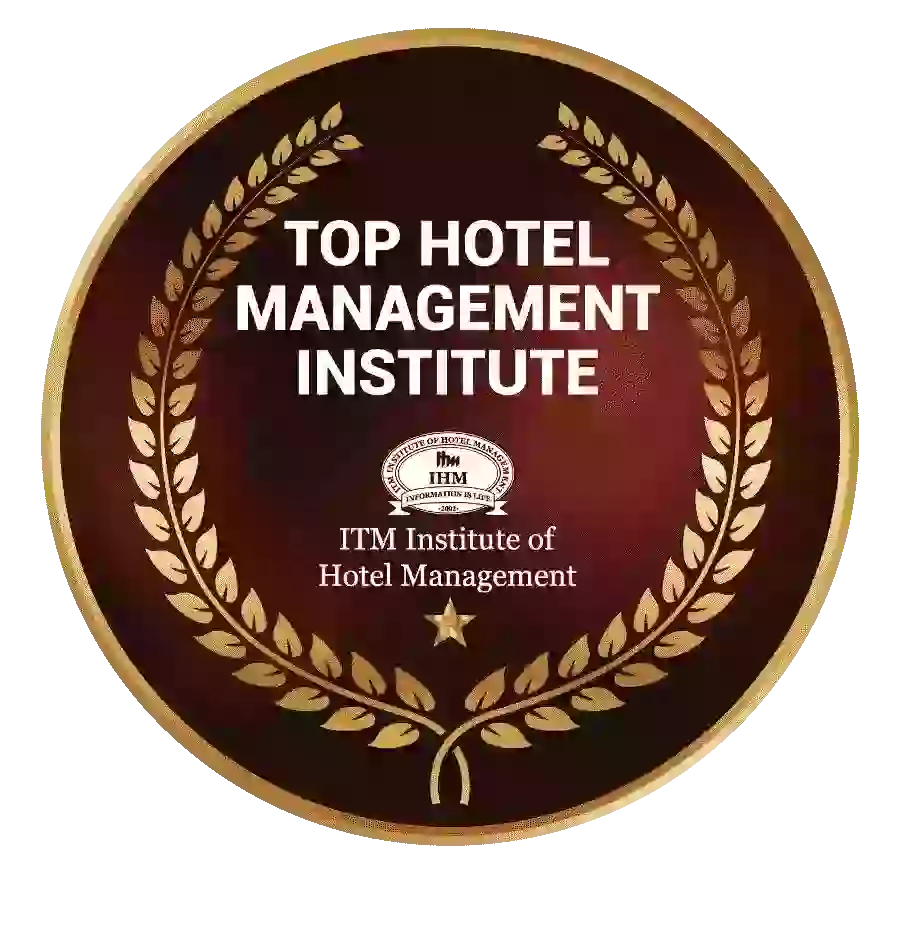 Ranked Top Hotel Management Institute awarded by Times Education Icon 2022
---
Quality Education, Outstanding Administration & Leading Infrastructure by Educational Excellence Awards & Conference 2021
---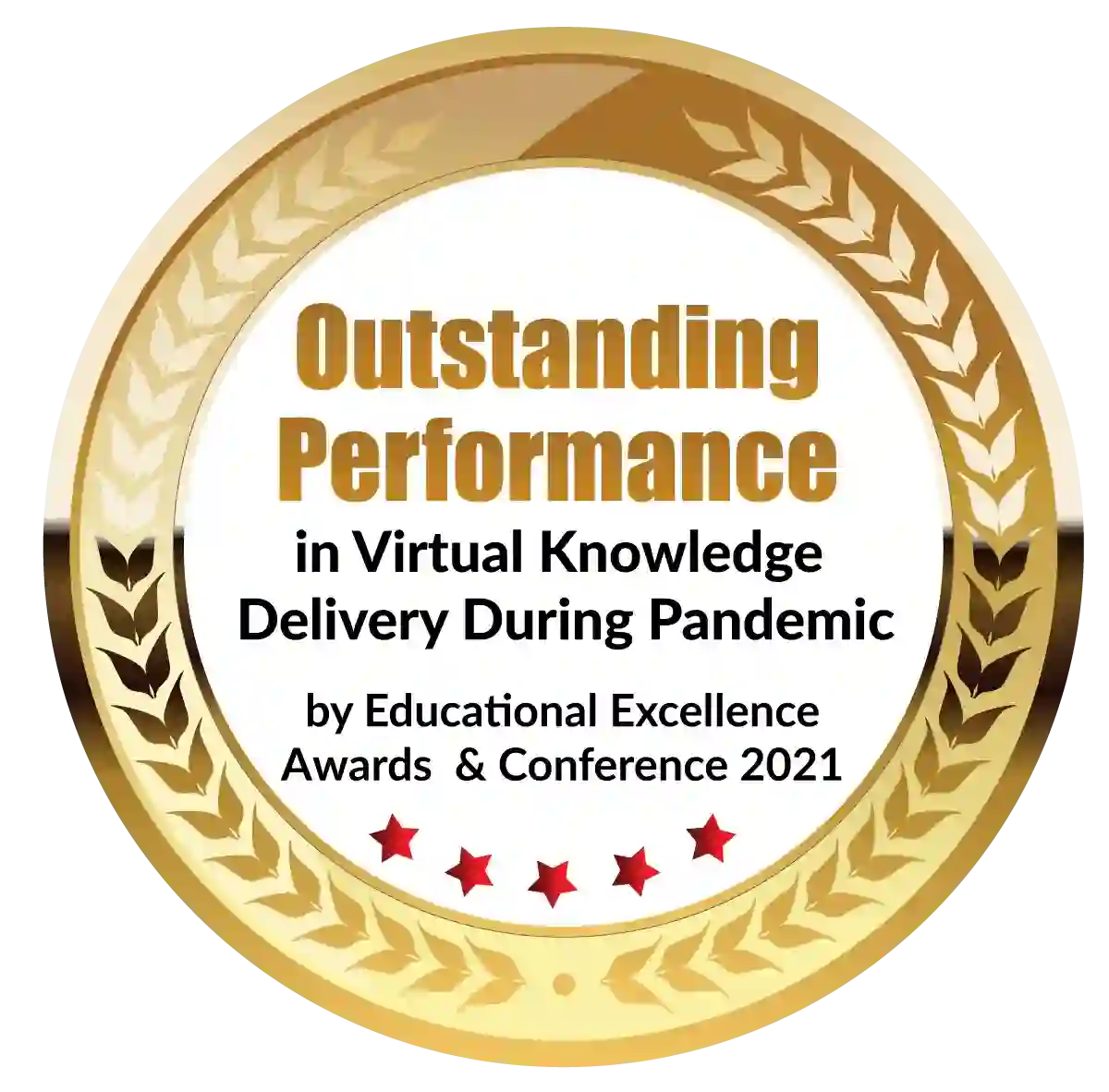 Outstanding Performance in Virtual Knowledge Delivery During Pandemic by Educational Excellence Awards & Conference 2021