Students Trained & Placed
Kitchen Training Facility
International & National Internships only at 5-star Properties
One to One Corporate Mentorship
An Entrepreneurial Culture at the Campus
Dignified with Rankings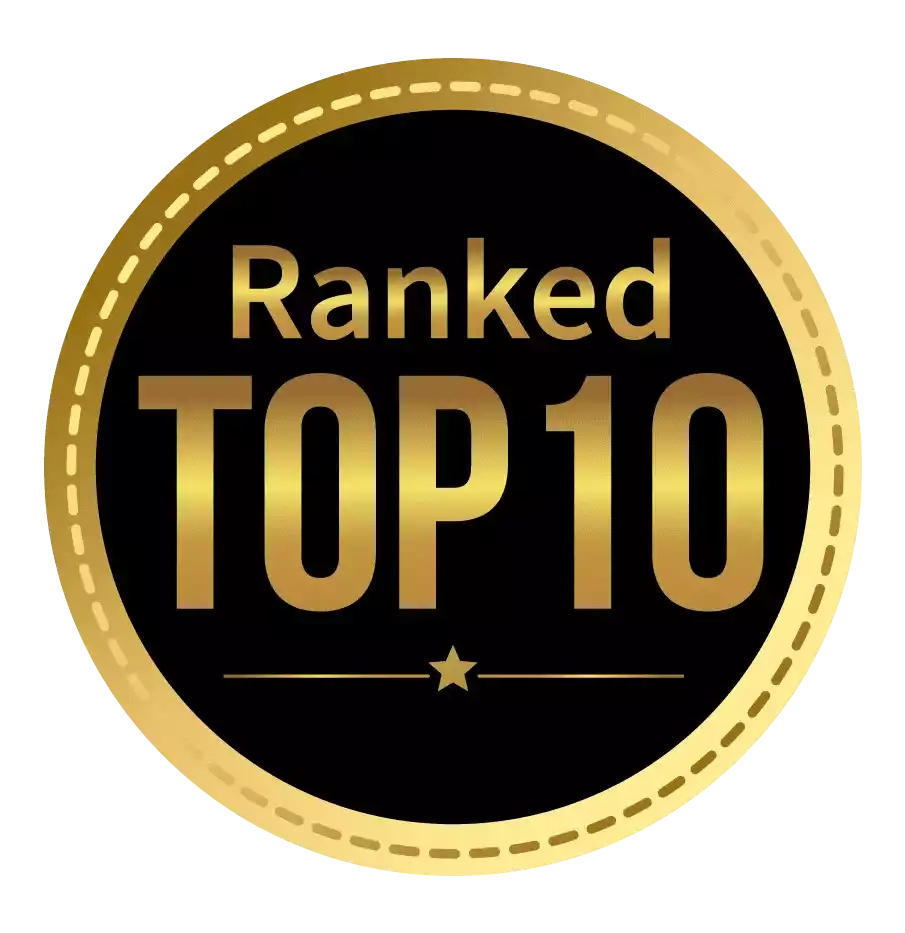 Amongst India's most promising Hotel Management Institute by Higher Education Review 2022
---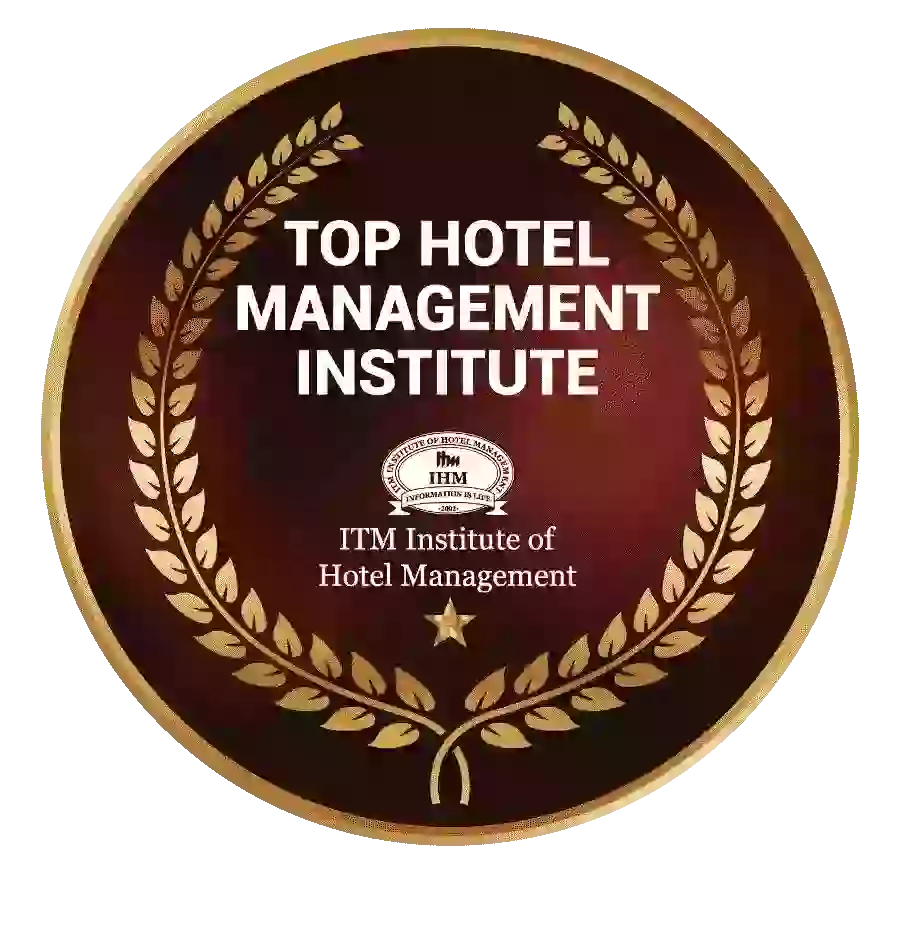 Ranked Top Hotel Management Institute awarded by Times Education Icon 2022
---
Quality Education, Outstanding Administration & Leading Infrastructure by Educational Excellence Awards & Conference 2021
---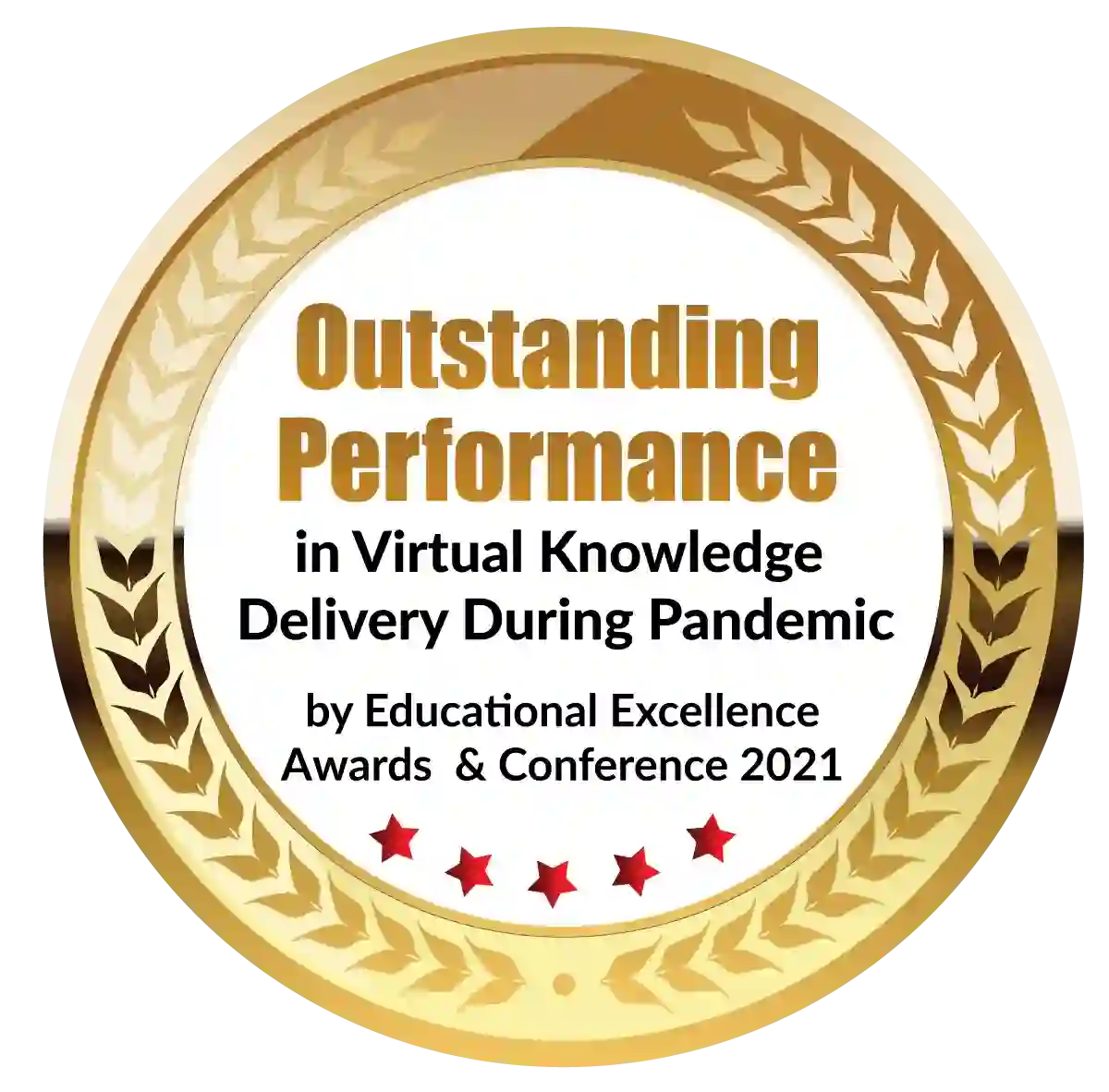 Outstanding Performance in Virtual Knowledge Delivery During Pandemic by Educational Excellence Awards & Conference 2021
The majority of us have spent our childhoods fascinated with cartoons. Even animated cats and mice, such as those in Tom and Jerry, have a strange allure and connection to us. But have we ever considered why we felt so strongly about these characters? And, more significantly, who was responsible for their creation?
As adults, we now understand that these cartoons were created to mimic human behavior, including not only our facial expressions but also our mannerisms. Even better, these cartoons were created to give us a better version of ourselves. A man may not be able to fly in real life, but he can certainly do so on television!
We are many steps ahead of just films in today's world. We are now able to create parallel realities through a variety of media outlets, with visual media being the most common. Did you know that 50 percent of the human brain is dedicated to processing visual information, either directly or indirectly? That reveals a lot about how the media affects our lives. This also emphasizes Visual Effects and Animation's intrinsic potential.
The worlds of visual effects and animation are both interesting and fast-paced. It is also a fast-expanding sector, both in India and globally. Do you want to devote some time to learn this art? Then continue reading. Our in-depth career information should assist you in determining whether this is the correct field for you.
What is the difference between the VFX course and Animation?
VFX and animation entail a wide range of fascinating abilities. VFX stands for 'visual effects,' and it refers to the creation or manipulation of visuals to achieve a specific impact. This may be a massive explosion or something as basic as putting a poster on the wall digitally. The audience is transported into a truly wonderful realm by amazing visual effects in today's movies.
Animation is a visual effect in which the animator generates 2D or 3D movements for objects and people. To conceive, draw, and alter still images, animators employ a range of software. This is referred to as animation.
What exactly does a VFX animator or VFX artist do?
VFX animators' work is frequently seen in films, television shows, and video games. They can also work in real estate, advertising, and any other area that requires a visual depiction of something that is difficult to duplicate. 
Here's where VFX animators come in handy! When a narrative is too complex or dangerous to depict in real life, VFX and animation are utilized. 
In a VFX course, you would be responsible for the following roles:
Budgeting: Examine the client's budget and determine what can be accomplished within it.
Planning: Create high-quality images within the final agreed budgets, based on the budget and client needs.
Conceptualization: It is the process of planning and designing the special effects that are necessary.
Coordination: collaborate with a variety of personnel, including the producer, lead artists, and supervisors, as well as the other departments involved.
Collaboration: listen to the above-mentioned people for direction and input.
Organization: Meetings must be scheduled and information must be communicated efficiently and swiftly in order to fulfill deadlines.
Editing: collaborate with the editorial department on the edits.
As you can see, a VFX animator's job is both artistic and management. It's not just about coming up with new ideas and crafting amazing explosions; it's also about putting teamwork to good use!
Aside from them, there is a slew of visual effects divisions. Art, pre-visualization, asset management, research and development, match motion, VFX simulation, lighting, and production are some of these departments.
As excited as you are to begin your profession, knowing that you will be making a huge decision that will affect your life for the rest of your life is possibly the scariest thing you have ever experienced. Given the worry and anxiety that one is experiencing, it is only natural that one becomes lost in this maze of questions. What are the greatest possibilities for a career for me? What course or field should I pursue further in order to have a successful career? What are the best schools for this?
If your passion rests somewhere between the arts and creativity and the field of digital electronics, then the exciting world of special effects animation and visual effects may be right for you. Digital art, music, movies, video games, television, advertisements, and other forms of entertainment all fall under the umbrella of animation and visual effects. Working on animated shorts/feature films, animated series/sitcoms, 3D modeling and movies, and commercial production (TVCs) can lead to a career in animation and VFX courses. 
A career in animation necessitates the acquisition of certain abilities.
Here's a rundown of the skills needed for a promising career in animation and visual effects:
The more imagination and creativity, the better.
Attention to detail
Sketching abilities
Patience in the process of creation
Computer literacy is essential.
Presentation and verbal communication abilities
After Standard XII, there are many opportunities in the VFX course.
If you believe that visual arts is your calling, you can enroll in a related VFX course in Mumbai to pursue a career in animation and visual effects in India and abroad. Several institutes around the country offer such VFX courses in Mumbai, including short- and long-term certificates and certifications, particularly in metropolises like Delhi, Mumbai, Bengaluru, and Kolkata. There are both full-time and part-time Animation and VFX courses offered. The admission exam and qualifying requirements for such Animation and VFX courses are frequently different amongst institutes. Depending on your goals and future job aspirations, you can study for bachelor's, master's, diploma, or certificate programs.
Jobs in the Animation and Visual Effects business
After studying animation and visual effects, you can work in a variety of fields. Let's take a look at some of the most prominent VFX and animation careers.
Artist in 2D Animation
2D artists use animation software and technologies like Adobe Photoshop and Adobe Flash to give their creative ideas wings. The process begins with a pencil sketch of the creative concept, which is then transferred to a computer screen using animation software. During the creation of an animation film or scene, such artists collaborate closely with editors and art directors.
Artist in 3D Animation
3D animation artists take 2D visual effects to the next level by bringing them to life. They use 3D animation software and computer graphics to bring animated images to life in movies and games. In the ever-expanding media and entertainment business, such performers are in high demand.
Designer of Layouts
In the pre-visualization and pre-production stages, a Layout Artist is crucial. If you work as a Layout Artist, you will be asked to visualize how the graphics will look in the end. You'll need to read the script and create templates for transferring it to the visual media. You'll be in charge of deciding on the appearance and arrangement of every scene, as well as camera angles and much more.
3D Animator
In the animation industry, this is one of the most sought-after positions. They create rendered models and sceneries from the ground up. 3D modelers' job options are not limited to the media and entertainment industry, thanks to their creativity and technical skills. You could also work in fields such as education, science, or medicine.
An artist who creates animated characters
Character Animation Artists bring animated figures to life. They employ these characters in animation films, computer games, and mobile applications to convey stories. 2D activities, 3D displays, puppetry, and liveliness programming bring the characters to life.
Artist in charge of composing
The Compositing Artist is an important element of the production process since he or she approves the final product. As a Compositing Artist, you'll work closely with lighting and surface executives, as well as VFX teams, to guarantee that the finished animated visual or film is error-free.
Artist in Charge of Finishing
This animation employment opportunity is tailor-made for you if you are more of a technical type. As part of the end-to-end process, a Finishing Artist collaborates closely with graphic designers, art directors, image banks, and clients. You can add your technical expertise to help the animated images stand out.
Animator in Flash
Because animations are used in a wide range of applications and creative mediums, Flash Animators are one of the most in-demand specialists today. Animation is used to bring characters to life and add action to stories, whether for entertainment, advertising, or narrating stories. Video, websites, e-learning objects, and video games are all things that Flash Animators can do. To create excellent 2D and 3D artwork, the role necessitates visual communication and organization.
Dignified with Rankings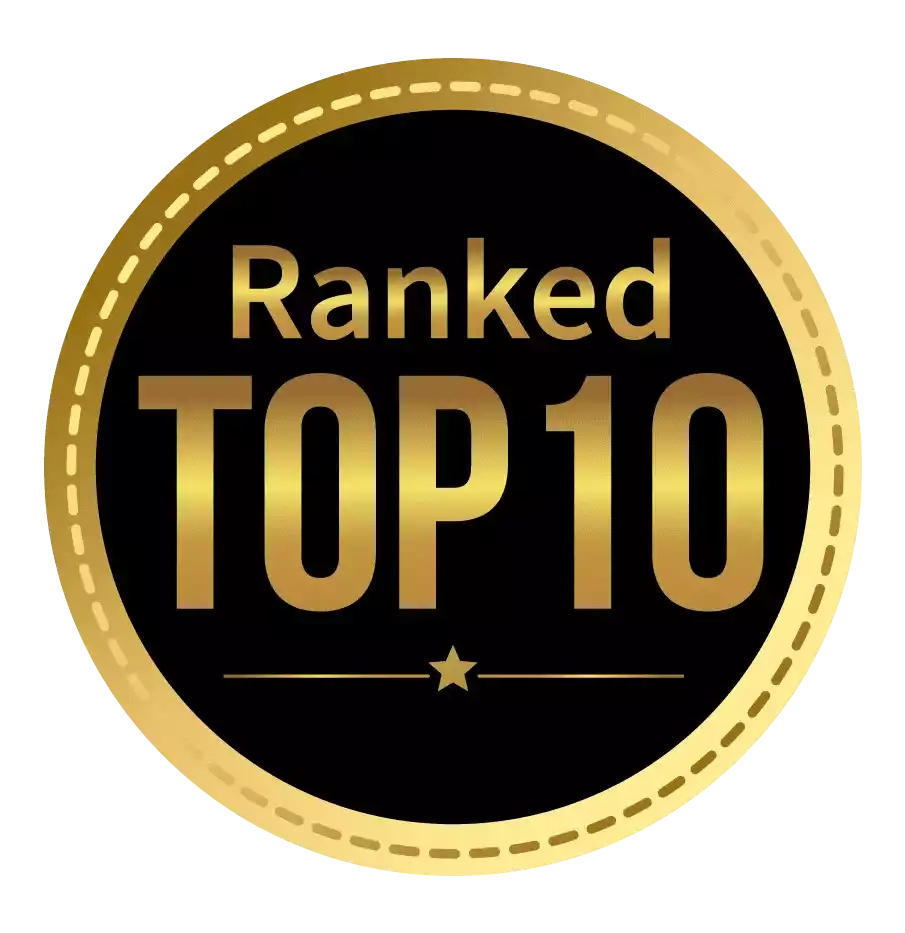 Amongst India's most promising Hotel Management Institute by Higher Education Review 2021
---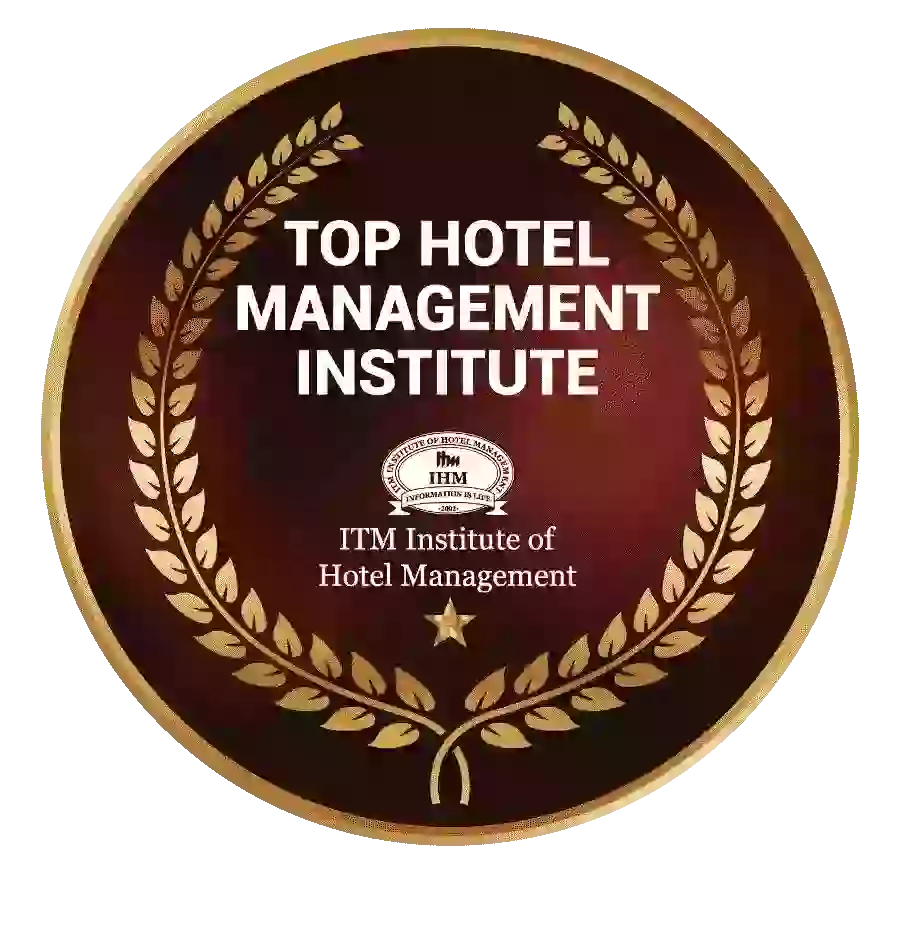 Ranked Top Hotel Management Institute awarded by Times Education Icon 2022
---
Quality Education, Outstanding Administration & Leading Infrastructure by Educational Excellence Awards & Conference 2021
---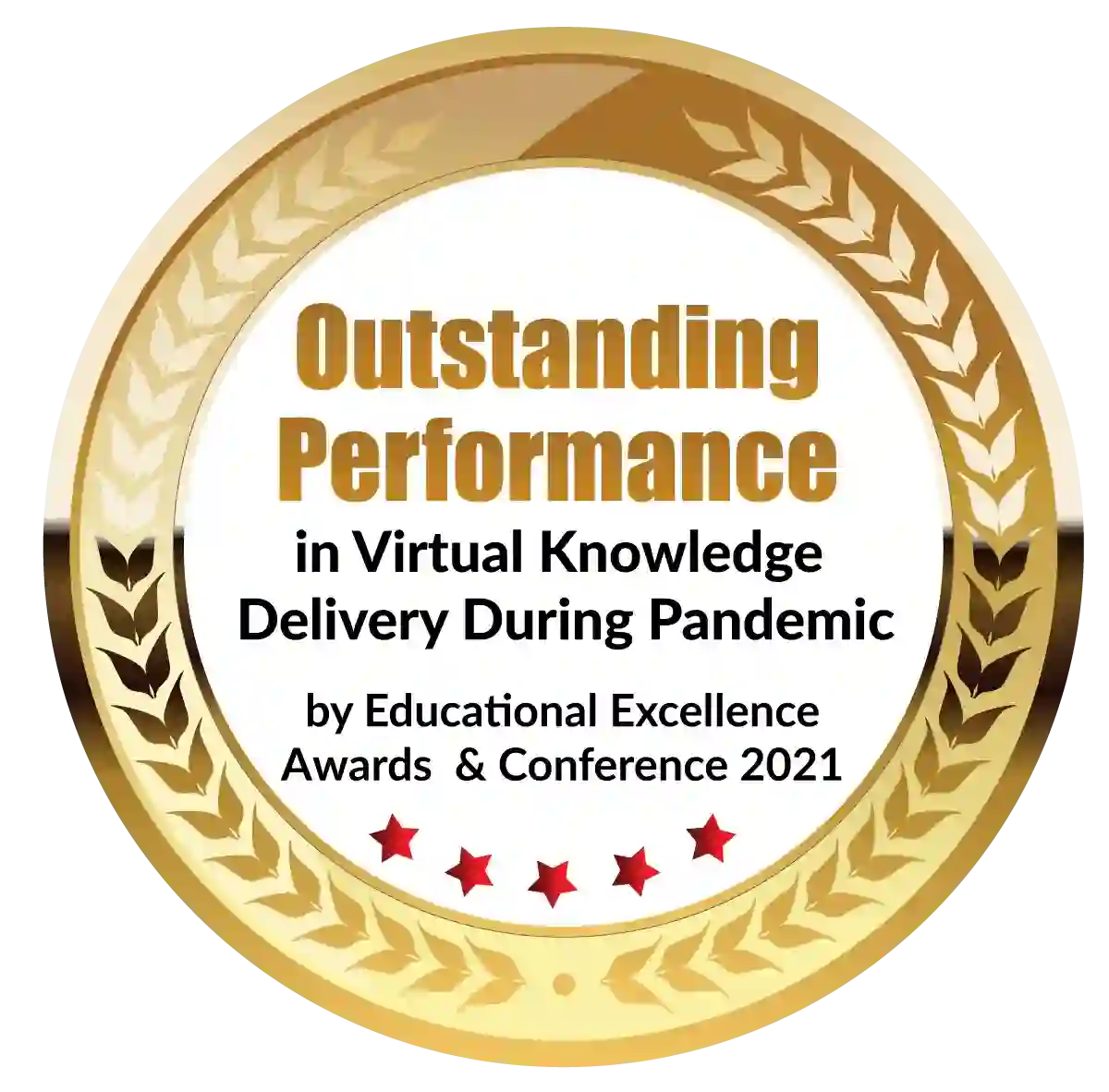 Outstanding Performance in Virtual Knowledge Delivery During Pandemic by Educational Excellence Awards & Conference 2021