Students Trained & Placed
Kitchen Training Facility
International & National Internships only at 5-star Properties
One to One Corporate Mentorship
An Entrepreneurial Culture at the Campus
Dignified with Rankings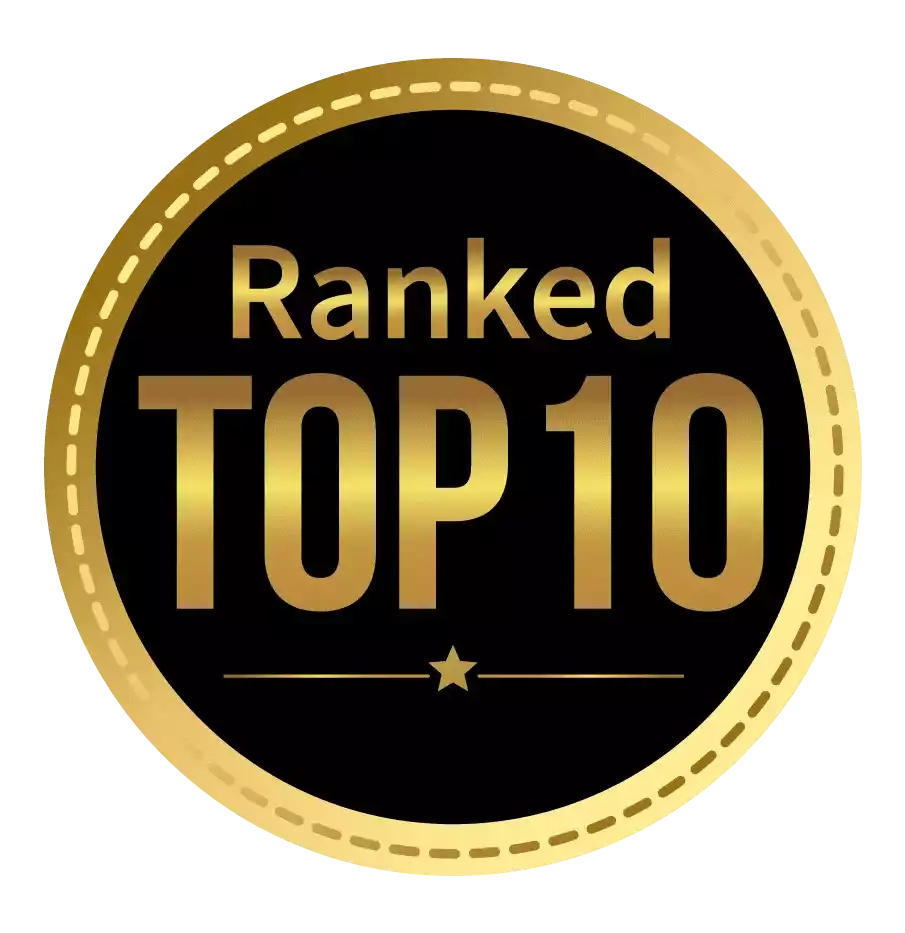 Amongst India's most promising Hotel Management Institute by Higher Education Review 2022
---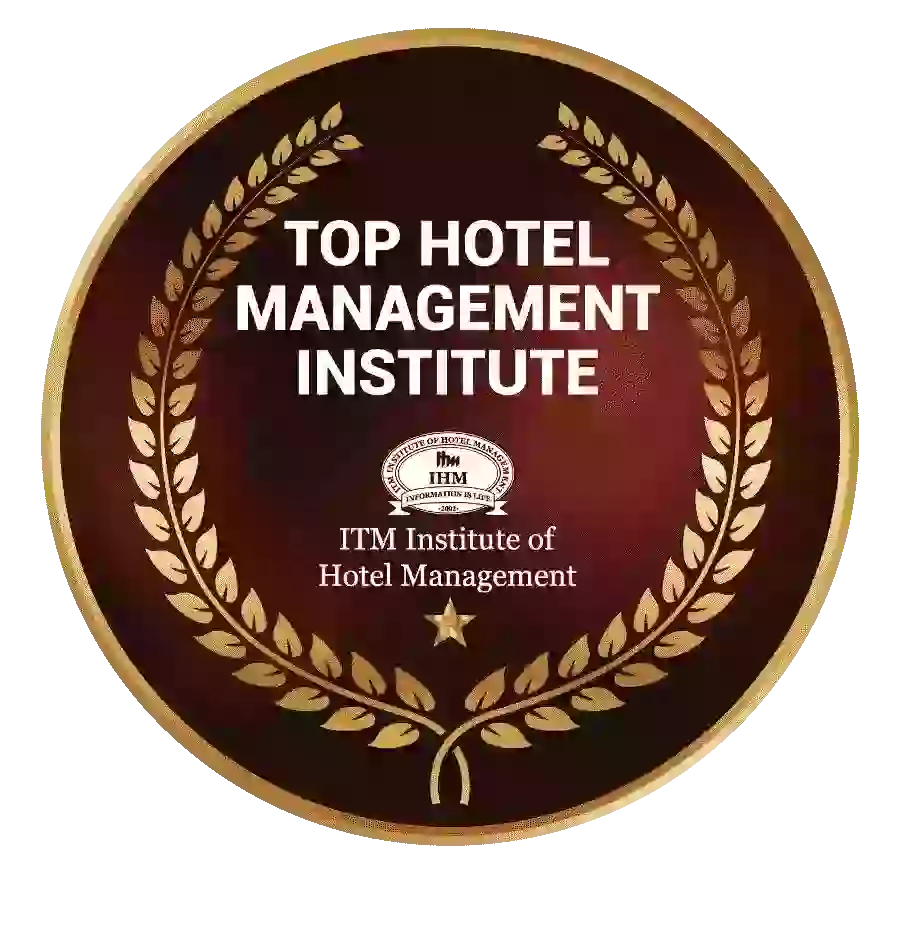 Ranked Top Hotel Management Institute awarded by Times Education Icon 2022
---
Quality Education, Outstanding Administration & Leading Infrastructure by Educational Excellence Awards & Conference 2021
---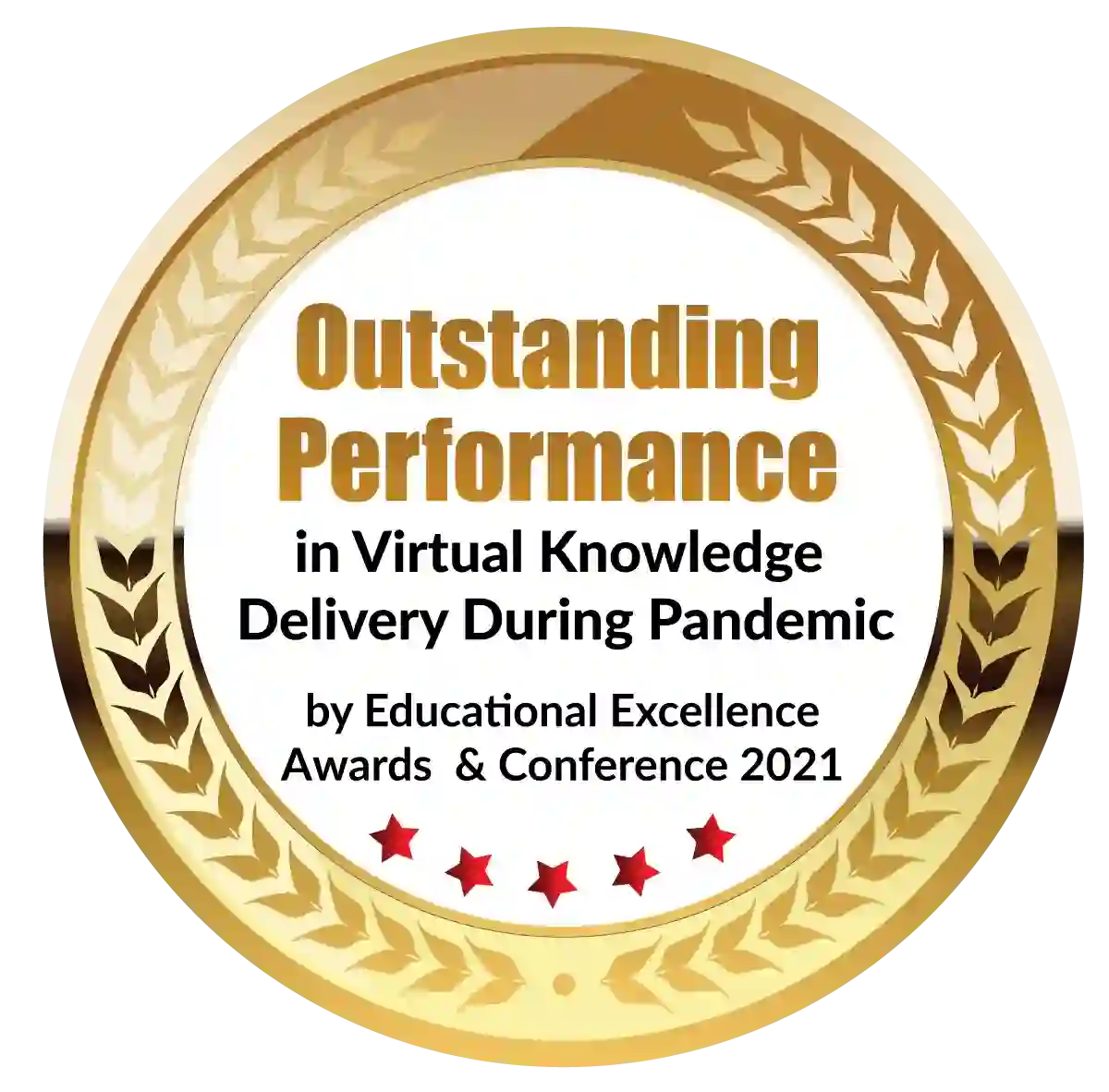 Outstanding Performance in Virtual Knowledge Delivery During Pandemic by Educational Excellence Awards & Conference 2021
There are several career options for B.Des graduates in both the corporate and governmental sectors. This degree also allows you to work globally with the most renowned organizations. You may participate in exhibitions and auctions of your creative works that are held all around the world to spread your work across.
After completing this bachelor of design, you will be able to work as a Graphic Designer, creating visuals for advertisements, publishing companies, and other businesses. You can also work as a teacher at a variety of reputable universities and institutions globally depending on your proficiency, qualifications, and experience. 
Whether you work in clothing, textiles, graphics, glass, leather, interiors, jewelry, ceramics, furniture, vehicles, animation, or exhibitions, there are lots of profitable opportunities for exceptionally gifted designers today. When businesses become more competitive, they choose appealing designs to attract more customers to spread their work across. This bachelor of design also emphasizes project-based learning and the application of theory through the use of projects and design building. If a student wants to use the bachelor of design to jumpstart their career, finding a suitable college to assist them to get started is critical. The following are some of the most recent and experienced B.Des jobs:
Graphic Designer
Textile Designer
Teachers
Outside Sale Representative
Costume Designer
Fashion Stylists
Fashion Forecasters
Cutting Assistant
The career scope
Designers contribute significantly to the aesthetic environment which is rapidly gaining popularity in the current times. Given the thriving work environment, artists have several options in practically every sector. A growing number of manufacturing companies are employing brand designers since their contributions frequently result in enhanced performance, lower production costs, and more appealing products. As a result, design is becoming increasingly popular as a professional option. If an applicant has a creative personality, there are several methods for them to exhibit their talents in the market.
Over the next five years, design as a discipline will evolve into a hybrid industry that is both technological and artistic. Consumers will desire more visually aesthetic items, therefore job prospects, particularly abroad, will witness a boost in demand. The bachelor of design colleges in Mumbai helps students with a broader scope for their career with campus recruitments in renowned organizations. 
Designers will be in high demand in countries such as the United States, Canada, the United Kingdom, and others. Graphic designers, textile designers, and UX designers will all be accessible in other countries. 
Automobile manufacturers invest a significant amount of money in research and development as well as product designers. A stylish automobile with proper engineering assistance has a good chance of selling more. Consumer goods corporations and independent design firms hire brand designers. The IT business, which requires user experience designers, website developers, and other design grads, is a huge recruiter these days. The following are some of the most common recruitment fields:
Design Production Management
Homes
Offices
Furniture Manufacturing Units & Accessories
Fashion Media
Boutiques
Fashion Accessory Design
Fashion Show Management
From the shoes we wear to the laptops we use to the office buildings we pass by every day, ergonomic and aesthetic design is all around us. As a result, our brain has been conditioned to make judgments primarily on appearance rather than efficiency, usefulness, or safety concerns.
Bachelor's degrees in Design, whether in the Humanities or Sciences, enable you to maximize your abilities and creative vision.
Working on projects with top firms and organizations is a common feature of many courses. The bachelor of design colleges in Mumbai helps the students with a comprehensive approach to the course study.
Only a small percentage of graduates obtain employment as a consequence of their final degree. Internships are an increasingly frequent option to obtain a job while also gaining experience, networking, and expanding your portfolio. Because the design industry is tiny, design companies will refer interns who have impressed them or contact them if relevant possibilities arise in the future.
Participating in relevant competitions and exhibits can aid in your self-promotion and networking. You might also try to gain some job experience by volunteering for local causes or working for a film production firm, a television station, or even a magazine.
Job responsibilities
Graphic designers generate visual designs for media items such as commercials, brochures, periodicals, and reports to inspire customers. A Graphic Designer handles the following responsibilities daily as a part of their job profile - 
Using design briefs to figure out what's needed
Developing and conceptualizing design concepts, visuals, and layouts
Creating and designing collateral that adheres to brand criteria
presenting thoughts, ideas, and design solutions to a variety of stakeholders and incorporating their comments into the final design.
Liaising with vendors and service providers to guarantee high-quality proofs that adhere to production criteria.
Eligibility 
In general, a B.Des degree takes four years to complete. This degree is divided into eight semesters in total (2 semesters per year). 
To apply for a bachelor's degree in design, you must have the following qualifications:
Excellent English communication abilities (if English is the medium of instruction).
Meet the institution's minimal entrance requirements, as well as the prerequisites for your desired majors.
Completed a 10+2 or equivalent exam from a recognized board in any subject.
For admission to a B.Des program, several universities and institutions use a minimum percentage requirement of 50% on the qualifying test or entrance exam.
Students enrolled in the course should have or acquire particular abilities to pursue a career in the design area. Eye for detail, rapid learning ability, and extensive understanding of the design business are just a few of the qualities that may be necessary. Other essential considerations for B. Design applicants include:
Cognitive skills
Communication skills
Exceptional creative skills
Skills in public speaking
Perseverance and innovative skills
The bachelor of design in visual communication helps the candidates to develop the above-mentioned skills.
Prospects
A master's degree can help you gain an in-depth understanding of a certain subject, such as typography or art. Alternatively, it may allow you to pursue a career in a related field such as multimedia, landscape architecture, or interior design.
Some Masters's programs allow students to work with other creatives, such as fine painters or filmmakers, on a formal or casual basis. Studying at the postgraduate level also allows you to expand your portfolio and create a larger network of industry connections. The bachelor of design in visual communication helps the candidates with enhanced prospects.
Another wonderful option for gaining new skills or sharpening old ones is to enroll in a short further education program.
Whether it's technology, clothing, home goods, or other necessities, we all rely on a variety of things to suit our everyday demands. The truth is that all customers desire the most up-to-date items that are also high-quality and well-designed.
They are also prepared to spend a higher price for new items if they match their requirements. Consumers are increasingly desiring and choosing ecologically friendly items, as well as businesses that are honest and approachable. Individuals and businesses who create and manufacture items witness increased competition.
Online designing degree
A master's degree can help you gain an in-depth understanding of a certain subject, such as typography or art. Alternatively, it may allow you to pursue a career in a related field such as multimedia, landscape architecture, or interior design.
More and more colleges and universities are offering fully online associate's and bachelor's degree programs, because, as the graphic design industry shifts more and more to a website and interactive media, work is completed on computers and graphic tablets, which makes first-hand online learning ideal.
Syllabus
Traditional art classes, specialist graphic design courses, and a range of technical skills are likely to be part of your graphic design school education. Because each school's curriculum is unique, if you are particularly interested in a particular aspect of graphic design, you should review course descriptions or consult with school counselors before enrolling to ensure that you will have the chance to pursue your passion.
Some of the courses you'll study in an online program will be the same as those you'd take in a regular course, and they include:
2-D and 3-D design
Art direction
Branding and identity
Building a portfolio
Color theory
Critical thinking
Design theory
Digital photography
Drawing
History of graphic design
Illustration
The software that the design professionals are expected to use include - 
Adobe Illustrator
Adobe InDesign
Adobe PageMaker
Adobe Photoshop
Quark Xpress
The B.Sc. in Graphic & Web Designing is an interdisciplinary curriculum that teaches students numerous graphic and web design approaches. In these disciplines, the flexible course will provide you with an understanding of traditional principles as well as modern breakthroughs. Students may establish themselves in this fast-growing business with hands-on experience and a professional degree in this discipline.
Any building project has always required the involvement of a designer and his or her crew. Designers and the critical role they play are supported by facts and statistics. Their work, in the form of prototypes or creating models for the same, provides a glimpse into the future.
Architecture is the field that can help you leave a lasting impression in your career by leaving a legacy.
Dignified with Rankings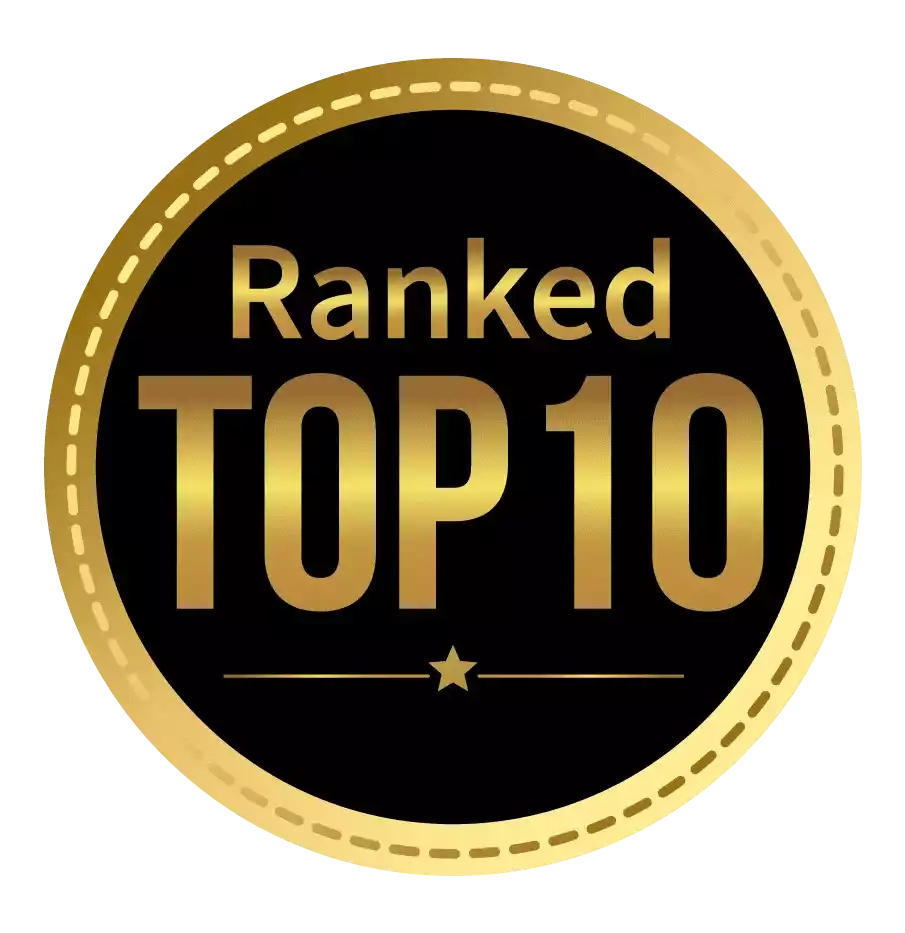 Amongst India's most promising Hotel Management Institute by Higher Education Review 2021
---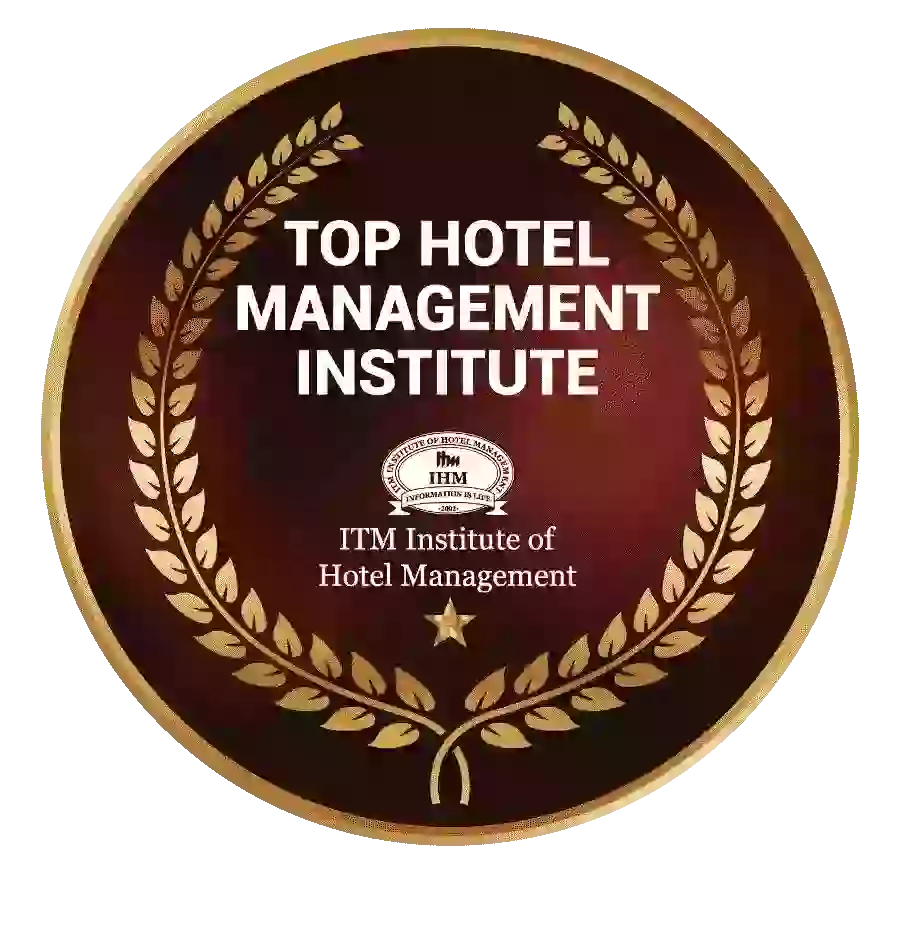 Ranked Top Hotel Management Institute awarded by Times Education Icon 2022
---
Quality Education, Outstanding Administration & Leading Infrastructure by Educational Excellence Awards & Conference 2021
---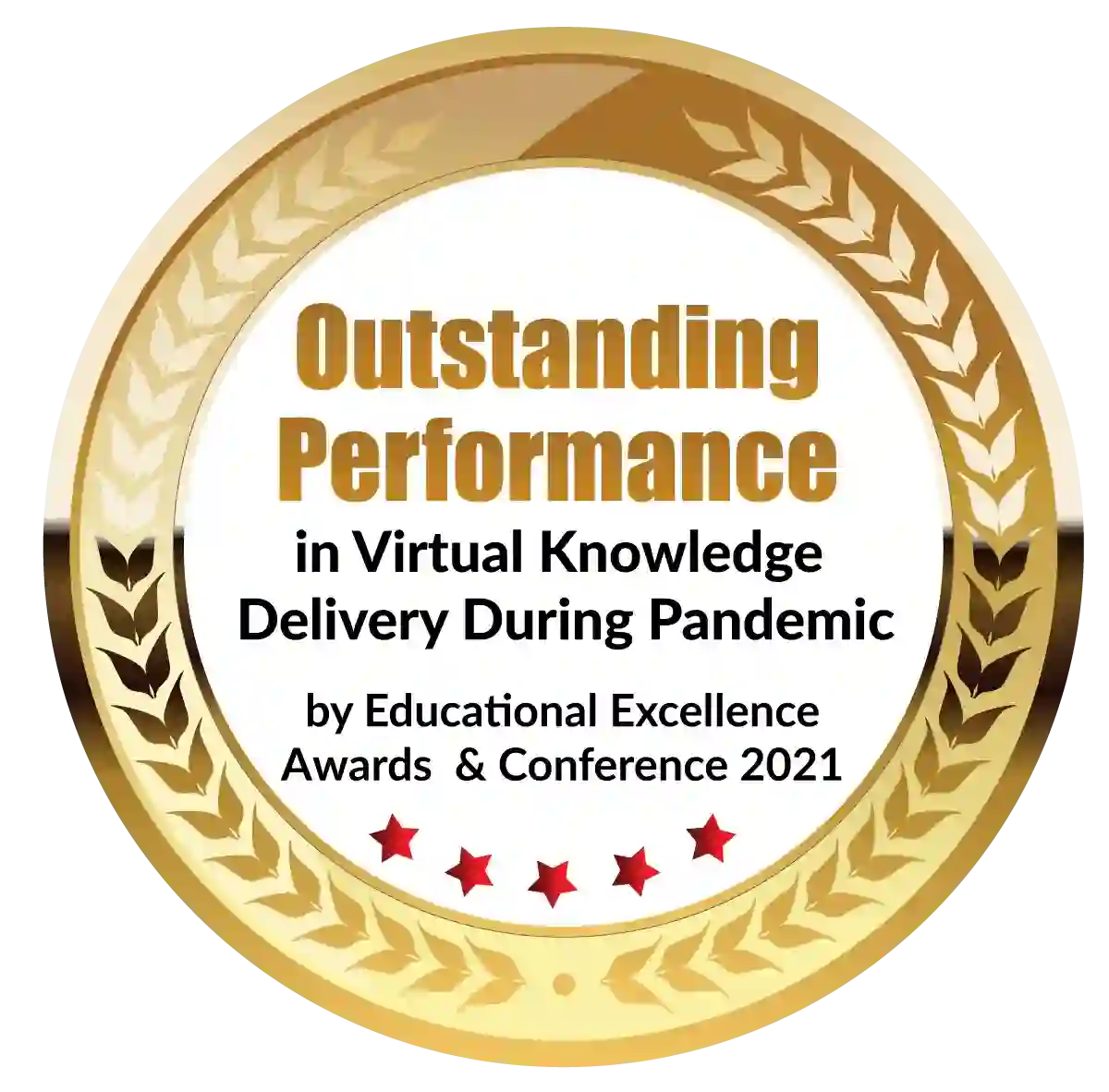 Outstanding Performance in Virtual Knowledge Delivery During Pandemic by Educational Excellence Awards & Conference 2021