Students Trained & Placed
Kitchen Training Facility
International & National Internships only at 5-star Properties
One to One Corporate Mentorship
An Entrepreneurial Culture at the Campus
Dignified with Rankings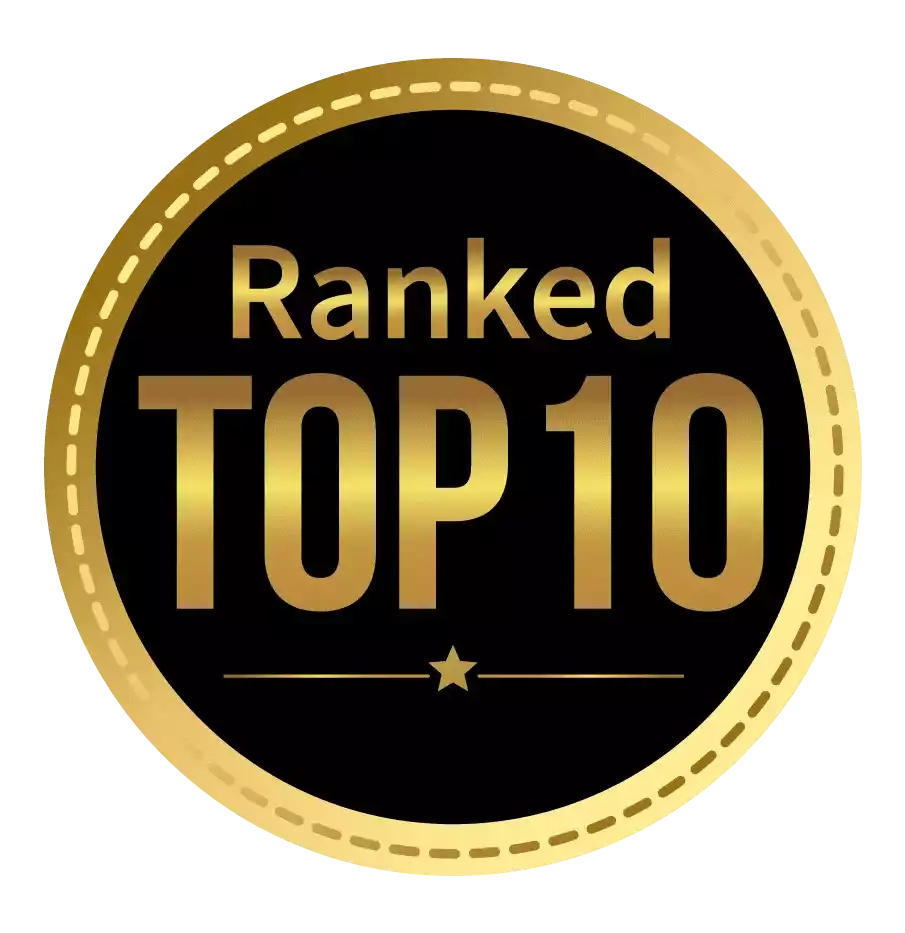 Amongst India's most promising Hotel Management Institute by Higher Education Review 2022
---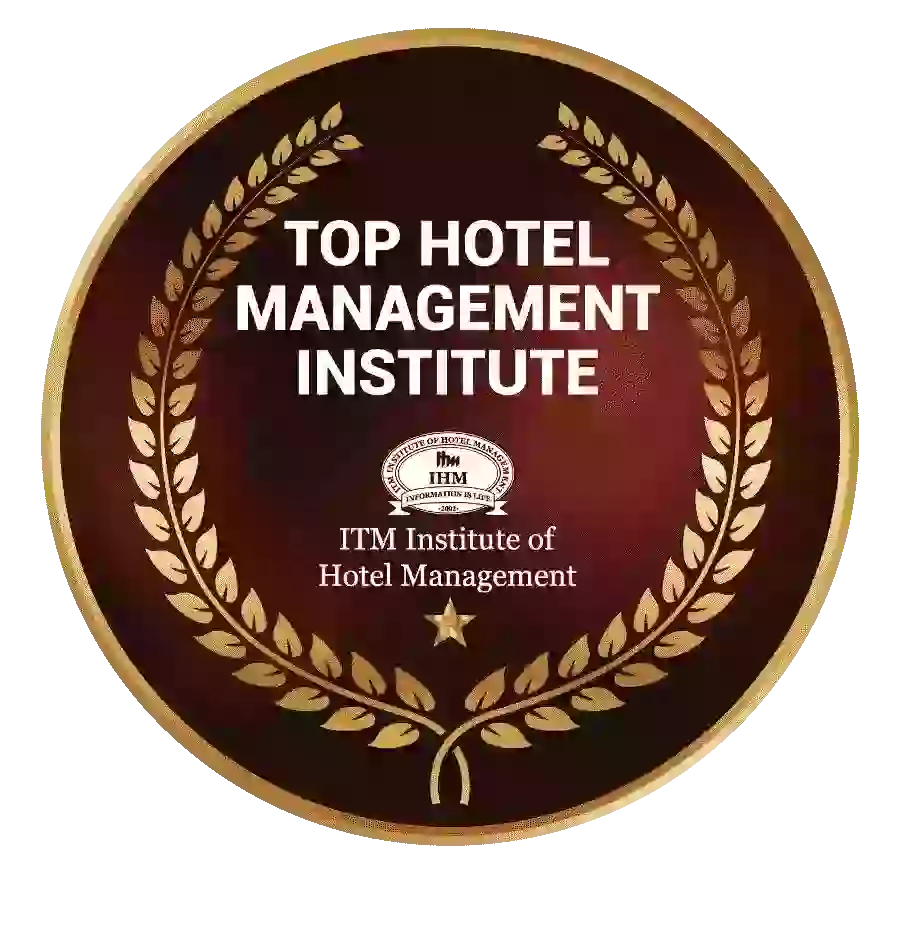 Ranked Top Hotel Management Institute awarded by Times Education Icon 2022
---
Quality Education, Outstanding Administration & Leading Infrastructure by Educational Excellence Awards & Conference 2021
---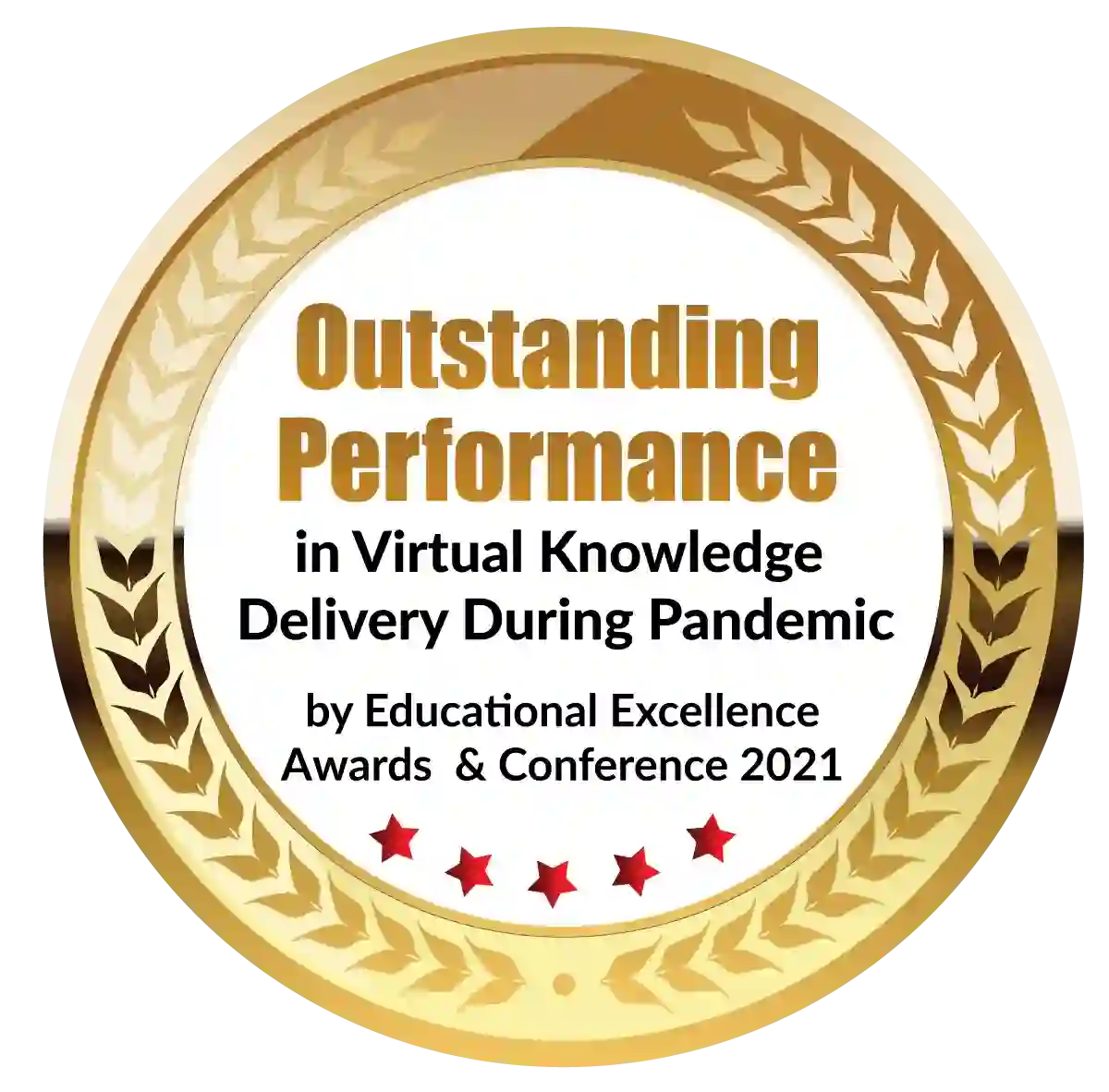 Outstanding Performance in Virtual Knowledge Delivery During Pandemic by Educational Excellence Awards & Conference 2021
The bachelor of design curriculum and syllabus provide an applicant with practical knowledge of design. It is a course for students who are naturally skilled and have a creative mind. They are the best candidates for this bachelor of design programme, as they will contribute to a successful career opportunity with a reputable company. It's a good course for candidates who aren't sure what they want to specialise in. This course offered by design institute provides a thorough review of design, user interface design, product design, industrial design, and so on. 
Semester Wise B.Des Syllabus 
The bachelor of design curriculum is organised into eight semesters, totaling four years. As part of thedesign and media courses, aspirants can canvass, stimulate, challenge, and question people, places, things, and structures, which helps them formulate and validate ideas.
B.Des Subjects 
Bachelor of design subjects are divided into two categories: core subjects and elective subjects. Seminar paper submissions, projects, summer internships, dissertations, and other activities are all part of the syllabus structure. The bachelor of design curriculum provides a solid understanding of design ideas. Furthermore, because this is mostly a practical discipline, the majority of the learning is done through projects and fieldwork in the best design institutes in india. Some bachelor of design disciplines are listed below:
Bachelor of design Core Subjects:
Representation Techniques
Elements of Design
Applied Science for Design 
Tinkering studio 
Engineering in Electrical Sciences Drawing 
Order, Form and Structure
Principles of Visual Design
Visualization and Illustrations
Introduction to Computing
Design Institute Elective Subjects:
Sustainable Design
Furniture & Interior Design
Frugal Innovation
Design of Medical Equipment
Mobility and Vehicle Design
Aerospace Design
Videography and Filmmaking
Graphics and Animation
Typography
Interaction Design
Universal Design
Toy and Games Design
Mechatronics
Specialisation-wise B.Des Syllabus
B.Des IN design institute is an umbrella course that allows students to pursue many specialisations linked to the programme. The design institute curriculum for each specialisation differs because it introduces students to the in-depth knowledge required to develop a career in that industry. After the third semester of the course, the syllabus and organisation begin to diverge since students are originally taught about the essential concepts of Design as a course in design institute. The standard syllabus for specialities from the third semester onwards is listed below.
B.Des in Fashion Design Syllabus
A B.Des in Fashion Design is an undergraduate study that focuses on fashion design and aesthetics as its primary focus. Students from a design institute will learn about merchandising, textile design, colour theory, and other topics in this course.
B.Des in Interior Design Syllabus
B.Des in Interior Design is an undergraduate course that enables students to pursue a profession in the design of living and working environments. The course's theories include furniture design, colour theory, item placement, and others. Students with this degree can opt to work for a private organisation or start their own business.
B.Des in Communication Design Syllabus
B.Des in Communication Design is a combined subject that introduces students to both design concepts and information creation. The course curricula and contents include electronic media, media intervention, print media, and others.
Other Significant B.Des Syllabus and Subjects: Textile Design, B.Des Industrial Design, B.Des Jewellery Design, B.Des Automobile, Design B.Des Information Design. 
B.Des Course Structure 
The design institute curriculum focuses on developing a holistic understanding of design. The course structure includes projects, group discussions, research papers, and internships, as well as a mix of theoretical and practical knowledge. There is also the benefit of selecting electives. As a result, candidates can choose the subjects that interest them. The following are included in the design institute course structure: Subjects in the Core and Electives, Fourth Semesters, Projects, Papers of Research, Surveys, Seminars, Practicals, Writing a Thesis. 
B.Des Teaching Methodology and Techniques 
The teaching methodology for design institutes can vary greatly. It entails a combination of classroom instruction and teaching through real-world application of information through case study projects. This teaching technique aids in the development of a thorough grasp of B.Des. Students can learn about genomes, artificial modelling, and other topics by using this methods. Some of the methods and tactics used in teaching are as follows: Discussions, Excursions, Learnings from Experience, Problem-solving Projects, E-learning, Co-curricular pursuits. 
B.Des Projects
Projects are important for a design institute B.Des courses. Because the design discipline is mostly practical, projects allow students to put theoretical principles to the test in a real-world context. Some popular project ideas are listed below: Designing a Logo and Branding, Marketing Campaign Using Icons, Print Collateral Typographic Poster or Album Art Packaging Design. 
B.Des Reference Books 
Reference books are essential in the field as they give an excellent understanding of design principles which just through design institute college lectures is challenging to understand. There are many design reference books available in the market. Listed below are some popular reference books for B.Des design institute:
Design and Form by I. Johannes
Digital Imaging by M. Galer and L Harvat
Computer Graphics by D. Hearn and M. P. Baker
Digital Design Media by W. Mitchell and M.McCullogh
Digital Imaging by J. Farace
Ecological Approach to Designing by Geraldine Gay
Dignified with Rankings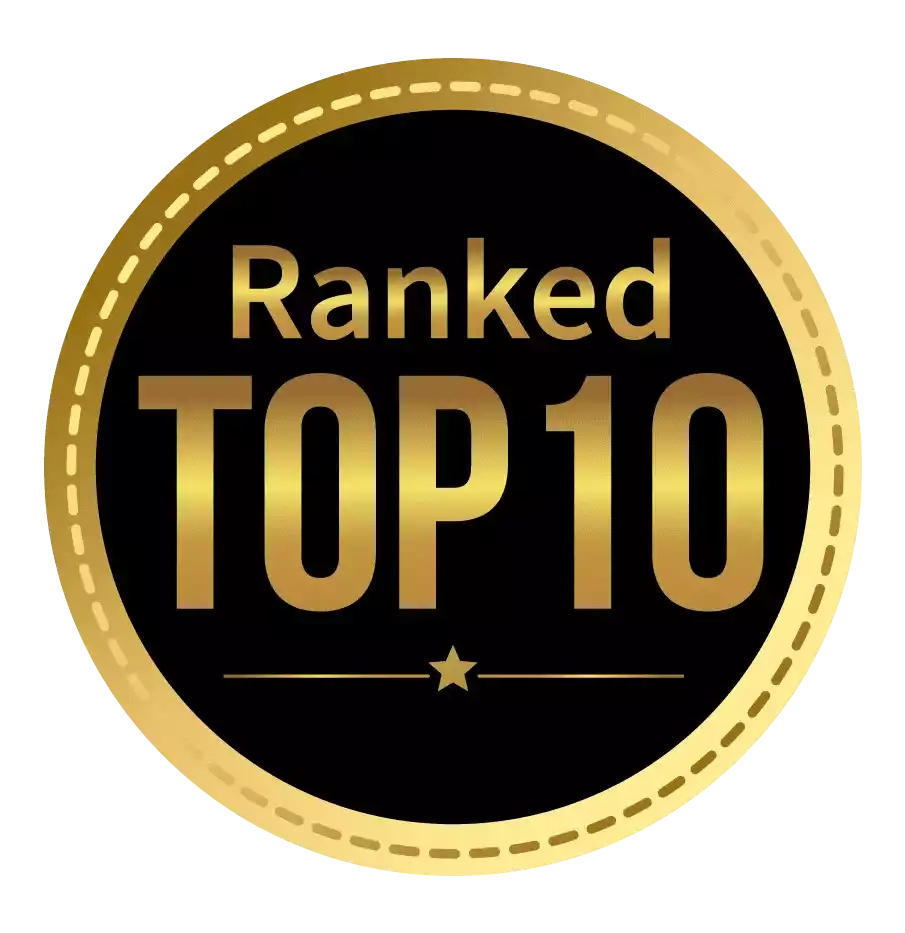 Amongst India's most promising Hotel Management Institute by Higher Education Review 2021
---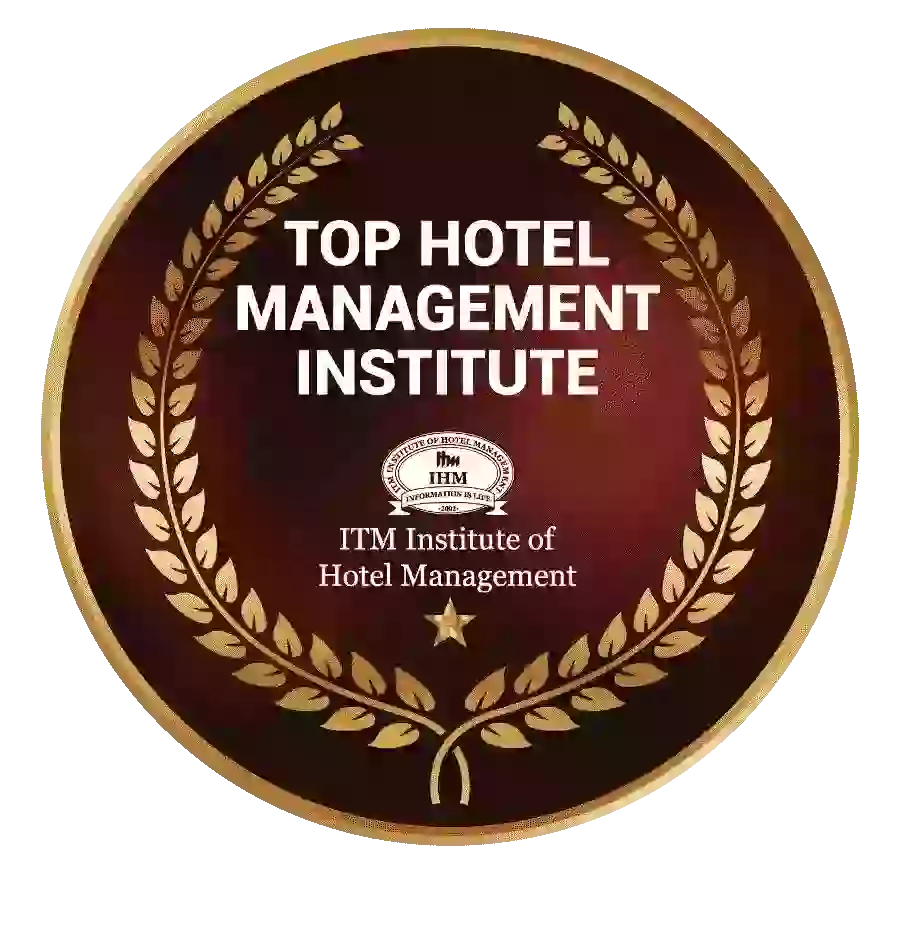 Ranked Top Hotel Management Institute awarded by Times Education Icon 2022
---
Quality Education, Outstanding Administration & Leading Infrastructure by Educational Excellence Awards & Conference 2021
---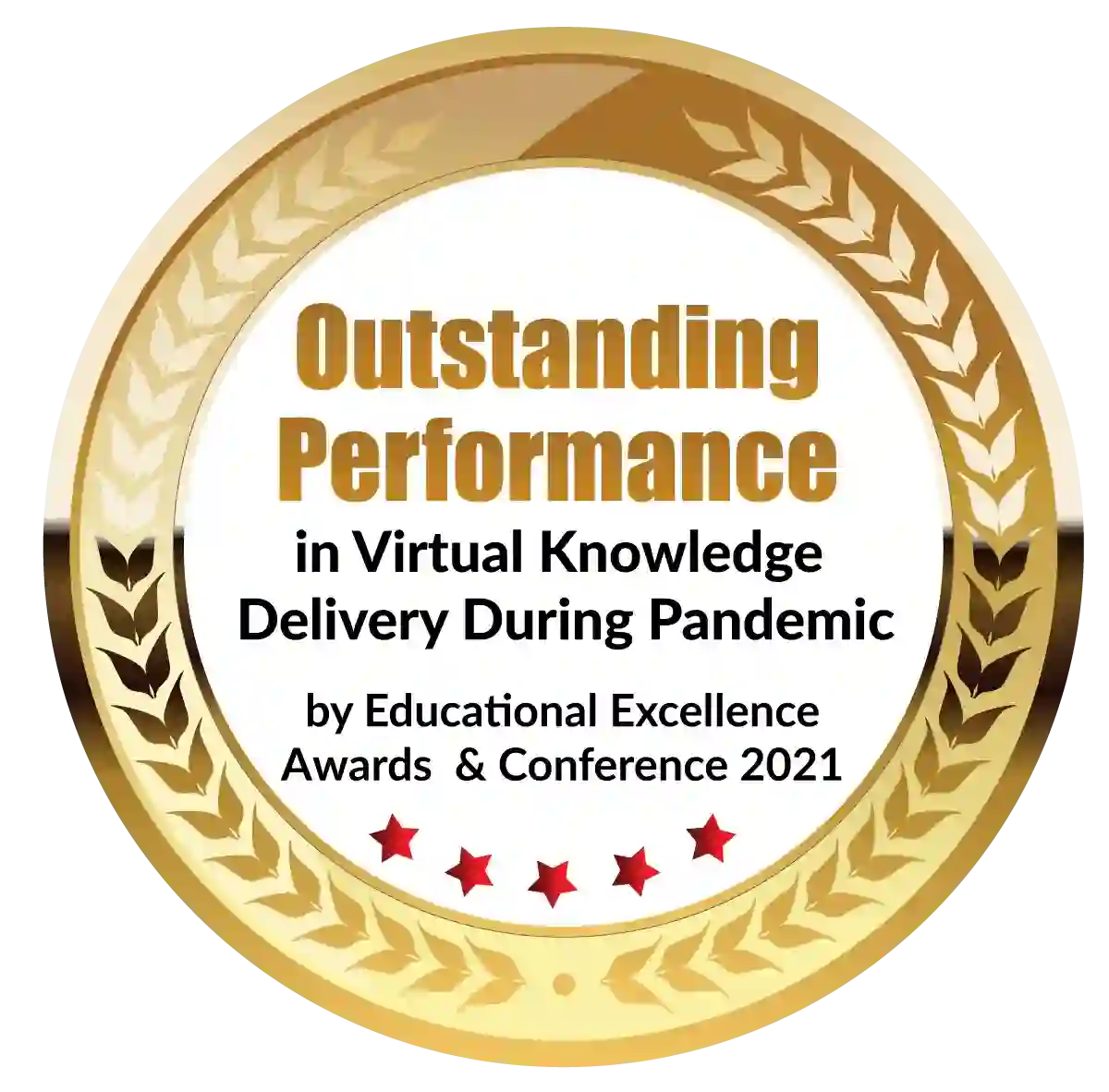 Outstanding Performance in Virtual Knowledge Delivery During Pandemic by Educational Excellence Awards & Conference 2021