Students Trained & Placed
Kitchen Training Facility
International & National Internships only at 5-star Properties
One to One Corporate Mentorship
An Entrepreneurial Culture at the Campus
Dignified with Rankings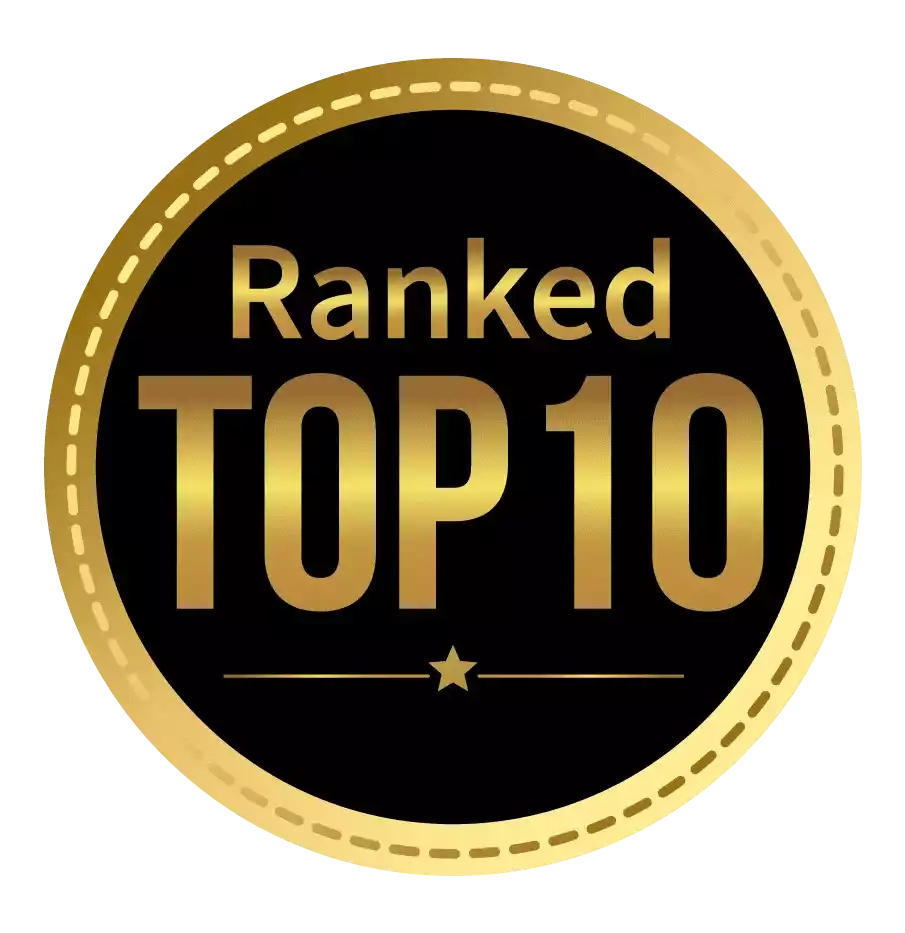 Amongst India's most promising Hotel Management Institute by Higher Education Review 2022
---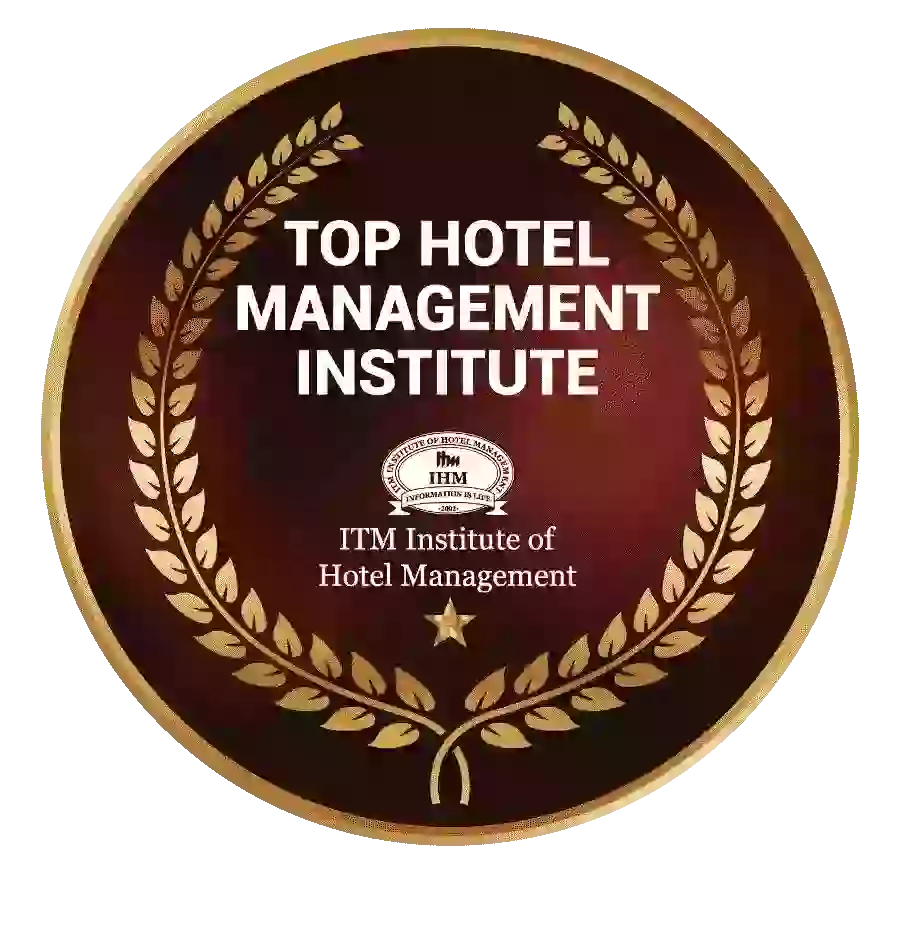 Ranked Top Hotel Management Institute awarded by Times Education Icon 2022
---
Quality Education, Outstanding Administration & Leading Infrastructure by Educational Excellence Awards & Conference 2021
---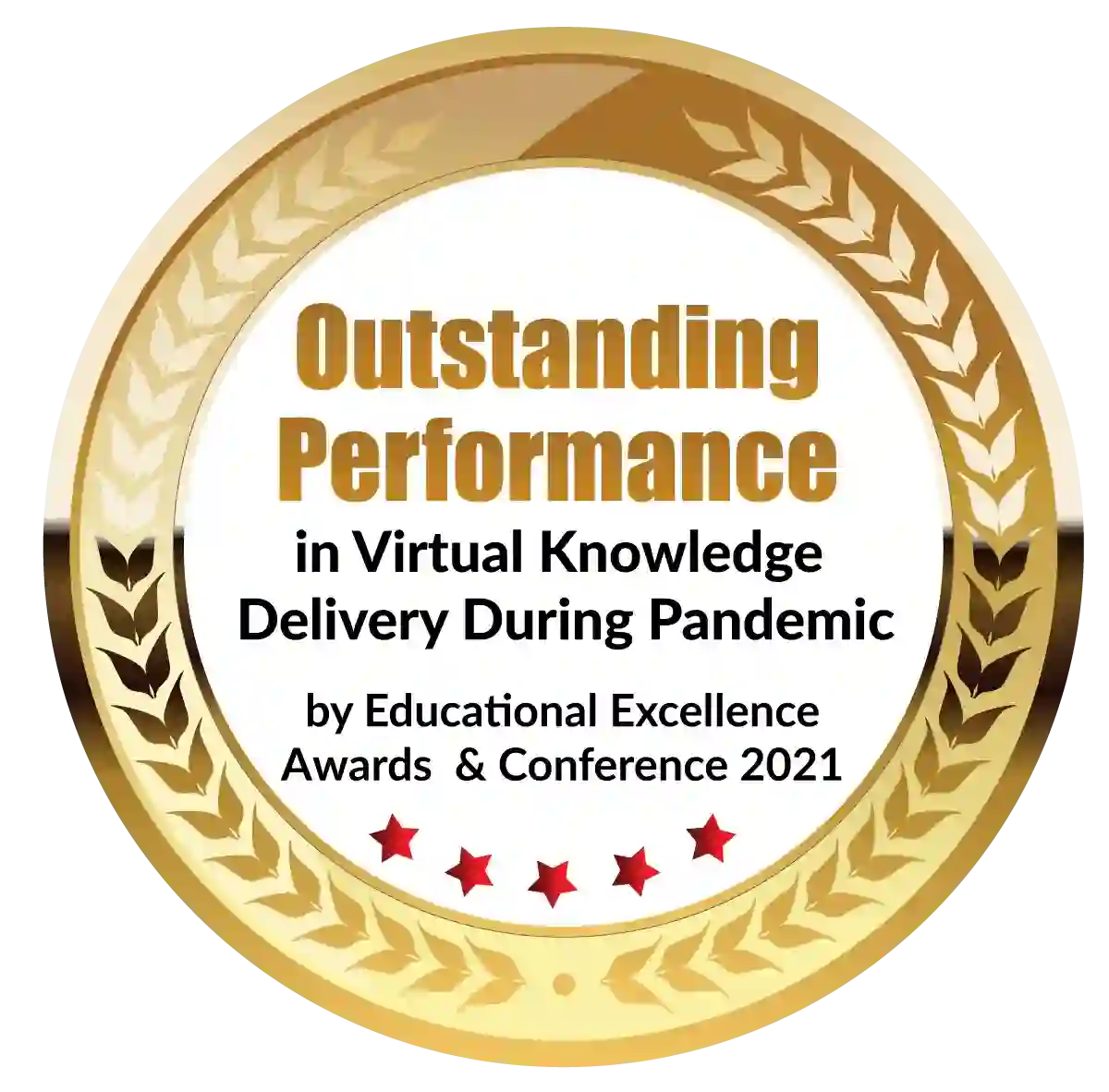 Outstanding Performance in Virtual Knowledge Delivery During Pandemic by Educational Excellence Awards & Conference 2021
VFX animation span a wide range of fascinating abilities. VFX is an abbreviation for 'visual effects,' and it refers to the creation or manipulation of visuals to achieve a specific effect. This may be a massive explosion or as easy as digitally placing a poster to a wall. In The Avengers, do you remember Dr Strange's time portals? It's visual effects. What about the bullfight scene in Baahubali? That, too, is VFX! These days, movies are full of visually stunning effects that transport the audience to a genuinely fantastic realm.
An animation is a form of visual effect in which the animator generates motion for objects and people in 2D or 3D. How many of you have been captivated by The Lion King's characters? Each character is as lovely as the real animal on which they are based. Simba, Kiara, Zazu, and the other lions have human-like expressions, unlike genuine lions. Animators design, draw, and then alter still pictures using a range of applications. This is known as animation. You can learn it in a VFX course in mumbai. 
What is the role of a VFX animator or a VFX artist?
VFX animation work is typically used in films, television shows, and video games. They can also work in real estate, advertising, and any other sector where a visual depiction of something difficult to recreate is required. Those magnificent dragons from Game of Thrones are undeniably stunning and awe-inspiring, but can we discover them in real life? No.
This is where VFX animators come in handy! When a narrative is too complex or dangerous to depict in real life, VFX and animation are utilised. Sending a man into outer space (interstellar) or flying are two examples of this (Krrish 3).
As a VFX animator, you would be responsible for the following tasks:
Budgeting is analysing the client's budget and determining what can be done within that framework.
Planning: plan based on the budget and the needs of the client – develop high-quality images within the final agreed costs.
Conceptualisation include planning and designing the necessary special effects.
Coordination entails working with a large number of other people, such as the producer, lead artists, and supervisors, as well as coordinating with the other departments involved.
Collaboration entails accepting direction and input from the individuals listed above.
Setting up meetings and communicating information properly and swiftly in order to meet deadlines
Editing: work with the editing department to complete the edits.
So, as you can see, a VFX animator's responsibility is both creative and management. It's not just about coming up with the most epic blasts — it's also about putting your teamwork skills to use!
Aside from this, there are a plethora of VFX animation departments. The art department, pre-visualisation department, asset department, research and development, match move, VFX simulation, lighting, and production are examples of these.
What are the skills required to become a VFX and Animation artist?
Wondering whether you should do a VFX course in Mumbai? Don't be concerned! If you have a background in mass media, media technology, graphic design, or photography, you will find it rather easy to learn VFX animation.
Knowledge of Art (animation, design, painting, photography), Math, Physics, and Computer Science at the high school level might also be beneficial.
To be a VFX animator, you must have technical talents as well as specific psychological attributes that will help you flourish in this profession.
Technical Skills:
Javascript
Adobe Creative Suite
UI design
Linux/Unix
Houdini
MAYA
3D modelling
Prototyping
Photoshop
Microsoft Office packages
Personality Traits:
While technical skills can be learned quickly at VFX course in Mumbai, certain personality attributes must be cultivated in order to flourish at this craft.
Creativity: It is essential to be able to imagine scenarios that will transition well onto large (or tiny) screens.
Attention to detail: Do you have a sharp eye for strands of hair falling out of a dishevelled ponytail? This is only one example of the type of information that must be considered in order to make the character more humane and this is something you will learn at VFX course in Mumbai.
Good visual awareness: Can you tell whether a cluster of flowers would appear better if duplicated and made into a larger group, or how the effects of a specific colour affect a specific scene? The ability to manipulate spaces and distances is almost as critical as colour sensitivity.
You must be interested and passionate about films, cartoons, drawings, and narratives.
A strong collaborative mentality (must be a team player): As previously stated, this field will necessitate a great deal of collaboration because various people will be participating in the process.
Organization skills: Because there are so many departments involved, one must be extremely organised to ensure that all contacts and communications are clear, exact, and efficiently documented.
What are the skills you'll learn as you go down the path of VFX and animation?
Developing a keen eye for detail would be the most valuable learning experience at VFX course in Mumbai. A VFX animator must be extremely aware of the slightest details, whether it's light and shadows or freckles on a cheek.
Fortunately, all of these abilities can be learned. Work experience, practise, a few self-help movies, and personality development courses can all help you develop your personality traits.
And don't worry about technical skills — we've got you covered! In VFX course in Mumbai, you'll learn everything there is to know about VFX and animation from experienced pros.
What is the scope of VFX and Animation?
VFX animation is expanding slowly but gradually in India and around the world. Whether it's Netflix programmes, blockbuster movies, or even day-to-day VFX applications, the demand for the skill is undoubtedly on the rise.
VFX and animation scope in India
According to Statista, Between 2016 and 2019, the VFX and post-production sector in India nearly doubled, rising from $39 billion to $68 billion. According to the same report, the business will be worth about 147 billion dollars by 2024 — that's a lot of money!
Furthermore, the increased accessibility of internet sites such as YouTube has increased the demand for animation and VFX.
What are the career opportunities after the VFX and Animation course?
Opportunities abound in a variety of industries, including video games, television, film (Bollywood and beyond), advertising and commercials, the business world, real estate, and more!
Animation design, game design, graphics, storyboarding, 3D modelling, texturing and lighting, 2D and 3D animation, and other important job opportunities are available in these industries. The following are a few major career options:
Postproduction Artist
Artist specialising in rotoscoping: This technique involves animators tracing over live-action film frame by frame. It adds a touch of realism.
Motion Graphic Designer: This employment entails making movie clips, adverts, title sequences, and trailers, among other things.
FX technical director: This person is in charge of supervising the creation of particle and fluid effects. This includes the creation of flames, fluids, smoke, clouds, and physical destruction such as explosions and particles.
VFX artist: A person who creates visual effects for video games, movies, and television shows.
VFX supervisor: Oversees all aspects of the visual effects necessary during the production process.
Render Wrangler: This is the final person to see the animation before it is turned into a film or video.
Rigging Artist: A 3D rigger creates a skeleton for a 3D animation to allow for movement. Before they can be animated, characters must be rigged.
Matte painter: These are the people that produce photorealistic landscapes or surroundings that are impossible to recreate on a real set.
 
Pre-production Artist
Compositing Artist: Compositing Artists spot flaws and devise techniques to create the final animated film. They make use of technologies such as Adobe After Effects and Motion 5.
Content Creator: This work entails matching lines of dialogue to animations, reviewing the final outputs, and reporting on status.
A storyboard artist: Is someone who translates a script into a visual story.
Character animators: They create and design characters using various animation software, 3D modelling, and even puppetry.
Background artist: It is someone who produces the colour, style, and feels of a scene.
Layout artist: This person is in charge of drawing the layout of the visuals.
Concept artist: Someone who creates visual representations of concepts. Their work has been used in animation, comic books, advertising, and publishing, among other fields.
Dignified with Rankings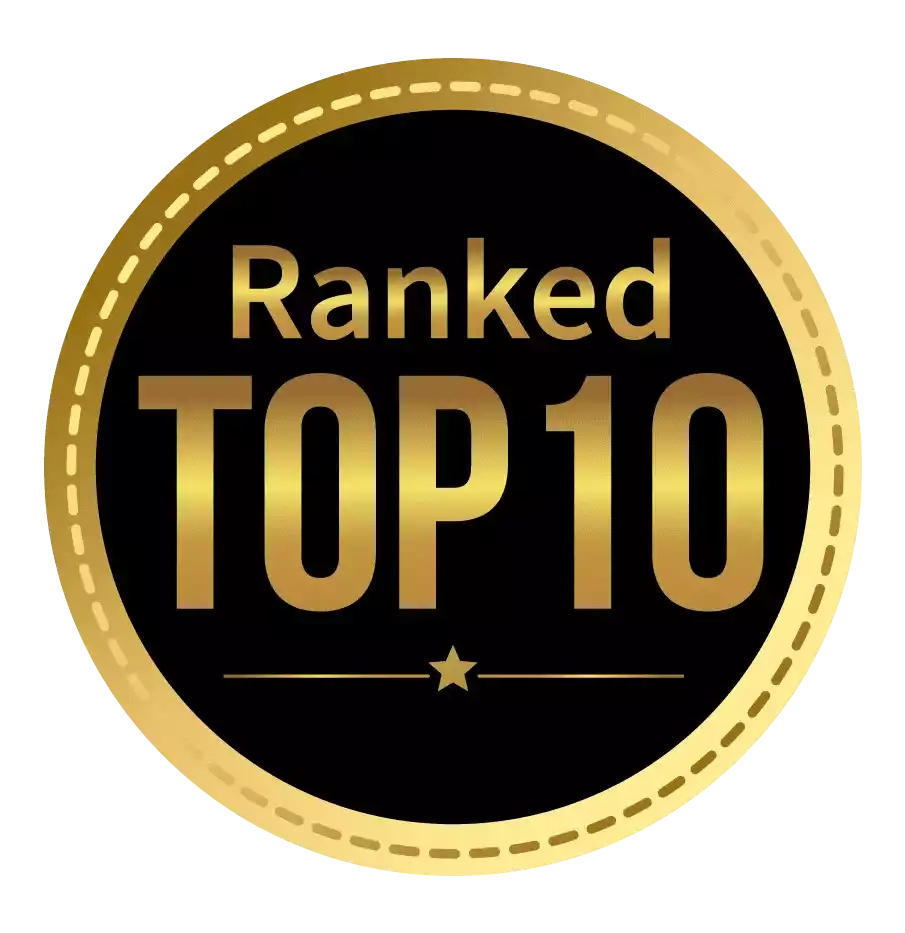 Amongst India's most promising Hotel Management Institute by Higher Education Review 2021
---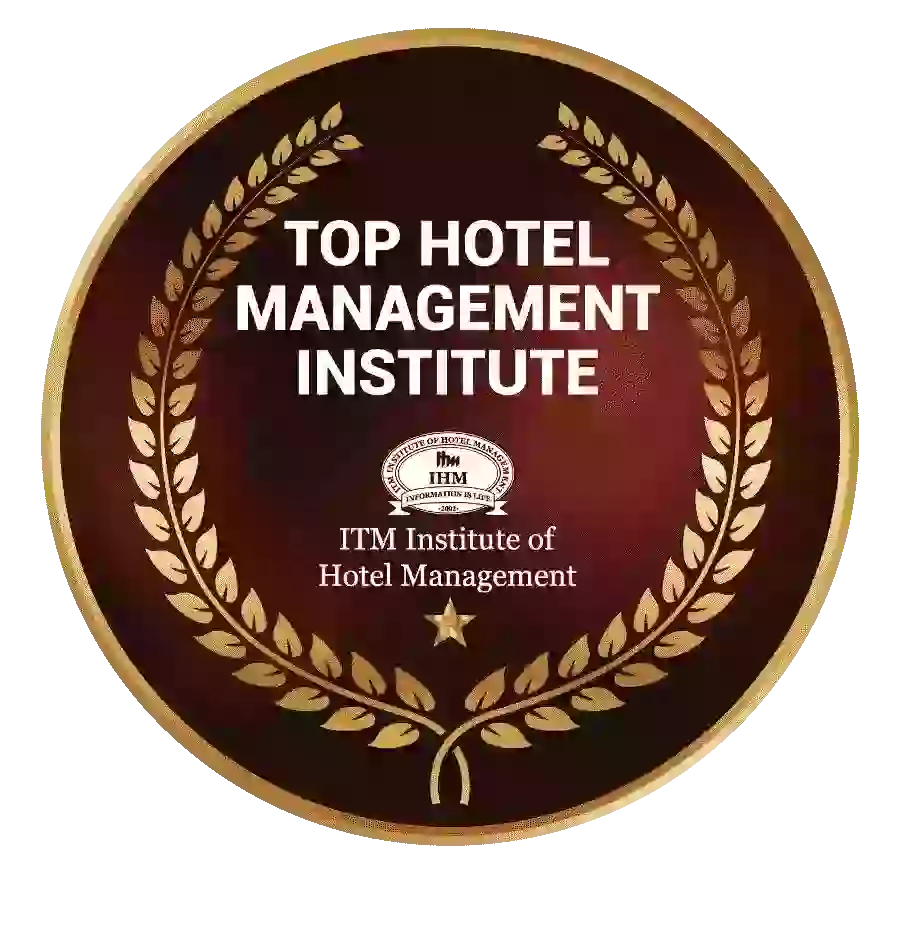 Ranked Top Hotel Management Institute awarded by Times Education Icon 2022
---
Quality Education, Outstanding Administration & Leading Infrastructure by Educational Excellence Awards & Conference 2021
---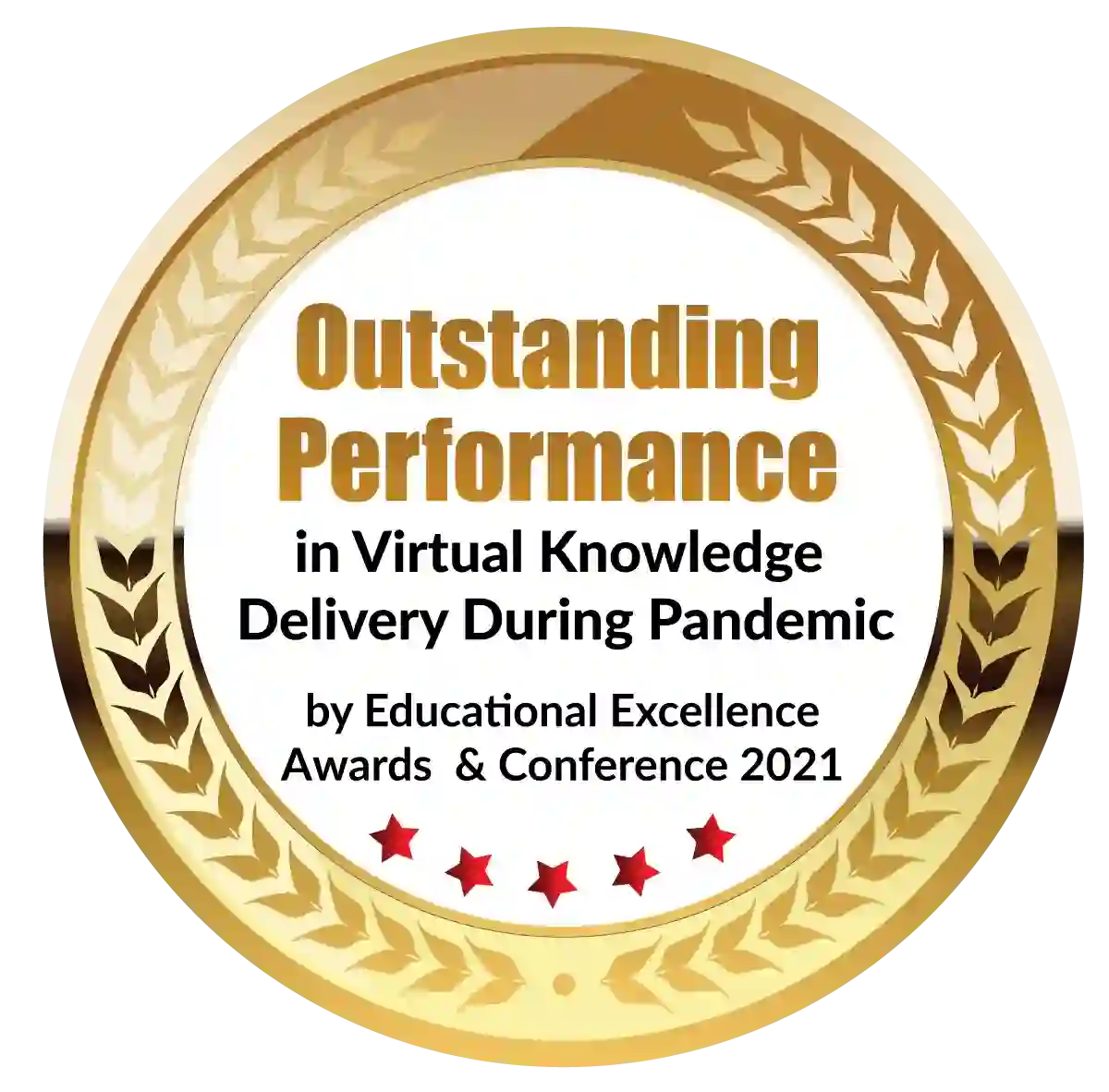 Outstanding Performance in Virtual Knowledge Delivery During Pandemic by Educational Excellence Awards & Conference 2021