Students Trained & Placed
Kitchen Training Facility
International & National Internships only at 5-star Properties
One to One Corporate Mentorship
An Entrepreneurial Culture at the Campus
Dignified with Rankings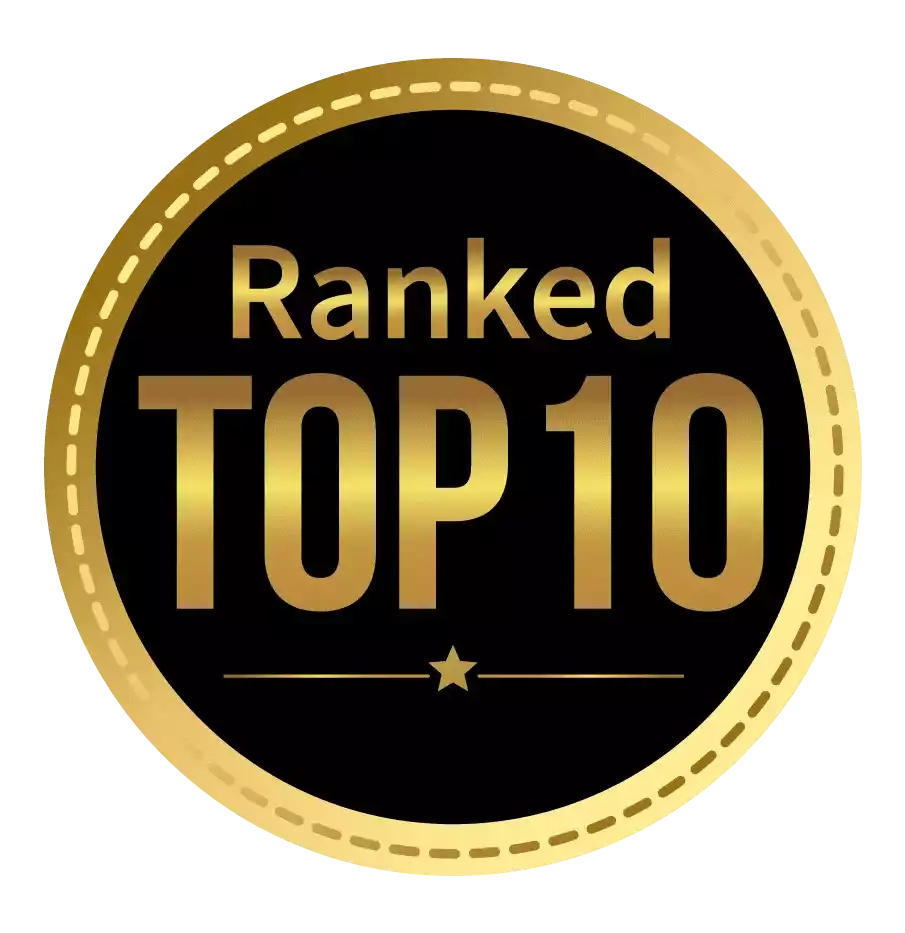 Amongst India's most promising Hotel Management Institute by Higher Education Review 2022
---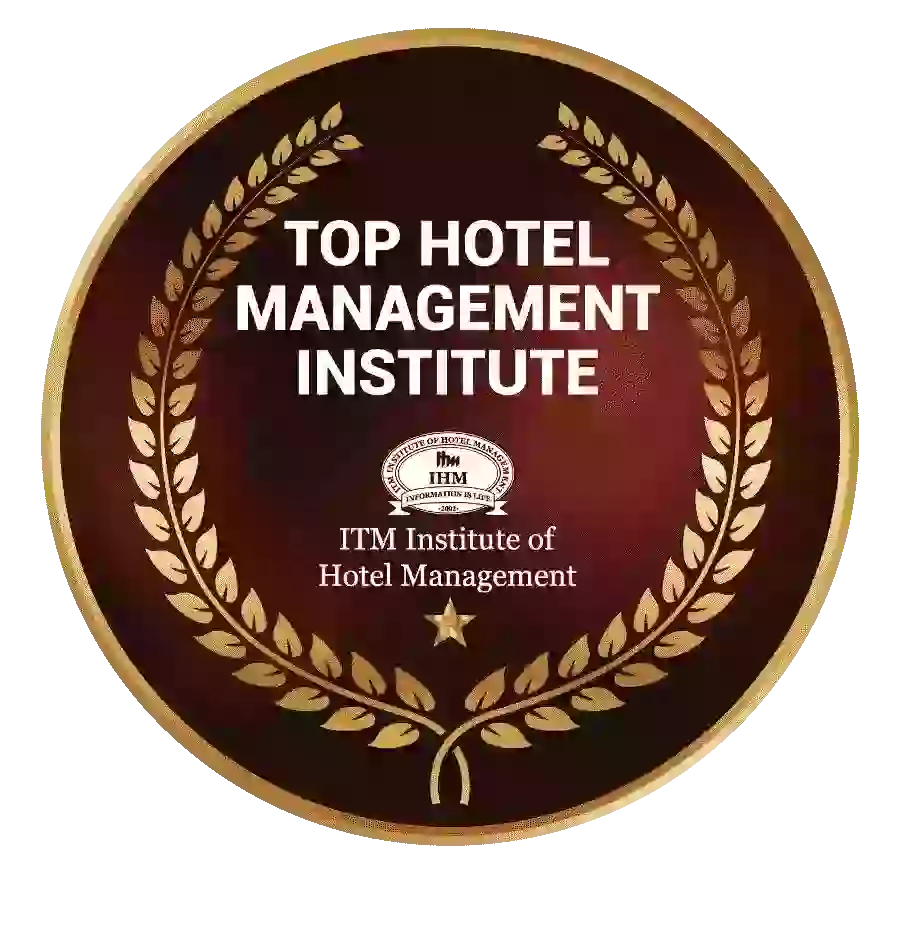 Ranked Top Hotel Management Institute awarded by Times Education Icon 2022
---
Quality Education, Outstanding Administration & Leading Infrastructure by Educational Excellence Awards & Conference 2021
---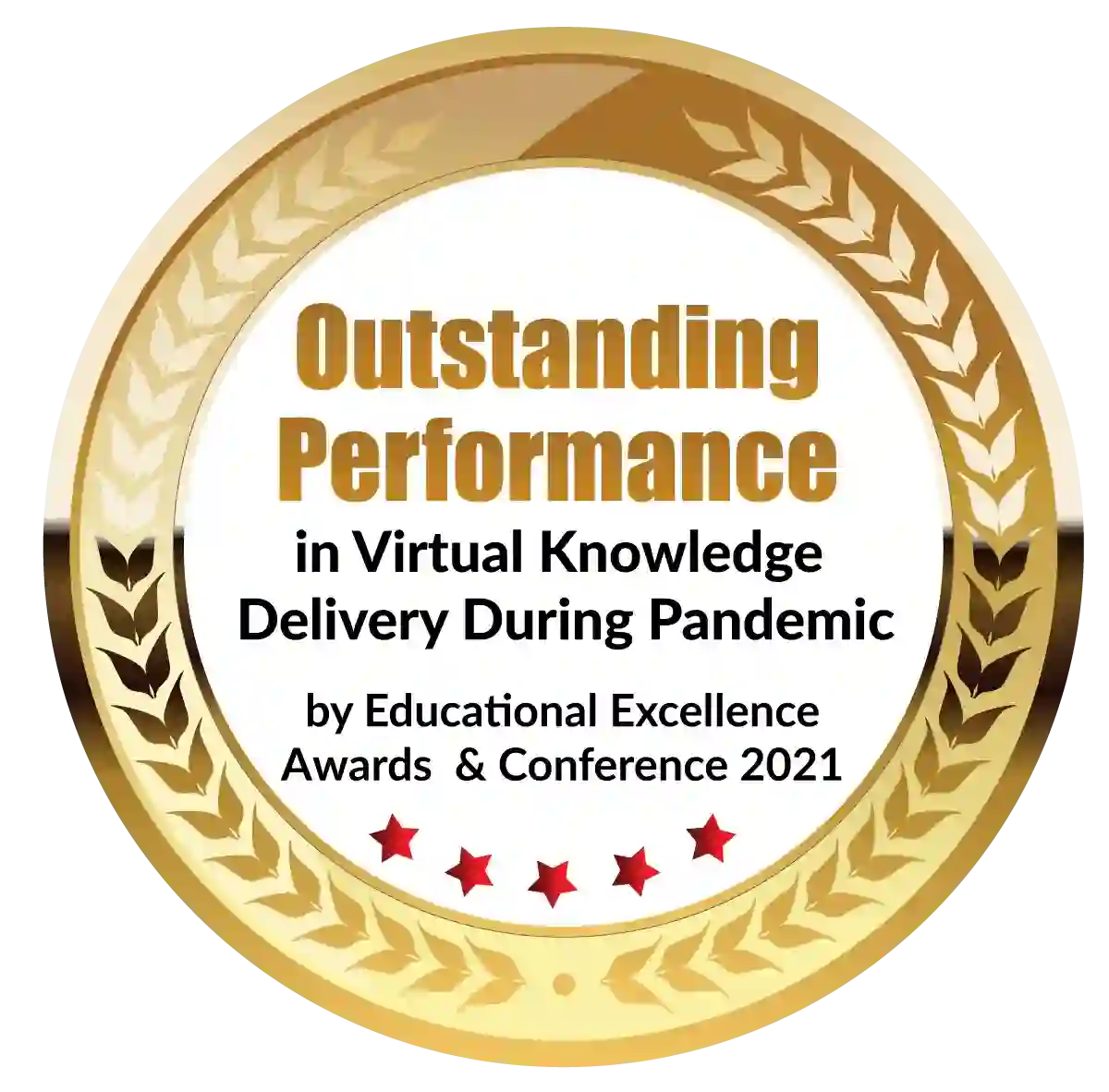 Outstanding Performance in Virtual Knowledge Delivery During Pandemic by Educational Excellence Awards & Conference 2021
The BSc animation and multimedia animation industry has expanded rapidly in recent years, not only in India but around the world. The driving cause behind the amazing rise is that an increasing number of aspirants with the art of telling unique and new stories are entering the profession. It's no surprise that the sector has taken a great leap forward, and with the participation of new technology, there is an ever-increasing demand for employees.
Because of the demand, the field of animation BSc animation and multimedia has a bright future in India.
Friends, in this blog, we will attempt to address the question, "What is the scope of BSc animation and multimedia in India in the next years?" 
But, before we go any further, let's define VFX in the animation industry.
We are confident that if you watch a movie nowadays, you will see numerous incredible situations, such as a car flying through the air. Or a man dissolving into the particles. The bomb scenes are frequently the result of VFX. In reality, special effects or VFX are an element of post-production in filmmaking rather than film shooting.
If you look for the VFX sector today, you will be amazed to learn about the thriving potential for BSc animation and multimedia in India and around the world.
You may be astonished to see that practically every website is discussing how VFX has become an integral element of the HOLLYWOOD INDUSTRY, and that the Indian Film Industry is following suit. Previously, it was assumed that the Indian film industry could not compete with Hollywood.
But wait, what do blockbuster movies like Thor and Avatar, or Shrek and Gravity have in common?
No worries if you don't know the answer. We make things simple for you.
All of these films, and many others like them, were swamped with VFX and animation, much of it created by Indian artists. Indian artists are liberally contributing to the growing popularity of these blockbuster Hollywood films.
Now we'll explain the true breadth of VFX BSc multimedia in the animation industry. But, before you do that, it's a good idea to learn a little about India's VFX industry– we'll try to show you the origins, current situation, and future holds.
What role will VFX play in India in the coming years?
As one of the world's fastest-growing economies, India is ready to set new standards for the animation industry, as it has for other sectors of IT and telecommunications.
In recent years, our country has held the record for being the first in the world in terms of annual film output.
The Bollywood industry would not exist without the VFX industry, which has grown as a crucial component of Bollywood. In recent years, the animation sector has produced world-class films, video games, and animated television shows. You can name any of them, and you'll find that they're all packed with visual effects.
It's no surprise that a number of businesses have begun to investigate new technologies, ranging from 360-degree aspects to virtual reality programs with BSc multimedia technologies.
The COVID-19 epidemic has caused drastic adjustments in content consumption, allowing the M&E industry to function admirably. Despite its flaws, the lockdown that followed was like the wind beneath the wings of the Indian animation sector.
The animation industry is on a roll.
The Animation, BSc animation and multimedia VFX, and post-production market increased by 15% from 88 billion in FY19 to 101 billion in FY20, according to KPMG India's Media and Entertainment Report 2020 – A Year off Script: Time for Resilience. From FY16 to FY20, the industry expanded at an 18% CAGR. Here are some extracts from the report.
According to the survey, with the considerable increase in kids content consumption on both TV and OTTs, most producers have focused on developing new IPs, new episodes of popular/flagship titles, and completing commissioned works in both domestic and international markets.
With about 40 to 50 percent of on-air material featuring local characters, storylines, and cuisines, homegrown animated content is already dominating the charts on TV and streaming services (re-watching and binge-watching).
After the initial discomfort of adaption, most animation companies across the world and in India have seen increased productivity working from home. Pioneers such as Disney, Pixar, DreamWorks, Green Gold Animation, and Graffiti Multimedia and Reliance Animation have adapted to the remote working paradigm and are successfully executing projects and releasing new IPs.
India has an advantage over other countries because of our abundance of mythical and fantastical stories. Since a result, the Visual effects sector has a promising and bright future for young and talented aspirants, as directors and filmmakers are constantly on the lookout for talent in the field of VFX BSc multimedia in the animation industry.
The animation business in India has seen numerous beneficial advancements in BSc animation and multimedia. The significant shift and positive development are reflected in firm mergers and acquisitions, which provide small players with access to the most modern and improved resources. As a result, market share has increased. Studios all around the world are increasingly collaborating with local businesses, giving them global visibility and limitless opportunities. According to a recent report, the Indian animation and VFX market is worth 53 billion INR in 2020 and is predicted to increase to 129 billion INR by 2023.
The animation sector is predicted to increase at a rate of 35% each year, ensuring its bright future. The Indian market, like those of other Asian and European countries, requires government help.
The VFX BSc animation and multimedia segment of the animation business has gone a long way since its inception and now accounts for the lion's share of the industry. Filmmakers are following the latest trends. They are constantly working on areas where VFX is portrayed as a key part of animation films, as there is a growing demand from the audience as well. Some of the most popular films, such as Bahubali, Ra.One, and Robot, clearly illustrate the findings.
The long-held belief that India must outsource its VFX work to foreign countries has given way to a new reality. India now has the ability to not only establish self-sufficiency, but also to take on VFX BSc animation and multimedia employment from other countries.
The government intends to establish an Animation and Visual Effects Center.
The Government of India has also resolved to strengthen the animation industry in India BSc animation and multimedia, with a major step being the establishment of a National Centre of Excellence for Animation, Gaming, and Visual Effects, as well as a Moving Image Museum in Mumbai.
There are also plans to modernize the Films and TV Institute of India in Pune and offer new streams of courses to fulfill demand in new emerging areas, as well as an endeavor to upgrade The National Film Archives of India for the preservation of great films. This was made public.
The new animation center will be a Public-Private Partnership (PPP) that will focus on developing a talent pool in India, expanding post-production sectors, and aiding the growth of animation and gaming segments over the next three years.
Dignified with Rankings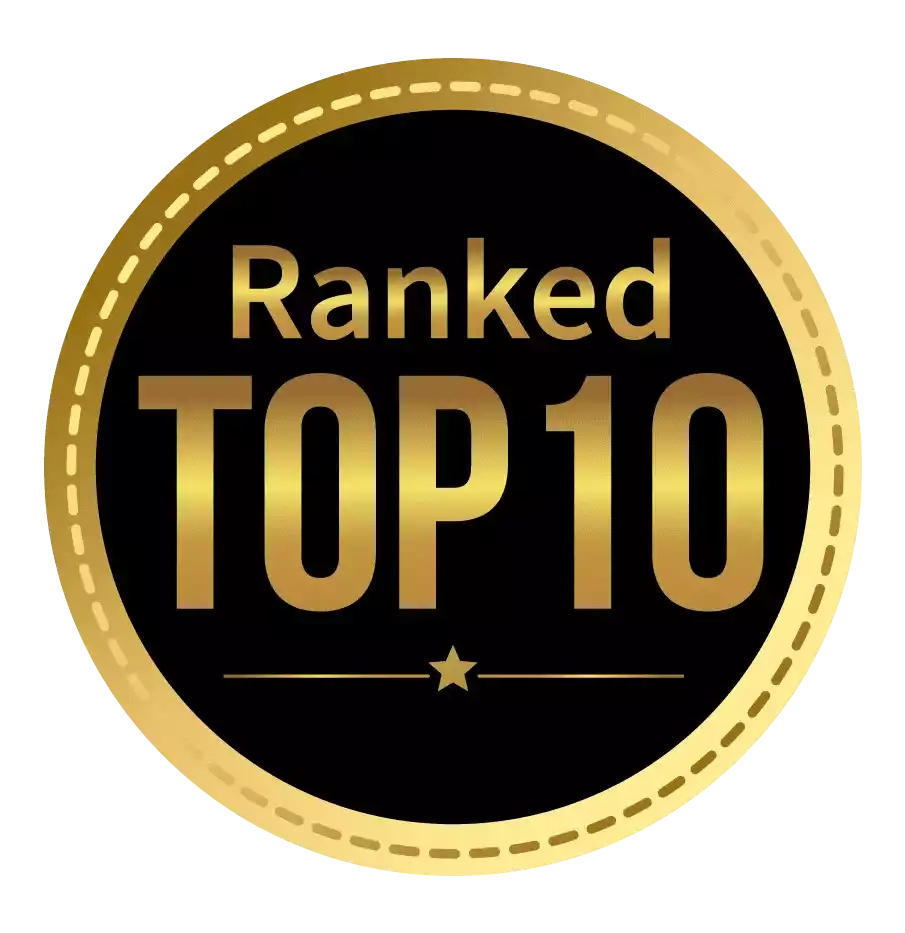 Amongst India's most promising Hotel Management Institute by Higher Education Review 2021
---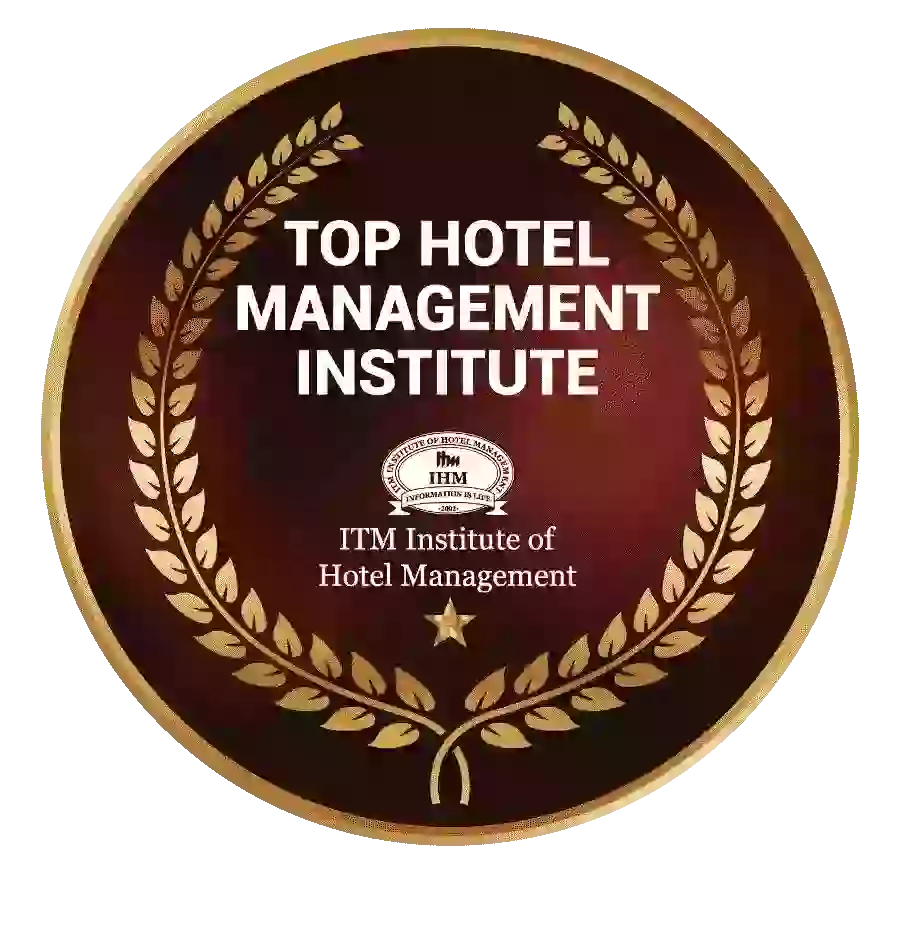 Ranked Top Hotel Management Institute awarded by Times Education Icon 2022
---
Quality Education, Outstanding Administration & Leading Infrastructure by Educational Excellence Awards & Conference 2021
---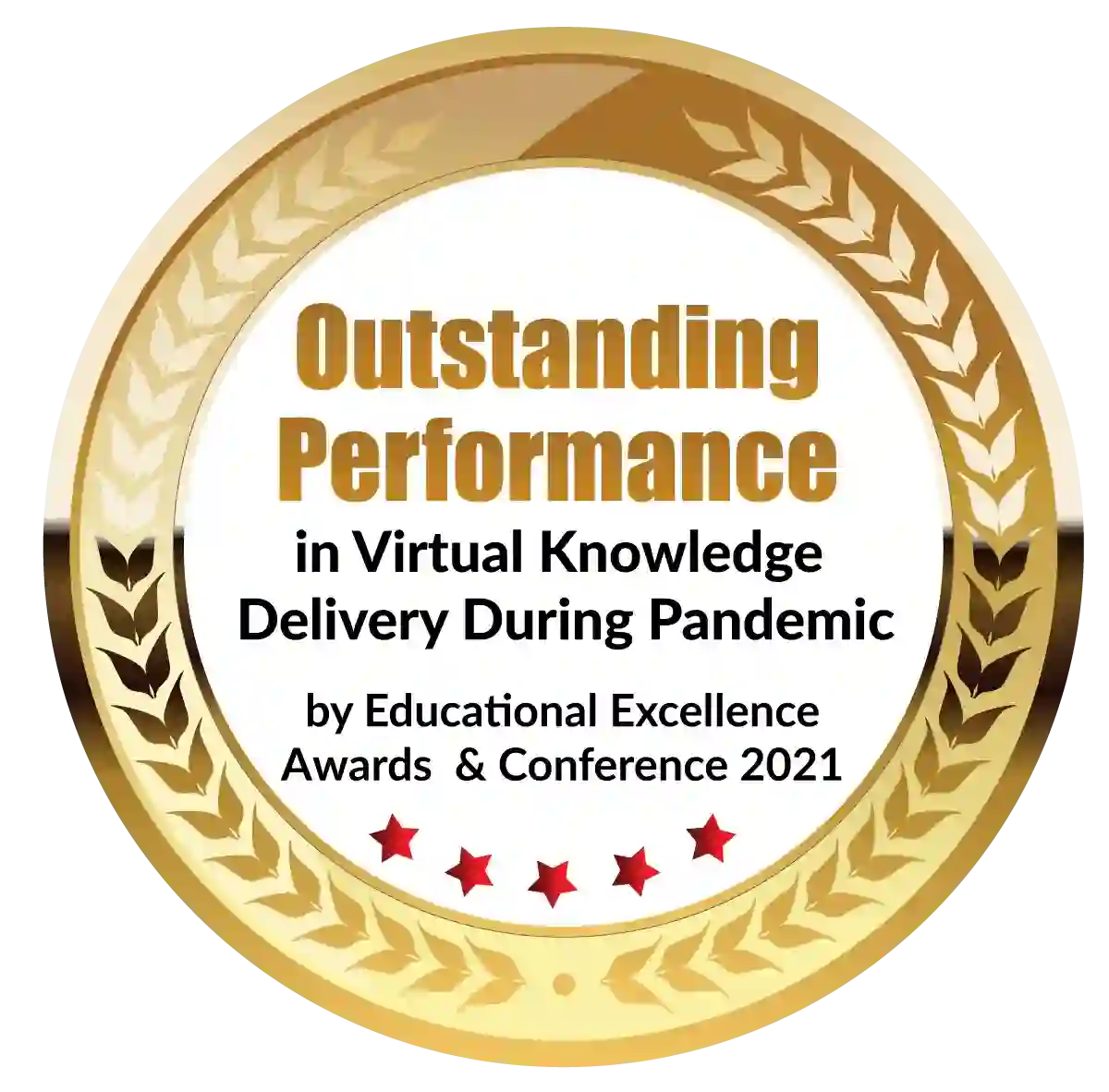 Outstanding Performance in Virtual Knowledge Delivery During Pandemic by Educational Excellence Awards & Conference 2021