Students Trained & Placed
Kitchen Training Facility
International & National Internships only at 5-star Properties
One to One Corporate Mentorship
An Entrepreneurial Culture at the Campus
Dignified with Rankings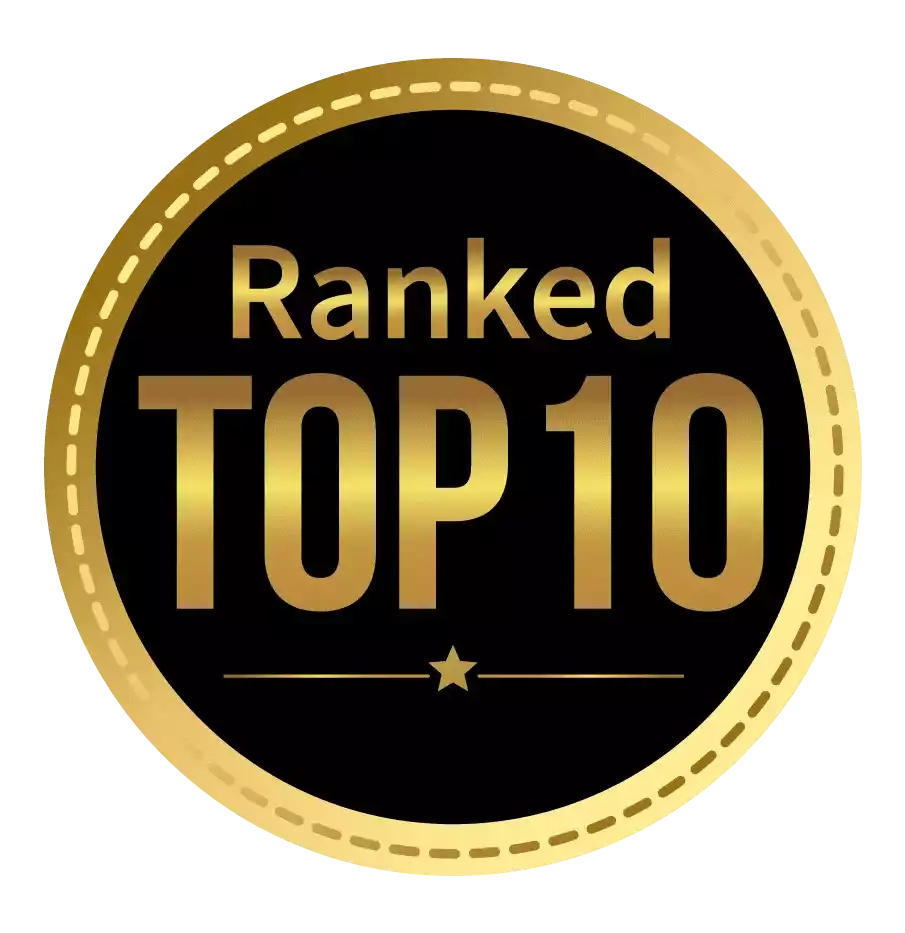 Amongst India's most promising Hotel Management Institute by Higher Education Review 2022
---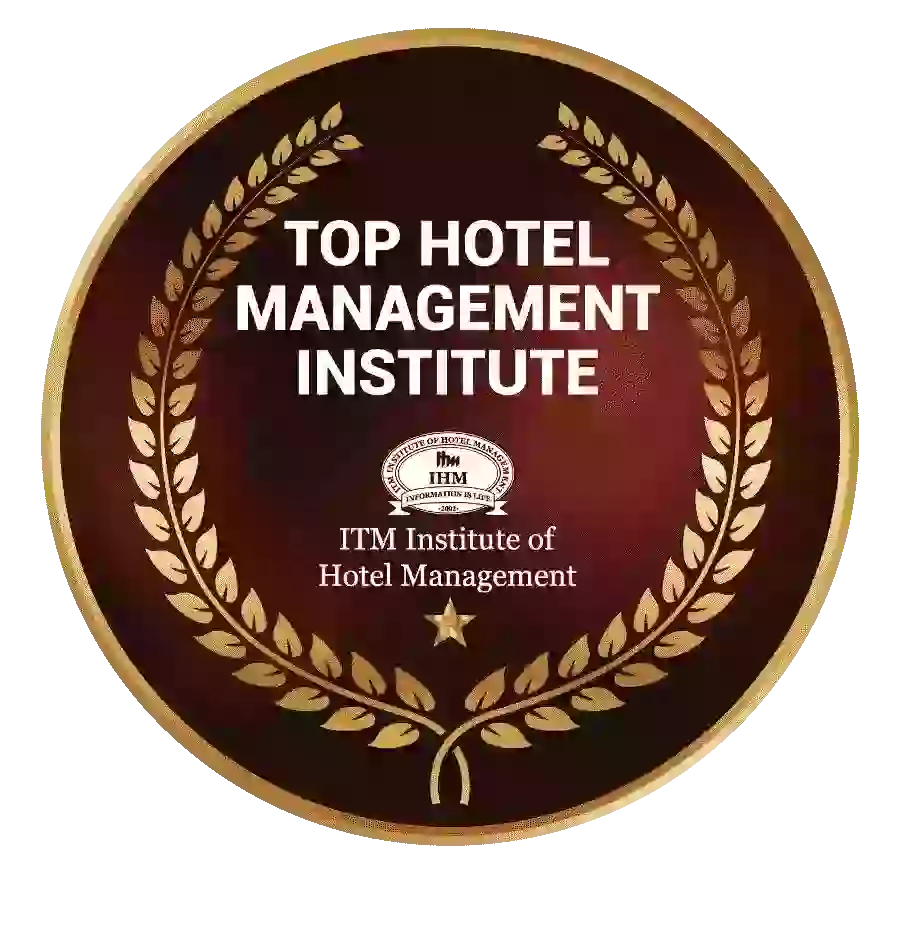 Ranked Top Hotel Management Institute awarded by Times Education Icon 2022
---
Quality Education, Outstanding Administration & Leading Infrastructure by Educational Excellence Awards & Conference 2021
---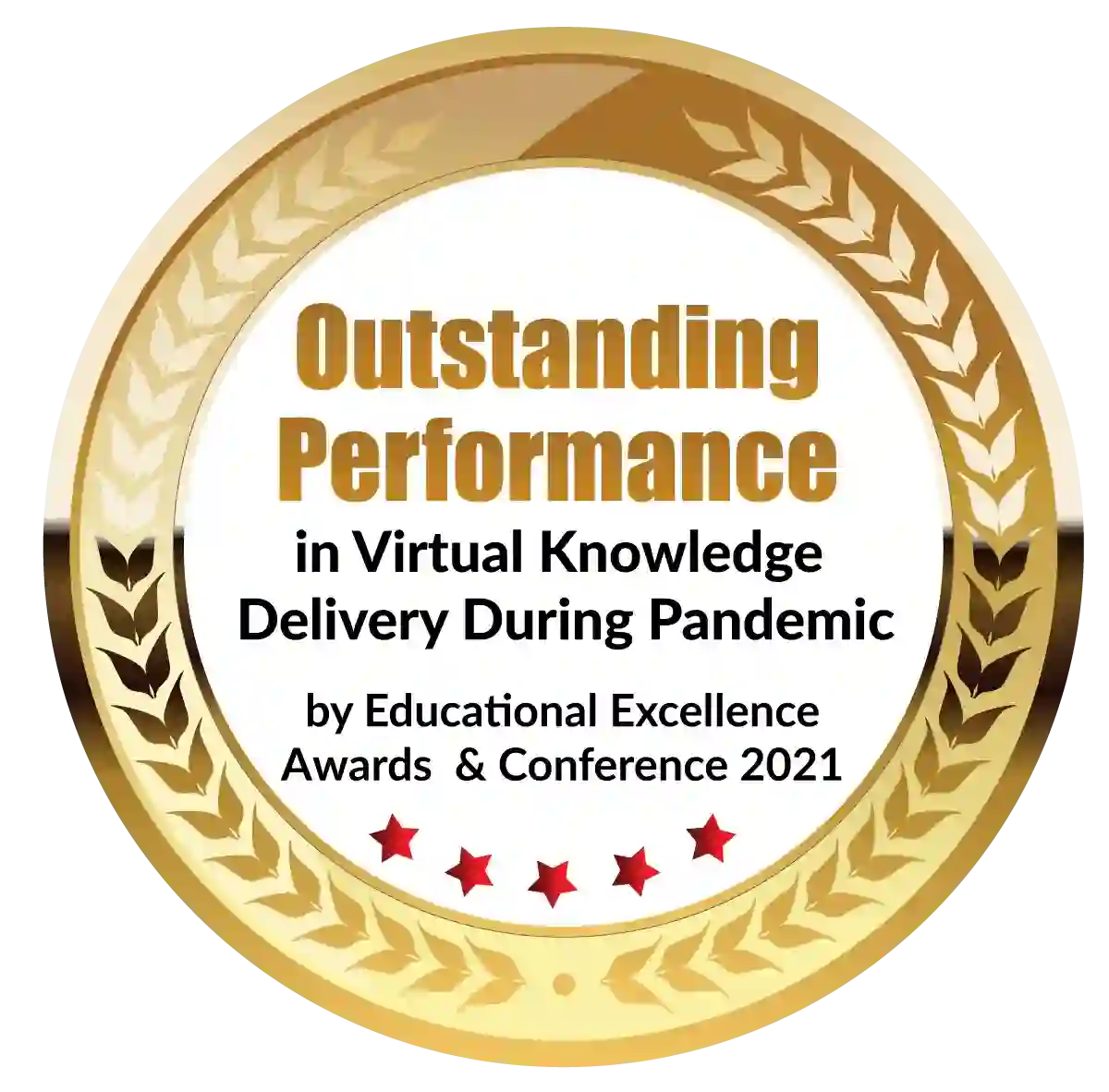 Outstanding Performance in Virtual Knowledge Delivery During Pandemic by Educational Excellence Awards & Conference 2021
There are many different professions to choose from. It's challenging to identify the job with the greatest potential. You should assess your aptitude. If you at least know the field you want to study, you can narrow down your search to a specific course or pathway program that you can continue with after your first year in India and another country. And the one we'll talk about today, a position in animation or visual effects, may foster creativity while also providing a good salary. To build a strong foundation for yourself, enroll in a reputable VFX and animation program, such as BSc animation and VFX. Here is a detailed blog on the BSc animation and VFX program if you're interested in pursuing this career.
Overview of the BSc animation and VFX program
A three-year, full-time undergraduate program called BSc Animation & VFX focuses on the fields of animation and multimedia. To be admitted to the course, the candidate must meet the requirements. Successful completion of the 10+2 level of education from an accredited educational board is the absolute minimum requirement. It appears that a minimum combined score of 60% for candidates in the general category and 55% for those in the SC, ST, and OBC categories at the 10+2 standard level is necessary. 
The structure and organization of the course are based on the most recent tools and techniques in the field of animation and visual effects. This includes a wide range of works, including animated films, video games, and cartoons. The following features are included in the BSc Animation & VFX program:
The training is thoughtfully organized into 6 semesters, each lasting 6 months.
BSc animation and VFX course enrollment
Animation and virtual effects (VFX) are relatively new topics of study. As a result, the course's popularity has been steadily increasing each year. Here are other ways to sign up for this course.
A candidate's 10+2 grades are frequently used by BSc animation and VFX universities to choose them for this degree. To apply to one of these colleges, go to the college's official website and fill out the online application. Candidates must fill out an online application and pay the required application fee in order to enroll in the BSc animation and VFX course.
If a college doesn't provide an online application option, you can still apply by mailing in a completed application form that you can get from the institution's website along with a demand draft to pay the application cost.
Applicants can go directly to the college admissions office and submit their application for the BSc animation and VFX degree together with all required documentation and fees if neither of the aforementioned strategies works out.
Skills needed for the BSc animation and visual effects
If one has an aptitude for technology and wants to use it creatively, the course is extremely up-and-coming. The following set of skills make someone a good fit for the BSc animation and VFX course:
The creative and original mind
A virtual reality world is created using IQ and EQ.
proactive inventiveness and enthusiasm for novel concepts
ability to visualize things clearly and the persistence to see them through
technologically savvy and thoroughly knowledgeable
The demand for the BSc animation and VFX course
Students can complete the program in three years and earn a BSc animation and VFX course while also learning a wealth of practical practices (6 Semesters).
The program gives students the option to select electives throughout the course of three years in accordance with their interests.
All theoretical papers are linked to the practicals for a fuller understanding of the subjects. This will foster the development of imaginative ideas and skills in particular academic areas.
The in-depth BSc animation and VFX program is aligned with industry standards and adds value to the diploma.
Industrial internship in the sixth semester to develop skills obtained in the first five semesters.
Opportunities are provided to improve scientific writing and soft skills.
Scope of BSc Animation in India
Due to India's robust job market, a career in BSc Animation or VFX offers a wide range of opportunities. Because the curriculum is created to provide students with an advanced learning experience and to hone their talents, the potential for animation in India is great. Cartoons and films that use CGI (Computer Generated Imagery), 2D classical & digital animation, and 3D animation & visual effects all use animation and VFX (Visual Effects). Because of the ongoing advancements in this industry, India has a particularly wide range of animation opportunities. Graduates of the program who are interested in furthering their education in the field can enroll in higher-level programs like the M. Sc., Ph. D., or M. Phil., or do independent research in the field.
Following a BSc in animation and visual effects, one may choose from the following list of careers:
2D/3D Animator- The job of a 2D/3D animator is to create animated scenarios using computer-generated visuals. When it comes to developing characters, scene changes, and backgrounds, the role is crucial. A mix of imagination and life is an animator. Images, special effects, and action graphics are created and assisted in the development by the designs of 2D or 3D animators.
3D modeler- 3D modelers paint and apply 2D textures to a digital frame in order to produce the surfaces or skins of visualized models. He/she is essentially a character skeleton designer that animators work with.
Graphic Designer- Many students who pursue degrees in animation or visual effects choose to work as graphic designers. When it comes to acquiring data and resources, it is one of the most rewarding jobs. A designer's job is to translate abstract notions into tangible visual visuals in order to illustrate the concept.
Lecture- Just like any other professional subject, animation also needs instructors and mentors who can direct students toward careers in the industry. To help students properly visualize the animation inspired by live forms, instructors emphasize life harmony while also teaching the technical components of the area.
Multimedia Programmer- The job of a multimedia programmer is to combine technical knowledge with creativity.
These programmers frequently produce cutting-edge digital products including interactive animated films, mobile apps, and websites built in Flash.
Web designer: It is the duty of a web designer to conceptualize, plan, and develop a website. They assist with the creation and upkeep of the product in addition to comprehending the demands of the customers and providing the necessary goods.
Effects of a BSc animation and  VFX course on your career path
As an assistant animator/creative director or assistant technical director, you may anticipate making greater money. Candidates can apply for jobs as a video editor, multimedia programmer, web designer, production designer, texture artist, compositor, production assistant, modeler, accessory designer, 2D, and 3D animator, and many more positions.
After four to five years in the sector, you are qualified to work both full-time employment and freelancing projects. Depending on your expertise, work ethic, and reputation. Additionally, highly accomplished animators and VFX artists bill by the hour. The way you approach finding employment in the field and your future will both be significantly impacted by this.
As more people learn new strategies and tactics to progress the profession, animation and VFX are two fields that are always expanding. For anyone who enjoys contributing to the industry and pursuing their passion, it is unquestionably a great professional option.
Dignified with Rankings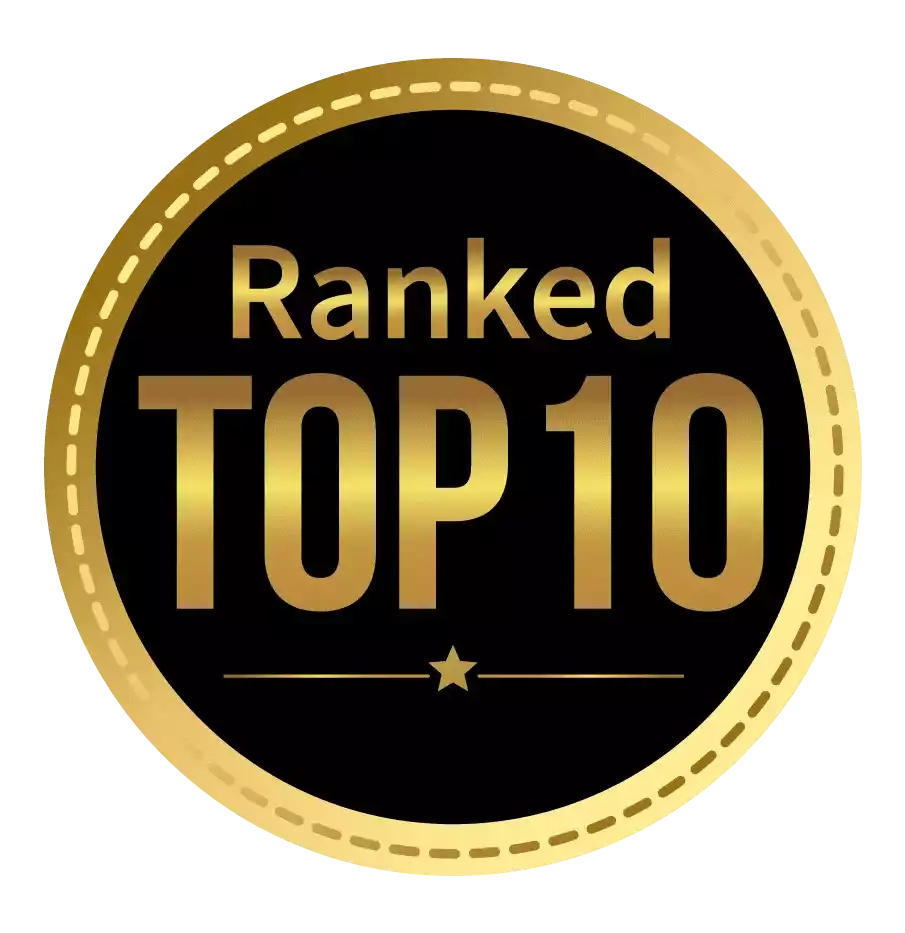 Amongst India's most promising Hotel Management Institute by Higher Education Review 2021
---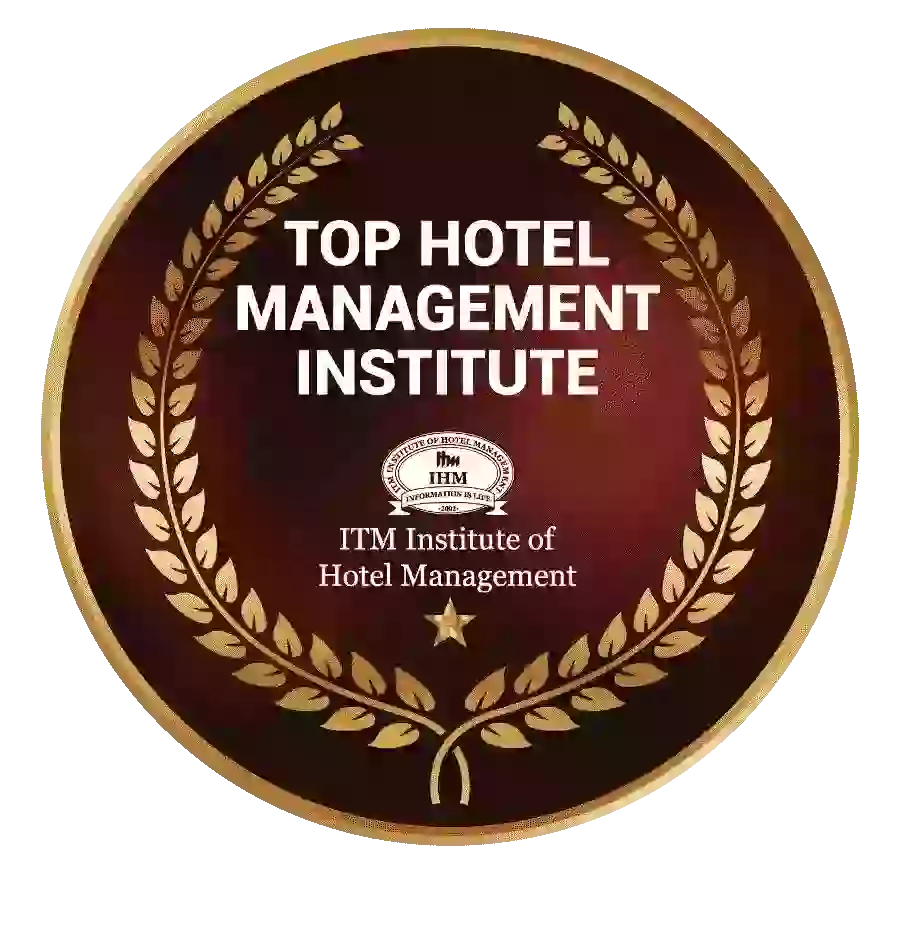 Ranked Top Hotel Management Institute awarded by Times Education Icon 2022
---
Quality Education, Outstanding Administration & Leading Infrastructure by Educational Excellence Awards & Conference 2021
---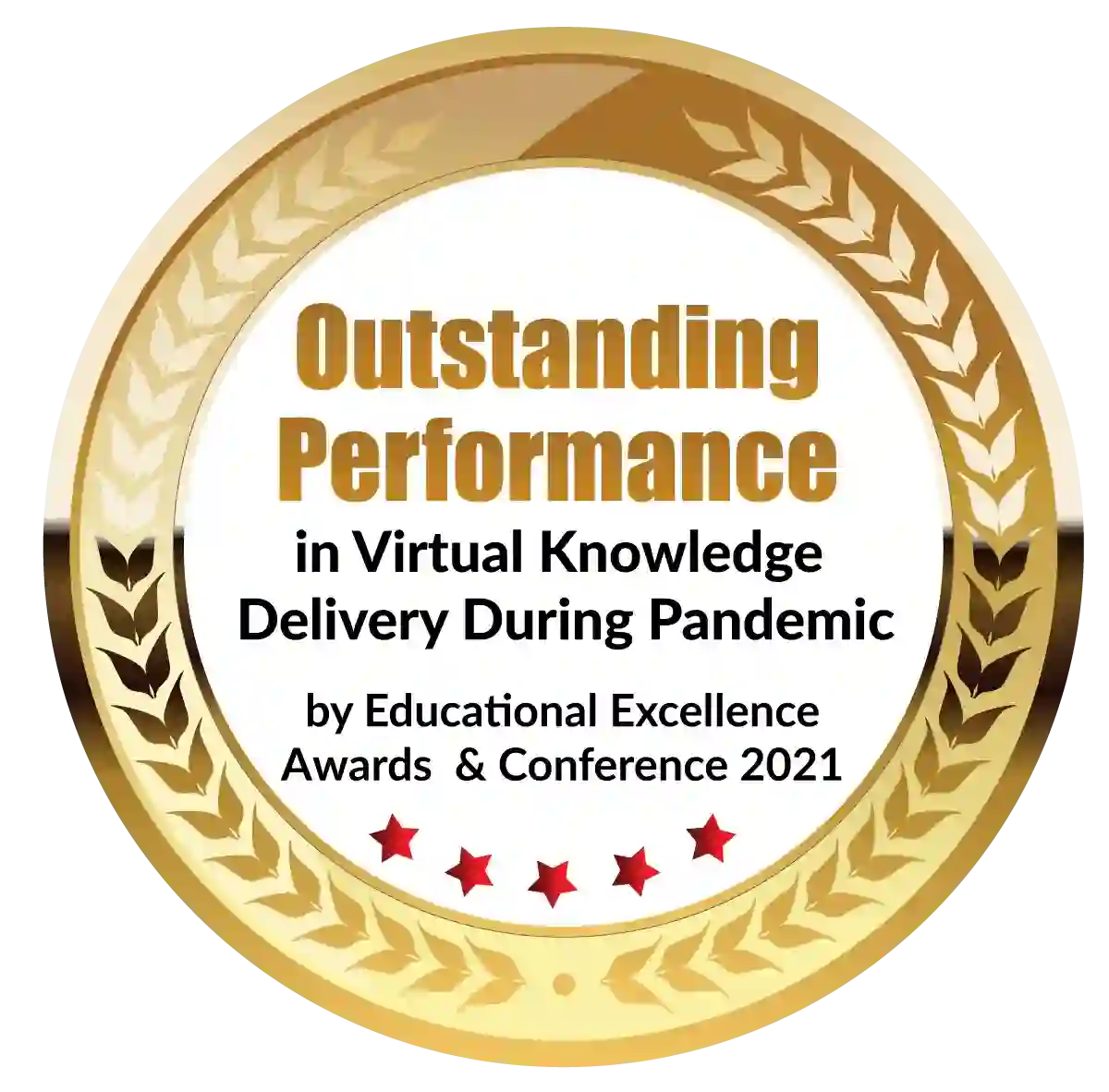 Outstanding Performance in Virtual Knowledge Delivery During Pandemic by Educational Excellence Awards & Conference 2021