Students Trained & Placed
Kitchen Training Facility
International & National Internships only at 5-star Properties
One to One Corporate Mentorship
An Entrepreneurial Culture at the Campus
Dignified with Rankings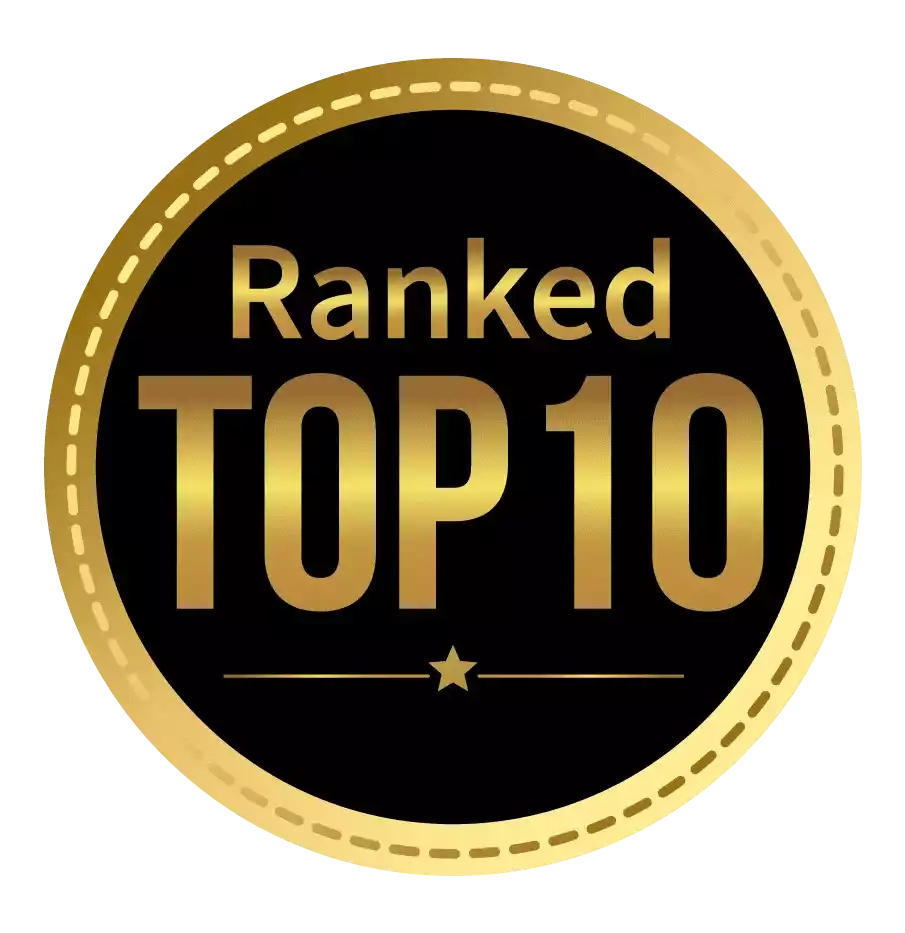 Amongst India's most promising Hotel Management Institute by Higher Education Review 2022
---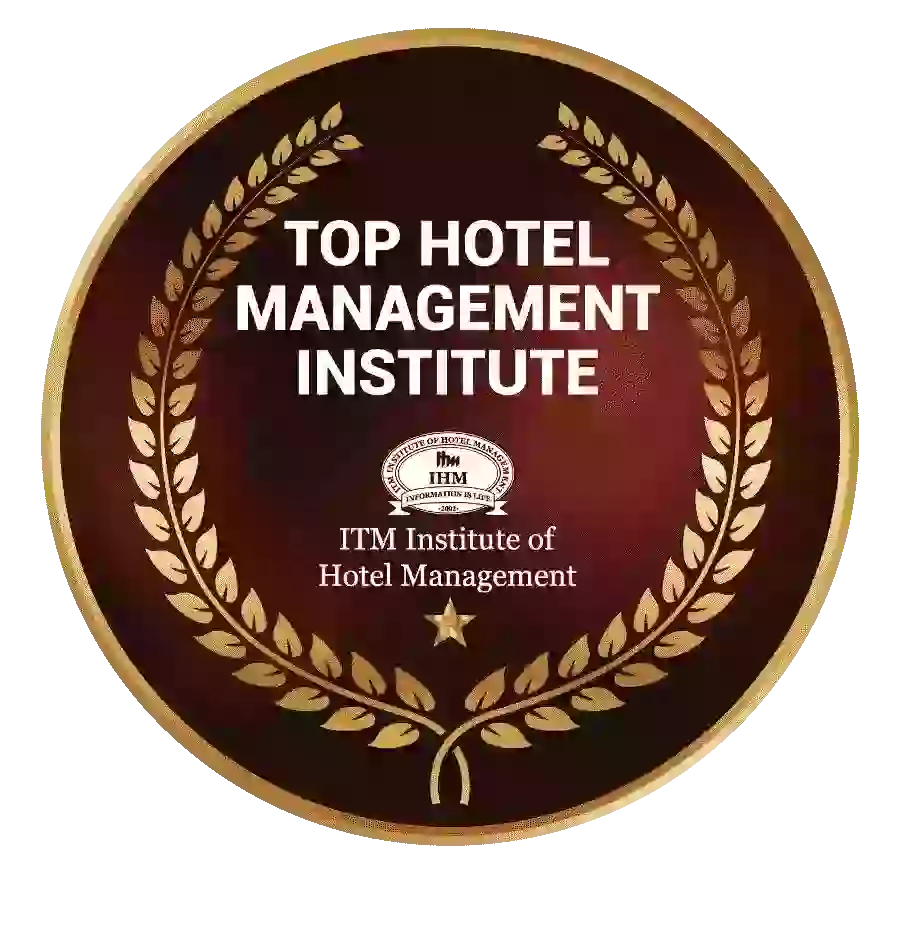 Ranked Top Hotel Management Institute awarded by Times Education Icon 2022
---
Quality Education, Outstanding Administration & Leading Infrastructure by Educational Excellence Awards & Conference 2021
---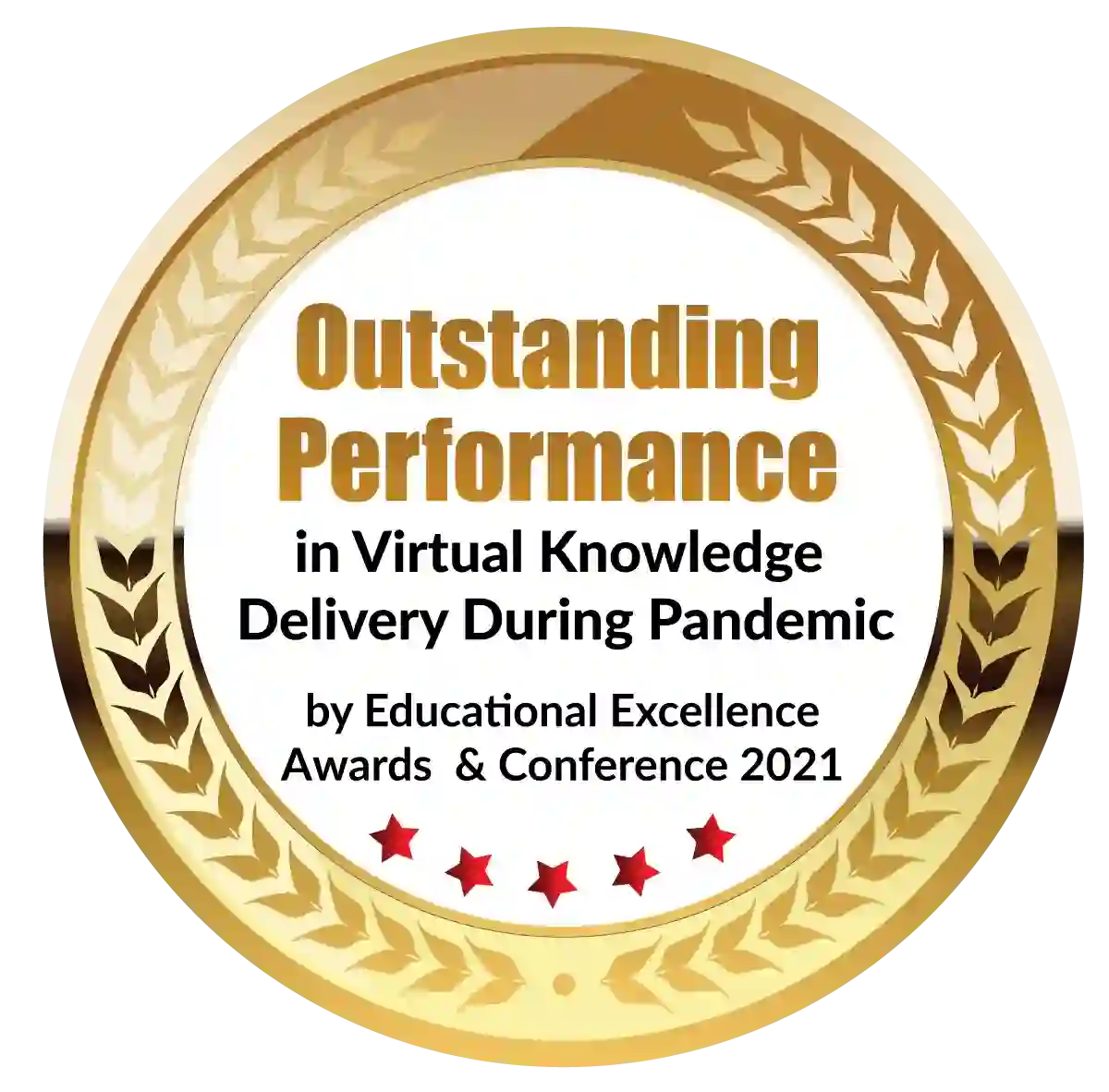 Outstanding Performance in Virtual Knowledge Delivery During Pandemic by Educational Excellence Awards & Conference 2021
With the arrival of new technologies, people are looking for creative career options, and Animation and VFX course has seen a significant increase in recent years.Nothing is now impossible to recreate on screen. 3D Animation and VFX course specialists are well-known for their creativity. People are pushing their creative boundaries in order to carve out their own niche in the animation industry.
As the market has expanded, so has the number of applicants. A growing number of BSc Animation and VFX college graduates are pursuing full-time careers in Animation and VFX courses. To advance in your career, you must select the right Animation and VFX course training. This article will provide you with an overview of the current state of 3D animators in India as well as the potential of 3D Animation and VFX courses in the future.
Animator Education:
Before you begin working as an animator, make sure you understand the job. The vast majority of students drop out within the first month of starting this career. To be a professional animator, you must be extremely creative, and imaginative, and have excellent sketching and drawing skills. As you gain experience, you will gain technical knowledge, but patience is required.
There are numerous professional 3D Animation and VFX course courses available to help you learn Animation and VFX course methods. You must select the best course for you while also gaining experience. Experience in the field is also required. You should try to gain as much practical experience as possible. This will help you understand the nature of the field.
Current Situation:
When it comes to Animation and VFX courses, India has a lot of potentials. Animators with talent are always in high demand. Animators are well compensated, and there are numerous opportunities for advancement. Experienced animators can start their own businesses. You might be able to start your own freelance business if you get the right BSc Animation and VFX course and multimedia training from BSc Animation and VFX colleges. You can also work for an animation studio, advertising agency, game developer, media company, or TV and film production company, whether large or small.
However, in order to be consistently hired, you must have a substantial body of work to present. It may take some time and patience, but you must prove your worth. There are many animators who never advance in their careers. This is because the institutes where students study Animation and VFX course are of poor quality. They are required to work in training facilities and photographic studios.
These institutes entice students with the promise of lucrative careers, only to disappoint. Students receive insufficient training because such institutes lack study materials and skilled staff.
As a result of these institutes, the demand for animators has decreased. This is because these schools produce a large number of animators, flooding the market. As a result, the market is now saturated.
Prospects for a Career
Animation and VFX courses and visual effects are no longer limited to Hollywood. In response to the public's desire to see a flying dragon snuffing out the flames on the battlefield, the visual effects industry has grown rapidly.
A few films have raised the bar for Indian Animation and VFX courses, and it is clear that BSc animation and multimedia offers tremendous employment opportunities.
It is an enlightening and completely rewarding work for young minds with artistic and sketching abilities. There are hundreds of tools and technologies for creating visual effects, but your business's success is determined more by your artistry than by your technological abilities. Many people have begun to prepare for this career, which is one of the most promising in today's world.
But where do you begin with the Animation and VFX course?
Although education is not required to apply for job opportunities in the visual effects industry, applicants must have a strong imagination and knowledge of the software. Hundreds of Animation and VFX course centers or institutes can be found across the country, grooming people in accordance with market trends.
If you want to be successful in the Animation and VFX course industry, you must first understand the differences and distinctions between the various VFX roles. Because the number of steps you take is meaningless, but the destination is.
You must be skilled in both 2D and 3D to become a match mover. The main task is to ensure that computer-generated images and live-action footage are properly blended.
No one enjoys watching an unappealing image, so the flawless VFX shots blend in seamlessly with the background. As a result, this group of artists is responsible for ensuring that the final product is free of distractions for the viewer.
Learn how to keep track of all the minuscules during the development process by taking a VFX course, because a single flaw can ruin the entire experience. A composition artist ensures that VFX and live-action shots complement each other to provide the best user experience possible.
A layout artist in the Animation and VFX course works on pre-production and pre-visualization projects. A typical layout artist's job is to comprehend the plot and translate it into a visual medium. It is primarily their responsibility to ensure that all pieces are legible and understandable. They work with font style, size, and spacing to provide users with easily understandable content. Typically, layout artists work in the advertising and marketing industries.
A roto artist in the Animation and VFX course must be able to work with computer imagery as well as real-world scenarios. He or she must trace all of the frames in which the graphic intersects with reality. Composers begin their work with the information provided by these guys.
Lighting is one of the elements that contribute to the ideal storytelling approach, whether animated or live-action. A lighting artist is someone who understands how lights work and how they interact with their surroundings. The illustration must be picture-perfect in order for the picture to be perfect. This branch of Animation and VFX course provides a wide range of opportunities. If you believe you can pay close attention to each scenario and make it stand out, give it a shot.
A matte painter in Animation and VFX course is responsible for transforming images or sketches into visual effects shots. He or she must be an artist because realistic VFX items must be created with a clear vision and without exaggeration.
Because the BSc in the VFX and animation sector in India is still expanding, there are numerous career opportunities. All you have to do is learn and gain experience by freelancing or enrolling in a BSc in VFX and animation education institute.
Dignified with Rankings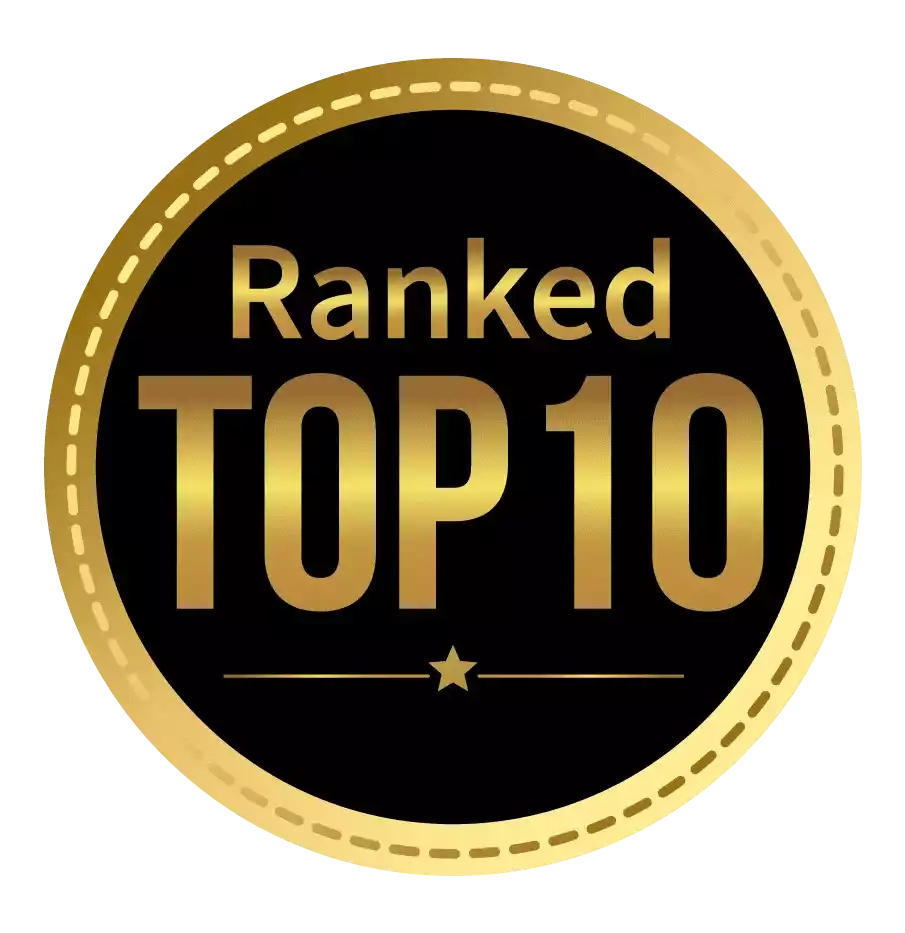 Amongst India's most promising Hotel Management Institute by Higher Education Review 2021
---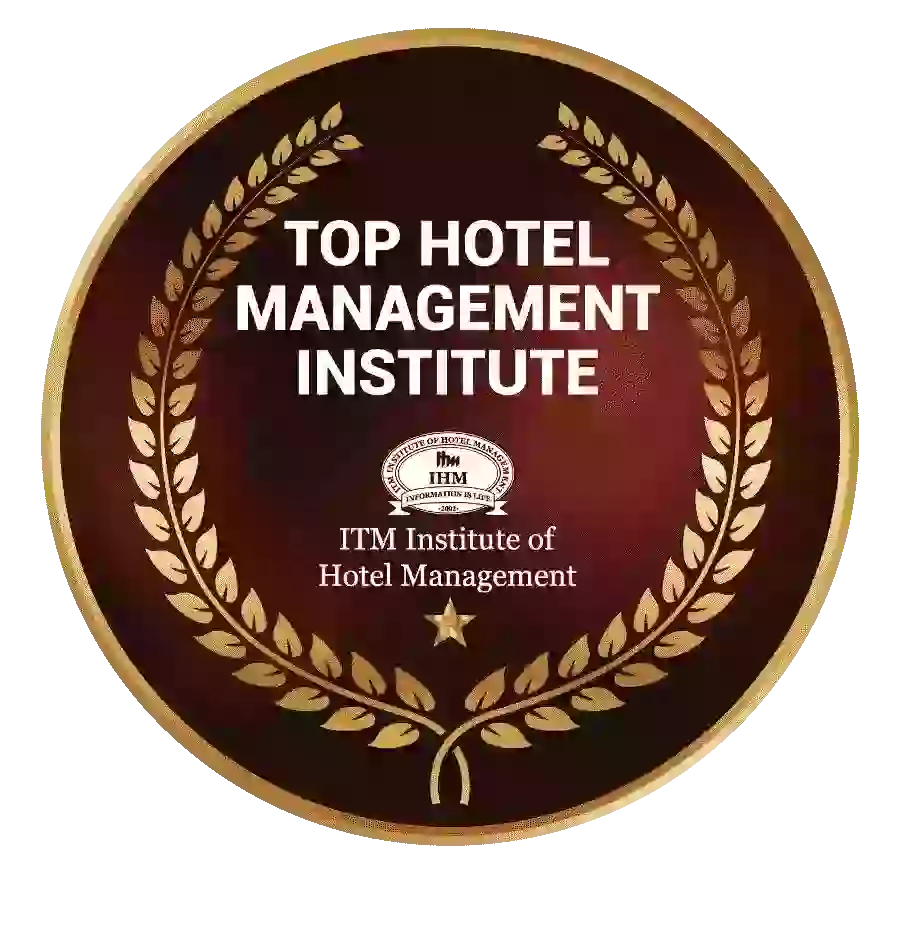 Ranked Top Hotel Management Institute awarded by Times Education Icon 2022
---
Quality Education, Outstanding Administration & Leading Infrastructure by Educational Excellence Awards & Conference 2021
---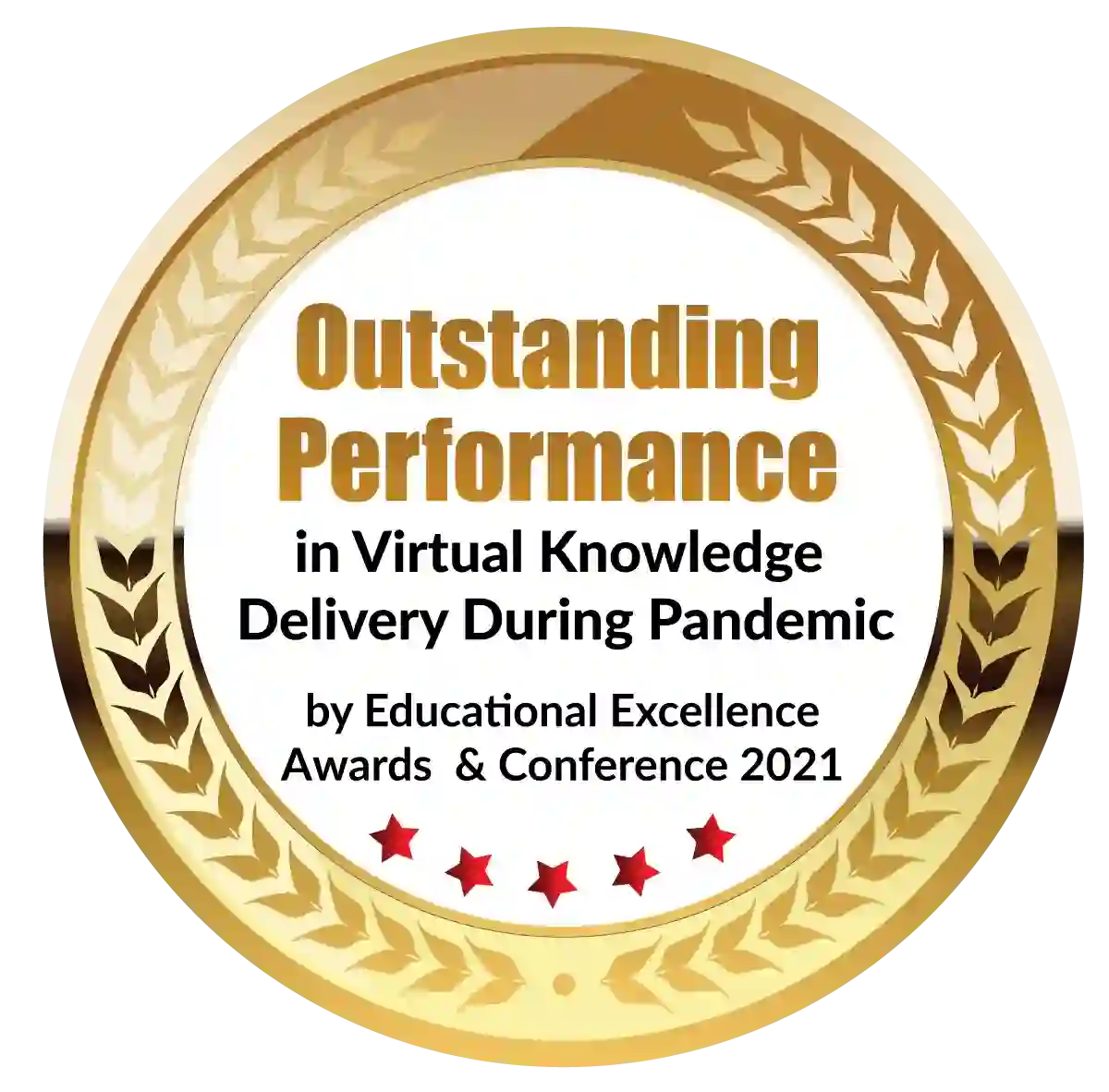 Outstanding Performance in Virtual Knowledge Delivery During Pandemic by Educational Excellence Awards & Conference 2021