Students Trained & Placed
Kitchen Training Facility
International & National Internships only at 5-star Properties
One to One Corporate Mentorship
An Entrepreneurial Culture at the Campus
Dignified with Rankings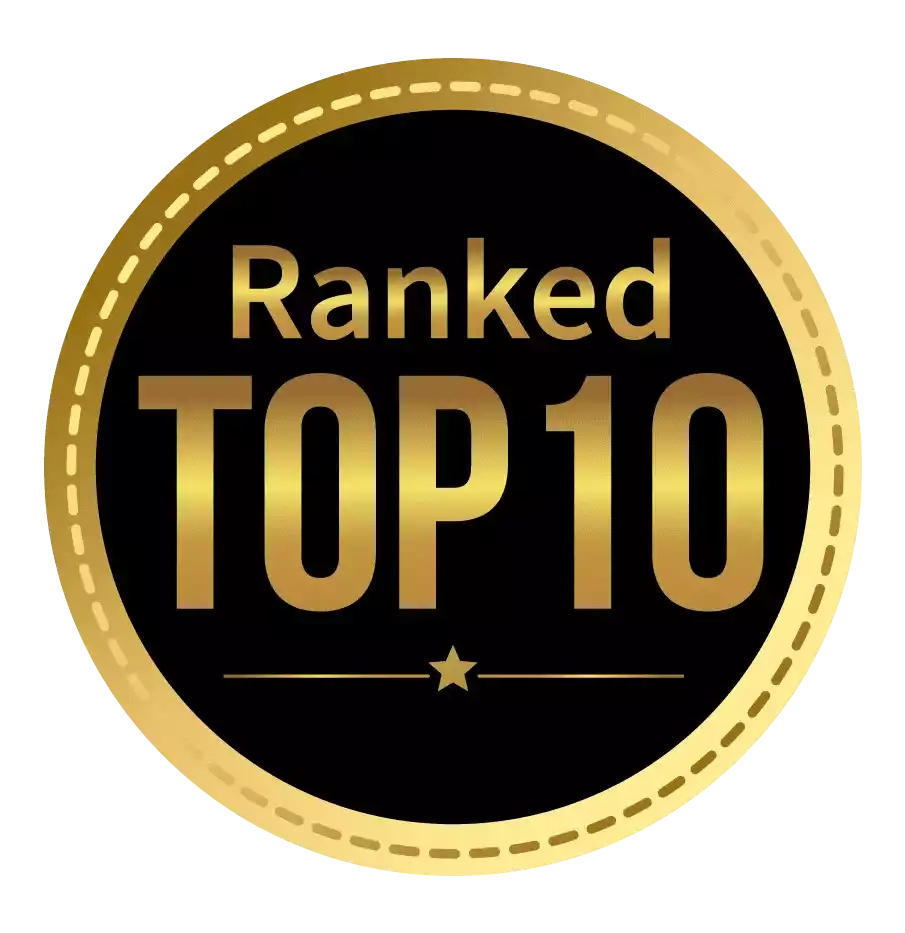 Amongst India's most promising Hotel Management Institute by Higher Education Review 2022
---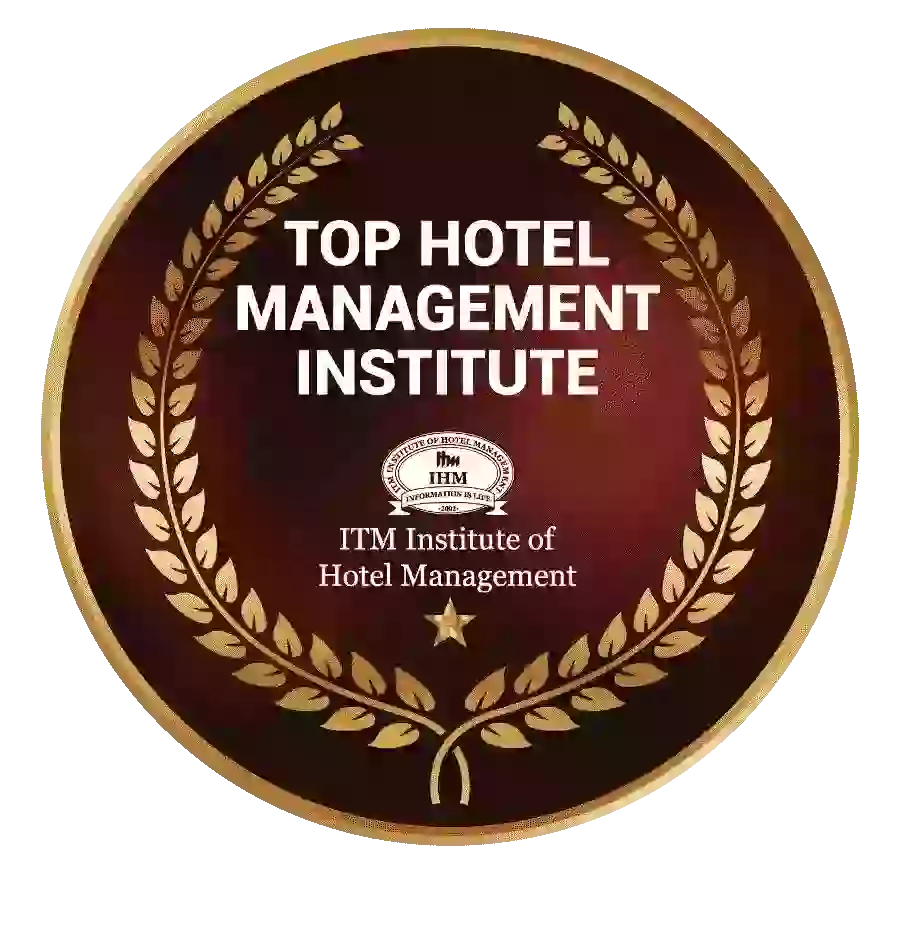 Ranked Top Hotel Management Institute awarded by Times Education Icon 2022
---
Quality Education, Outstanding Administration & Leading Infrastructure by Educational Excellence Awards & Conference 2021
---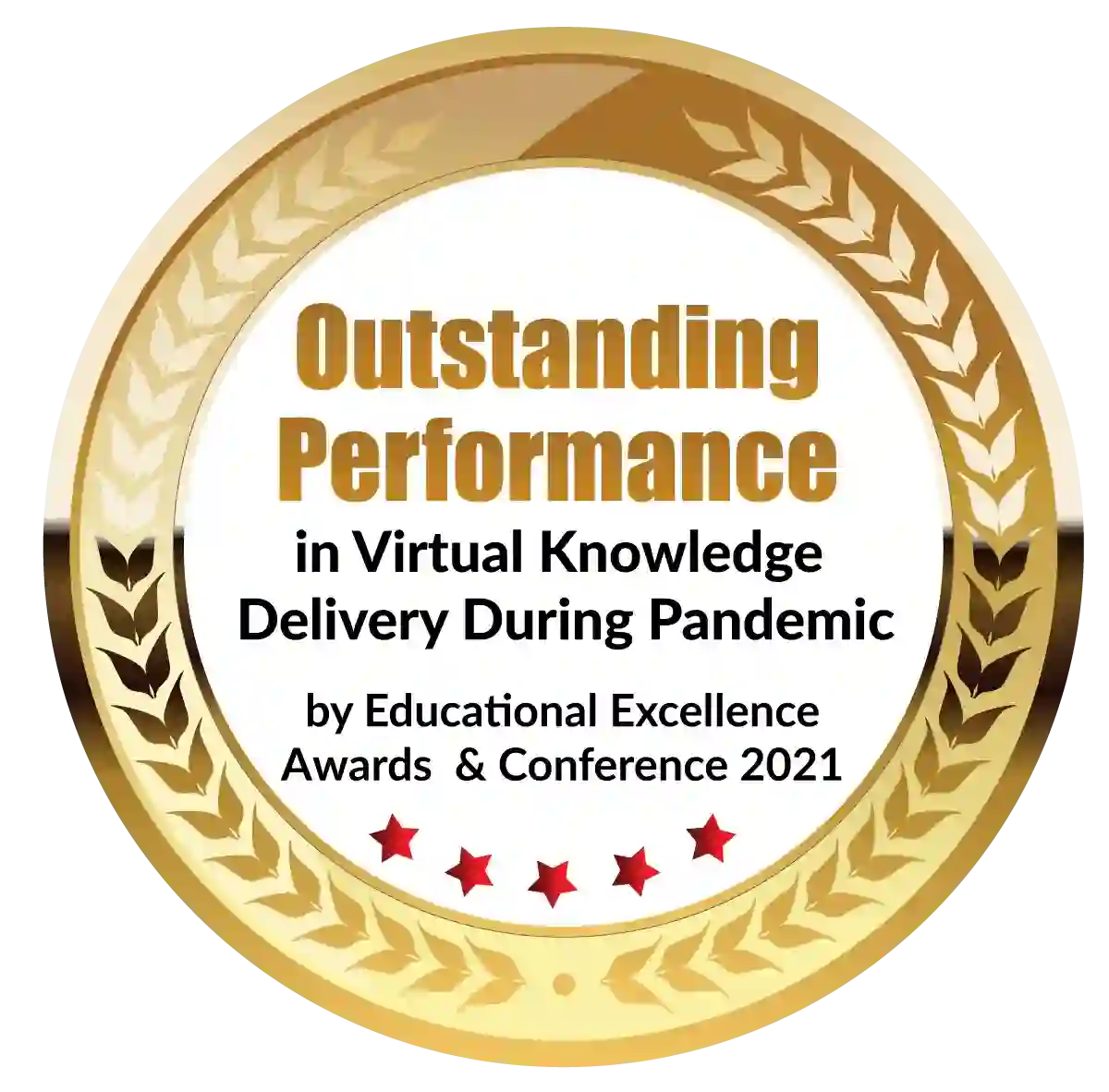 Outstanding Performance in Virtual Knowledge Delivery During Pandemic by Educational Excellence Awards & Conference 2021
In 2020, the global interior design industry was estimated at USD 150.7 billion! This made it among the most valuable industries in economies across the world. The employment opportunities associated with an interior design career are significant, with several aspirants seeking opportunities in this field! 
Interior designers are among the most sought-after professionals in the world. These reputed individuals are tasked with highlighting the living and working spaces of communities, allowing them to live in safe and aesthetic environments. 
Opting for a career as an interior designer can be a life-changing decision to make. This is primarily because the profession is challenging and creative, and aspirants are required to demonstrate the relevant skills and talents. 
If you are considering a career in this field, here are 5 reasons why an interior design degree course may be the best choice for you! 
5 Reasons Why Interior Design Programs are an Excellent Choice to Consider 
Pursuing an interior design program is one of the best ways to enter this dynamic and lucrative field. There are a number of reputed programs available such as undergraduate, postgraduate, diploma, and certification programs. 
One of the most popular courses considered by aspirants is an interior design bachelor's degree. This program is designed to provide aspirants with a thorough and stable foundation in the workings of the field. Aspirants often choose to specialize in specific niches within the industry after a bachelor's program.
Some of the best reasons to pursue an interior design program include: 
1. Enriching Experience 
One of the best reasons for choosing an interior design program is that aspirants get to work with individuals with varying levels of talent and skills. This provides significant exposure to the functioning of the industry and the development of relevant knowledge and skills. 
Most interior course programs allow aspirants to participate in compulsory internship programs with registered organizations. This serves as an excellent opportunity for aspirants to gain a wide range of relevant skills that can come in handy while working in the corporate environment. 
2. A Number of Challenging Projects 
A regular interior design course will have coursework that requires you to take on a number of challenging projects. These projects are often engaging and test a wider range of skills including: 
Relationship Techniques with Clientele 
Commitment to Project 
Patience 
Technical Skills 
Creativity 
Given that interior designing is an active profession, pursuing a recognized program can equip aspirants with the skills they need to face the necessary challenges. One of the biggest concerns faced by interior designers in today's corporate world is working to achieve client goals. Students learn all the relevant skills needed to achieve these goals with a good program. 
3. Excellent Opportunities 
Choosing to pursue an interior designing program can open a myriad of opportunities to aspirants with the drive and thirst to learn. There is a constant demand for professionals who can convert small spaces to aesthetic, comfortable, and livable areas for personal and professional use. 
Armed with a degree in interior design, many aspirants can opt to pursue a number of employment opportunities in the field. There is a growing demand for these professionals across every industry in the world. Given the increase in the number of construction projects in rural and urban areas, pursuing an interior design program gives aspirants opportunities to grow. 
4. Entrepreneurial Potential 
One of the best advantages of pursuing an interior design program is the number of entrepreneurship opportunities that aspirants are presented with. An interior design qualification serves as a testament to an individual's sense of creativity, design, and innovation. 
Pursuing a recognized degree from a reputed university can give aspirants a firm foundation to create their own business venture. This is an excellent opportunity for those who seek to become their own bosses and pave their own individual way in this dynamic and competitive field. 
5. Innovation and Imagination
How many industries in this world allow aspirants to explore their creativity to their best professional capacity? Pursuing an interior design program allows aspirants to test the limits of innovation and imagination, giving them the space to come up with new and novel designs and blueprints. 
The interior design industry is rarely stagnant, and choosing to pursue a program in the same allows a student to become a part of the dynamism of the field. Therefore, students are constantly growing and learning as new techniques, designs, and innovative ideas are added to the pool every day! 
The Benefits of a Career in Interior Design 
If you are considering a career in interior design, you need to have an understanding of the principles of design combined with vision and creative flair. A professional interior designer's job is extremely challenging and demanding and they are often required to work with the specifics of a client's structure and space. The available budget, prevalent time restrictions, and requirements of the client also need to be taken into consideration. 
However, despite the demands and high pressure of the job environment, the benefits of pursuing a career in this field are plenty! 
Some of the best benefits of a career in interior design include: 
1. You are Your Own Boss
In most cases, interior designers choose to work for themselves. They take on clients independently and seek to meet their expectations single-handedly. While the efforts needed are often significant, so are the pay-offs! 
For instance, there is a great amount of freedom and liberty that comes with working for yourself and choosing who you want to work for. What you would like to charge for your services is something that you can decide as well, naming a price that you think is most aligned with your efforts and input. 
Over time and with the development of relevant exposure and experience, interior designers can begin creating their own brands. This helps them make a name for themselves in the industry. 
2. Anything But Boring! 
If a regular 9-to-5 desk job does not appeal to you, then interior designing may be the best career for you! Interior designers are often required to be quick on their feet - scheduling and organizing meetings with clients, working with architectural samples, and ensuring projects are brought to fruition. 
An interior designer's career requires them to be constantly on the move, coordinating between different sources and clientele to ensure that the job is done. 
Interior designers are required to solve problems by putting together bits and pieces to form a functional end result. Your responsibility includes making a design solution that is everything your client has envisioned and this will require some serious grit and hard work on your part! 
3. Incredible Creative Freedom 
Interior designing is a career for artists and creative enthusiasts! The creative freedom and space for expression that is presented by this field are unparalleled. This makes it one of the most sought-after careers by aspirants seeking to develop their careers as creative professionals. 
Interior designers are often required to think out-of-the-box and come up with original and inventive designs to create comfortable spaces. This often requires them to put their best foot forward and their thinking cap on, using techniques such as visualization to best capture the aesthetic of a space. 
The creative freedom associated with a career in interior design makes this among the most preferred and enjoyed field by aspirants today. All aspirants are required to do is prove their skills and meet clientele requirements in everyday work environments. This provides a significant degree of creative space that can allow aspirants to explore their talents. 
4. Job Satisfaction 
Nothing screams satisfaction more than seeking your hard work and efforts to come to life! Transforming any interior space into a beautiful living and working area can take a considerable amount of hard work and effort. However, the financial and emotional pay-offs are significant and make this an incredible career for aspirants to consider! 
A number of aspirants across the world opt for a career in interior design owing to the job satisfaction associated with the same. 
It provides a great deal of satisfaction knowing that your work can impact people's lives. An important aspect to keep in mind is that interior design is not about the designer's preferences. Rather, a designer needs to keep the client and audiences' likes, wants, and affordability in mind when structuring a space. 
5. A Number of Specializations 
One of the advantages of interior design is that there are a number of specializations within the field for aspirants to choose from. A degree in interior design does not limit the opportunities associated with the qualification. 
Interior designers are required all over the world in a wide number of environments including hotels, motels, and cruise ships. Interior designers are also required for different organizations to render catalogs, design showrooms, and produce tradeshows.  
The wide number of specializations offered allows aspirants to select niches that are most suited to their interests and talents. The financial compensation is also significant and allows aspirants to express their creativity within their selected niche. 
A career in interior design has significant benefits associated with the same. From job satisfaction to excellent remuneration, pursuing an interior design career can be a rewarding and satisfying professional experience! 
Dignified with Rankings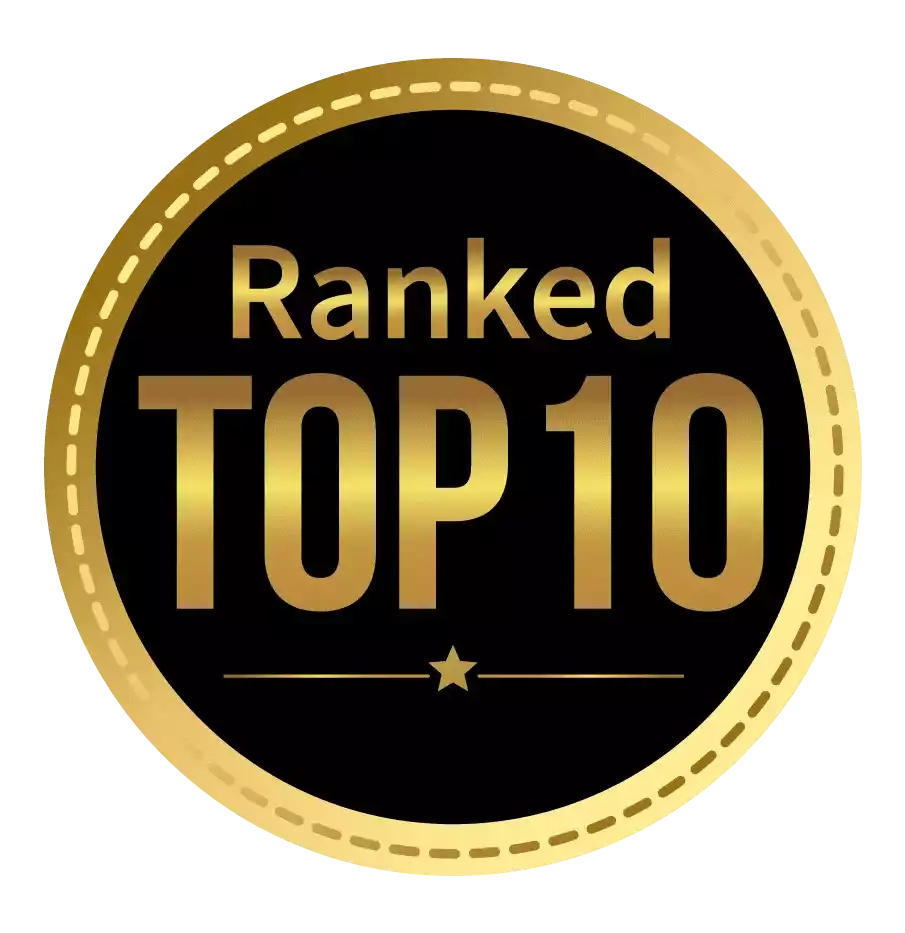 Amongst India's most promising Hotel Management Institute by Higher Education Review 2021
---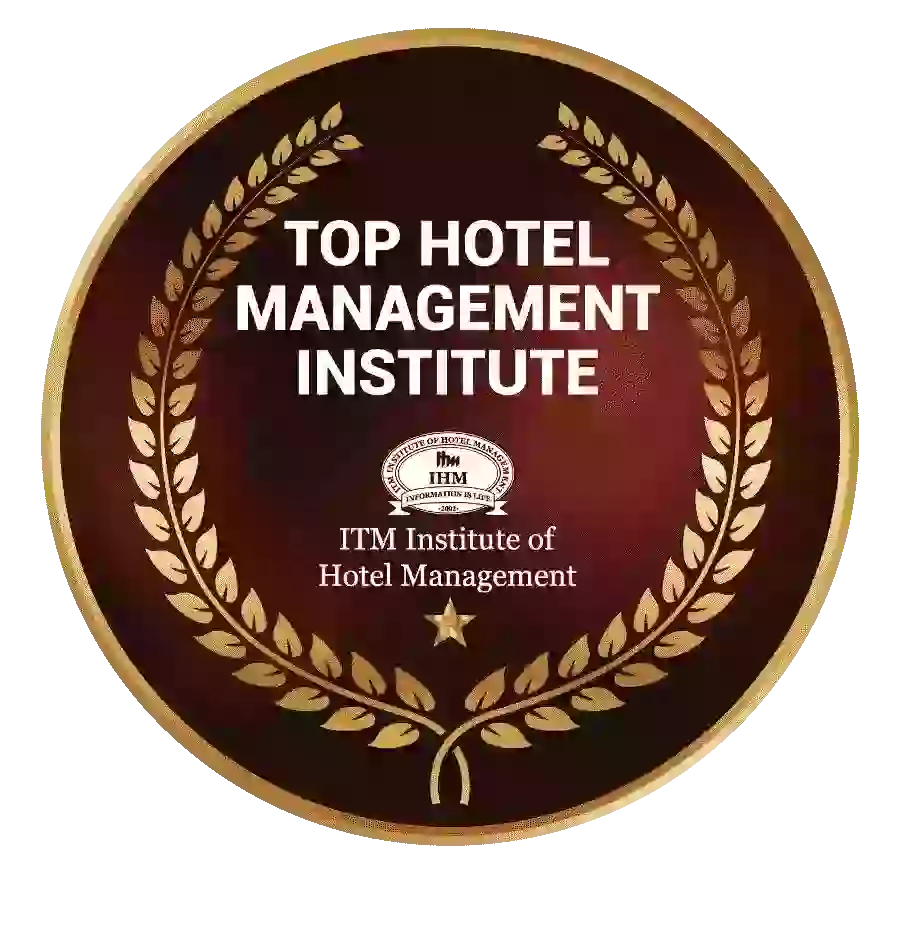 Ranked Top Hotel Management Institute awarded by Times Education Icon 2022
---
Quality Education, Outstanding Administration & Leading Infrastructure by Educational Excellence Awards & Conference 2021
---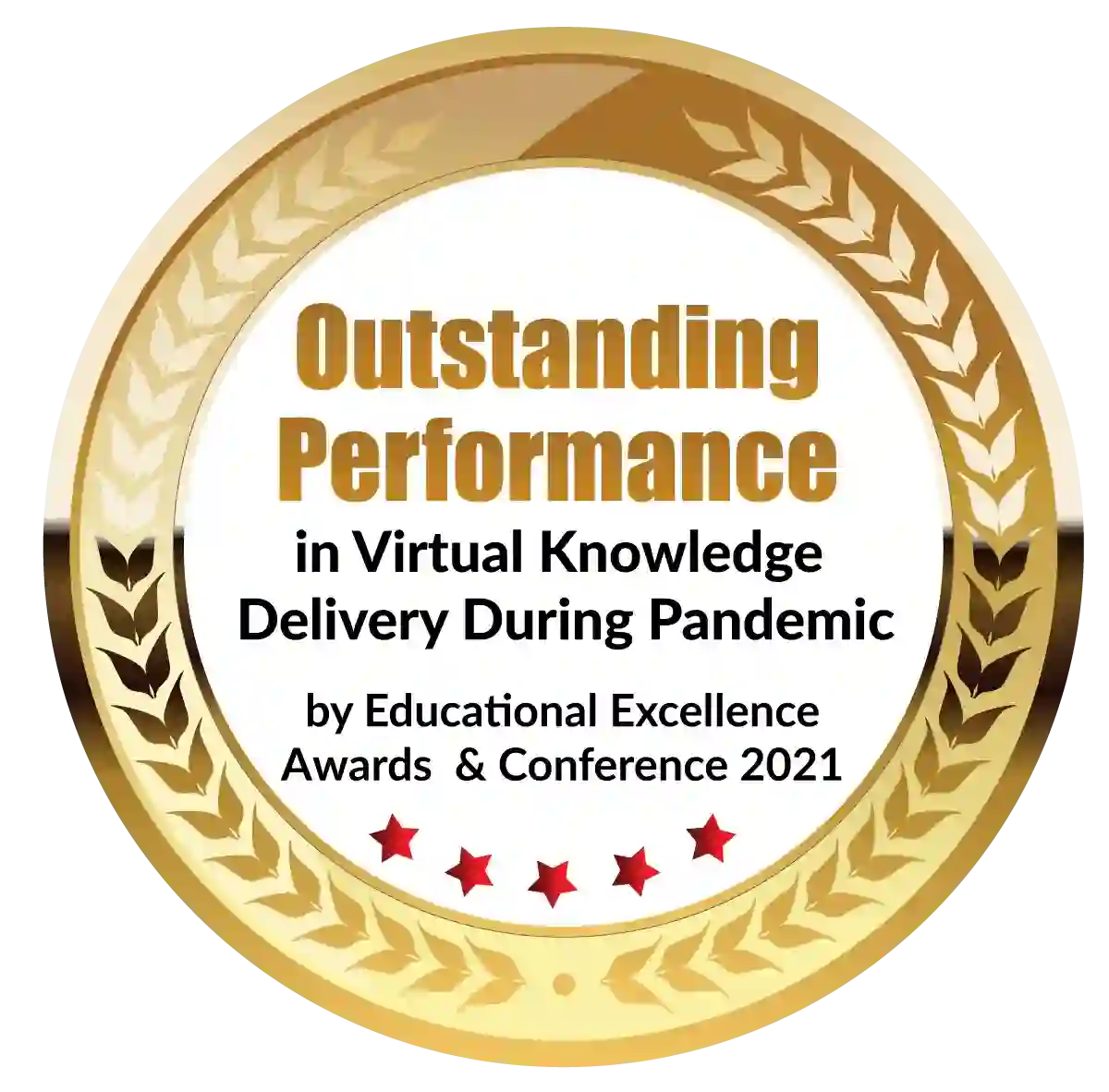 Outstanding Performance in Virtual Knowledge Delivery During Pandemic by Educational Excellence Awards & Conference 2021