Students Trained & Placed
Kitchen Training Facility
International & National Internships only at 5-star Properties
One to One Corporate Mentorship
An Entrepreneurial Culture at the Campus
Dignified with Rankings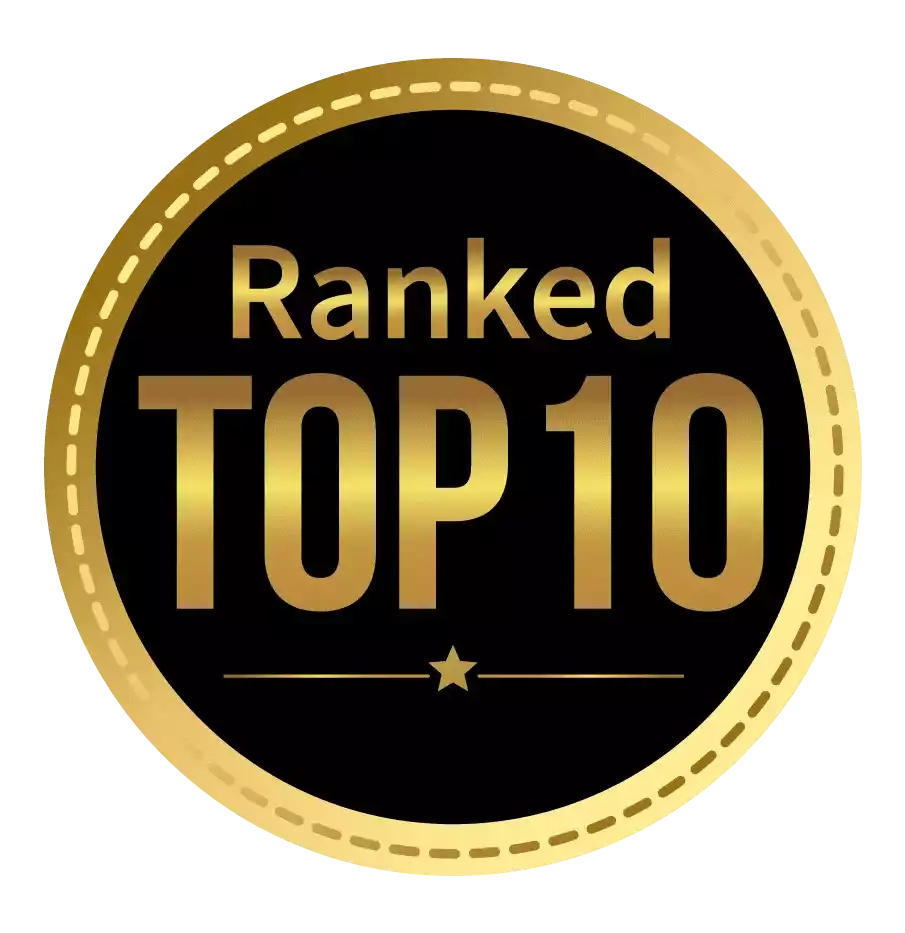 Amongst India's most promising Hotel Management Institute by Higher Education Review 2022
---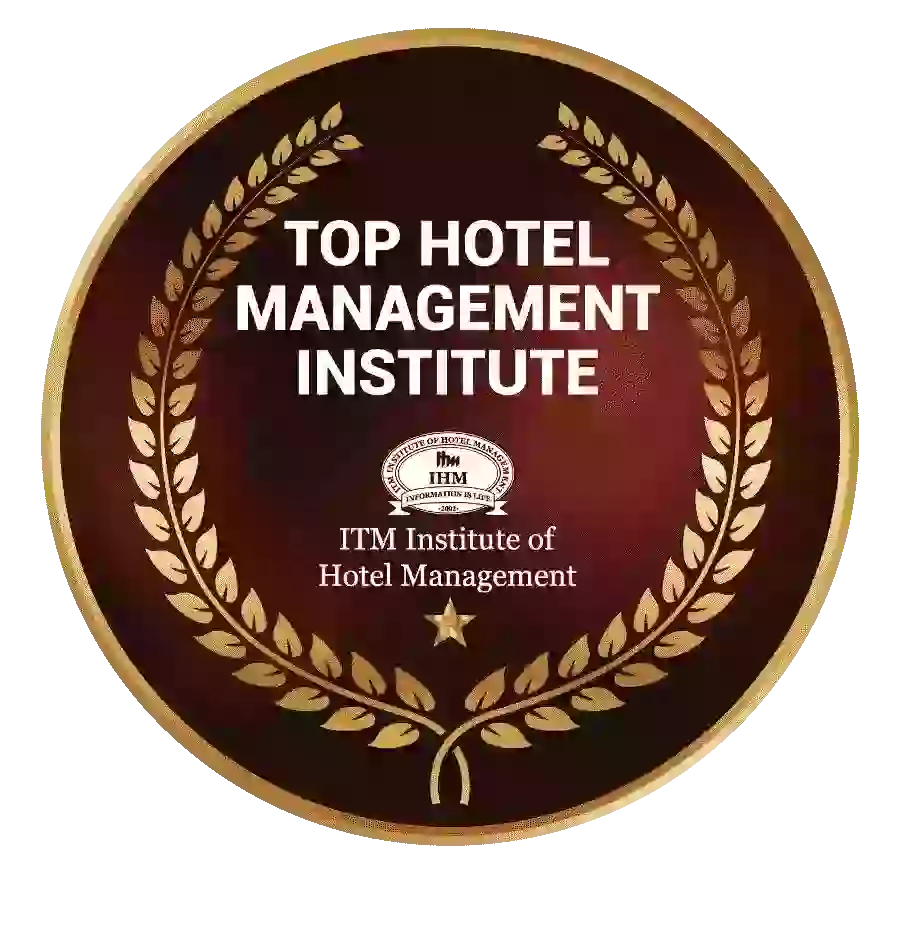 Ranked Top Hotel Management Institute awarded by Times Education Icon 2022
---
Quality Education, Outstanding Administration & Leading Infrastructure by Educational Excellence Awards & Conference 2021
---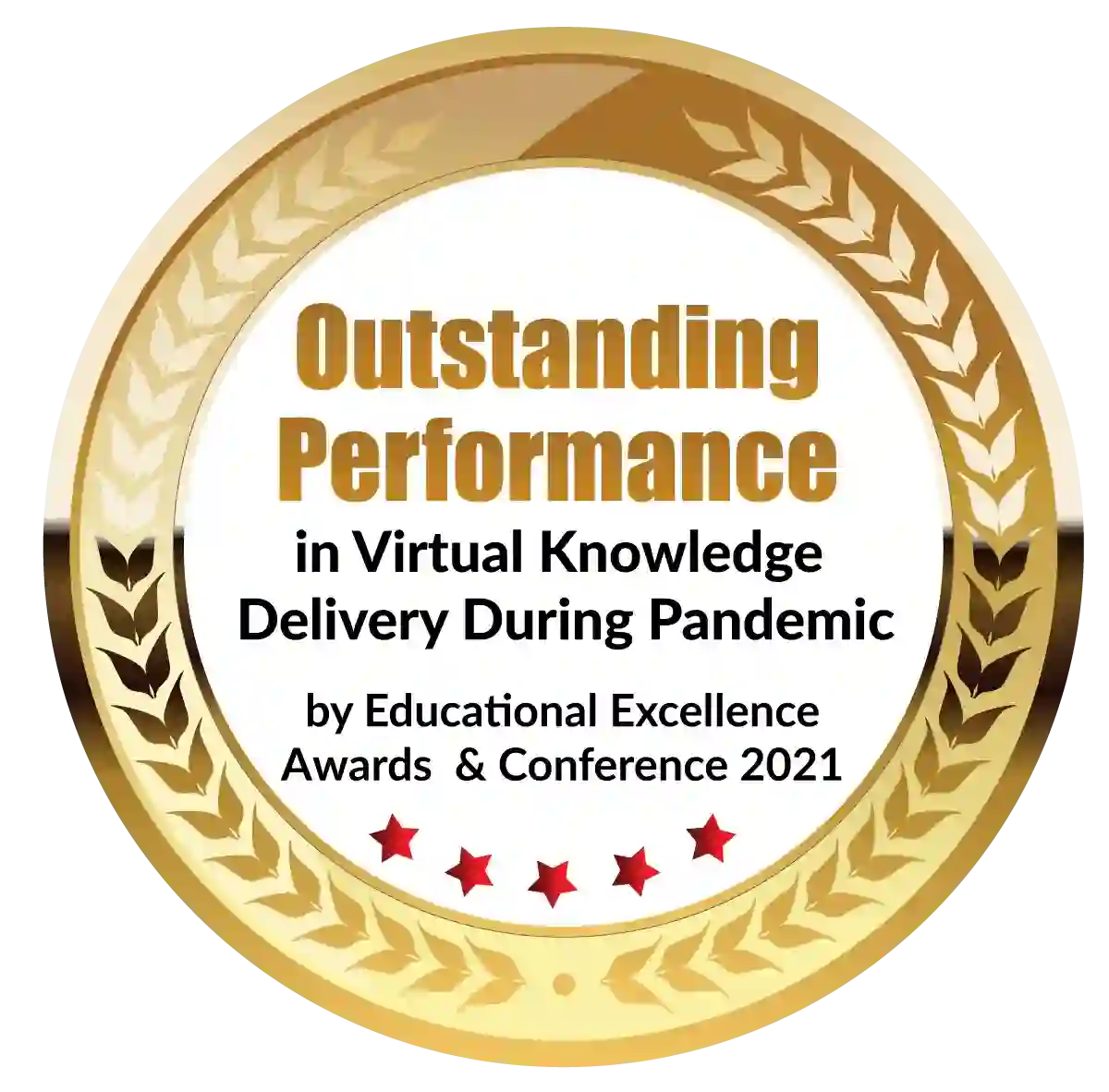 Outstanding Performance in Virtual Knowledge Delivery During Pandemic by Educational Excellence Awards & Conference 2021
Design is all around us, both in virtual and actual settings. In today's world, design is critical. The success of a project is determined by its design. Design is a difficult subject to study because a bachelor's degree takes three to five years to complete. Design degrees have become a popular and competitive choice since they are extremely rewarding. Design degrees acknowledge the creative ecosystem's diversity. Furthermore, you will obtain a great blend of practical and theoretical abilities that will pay off in the job market. There is a strong demand for designers and those with design backgrounds as the design industry grows at a rapid rate. As a result, now is the greatest time to begin learning about this topic. This blog focuses on the nuances and significant features of a bachelor of design program as well as the primary job alternatives you may anticipate investigating.
After a personal interview and assessment phase, many colleges in India offer bachelor of design courses through direct admission and entrances. Bachelor of Design (B.Des) is a design-related undergraduate academic degree program. The course focuses on designing a specific component of a structure or the design of a shape. In terms of content, design degrees are both broad and limited, and they come in a variety of specialty subsets. Graphic design, illustration, textiles, interior design, fashion design, product design, animation, furniture design, jewellery design, computer game design, theatre design, and much more are all examples of design disciplines. This course allows you to make the most of your creative vision, whether it be in the humanities or the sciences. Students will receive strategic coaching in this course to help them pass the brutally competitive admission exam held by India's major design institutions and institutes.
Design theory and how to draw – both by hand and on a computer – are taught in degrees. Design degrees provide individuals with specialised professional prospects related to their chosen topic of study. In both the public and private sectors, creative and problem-solving abilities are necessary to meet the requirements of consumers, businesses, and institutions. Multiple talents are acquired by design graduates, including logical thinking, a keen eye for detail, and project management, all of which are highly appealing to future employers.
Eligibility of bachelor of the design course
A B.Des degree typically takes four years to finish. There are eight semesters in total for this degree (2 semesters per year). The University of Georgia has authorised these courses.
You must meet the following requirements to apply for a bachelor's degree in design:
Meet the institution's minimal entry requirements, as well as the prerequisites for your desired majors.
Completed a 10+2 or equivalent exam from a recognized board in any subject.
For admission to a B.Des program, several universities and institutions use a minimum percentage requirement of 50% on the qualifying exam or entrance exam.
Process of submitting a B.Des. application
Admission to various private and government colleges across India for programs are done through entrance exams such as SEED, AIEED, DAT, and others. Students can get into a good college if they meet the admission exam benchmarks. Because government colleges have a limited number of places for B.Des. the higher the marks, the better the prospects of admission to prestigious institutions such as NIFT, NID, IIT-IDC, and MITID, to name a few.
Individuals can apply for admission directly at the institution by visiting it, filling out the admission form, attaching the required documents, and submitting it via offline mode. Candidates can also apply by visiting the college's official website, completing the application form, and attaching the required papers in the way specified.The registration fee is also expected to be paid at the time of application.
Admission to most universities and colleges is based on merit; nevertheless, some universities and colleges may conduct their entrance examinations for B.Des applicants ().
Specialisations in B.Des.
Because the Bachelor of Design degree is offered in a variety of topics, there are numerous specialisations available. The following are the major specialisations:
B.Des. in Fashion Design
B.Des. in Fashion Communication
B.Des. in Product Design
B.Des. in Textile and Apparel Design
B.Des. in Industrial Design
B.Des. in Glass and Ceramic Design
B.Des in Graphic Design
B.Des in Animation
The Advantages of a B.Des Degree
Allows you to pursue higher education, such as an M.Des (Master of Design).
It allows you to work for yourself while still creating jobs for others.
Offers competent professionals recognition, glamour, success, and greater pay packages.
Prepares you to enter the workforce as a specialised design specialist in fields such as interior space design, fashion design, product design, textile design, and more.
Design Career Opportunities
After earning a bachelor's degree in design studies from a prestigious institution of your choice, you'll be equipped with some of the most crucial skills and knowledge required for a successful career in design. This involves the ability to perform effectively in various sorts of workplace environments. Your technological competence enables you to bring your concept to life.
An intriguing characteristic of the design is that it offers people who study it and then work in the profession a great deal of flexibility and adaptability. You will not have to limit your work or restrict the flow of creative ideas in any area of design. You can go beyond your imagination and raise the bar even higher. When applying for a degree, we recommend selecting a design specialisation and then getting started.
The designer moniker is good, but you must first determine what type of designer you want to be. And, to make things simple, we've put together a list of a few popular professions that are attracting people while also providing excellent job opportunities in the business today.
1. Industrial designer
To meet customer satisfaction, you build goods and systems that improve function, value, and aesthetics. The ergonomics, usability, marketing, and economic viability of the final product are all factors considered by an industrial designer.
2. Graphic artist
It is a sort of visual communication in which images, words, and graphic forms are used to communicate. Graphic designers craft a visual concept for a product to express a message, inform the audience, or catch the attention of potential buyers. Companies and organisations use graphic design to differentiate themselves and become more identifiable.
3. Designer of interiors
You will be responsible for designing many parts of the interiors of structures such as houses, offices, hospitals, hotels, and shops if you major in interior design. You can custom design walls, furniture, flooring, lighting, colour schemes, and more with a bachelor's degree in design in this sector. They incorporate visual arts, ergonomics, and architecture into their designs.
4. Designer of clothing
You must be a specialist in textiles and garment materials, as well as know-how to blend apparel with other items such as shoes, bags, and jewellery. You propose a fashion trend while also spreading a message through your apparel line and collection. A fashion designer strives to develop a distinct style so that his or her work may be easily recognized.
5. Designer of User Experience
A contemporary design specialty, assesses the entire impression consumers have when interacting with a system, such as a website, software, or application. Designers of user experiences must consider factors such as simplicity of use, product perception, utility, and efficiency. Customer happiness and product loyalty must be improved by user experience designers.
Skills Required for B.Des Course
This degree program is designed for individuals who have a limited range of abilities. To succeed in B.Des, students must be creative, confident, and have writing talent. Some of the skills required for a B.Des degree include:
Students must possess a particular set of talents to excel in this design field. As a result, candidates with a B.Des degree should pay special attention to every element of distinct designs and patterns to fully comprehend what they are about.
While communication is vital in every element of a B.Des student's professional life, they must be able to talk clearly and effectively. When conducting meetings, workshops, and seminars, it is critical for a B.Des candidate to master proper verbal communication.
Candidates enrolling in the B.Des degree program will simply not excel in the sector unless they have a creative flair in their field of specialisation. A lack of originality is a significant no-no for someone working in a creative profession like design.
Designers must be able to sketch to bring their concepts to life. A fashion designer creates a variety of ensembles with a single piece of fabric. Designers who are unable to sketch will be unable to convey their uniqueness to their clientele.
There are numerous bachelor of design colleges in Mumbai that provide high-quality design education to students. This opens up a lot of opportunities for B.Des candidates. Because India has such a large design industry, there are numerous job options after completing a B.Des. A growing number of international and regional investors are emphasising the design and presentation of a product, company, and aesthetics.
Dignified with Rankings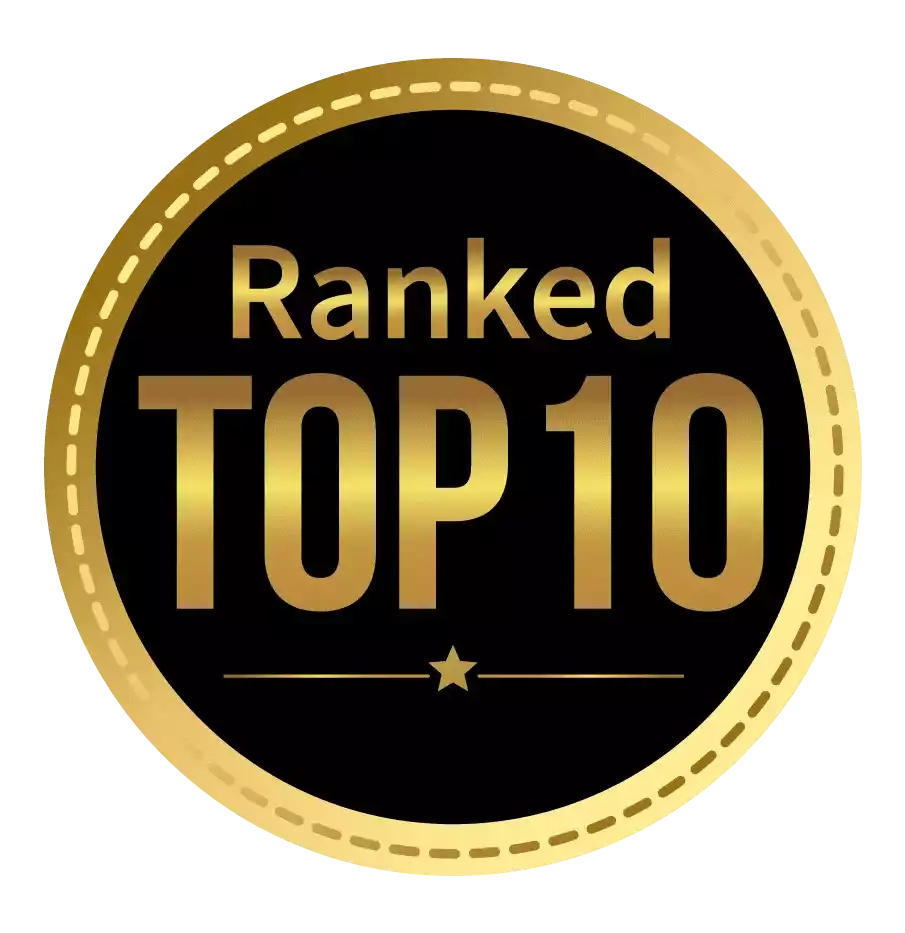 Amongst India's most promising Hotel Management Institute by Higher Education Review 2021
---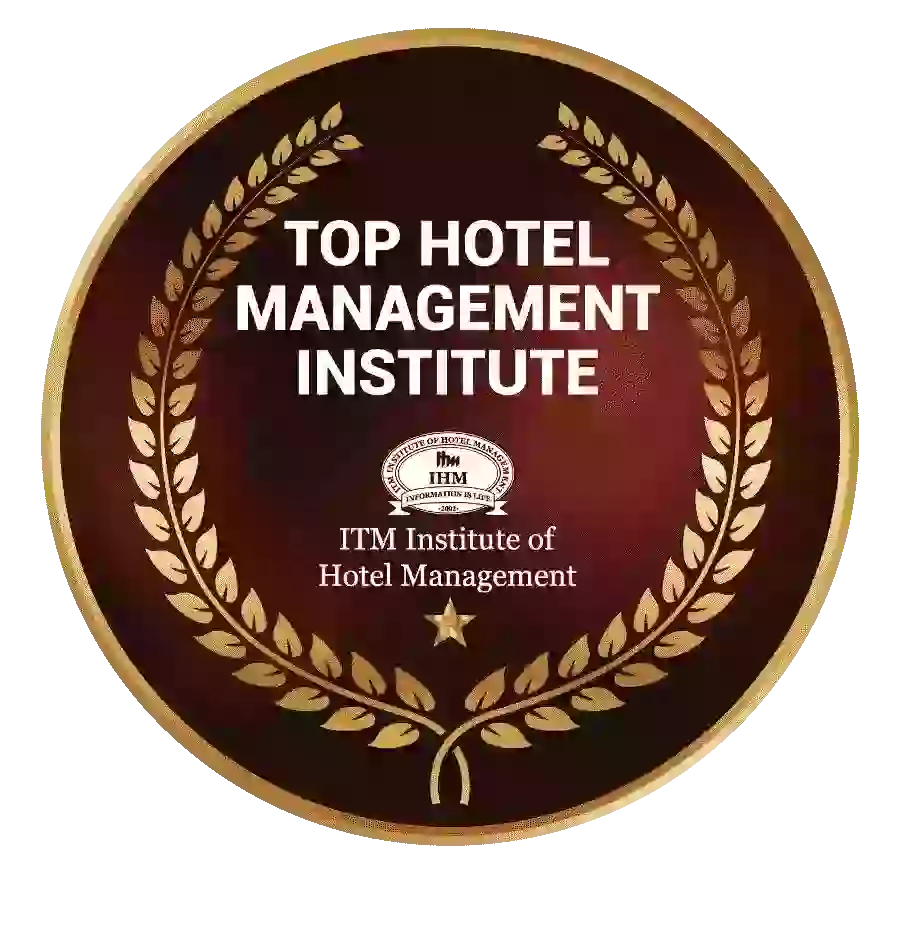 Ranked Top Hotel Management Institute awarded by Times Education Icon 2022
---
Quality Education, Outstanding Administration & Leading Infrastructure by Educational Excellence Awards & Conference 2021
---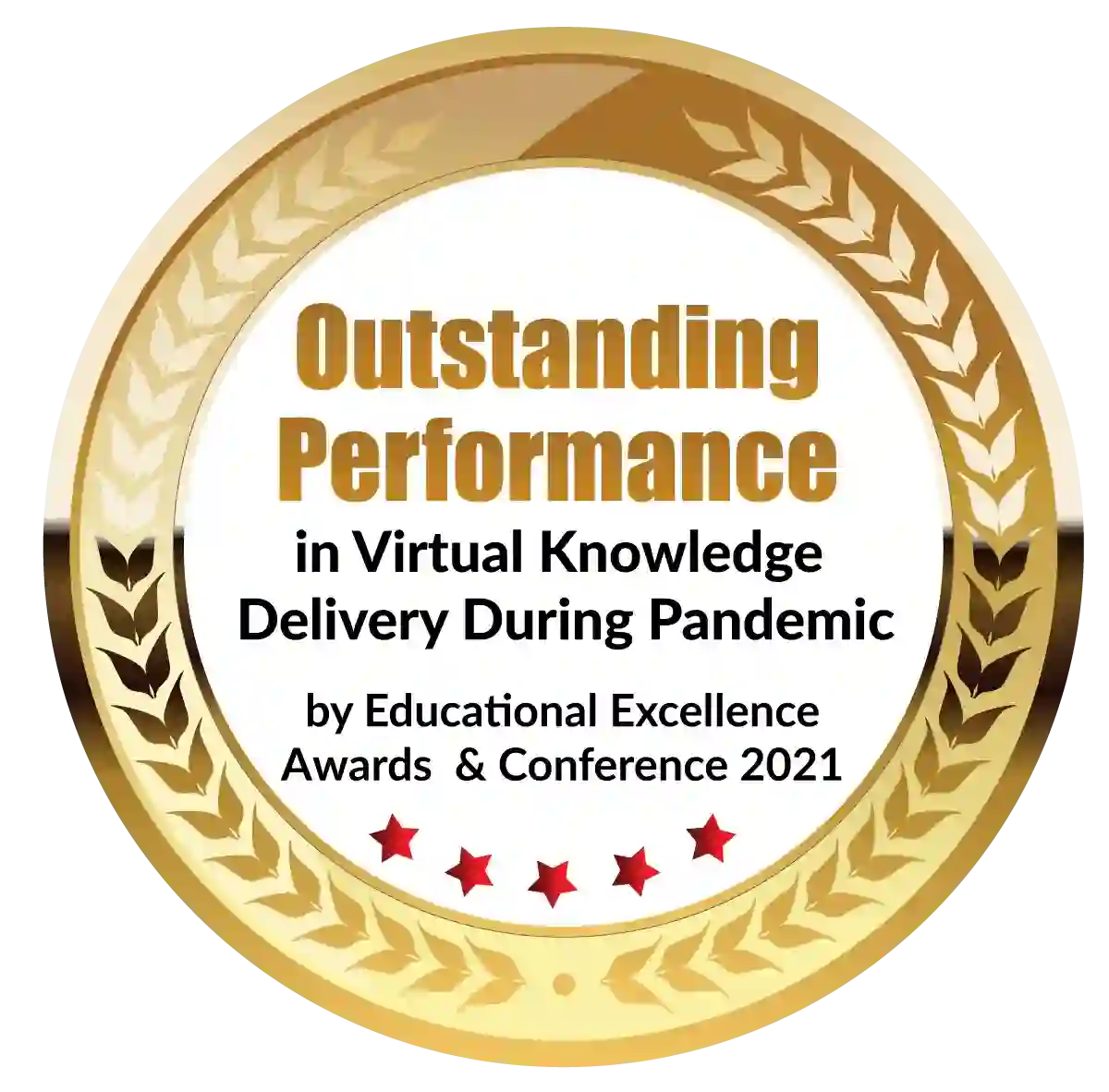 Outstanding Performance in Virtual Knowledge Delivery During Pandemic by Educational Excellence Awards & Conference 2021