Students Trained & Placed
Kitchen Training Facility
International & National Internships only at 5-star Properties
One to One Corporate Mentorship
An Entrepreneurial Culture at the Campus
Dignified with Rankings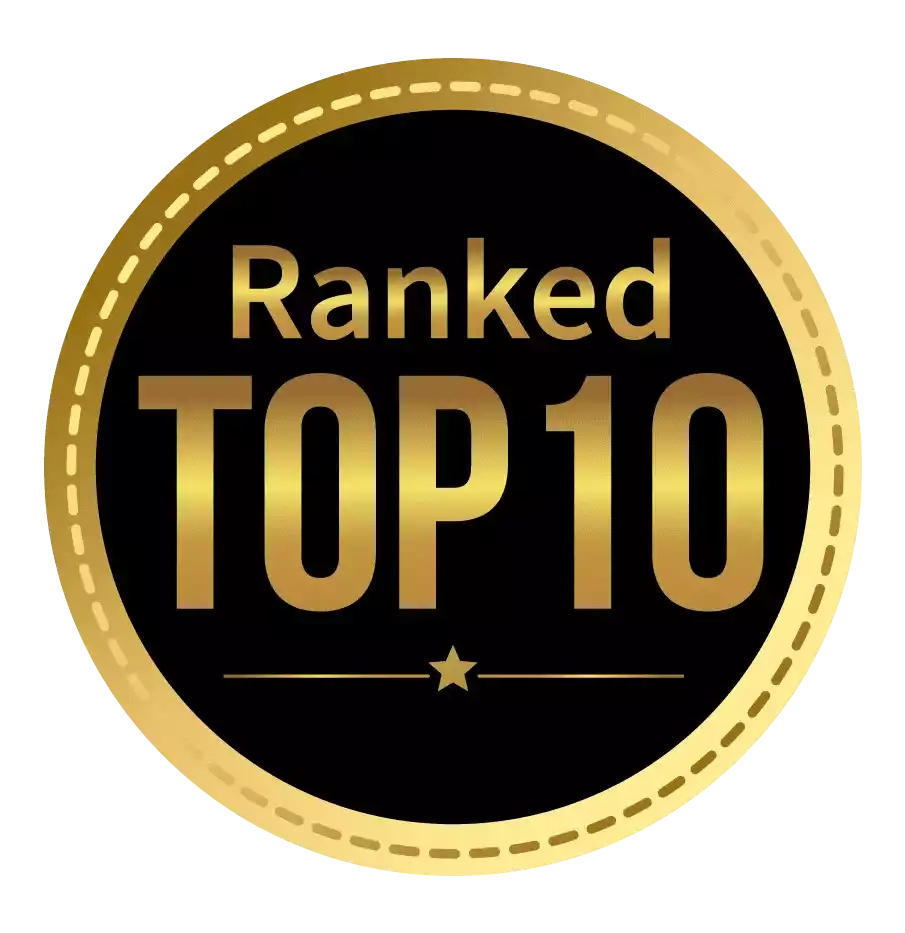 Amongst India's most promising Hotel Management Institute by Higher Education Review 2022
---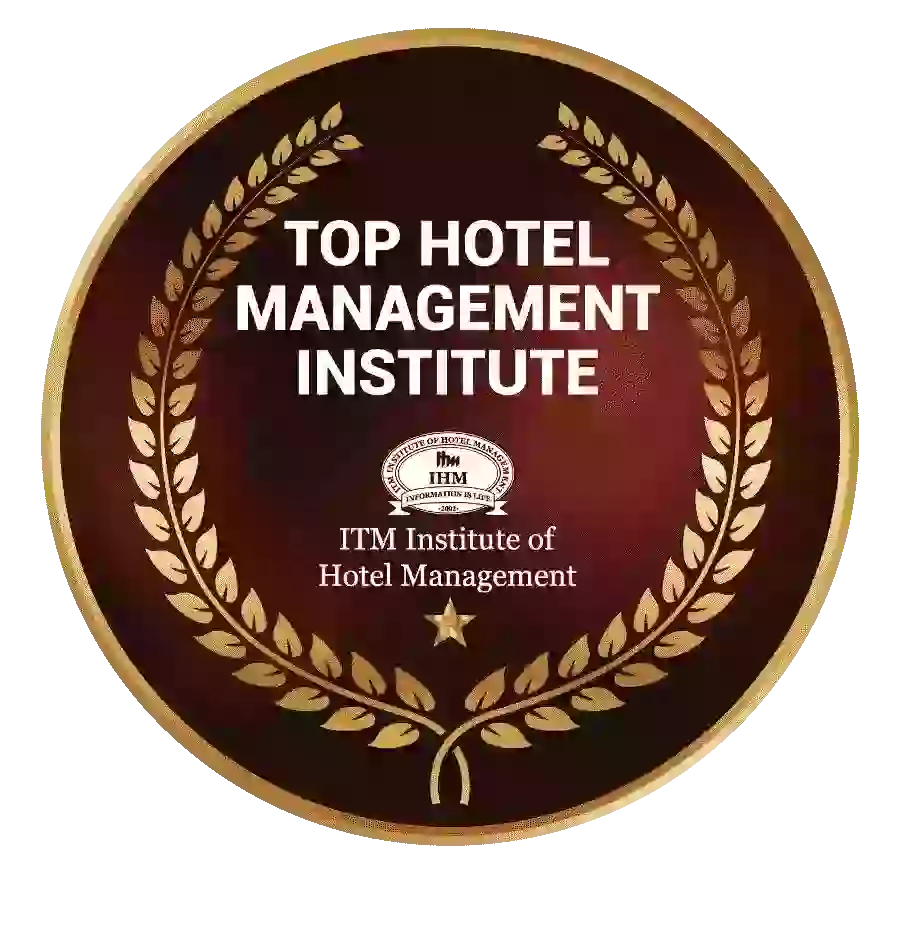 Ranked Top Hotel Management Institute awarded by Times Education Icon 2022
---
Quality Education, Outstanding Administration & Leading Infrastructure by Educational Excellence Awards & Conference 2021
---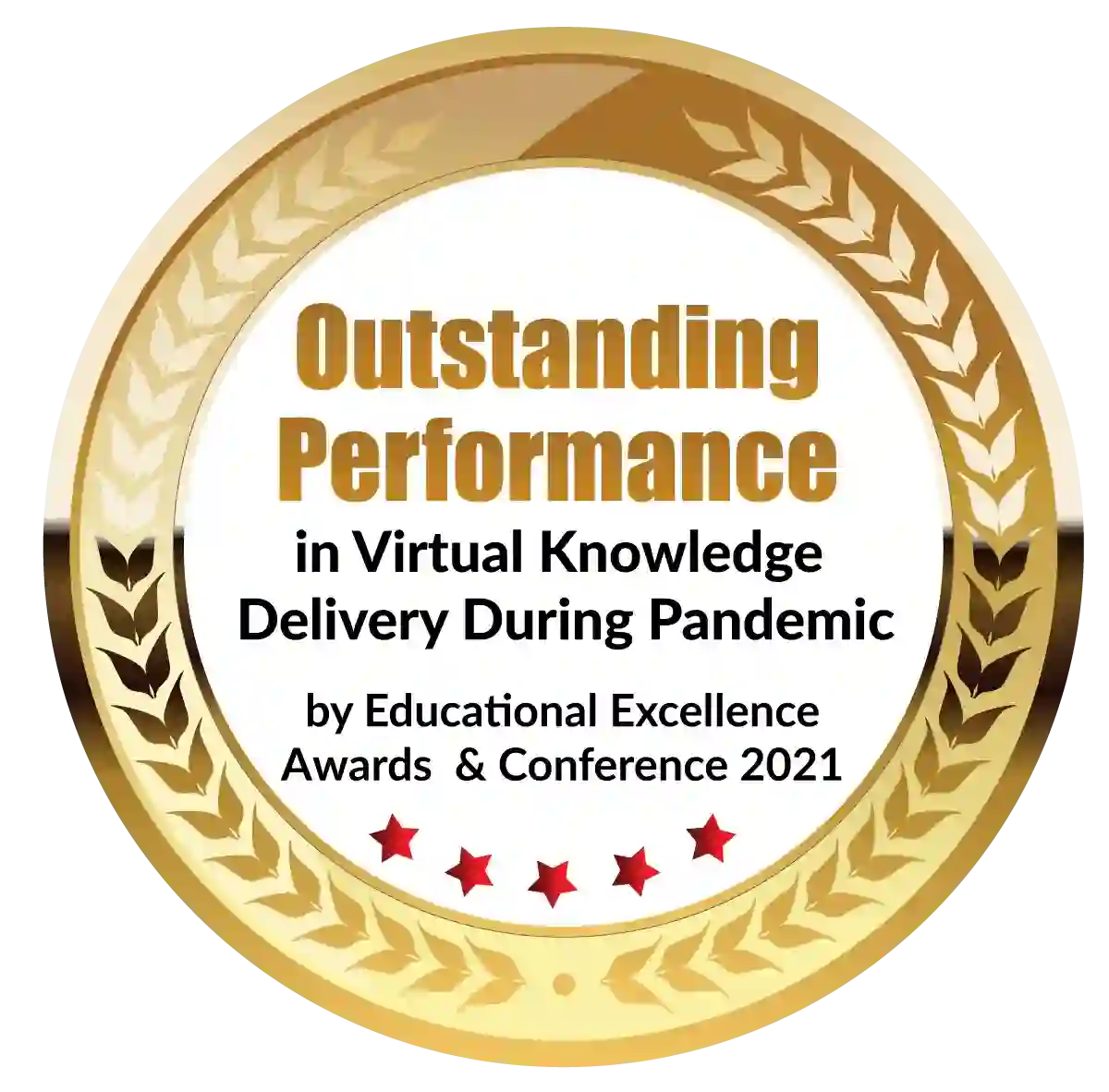 Outstanding Performance in Virtual Knowledge Delivery During Pandemic by Educational Excellence Awards & Conference 2021
To be eligible to study Fashion designing courses in India, students must pass their higher secondary or 10+2 exam from a recognized board in any stream. All you need is an aesthetic sense and an artistic mindset. Possessing a keen awareness of colour and shadow will be helpful.
Among the many areas of Fashion designing courses are the following:
Women's day wear consists of ready-to-wear items that are inspired by haute couture but are still appealing to the general public.
Women's lingerie: These are also available in a variety of sizes and feature trend-setting designs.
Women's Evening Wear: They are readily available, in line with current trends, and have a sizable market.
Men's Evening Wear – This category is ready to wear, has a strong dressmaking market, and is ideal for the mass market.
Men's Day Wear – They are well suited to the mass market, have ready-to-wear dress materials, and have a strong dressmaking industry.
Girls' Ready-to-Wear Clothes: These have a sizable market.
Kidswear has a sizable market and is ready-to-wear.
Sportswear has a sizable market and is also available ready to wear.
Teenage Girl Clothes: There is a big market for these ready-to-wear clothes.
Outerwear: There is a big market for these ready-to-wear clothes.
Knitwear is readily available and has a sizable market.
Accessories - Add-ons are a part of the trendsetter trends and are ready-to-wear with a large market.
Bridal gowns are ready-to-wear garments that fall under the category of haute couture and appeal to a broad consumer base.
You can work as your own boss in a variety of ways if you work in Fashion designing courses. After completing their education in Fashion designing courses, students have the choice to launch their own company or open their own dress shop, work as an apprentice for a well-known Fashion designing courses, or gain the necessary industry experience to advance in the field today. For major corporations, students can also work as independent Fashion designing courses. On the other hand, students will find employment in export businesses and textile manufacturing divisions.
Numerous prestigious universities and Fashion design college in Mumbai, India offer degree and certificate programs in Fashion designing courses and fashion technology. A master's or postgraduate degree is also offered in this field. It is a better strategy for advancing in the workplace.
Key Benefits
a thorough approach to Fashion designing courses with a solid foundation in fundamental concepts and the freedom to select and focus on interests.
A curriculum that has received industry endorsement ensures that it is applicable to the current state of the fashion industry.
Through a research-oriented curriculum and mini-projects woven into each lesson, students are encouraged to engage in critical analysis and inquisitiveness on a variety of contemporary fashion topics.
A global setting is created, guaranteeing a variety of learning opportunities.
International businesses and fashion houses give people the chance to engage with the most recent fashion trends.
The abilities needed to learn scientifically and professionally are instilled in students.
By providing them with the necessary resources and all-encompassing coaching to support their success, institutions encourage students to pursue their dreams.
Admission requirements for Mumbai's top Fashion designing courses schools
Pass the 10+2 or equivalent with a minimum of five subjects.
The applicant must present a certificate showing the percentage earned through the University/Board last studied wherever a grading system or any other system is used to evaluate a candidate's performance in the qualifying examination. For the O and A levels, respectively, candidates who pass the GCE/O/A level exam should have 4 + 3 or 5 + 2 subjects.
Only exams accepted by the Association of Indian Universities will be accepted by universities (AIU). AIU must issue an equivalence certificate to anyone who has passed a test that isn't on their list of recognized exams.
Course structure
Sem I
Textile Science
Fashion designing courses: Elements and Concepts
Basics of Garment Construction
Sem II
Fabric Structure and Design
Apparel Machinery
Fashion Illustration
Sem III
Textile Processing and Finishing
Pattern Making and Garment Construction
Historic Costumes
Sem IV
Textile Testing
Apparel Production
Computer Application in Fashion designing courses
Sem V
Industrial Engineering / Apparel Quality Management
Visual Merchandising and Marketing Survey / Fashion Advertising
Indian Embroidery / Inspirational Design Development
Sem VI
Portfolio Presentation / Fashion Photography
Fashion Accessories / Textile Recycling and Fashion Up-Cycling
Dissertation Project
Specialized courses
Apparel industry
Assistant Designer
Assistant Technical Designers
Merchandisers
Sample co-coordinators
Production planning and control
Assistant quality assurance manager
CAD designer / Graphic designer
Sourcing Manager
Retail Industry
Visual Merchandisers
Assistant Retail Merchandisers
Customer Relationship Manager
Business Planner
Fashion Consultant
Fashion Co-coordinators
Store manager
Fashion designing courses
Assistant designer
Freelancer
Fashion forecast
Costume Designer in films or serials
Fashion Choreographer
Fashion show coordinators
Fashion Stylist, Blogger, and Photographer
Category Head and Entrepreneur
The portfolio development course:
Despite being the last course mentioned, it is without a doubt the most crucial for any student studying Fashion designing courses. This course is crucial because it teaches them how to put all of the knowledge and training they have acquired over the past four years into a portfolio. Through perceptive learning, students learn how to plan and put together a collection as well as how to present the photographs.
Along with learning about model fitting, show music selection, and other elements of fashion show production, students will also work on runway productions.
Bachelor of Arts in Fashion designing courses
The study of successes, failures and emerging trends in the fashion industry and the markets that fashion serves are the main topics of this three-year undergraduate program. It is the study of creating original and cutting-edge designs for apparel, accessories, jewellery, luggage, and other products. The study of Fashion designing courses includes the application of artistic skills and creativity to the development of apparel, textiles, jewellery, footwear, and other accessories. Fashion designing courses is the study of design creation. The course covers market trends and associated fashion in great detail.
After finishing the course, you might be able to find employment because the education is career-focused.
Conclusion
The foundations of Fashion designing courses from Fashion design college and related topics were covered in this article. With the knowledge provided above, we hope you will be better equipped to choose your course of study with knowledge and understanding. When enrolling in an interior design program, keep in mind all of these considerations as they will help to shape and strengthen your career and ensure that it is bright.
Dignified with Rankings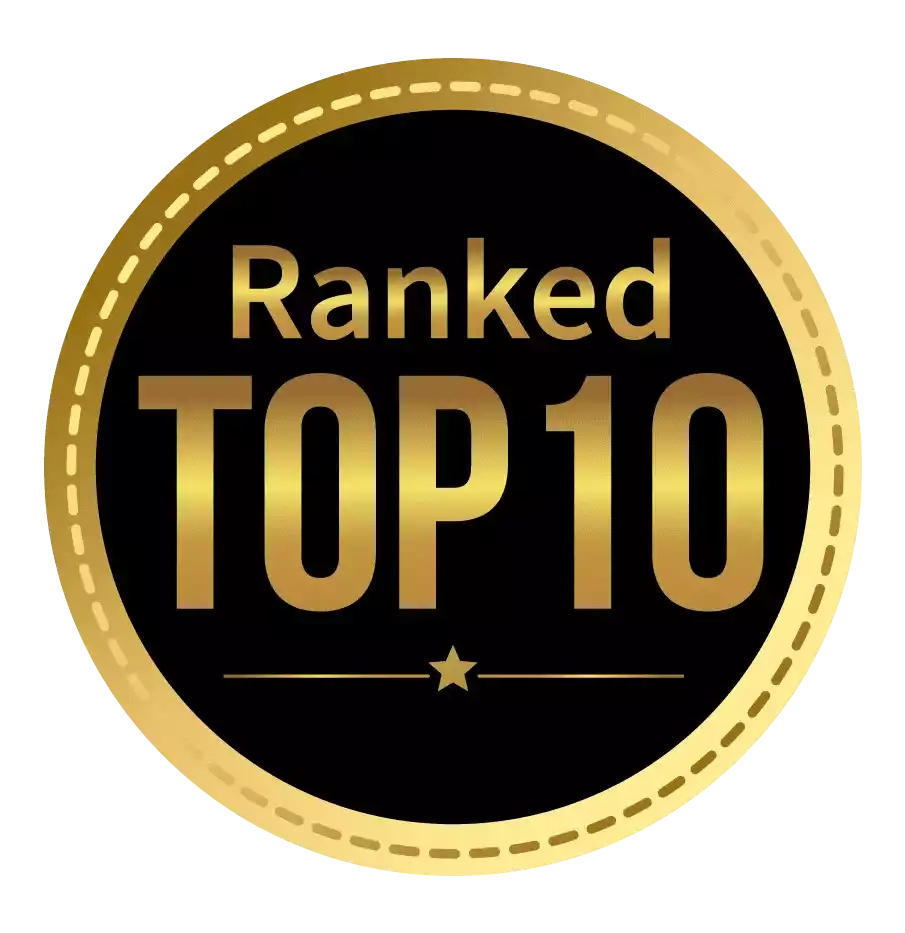 Amongst India's most promising Hotel Management Institute by Higher Education Review 2021
---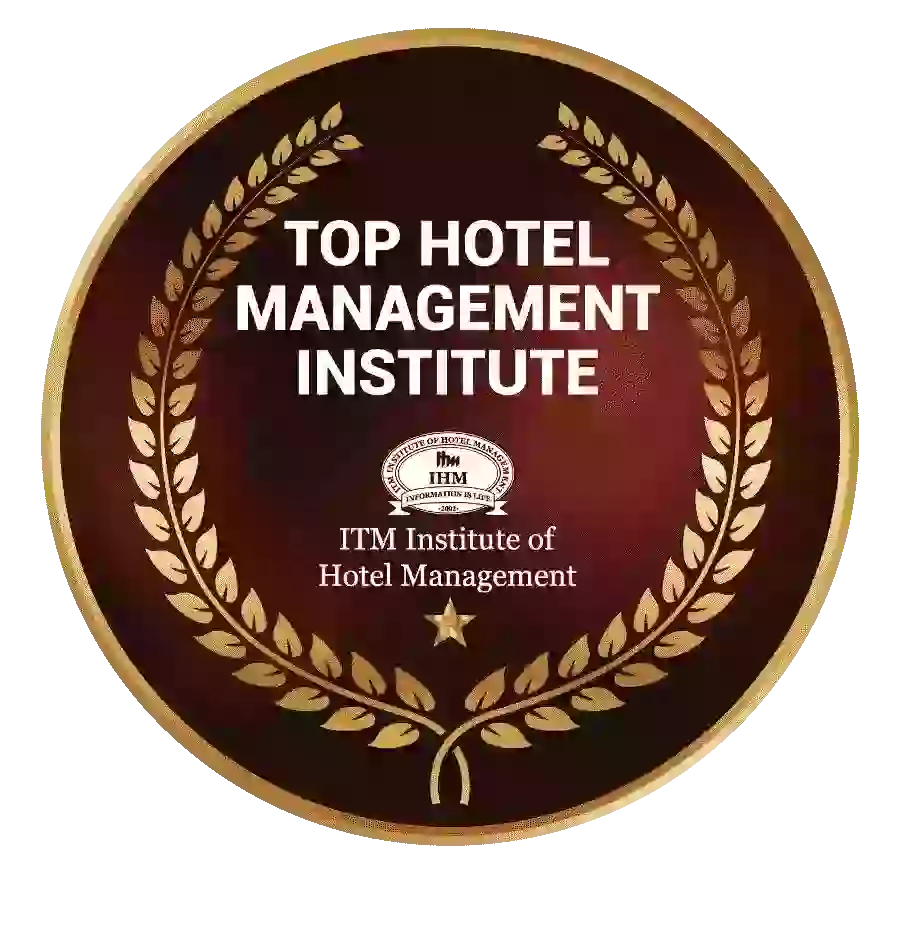 Ranked Top Hotel Management Institute awarded by Times Education Icon 2022
---
Quality Education, Outstanding Administration & Leading Infrastructure by Educational Excellence Awards & Conference 2021
---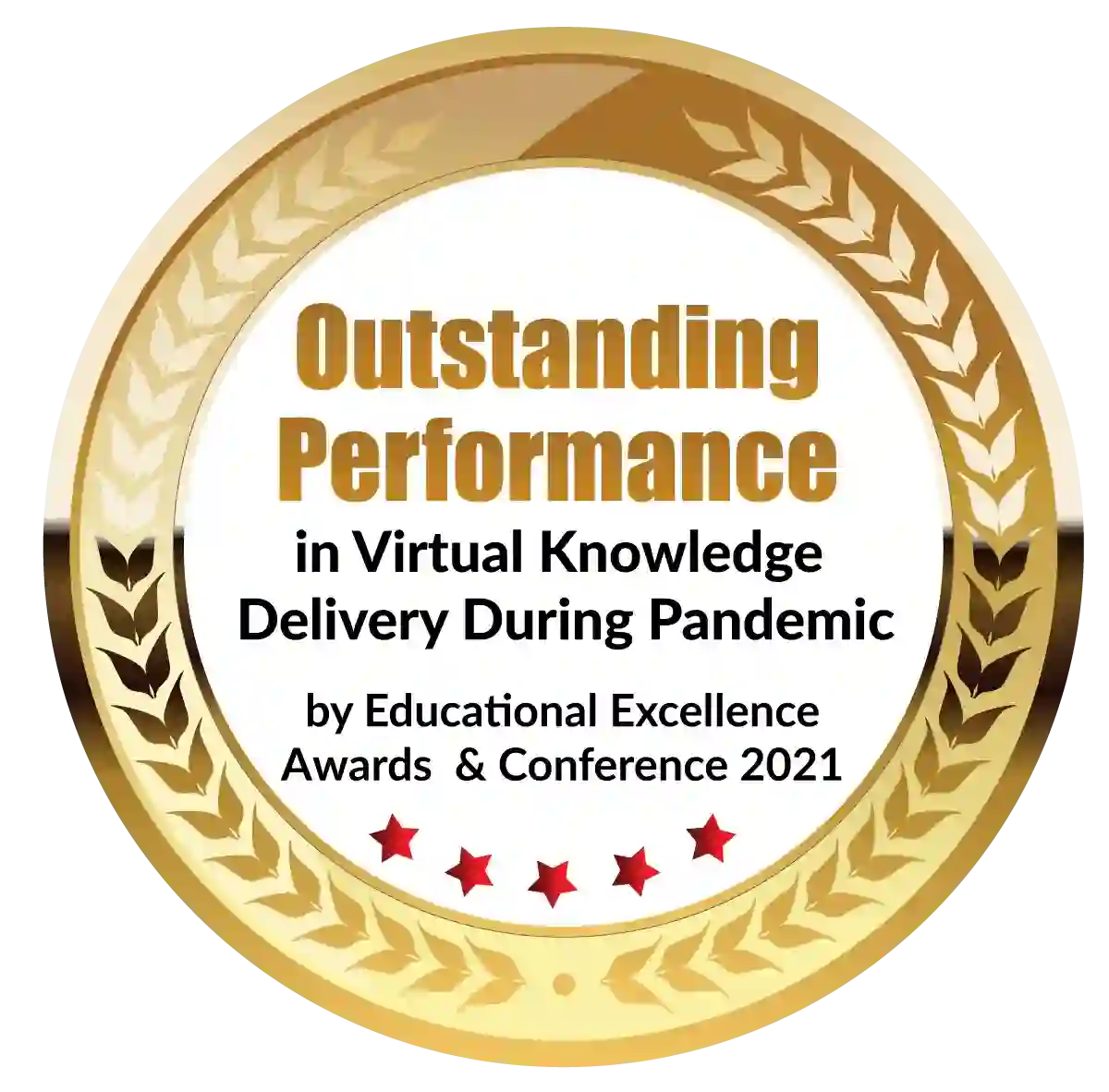 Outstanding Performance in Virtual Knowledge Delivery During Pandemic by Educational Excellence Awards & Conference 2021