Students Trained & Placed
Kitchen Training Facility
International & National Internships only at 5-star Properties
One to One Corporate Mentorship
An Entrepreneurial Culture at the Campus
Dignified with Rankings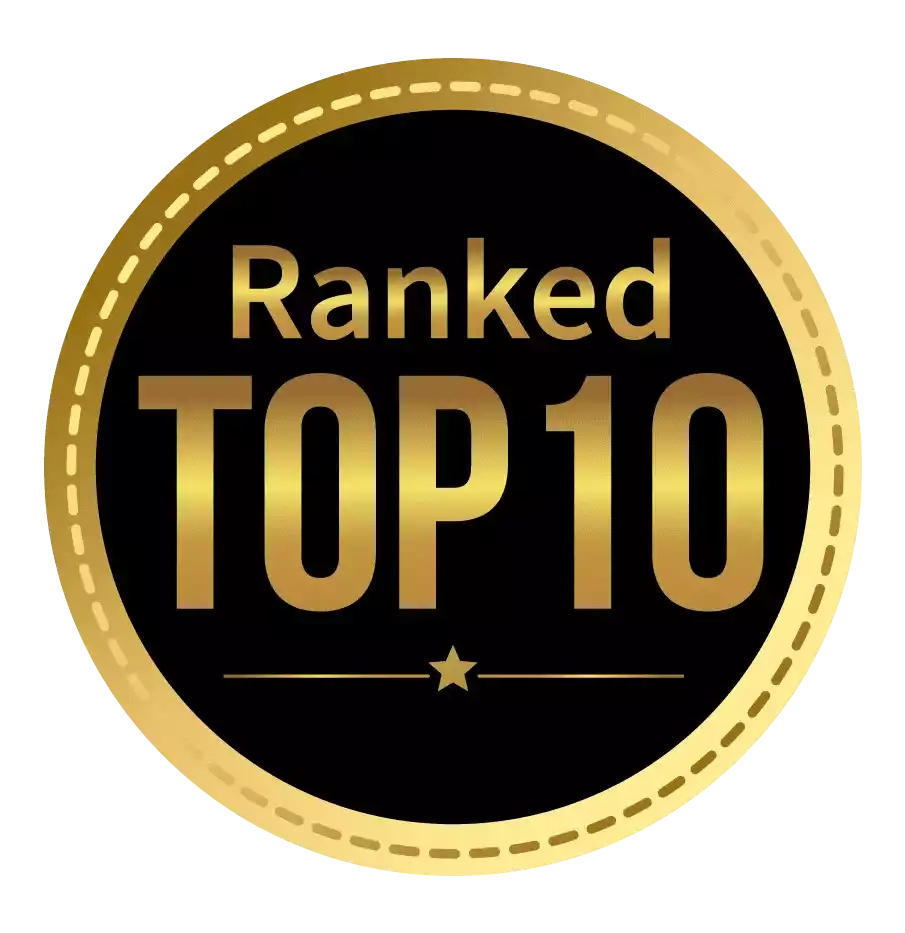 Amongst India's most promising Hotel Management Institute by Higher Education Review 2022
---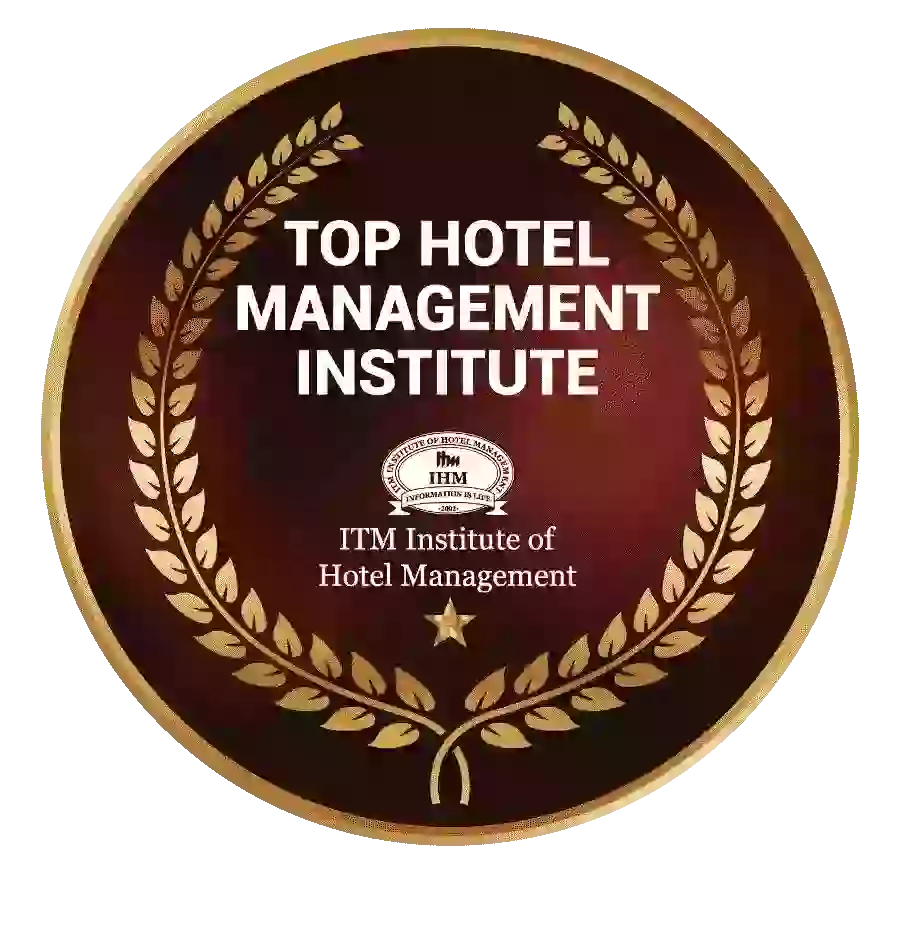 Ranked Top Hotel Management Institute awarded by Times Education Icon 2022
---
Quality Education, Outstanding Administration & Leading Infrastructure by Educational Excellence Awards & Conference 2021
---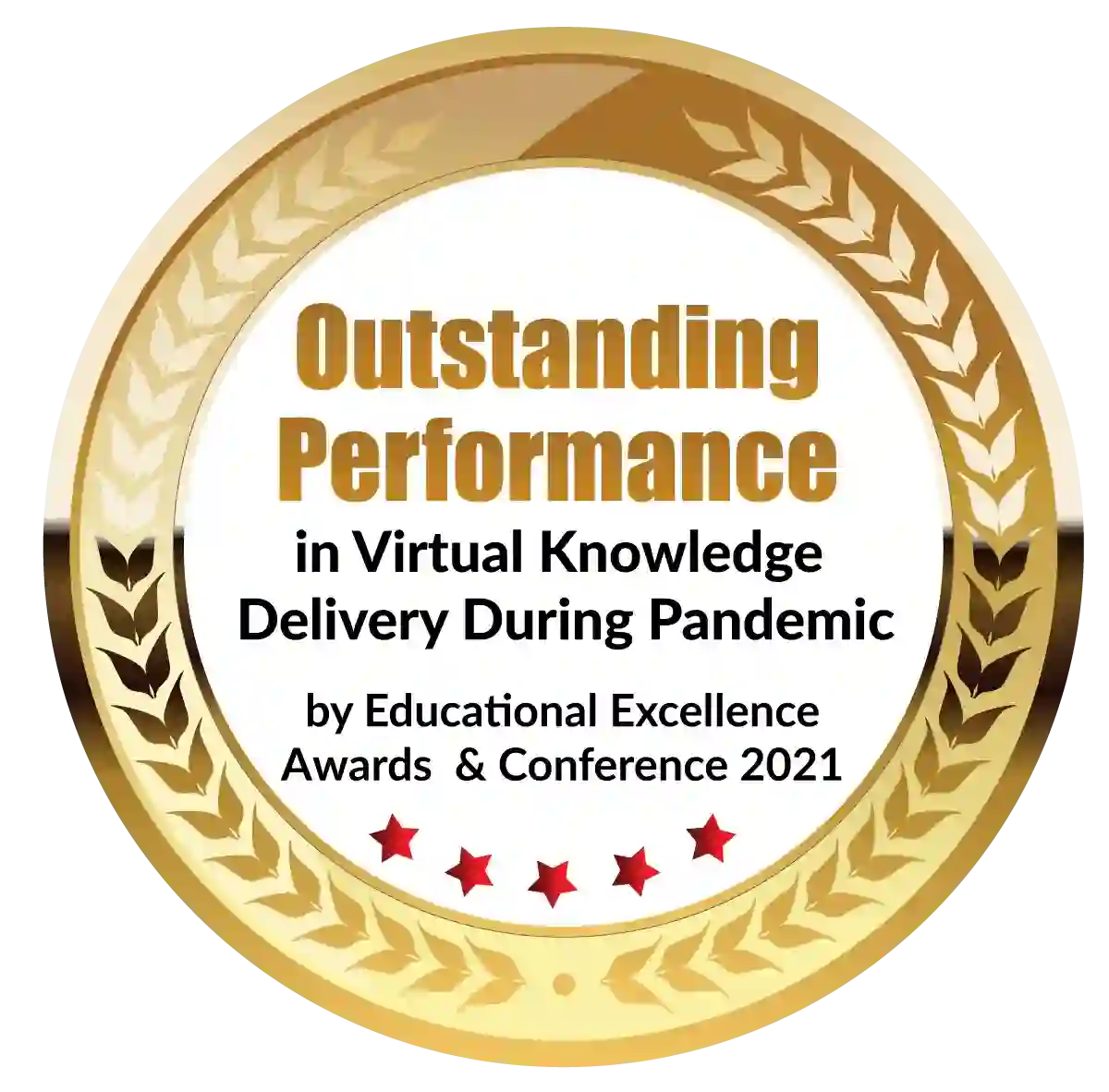 Outstanding Performance in Virtual Knowledge Delivery During Pandemic by Educational Excellence Awards & Conference 2021
Interior design is the process of transforming vacant homes or businesses into livable, attractive, and functional residences or workplaces. In this line of work, creativity, effectiveness, and aesthetics are highly valued. In addition to these, interior designers must keep up with emerging trends in interior design as well as new products and innovations in the market.
Additionally, a business sense and knowledge of market prices for various materials are necessary for an interior designer.
Since interior designers will spend a lot of time coordinating with clients, suppliers, and contractors, they should also be good communicators.
Seeing customers' smiles when their residential or commercial space has been transformed into an aesthetically pleasing and fully functional space provides a lot of job satisfaction. Interior designers with a BSc interior design degree do indeed work on projects that are very personal to their clients, such as their office, home, shop, showroom, or any other residential or commercial space, so it is crucial to conduct business while paying close attention to every little detail.
Therefore, it should be clear that interior designers with a BSc interior design degree will need to use creativity when selecting design elements and possess a thorough knowledge of their industry.
They must be able to visualize the interior design components in 3D and present the client with a variety of interior designs, giving him or her a wide range of options from which to choose the one they prefer.
Because interior designers will be communicating with suppliers and contractors as well as potential team members, they must also possess leadership skills.
Many people consider starting their own interior design business after graduating from BSc interior design colleges in mumbai or university or after gaining experience working for other interior designers. Key details on how to launch an interior design business in India are provided in this article.
The business must be registered.
A company must be formed and registered in India before conducting business, and an interior design firm is no exception. When looking to register a business in India, there are a variety of options available, including private limited companies, liability partnerships, and one-man operations.
Even more, options exist, such as starting a sole proprietorship or partnership business. Aside from registering the business, other necessary steps include obtaining the PAN number in the company's name, service tax registration, and shop and establishment licenses from the local municipality, among other documents. Additionally, a bank account must be opened under the business' name.
Know Your Target Clients.
The interior design industry includes a wide range of services, including artificial flower decoration, home furnishing, basement remodeling, antique furniture refurbishing, designing beautiful home improvement logos, custom furniture covers, sales and installation, and more.
Therefore, start by identifying your target clients. Knowing the kinds of interior design businesses you should launch is directly aided by this.
Find out the size of the market and which particular goods or services are in high demand in your intended market.
The most important thing to do is to consider what your potential clients might expect from your interior design services.
Your ideal customers must be crystal clear in your mission statement.
The initial investment will require planning.
The initial investment amount will need to be considered and the amount will need to be arranged when looking to start an interior design business in India with a BSc interior design degree. The interior design business needs to make this initial investment to get going. Budgeting for essential expenses is still advisable, even if the initial investment is only a small one. The following are some roughly estimated start-up costs or expenses for an interior design business in India:
A one-time cost of Rs. 3,000 for logo design
The one-time cost of Rs. 25000 for company registration
A trade license costs Rs.2,500 a year.
Rs. 5000 per year for domain registration and web hosting
Visiting cards and stationery: recurring charges of Rs. 2000
Internet subscription costs Rs. 2000 upfront and on a monthly basis.
Rs. 25000 for website development as a one-time cost
Telephone lines cost Rs. 2000 upfront and on a monthly basis.
Skills
Since they assist not only homeowners but also businesses, government agencies, and architects, professionals in this field need a wide range of skills. A person needs to be well-educated and well-rounded in order to succeed in interior design.
It's Important to Have Good Social Skills
Undoubtedly, a lot of people are picky, especially when it comes to their homes. While some customers are aware of what they desire, others may believe they know what they need before discovering that they detest the final product.
A successful interior designer is empathetic and adept at problem-solving. He or she can give the impression that they are in complete control while guiding the client toward a wise choice. Interior designers constantly strike a balance between their own design preferences and those of their clients. Overall, the journey has not been easy.
Designers Must Establish A Portfolio
The same is true of an interior designer's portfolio—just as a picture is worth a thousand words. You can talk about fabrics and colors all day long, but unless you have a stellar portfolio of your designs and projects, your chances of success are slim to none.
It might be necessary to provide services for free or at a reduced cost to those who are just entering the workforce. The most effective way to begin a portfolio is probably that. It's also a great way to get to know local merchandisers and build a relationship for potential future employment.
In most careers, most people begin at the very bottom. A person can succeed in the interior design industry with a little work, experience, and marketing.
So now you know everything about working in the interior design industry after completing a degree in BSc interior design colleges in mumbai and how to advance as we discussed the requirements. Good luck with it.
Dignified with Rankings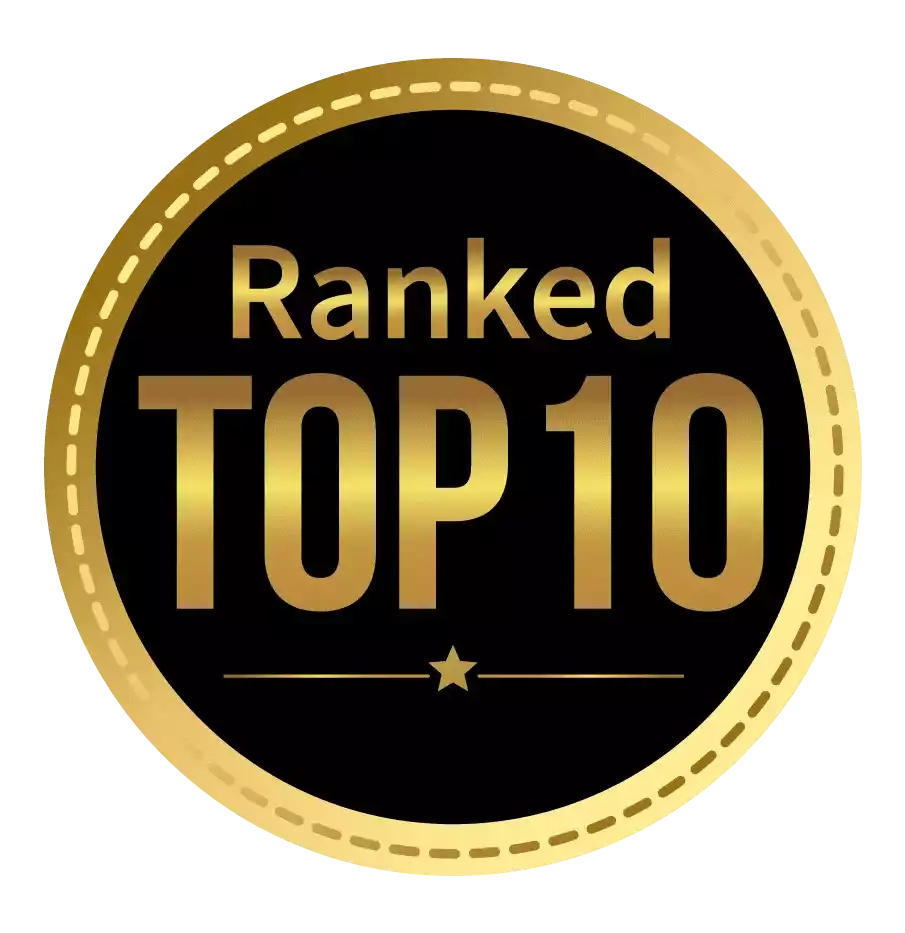 Amongst India's most promising Hotel Management Institute by Higher Education Review 2021
---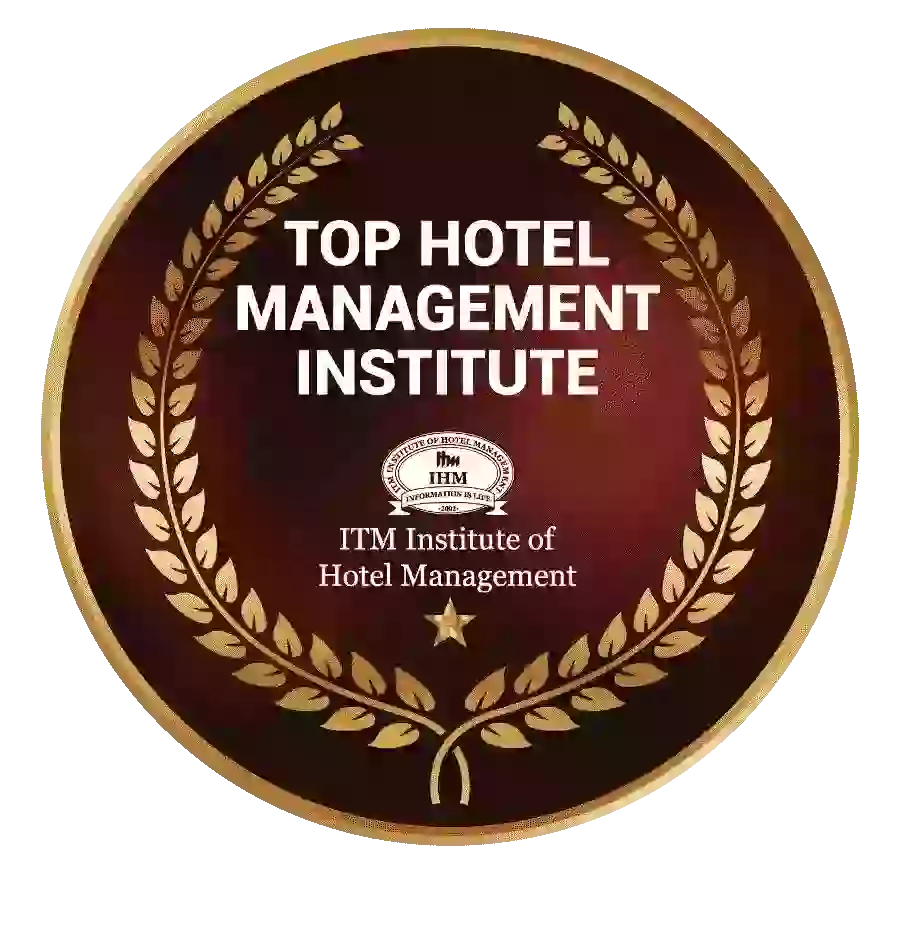 Ranked Top Hotel Management Institute awarded by Times Education Icon 2022
---
Quality Education, Outstanding Administration & Leading Infrastructure by Educational Excellence Awards & Conference 2021
---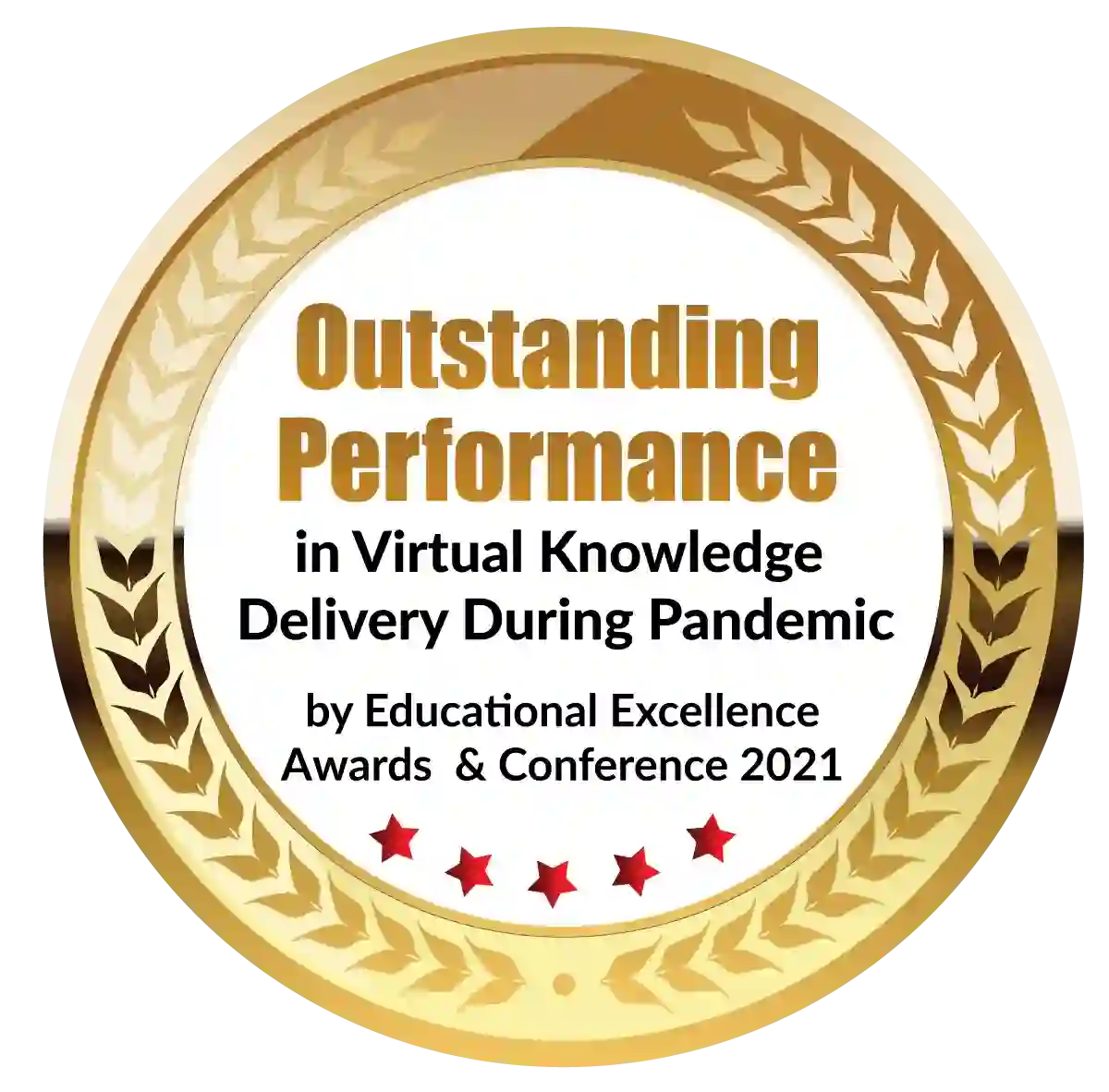 Outstanding Performance in Virtual Knowledge Delivery During Pandemic by Educational Excellence Awards & Conference 2021