Students Trained & Placed
Kitchen Training Facility
International & National Internships only at 5-star Properties
One to One Corporate Mentorship
An Entrepreneurial Culture at the Campus
Dignified with Rankings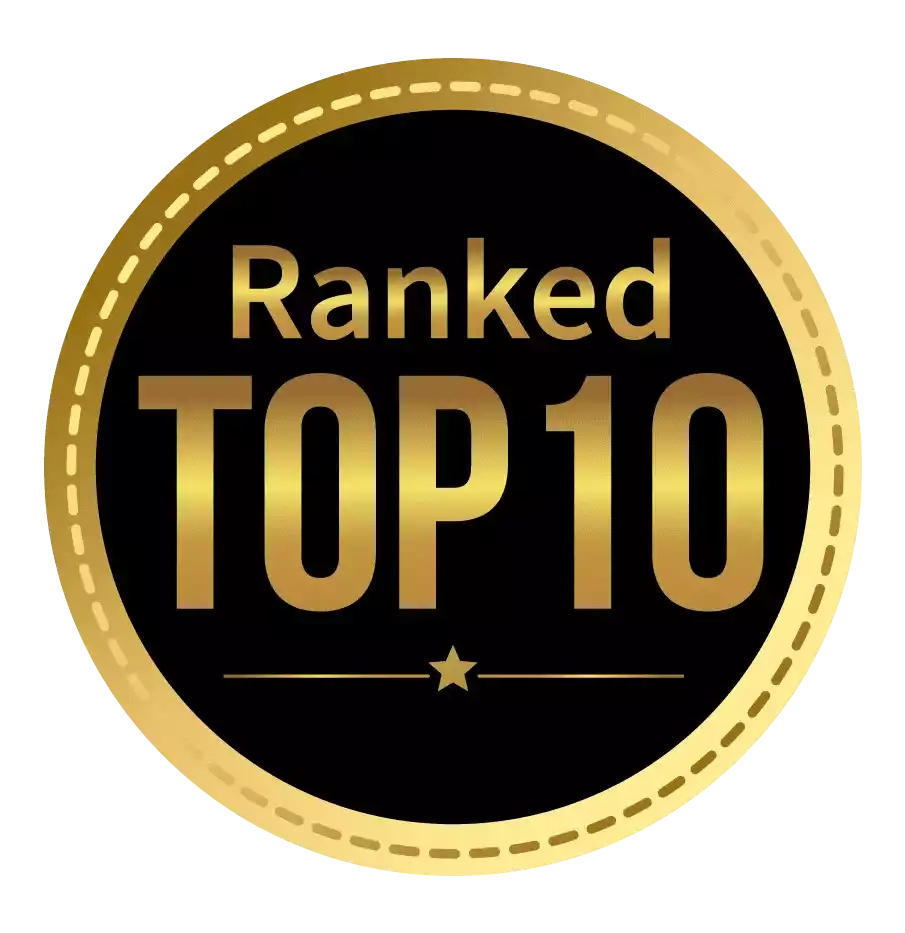 Amongst India's most promising Hotel Management Institute by Higher Education Review 2022
---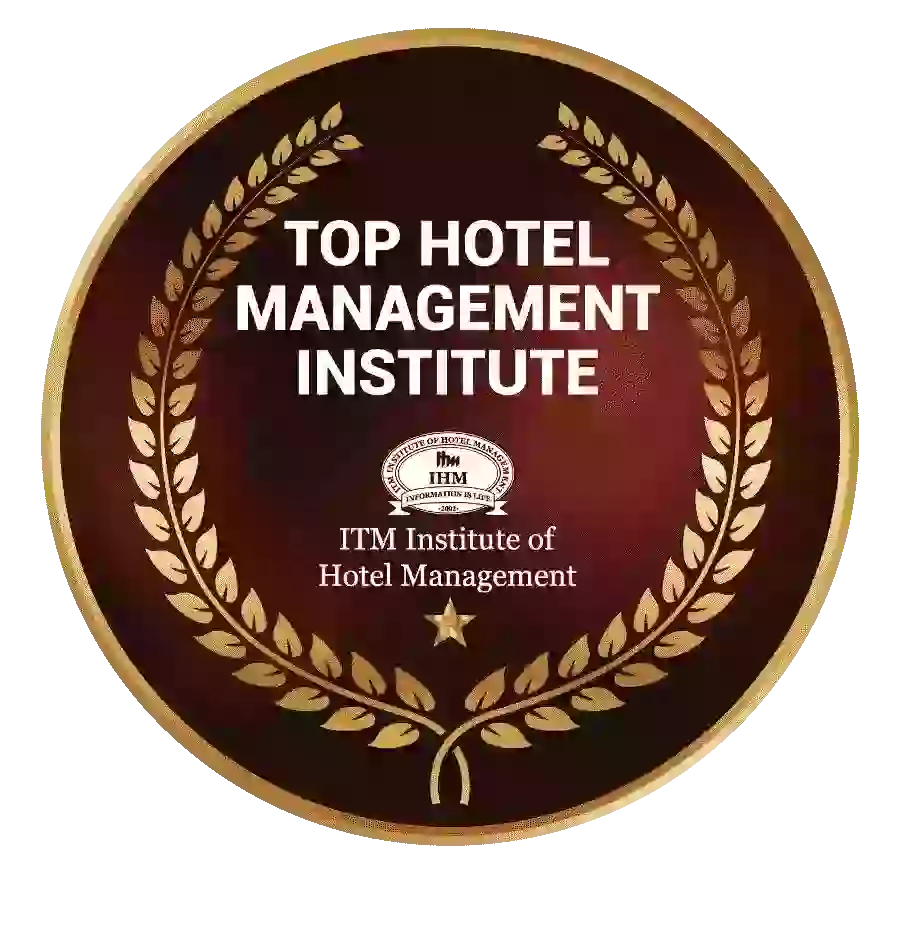 Ranked Top Hotel Management Institute awarded by Times Education Icon 2022
---
Quality Education, Outstanding Administration & Leading Infrastructure by Educational Excellence Awards & Conference 2021
---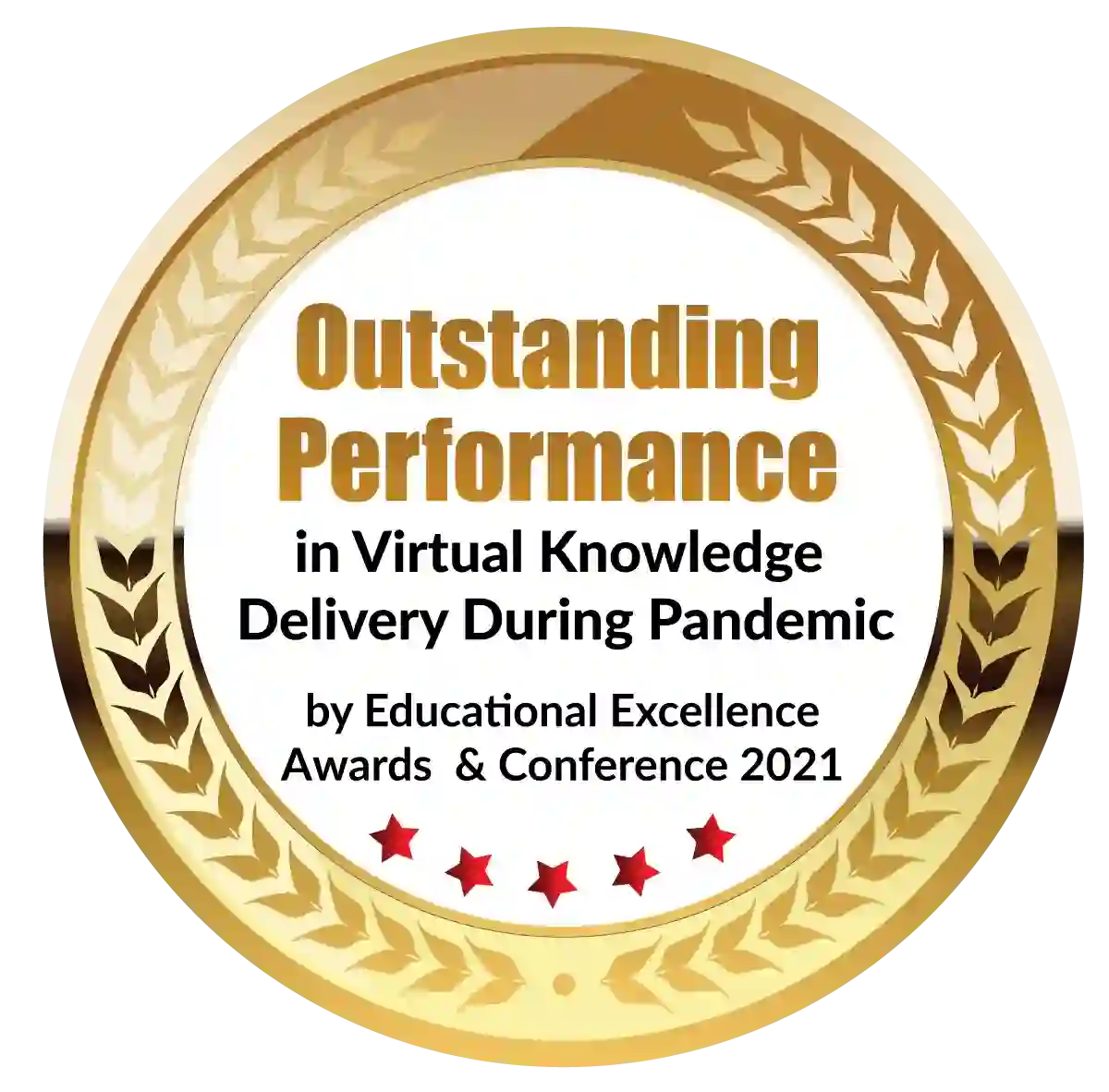 Outstanding Performance in Virtual Knowledge Delivery During Pandemic by Educational Excellence Awards & Conference 2021
Interior design is a rapidly growing industry that has captured the attention of many individuals. The demand for skilled interior designers is at an all-time high, which has led to an increase in the number of colleges offering interior design courses. However, with so many options available, picking the best college for interior design can take time and effort. In this blog, we'll discuss the key factors to consider when selecting a college for interior design courses.
Accreditation
The first factor you should consider when choosing a college for interior design is accreditation. Accreditation is important because it ensures that the college meets certain standards of quality and rigor. An accredited college means that the institution has met the requirements set forth by the accrediting agency, which is an independent organization that evaluates colleges based on specific criteria.
Accreditation is also important for future job prospects. Many employers prefer hiring graduates from accredited colleges because they know these individuals have received a high-quality education.
Program Curriculum
The curriculum of an interior design program is another essential factor to consider when selecting a college. The curriculum should cover a broad range of topics related to interior design, such as design theory, drafting, computer-aided design, and materials and finishes. The program should also provide students with hands-on experience through internships or design projects.
Before selecting a college, closely examine the program's curriculum. Ensure that the program provides a well-rounded education covering all interior design aspects.
Faculty
The faculty of an interior design program plays a critical role in students' education quality. It's essential to choose a college with experienced and knowledgeable faculty members passionate about teaching and mentoring students.
Look for colleges that have faculty members with a background in interior design or a related field. You can also check the faculty's credentials, such as their education and professional experience, to ensure that they have the necessary skills to provide students with a top-notch education.
Facilities and Resources
The facilities and resources available at a college are also important factors to consider when selecting a college for interior design. A college with state-of-the-art facilities and resources can help students gain the skills and knowledge needed to succeed in the industry.
Look for colleges with design studios, computer labs, and libraries with extensive design books and magazines collections. It's also important to consider the availability of resources like 3D printers, laser cutters, and other equipment that students may need to complete design projects.
Career Services
Career services are another critical factor to consider when selecting a college for interior design. Look for colleges that provide career counseling, job placement assistance, and networking opportunities. These services can help you connect with potential employers and prepare you for the job search process.
Scope of Interior Design 
Interior design is the art and science of enhancing the interior of a space, be it a home, office, or commercial building, to make it aesthetically pleasing and functional. As a career, interior design involves working with clients to understand their needs and preferences, developing design concepts, selecting materials and finishes, and overseeing the installation of the design.
Interior designers work in a variety of settings, including design firms, architectural firms, and furniture stores. Some interior designers also work as freelance consultants, providing their services to clients on a project-by-project basis.
Interior design as a career can be highly rewarding and fulfilling for those passionate about design and creativity. It allows individuals to use their creativity and artistic skills to transform spaces into beautiful and functional environments that meet the needs and desires of their clients.
Interior designers must have a keen eye for detail, strong problem-solving skills, and the ability to work effectively with clients and other professionals, such as architects and contractors. They must also have a solid understanding of building codes and regulations and knowledge of materials, finishes, and construction techniques.
One of the benefits of a career in interior design is the potential for flexibility and creativity. Interior designers can work on a variety of projects, from residential to commercial, and can specialize in a particular area of design, such as sustainable design or healthcare design.
Skills Taught by Interior Design Colleges 
Interior design colleges typically teach a range of skills to prepare students for a career in the field. Some of the most important skills taught by interior design colleges include:
Design fundamentals: Interior design colleges teach design fundamentals, including color theory, composition, and space planning.
Technical skills: Students learn how to use drafting software, 3D modeling programs, and other tools to create technical drawings and renderings of their designs.
Materials and finishes: Interior design colleges teach students about different types of materials and finishes, including textiles, flooring, wall coverings, and lighting.
Building codes and regulations: Students learn about local building codes and regulations to ensure their designs comply with safety and accessibility standards.
Project management: Interior design colleges teach students how to manage projects from start to finish, including budgeting, scheduling, and communication with clients and contractors.
Communication skills: Interior designers need to be able to communicate their ideas clearly to clients, contractors, and other professionals involved in a project.
Sustainability: Interior design colleges may teach students about sustainable design practices, including using environmentally friendly materials and reducing energy consumption.
Business skills: Interior designers need to have a basic understanding of business practices, including marketing, accounting, and project management.
Industry knowledge: Interior design colleges often provide students with opportunities to learn about the interior design industry through internships, job shadowing, and networking events.
You should also check the college's job placement rate to ensure that graduates find employment after graduation. A high job placement rate indicates that the college provides a quality education that prepares students for a career in interior design.
Dignified with Rankings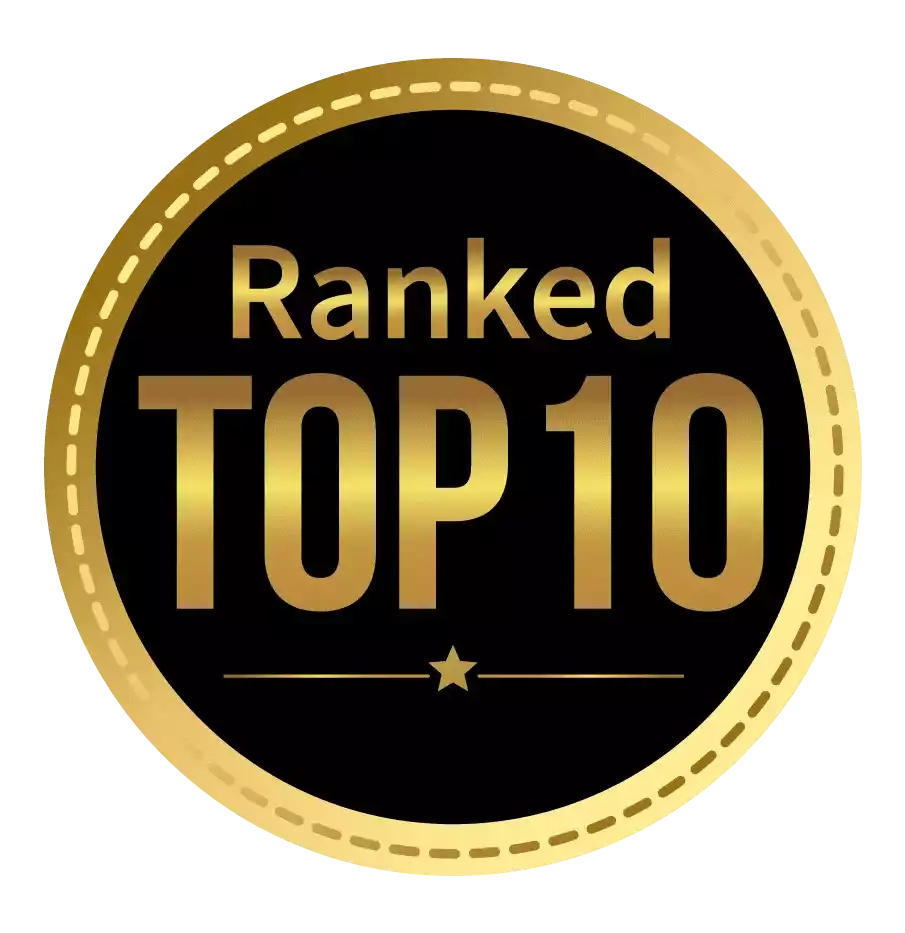 Amongst India's most promising Hotel Management Institute by Higher Education Review 2021
---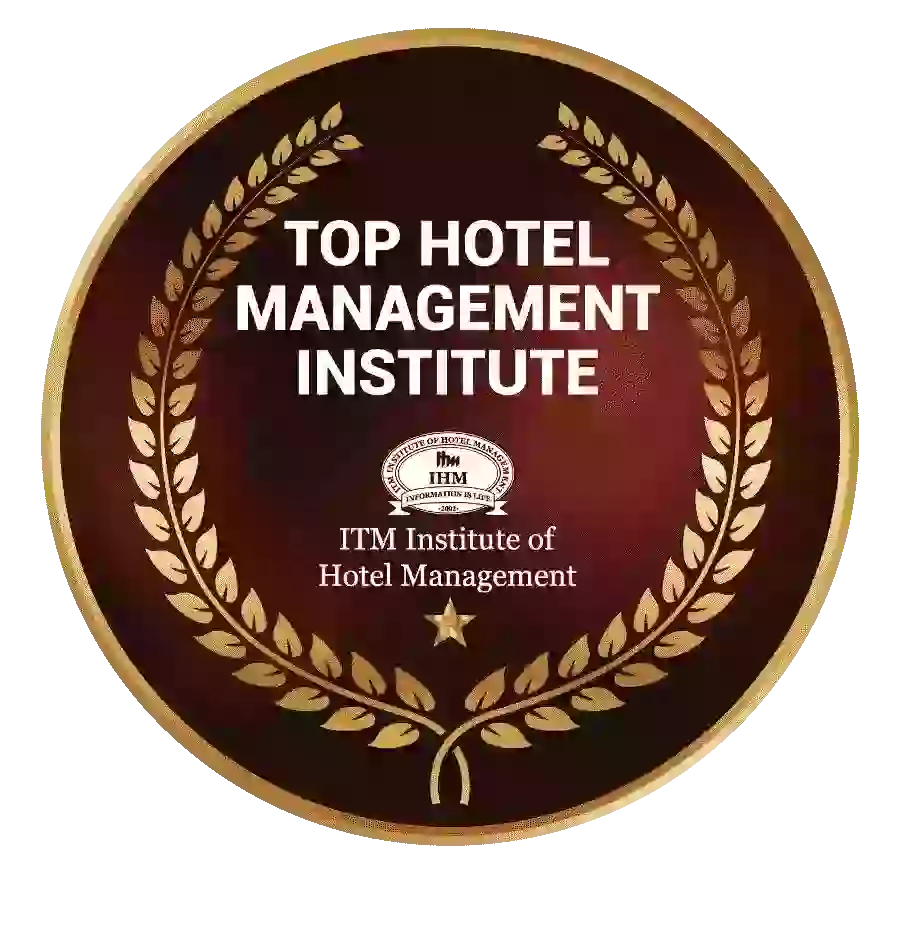 Ranked Top Hotel Management Institute awarded by Times Education Icon 2022
---
Quality Education, Outstanding Administration & Leading Infrastructure by Educational Excellence Awards & Conference 2021
---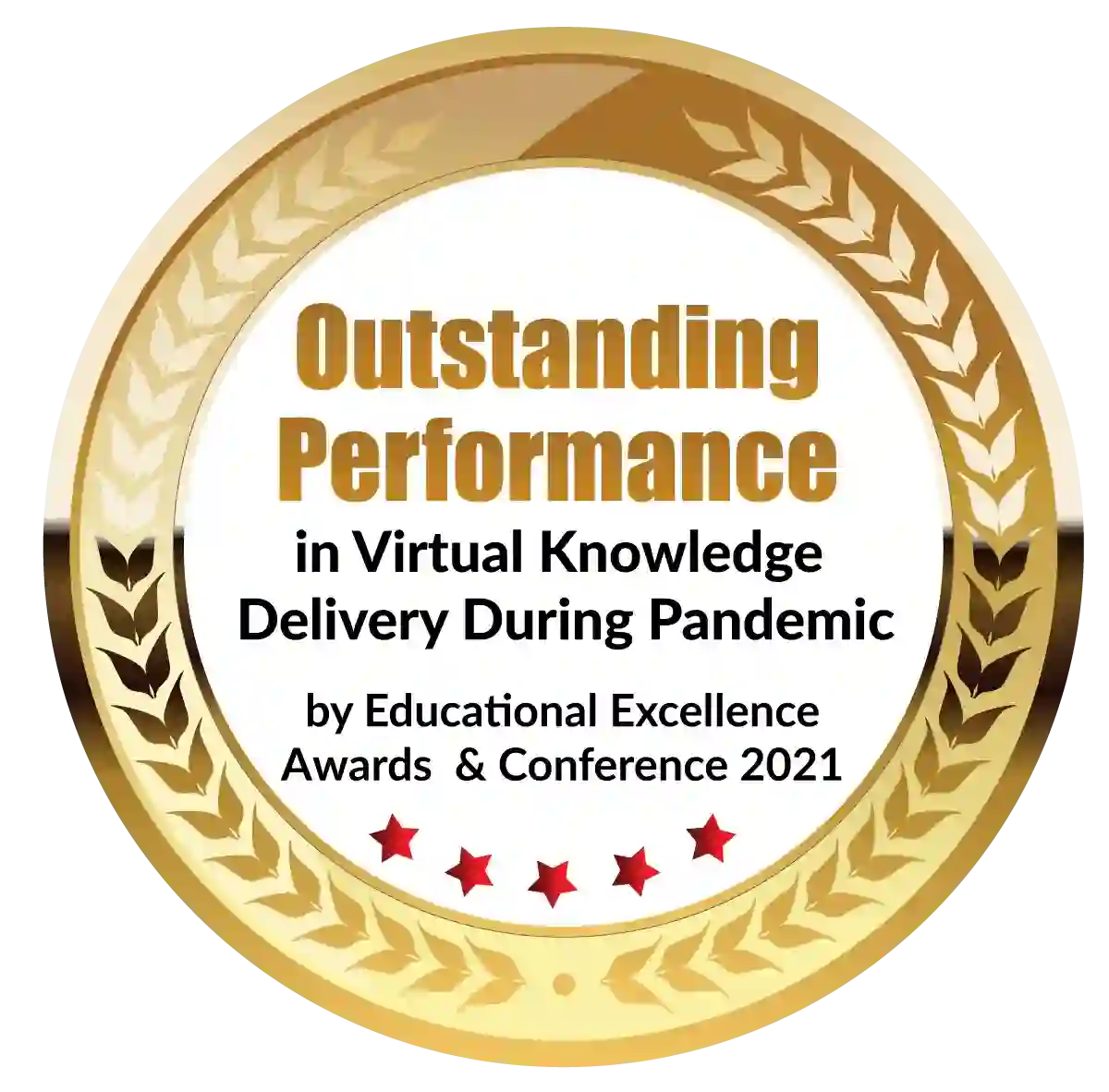 Outstanding Performance in Virtual Knowledge Delivery During Pandemic by Educational Excellence Awards & Conference 2021