Students Trained & Placed
Kitchen Training Facility
International & National Internships only at 5-star Properties
One to One Corporate Mentorship
An Entrepreneurial Culture at the Campus
Dignified with Rankings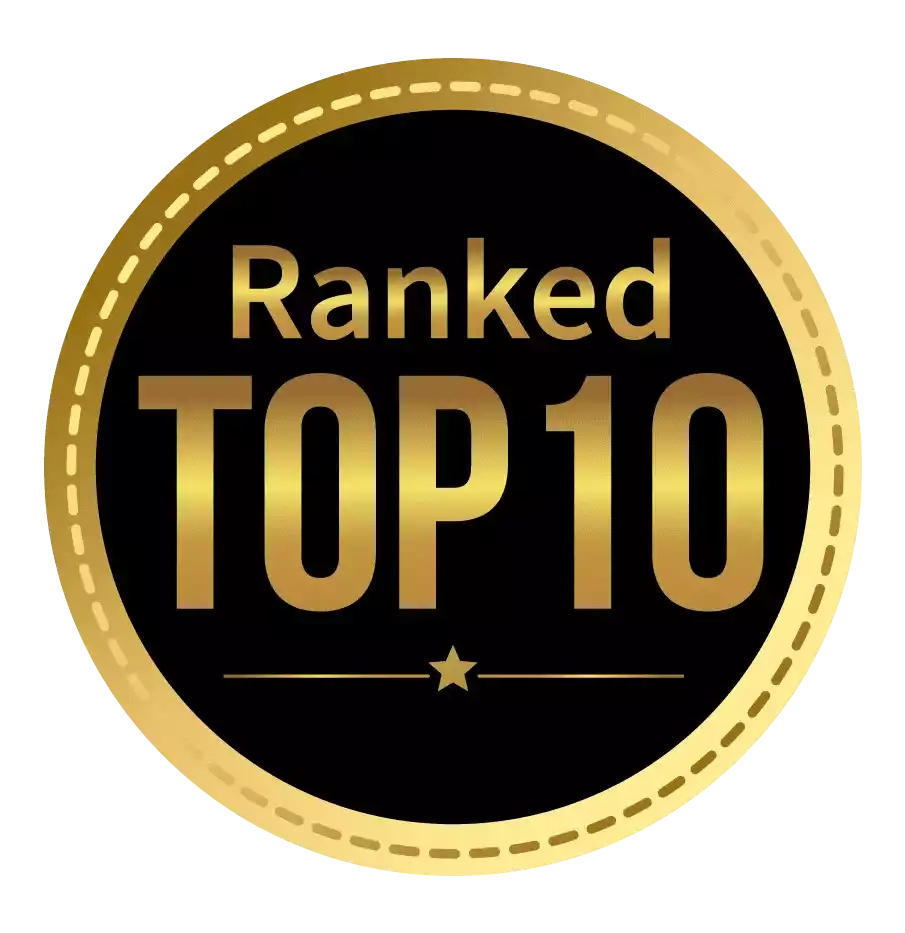 Amongst India's most promising Hotel Management Institute by Higher Education Review 2022
---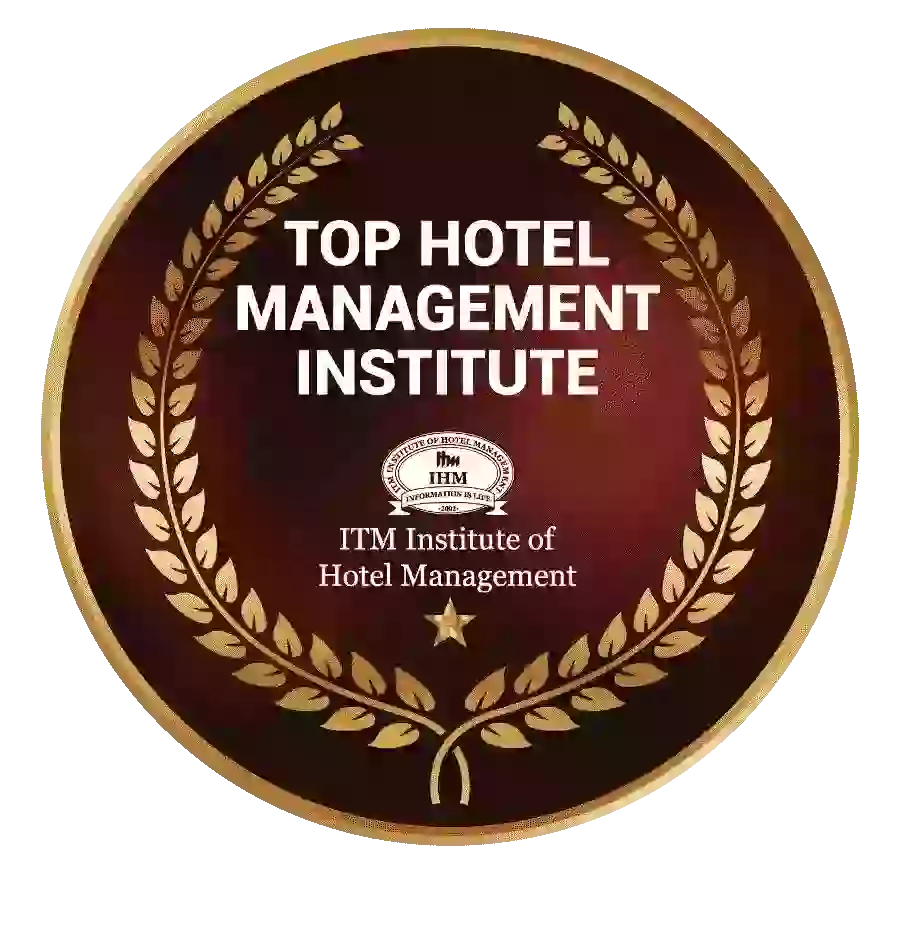 Ranked Top Hotel Management Institute awarded by Times Education Icon 2022
---
Quality Education, Outstanding Administration & Leading Infrastructure by Educational Excellence Awards & Conference 2021
---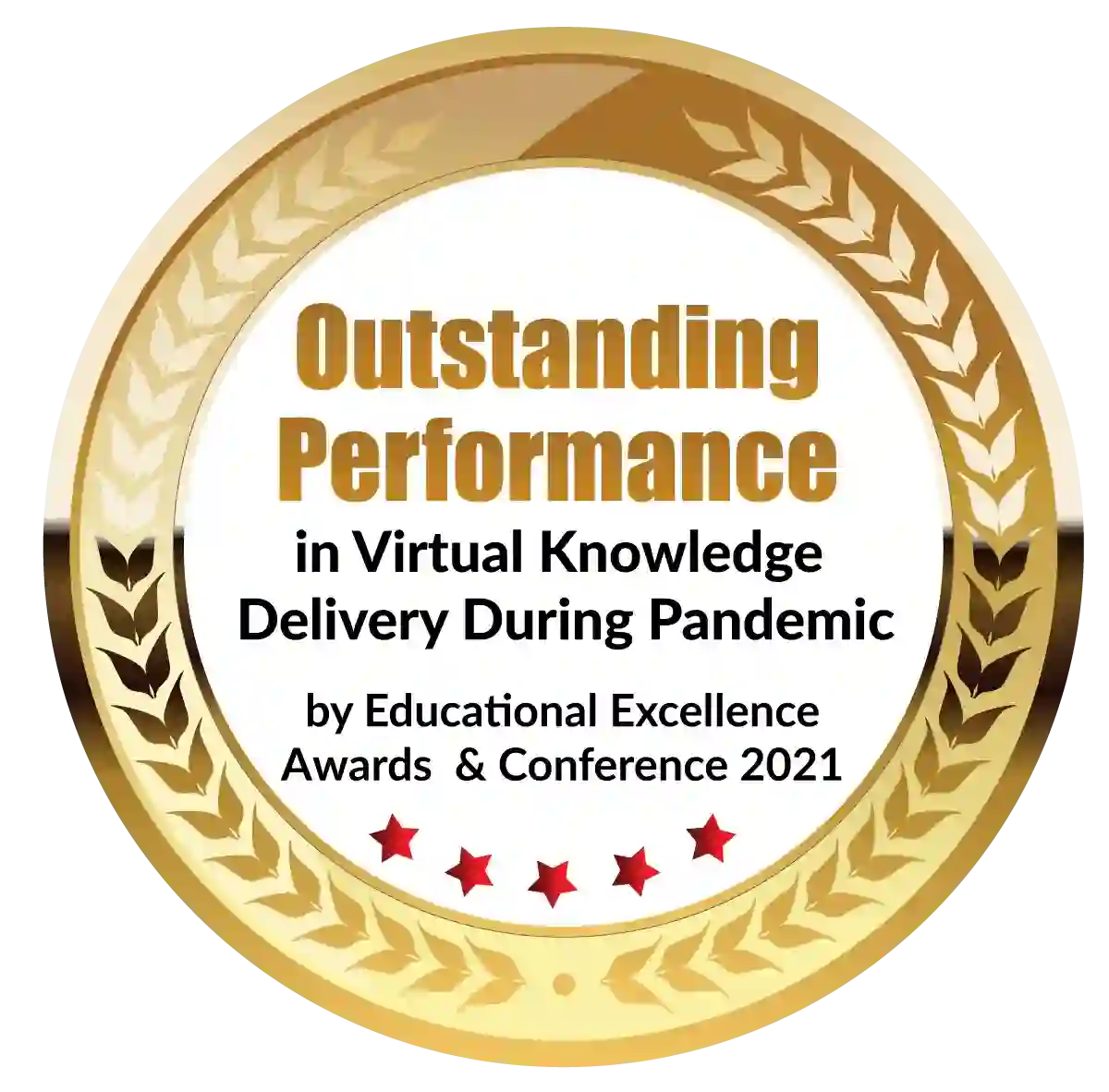 Outstanding Performance in Virtual Knowledge Delivery During Pandemic by Educational Excellence Awards & Conference 2021
If you wish to get into the creativity of the corporate domain you can try the ingredient designing for the work. This Interior design degree course in Mumbai offers students some of the best and the most flexible career spaces throughout the industry. The Interior design degree can help you advance in your career in the following ways.
Utilizing social media to reach a large audience
On social media, designers post examples of their work, blogs offer practical advice, and TV shows show the difficulties that designers typically encounter as their careers develop. As a result, maintaining a social media presence after earning a design degree becomes increasingly crucial for designers.
The sheer amount and variety of content on those channels serve as a great source of knowledge and inspiration for online design students as well as a priceless online tool to advance both their studies and their professional endeavors.
There are many apps available today that are tailored to designers in order to inspire them and help them stay up to date with practices and trends. The candidate can stay up to date on the most recent developments in the industry by using specific apps and websites that are more akin to digital scrapbooking or mood-boarding.
The students can showcase their most recent projects and find design inspiration on other platforms.
You can already purchase all of the required materials for an online design course for reasonable prices, and frequently they are even free! To put your ideas into action, all you require is the right guidance.
Entrepreneurship's range
As was already mentioned, both in urban and rural areas, the building industry is rapidly growing. Because of this industry's limitless potential for growth, interior designers have many business opportunities. Therefore, taking an Interior design degree course in Mumbai can help you develop a career in the industry both as an employee and as a self-employed business owner.
After earning an Interior design degree, candidates have the option of starting their own business. Candidates with a BSc in the design have the option of pursuing a diploma to gain more expertise in the field.
If you choose to strike out on your own as a freelance interior designer and launch your own business, you may appreciate the freedom that comes with being your own boss. Therefore, no matter which career path you ultimately choose, enrolling in an interior design program is a wise professional decision.
Affordability
There is no question that the cost of a design school Interior design degree is an important consideration, but there are design schools and online courses that can be financially feasible for students from a variety of backgrounds.
It can be a significant deciding factor for where to study and a significant barrier to even being able to study. Because of this, online learning is an exciting area to develop because it gives candidates the advantages of flexibility in terms of pace and location.
Additionally, the online design course aids in lowering overhead expenses, which greatly benefits the students.
Helps you collaborate across industries
This is an intriguing justification for thinking about enrolling in design classes. You will have the chance to work in a variety of businesses and industries as a designer. Homes, offices, dining establishments, the hospitality industry, the health care industry, public areas, libraries, and places of worship are just a few examples.
These industries all have different objectives, specifications, preferences, scales, and financial constraints. It's incredible how a candidate can expand in both scope and diversity. There is no other course that offers this wonderful benefit of earning Interior design degree.
In conclusion, choosing to enroll in a design course is a wise choice for a number of reasons.
Makes you more imaginative
Interior design requires creativity, inspiration, and invention among other things. You should choose an occupation as a designer if you consider yourself to be a creative thinker who is futuristic, innovative, and artistic.
You can enhance your creative abilities by enrolling in an interior design course. Taking an Interior design degree college in Mumbai might enable you to express your original thoughts and artistic skills if you work in a related field. As you increase your level of innovation and creativity, more projects will come your way.
In order to produce designs and outcomes that are directly in line with the client's expectations, it is crucial to stay current with trends and techniques while working in the creative industry. Additionally, this will give the candidates better opportunities to advance their careers and grow professionally.
Enables you to study at your own pace
You can choose your own learning pace when you study interior design online, which is an added benefit. Whether it is slow or rapid, you design a schedule that suits your preferences and way of life. In the context of online learning, this is typically beneficial.
Slower learners might be at a disadvantage in a classroom where things move quickly. On the other hand, the progress of learning as a whole might demotivate and unchallenged the faster learners. Online Interior design degree colleges in Mumbai level the playing field in this way.
You can advance in your career by studying interior design. 
If you decide to work for yourself and be self-employed in the interior design industry, you can be your own boss. As an interior designer, you will be required to visit clients' homes and communicate with them. Some of the many duties of an interior designer include collaborating with the construction crew, serving as an intermediary between the client and the workers, and actualizing the client's vision.
Having the use of design tools
The interior designer must be skilled with the design software necessary to produce work that reflects the clients' vision.
The only tools the candidate typically uses when working manually on designs are a scale rule, A3 paper and tracing paper, drawing pencils, paints, and colors, and, if desired, a drawing board. For students to consistently learn, a computer and Internet access are obviously necessary.
Professional designers today also need to be knowledgeable about design tools and software. Online tutorials on YouTube or other paid short courses are frequently used to learn how to use these apps. Both online and offline access to these tools is possible. We hope that we have provided the right answers that you are looking for.
Dignified with Rankings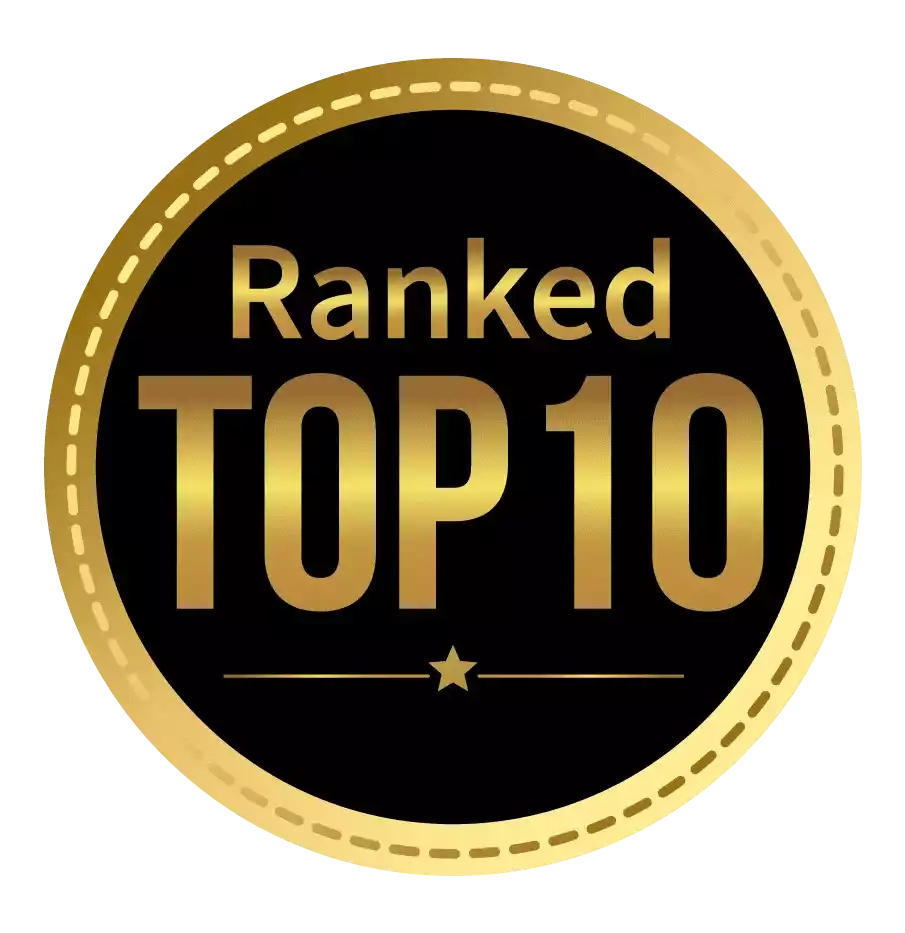 Amongst India's most promising Hotel Management Institute by Higher Education Review 2021
---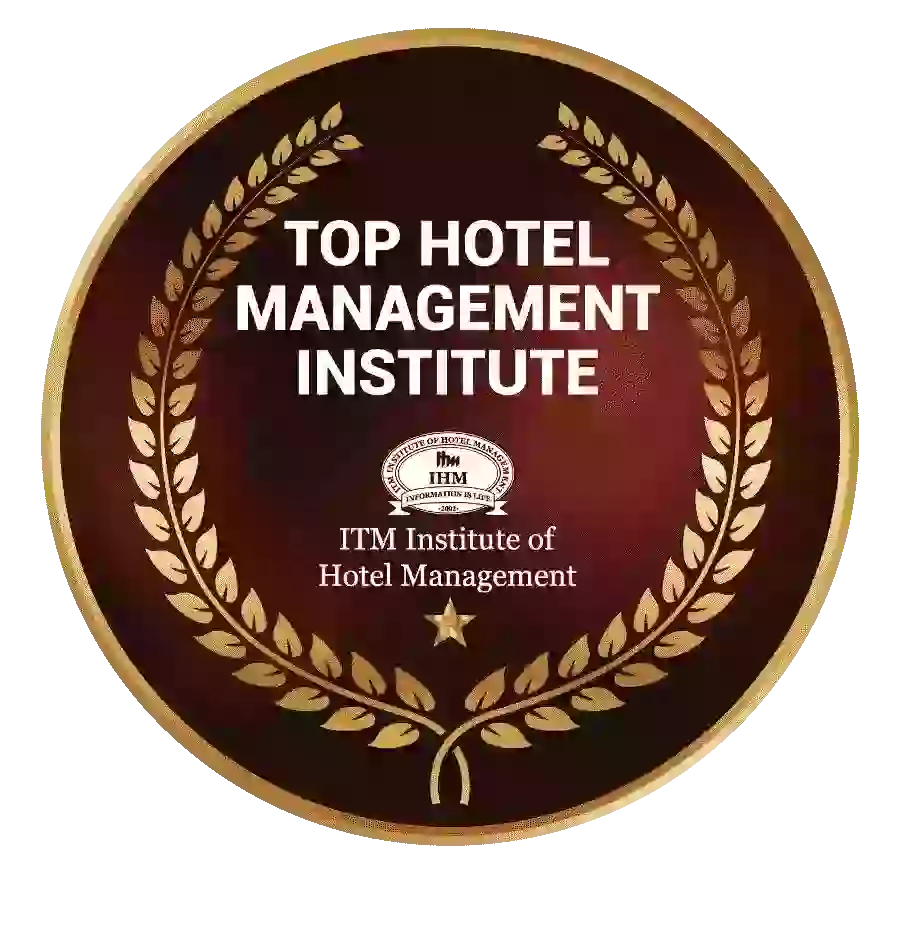 Ranked Top Hotel Management Institute awarded by Times Education Icon 2022
---
Quality Education, Outstanding Administration & Leading Infrastructure by Educational Excellence Awards & Conference 2021
---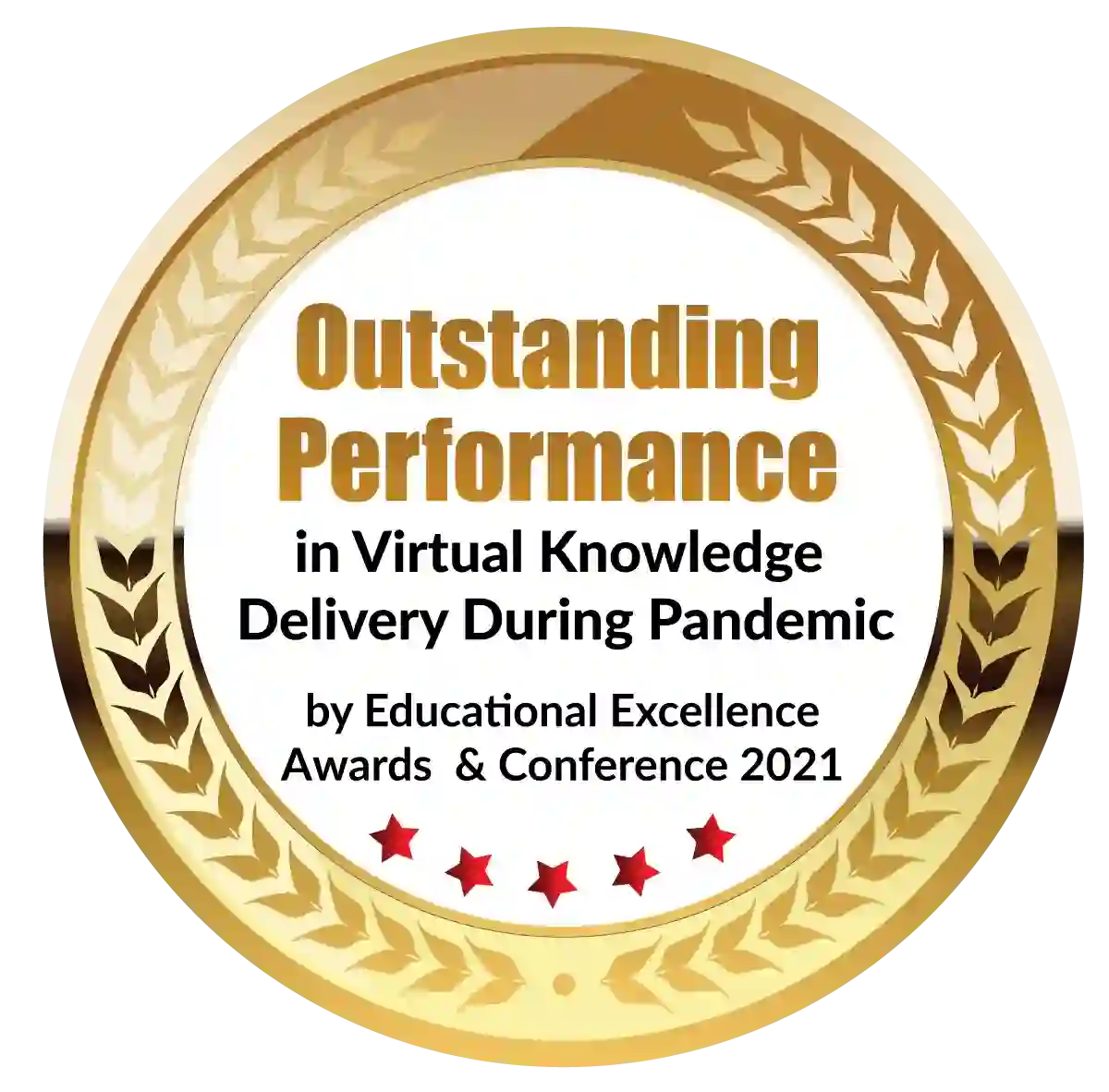 Outstanding Performance in Virtual Knowledge Delivery During Pandemic by Educational Excellence Awards & Conference 2021