Students Trained & Placed
Kitchen Training Facility
International & National Internships only at 5-star Properties
One to One Corporate Mentorship
An Entrepreneurial Culture at the Campus
Dignified with Rankings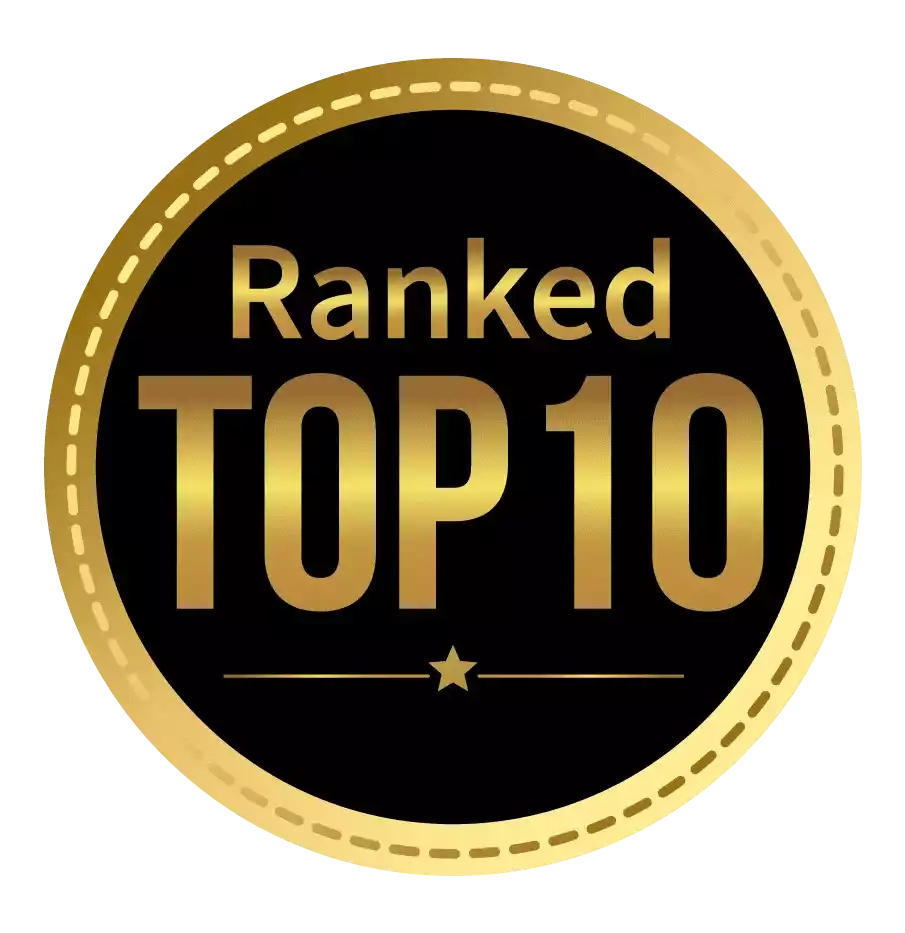 Amongst India's most promising Hotel Management Institute by Higher Education Review 2022
---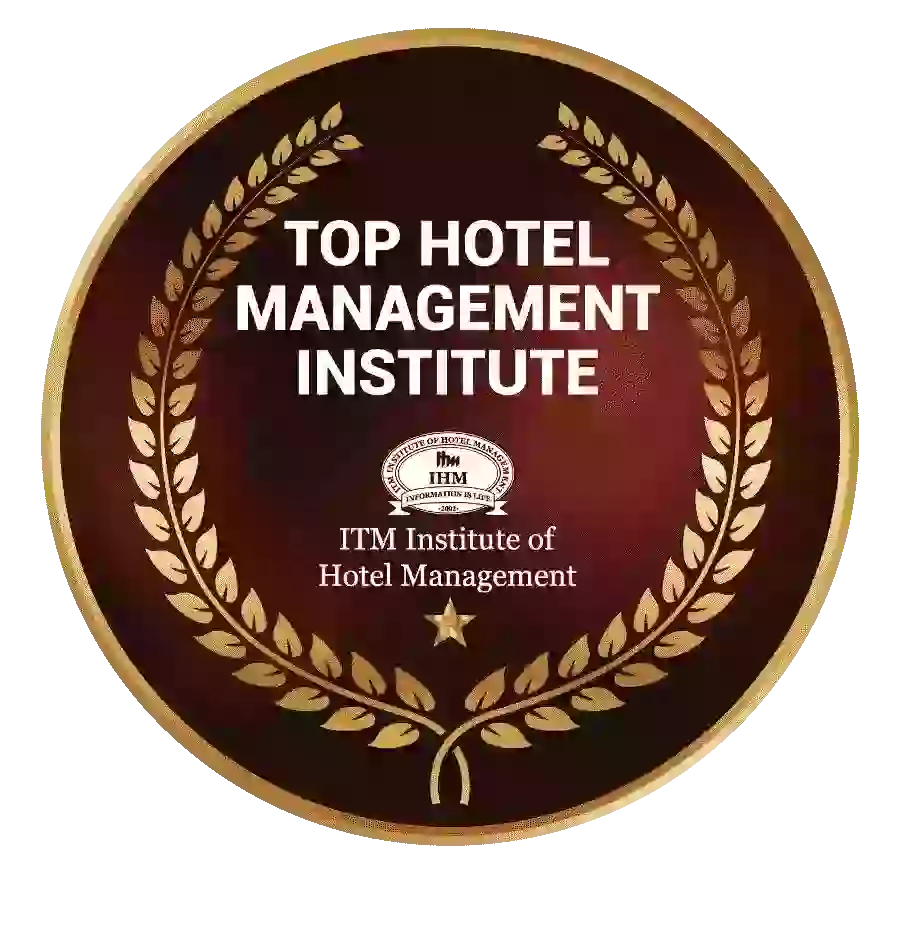 Ranked Top Hotel Management Institute awarded by Times Education Icon 2022
---
Quality Education, Outstanding Administration & Leading Infrastructure by Educational Excellence Awards & Conference 2021
---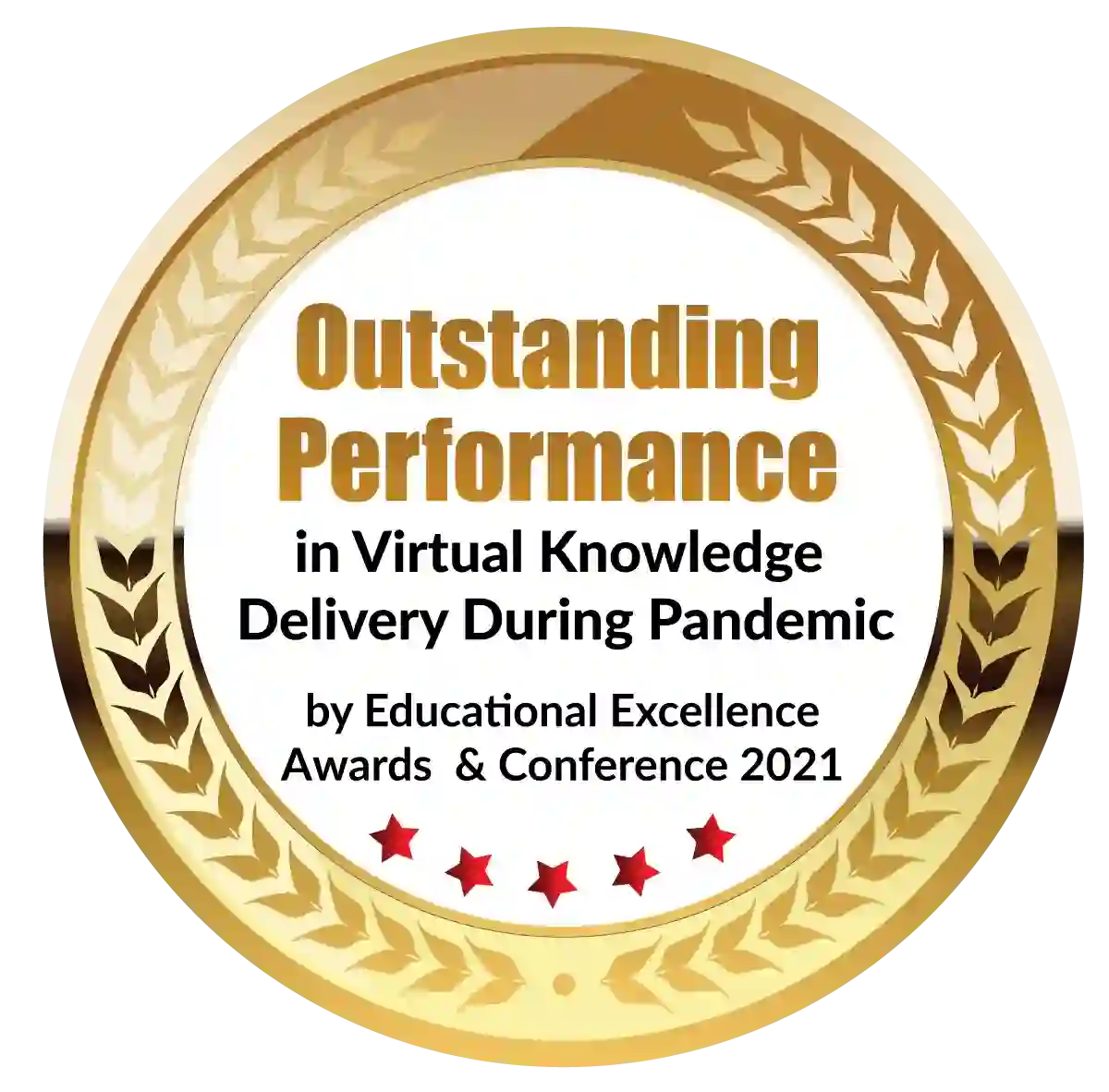 Outstanding Performance in Virtual Knowledge Delivery During Pandemic by Educational Excellence Awards & Conference 2021
A career in animation is one of the most opted professions these days. And why not? With the growth opportunities, professional boost, and the possibility to showcase your creativity, a profession in animation can turn out to be the right direction to go in.
Now that you have made the choice, you might be wondering how to get your foot in the door. There are many BSc Animation and multimedia subjects and verticals in the animation field, the most important verticals include 2D and 3D. Most candidates start in 2D and then progress to 3D. No matter which direction you choose, there is a need to practice your drawing skills in Photoshop. Most digital artists recommend Wacom tablets for this purpose. 
The animation industry is an exciting and multifaceted sector that is taking over video production for OTT, movies, advertising and social media. But as popular as it may be, Animation is a competitive field. To excel in it, you need the latest and best training and education in the form of a BSC in Animation & Multimedia.  
If you want to make a career in animation in India, there are ample courses to choose from. The most opted course is the BSc in Animation which highlights BSc in Animation subjects and covers all the aspects necessary for you to set up your career in this field. 
Everything about the BSc Animation course
The Bachelor of Science in Animation & Multimedia is a specialised 3 year course that can be taken up after completing class 12. It is a professional degree that focuses on exploring the world of animation and VFX. Through this course, a student can learn about the motion of images and creating visual illusions. The course requires creative as well as technical skills. The desire to work in the Film, Digital, Gaming or Design industries is a motivating factor. 
There are various BSc Animation colleges that offer the BSc in Animation in VFX or Multimedia course around India. Animation courses are a popular choice due to the multiple career opportunities that they open up to students. The BSc degree is designed especially for professionals who wish to either change their career path or launch a new one as it focuses on every student's employability skills. 
The average fees for an Animation degree course ranges between INR 10,000 and can go up to INR 5 lakhs, depending on the reputation and location of the institute. The experience and expertise of the faculty as well as the extracurricular activities offered also have an effect on the fee structure. When a BSc animation and multimedia graduate enters the market, he can attract an annual package of INR 3 lakhs to INR 5 lakhs which increases with experience.
In recent times, a number of organisations have been established to offer higher education to make students career-ready. These organizations collaborate with colleges and institutes in order to lend well researched, industry-specific curriculum. 
Course curriculum details
The BSc Animation course is spread over 6 semesters which include subjects like Material Animation, Foundation Art, Storytelling, 2D and 3D Animation, History of VFX, Post production, Photography, Character & Layout, Cinematography, Project management and Rotoscopy.
Additionally, this animation course also includes a 6 month internship with a reputed production house to learn from industry experts and gain valuable insights into the field of animation.
Career prospects with a BSc Animation and Multimedia
Graphic designer
A graphic designer works on designing graphics to be used in magazines, advertising, signage and labels. He carries out the entire process of defining requirements, visualizing graphics, and creating illustrations, logos and photos. A graphic designer typically shapes the visual aspects of websites, product packaging, books, exhibitions and more.
Completing an animation course presents you with the opportunity to start your career as a graphic designer and earn an average salary of INR 4.5 lakhs per annum.
Web designer 
Another exciting opportunity after graduating from an animation and multimedia course is that of a web designer. These professionals are responsible for designing and building the interface, navigation and aesthetics of websites for clients and businesses. 
Web designers are required to possess a range of skills and qualities that are taught in a BSc animation course. This job profile demands candidates to be experts in designing, understanding the user's and client's needs and have excellent communication skills. On an average, web designers earn anywhere between INR 3.5 lakhs to INR 4.5 lakhs based on their skillset.
3D Animator 3.2 LPA
The job profile of a 3D animator requires a candidate to have sound knowledge of using CGI and other related software. While an animation course includes one or more software in the curriculum, you may have to upgrade yourself by enrolling in a software course.
A 3D animator uses digital models to create moving images by interpreting concept art into its three-dimensional realization. They typically create animation and special effects for advertisements, television, movies , websites, video games and many more. A 3D animator is known to bring an imagined universe to life along with the characters that inhabit it.
Summing up
As the new media sector is developing at a rapid pace, the demand for Animation, VFX and Multimedia professionals is on the rise. Production budgets are increasing due to international production houses aiming to go global. Adding to this, directors, brands and filmmakers are now more open to visual effects owing to better technology and tools being utilised in this sphere.
3D animated movies, advertising, gaming and OTT are steadily fueling the sector along with video-based digital platforms. This is why the future of Animation, Multimedia and VFX is a bright and promising one, in India and abroad.  
Whie it is easy to get enticed into an Animation career, this field comes with its own set of challenges! It's an exciting and multifaceted sector that is taking over video production for OTT, movies, advertising and social media. But as popular as it may be, Animation is competitive. To excel in it, you need the latest and best training and education in the form of a BSc in Animation.
Dignified with Rankings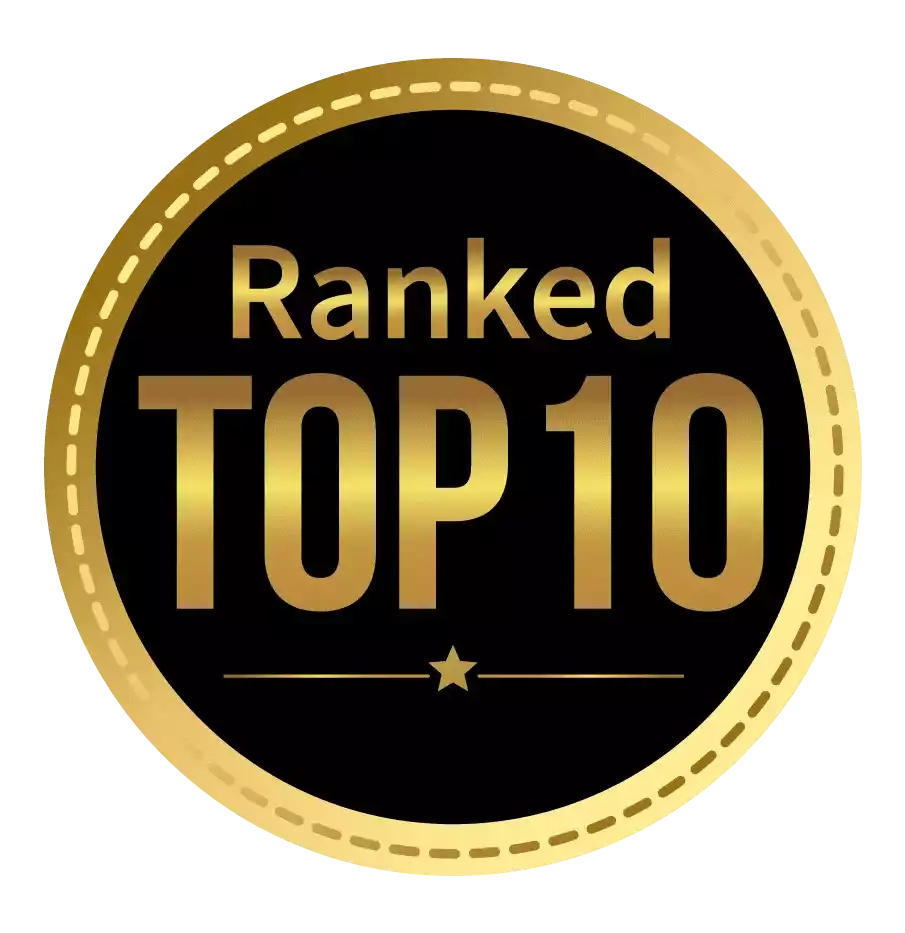 Amongst India's most promising Hotel Management Institute by Higher Education Review 2021
---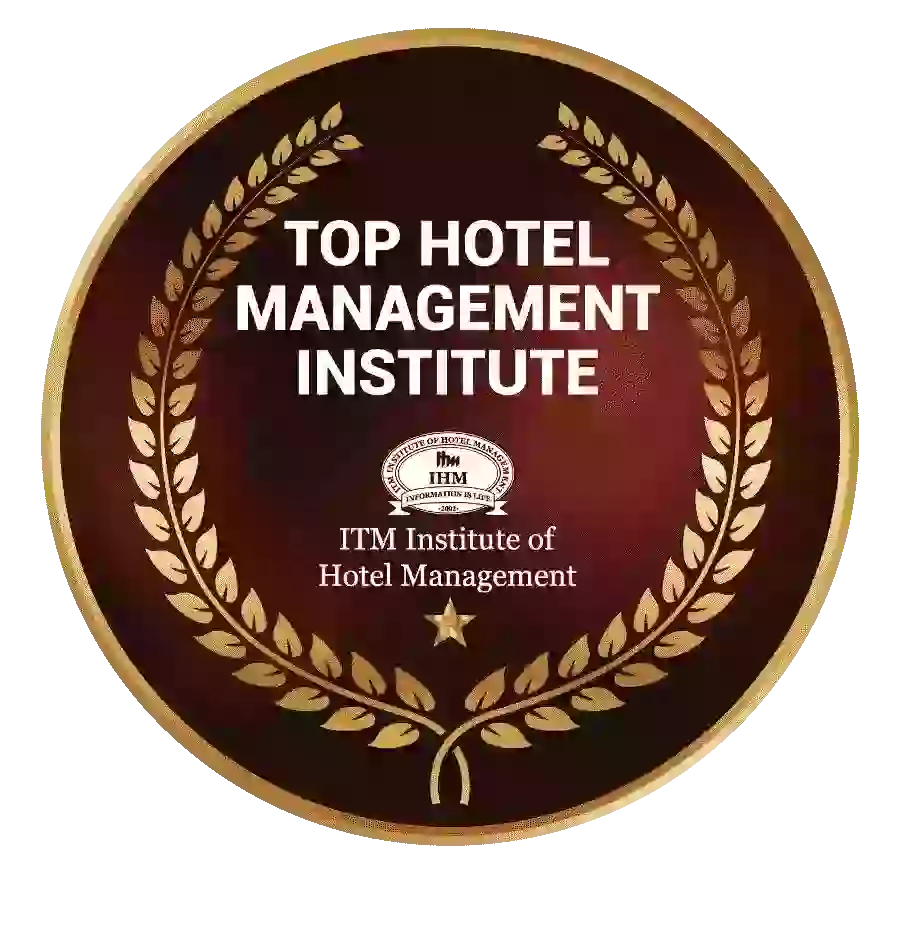 Ranked Top Hotel Management Institute awarded by Times Education Icon 2022
---
Quality Education, Outstanding Administration & Leading Infrastructure by Educational Excellence Awards & Conference 2021
---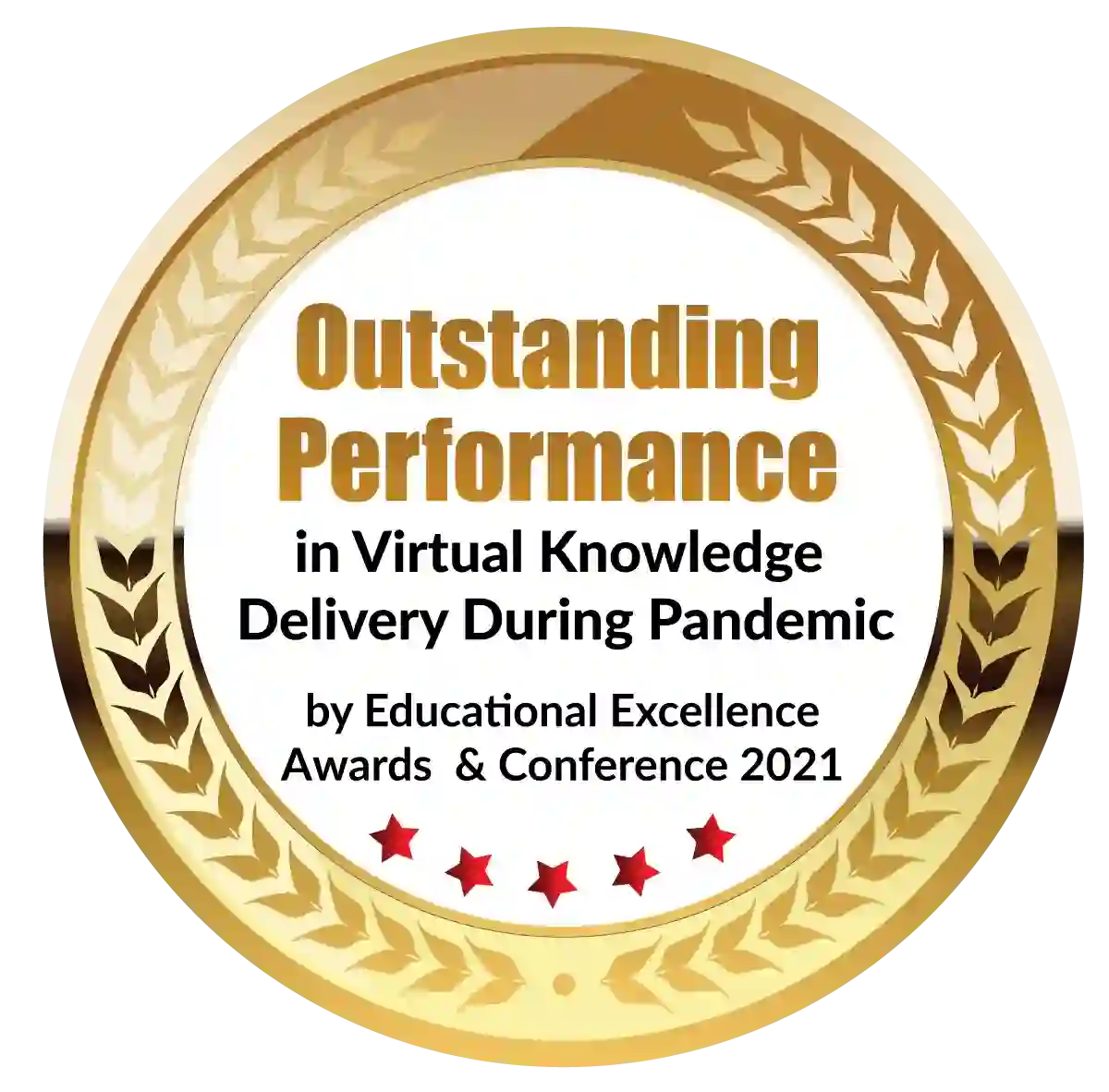 Outstanding Performance in Virtual Knowledge Delivery During Pandemic by Educational Excellence Awards & Conference 2021