Students Trained & Placed
Kitchen Training Facility
International & National Internships only at 5-star Properties
One to One Corporate Mentorship
An Entrepreneurial Culture at the Campus
Dignified with Rankings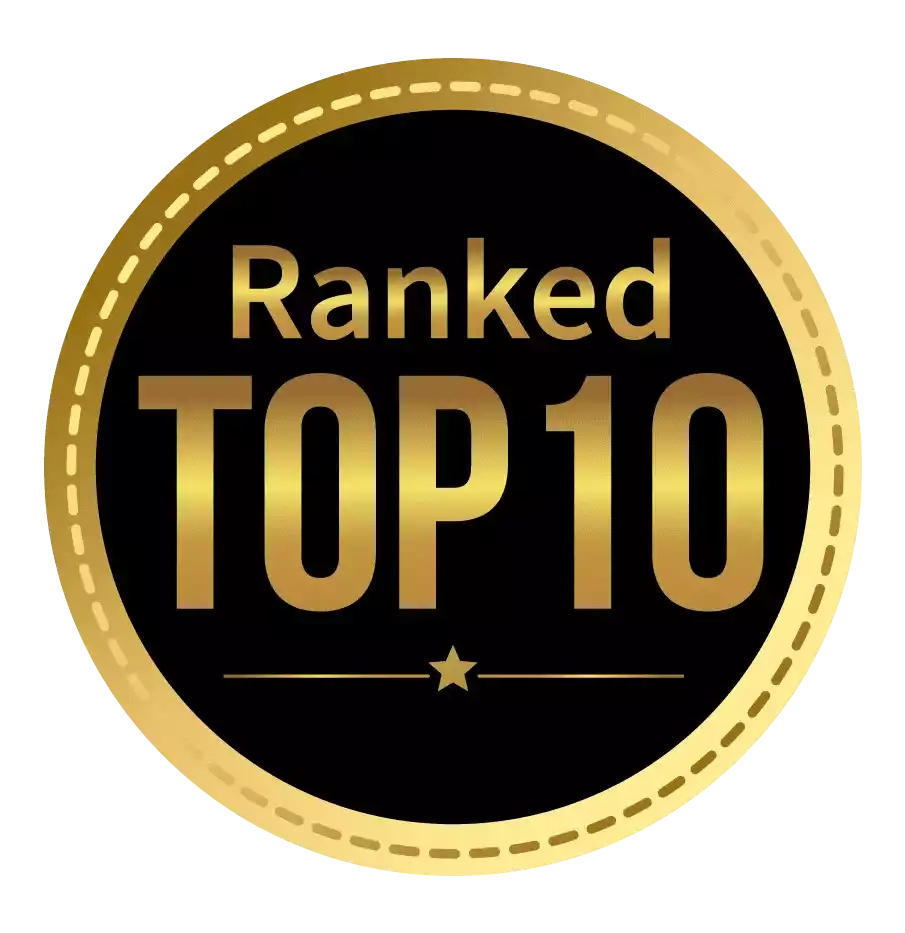 Amongst India's most promising Hotel Management Institute by Higher Education Review 2022
---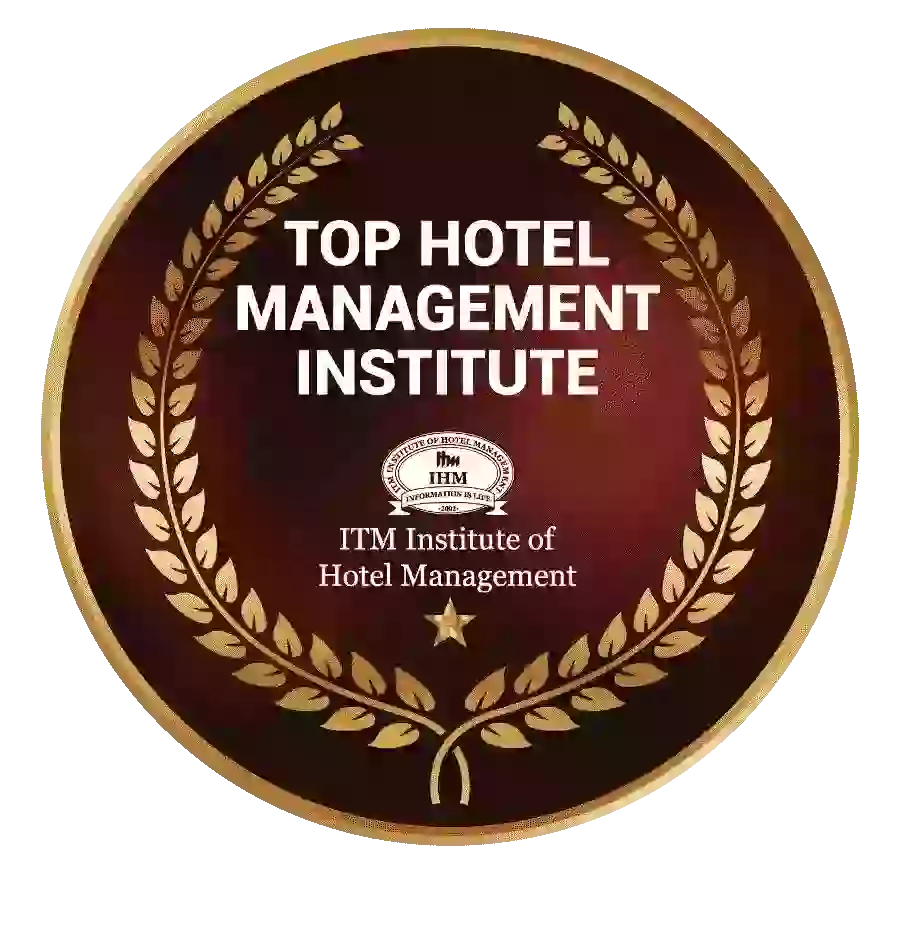 Ranked Top Hotel Management Institute awarded by Times Education Icon 2022
---
Quality Education, Outstanding Administration & Leading Infrastructure by Educational Excellence Awards & Conference 2021
---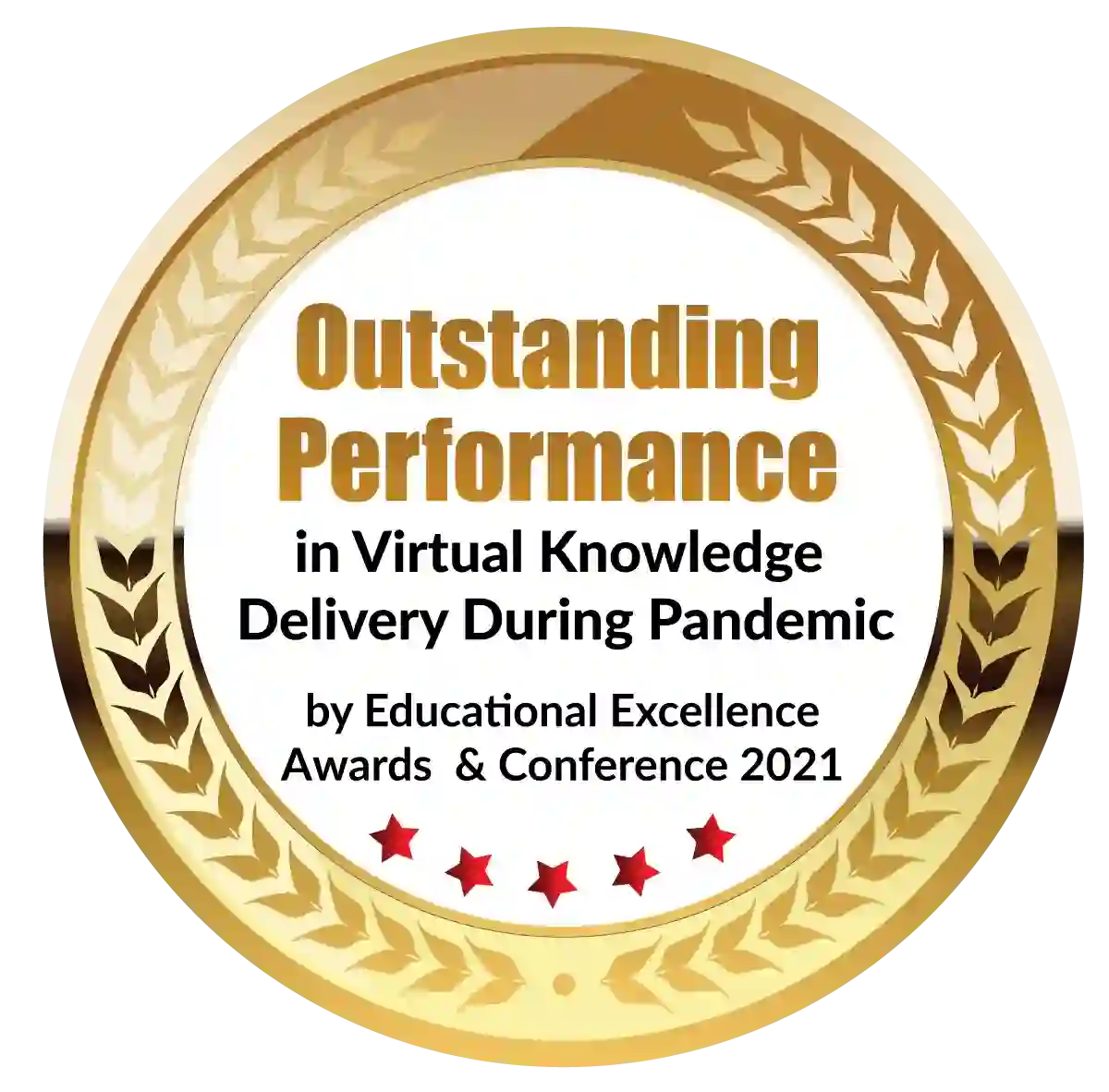 Outstanding Performance in Virtual Knowledge Delivery During Pandemic by Educational Excellence Awards & Conference 2021
Fashion shows, and walk-in closets brimming with luxurious clothes! Enticing? Do you have goosebumps after reading all of these enthralling words? If you answered yes, you have just determined your career path. The question that should now arise in your mind is, 'HOW? '
Today, there are a plethora of courses like Bachelor of Fashion design available that revolve around fashion studies. However, nothing beats fashion designing when it comes to the core study of fashion and having a deep understanding of the fabrics and all the techniques related to the clothing industry. Fashion design is a course that can help you realize your dreams of working for a fashion house or starting your own clothing line.
But would going to Fashion designing colleges really help? If you say yes, how far can it take you? Will it help you shoot for fashion celebrities? In these 5 steps, learn how a college can help you grow as a fashion designer.
Fashion designing colleges can help you develop business skills.
Famous fashion schools are not just about designing clothes and awarding students with a fashion degree at the end of the course. Good Bachelor of Fashion design colleges also assists students in developing business skills. Many students do not want to work for fashion houses their entire lives; instead, they want to work for themselves. Many people want to start their own clothing lines, so entrepreneurial and business skills are essential for people from A to Z.
You should also be familiar with the market and how to interact with people if you want to work for a fashion house. As a result, having business skills in any capacity is essential.
Fashion designing colleges can assist you in determining your forte.
The fashion industry is vast and not just about glitz and glamour. You can only excel if your vision and skills are clear. If you have the mind of a marketing professional, it is not a good idea for you to get involved in in-house fabric design. You may achieve greater success in marketing fields.
However, in order to know yourself while studying, a college education is required. Only Fashion designing colleges can assist you in determining your area of interest. It will assist you in determining whether you are good at styling or fashion merchandising. There are numerous fields, and excelling in your preferred field is essential.
A College Can Help You Develop Your Skills.
You know you want to work in the fashion industry, but what skills do you need? How can you design clothes if you don't know anything about fabrics or the design process? What about putting your skills on display? Yes! You can get answers to these questions from a college. While studying fashion design, it is critical to enroll in a BSc fashion designing course from a college that has all of the necessary facilities, such as an efficient faculty, the ability to hold fashion shows, exposure to the practical world, connections to major fashion houses, and a good placement history, among others.
All of these factors assist aspirants in envisioning themselves somewhere big while also gaining knowledge in the best way possible.
A college can force you to learn from experts.
It is critical for aspirants to remain focused and motivated. Nothing beats colleges incorporating guest lectures by major figures in the fashion world. This teaches students that they, too, can achieve something in the future and how to stay focused on that goal.
Learning from experts, on the other hand, can never be surpassed. They have the extensive industry knowledge and can assist students in learning in order for them to be industry-ready. As a result, colleges are critical if you want to connect with experts.
A college with adequate infrastructure can help you get far!
When looking for a dream fashion college, no one should overlook infrastructure. It is nearly impossible to excel without proper infrastructure. Everything from the availability of various labs to essential needs such as security and on-campus hostels contributes to an efficient study environment with no hiccups.
A design student who is interested in jewelry design may want to pursue it as a career. Jewelry designers create wearable pieces by combining gemstones, precious metals, and beads. Aspirants who complete the jewelry design course will have good visualization skills, an eye for detail, manual dexterity, and experience with CAD software.
To make a name for themselves in this field, fashion stylists must stay up to date on the latest fashion trends and be passionate about fashion, from following new designers to having a strong network. Another career that allows you to work with celebrities and prepare them for photoshoots, award ceremonies, press conferences, and parties is fashion styling.
A good college allows you to work in various labs that are fully equipped with everything you need to be industry ready. Garment Construction Lab, Pattern Making & Grading Lab, Textile Lab, Dyeing & Printing Lab, and other labs are required for a fashion college. A college's responsibility also includes security, internet connection, sports, hostels, food outlets, and canteens, which help students learn more effectively.
Education is the best investment you can make. If you are wondering how to become a fashionista, the first step in answering the question is to enroll in college. Nothing can replace the education that college provides like the BSc fashion designing course. You get to learn what you've always wanted to learn in order to shape the future you've always wanted.
So if you feel that fashion designing is the way for you then you can go ahead and follow what's mentioned in this blog. Get enrolled in a well-reputed fashion design college and see your career rise.
Dignified with Rankings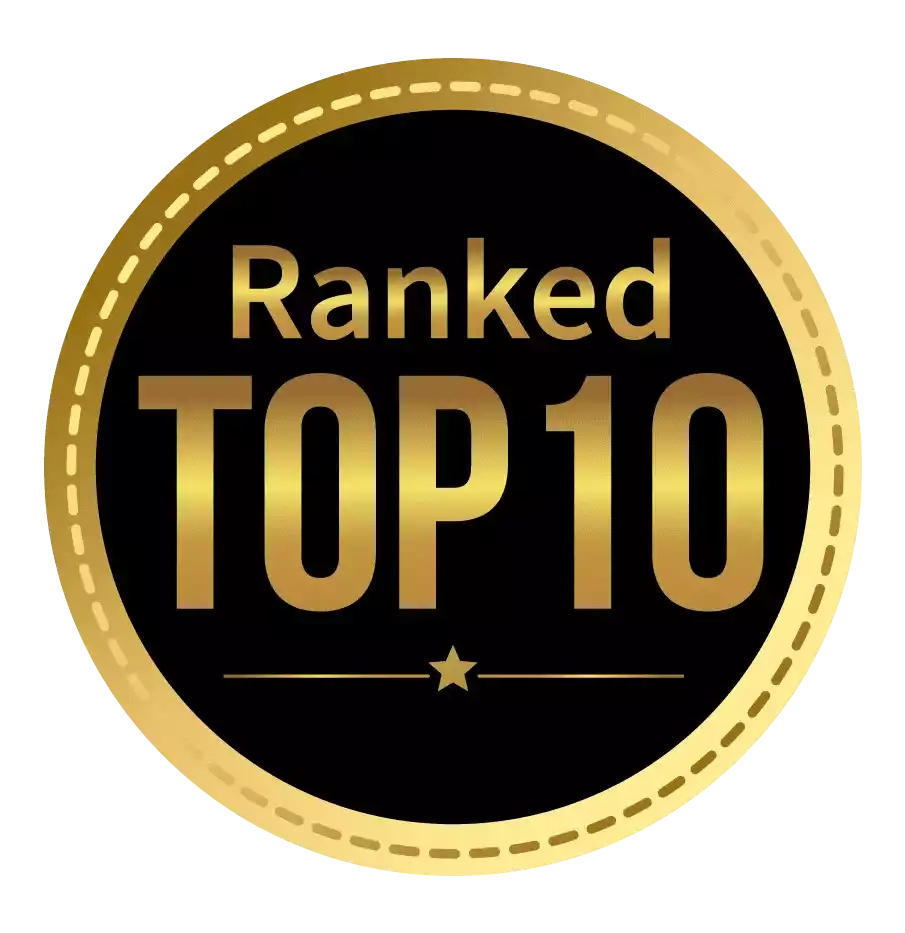 Amongst India's most promising Hotel Management Institute by Higher Education Review 2021
---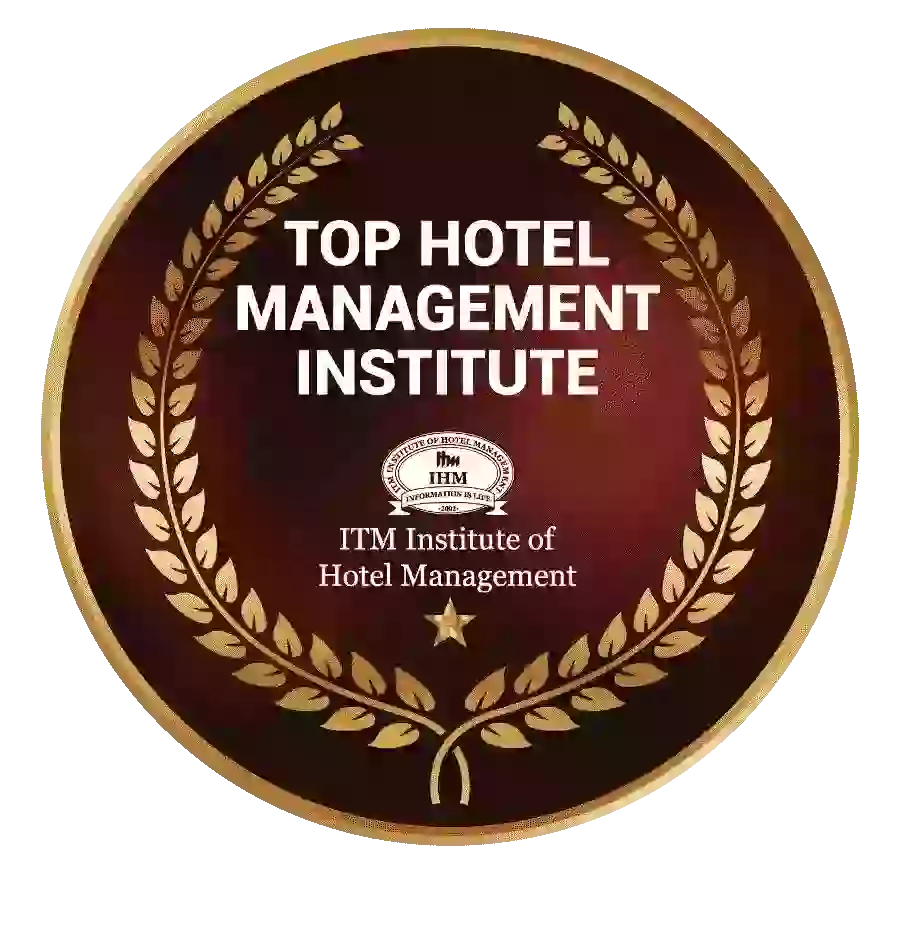 Ranked Top Hotel Management Institute awarded by Times Education Icon 2022
---
Quality Education, Outstanding Administration & Leading Infrastructure by Educational Excellence Awards & Conference 2021
---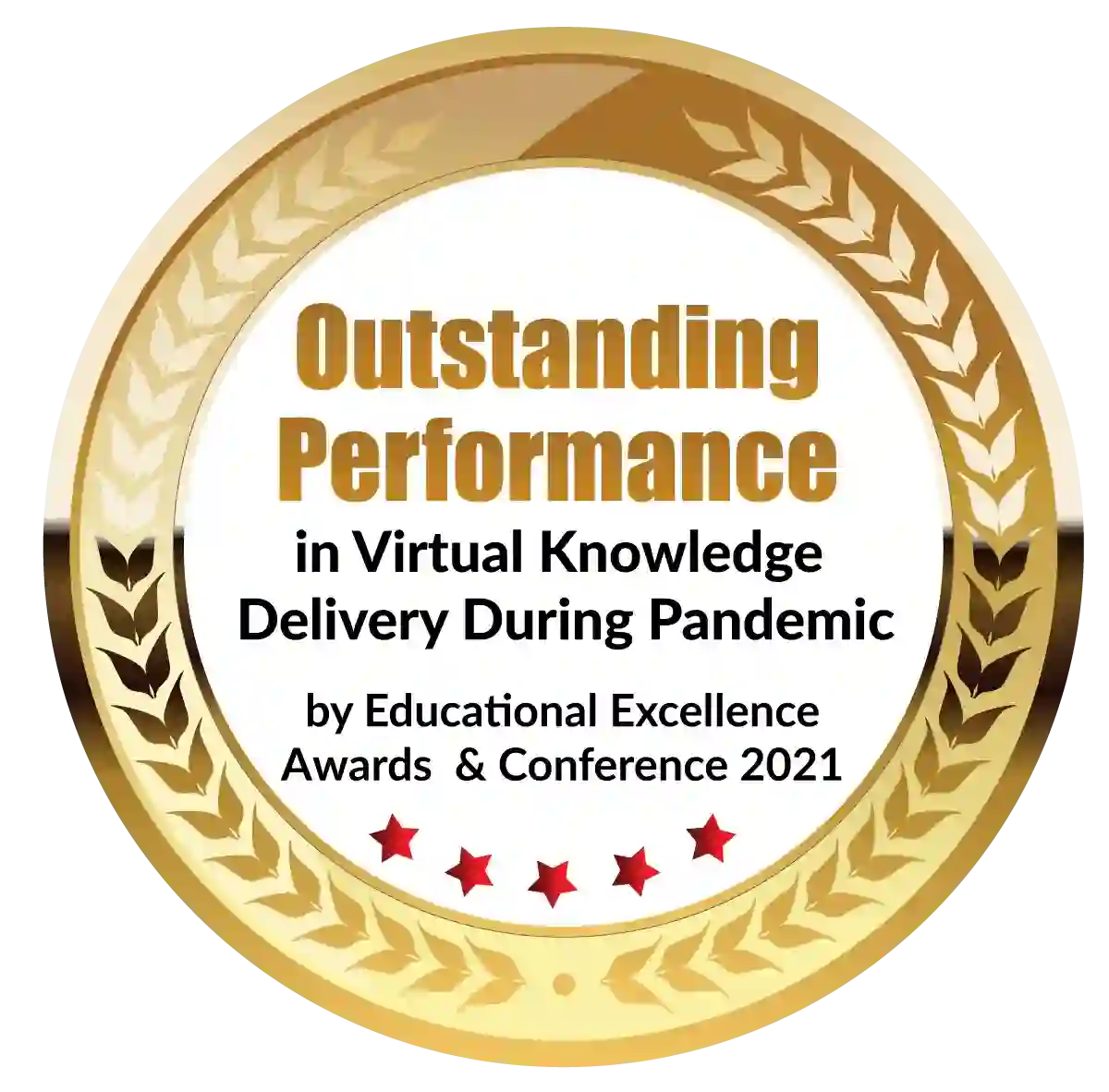 Outstanding Performance in Virtual Knowledge Delivery During Pandemic by Educational Excellence Awards & Conference 2021