Students Trained & Placed
Kitchen Training Facility
International & National Internships only at 5-star Properties
One to One Corporate Mentorship
An Entrepreneurial Culture at the Campus
Dignified with Rankings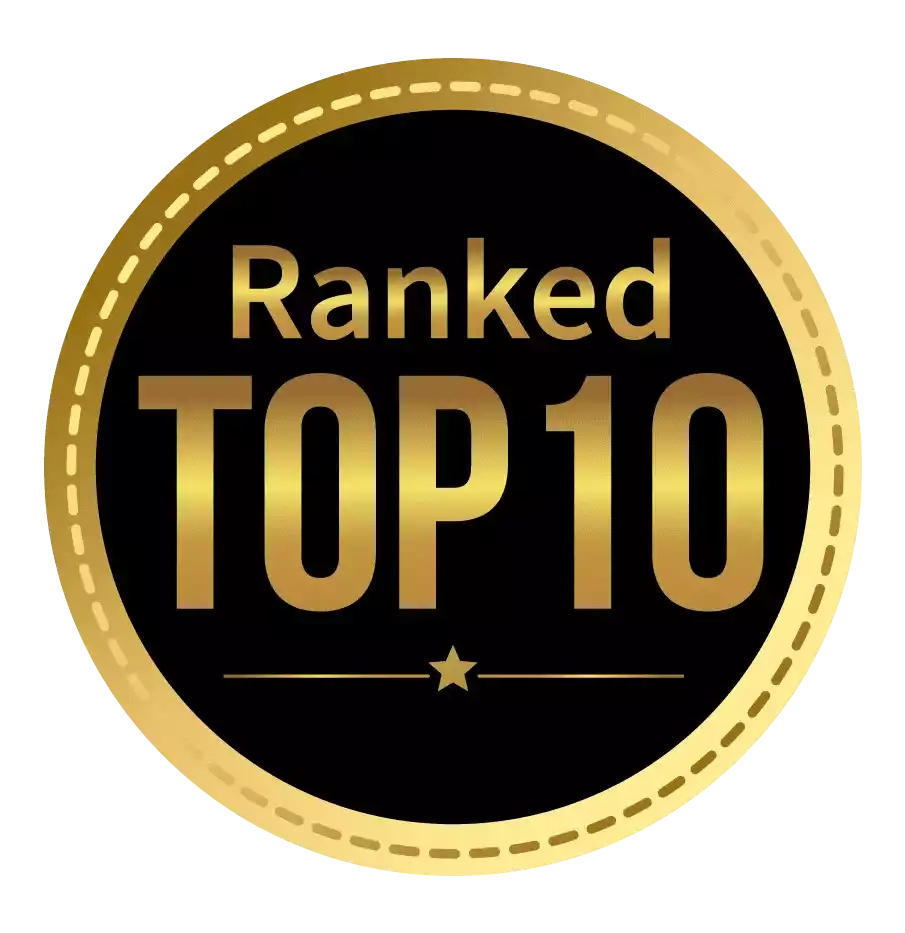 Amongst India's most promising Hotel Management Institute by Higher Education Review 2022
---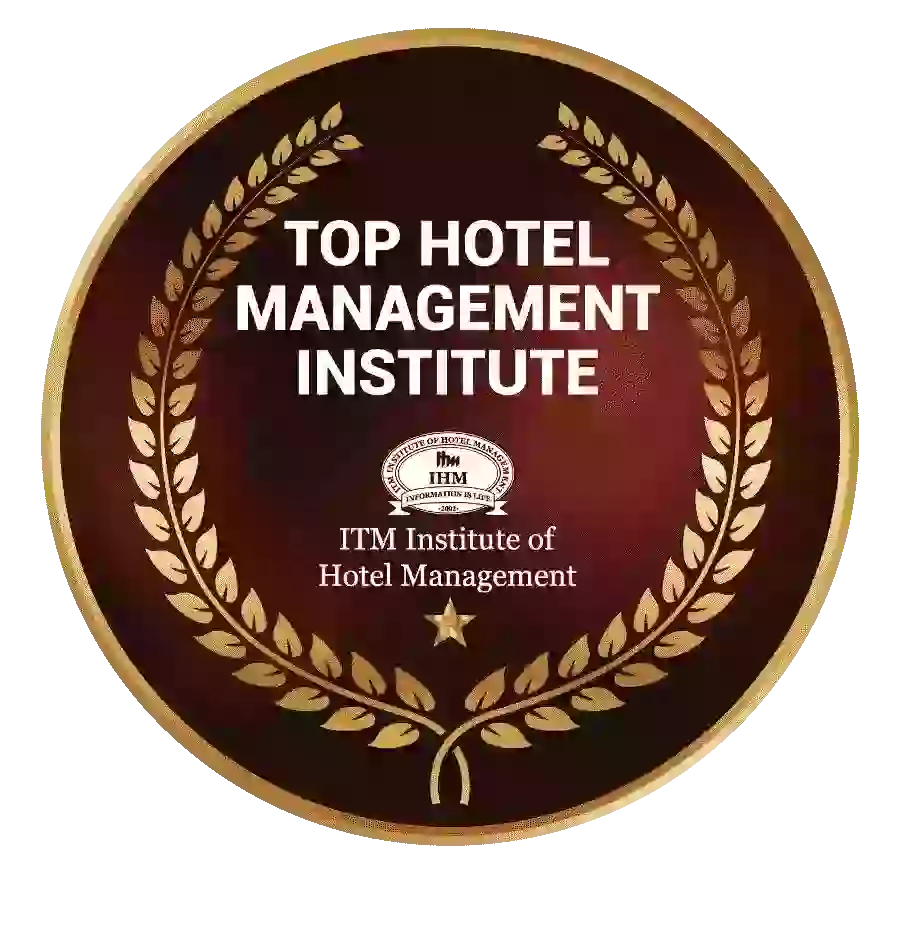 Ranked Top Hotel Management Institute awarded by Times Education Icon 2022
---
Quality Education, Outstanding Administration & Leading Infrastructure by Educational Excellence Awards & Conference 2021
---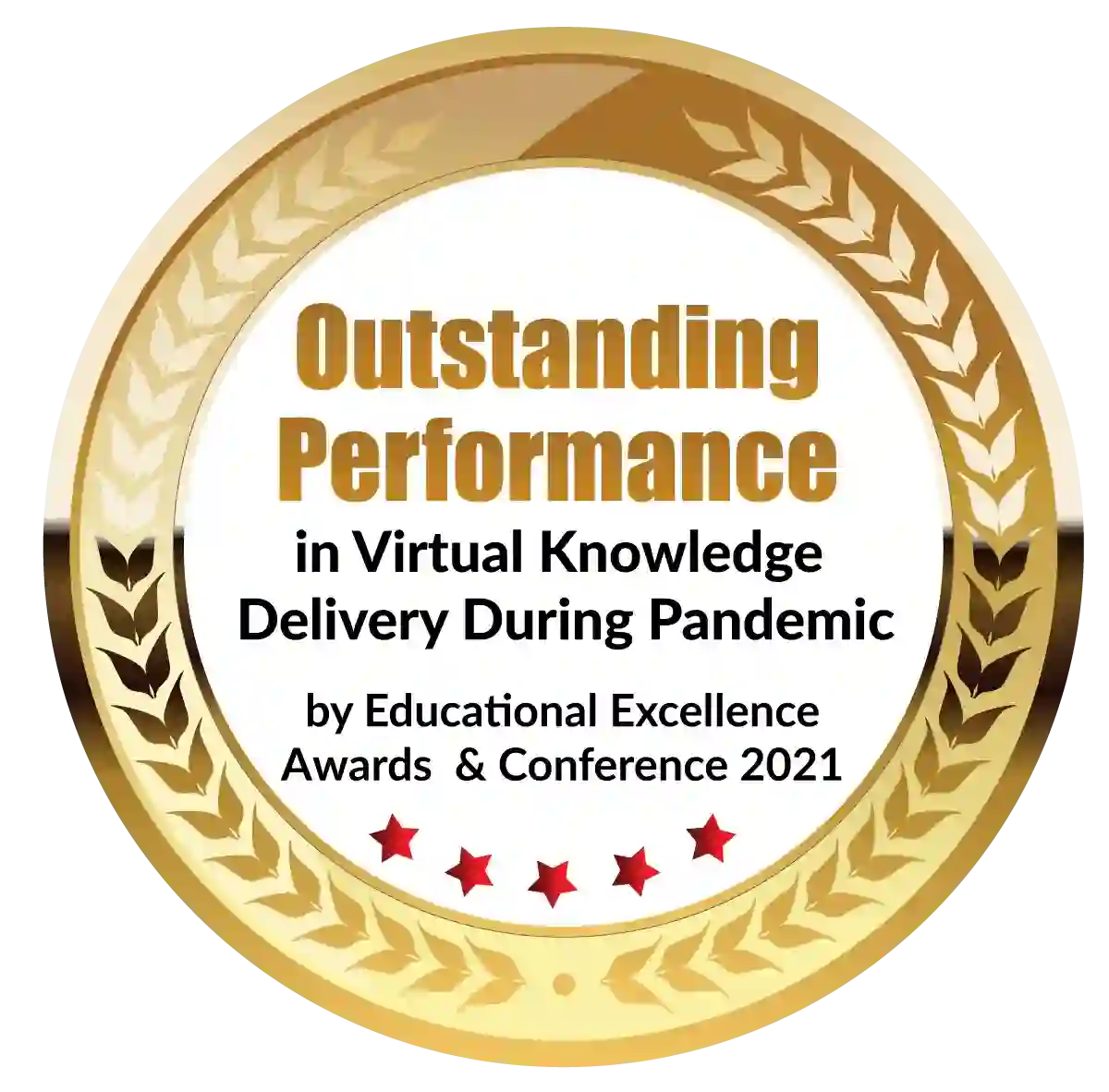 Outstanding Performance in Virtual Knowledge Delivery During Pandemic by Educational Excellence Awards & Conference 2021
Nowadays, there are countless career options available. It is difficult to determine which career paths yield the most perspective. You must keep an eye on your aptitude. Discovering your potential in a particular area is very difficult. When choosing your career path, all of these qualities will weigh heavily on your mind.
However, your search will become more focused if you have a clear idea of the specific career path you want to take. It might not seem appealing to pursue other career options. However, after careful observation, you'll learn about their growth potential and innovative satisfaction.
The animation industry is thriving in this age of technological advancement. In the technology industry and the entertainment industry, it is regarded as one of the most necessary and in-demand professions. Its immediate increase's cause is clear.
Animation is used in more fields than just entertainment. Animation courses benefit a number of other businesses. It is frequently used in many services, such as advertisements that market goods to consumers. Animations are being used by both bigger and smaller brands to promote their goods and services. It has altered how the business process is carried out.
What exactly does an animator do?
An animator or multimedia artist makes models, visual effects, and 2D or 3D animations. They create frames, which are collections of images displayed quickly one after the other to create the appearance of motion. Depending on the field and the animator's style, different techniques may be used to create these frames. An animator can work in a variety of industries, including video games, television, movies, and more.
You will be able to do a variety of things as an animator, including:
Research initiatives to produce lifelike animation.
To plan out entire animation scenes, create a storyboard.
Using software and illustrations, create graphics and animations.
Work with the project's teams of other animators and artists.
Adapt visual effects or animations in response to client or designer input.
An animator's work is labor-intensive, to put it briefly. It also necessitates a great deal of collaboration with others.
A wide range of career opportunities is promised by animation. We are emphasizing these reasons for choosing Animation courses in order to demonstrate the greatest advantages of pursuing a career in animation:
Growing Supply & Demand for Animation Professionals
Experts in animation are in increasingly high demand. One of the industries with the fastest growth rates, both domestically and internationally, is the animation industry.
The job market is dominated by opportunities for both experienced and skilled professionals with degrees from BSc animation courses. Animation implies importance in every industrial sector because it uses specific effects.
Global Focus on Up-and-Coming Animation Hubs
Global assistance and support are consistently offered in this region of emerging animation. The expansion of communication flexibility and cost advantages has made it possible for western businesses to offer animation services.
Outstanding Ways to Transform Your Dreams into Reality
BSc animation courses are a fantastic medium for showcasing your images in lifelike figures if you are creative and want to share them with your audience. Simply animate whatever you imagined, even if it never happened.
Outstanding Career Possibilities in a Variety of Businesses.
The multi-scale characteristics of animation are driving a boom in employment opportunities. Rising demand is being observed in both the traditional entertainment and gaming sectors as a result of the digitization upsurge.
A degree in animation from the top animation schools can open a number of doors in production companies, graphics and virtual designing companies, and many other places with the right training. With some knowledge and experience, you can launch your career in the field you desire.
What training in animation is necessary to become an animator?
Companies value an animator's strong technical skills and portfolio more than their academic credentials. To develop their foundational skills, the majority of artists enroll in animation classes.
The top animation schools give you the technical and creative skills you need to get a job. Anyone who has completed the 10+2 exam may join one. Both full-time and part-time Animation courses are available..
A bachelor's degree in art or animation is another choice in addition to an animation certification from ITM animation institute. However, keep in mind that degrees require more time to complete.
To be an animator, you must possess certain skills.
Most people believe that all it takes to excel in the craft of animation is created. It's not accurate. Animation artists do benefit from creativity in terms of coming up with fresh concepts and giving them life. A master animator, however, requires more.
An animator gets to give fictional characters life, making concepts come to life so that others can enjoy them. Animation, however, requires talent and skill. A few key competencies are required for anyone who wants to pursue a successful animation career. Below, we explore what those abilities are required for animation.
1. Creative ability
To become an animator, you must possess some basic artistic talent. It's not necessary to be a maestro. simply possess artistic talent. All other flaws will be made up for by good Animation courses.
What does artistic talent include? knowledge of color, texture, light, and shadow theory. You must understand how to use color for your characters because every animation uses color to express. You should be able to determine which colors and shades best convey a certain emotion or feeling.
2. Analytical abilities
The level of detail has increased as 4K resolution versions of games, movies, and television shows have become available. The need to focus on the details increases as a screen's pixel count increases.
The analysis is the next skill an animator needs to master. The ability to pay meticulous attention to minute details and consider how to make them come to life is essential. What is the character searching for? The eye should blink at what rate? The figure should move at what speed? These small details are what really count.
Dignified with Rankings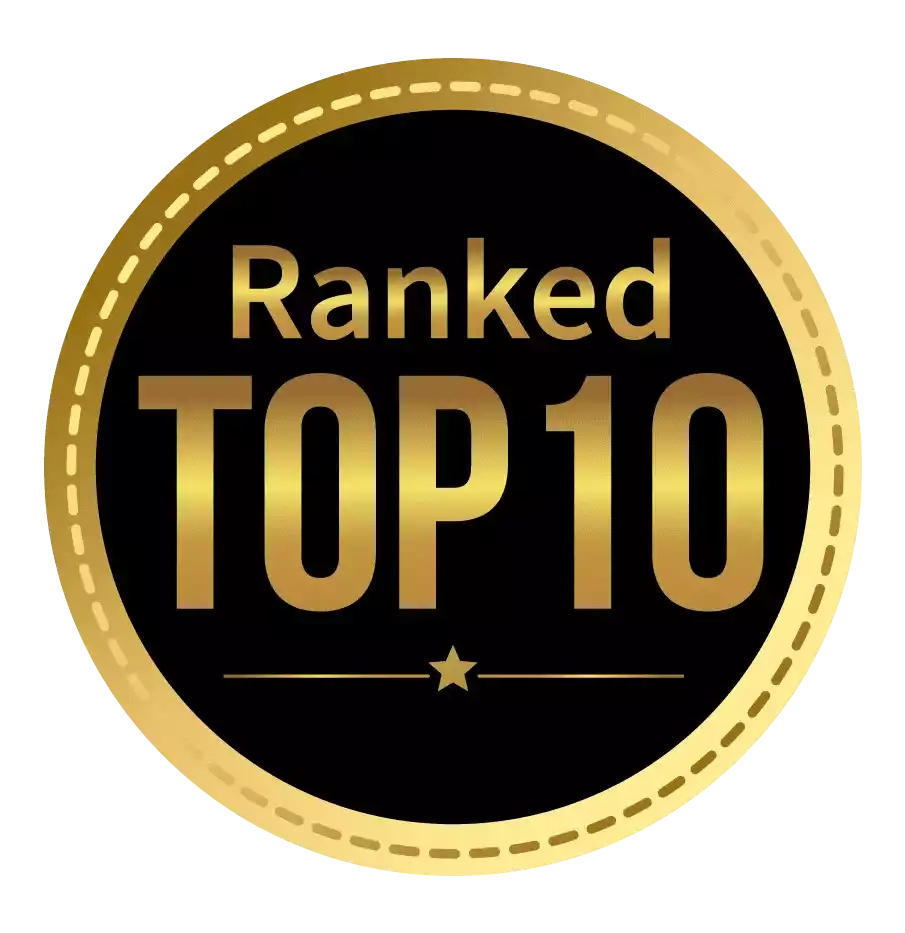 Amongst India's most promising Hotel Management Institute by Higher Education Review 2021
---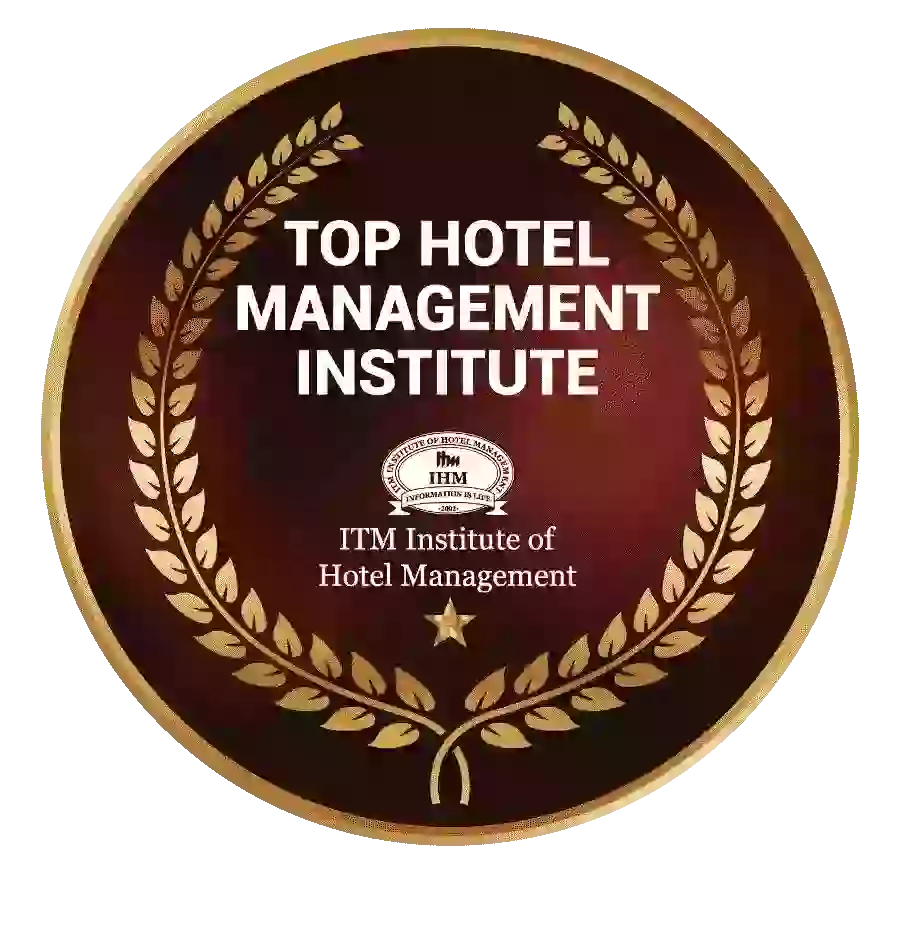 Ranked Top Hotel Management Institute awarded by Times Education Icon 2022
---
Quality Education, Outstanding Administration & Leading Infrastructure by Educational Excellence Awards & Conference 2021
---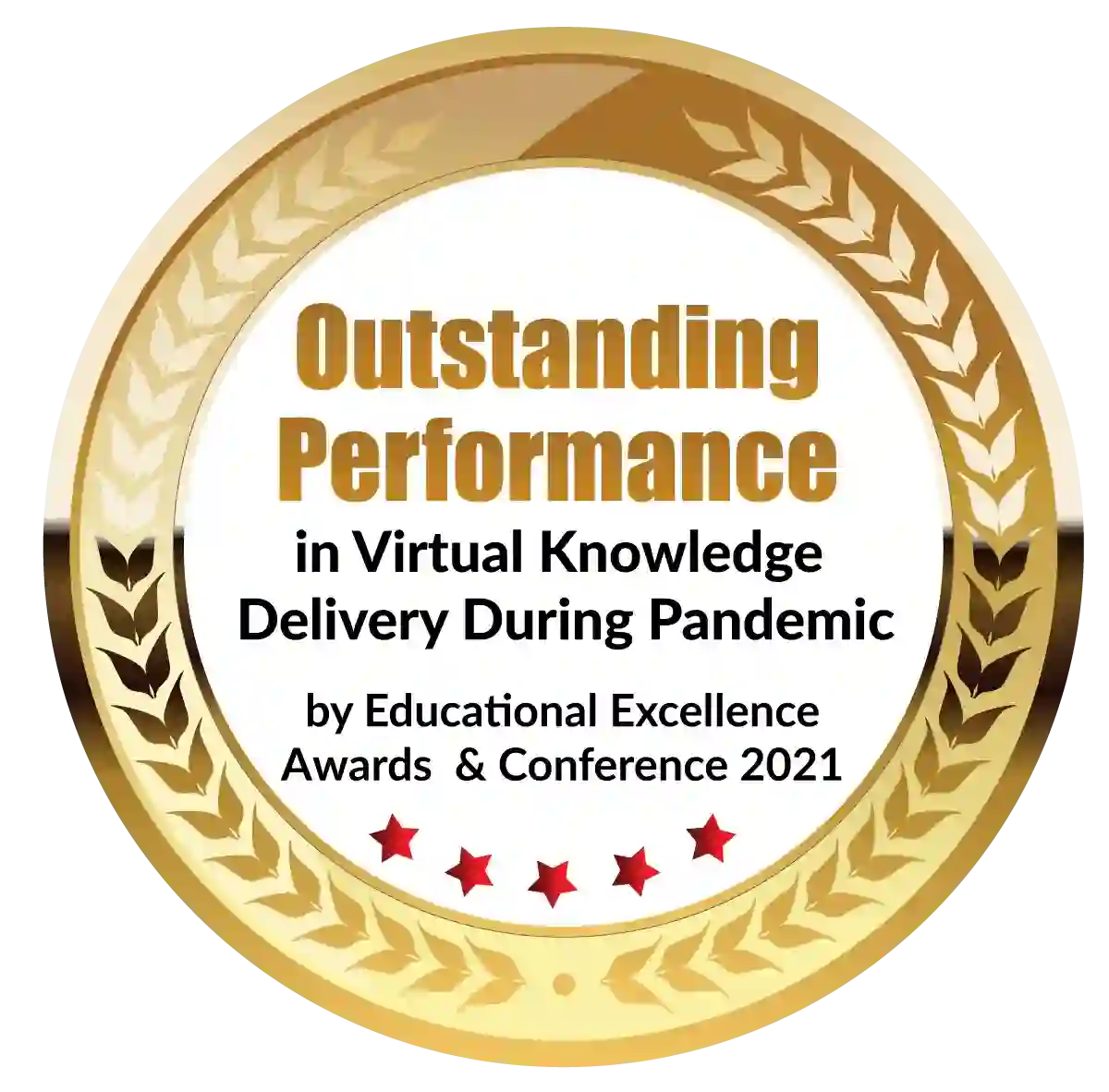 Outstanding Performance in Virtual Knowledge Delivery During Pandemic by Educational Excellence Awards & Conference 2021