Students Trained & Placed
Kitchen Training Facility
International & National Internships only at 5-star Properties
One to One Corporate Mentorship
An Entrepreneurial Culture at the Campus
Dignified with Rankings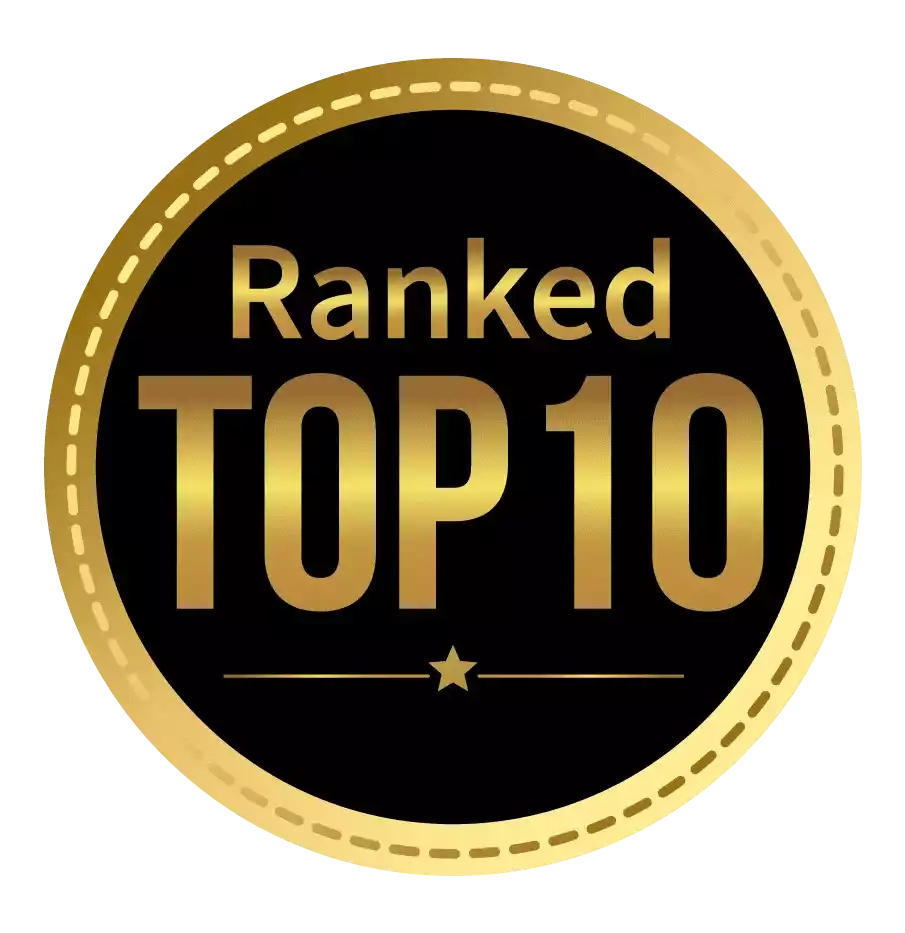 Amongst India's most promising Hotel Management Institute by Higher Education Review 2022
---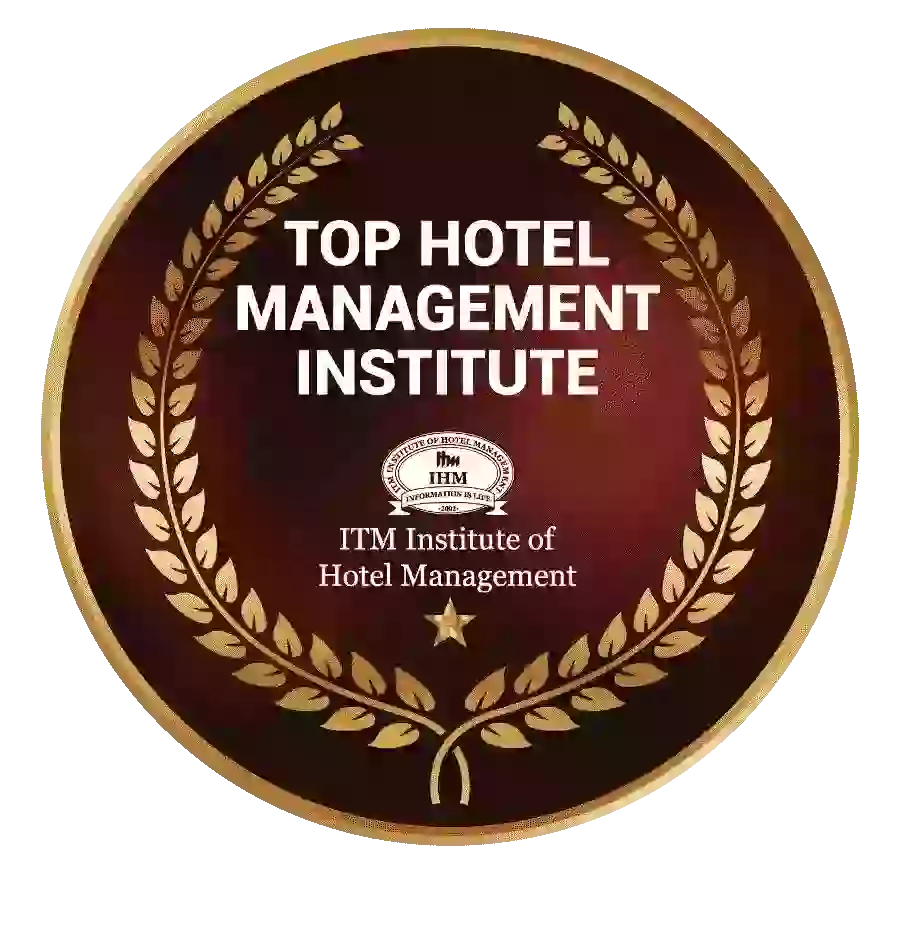 Ranked Top Hotel Management Institute awarded by Times Education Icon 2022
---
Quality Education, Outstanding Administration & Leading Infrastructure by Educational Excellence Awards & Conference 2021
---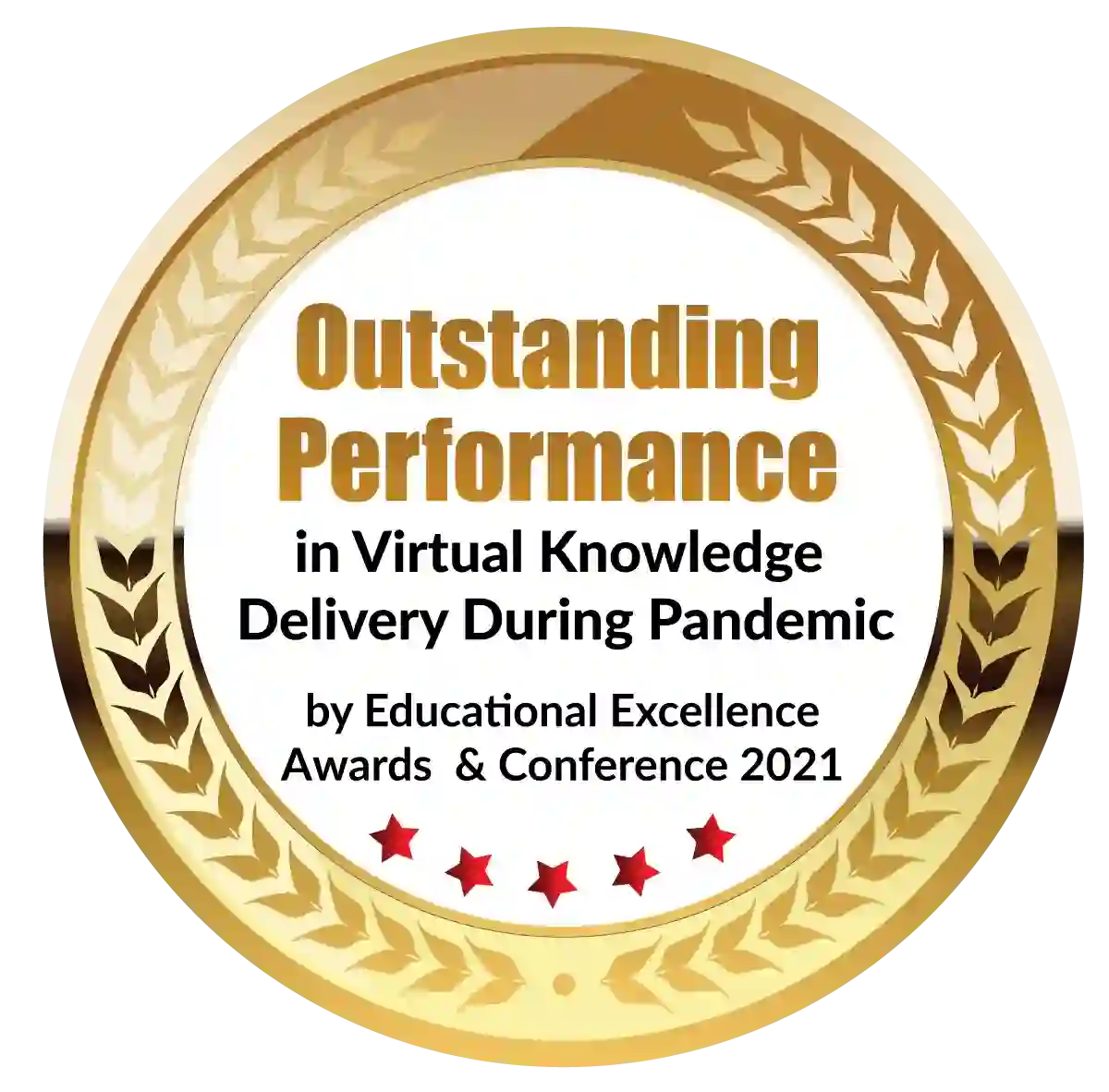 Outstanding Performance in Virtual Knowledge Delivery During Pandemic by Educational Excellence Awards & Conference 2021
Animation is basically the computerized depiction of non-living things as living or moving ones. Cartoons for kids are the best example for this. Animation industry is liked by many people world-wide. Currently, Animation is one of the fastest growing industries.  One can easily make animations as a career. There are certain courses that help us do it. BSC Animation is one of them.
What is the BSC Animation Course?
BSC in Animation is a three-year undergraduate degree course that mainly focuses on computer designing, creativity, drawing, and photography sequence. This is basically integrated with gaming and Multimedia. It helps a person learn how to animate any given object. 
Conditions to Apply for BSC Animation
Any 12th Pass candidate may apply for BSC Animation. Some Colleges may have their own entrance exams and, in such cases clearing those entrance exams is also a condition. Along with this in order to apply for BSC Animation, one must have skills like sketching, drawing, Creative and Imaginative thinking, experimenting, Presentation skills, problem solving, Critical thinking, Decision making, Time-management, Coordination and Team-work also form a core of conditions. 
What is BSC Multimedia?
BSC in Multimedia is an undergraduate course. It includes syllabus like designing, Innovation, Graphics, Video editing techniques, HTML basics, 2D animations and Visual effects. The course is of three years. 
Career Opportunities after BSC Animation and BSC Multimedia: 
BSC Animation and Multimedia would no doubt open wide scope for an animator. One can also opt for Masters courses like MSC Animation, Masters in Animation and Special Effects, and Post graduate diploma in animation technology and also work as a lecturer. 
Following are some best career opportunities in BSC animation and multimedia : 
1. Advertising Agency
2. Animation Companies
3. Film Production Houses
4. Gaming Industry
5. Media, News and Magazines Agency
6. Art Director
7. 2D/3D Animator
8. BG Modeler
9. Character Modeler
10. Comic Book Artist
11. Concept of Designer
12. Film and Video Editor
13. Game Tester
14. Game Developer
15. Graphic designer
16. Image Editor
17. Industrial Designer
18. Layout Artist
19. Medical Animator
20. Storyboard Artist
21. Technical director
22. Texturing Artist
23. VFX Supervisor
24. Web Designer
Recruiters for after BSC Animation and BSC Multimedia:
1. Cartoon Network
2. DreamWorks
3. Ink Apache
4. Pixar
5. Technicolor
6. Tata Helix Studio
7. Xentrix Studio
Top BSC Animation Institutes in India:
1. ITM IDM Mumbai
2. National College of Design – NCD, Chennai
3. Chandigarh University – Mohali
4. Lovely Professional University – LPU
5. Jain University – Bangalore
6. Manipal Academy of Higher Education 
7. Parul University – Vadodara
8. Vels University – Tamil Nadu. 
BSC Animation Institutes out of India: 
1. Sheridan College – Canada
2. California Institute of the Arts – United States
3. Gobelins – France
4. Vancouver Institute of Media Arts – Canada
5. The Maryland College and Art(MICA) – United States
Visual Effect Courses :
Visual effect is a type of animation. Where Animation is used to animate an entire movie or Cartoon, VFX or Visual effect is used to make a part or a specific scene realistic by adding some effects. As Animation is used for an entire film, VFX is used in any normal film to edit some specific part. VFX is very commonly used in the Bollywood and Hollywood industries, In Bollywood films like Krish, Bahubali, Ravan and in Hollywood Titanic, Avengers and Avatar have the most visual effects. 
Following are some software used to create Visual effects: 
1. Nuke
2. Blender
3. 3D Studio Max
4. Maya
5. Adobe Creative Collection
6. Cinema 4D Software  
A person must have knowledge and skills and tools used in VF software, Skills to Analyze the video and find the best suitable VFX effect, Acquiring the composing techniques like blue screen keying and Motion Tracking are core in order to get a course in Visual Effects. Some universities also provide internships in film-production-house once the candidate has completed his course. 
Following are some of the Visual Effect courses:
1. Bachelor of Fine Arts
2. Bachelor of Science in Animation and Filmmaking
3. Bachelor in Animation and Visual Effects
4. Diploma in Animation Engineering
5. Diploma Animation in Filmmaking
After these courses, one can find his career in following sectors:
1. Film and Television Production
2. Advertising Agency
3. Game Development
4. Web Content Creation
5. Educational Programming
6. Software Creation
Top VFX colleges in India:
1. National Institute of Film and Fine Arts Kolkata 
2. St. Xavier's College Kolkata
3. Maya Institute of Advanced Cinematic(MAAC)
4.Toons Academy Thiruvananthapuram
5. Zee Institute of Creative Art (ZICA) Bangalore
6. Picasso Animation College, Chandigarh
7. Arena Multimedia Mumbai
8. National Institute of Design Ahmedabad
Future of BSC Animation and VFX in India :
1. Rapidly growing Industry 
2. Most of Educational content creators have started moving towards animation for better understanding like Byju's. 
3. Many Manufacturing companies showcase their product with help of VFX and. This boosts their market to a greater extent. 
4.Real Estate Industry uses 3D animation to creatively present the layout of the property and attract more clients to it and ear and market in a better manner. 
5. Gaming industry demands VFX and Animation to a higher extent as games are totally dependent on animation. 
6. Many Youtubers these days have started switching to animated videos for their content. Hence animation has demand in this social sector as well.
7. VFX and Animation required skills and creativity. A person giving his skills at utmost perfection and ability earns a large amount of revenue. 
As all the above industries have a bright future, animation and VFX will always keep growing with it. Looking at the current trend in the market, use of animation is increasing to a great extent and many industries are trying to purchase animation services  to market their product attractively. Hence it is obvious that animation is going to have a wide scope in coming years and also it will be a higher paying job. Animation has already created its market in current film-making and other industries, with changing time people will demand for animated content more than the normal one. Thus, Animation is a developing industry. 
Probable Cons of choosingBSC and VFX Animation as a career:
1. As a most common issue with other degrees, many people with knowledge of Animation are not able to find a job and settle their career.
2. Due to low portfolio and skills many companies would prefer a skill-full candidate, in such cases being selected in a good company becomes a challenge.
All in all, BSC Animation and VFX do have a wide scope if we ourselves try acquiring the best standard of knowledge and the most creative projects and build a strong portfolio that matches the needs of recruiting companies. There are many Animation artists who have excelled in their career by using their skills in an adequate manner. No doubt Animation is a rapidly growing  industry and will be a wide career and higher paying sector in future.
Dignified with Rankings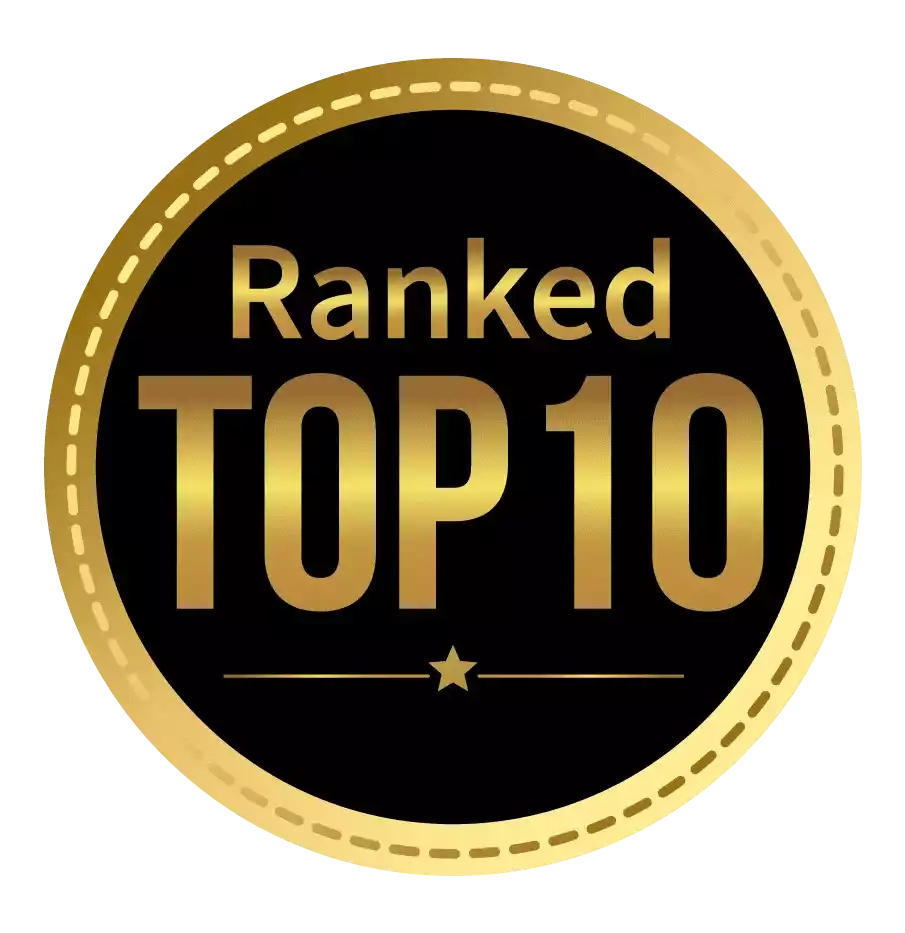 Amongst India's most promising Hotel Management Institute by Higher Education Review 2021
---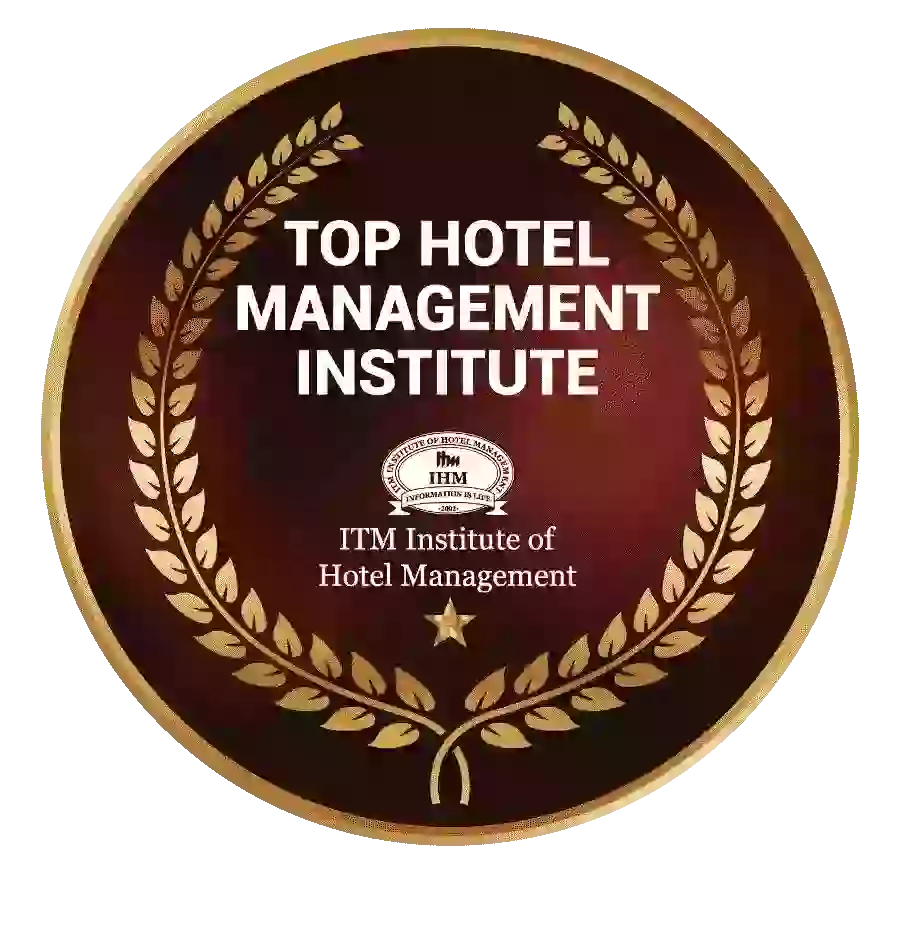 Ranked Top Hotel Management Institute awarded by Times Education Icon 2022
---
Quality Education, Outstanding Administration & Leading Infrastructure by Educational Excellence Awards & Conference 2021
---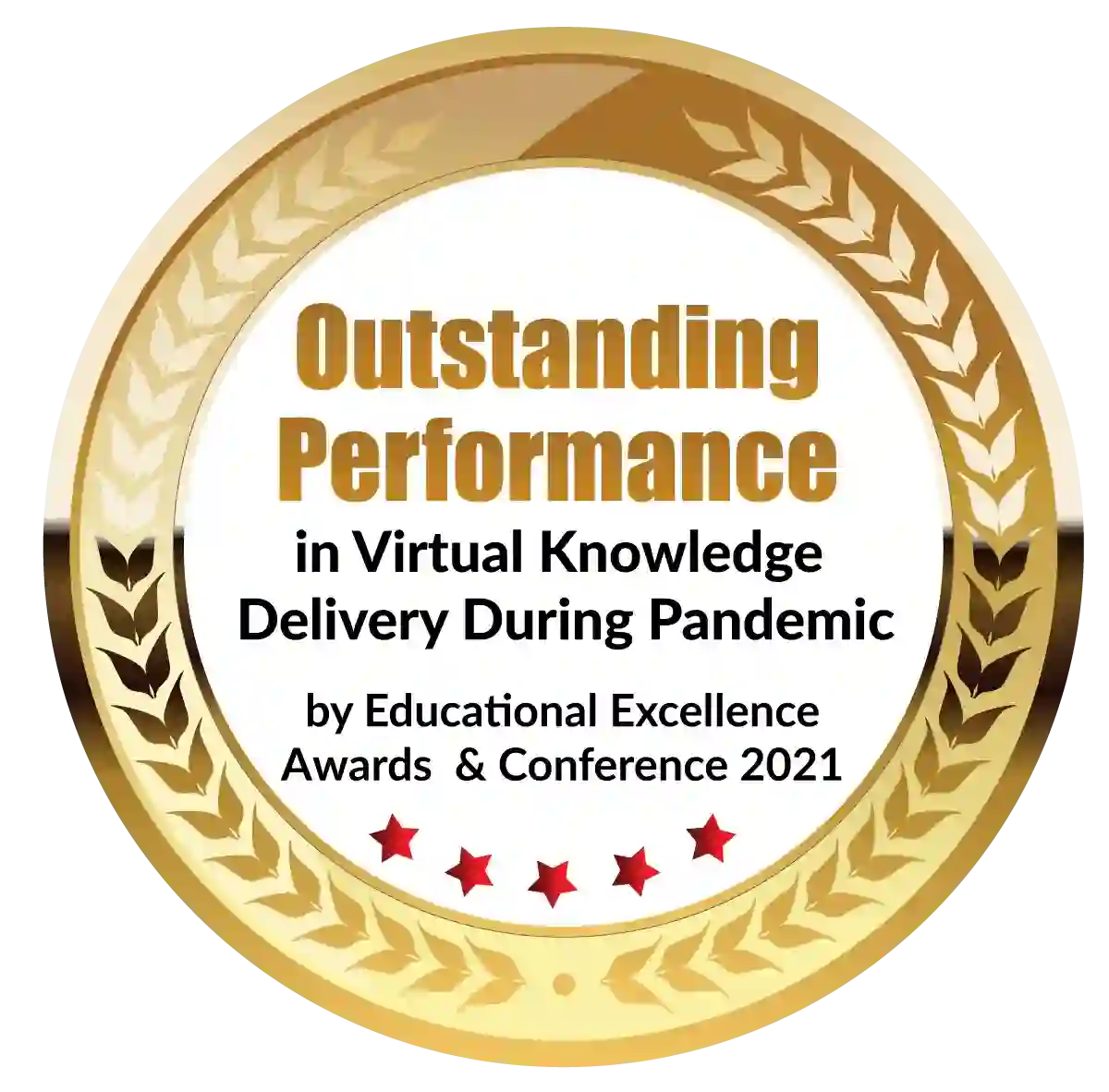 Outstanding Performance in Virtual Knowledge Delivery During Pandemic by Educational Excellence Awards & Conference 2021