Students Trained & Placed
Kitchen Training Facility
International & National Internships only at 5-star Properties
One to One Corporate Mentorship
An Entrepreneurial Culture at the Campus
Dignified with Rankings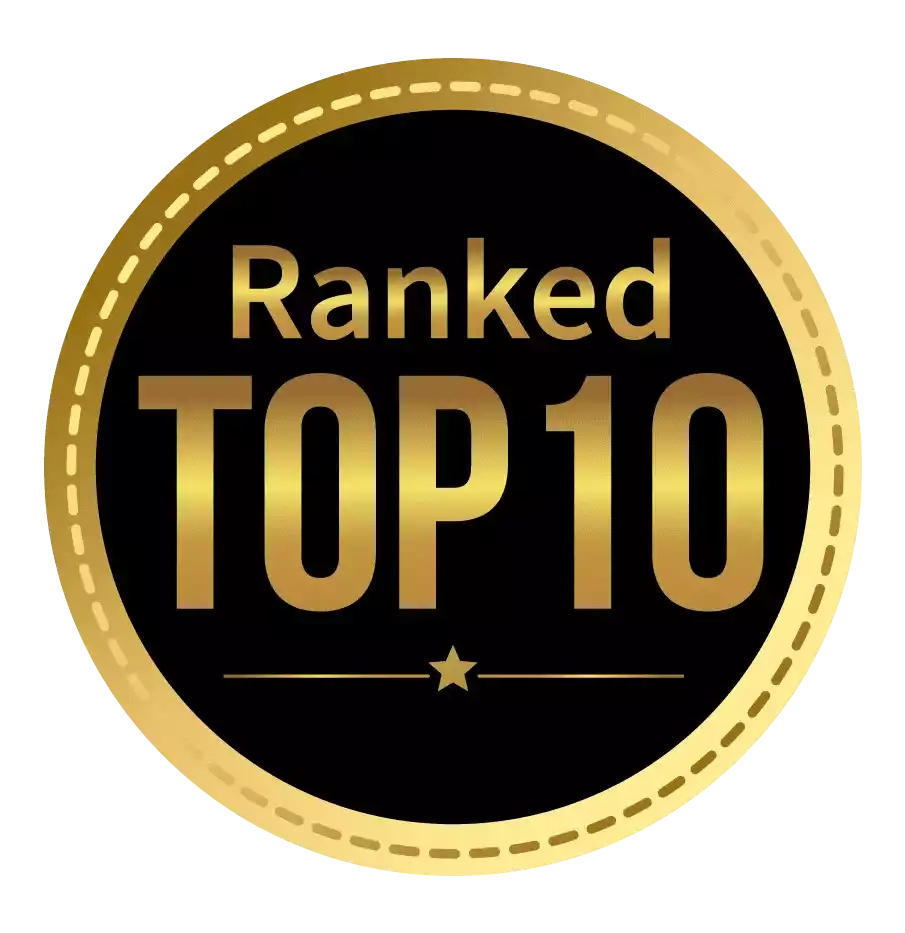 Amongst India's most promising Hotel Management Institute by Higher Education Review 2022
---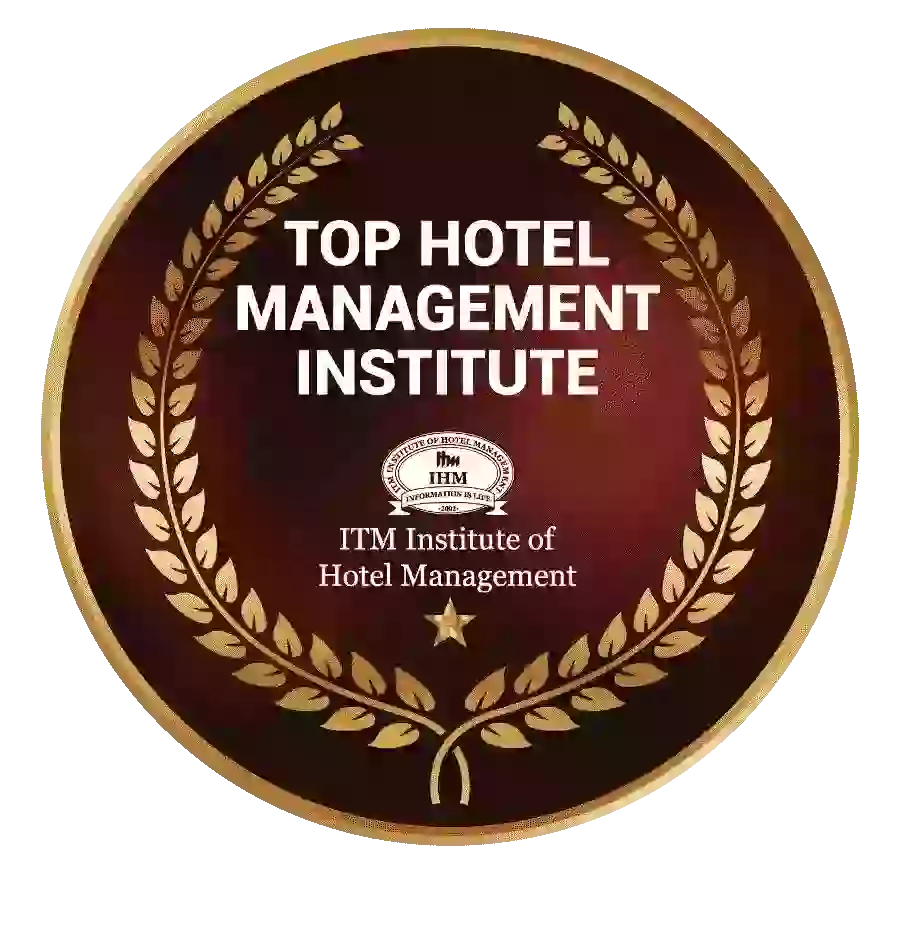 Ranked Top Hotel Management Institute awarded by Times Education Icon 2022
---
Quality Education, Outstanding Administration & Leading Infrastructure by Educational Excellence Awards & Conference 2021
---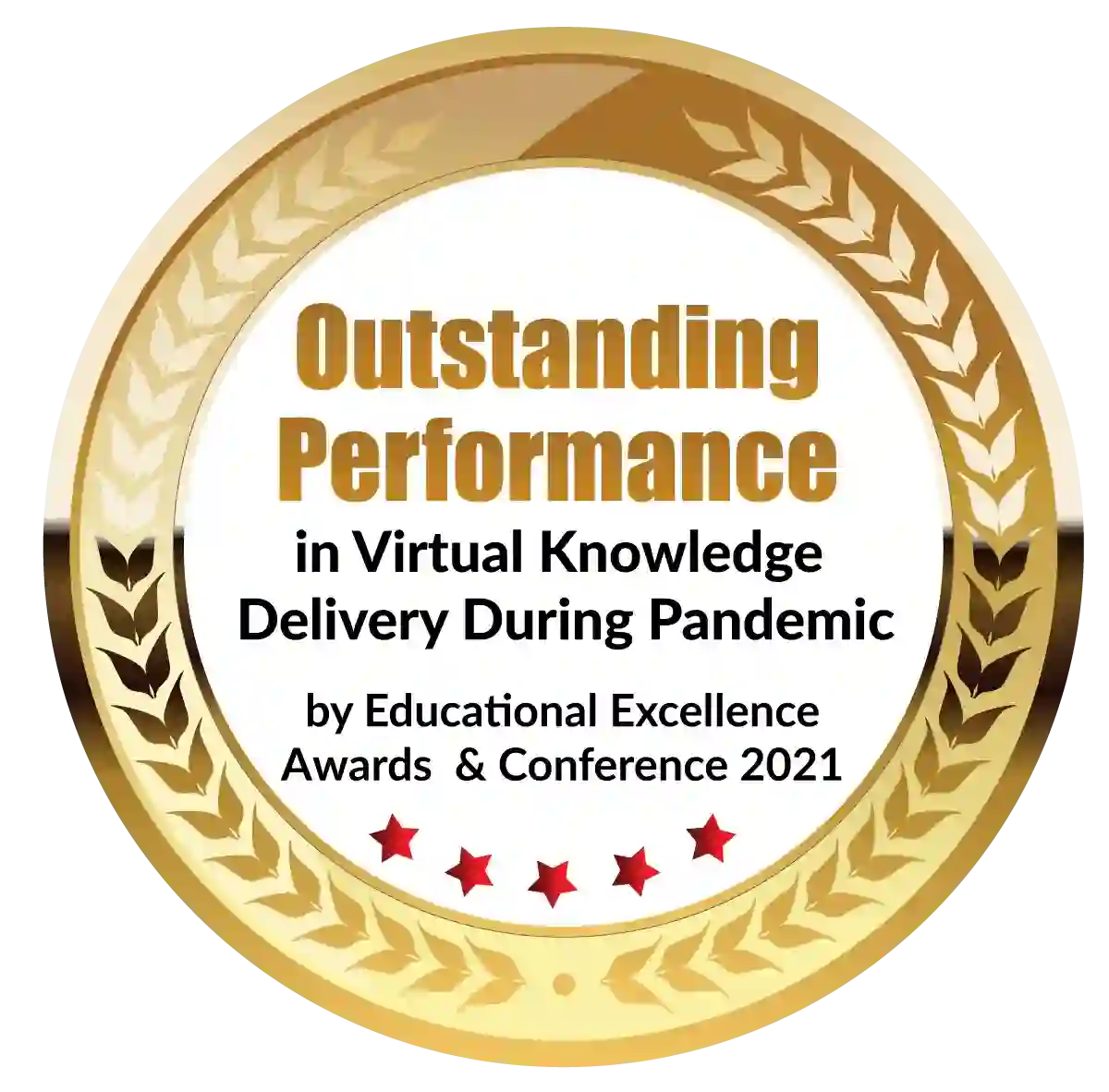 Outstanding Performance in Virtual Knowledge Delivery During Pandemic by Educational Excellence Awards & Conference 2021
The art or practice of planning and managing the design and implementation of building interiors and their furnishings is known as interior design. The field allows an individual to investigate boundaries in and around the internal components of the architecture, as the name implies. The field entails transforming inner spaces into a representation of a person in a real, palpable space.
Interior design does not imply that a large number of home interiors and other living spaces are planned. Furniture design, exhibition design, lighting design, kitchen planner, architectural technologist, product designer, textile designer, stylist, and other professions in interior design are available.
What should I study before interior design?
To enroll in B.Sc. in interior design course or B.des interior design, a minimum qualification of 10 + 2 in any discipline is a must.
In class 12th, a minimum score of 50% is expected.
What is the admission procedure and interior design eligibility criteria for an interior designing course?
Universities and colleges have different admissions procedures.
Aside from academic requirements, a candidate may be required to take specific entrance exams in order to be admitted to a specific state or national college or university.
A few institutes need an admission exam for graduating programs.
Candidates who have completed their HSC from a recognized board are eligible to apply for an interior design course.
Most colleges have additional interior design eligibility requirements. For example, having studied Mathematics and Physics as a full-time course or as an additional subject in Class 12 to apply for enrollment in an interior design school.
How many years does it take to study interior design?
Depending on the school path you choose, starting a career as an interior designer can take anywhere from a year to four years. When choosing a career route as an interior designer, it's crucial to consider the advantages and disadvantages of each option. With longer programs typically require more financial commitment as well as more time. But this potentially offers more lucrative work options after completion.
In addition to general education classes that teach practical, real-world skills, a four-year degree program can provide extensive instruction in fundamental components of interior design, including theory and technical abilities.
What subjects are generally covered in an interior design course?
Arts and Drawing. 
Construction Technology. 
Basics of Interior Design. 
Furniture Design. 
Model Making. 
Environmental Studies. 
Cost Estimation
Courses like,
Research Strategies, Architecture, CAD, Illustration, Drawing, Rendering, Layouts, Photography, Design Process, and Presentation are the key disciplines covered in Interior Design.
What are the steps to learn interior design?
A Bachelor's or Master's degree in Interior Design is required.
B.Sc, B.A., B. Des (Bachelor of Design), Master of Design, M.Sc, and M.A. are all popular Interior Design degrees.
Interior design certificate and diploma programs are a big plus.
And in general,
Start with the Right Education.
Learn the Tools of Your Trade.
Practice!
Make sure you develop the right kind of skills for the job. 
Build connections and network. 
Step out into the real world and experiment.
Do you need a math background for interior design?
Yes, math is essential! Both fields are intertwined. Interior design is mainly concerned with the decoration of the interior. Interior architecture has a broader reach, which necessitates technical expertise and the study of mathematics. If you are just solely interested in interior design you do not have to worry about arithmetic. The interior design course revolves mostly around geometry and the mathematical tools that come with it.
Do I need to be good at drawing?
No, you do not need to be good at sketching and drawing. You will learn how to draw plans using pencils and rulers and develop perspectives in a year or two in your interior design school. Whereas having a beforehand skill in drawing and sketching could be a big plus!
What skills should one have to pursue Interior design?
Interior design candidates should be sharp-thinking, creative, punctual, proactive, innovative, and technically sound.
Can I do interior design without a degree?
Working in the field of interior design requires an advanced degree, according to a prevalent misconception. Even interior designers with a degree need years of experience to be considered qualified. There are ways to work as an interior designer without a college diploma as well. 
To become a professional interior designer, there is no one-size-fits-all approach.
One can observe and learn!
Study interior design with a short-term diploma or bachelors in Interior design school.
Keep upgrading your skills.
Are interior design jobs hard to get?
Interior designers, especially those who are just starting out, may find it difficult to acquire work without prior professional expertise. The issue, of course, is that you can't gain experience without working. Many ambitious interior designers start out by practicing for free.
Is interior design a high-paying job?
The average interior designer salary is roughly 4 lakh per year. An experienced senior interior designer can earn up to 30 lakh per year. An appropriate interior designer's salary is determined by a variety of factors, including education, geography, work experience, and firm size.
Is interior designing easy?
 Interior Design is hard until you have proper knowledge and skill in it. Once you have skill and credibility on the same, it becomes simpler and more intriguing.
What are the available job opportunities after graduation?
There are a variety of different job opportunities after pursuing an interior design course.
Here is a list of few
Product Designer
Furniture Designer
User Experience Designer
Interior Designer
Set Designer
Interior Elements Advisor
Interior Space Consultant
Model Maker
Portfolio Designer
Blogger
Interior Decorators
Bathroom Designers
Universal Designers
Sustainable Designers
Industrial Designers
Professor of Interior Design
Exhibition Designer
Kitchen Designer
Healthcare Designer
Corporate Designer
Lighting Designer
Architectural Technologist
Production Designer.
14) How do I start my career in interior design?
To pursue a profession in interior design, 
you must be capable of drawing/sketching 
you must have a solid portfolio to earn an interior design degree from a good college! 
You can also get a conventional BDes in interior designing degree from ITM IDM, which is the best interior design college in Mumbai. Any reputable interior design school will work, before going on to get a postgraduate degree in interior design.
15) Is interior design a good career for the future?
Short answer: Yes. 
For people who are creative and have a passion for designing environments, becoming an interior designer is a fantastic career choice. Those working in the field can learn more about various disciplines related to design and build a broad variety of abilities.
Interior design is a lucrative and growing field. It's a great job for anyone who wants to combine their creativity with a technical requirement. 
We've broadly answered the most frequently asked questions. You can write to us or even comment below to know more about the interior design course.
Dignified with Rankings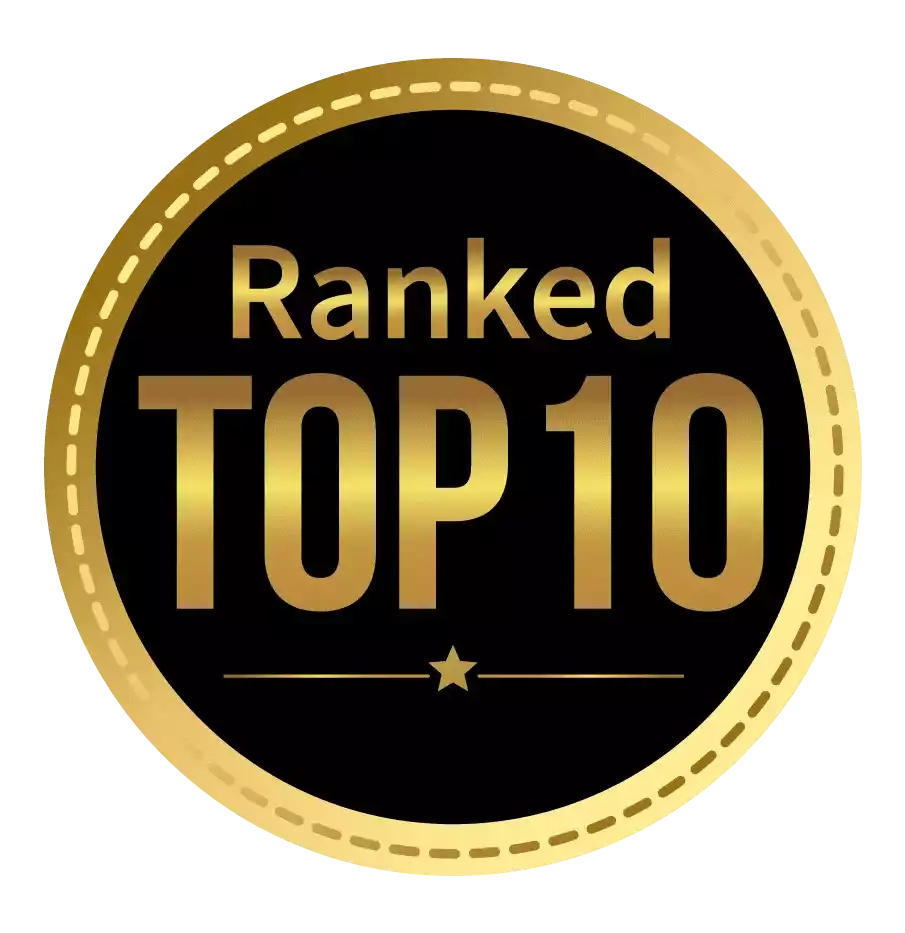 Amongst India's most promising Hotel Management Institute by Higher Education Review 2021
---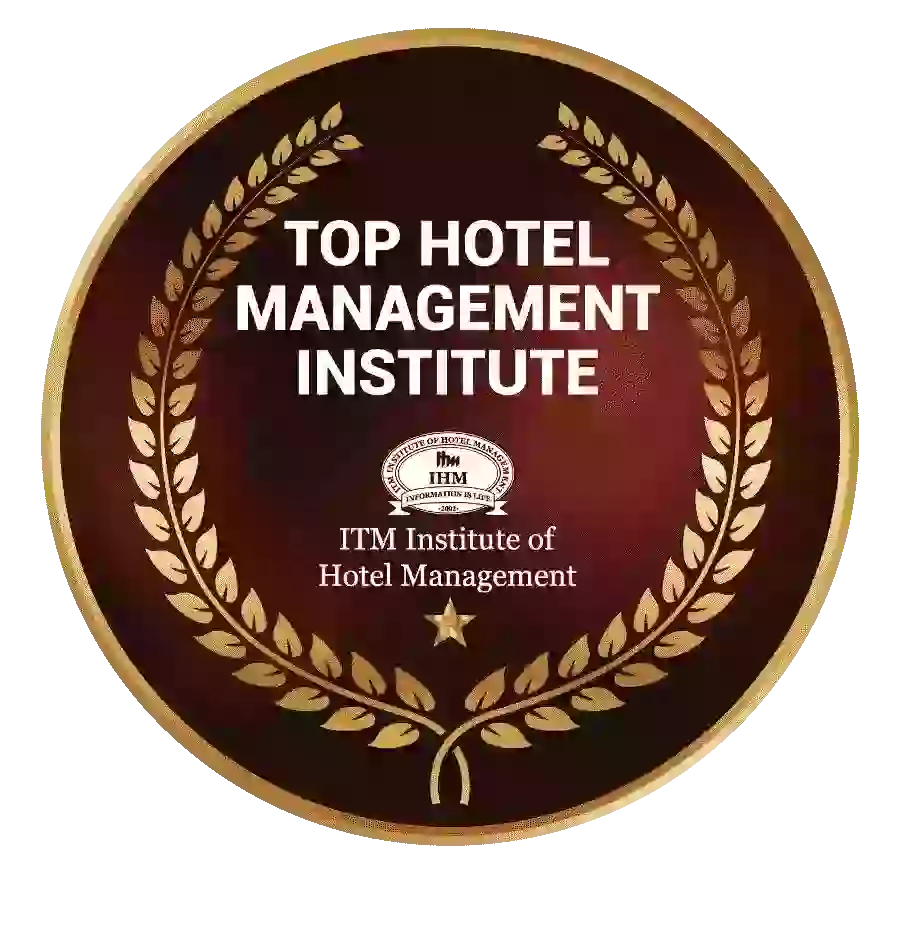 Ranked Top Hotel Management Institute awarded by Times Education Icon 2022
---
Quality Education, Outstanding Administration & Leading Infrastructure by Educational Excellence Awards & Conference 2021
---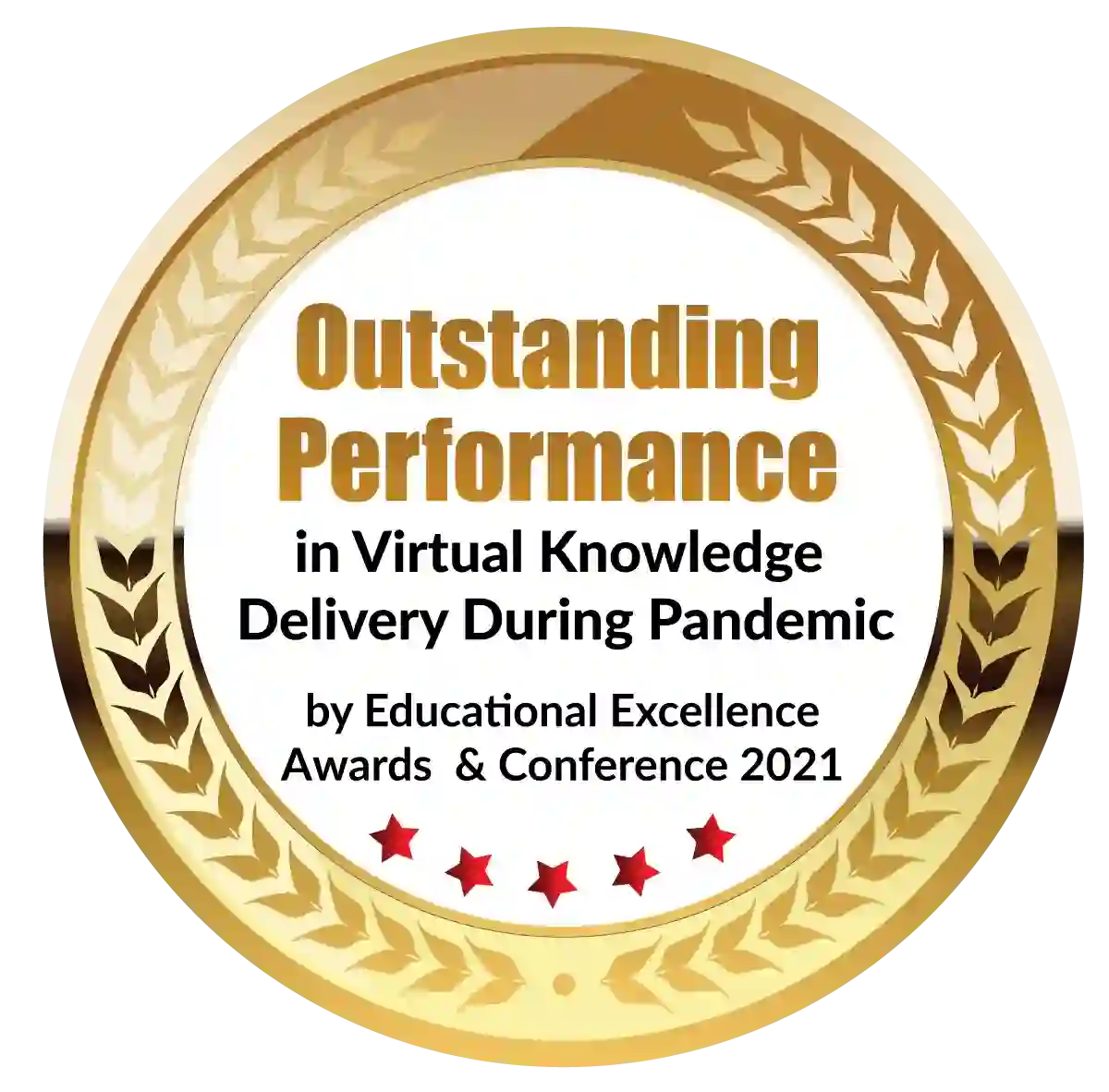 Outstanding Performance in Virtual Knowledge Delivery During Pandemic by Educational Excellence Awards & Conference 2021