Students Trained & Placed
Kitchen Training Facility
International & National Internships only at 5-star Properties
One to One Corporate Mentorship
An Entrepreneurial Culture at the Campus
Dignified with Rankings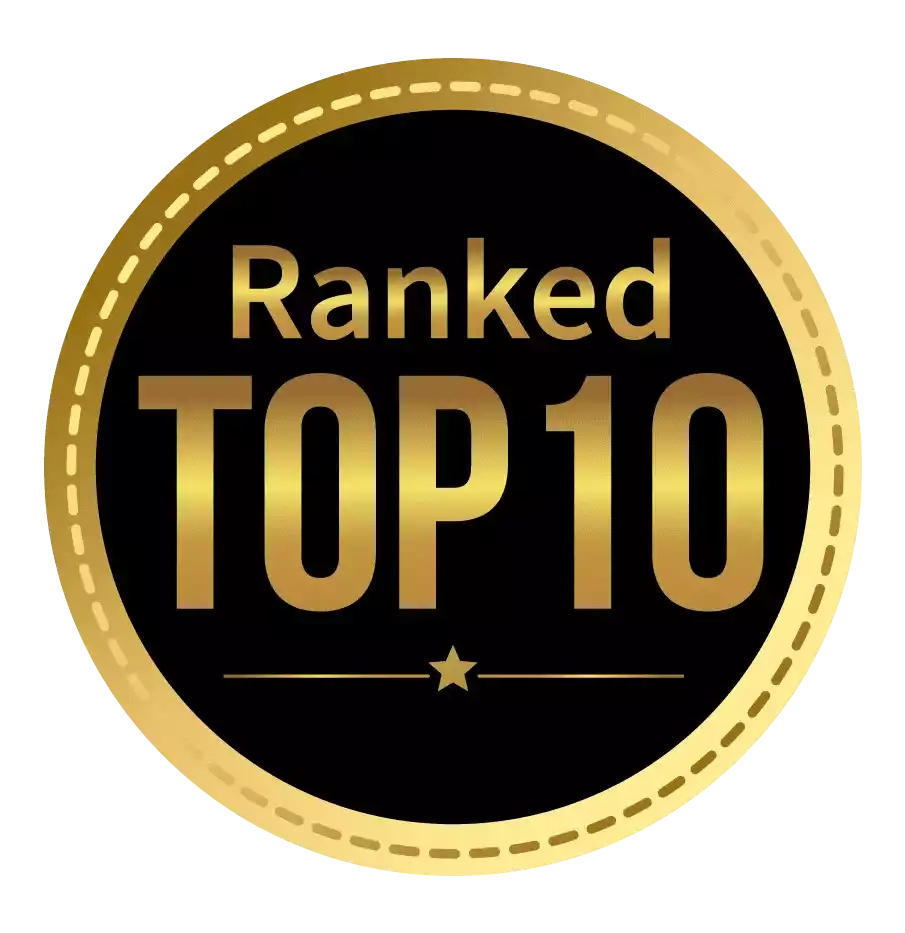 Amongst India's most promising Hotel Management Institute by Higher Education Review 2022
---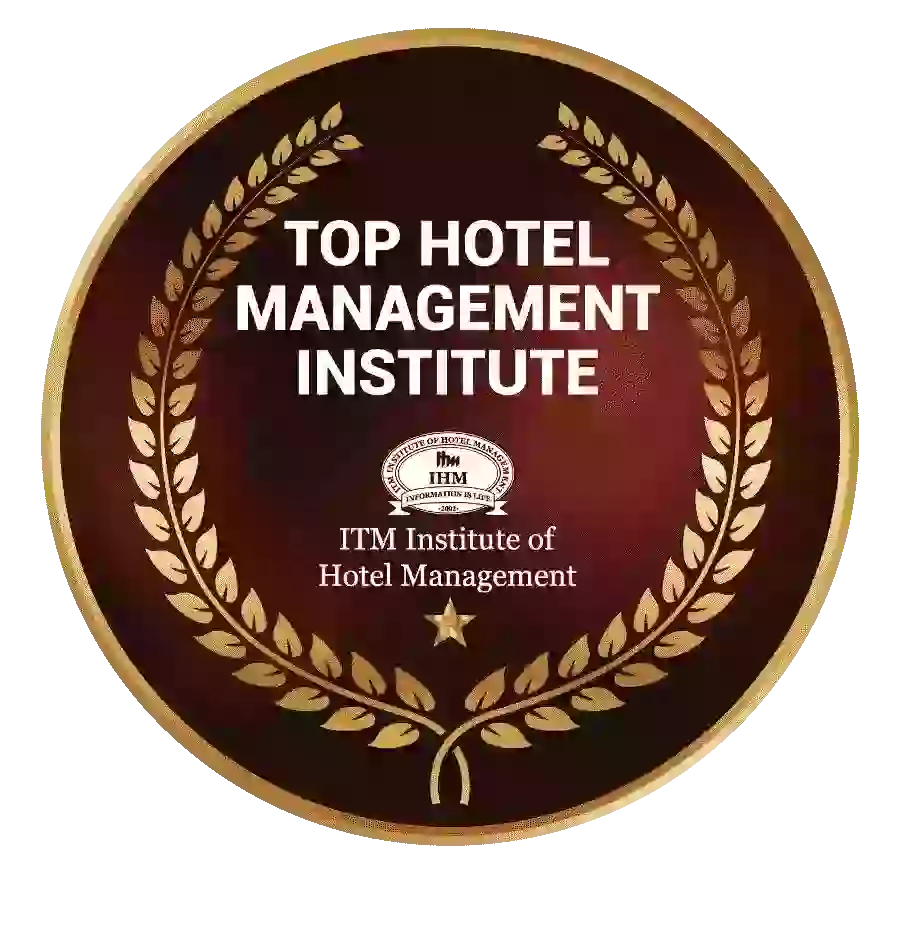 Ranked Top Hotel Management Institute awarded by Times Education Icon 2022
---
Quality Education, Outstanding Administration & Leading Infrastructure by Educational Excellence Awards & Conference 2021
---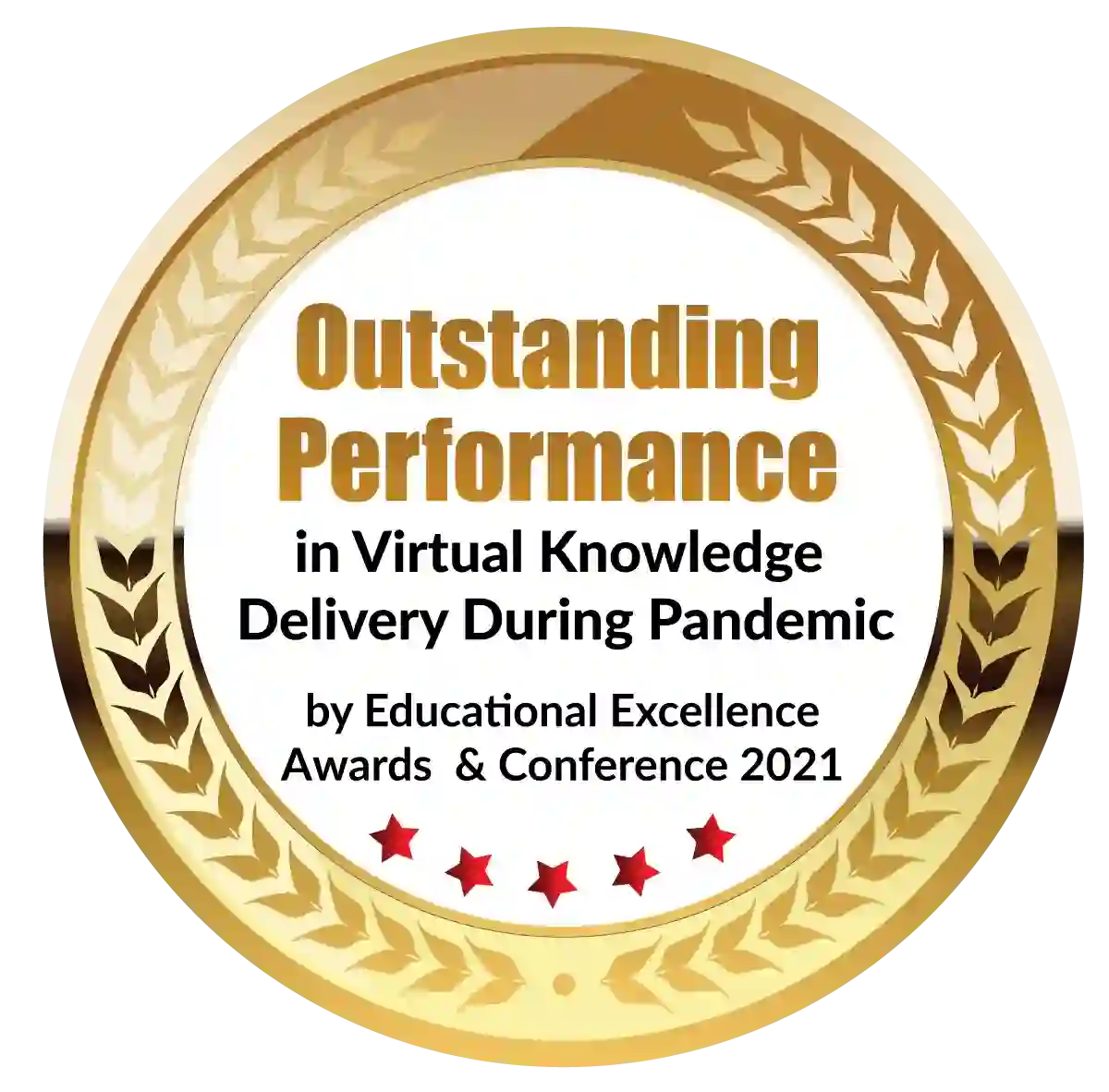 Outstanding Performance in Virtual Knowledge Delivery During Pandemic by Educational Excellence Awards & Conference 2021
When you find you have a talent for interior design and want to pursue a career in it, the first thing you may ask is, "What interior designing college should I attend?" What is the best college for me?' We believe that finding the best design school in the country is a difficult undertaking. There are hundreds of these colleges that provide a variety of design degrees ranging from diplomas to post-graduate. It's difficult to pick the greatest among them. To choose the perfect design college for you, you must first visualise what elements will make up the most gratifying interior designing college experience based on your background, interests, and career goals. This article discusses ten factors to consider when selecting a design school in India. Facilities and services, affiliation, hands-on living projects, the environment, research and internships, grants and help, clubs and events, and career services are all available.
When choosing a design school in India, there are  factors to consider.
Cost
This is the first thing to think about while enrolling in a design school. If you can't afford a college, it doesn't matter how good it is. In many circumstances, college is prohibitively expensive. Compare the entire price to what the college actually provides. Some institutions might be costly due to the many services they provide to students.
Faculties
When looking for the right design college, this is another key factor to consider. Without dedicated, efficient, and emotive faculty, a college will never be great. You can look at the academic biographies of the professors, as well as their previous work and competence in the field of interior design. You can talk to students at the college you're considering to see how effective they are at teaching and cooperating in your studies.
Services and facilities
You can choose the best design school in India based on the facilities and services offered. The effectiveness of the services supplied and the efficiency of the facilities provided speak to the college's vision and mission. It indicates that they are dedicated to their task. The greatest design school will provide the best facilities and services. Classroom technology, high-end labs, advanced studios, research and reference libraries, seminar halls, galleries, and other amenities are available in design colleges. The services are designed to aid the student community by offering all necessary assistance.
International affiliations
Academic affiliation with well-known national and international interior design institutes and bodies reflects the calibre and quality of the best design institutes in India. When selecting a design college, it is important to consider its national and worldwide reputation and recognition.
Live-action projects
The greatest design schools encourage students to innovate, invent, and produce new knowledge in the field of interior design. Because this sector is full of possibilities and trends change all the time, the finest institution must provide students with advanced information and technology and prepare them to manage the most challenging projects. Check to see if the college you want to attend requires students to do live projects and practical tasks.
Environment
When it comes to picking a design school in India, the academic and non-academic environment is crucial. Many colleges operate without even the most basic facilities and infrastructure that design colleges require. Instead of providing pupils with sufficient advice and training, their sole motivation is to make money. An appropriate ambiance and mood must be created in a design college so that students are always inspired to learn and develop.
Internships and research
You might wonder what function research plays in design schools in India. Then, to your knowledge, research, and development, like any other subject, is taking up a lot of space in interior design.
When considering a design college, ask yourself the following questions: does it encourage students to assist faculty with research, does it have funds to support independent undergraduate research, and has the college developed relationships with companies and organisations to help students find meaningful summer internships? If the answer is yes, then go ahead and do it.
Assistance and grants
Many of India's leading design colleges offer generous grants and financial aid to students, while others do not. This is an important consideration if you come from a poor financial background. It is preferable to attend a design school that provides excellent merit-based financial help.
Clubs and extracurricular activities
This is a key consideration when selecting the top design school in India. In an interior design college, clubs and activities are crucial since active engagement allows students to embody some essential talents and potential. Most institutions will have online listings of their student clubs and groups, so if you're considering a college, look into their offers.
Design courses available at India's design schools
A design course is a professional path that individuals take to become designers at the undergraduate (UG), postgraduate (PG), and doctoral (Ph.D.) levels. Design is a common career choice for students with a creative bent. Design occupations are interesting because of their diversity, which allows individuals with a wide range of abilities, skills, and educational backgrounds to pursue them. A candidate does not need to have studied any specific subject in their qualifying exam to take a design course. This means that people with any educational background can enrol in a design program and pursue their dream of becoming a designer if they possess the necessary abilities and aptitude. Some of the most popular design courses offered at UG and PG levels at India's leading design colleges are listed below:
UG Design Courses
Bachelor of Design (BDes)
Bachelor of Arts (BA)
Bachelor of Science (BSc)
Bachelor of Fine Arts (BFA)
Bachelor of Visual Arts (BVA)
Bachelor of Vocational Education (BVoc)
Bachelor of Architecture (BArch)
Bachelor of Fashion Technology (BFTech)
PG Design Courses
Master of Design (MDes)
Master of Arts (MA)
Master of Science (MSc)
Master of Fine Arts (MFA)
Master of Architecture (MArch)
PG Diploma
Criteria for Admission to a Design Course at an Indian Design School
The following are the essential requirements for admission to a design program at the undergraduate and graduate levels.
Courses in UG Design:
Candidates who have finished 10+2 from a recognized board with passing grades can enrol in a UG-level design program such as a bachelor of design course. Admission to a UG design course is open to students from any stream (Science, Commerce, or Arts).
Courses in PG Design:
Candidates must have completed graduation from a recognized college or institute to be admitted to a PG-level design program. Most universities prefer graduates with a bachelor's degree in the design discipline only for PG-level admissions. However, if they have the necessary skills and ability, candidates from other fields may be eligible to apply for admission to a PG design program.
Design Careers 
1. Graphic designer
A graphic designer is one of the most prevalent design occupations. Using Adobe Creative Suite software, these specialists develop designs for marketing collateral, product illustrations, brand identities, and websites.
They combine technical expertise with artistic talent to develop a design that appeals to the target audience. Graphic designers might work as freelancers or contractors, in-house for a corporation, or for an agency.
2. User experience (UX) designer
User experience designers make websites, mobile applications, software, and video games easier to access and interact with. They research and analyse how people feel about a certain system, then build goods to meet their demands. They also look at the systems' individual components, such as their usefulness, worth, legitimacy, and accessibility.
3. User interface (UI) designer
This specialist design position is focused on designing (or improving existing) interfaces and is closely related to user experience design. Are you unsure what this means? Consider the menu systems in your favourite apps or the touchscreen displays in automobiles—both are examples of interfaces, and they require a great deal of thought to make them intuitive, aesthetically beautiful, and simple to use.
4. Photographer
Photographers combine their technical expertise with their creativity and composition skills to generate images that tell a story or document an event. To capture subjects in commercial-quality photos, the bulk of today's photographers use digital cameras and processing software. Others have their own studios for portraits, commercial shoots, or artistic work, while others travel to a site to photograph an event or scenery.
5. Designer of interiors
Interior designers deal with interior areas to improve the area's safety, functionality, and aesthetic appeal. They choose the colour palettes, furniture, flooring, lighting, and all other features of a room or structure. Interior designers also draw their ideas or utilise design tools to explain their concepts to the architects, structural engineers, and builders who will make their visions a reality.
Choosing the best design school in India needs serious consideration and preparation. One of the most crucial things to look for while looking for the finest design school in India is career training and service. The majority of students attend college in the hopes of getting into a reputable graduate school or securing a desirable career after graduation. When applying for employment, internships, and graduate school, see what kind of assistance and guidance the college offers.
Dignified with Rankings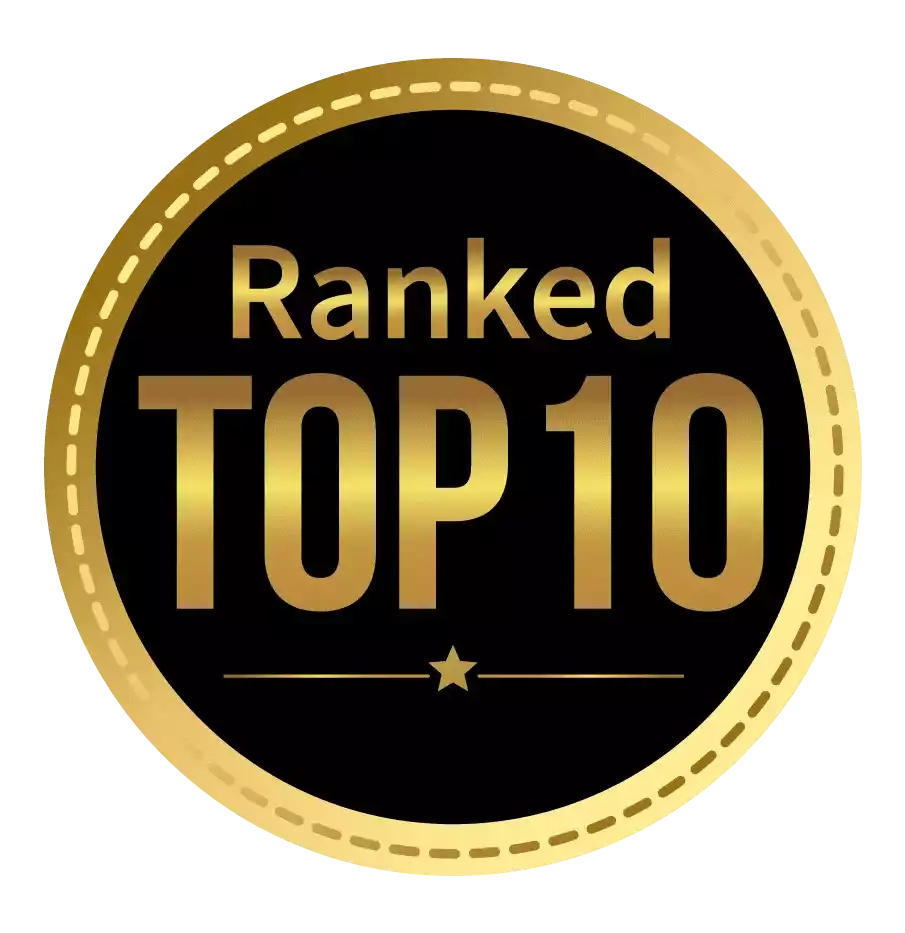 Amongst India's most promising Hotel Management Institute by Higher Education Review 2021
---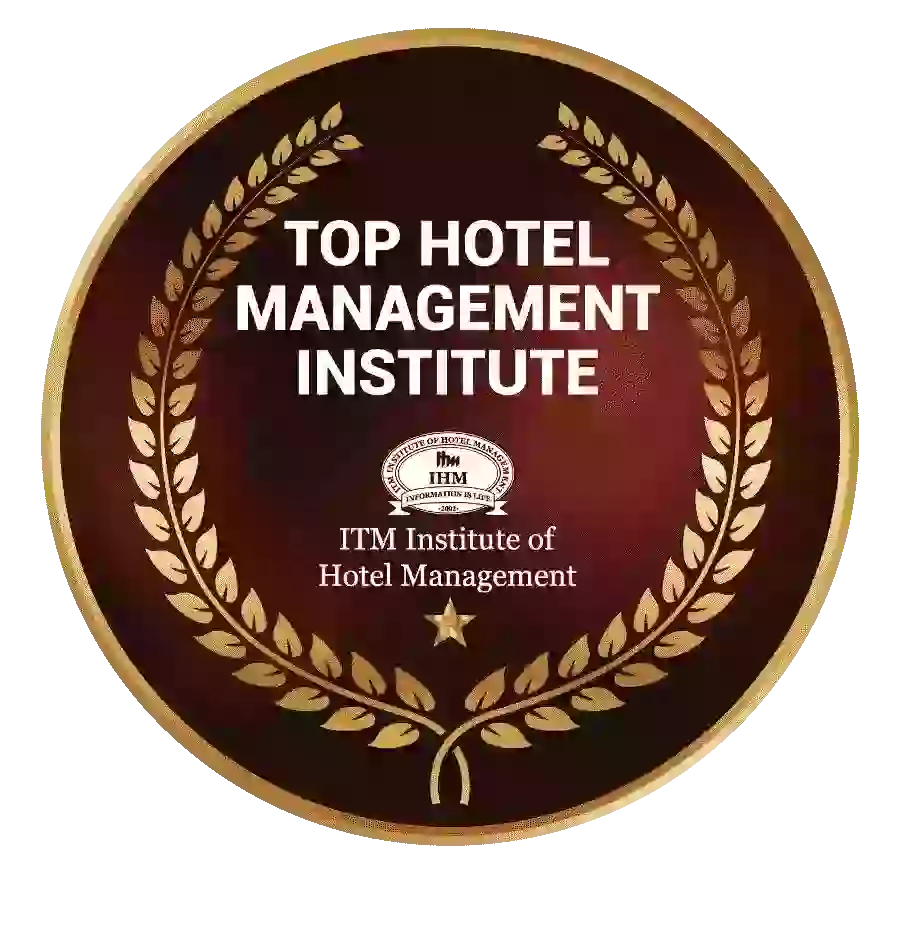 Ranked Top Hotel Management Institute awarded by Times Education Icon 2022
---
Quality Education, Outstanding Administration & Leading Infrastructure by Educational Excellence Awards & Conference 2021
---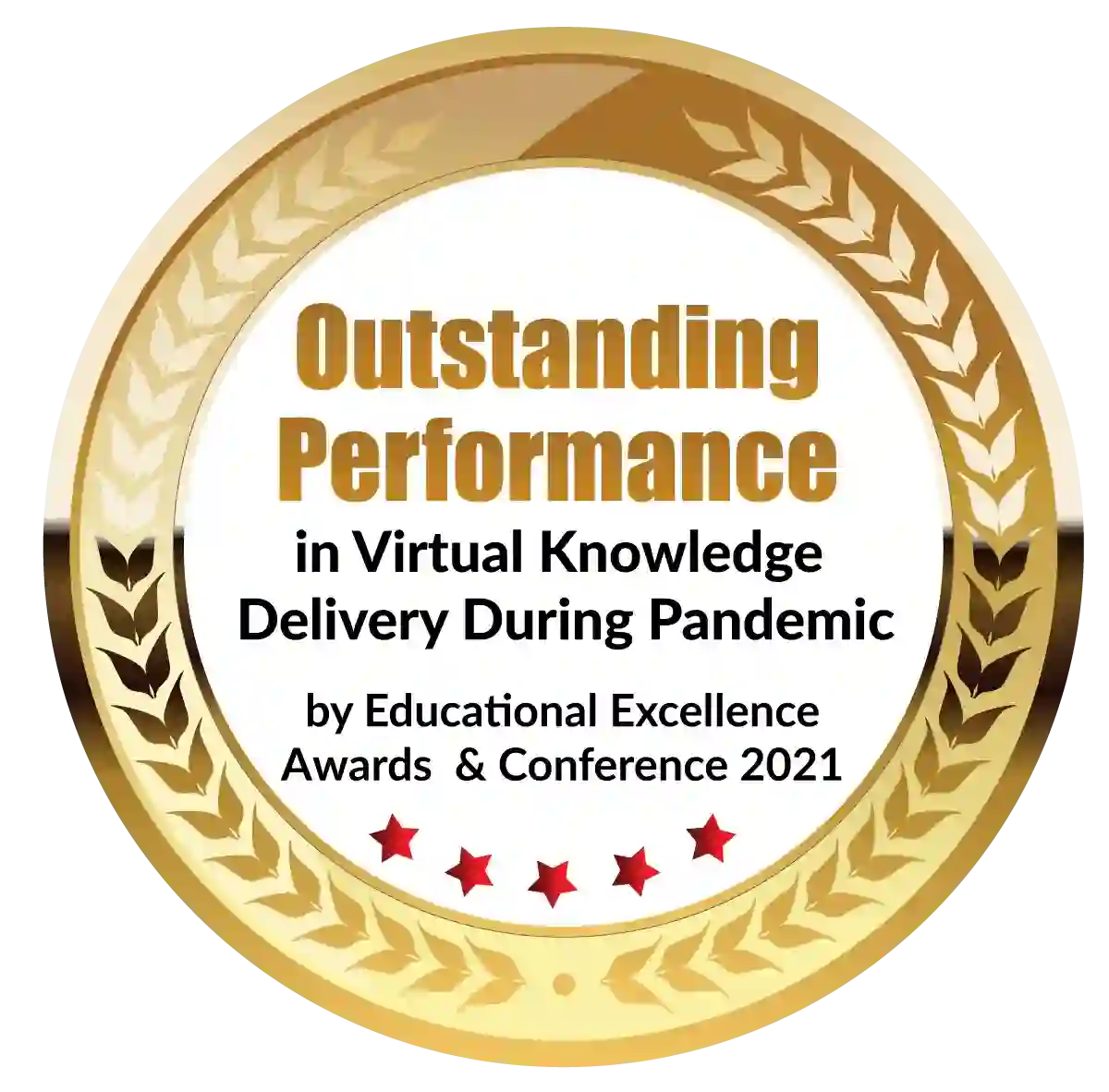 Outstanding Performance in Virtual Knowledge Delivery During Pandemic by Educational Excellence Awards & Conference 2021