Students Trained & Placed
Kitchen Training Facility
International & National Internships only at 5-star Properties
One to One Corporate Mentorship
An Entrepreneurial Culture at the Campus
Dignified with Rankings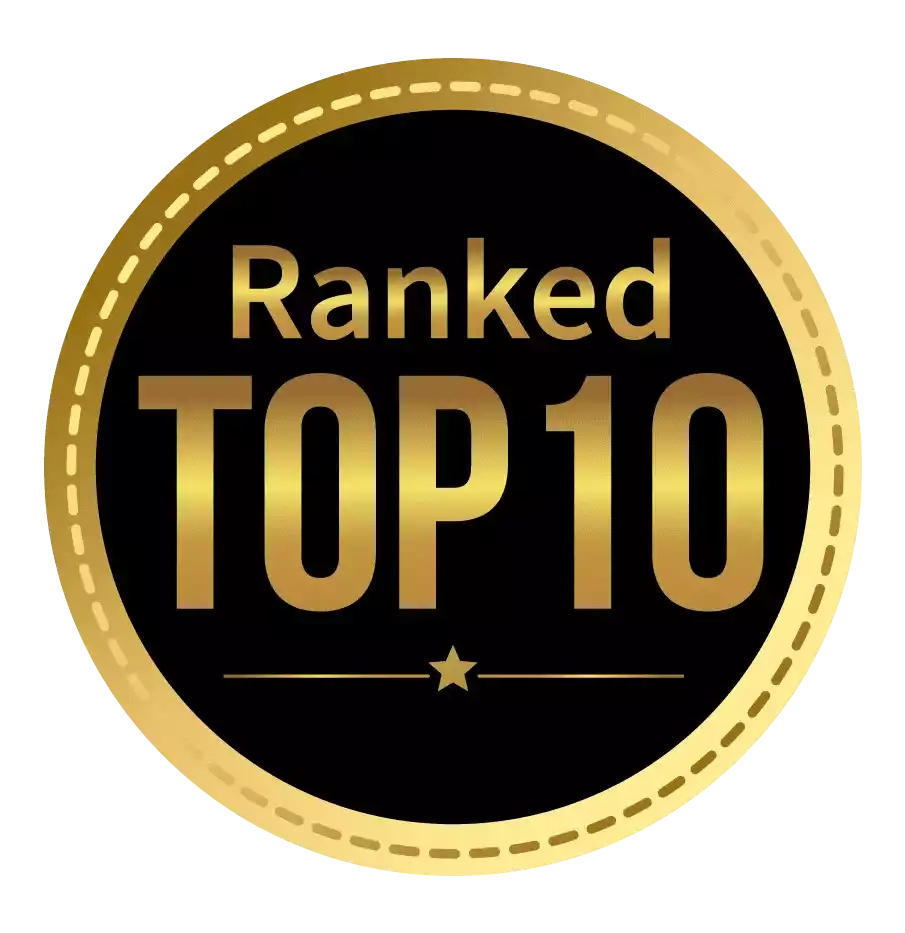 Amongst India's most promising Hotel Management Institute by Higher Education Review 2022
---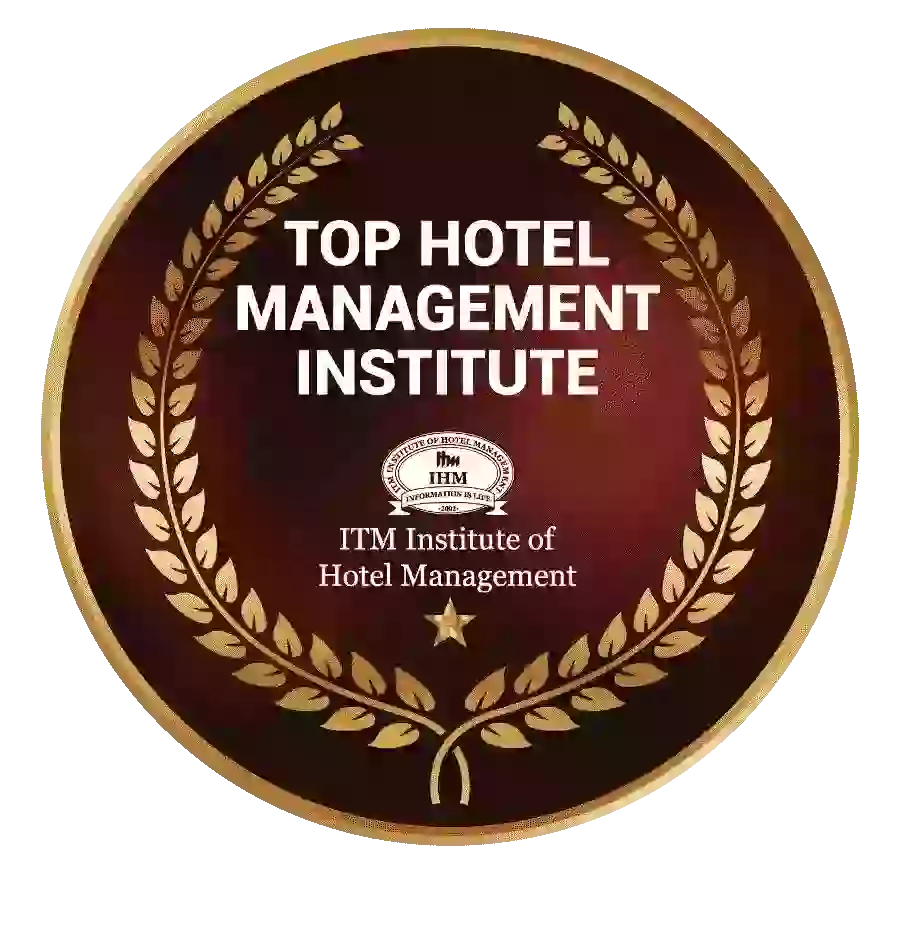 Ranked Top Hotel Management Institute awarded by Times Education Icon 2022
---
Quality Education, Outstanding Administration & Leading Infrastructure by Educational Excellence Awards & Conference 2021
---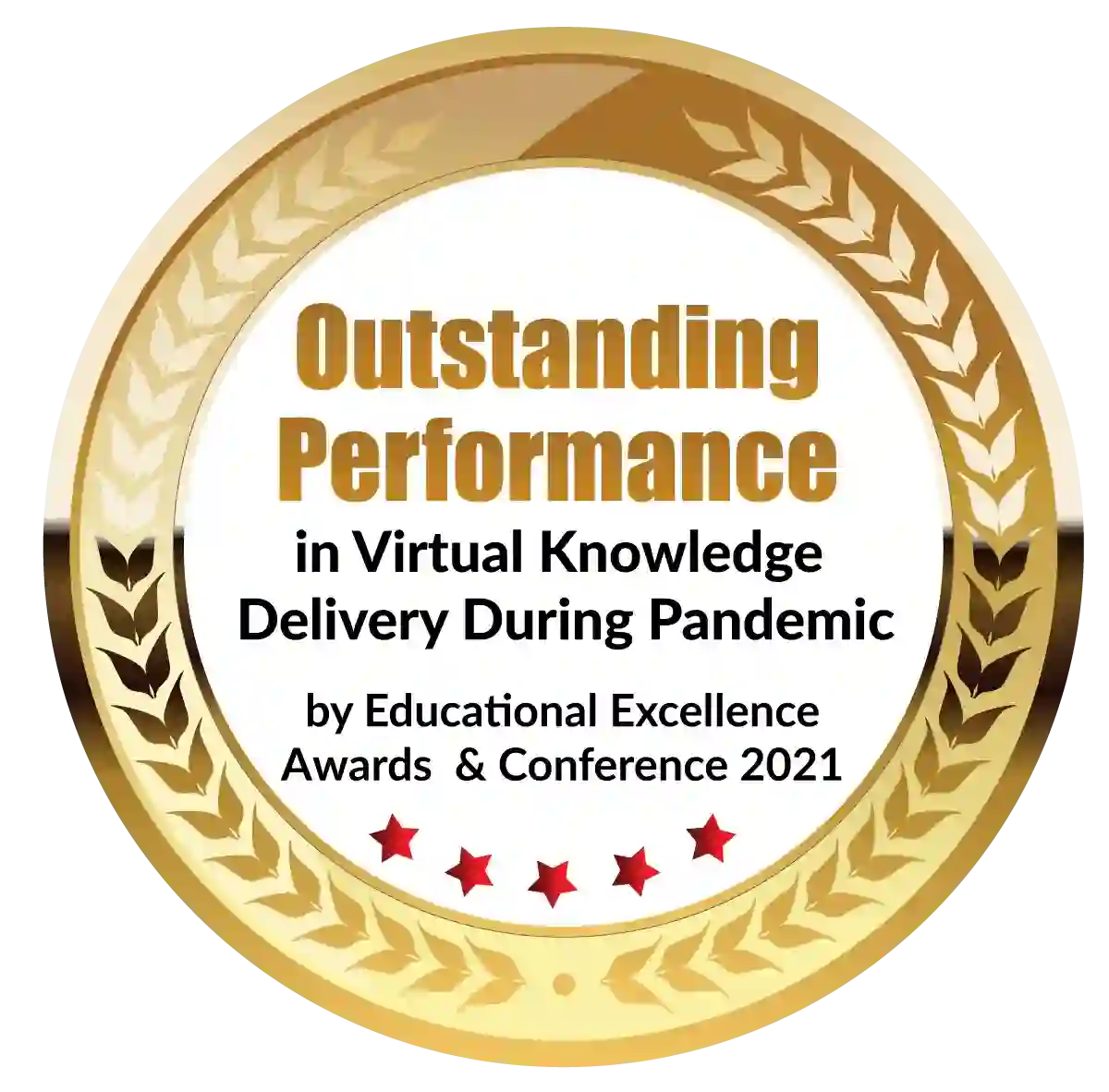 Outstanding Performance in Virtual Knowledge Delivery During Pandemic by Educational Excellence Awards & Conference 2021
Because of the popularity of the field, the scope of interior design in India is continually growing. The sector anticipates tremendous expansion and growth potential as a result of rapid urbanization and changing lifestyles. Modern Indian dwellings are becoming smaller and more confined as property costs rise. People are drawn to theme-based homes and aesthetics. It not only saves space but also adds a lovely touch to the room.
The requirements of the buyers are met by interior designers who create a joyful and comfortable living environment. Over the last several years, this has resulted in a possible growth in the interior design profession. As a result, interior design is now one of India's most sought-after job possibilities.
Architects, builders, and engineers collaborate closely with interior designers nowadays. They aid with the design of an establishment's structure, layout, color schemes, decorations, and furniture. This construction may be a residential or business complex.
Their primary objective is to make any interior decorator look good, feel good, and enjoy themselves. They make homeowners' dreams come true by changing a space into a stunning and luxurious house worth living in. After completing the interior design school, a candidate can pursue one of two professional paths: interior decorator, interior designer, or 3d interior designer.
The field comes in with multiple benefits, we have listed them below - 
Helps to enhance your creativity
There's a lot of hard work and creativity that is involved in the daily tasks of an interior designer. You'll need to cultivate your imagination and think like a designer if you want to work as an interior designer. A designer's creativity is required to see past the mundane and gloomy landscape in front of them and see a space changed. Even in the most uninteresting spaces, a creative interior designer can envision a logical structure, harmonizing colors, and elegant aesthetic.
Developing your creative abilities will provide you with a competitive advantage and enable you to create and offer something unique rather than following a copied model. It also broadens your horizons and aids in the discovery of new sources of inspiration for your work.
While adhering to architectural laws and health and safety requirements, a skilled designer builds places that perform certain tasks and align with the expectations of their clients.
Interior design entails a wide range of techniques and abilities. Interior designers who operate alone or without the support of a specialized team frequently become jacks-of-all-trades and master all of them!
To begin with, there are technical aspects such as space planning and traffic flow, color theory and psychology, lighting, materials, and furniture design.
You'll also need to learn how to think creatively, solve problems, manage projects, and handle clients, as well as stay up with changes in materials, technology, legislation, and trends.
As a result, knowing how to use the tools of the trade is critical.
Craft a professional portfolio
Even if you're showing many interior designs and projects, let your design vision and values shine through. You may demonstrate your versatility or establish yourself as an expert or specialist in a certain field.
Crafting a professional portfolio gets easier as the internet is plenty with samples and templates to utilize as a starting point. Just be sure to give it a distinct personality and make it your own.
If graphic design isn't your strong suit, you can hire someone to help you out with your portfolio.
Put forth your best effort! If you're looking for a new interior design job, putting in the effort to develop something remarkable and positive representation of your talents can give you greater confidence when presenting to a client or interview panel.
You should also update your portfolio from time to time to reflect new projects or trends that are relevant to your area of expertise.
Get input from those who aren't afraid to say what they think. If the same comments keep popping up, a potential employer or client is likely to have the same reaction. This is an excellent approach to 'test your product' and see how it is received.
Your portfolio might be a digital flipbook that you can share with others via a link.
Get more experience in the industry
As a design challenge, redecorate your own house, but make sure you follow the same steps you would for a customer.
Ask acquaintances if you can help them redecorate their houses for free - you could receive a lot of offers, so don't do it all at once! With campus recruitments, the interior design colleges in Mumbai help the candidates to start with excellent opportunities. 
Make the community aware that you are providing free design services. You could also offer your skills as a reward on social media networks like Instagram.
The more experience you gain, the more contacts you'll make, the more you'll learn on the job, and the more your reputation will grow. Consider this a practice run with a little less pressure than paid employment. Certain interior design courses in Mumbai may help with internships, volunteering opportunities as well as better campus recruitment opportunities in the field. 
You may also apply for internships at businesses or request to shadow a well-known designer, even if it means doing basic duties. The key is to be enthusiastic and persistent - even internships are difficult to come by these days, and your portfolio will help you stand out from the crowd. The interior design colleges in Mumbai with their holistic approach to the course, help the candidates get their foot in the door in an easier way. 
If your social or professional circle is small, you'll need to seek new ways to enhance your profile and broaden your network. All the better if you make a few new pals along the road!
However, the more individuals you know, the better your chances of landing interior design work and the more opportunities you'll have to establish yourself as an interior designer.
There are other methods to achieve this on a professional level as well. Join professional groups, speak at industry events, network with individuals on social media platforms like LinkedIn, and reach out to industry influencers.
And, of course, if you're naturally shy, you'll need to break out of your shell to make these new relationships and improve your chances of success.
Again, social media may be a useful tool in your quest to become an interior designer. To get followers who may convert into clients, use your portfolio or inspiration.
It's not only about making contacts; it's also about developing your services. Build a proactive network of suppliers and partners that can meet a variety of project requirements and help you provide a broader range of services.
Suppliers are also a fantastic source of referral business, so be kind to everyone you encounter on the way up!
Any motivated and creative applicant with a basic understanding of creating indoor environments might find a fulfilling job in interior design.
The following are some of the most crucial requirements for becoming a professional interior designer:
To pursue a diploma or interior design degree level education in interior design, you must have completed 10+2 in any subject with a minimum of 50%.
Take the All India Entrance Examination for Design, or AIEED for short. Students are chosen for undergraduate interior design courses based on their AIEED scores.
A B.Sc. in Interior Design from a reputable university is required.
Pursue a 2-year Masters of Science degree in interior design. Only candidates who have completed graduation or post-graduation from an accredited university with at least 45% marks are eligible.
Opting for the best interior designing colleges in Mumbai may help as they offer a comprehensive approach to the course. 
The scope
The scope of work for an interior design school involves creating properties, such as houses and other industrial spaces, and then implementing the designs to create the intended setting for customers/clients. As a result, anyone interested in embarking on this professional path must have a passion for the topic as well as an artistic or creative bent of mind. Interior designers must also have strong communication and management abilities since many of their employment options need them to communicate with clients and contractors to complete the interior design.
By encapsulating the theoretical and practical aspects of the course, the interior design colleges in Mumbai help the candidates with better opportunities in the industry.
An interior designer's salary is determined by a variety of criteria, including education, location, experience, and industry trends. Interior design, like many other artistic fields, does not have a set customer. A designer's professional life includes networking and connecting with possible clients, suppliers, contractors, and other design executives.
Key takeaways
You may be surrounded by ultra-modernist developments or green initiatives. Understanding both the tiny, local market and the larger global picture can ensure that your services continue to be in demand.
The level of building and development of housing, retail, hotels, and restaurants is inextricably tied to interior design.
Understanding the short- and long-term stability and growth of various industrial sectors and geographic locations might help you decide which path to take.
Dignified with Rankings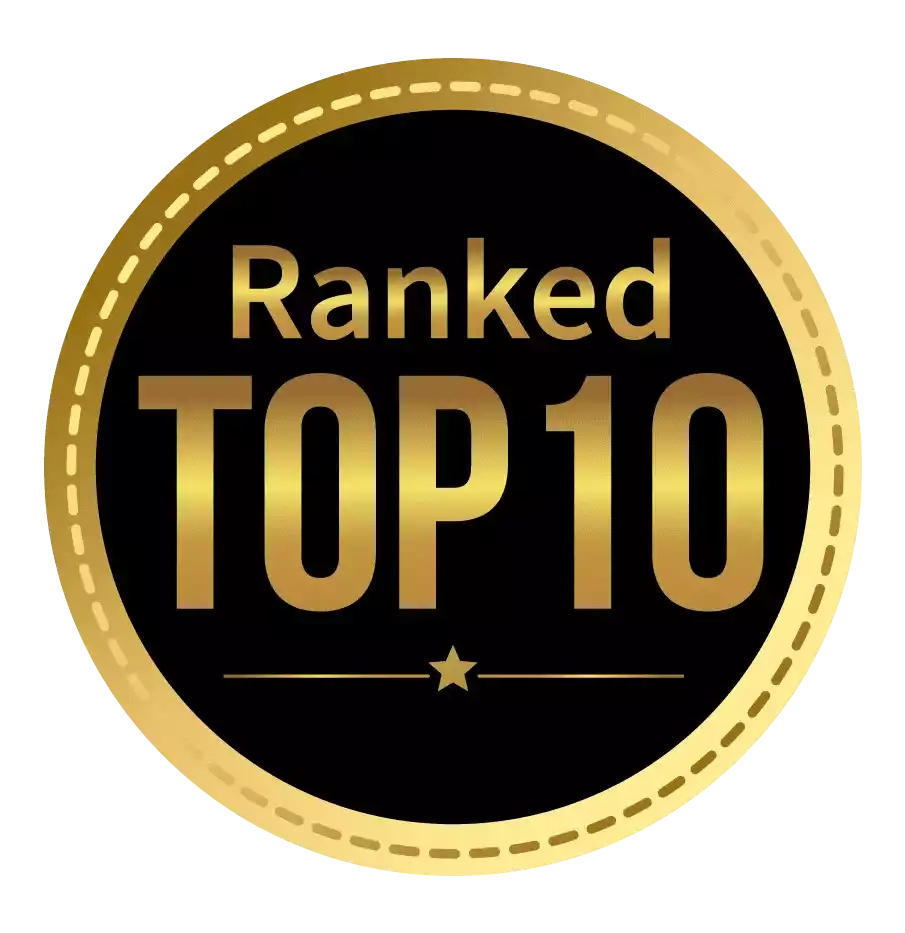 Amongst India's most promising Hotel Management Institute by Higher Education Review 2021
---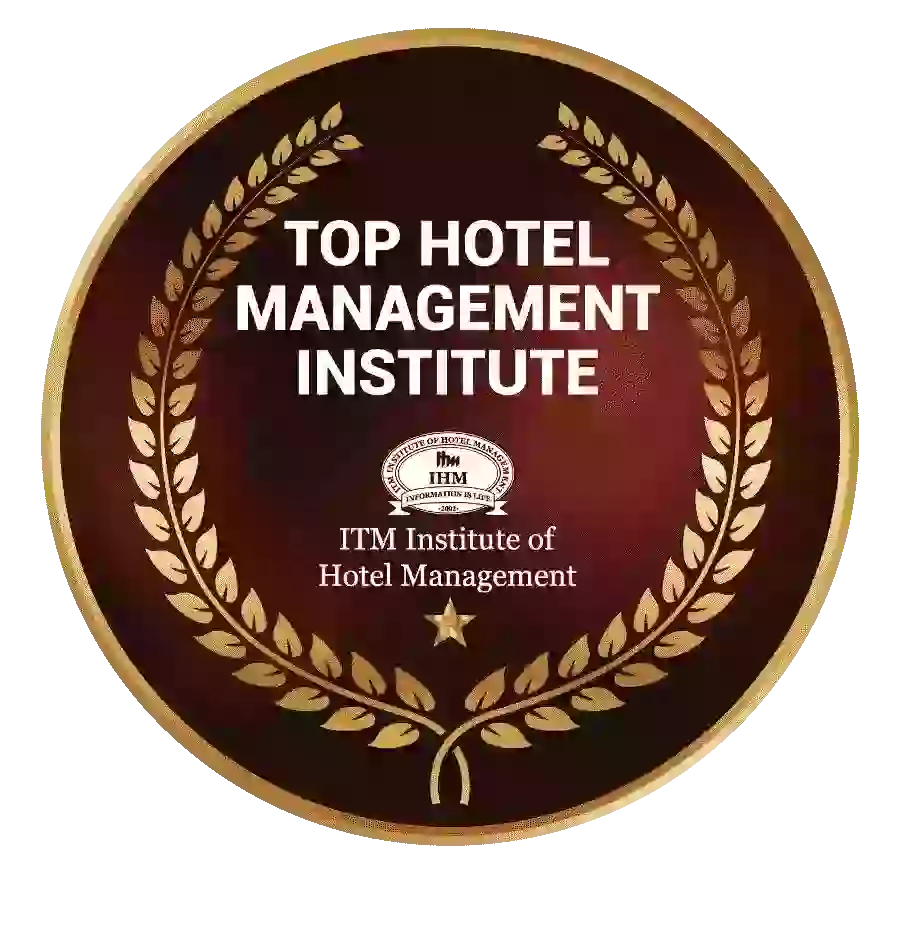 Ranked Top Hotel Management Institute awarded by Times Education Icon 2022
---
Quality Education, Outstanding Administration & Leading Infrastructure by Educational Excellence Awards & Conference 2021
---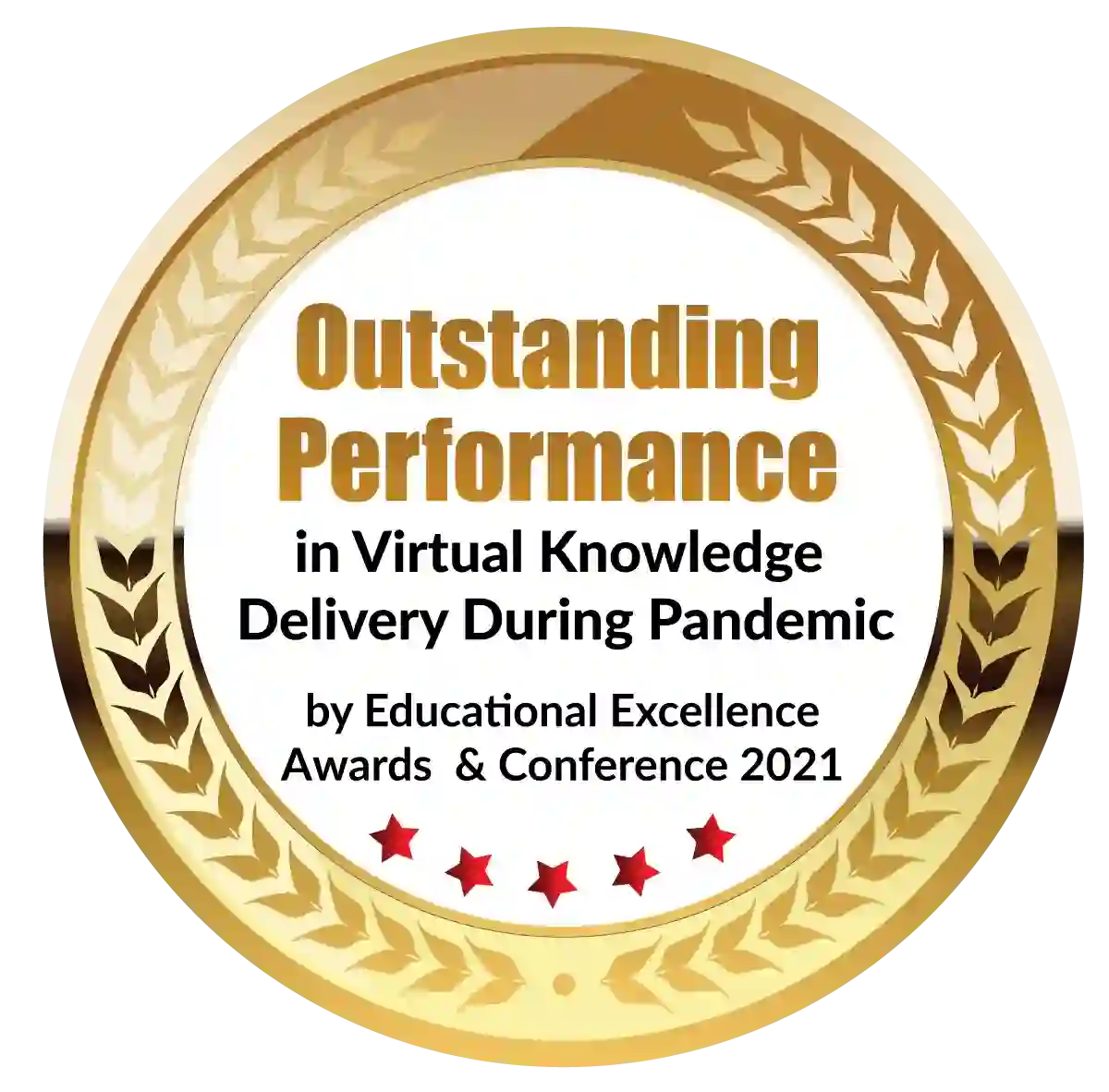 Outstanding Performance in Virtual Knowledge Delivery During Pandemic by Educational Excellence Awards & Conference 2021