Students Trained & Placed
Kitchen Training Facility
International & National Internships only at 5-star Properties
One to One Corporate Mentorship
An Entrepreneurial Culture at the Campus
Dignified with Rankings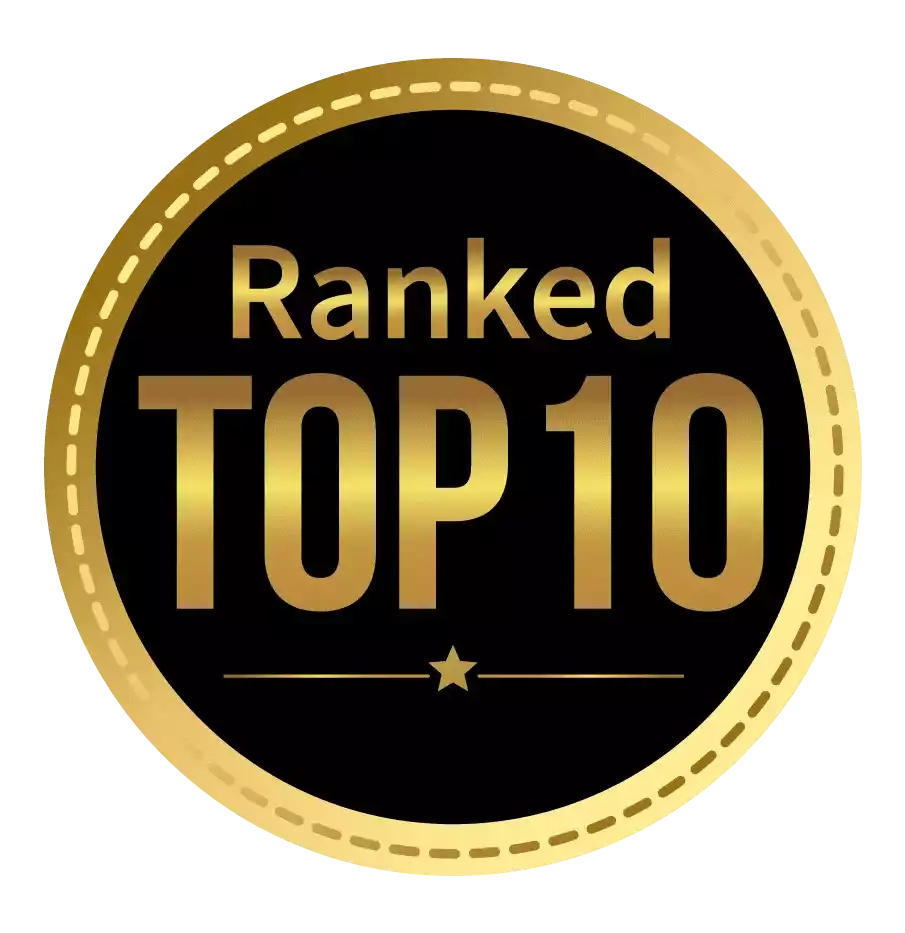 Amongst India's most promising Hotel Management Institute by Higher Education Review 2022
---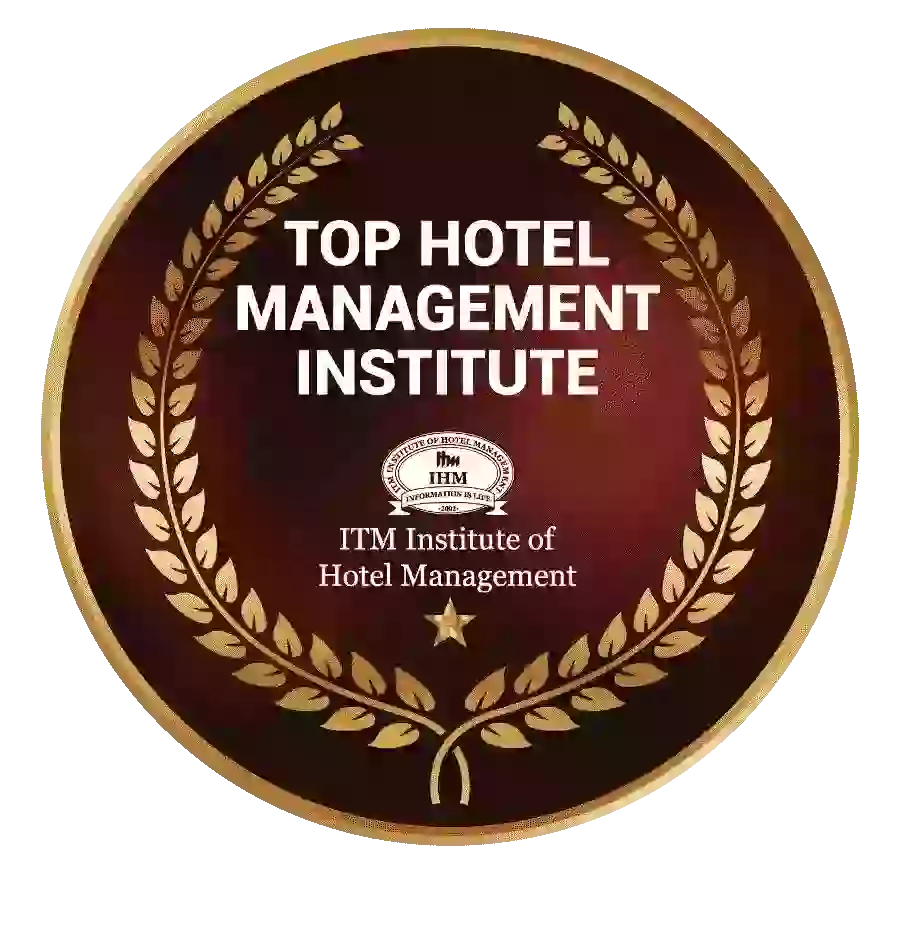 Ranked Top Hotel Management Institute awarded by Times Education Icon 2022
---
Quality Education, Outstanding Administration & Leading Infrastructure by Educational Excellence Awards & Conference 2021
---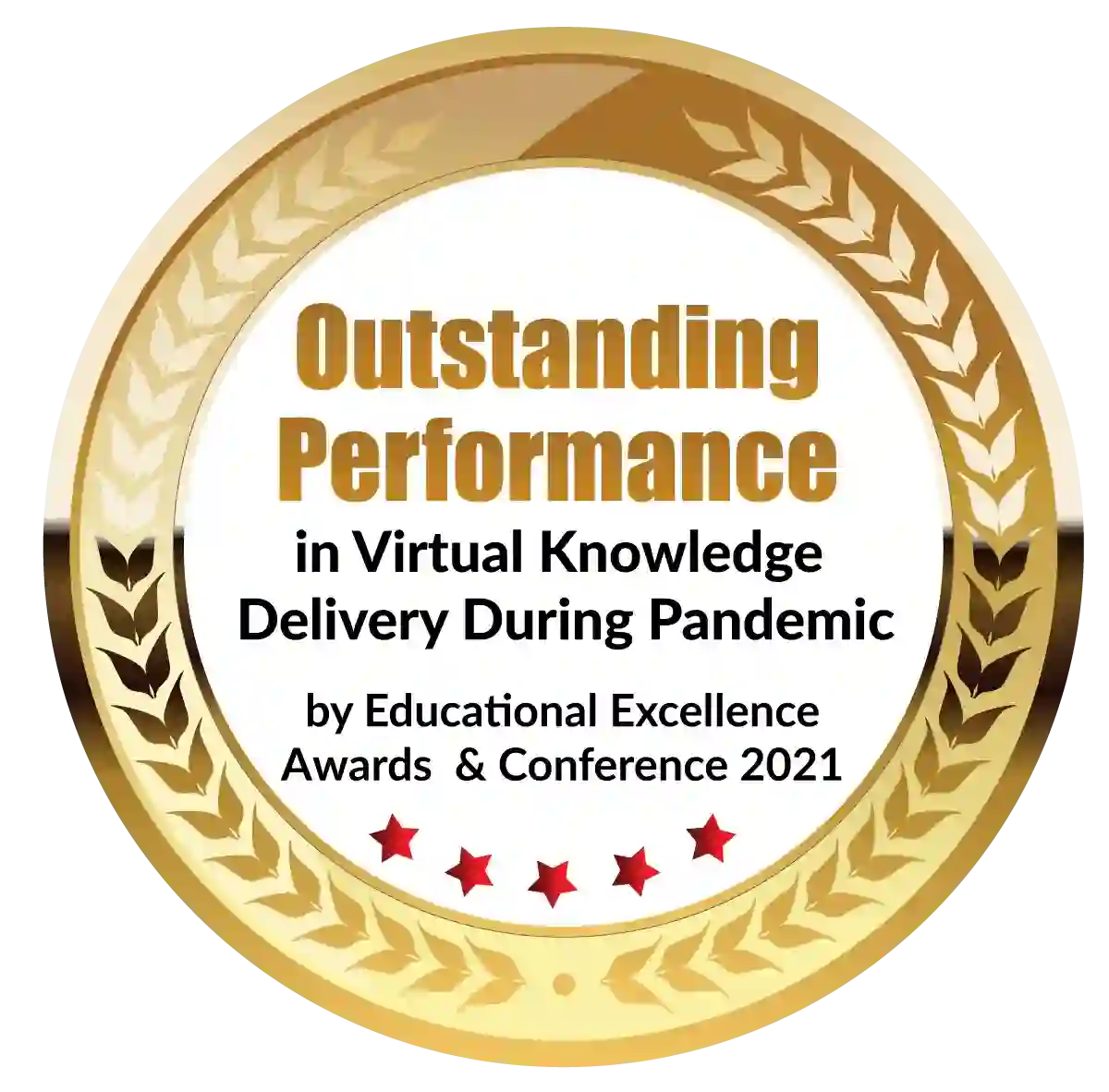 Outstanding Performance in Virtual Knowledge Delivery During Pandemic by Educational Excellence Awards & Conference 2021
There are numerous professional choices available. It's difficult to say which profession has the most potential. You should evaluate your ability. There's also peer pressure to think about. And the potential for future advancement in a certain subject. These factors will weigh heavily on your mind while choosing a career path. If you know at least the field you want to study, your search can be narrowed down to a specific course or pathway program that you can pursue after the first year in India and a foreign location. And the one we'll discuss today, a job in animation and visual effects, can not only boost your creativity but also pay well. Enroll in a recognized VFX and animation program, such as BSc in VFX and Animation, to lay a solid foundation for yourself. If you're interested in following this profession, here's a full blog about the BSc animation and VFX course
BSc animation eligibility
For optimum exposure, candidates should enroll in an undergraduate animation and visual effects course or pathway program at USC. Working in this industry does not need you to complete your school. You have till the end of the 12th grade to make your choice. A Bachelor of Science in Animation and Visual Effects, sometimes known as a Bachelor of Design in Animation, is a three-year animation and visual effects program. Other animation courses differ in length, cost, curriculum, and market worth.
A Bsc in vfx and animation requires a 10+2 in any subject from a recognized board. To be considered, candidates must have a minimum of 50% in their 12th grade. Almost no institutes require applicants to have previous work experience in the field.
For additional studies in animation and VFX course, students can pursue an MBA and MSC in Multimedia and Animation, as well as a PG Diploma in Animation. To get access to the employment market, the candidate can enroll in diploma and certificate programs in addition to post-graduate education. At Explore, we provide pathway programs that help you get the necessary knowledge in the subject and prepare you for the real world, as well as real-world experience by studying at a top international institution following your first year.
What is the purpose of a BSc in Animation and VFX?
Animation is a very popular field that involves creating the illusion of motion. The same can be said for visual effects, in which realistic images are created that would otherwise be impossible to achieve in real life. We've all grown up watching cartoons we used to watch as kids. Tom and Jerry, for example, have always entertained and pulled us in.
But have we ever thought about how these, and a bunch of other characters, came to be? Who created them? They were live-action creations. The term VFX refers to visual effects. The term VFX refers to visual effects. This requires creating visuals for a certain effect or expression. To transfer you to another universe, today's filmmakers use a lot of visual effects or VFX. A fantastic universe. Animation is a two-dimensional or three-dimensional visual effect in which characters or objects move.
Various technologies utilized in the animation field to generate virtual games, cartoons, films, and even full-length animated movies will be covered within the BSc Animation and VFX course. When it comes to visual effects, students will learn how to create or alter realistic-looking visual images.
Unlike in the past, today's animations and visual effects are almost entirely computer-generated using a variety of animation and compositing applications. Composting is a visual effect technique in which parts from various photos are blended into a single image. Because computers play such an important role in creating animations and visual effects, the majority of the training in this course will be focused on using computers and the most up-to-date software.
Admissions for BSc animation and vfx course
Animation and virtual effects (VFX) is a relatively new discipline. As a result, the course's popularity has been steadily increasing year after year. The following are some of the ways to apply for this course.
The majority of BSc animation and VFX colleges choose candidates for this course based on their 10+2 grades. To apply to such colleges, go to the college's official website and fill out an online application. Candidates must complete an online application and pay the required application fee.
If a college does not offer an online application, you can download an application form (if one is available) from the college's website, fill it out, create a demand draught to pay the application cost, and mail it to the institution's admission office.
If neither of the above options proves effective, aspirants may go directly to the college admissions office and submit their application, together with all required documents and fees, on the spot.
Required Skills for Animation and Visual Effects Artists
To succeed as a VFX animator, you'll need both technical skills and certain personality characteristics.
Technical expertise:
JavaScript – After Effects
Adobe Creative Suite is a software suite that enables you to produce digital artwork.
Linux/Unix UI design
Houdini\MAYA
Modeling in three dimensions
Prototyping
Photoshop
Packages for Microsoft Office
Nuke
Z-Brush
Personality Characteristics
While technical skills can be gained rapidly, to excel in this sector, specific personality traits must be developed.
Creativity:  Creativity is essential for envisioning scenarios that will work well on huge (or small) screens.
Attention to Detail: Do you have a keen eye for strands of hair falling out of a messy ponytail? This is just one example of the kinds of things you should pay attention to while creating a more realistic persona.
Good visual awareness: Can you identify if a cluster of flowers would look better if replicated and made into a larger group, or how the impacts of a particular color affect a scene? Being able to modify spacing and distances is almost as important as being color sensitive.
Passion: Films, cartoons, paintings, and storylines must pique your curiosity and inspire you.
Team player with a strong collaborative mindset: As previously stated, because many people will be involved in the process, this field will require a large level of collaboration.
Organizational Skills: Because there are so many entities involved, being well organized is essential to ensuring that all interactions and communications are clear, exact, and well-documented.
Career Options After an Animation and VFX Course
Some of the key career categories offered in these industries include animation design, game design, graphics, storyboarding, 3D modeling, texturing and lighting, 2D and 3D animation, compositing, and more. A few major career opportunities are as follows:
Artists in post-production
Compositing Artists: They look for flaws in the animation and suggest solutions to fix them. Among the products, they utilize Adobe After Effects and Motion 5.
Roto scoping Artist: Animators use this technique to trace over live-action video frame by frame. It has a realistic feel about it. A motion graphic designer's job duties include creating movie clips, advertisements, title sequences, and trailers, among other things.
Director of visual effects: They are responsible for overseeing the creation of particle and fluid effects. This includes the creation of flames, fluids, smoke, clouds, and physical damage such as explosions and particles.
VFX artist: A visual effects artist develops visual effects for video games, films, and television shows.
Supervisor of visual effects: Oversees all parts of the visual effects required during the production process.
The final person to see the animation before it is made into a film or video is the Render Wrangler Animator.
Rigging Artist: 3D riggers create a skeleton for a 3D animation for it to move around. Characters must be rigged before they can be animated.
Matte painter: Matte painters produce photo-realistic landscapes and environments that are impossible to duplicate on location.
Artists in Pre-Production
Content developer: Matching lines of dialogue to animations, assessing the finished product, and delivering status updates are all responsibilities of the content developer.
Storyboard Artist: A storyboard artist is a person who turns a tale into a visual story.
Character animator: Character animators use a variety of animation tools, 3D modeling, and even puppetry to create and design characters.
Background Artist: A background artist is someone who creates the color, style, and atmosphere of a scene.
This individual is in charge of creating the graphic layout.
Concept Artist: Artists who work as concept artists create visual representations of concepts. Their work can be found in a variety of mediums, including animation, comic books, advertising, and print.
The Impact of VFX and Animation Course on Your Professional Path
You might expect to earn more as an Assistant Animator/Creative Director or Assistant Technical Director. Video Editor, Multimedia Programmer, Web Designer, Production Designer, Texture Artist, Compositor, Production Assistant, Modeling Artist, Accessory Designer, 2D, and 3D Animator, Video Editor, and many other positions are available to candidates.
Once you have 4-5 years of industry experience, you can work on freelance tasks in addition to your full-time job. Based on your knowledge, work quality, and reputation. Highly skilled animators and VFX artists also charge hourly fees. This will have a significant impact on your future as well as how you pursue jobs in the sector.
This animation and VFX profession is rapidly expanding, with more people learning various approaches and strategies to help the industry grow and improve. It is undoubtedly an excellent career choice for all enthusiasts and anyone who like to contribute to the industry and pursue their enthusiasm.
Dignified with Rankings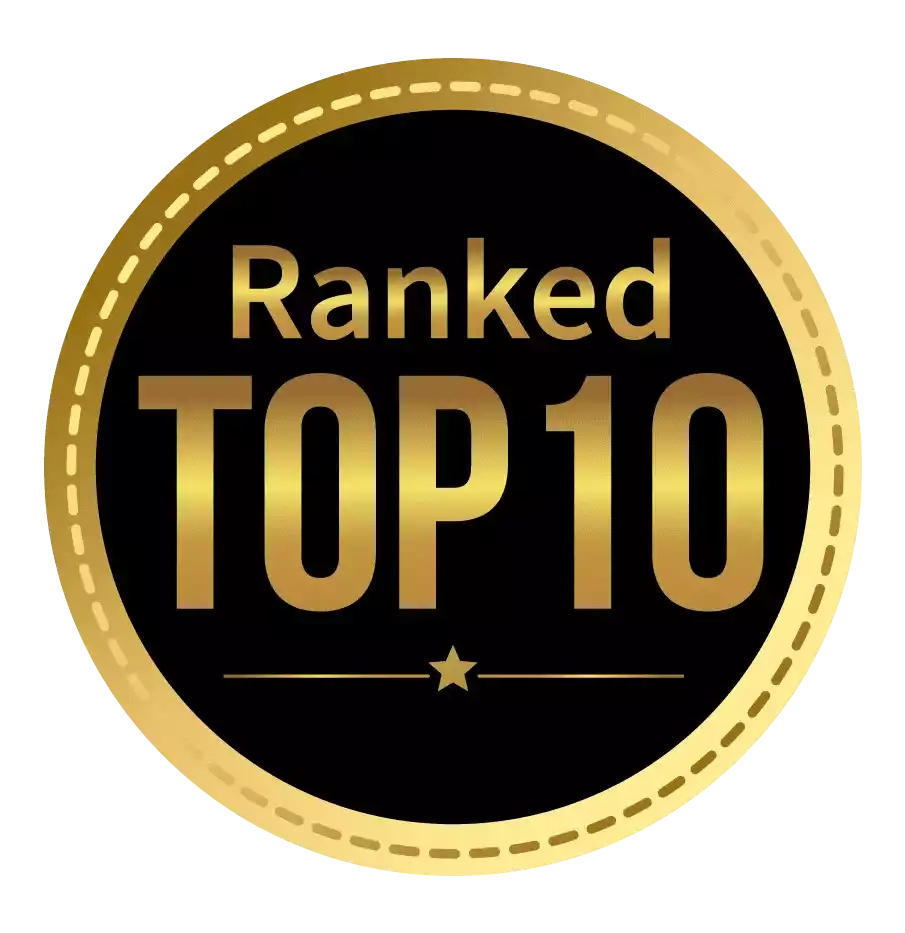 Amongst India's most promising Hotel Management Institute by Higher Education Review 2021
---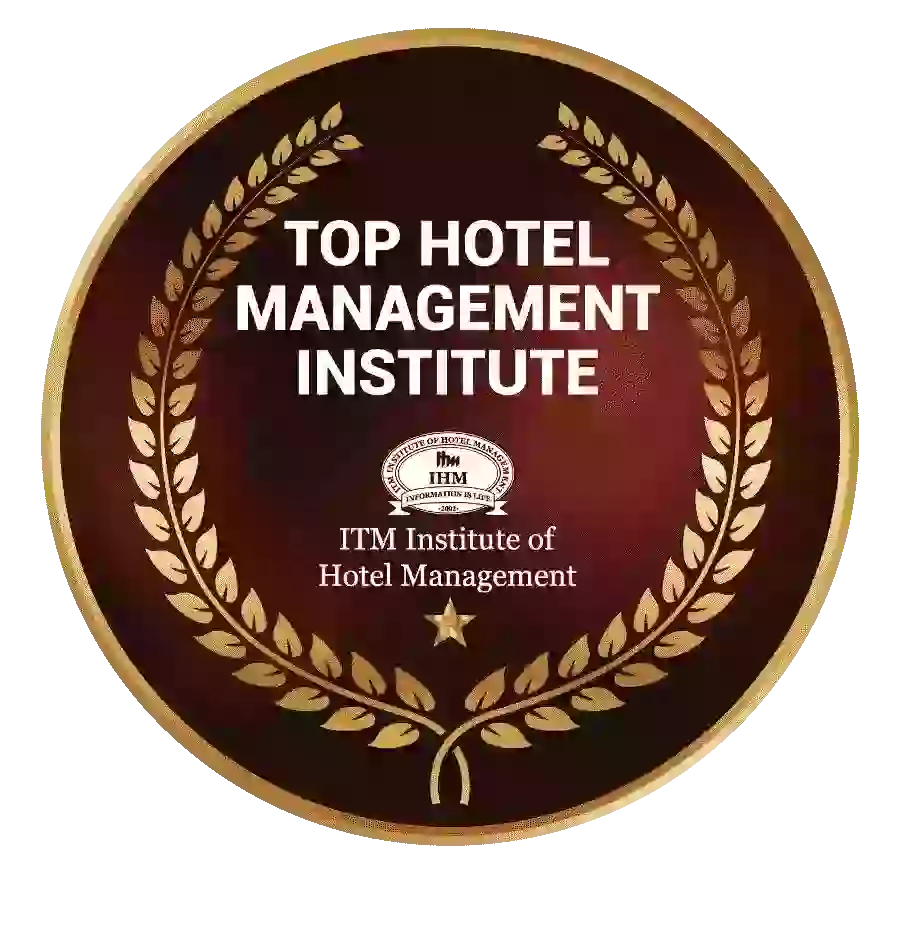 Ranked Top Hotel Management Institute awarded by Times Education Icon 2022
---
Quality Education, Outstanding Administration & Leading Infrastructure by Educational Excellence Awards & Conference 2021
---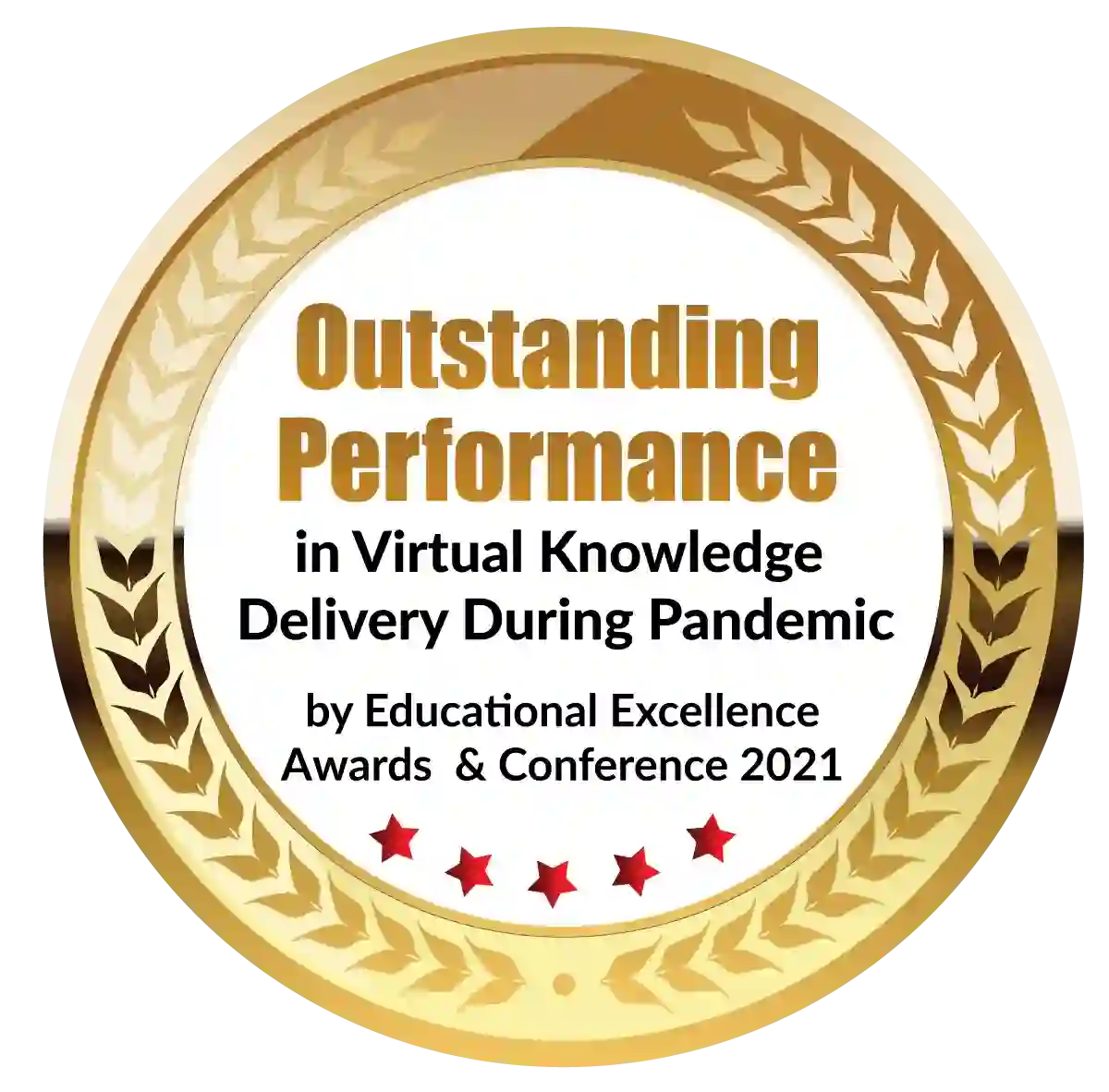 Outstanding Performance in Virtual Knowledge Delivery During Pandemic by Educational Excellence Awards & Conference 2021