Students Trained & Placed
Kitchen Training Facility
International & National Internships only at 5-star Properties
One to One Corporate Mentorship
An Entrepreneurial Culture at the Campus
Dignified with Rankings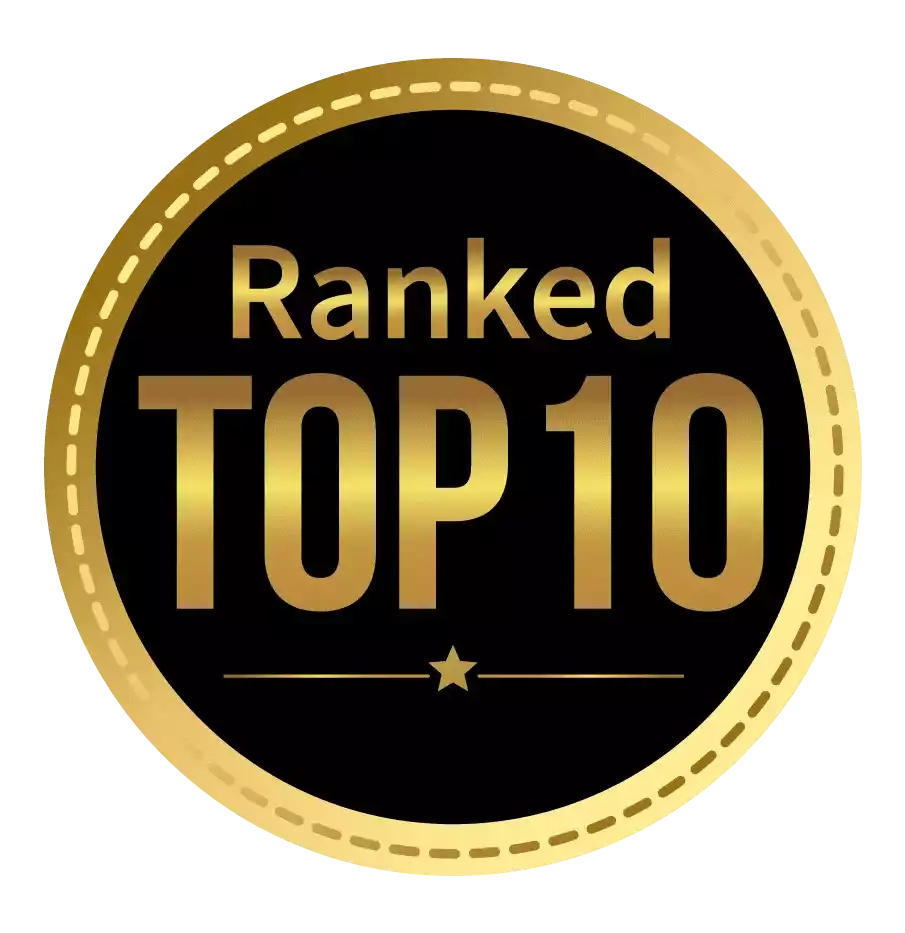 Amongst India's most promising Hotel Management Institute by Higher Education Review 2022
---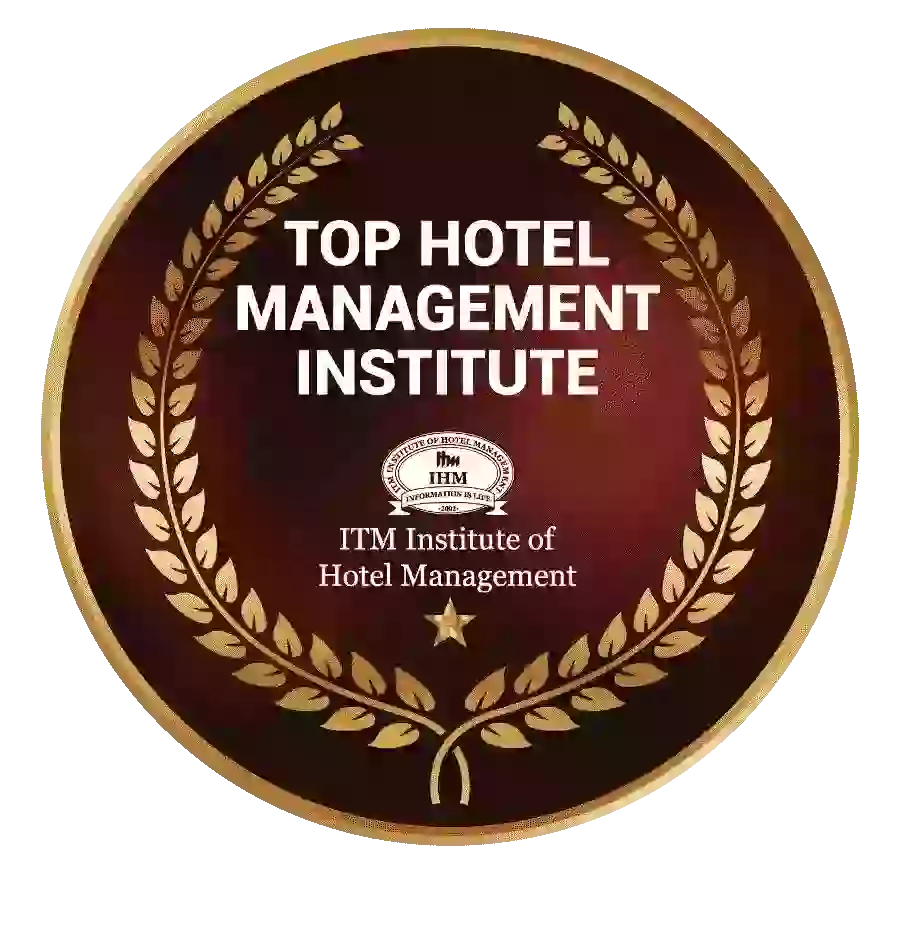 Ranked Top Hotel Management Institute awarded by Times Education Icon 2022
---
Quality Education, Outstanding Administration & Leading Infrastructure by Educational Excellence Awards & Conference 2021
---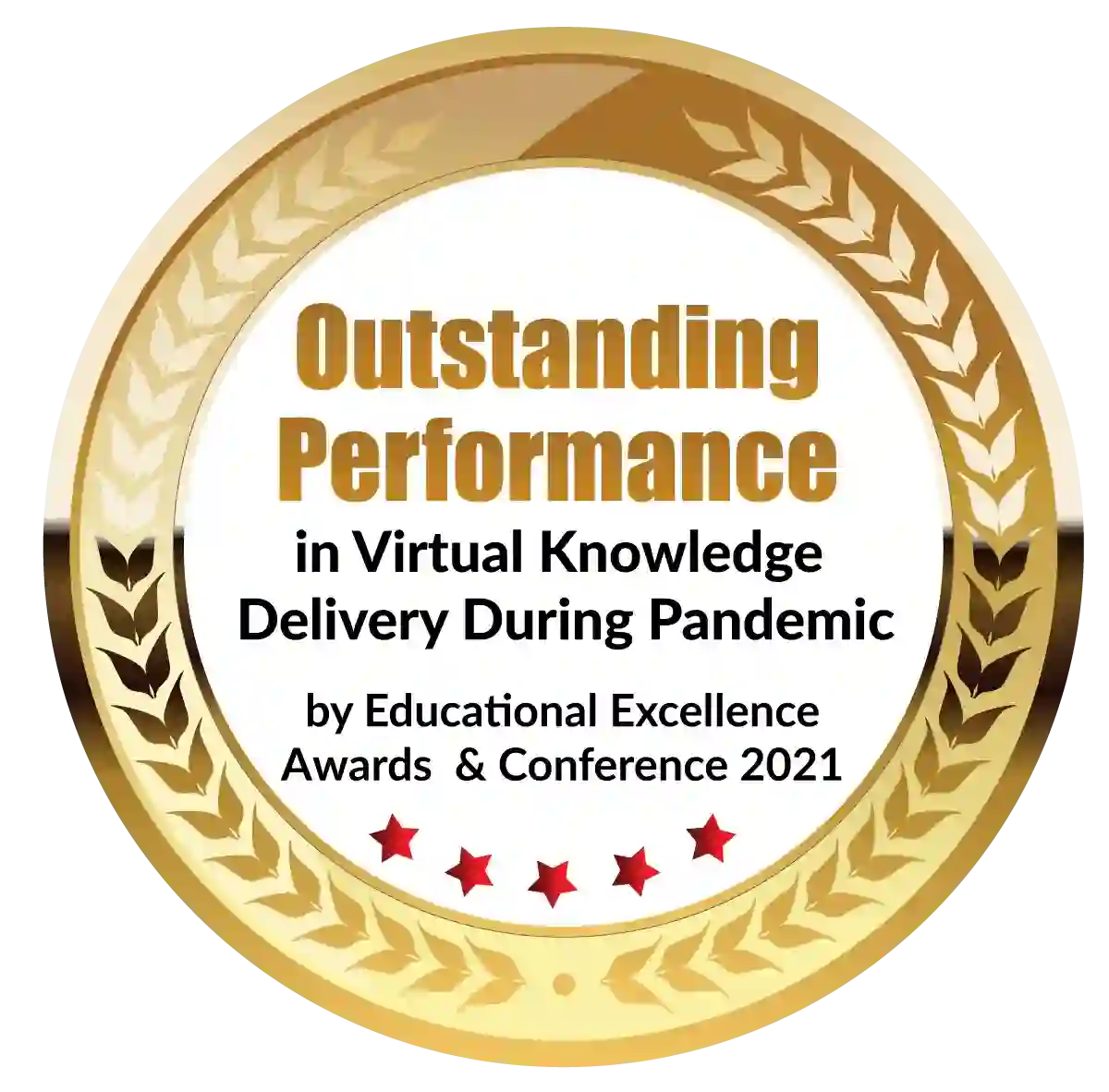 Outstanding Performance in Virtual Knowledge Delivery During Pandemic by Educational Excellence Awards & Conference 2021
To be a designer, one has to possess a creative side along with a talent for detailing. It is one of the great powers of India because of its great historic culture. In the field of art and design there are various design schools and institutions that craft the best and creative brains every year. Many students lack information about how to get enrolled in design school for bachelors and masters, which exam needs to be cracked etc. This article unfolds answers to all those doubts.
Top 10 Design Schools
Industrial Design Centre, IIT Bombay (IDC-IITB)
National Institute of Fashion Technology (NIFT), Mumbai
Pearl Academy, Mumbai
National Institute of Design (NID), Gandhinagar
Symbiosis Institute of Design, Pune
National Institute of Fashion
Indian Institute of Technology, Delhi (IIT Delhi)
National Institute of Fashion Technology (NIFT), Delhi
National Institute of Design (NID), Vijayawada
Courses offered in these Design schools
Given below are some of the best designing courses you can pursue as a career in designing. The duration of these courses is 3 - 4 years
Note: The course fee of these design schools mentioned below is an approximate value and is subject to change
BDes in Fashion Designing
Course Fee range: 4 lakhs to 12 Lakhs
Course Fee range: 4 Lakhs to 10 Lakhs
BDes in Interior and Furniture Design
Course Fee range: 4 Lakhs to 10 Lakhs
Course Fee range: 4.5 Lakhs to 6 Lakhs
BDes in Industrial/ Product Design
Course Fee range: 4 Lakhs to 12 Lakhs
BDes in Jewellery/ Accessory Design
Course Fee range:  4 Lakhs to 9.5 Lakhs
Course Fee range: 4 Lakhs to 8.5 Lakhs
BDes in Fashion Communication/ Communication Design
Course Fee range: 4 Lakhs to 11 Lakhs  
Courses in Demand
BDes in Fashion Designing is one of the most popular courses in India especially amongst students who are looking for career opportunities in the creative domain. The design schools offer courses that provide extensive knowledge in the field of fashion and attire trends according to the requirements of the industry. 
Entrance exams taken by Design schools
Almost all Design schools take these exams which are usually taken to evaluate the aptitude of an individual, their design sensitivity, most importantly their creativity, views on aesthetics and other skills as an initial level analysis. These exams taken by Design schools are for Bachelors and Masters degree courses like BDes and MDes
CEED- Common Entrance Examination for Design
AIEED- All India Entrance Examination for Design
NID- National Institute of Design Entrance Exam
NIFT- National Institute of Fashion Technology Entrance Test
UCEED- Undergraduate Common Entrance Exam for Design
PAEE- Pearl Academy Entrance Exam
SEED- Symbiosis Entrance Exam for Design
Eligibility Criteria for Design Schools
Candidates from any stream (Science, Commerce, Arts) who have passed 10+2 from a recognised board with passing marks can apply to these design schools for these UG design courses
Popular design school/ Institution like NIFT follows an eligibility criteria of age i.e. minimum 24 years for General students and a relaxation period of 5 years is given to SC/ ST and other category students
Careers
Renowned fashion designers usually hire design graduates. Now corporate houses are also hiring design graduates. Design schools pave the way to a great future. Some companies are listed below:
Raymond
Benetton
Levis
Lifestyle
Pantaloons
Flipkart
Tanishq
Videocon
J.P.Morgan
Zomato
Microsoft India Pvt. Ltd
Myntra
Accenture
Wipro
General Motors Design
Skills required for a successful career in Design
Design schools help enhance these skills for their students. They are: 
Creative Skills- The primary and foremost ability needed in a designer that desires no introduction is ability. Creativity and design go hand in hand. It's crucial to own an inventive aptitude and artistic approach if you would like to pursue a career in design. To come up with innovative concepts and distinctive styles are a few things that designers are constantly required to do and these design schools help students to master this skill. Ideas are the currency of today's world. If you are capable of delivering concepts with an original coating and are aware of the method through imagination, you have won half the battle.
Analytical Skills- Creativity is the foremost important aspect in a design career but it also requires analytical skills to solve problems. Businesses run on logical thinking and the ideas are backed by an analytical mind. Hence, an individual has to have both, creative and analytical side in order to build a successful career in design.
Communication Skills- Communication is essential in each sphere. It is essential for a person to have great communication skills as without it concepts can solely float within the head and cannot get a proper passage out. Without the correct skills it is difficult for an individual to explain and understand the process and his ideas to anyone. Communication to others about original ideas is essential so as to not lose its meaning.
Business Skills- Coming up with a concept may be a task so is merchandising it. It's needed to be equipped with wonderful business skills as a result of eventually; the concept needs a customer or an investor. It's terribly tough to sell your plan if you lack business techniques. Branding a thought and selling it is the ultimate purpose of a designer. For a successful career in design, a candidate must have sound information/ knowledge of merchandising the concept and managing the work. These design schools are meant of improvising and enhancing your business skills to get in business
Awareness- A design enthusiast should be well aware of the changes in his surroundings. It is important to build and implement ideas keeping all the latest trends in mind. To be successful, an individual should always be well informed and aware of the present scenario. General awareness is mandatory for a designer to connect to the masses.
Self Confidence- A designer needs to come up with unique ideas constantly to stay in the game. It is extremely important to have an inbuilt self-confidence so that it gives the individuals the ability to believe in themselves. The power of self-confidence always reflects on the work of a designer. At the end of the day, it is the quality of the work that speaks for anyone seeking a career in design.
Computer Skills- A competent designer is the one who is totally equipped with computer skills. In today's digital age, most of the work is finished and managed on-line. Technology keeps a track of an individual's move. Hence, having a basic understanding of these applications adds an additional feather on the cap, which makes the designing process easier and efficient.
Time Management Skills- Time management is the biggest challenge that each designer faces. With such a lot to attain in such very little time, work becomes a challenge. To succeed, it is essential to manage the time in hand. Multitasking usually gets a lot of work done in little time. A designer should be ready with an idea of action and should stick with that. The plan needs to be achievable and practical.
Decision Making Skill- Decision-making ability is experience that may create or break a career. A good decision making tendency has the potential of creating a fast rational decision. They should have the potential to weigh the pros and cons. She/he ought to be ready to establish the alternatives, weigh them along and value the ultimate result, while not taking an excessive amount of time. Others value a good decision maker, for his ideas and work.
Flexible Thinking Skill- It is always good to be flexible. Too rigid and firm ideas and thoughts should always be open to alterations. Engaging in decisions and sharing ideas often generate multiple ideas. They should involve others and collaborate with them. A good decision maker should always have an open ear and should take all feedback constructively.
Dignified with Rankings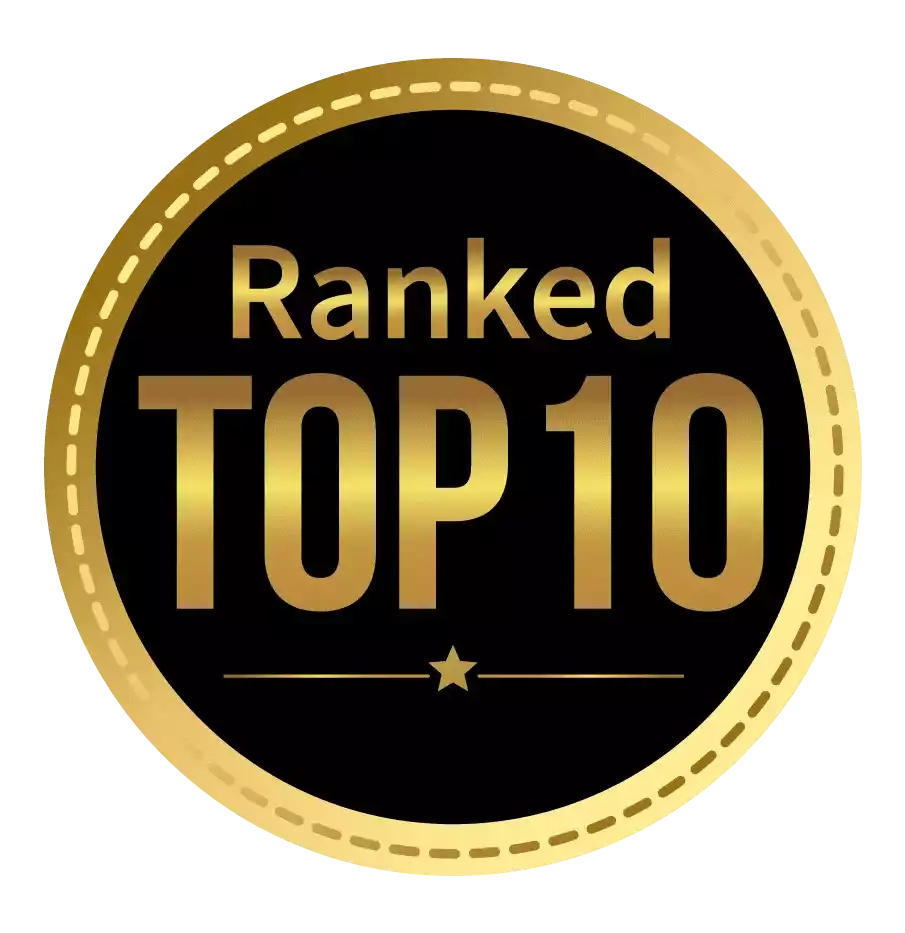 Amongst India's most promising Hotel Management Institute by Higher Education Review 2021
---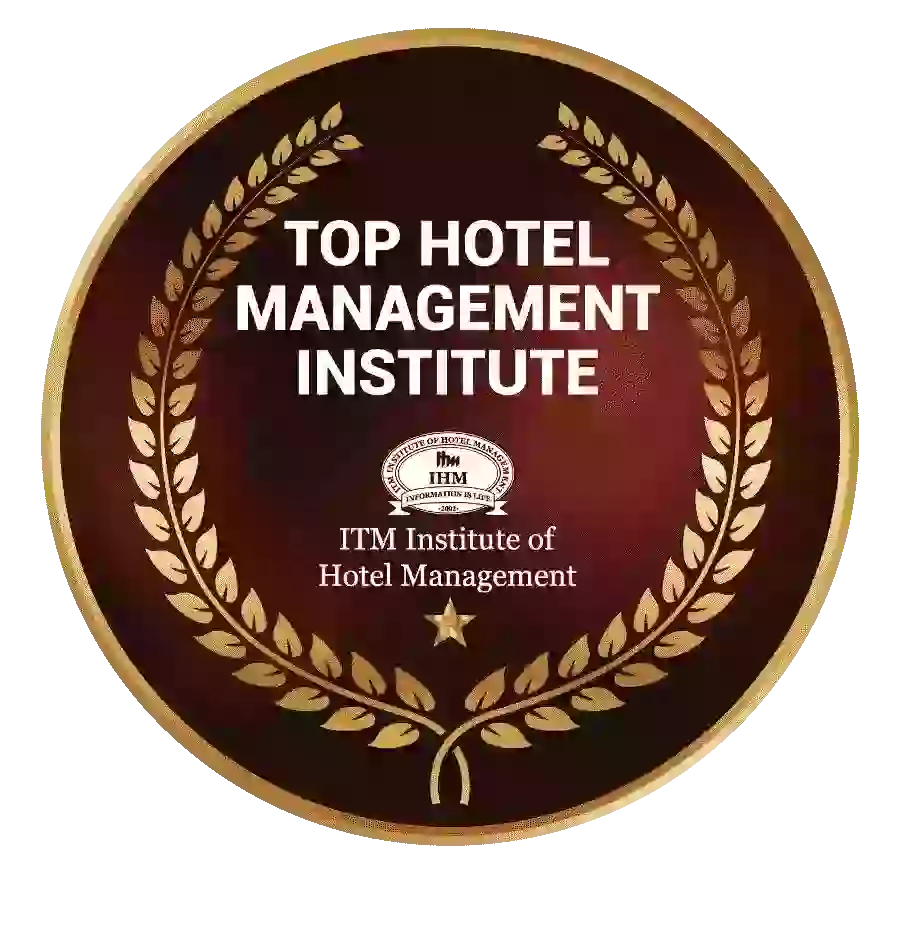 Ranked Top Hotel Management Institute awarded by Times Education Icon 2022
---
Quality Education, Outstanding Administration & Leading Infrastructure by Educational Excellence Awards & Conference 2021
---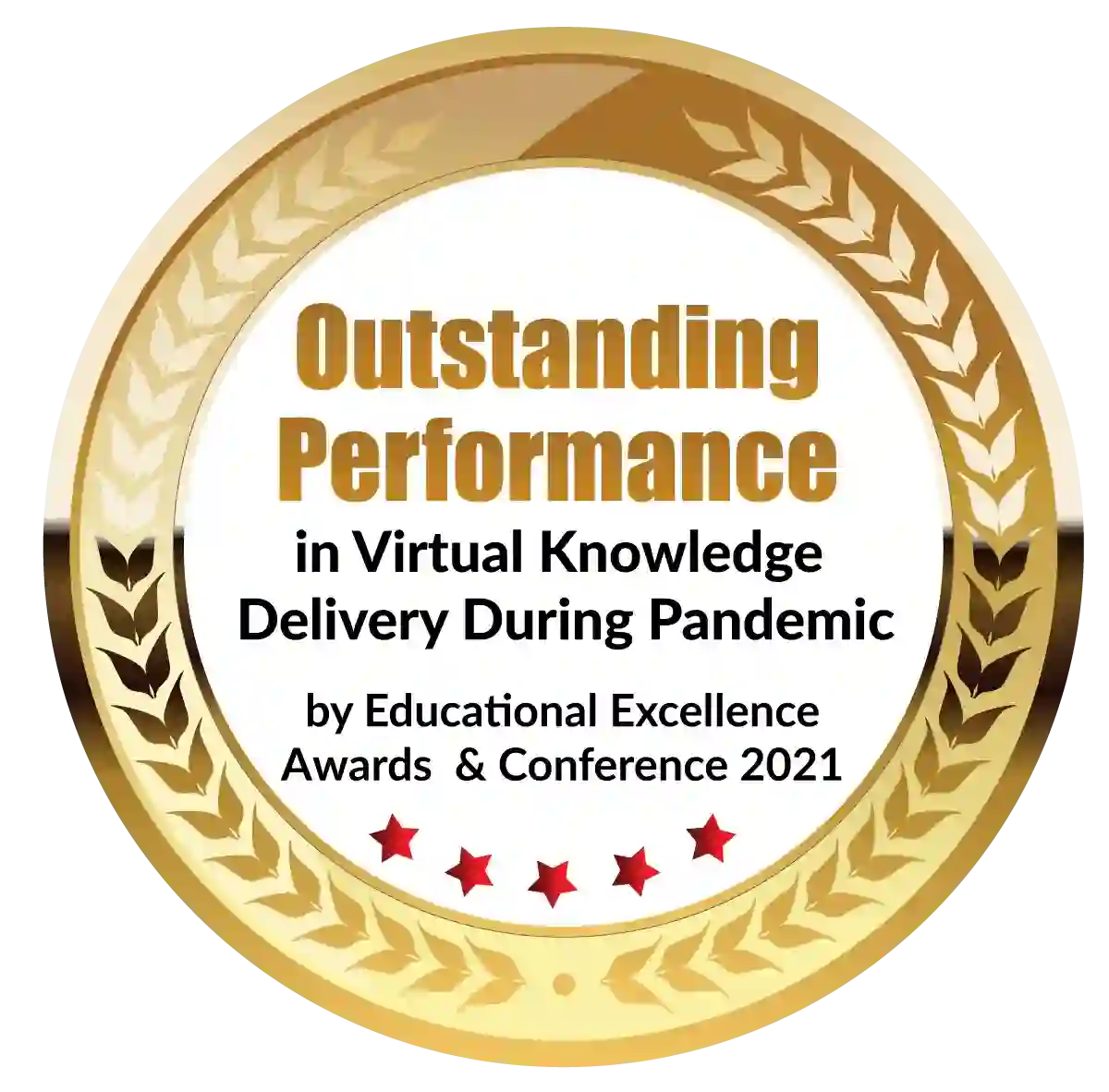 Outstanding Performance in Virtual Knowledge Delivery During Pandemic by Educational Excellence Awards & Conference 2021