Students Trained & Placed
Kitchen Training Facility
International & National Internships only at 5-star Properties
One to One Corporate Mentorship
An Entrepreneurial Culture at the Campus
Dignified with Rankings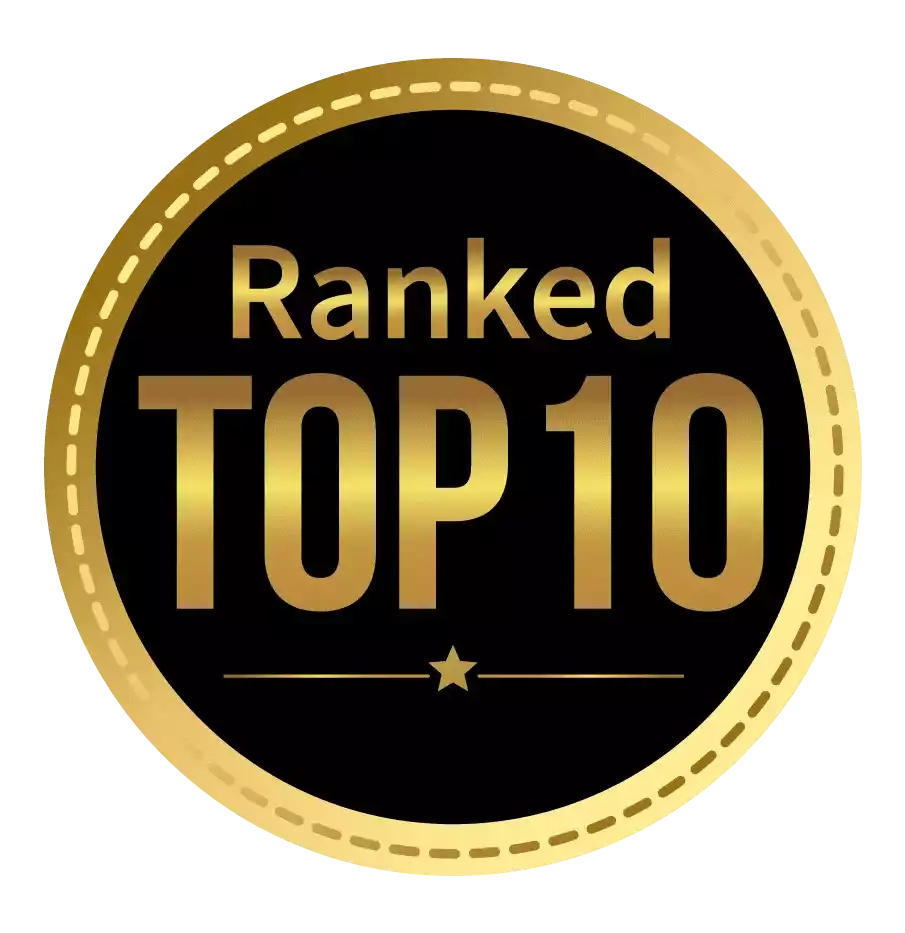 Amongst India's most promising Hotel Management Institute by Higher Education Review 2022
---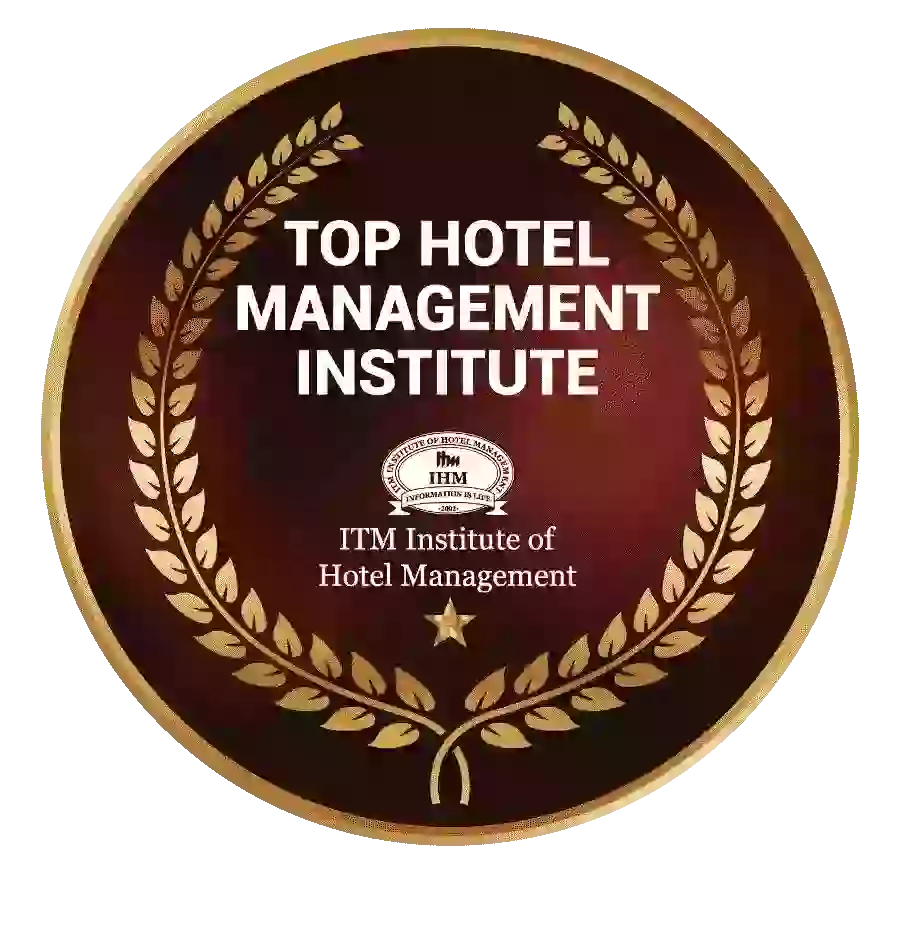 Ranked Top Hotel Management Institute awarded by Times Education Icon 2022
---
Quality Education, Outstanding Administration & Leading Infrastructure by Educational Excellence Awards & Conference 2021
---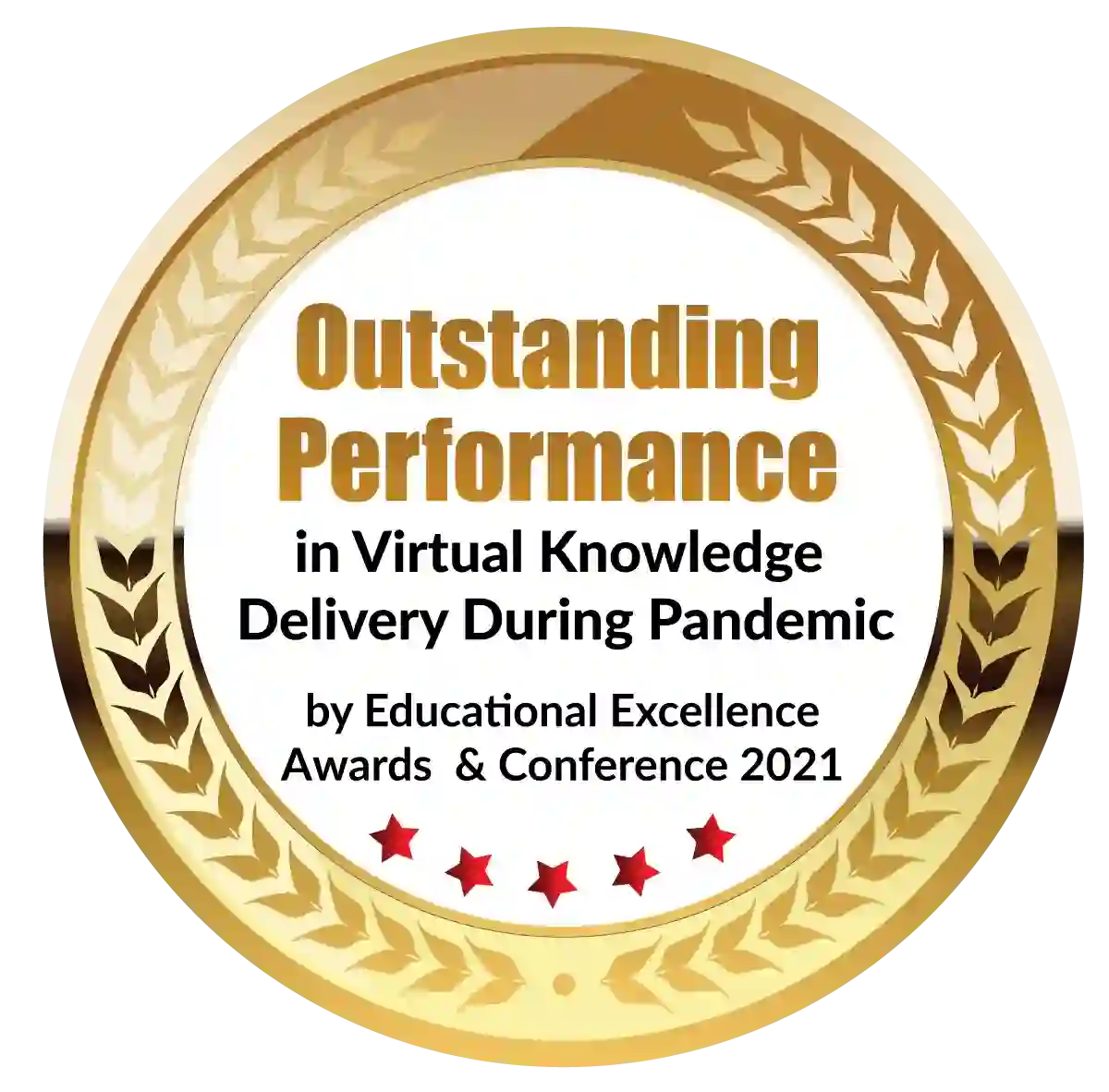 Outstanding Performance in Virtual Knowledge Delivery During Pandemic by Educational Excellence Awards & Conference 2021
If you're interested in the technical, commercial, or animation fields, there's no better course to take than a VFX course. To express your creativity, you should consider this course and an animation application. All of this ingenuity is turned into animations, graphics, and other visual tools. As a result, work prospects for VFX professionals have increased in India. In both technology and entertainment, you have numerous options to enhance your career. The Indian economy is currently rising at a reasonable rate. As a result, the VFX sector is able to provide people with job prospects. But how will you learn this and become an expert in the field of animation? Don't worry; we've got all the information you need about the VFX Course, including eligibility, types of courses, admission procedures, job opportunities, and future developments in the area.
What exactly are visual effects?
VFX stands for Visual Effects. VFX is a course that focuses on teaching students about animation, audiovisual production, and digital material. The method of creating an image using a live-action environment and then turning it into a live image is known as visual effects.
Visual Effects are used to bring images to life and allow the audience to feel the image's vibrancy. For a better experience, visual effects are employed in the military, entertainment, sports, medical applications, and other industries. The advancement and application of Visual Effects have been a huge boon to the film and television industries, as it allows storytellers to better express their stories to their audiences.
Candidates who complete a Visual Effects course are hired as Graphic Designers, 3D Moderators, Game Designers, and a variety of other fascinating employment roles where they may work in the field while learning more about Visual Effects.
VFX Course Overview
The VFX Course is a certification program for those interested in animation, visual effects, and other forms of graphic design.
VFX artists are in high demand these days to develop high-quality graphics, television shows, and films. Additionally, if you want to work in the technical sector of generating graphics for a website, a course study is required.
Visual Effects Eligibility Criteria (UG & PG)
Candidates interested in pursuing a Visual Effects course should be able to meet the qualifying standards established by institutions or universities.
Undergraduate Students:
Individuals who have completed their 12th grade are eligible to enrol in this course.
They should have received a passing grade of at least 50 percent or equivalent.
They must also pass the entrance examination administered by the particular institution to which they wish to apply. 
Graduate Students:
The candidate must have a Bachelor's degree and be qualified to pursue a Master's degree with an average of 50%.
Some colleges need applicants to take an entrance exam in order to be admitted to the program.
Admissions for VFX Courses
If you want to take a VFX certification course, keep in mind that it is only a two-month program. You can enrol in the certification course after completing class 10. If you want to pursue a certificate in visual effects courses, you can apply after completing your 12th grade in any subject. Complete the application and pay the required fees for the institute you wish to attend. When you are approved on the merit list, certain universities and colleges offer a VFX degree program. You must achieve a minimum of 60% in the required subjects.
Subjects and Concepts in VFX
The creative mind is required to pursue the VFX Course in India because each detail in the concepts must be captured Visualisation, Patience, Team Player, Creativity and Imagination, Eye for Detail, Communication Skills, and many other qualities are required. VFX Course participants will receive advanced training in a range of areas, including:
VFX and Animation Course
2D Classical & Digital Animation
Fundamentals of Art and Design
3D Animation & Visual Effects
Understanding how to combine genuine film material with animated images
Modern world advancing in animations
Courses in Visual Effects
Candidates can enrol in VFX certificate, diploma, and degree programs at the undergraduate and graduate levels. Some of the most popular design degrees available at various universities and institutes are listed below:
BSc in Animation and VFX Course
BSc in Gaming & VFX
BSc in 3D Animation & Visual Graphics
PG Diploma in VFX
Advance Programme in VFX
Certification in VFX Two-months
VFX Animation & Communication Design
Visual Effects' Scope
Visual effects is a technique for overlaying fake visuals on top of raw photographs. Visual effects students who want to take a course in Visual Effects have a lot of options. However, the student must be interested in learning about the new topics covered in this course.
The visual effects sector is expanding and has now become one of Bollywood's most vital components. In recent years, the industry has become more active and is evolving as new approaches enter the market, allowing individuals to learn more and more. The Visual Effects industry has a bright future since directors and filmmakers are more interested in crafting high-end fantasy.
Nowadays, most filmmakers and producers use Visual Effects since it is critical to make your picture worth seeing and to provide your audience with an unforgettable viewing experience. With the industry's phenomenal growth, it has created numerous professional chances for young brains and young talents. As a result, many people are choosing Visual Effects as a career path to earn money and enjoy working in the area.
Visual Effects Careers
Candidates who have completed their degree will find several work prospects in the field of Visual Effects. They can find the best job chances not only in India but also in other countries. With more expertise in the field, the candidate has a better chance of being employed at a good company. This degree offers a wide range of employment options, allowing students to choose where they want to work.
As more and more innovations emerge in the area, the demand for specialists appears to be increasing. The Indian VFX industry is expanding at a rapid pace, which means there will be more opportunities in the future. Nowadays, Indian films use visual effects to create a realistic experience for the audience while they watch. As a result, the job options in this course are numerous, allowing the individual to pursue any of their preferences.
Visual Effects Professional Job Profiles
Because of the continuing changes in the sector and advances in the field, there are more job profiles available for students to work in. Candidates with the ability to always develop something fresh in order to provide the audience with a unique experience while watching the work.
Designer of Graphics
The Graphic Designer's primary responsibility is to produce concepts that are visually represented, either manually or by computer programming. The Graphic Designer is in charge of creating logos, layouts, and photographs to satisfy the demands and expectations of the client.
Animator
Animators are the people who make the films that production companies, animation studios, and other businesses use. To develop unique work, they must be innovative.
VFX Producer
VFX Producers are in charge of overseeing the entire process of developing various visual effects for films and television shows. They must manage the funds necessary to complete the VFX for a certain project.
Designer of games
The Game Designers design the game's mechanics and bring new ideas to the table. They should be able to design the game in accordance with the needs and criteria and complete it before the deadline.
Visual Effects Artist
VFX Artists are in charge of creating visual effects, special effects, animation, and visual clean-up for feature films and commercials.
Future trends
Visual effects firms are constantly developing new services that fall under the category of visual effects, and many of them are dedicated to OTT platforms. There are always new machines and software for the usage of Visual Effects on the market. The VFX revolution and how it evolves through time revolves around the creation of numerous effects in the area. It is simple to create high-end fantasy films with the help of Visual Effects.
People's preferences change with the times in today's fast-paced modern society. The amazing advancements in technology and the application of methodologies have resulted in visual effects advances. Visual Effects employs some approaches, and personnel should be kept up to speed on these techniques to ensure that they are well-versed in them. The following are the upcoming trends:
3D Everywhere
Merging of 2D and 3D
Sophisticated VFX
Kinetic Typography
Retro Motion Graphics
Virtual Reality 
If you succeed in the VFX course, you can continue your education with masters and doctoral degrees. Students can also enrol in a BSc animation and multimedia program. Students will gain an in-depth understanding of various animation techniques, visual effects, digital image processing techniques, and digital filmmaking technology through this course. The course is ideal for students interested in digital applications, animation techniques, visual effects, and webpage design, as well as students who want to work for national and international blue-chip animation studios and entertainment and gaming organisations.
Dignified with Rankings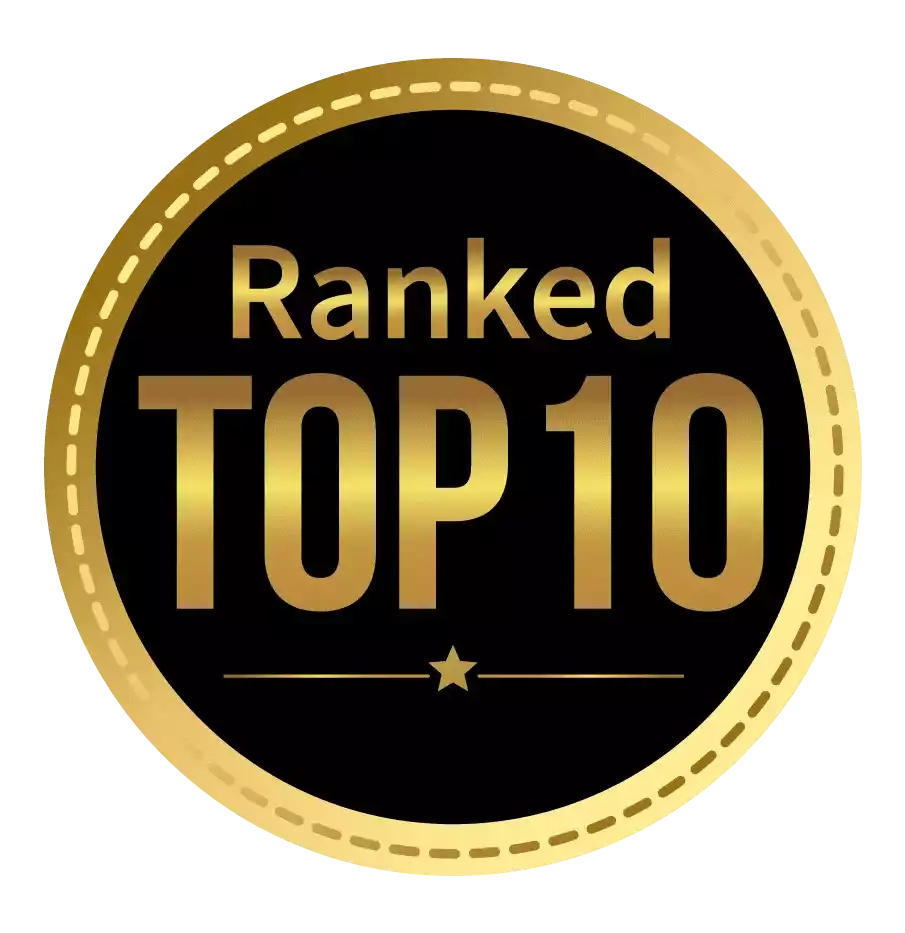 Amongst India's most promising Hotel Management Institute by Higher Education Review 2021
---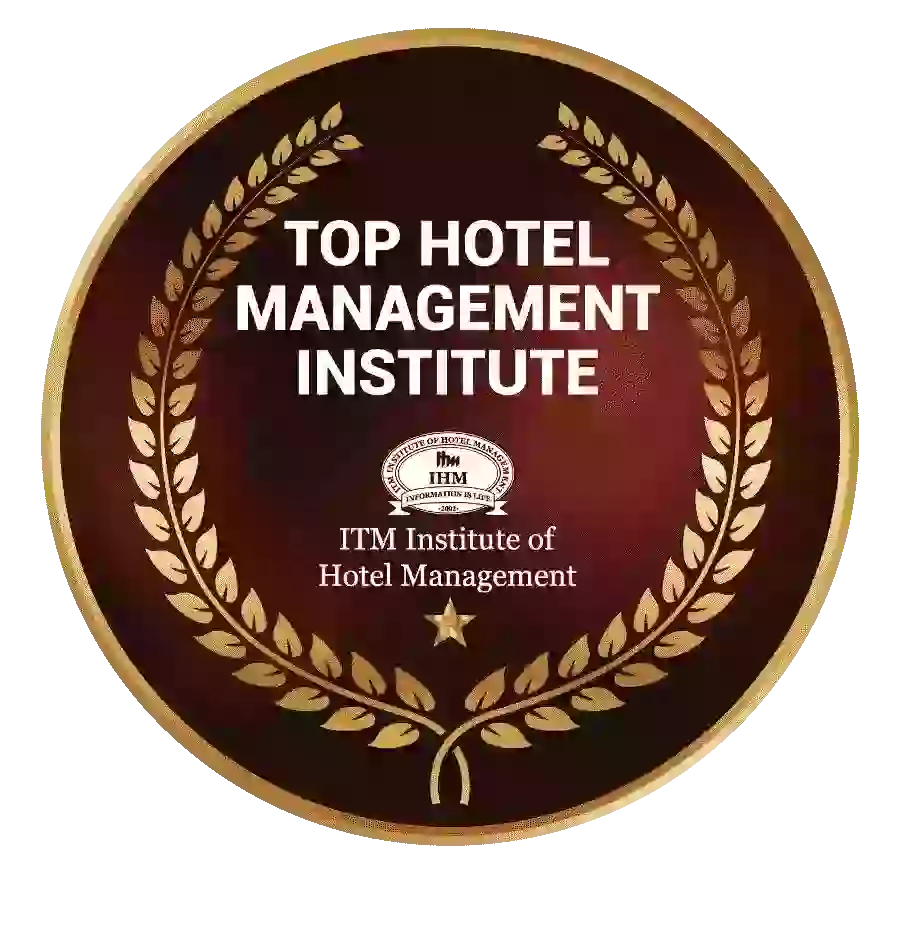 Ranked Top Hotel Management Institute awarded by Times Education Icon 2022
---
Quality Education, Outstanding Administration & Leading Infrastructure by Educational Excellence Awards & Conference 2021
---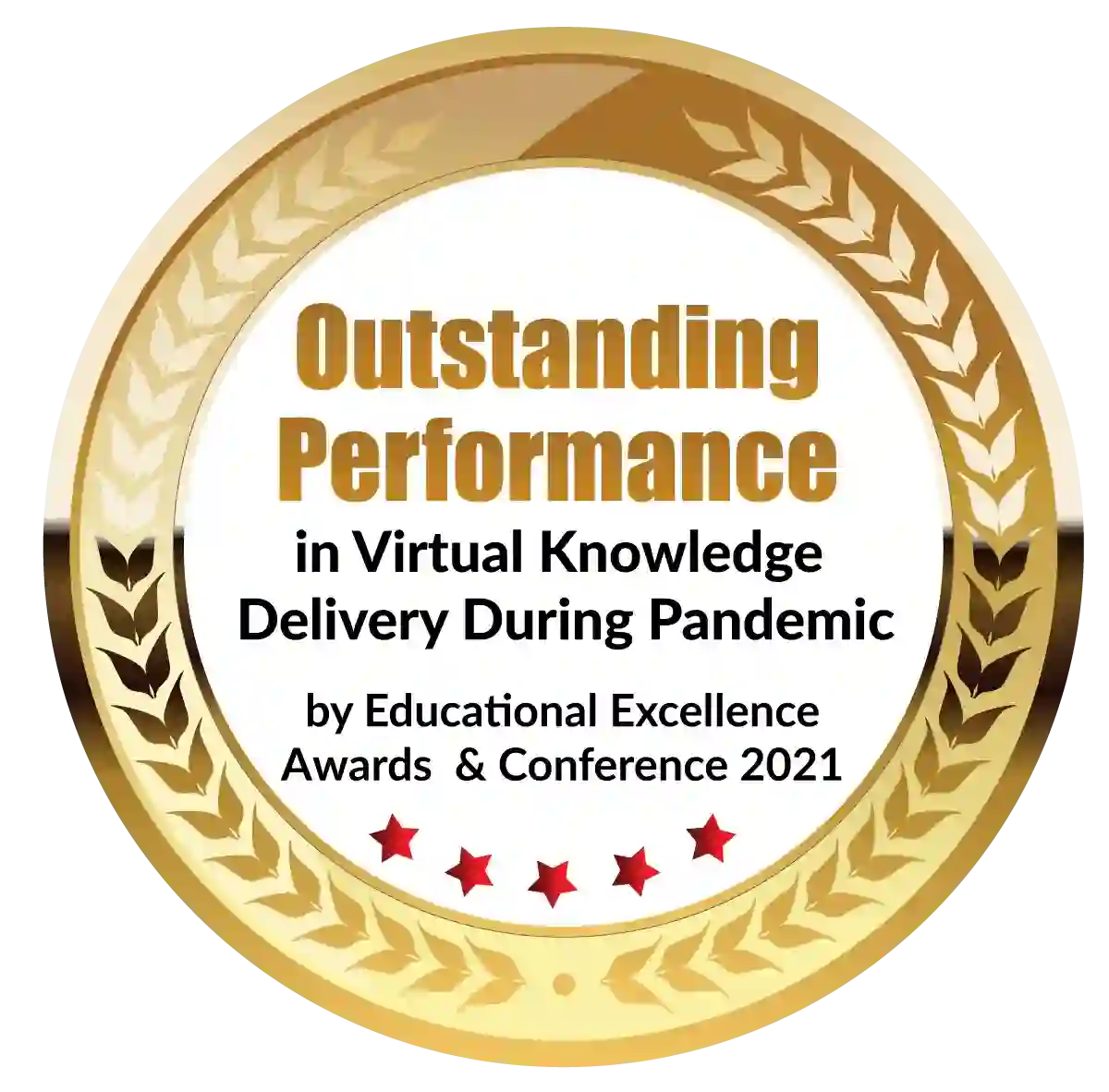 Outstanding Performance in Virtual Knowledge Delivery During Pandemic by Educational Excellence Awards & Conference 2021