Students Trained & Placed
Kitchen Training Facility
International & National Internships only at 5-star Properties
One to One Corporate Mentorship
An Entrepreneurial Culture at the Campus
Dignified with Rankings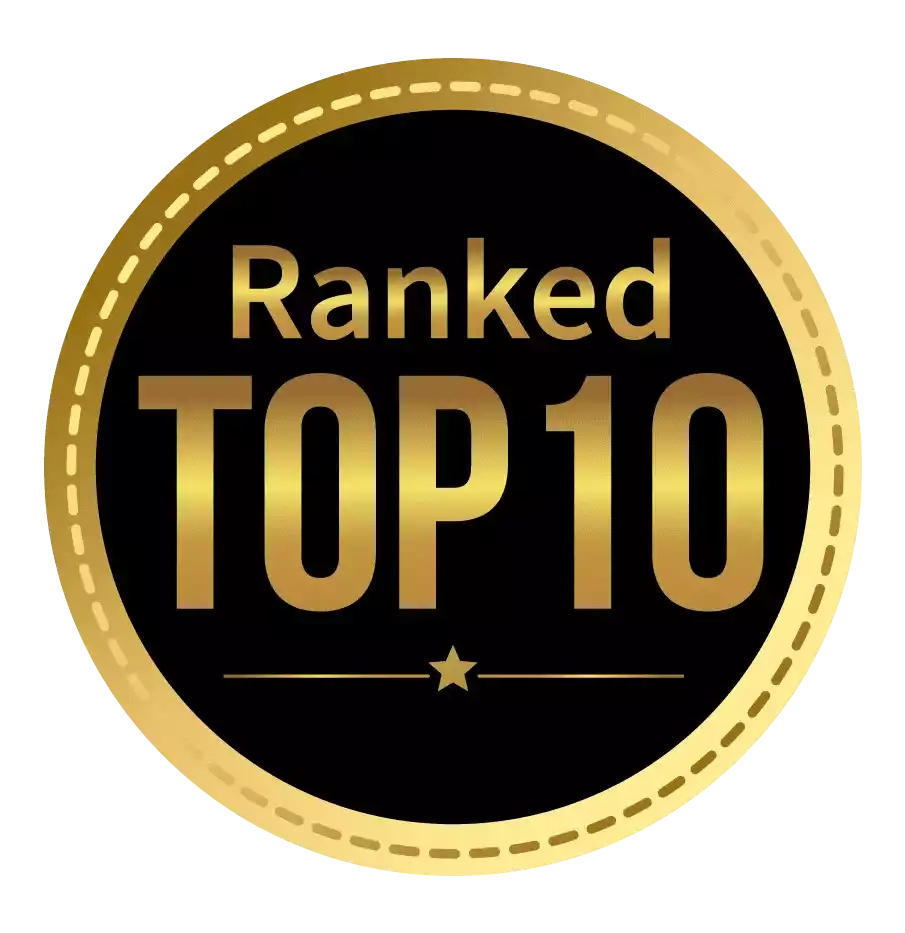 Amongst India's most promising Hotel Management Institute by Higher Education Review 2022
---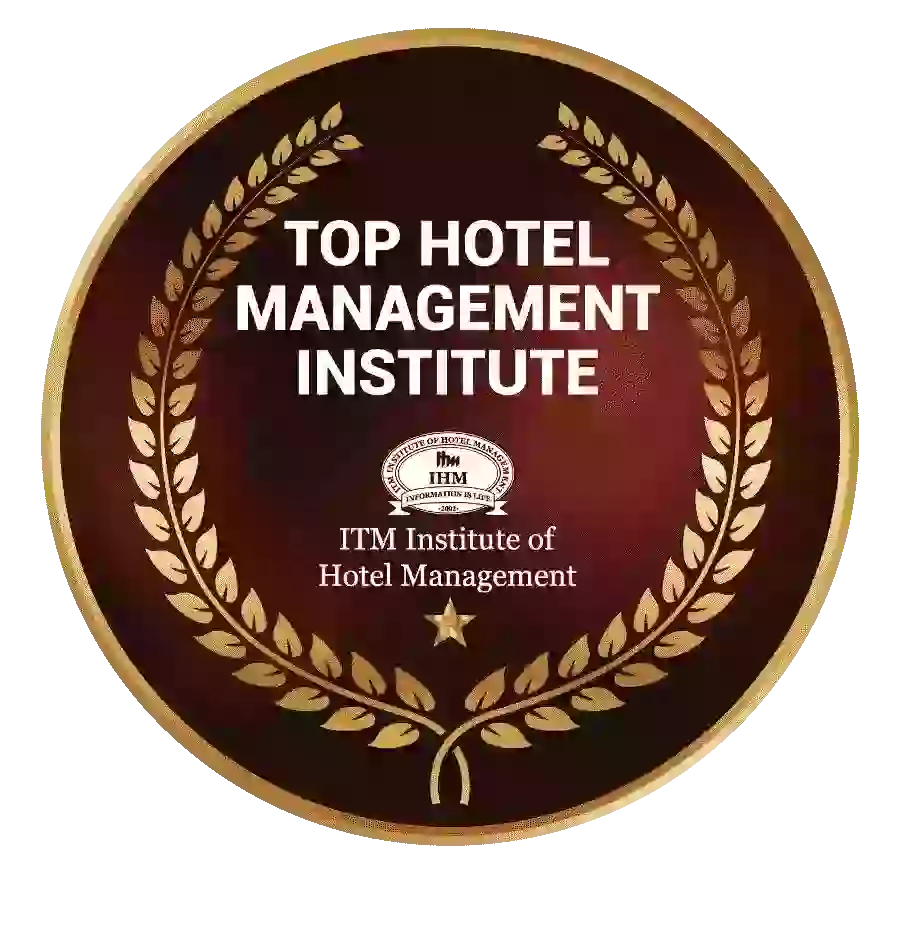 Ranked Top Hotel Management Institute awarded by Times Education Icon 2022
---
Quality Education, Outstanding Administration & Leading Infrastructure by Educational Excellence Awards & Conference 2021
---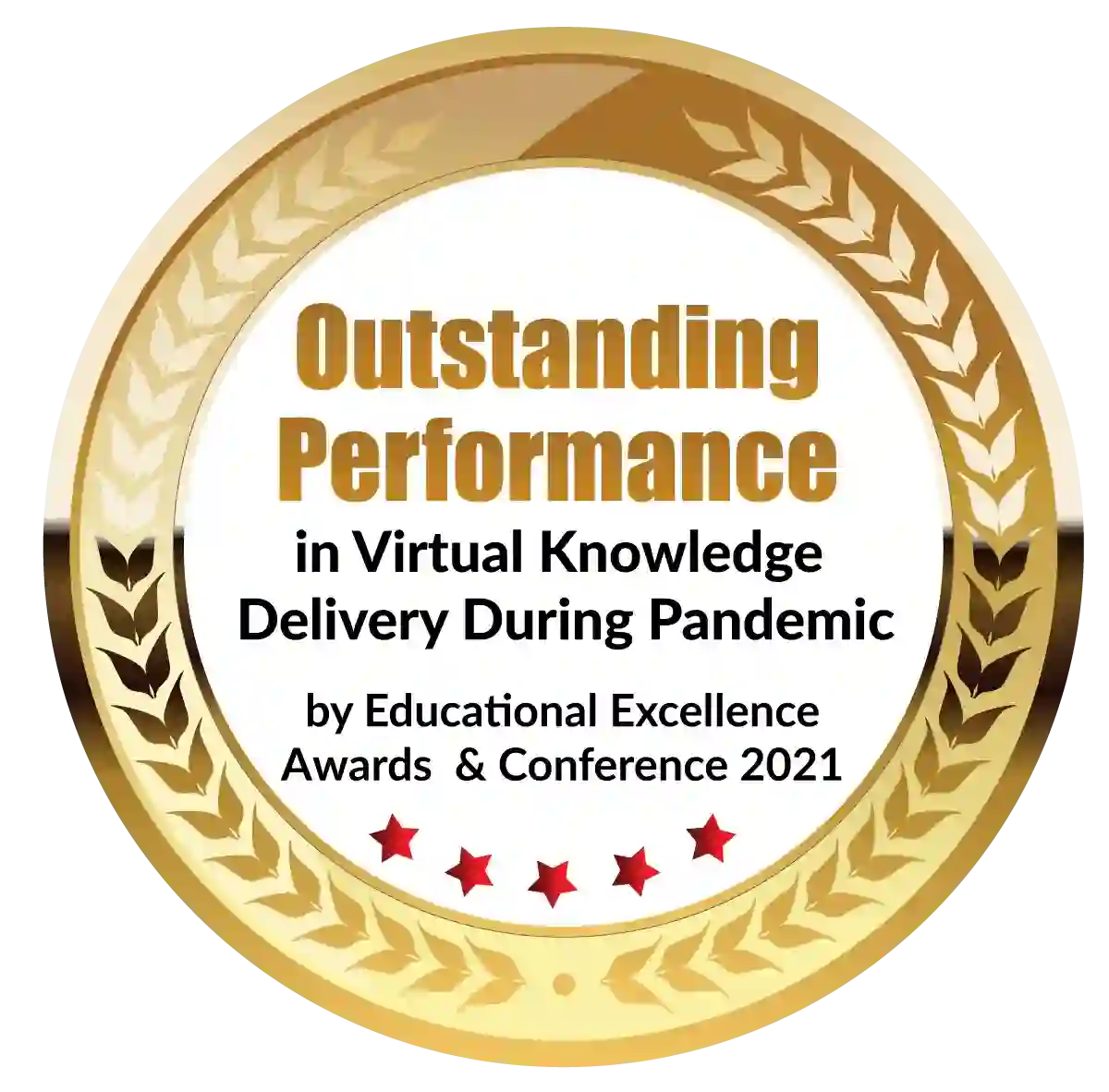 Outstanding Performance in Virtual Knowledge Delivery During Pandemic by Educational Excellence Awards & Conference 2021
We have advanced far beyond merely movies in our time. Through a variety of media platforms, we are currently constructing parallel universes, with visual media being, predictably, the most well-liked. Did you know that the processing of visual information takes up a staggering 50% of the human brain, either directly or indirectly? That conveys a lot about how the media shapes our opinions. That also emphasizes the inherent potential of animation and VFX course.
Students are introduced to the foundations of conventional art, the game art production pipeline, 3D modeling, digital sculpting, texturing, rigging, animation, and particle dynamics in 3D Animation & VFX courses. Additionally, they will learn level design and how to make asset packs that are suitable for use in games. Students who complete the animation and VFX course will be eligible for jobs like 3D Animator, Level Designer, Lightning and Texturing Artist, and CHF Dynamics Artist.
Additionally, the sector is expanding quickly, both in India and globally. Do you want to spend time learning this art form? Continue reading. 
What is the animation and VFX course?
All of us have grown up watching the same cartoons that we did as kids. Tom and Jerry and other amusing figures have always amused and attracted us.
But have we ever thought about the origins of these characters, as well as a variety of others? How were they created? They were inventions that could move. Visual effects, or VFX, is the term used. Creating images for a certain expression or impact is required.
You can pursue careers in animation and VFX course, entertainment, art and design, gaming, advertising, filmmaking, digital news media, and online education with an animation and VFX course. These are a few of the sectors from BSc animation and VFX colleges that require multidisciplinary artists. The animation and VFX course will constantly undergo quick changes and developments due to technology.
Candidates from visual effects, or animation and VFX course, are often used by modern filmmakers to transport you to a different world. 
Animation and VFX course after 12th
In that case, picking the best college is crucial. There are several BSc animations and VFX colleges that offer programs in VFX, 2D animation, and 3D animation, among others. However, not all of them can deliver on their promises. So how can you determine which is best for you? How can you tell if a school that has been offering high-quality instruction for some time is the right fit for your future?
With the use of computer-generated images, visual effects are employed in the movie, which features live activities. Animation and VFX course are wonderful job options if you're looking for one with a competitive pay scale. 
BSc animation eligibility
The minimum educational requirement for the BSc in VFX and animation is a passing grade in 10 + 2 with at least a 50% overall average from a recognized board and any optional topics. The other need is proficiency in English communication and a working grasp of computer programs. Since few seek admission based on the results of the administered written test, the admission process varies for each BSc animation and VFX college.
Work experience
After ensuring the BSc animation eligibility, ensuring the employment experience may help you advance your technical knowledge, expand your network, and access new prospects. Any animation and VFX course business experience you can get is really helpful, as is more general film or TV experience working in jobs like a runner.
Additionally, search for possibilities that will help you gain complementary abilities like teamwork, independence, and time management.
Think about your options for fundraising, promotion, or student media. Alternatively, offer to produce promotional videos or animations for a charity or non-profit organization's website.
Career
Among Indian students, animation and VFX course has grown to be a highly popular professional choice. Before the present, the general public knew very little about this profession. But in recent years, this sector has attracted significant interest and has subsequently grown quickly. The popularity of animated movies and cartoons has significantly aided the development of this industry in India.
More and more money is being invested in this industry by studios, production firms, and animation businesses to raise the caliber of the animation and VFX course sequences seen in their productions. They are aware of India's enormous potential for animation and VFX course.
In India, there is a considerable demand for talented and imaginative animation specialists with animation and VFX course. Studios, film production firms, and animation studios are aware of the size of the market. They also have plenty of cash to spare! All they want are capable animators with animation and VFX course degrees who can bring their work to life and enable them to benefit from it.
Animation production involves more than just drawing, sketching, and utilizing software to bring the figures to life. In actuality, this task involves several steps and procedures. This is the fundamental reason that animation studios and film production firms employ such a sizable and devoted workforce of animators! 
On the other hand, if you have experience in this industry, you can earn great compensation. Therefore, based on your knowledge and abilities, you may advance in this sector by using your analytical, technical, and creative capabilities. Additionally, individuals who have earned both a degree and a certificate make more money than those who have only an interest.
Consequently, if you're interested in studying and developing in this sector, you may confirm your BSc animation eligibility and concentrate on one specialty, have a solid understanding of it, and then start working on a few projects that gradually improve it. More practical information will help you learn a lot and hone your talents.
There is a lot of demand for a BSc in VFX and animation. Since the pandemic, most things in today's world have moved to the digital format, which is why there is a surge in demand for animation and VFX course. They are in high demand in the film and television industries as well as many other large businesses. This is another justification for why taking VFX classes is undoubtedly a good career path for you.
The popularity of the BSc animation and VFX colleges among Indian students was not as high a decade ago. The popularity of BSc in VFX and animation began to rise as a result of the expansion of Indian animated films and cartoons. Huge sums of money are being invested by animation studios and film production firms to raise the caliber of animation and VFX course in India. They are aware of the business potential for animation and VFX course in India. As a result, the business needs experienced and skilled animators with degrees from animation and VFX course.
Artists with animation and VFX course can find independent employment options. They can also launch their own business or work for organizations in industries including media agencies, computer and mobile game developers, advertising agencies, and film production businesses.
Key takeaways
Once you have four to five years of industry experience, you can take on freelance jobs in addition to your regular job. Working on a freelance project may bring in between INR 45k and 60k per month, depending on your experience, job quality, and reputation. Additionally, highly skilled animators and VFX artists bill hourly rates. This will have a significant influence on both your present and future career choices.
Dignified with Rankings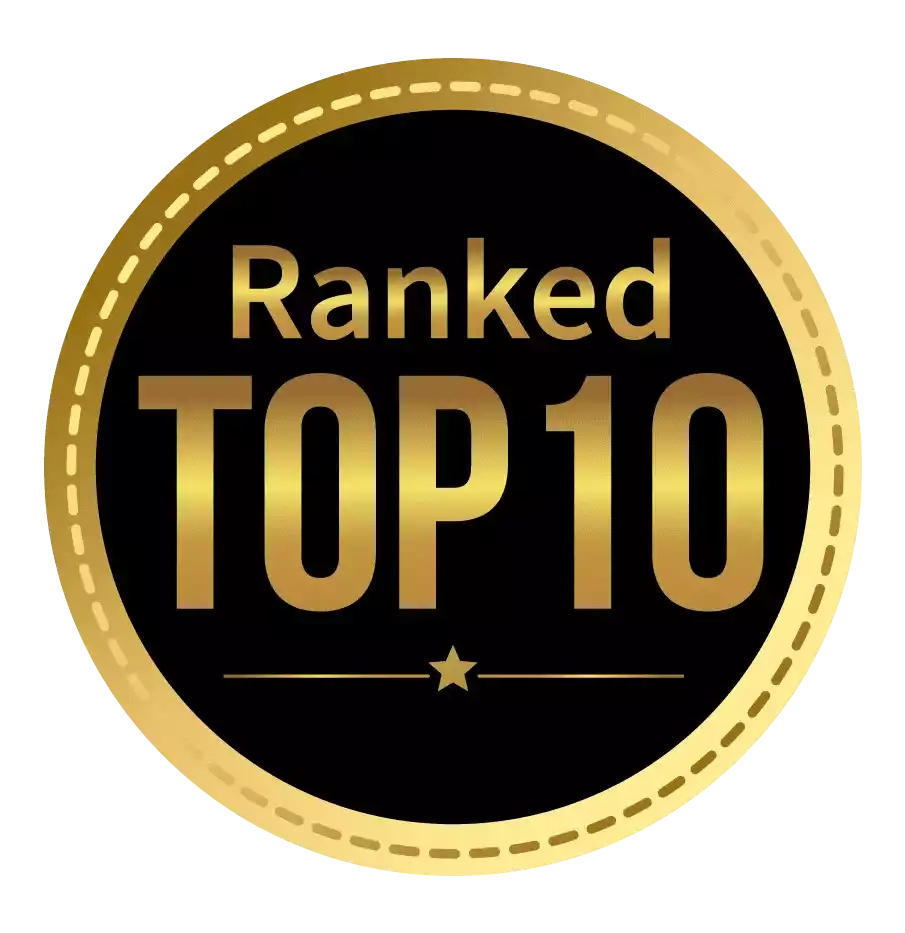 Amongst India's most promising Hotel Management Institute by Higher Education Review 2021
---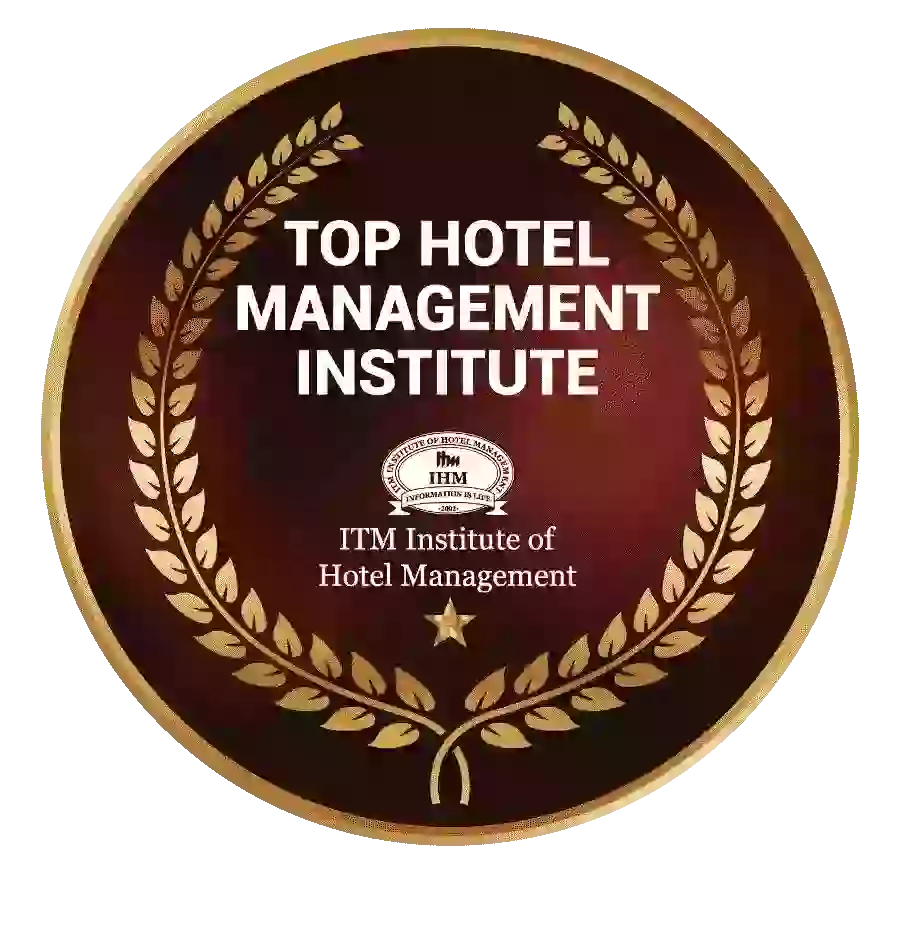 Ranked Top Hotel Management Institute awarded by Times Education Icon 2022
---
Quality Education, Outstanding Administration & Leading Infrastructure by Educational Excellence Awards & Conference 2021
---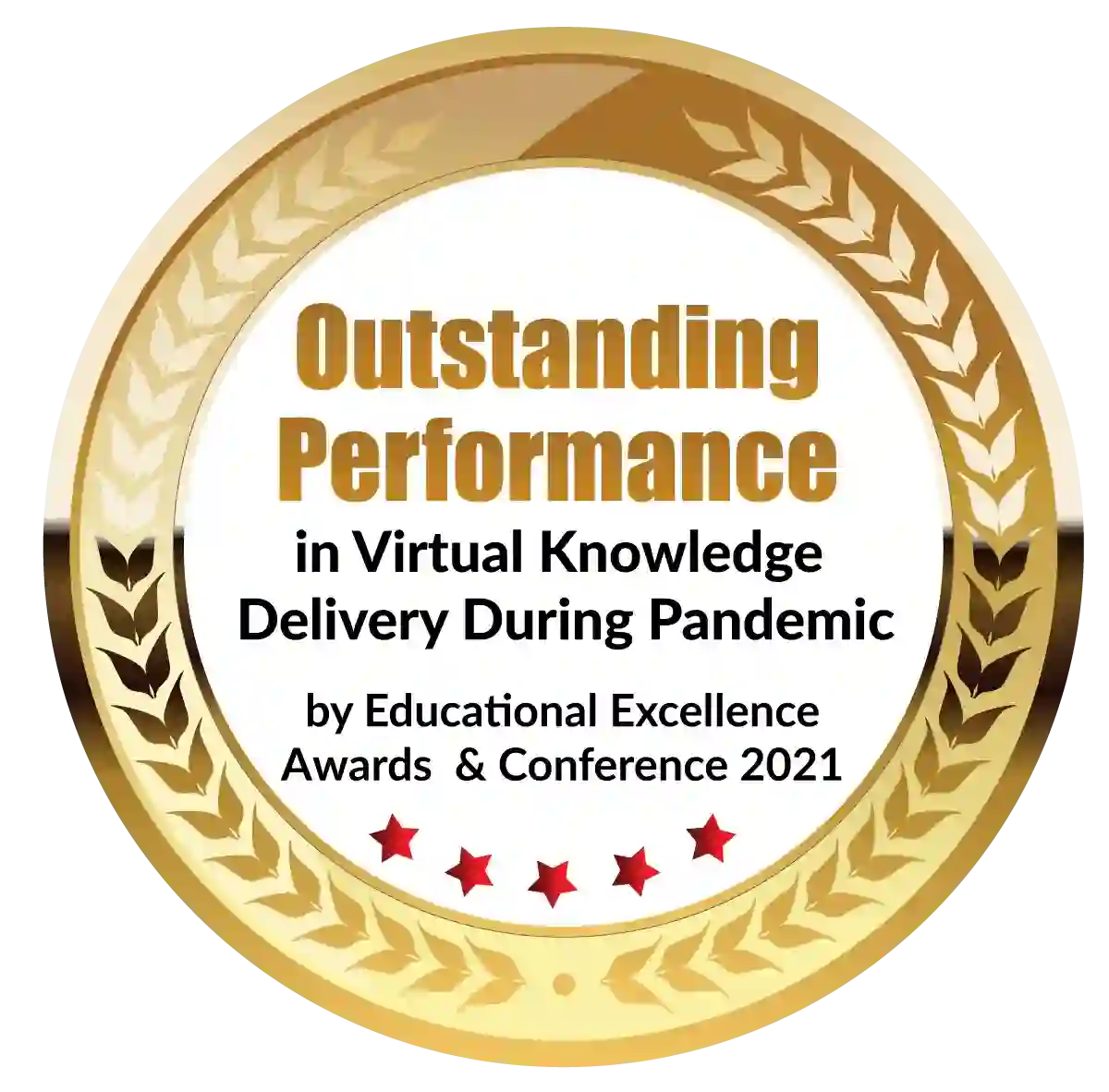 Outstanding Performance in Virtual Knowledge Delivery During Pandemic by Educational Excellence Awards & Conference 2021