Students Trained & Placed
Kitchen Training Facility
International & National Internships only at 5-star Properties
One to One Corporate Mentorship
An Entrepreneurial Culture at the Campus
Dignified with Rankings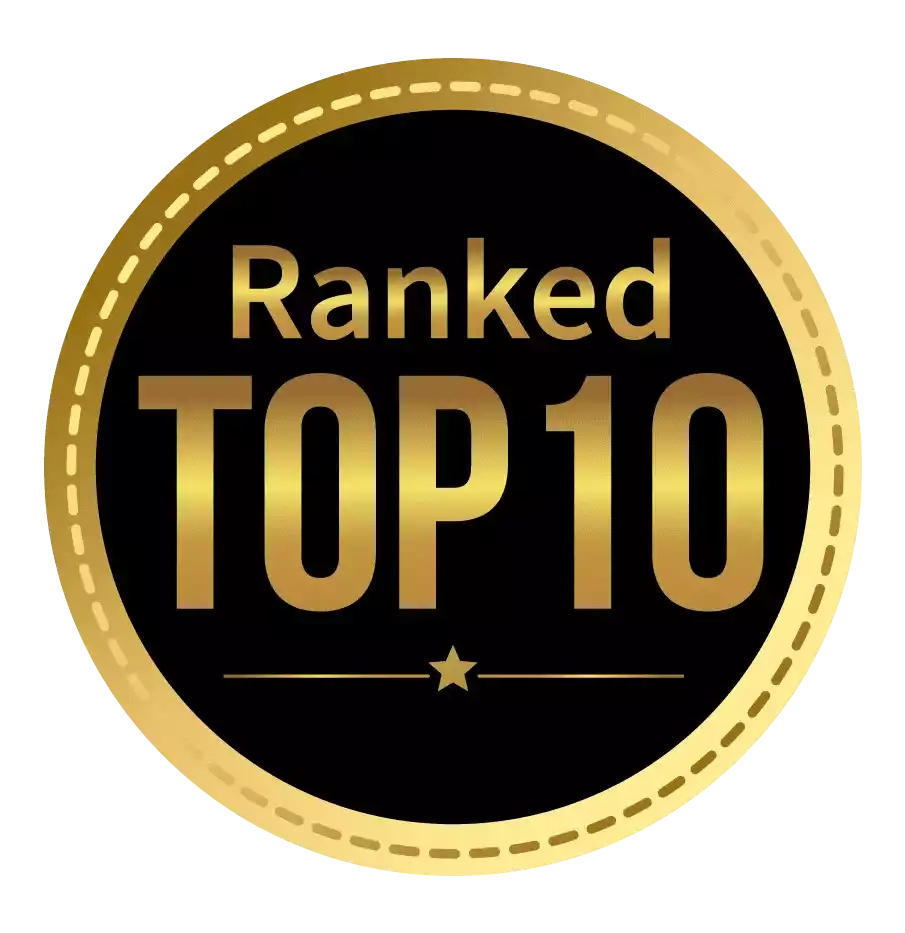 Amongst India's most promising Hotel Management Institute by Higher Education Review 2022
---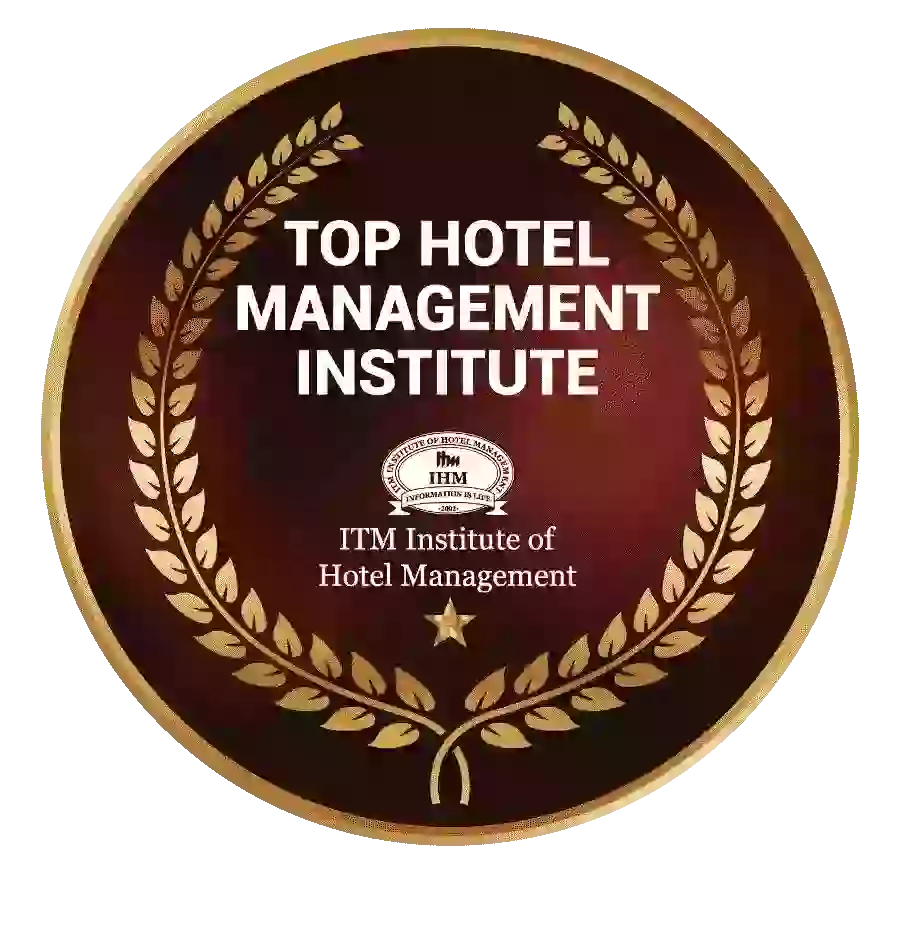 Ranked Top Hotel Management Institute awarded by Times Education Icon 2022
---
Quality Education, Outstanding Administration & Leading Infrastructure by Educational Excellence Awards & Conference 2021
---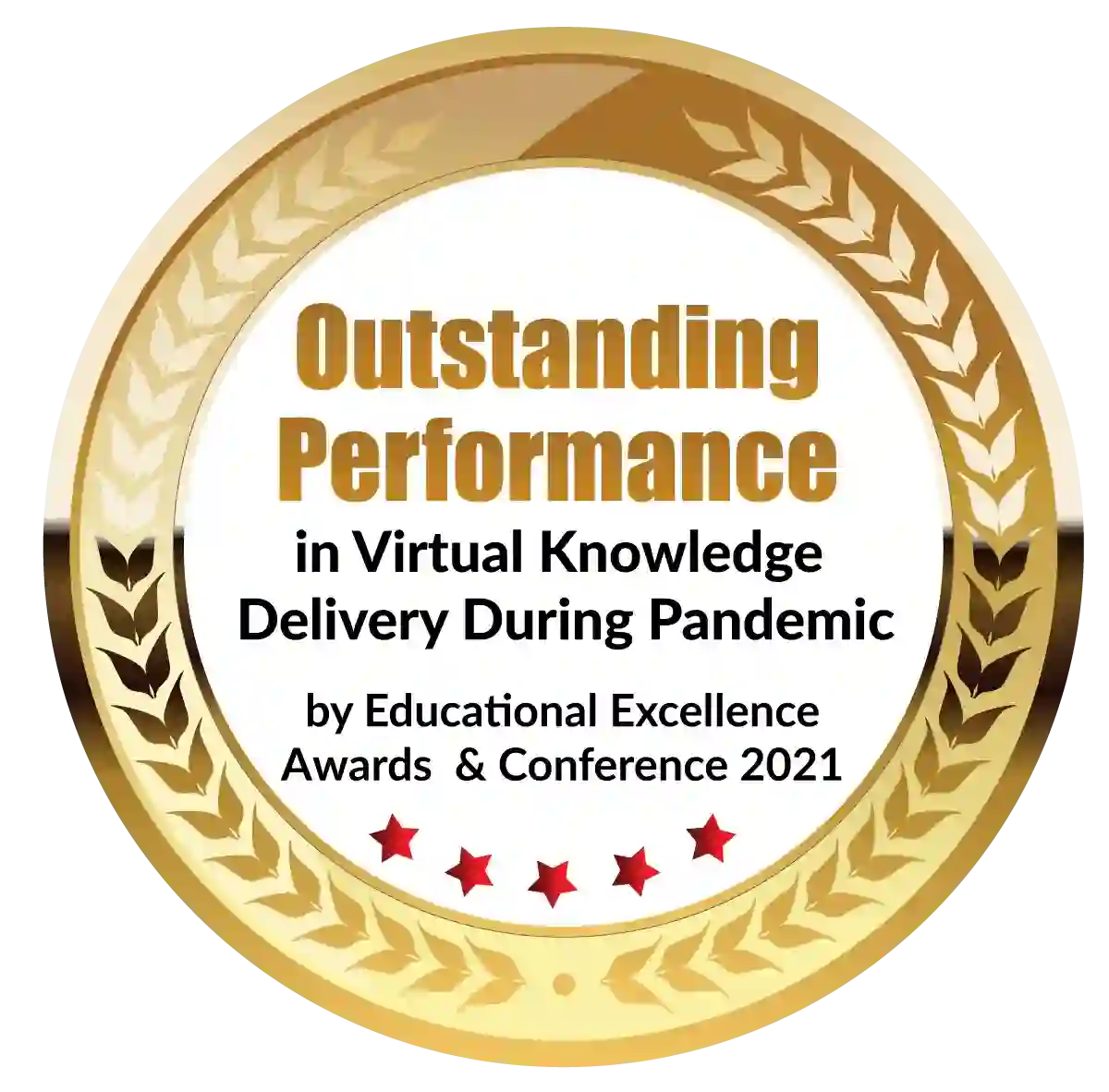 Outstanding Performance in Virtual Knowledge Delivery During Pandemic by Educational Excellence Awards & Conference 2021
Computer-generated effects are no longer limited to superhero movies, and VFX is no longer on the fringes of Indian entertainment. Visual effects, abbreviated as VFX, are everywhere, but they don't have to be noticed. This has been a lucrative career, as the market, as well as the number of VFX course takers in India, has grown in tandem with the influx of jobs. The fact that VFX has no correlation with a degree is a major benefit of choosing it as a career. All you need is an artistic bent of mind, sketching ability, a basic understanding of science, and computer fundamentals to help you bounce around during the course.
Animation and Visual Effects are two current courses that can help you break into a highly competitive field. Visual effects have become an indispensable component of all forms of media. It is estimated that India's animation and visual effects industry is approaching 30 billion dollars in revenue and may soon surpass it. The Indian film industry offers a plethora of opportunities for professionals in this field, as it produces more films per year on average than Hollywood.
The VFX course is designed to meet the needs of various industries and is updated annually. The best vfx course can be described as a job-oriented course. The course is offered by a number of institutes across the country, and it is being introduced by more institutes as the course's popularity grows.
Details on vfx course in mumbai: Here you will find information on the eligibility and admission requirements for VFX Courses in India. For more information on Visual Effects Training Classes and VFX course Syllabus you can always google it and gain additional insights regarding it like the vfx course fees in mumbai. You can learn about the various roles available in the VFX industry before enrolling in the course. In today's market, the VFX industry offers a plethora of job opportunities.
The VFX Careers Guide is the first step toward realizing your dream of working in the field of visual effects. The good news is that companies are willing to pay top designers, animators, and artists a good salary. As a result, carefully consider your career options. Animation film production studios, television channels, television production houses, ad production houses, and gaming companies are all places where you can make a successful career as a VFX artist and compositing artist.
Visual effects is a catch-all term for any technique that produces an effect that would be impossible to achieve using standard photographic techniques. These effects are frequently crucial to the story and appeal of a film. Matte paintings and stills, Live-action effects, Digital animation, and Digital effects are the four main categories.
Visual effects artists are in charge of using computer technology to create special effects. For television shows, commercials, feature films, and other film media, this work can include creating animations or fixing up details.
Animation and Visual Effects (B.Sc.) Course Specifications
The Bachelor of Science in Animation and Visual Effects (VFX) is a three-year program that includes two semesters each year. The VFX course covers 3D digital art and VFX visualization in great detail. The most important aspect of the vfx course in mumbai is the accuracy with which relevant software is applied. The semester vfx course fees in mumbai range from 20,000 to 80,000.
What is a B.Sc in Visual Effects Filmmaking?
A professional VFX course teaches the art, techniques, and software used in 2D and 3D animation and special effects in movies and films. It aids in the creation of imagery characters in filmmaking using live action and software to entertain the world. The best vfx course enables you to create a wide range of video formations using footage visuals, computer-generated imagery, and other techniques. Special visual effects help to strengthen brand expansion. Visual effects are used in every film and television show to improve visualization. In recent years, the Indian VFX industry has grown significantly, with a significant increase in film production. Industry has emerged as a sector of the economy with a bright future. The B.Sc. in VFX Filmmaking program is designed to allow students to pursue their interests and passions in visual effects and filmmaking. This provides students with a foundation for either performing occupational functions or pursuing further education. 
Eligibility for a B.Sc. in Animation and Visual Effects
The course requires a minimum educational qualification of passing 10 + 2 with any optional subjects and a minimum of 50% aggregate marks from a recognized board. The other requirement is proficiency in English communication and a basic understanding of computer applications. The admission procedure varies from institute to institute, as only a few accept students based on their performance in a written test.
VFX course details
Graphic Design and Multimedia.
Gaming Design Course.
3D Animation Courses.
ADVFX Career course.
VFX Plus Career course.
S3D: 3D Stereoscopic Film-making.
Media & Entertainment.
Short Term Courses.
This is a huge industry that requires people who are talented and well-trained. Salaries are attractive to the right candidate. You must create high-quality visual effects (VFX) for films, television, advertisements, and games if you want to work in this industry. You can learn the necessary skills and receive the necessary training to enter this industry.
Career Opportunities with a B.Sc. in Animation and Visual Effects
The gaming, film, television, advertising, and digital education industries have the most job openings. The major job roles include Production Designer, Effects Artist, Character Modeler, Sound Designer, Character Artist, Technical Artist, and so on. The pay for these jobs is usually high, and it gets even better for the deserving.
Online Courses List
Camera Tracking.
Composite Workspace.
Video production.
Graphic design.
Motion graphics.
Keying/ Masking.
Exploring Dynamics.
Environment Creation.
Stereo Scopeing.
Film Techniques.
Rotoscope.
Industry practice.
Film studies.
Film Restoration.
Compositing and visual effects.
Audio post production.
Video editing.
Individual project and showreel.
The cost of VFX courses varies.
Perhaps the cost of VFX courses varies depending on the course, institute, or qualification. The average VFX course fee is between Rs. 80,000 and Rs. 1.35 lakh. The vfx course is 18 months long.
Here you can find the Annual Average Salaries by Job Category
INR 563000 for a Senior Animator
INR 291632 for a 3D Artist
INR 360000 for a compositor
INR 216000 for an Animation Designer
INR 232156 for a 3D Animator
INR 300000 for a Graphic Designer/Graphic Artist 
INR 254341 for a Animator
With a degree in visual effects and animation, you can bring your ideas to life. From digital matte painting to final compositing, certain recognized institutes cover the entire spectrum of requirements. These institutions work hard to ensure that their students grow in all areas. The visual effects courses help students to emphasize their abilities on live projects. They teach the skills in a modular format, preparing them for future work-related challenges and obstacles. 
Students will be mentored by some of the best VFX professionals in the industry. Students will be mentored in order to mold them into international standards. From concept to completion, a vfx course will improve your skills. This course covers the fundamentals of all multimedia and aims to help students gain a better understanding of the software used in visual effects. To train students only to move up the competency ladder and kindle the creative spark in them to meet market demands, a holistic approach is taken.
A VFX degree serves as a springboard for students' future careers. The majority of students with this degree work for reputable and large corporations. It prepares students to be in touch with industry needs by the time they graduate. Students can work for reputable companies or open their own studio.
There are a lot of VFX training institutes in India that offer pre-placement training and personal interviews to help students understand their weak points and work on them. Students can take advantage of these courses to gain a deeper insight in the VFX field o work.
In India, visual effects are everywhere and growing at breakneck speed. Computer-generated imagery and effects are expected to become more prominent in the future, as highly skilled artists have shown a growing interest in the field and have infused it with their creativity. With hundreds of VFX institutes across the country, deciding where to begin is no longer a difficult task. There is still a long way to go because the industry is short on VFX artists. To be on the board, all you need is an excellent vfx training center. Join the best vfx institutes in India to get to the place you've always wanted to go in terms of your career, your finance and your professional development.
Dignified with Rankings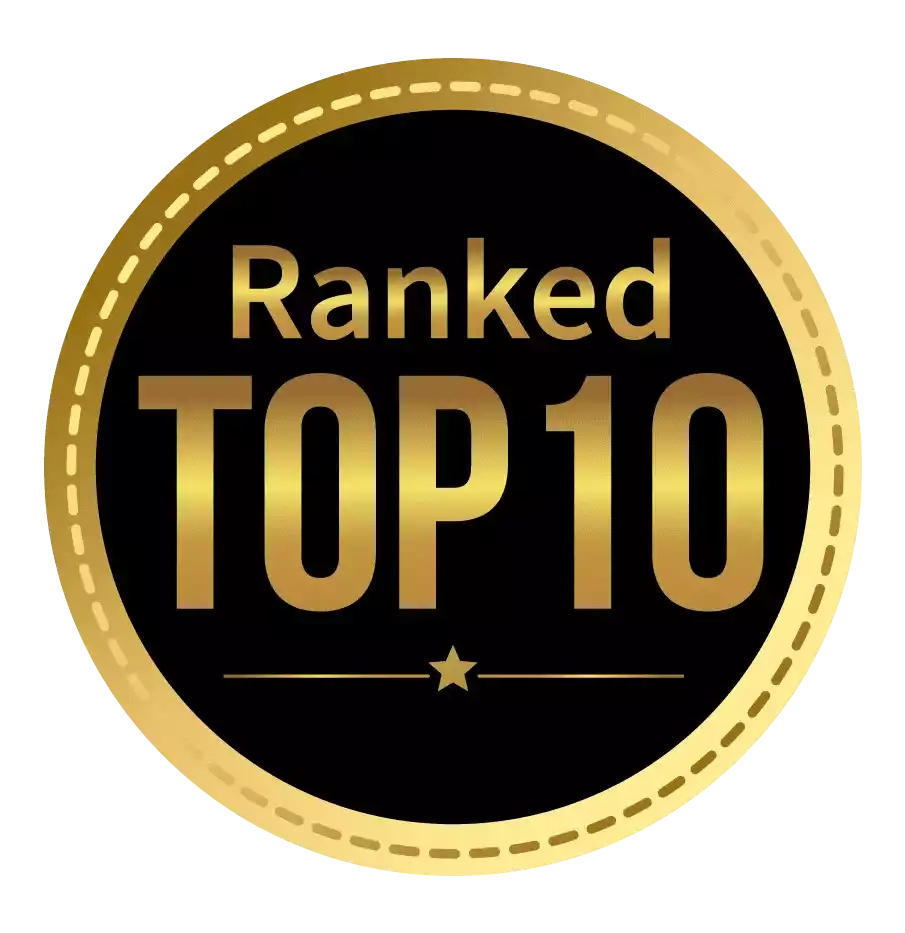 Amongst India's most promising Hotel Management Institute by Higher Education Review 2021
---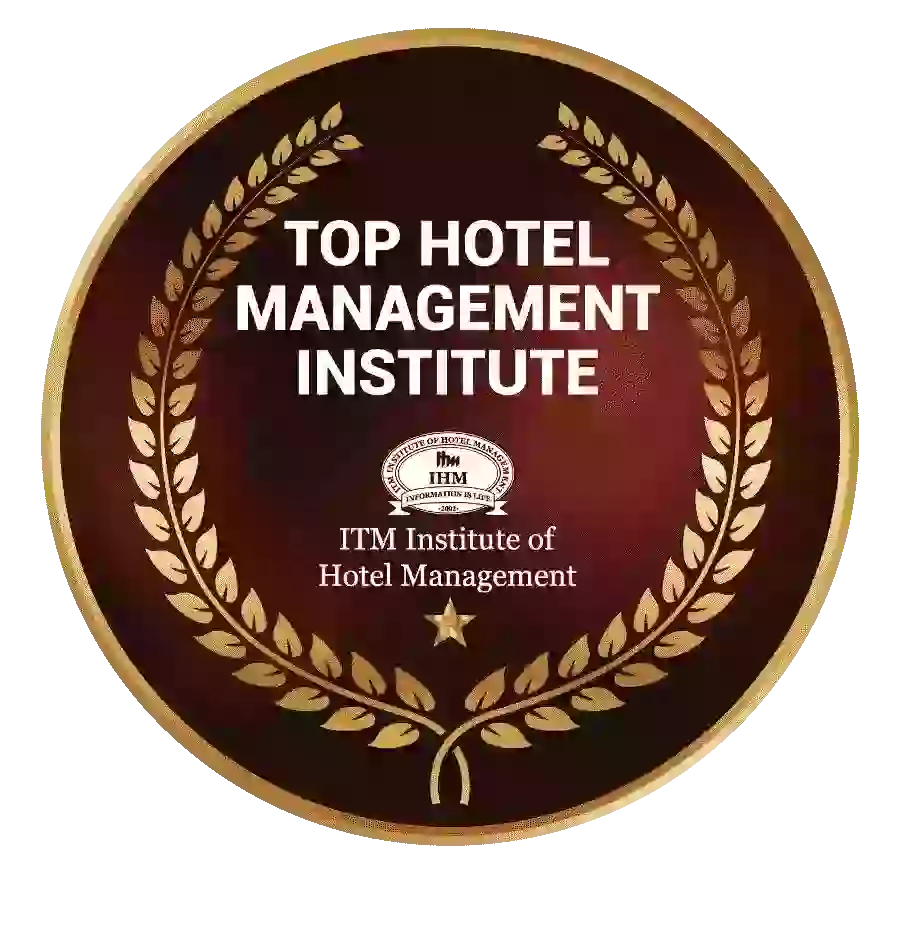 Ranked Top Hotel Management Institute awarded by Times Education Icon 2022
---
Quality Education, Outstanding Administration & Leading Infrastructure by Educational Excellence Awards & Conference 2021
---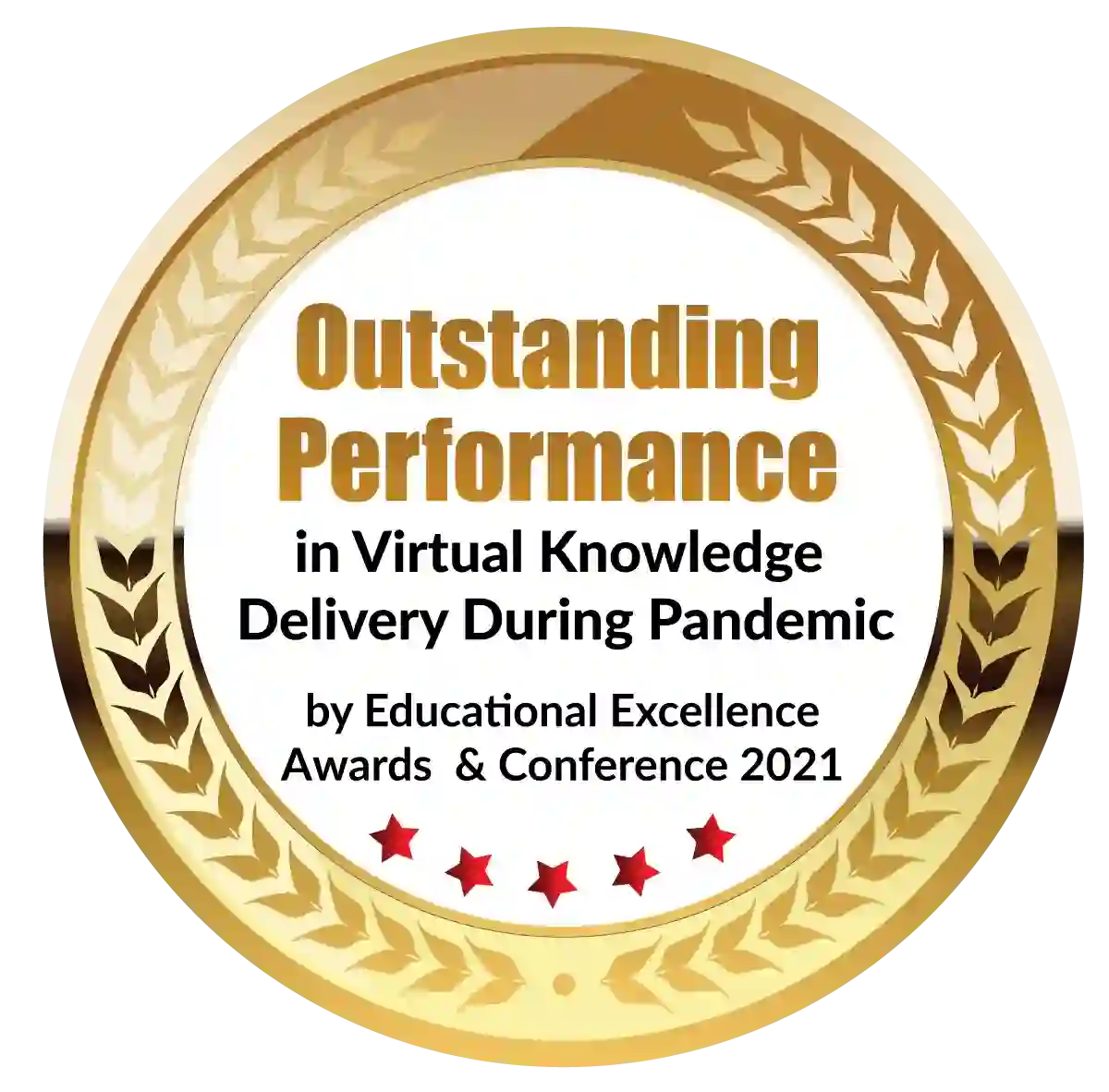 Outstanding Performance in Virtual Knowledge Delivery During Pandemic by Educational Excellence Awards & Conference 2021