Students Trained & Placed
Kitchen Training Facility
International & National Internships only at 5-star Properties
One to One Corporate Mentorship
An Entrepreneurial Culture at the Campus
Dignified with Rankings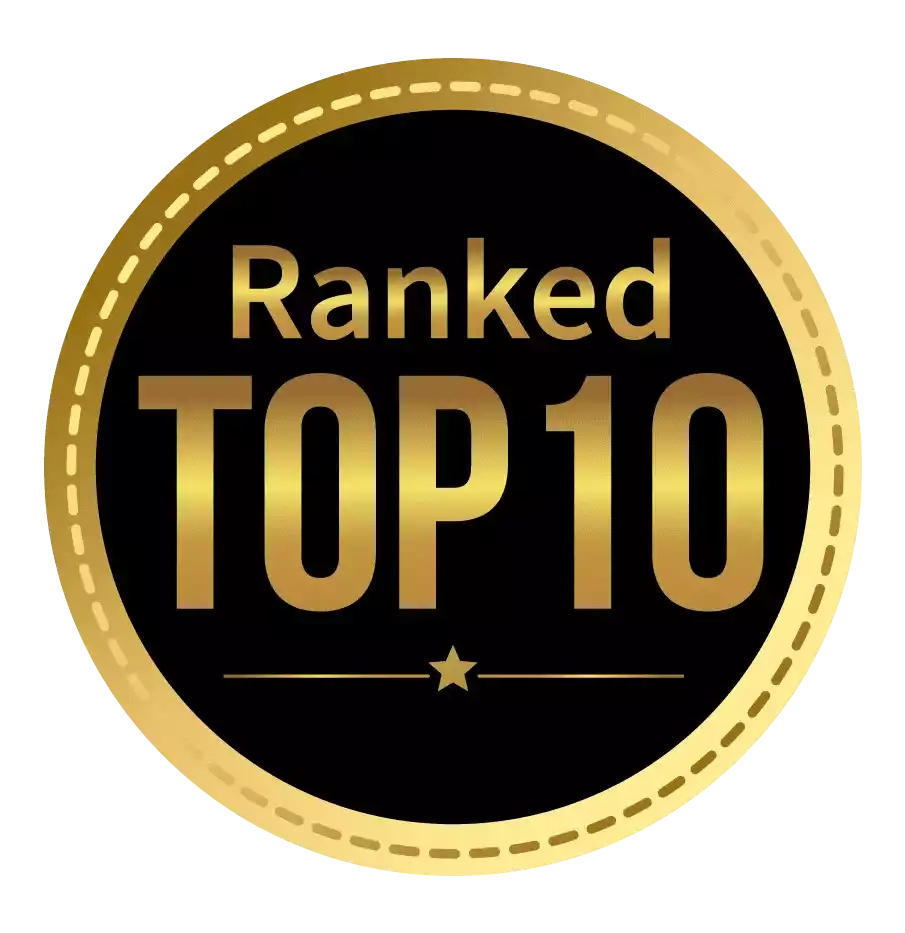 Amongst India's most promising Hotel Management Institute by Higher Education Review 2022
---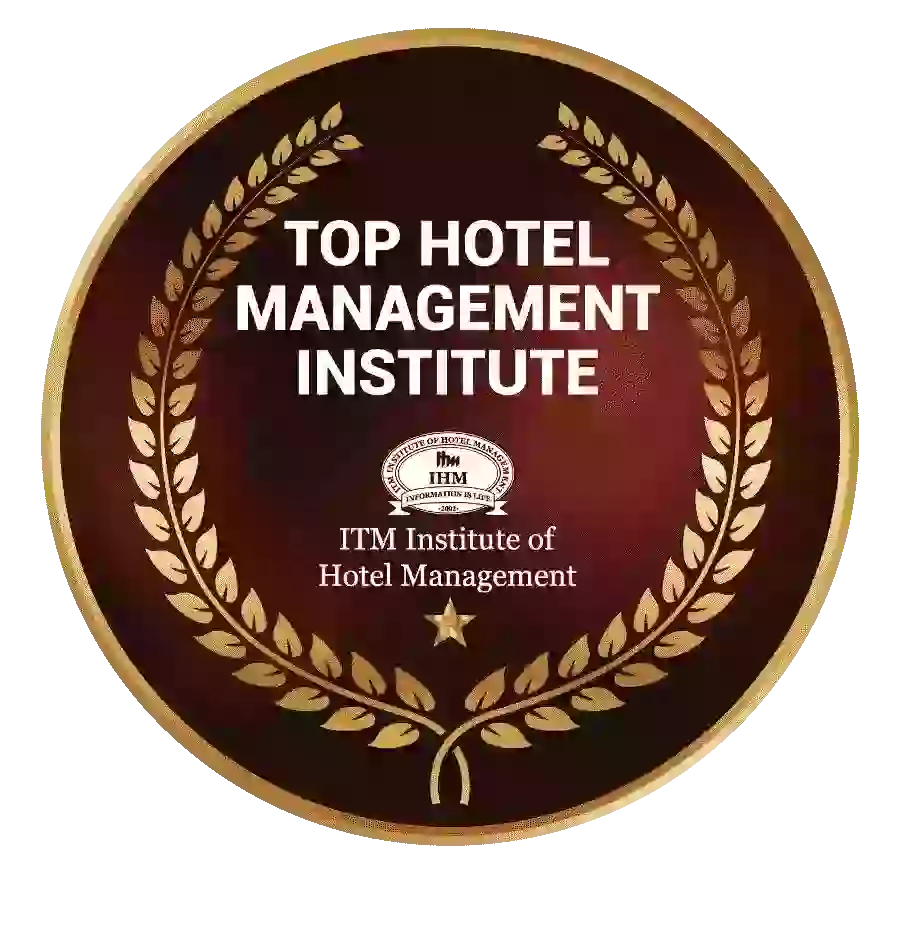 Ranked Top Hotel Management Institute awarded by Times Education Icon 2022
---
Quality Education, Outstanding Administration & Leading Infrastructure by Educational Excellence Awards & Conference 2021
---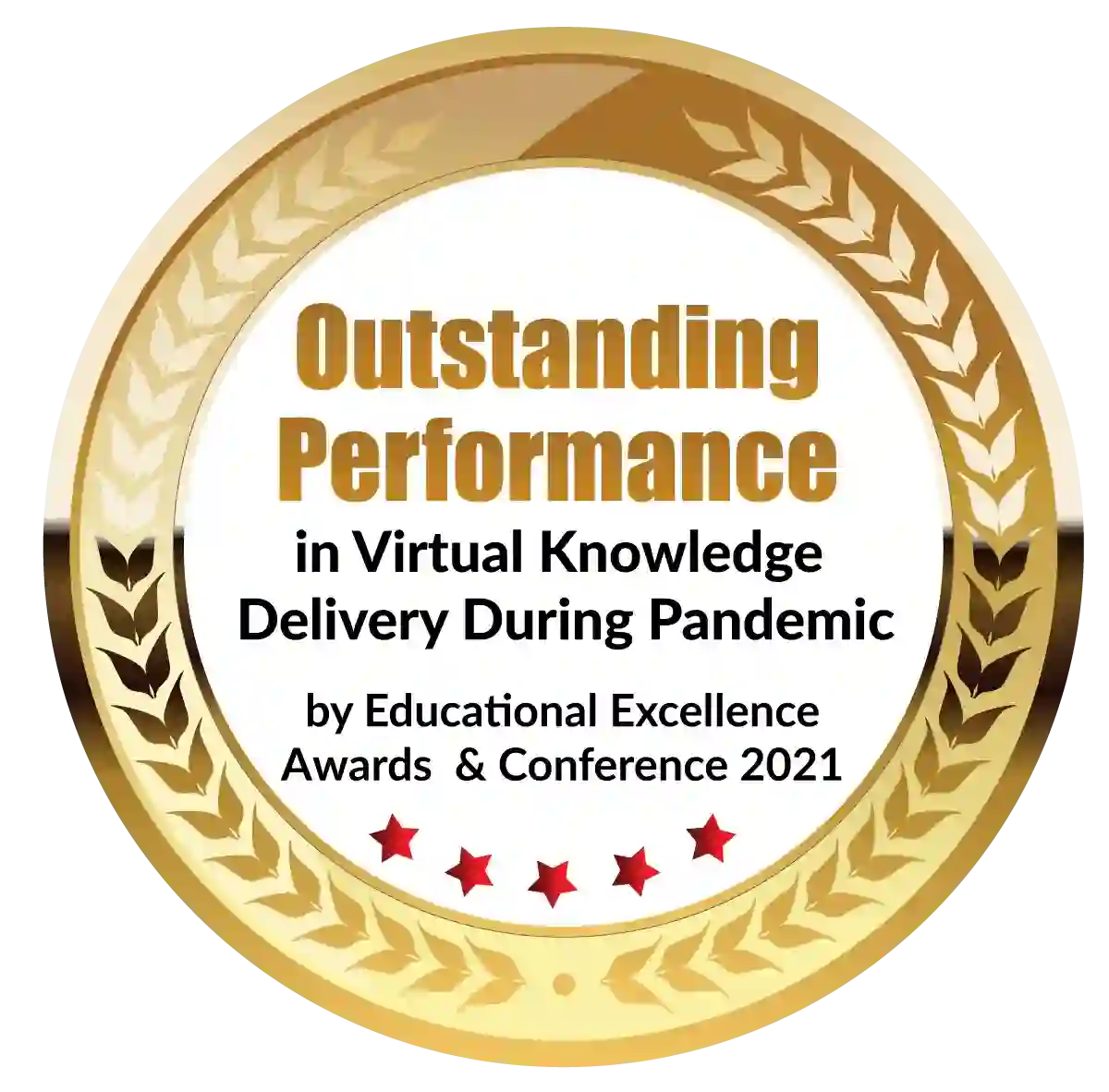 Outstanding Performance in Virtual Knowledge Delivery During Pandemic by Educational Excellence Awards & Conference 2021
Animation is the process of giving images, photos, or drawings life by sequentially moving them to provide the impression of movement. It is a technique for altering images to give the impression that they are moving, either through computer-generated animation or computer-assisted animation.
India has become one of the most popular outsourcing locations for animation over the past ten or so years. The need for animation courses from an Animation institute is also at an all-time high as animation finds use in practically every industry, not just media and entertainment. Following is a list of some advantages of learning animation from an animation institute:
Creativity
A career in animation at an Animation institute, in contrast to other jobs, provides you with unlimited creative freedom and places the burden of proof entirely on your shoulders. There aren't any limitations, rigid regulations, or other obstacles in this profession. It all comes down to letting your creative side run wild and fully utilizing your imagination. You alone own complete control over your product, and you essentially get rewarded for exercising your ideas!
After completing the Animation and VFX course, you would have received training in how to use the many tools required to turn your ideas into reality.
Self-expression
The ability to express oneself well is a need for being an animator. You can prepare for the difficulties this profession will provide by taking a certified animation course at an Animation institute. You may further ensure that you obtain all the necessary skills and tools by taking classes from highly qualified instructors in a business setting.
The animation institute will allow you to stamp your products with your unique expression. It's usually preferable to enroll in a professional animation institute for hands-on training because it's a reflection of your work.
Career
Nearly all professions require animators, including those in the information technology industry, digital marketing, and education at all levels using short movies. It has been calculated that 12% of all new jobs created each year are in the animation business alone due to the abundance of employment options for animators. 
And with work chances having multiplied three-fold just in the last ten years, studying animation at an Animation institute like ITM has a lot of potential!
Knowledge range
When you choose an animation institute, you get to study the entire range of this business in addition to picking up useful technical skills and tools. You receive hands-on practical instruction and a comprehensive understanding of this profession for all-around training. You can only get such in-depth knowledge from a reputable animation institution.
Freelancing.
Freelancing is particularly lucrative in the animation industry. Animators never lack short-term tasks to work on from sponsors, YouTubers, media outlets, etc. With the animation institutes global and moving online, there are many job options accessible as well that don't require you to be physically there.
Animation courses benefit different industries.
One of the most well-liked and accepted courses today is animation. These days, a lot of young people are motivated to take Animation and VFX classes. Therefore, it is not surprising that animation institutes, both online and offline, have become extremely popular. The animation institute offers a wide range of professional options for those with degrees in animation. 
Due to its various benefits, the animation is used in many different industries. BSc in animation and VFX students have access to a variety of career prospects across several sectors. Let's look at a few advantages of learning animation for various fields from an animation institute.
In the educational field, animation specialists have many job options with a BSc in animation and VFX degree. The use of animation in education can help students, trainees, and even teachers get a better understanding of their subject matter. Graphics, moving movies, and dynamic presentations are frequently used by education websites and organizations to demystify and clarify complicated ideas for pupils.
The advertising sector benefits from animation in a number of ways. Advertisements must always be creative and relevant to everyday life. Effective commercials that effortlessly catch the audience's fantasy and persuade the viewers to purchase the offered goods rely heavily on animation. Internet usage is rapidly expanding, creating a new medium where animated commercials are extensively employed and targeted at potential clients of all ages.
The entertainment business makes extensive use of animation for a variety of uses. Comparatively speaking, the most frequent application of computer graphics from an animation institute is for entertainment. Each year, a number of animated movies and television shows are produced for both kids and adults to enjoy in the same way as traditional movies. Animation and cartoon film production is a specialty of many renowned studios, including Pixar, Disney, and DreamWorks. These aspects can be taught well by an animation institute.
Without a doubt, the gaming industry uses animation more frequently than any other industry. In modern games, there are animated, 3D characters in every single one. 3D animations are necessary for the entire video game industry. Each game is made using animated models. Video games and internet games both feature animation, which is becoming more and more common.
Industry of architecture and engineering
Construction companies can include all of the inherent specific details of the proposed blueprints using animations. The engineering and construction industries' advertising campaigns have benefited significantly from 3D animation.
Dignified with Rankings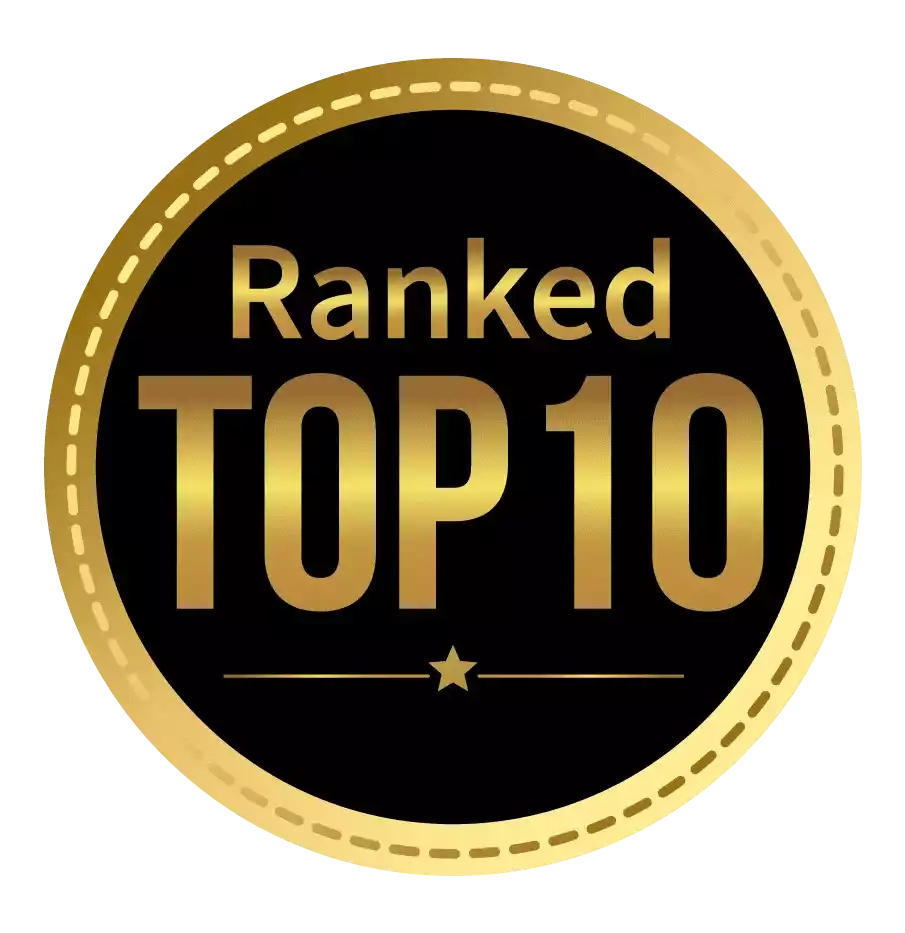 Amongst India's most promising Hotel Management Institute by Higher Education Review 2021
---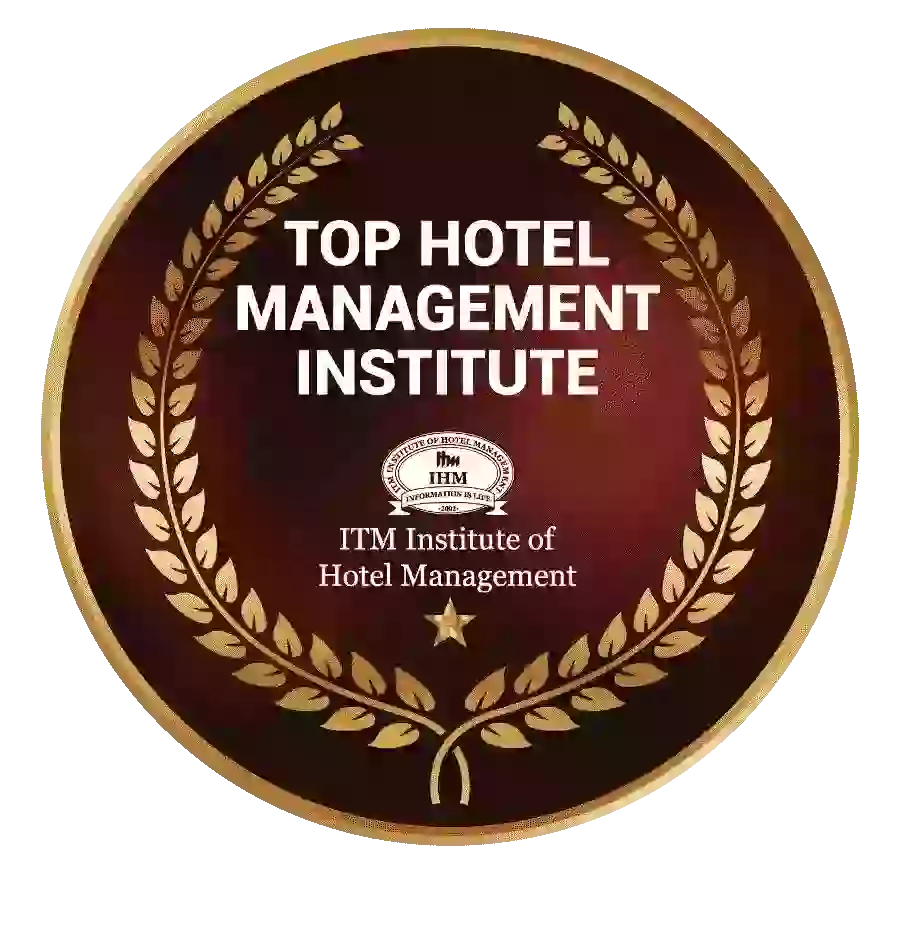 Ranked Top Hotel Management Institute awarded by Times Education Icon 2022
---
Quality Education, Outstanding Administration & Leading Infrastructure by Educational Excellence Awards & Conference 2021
---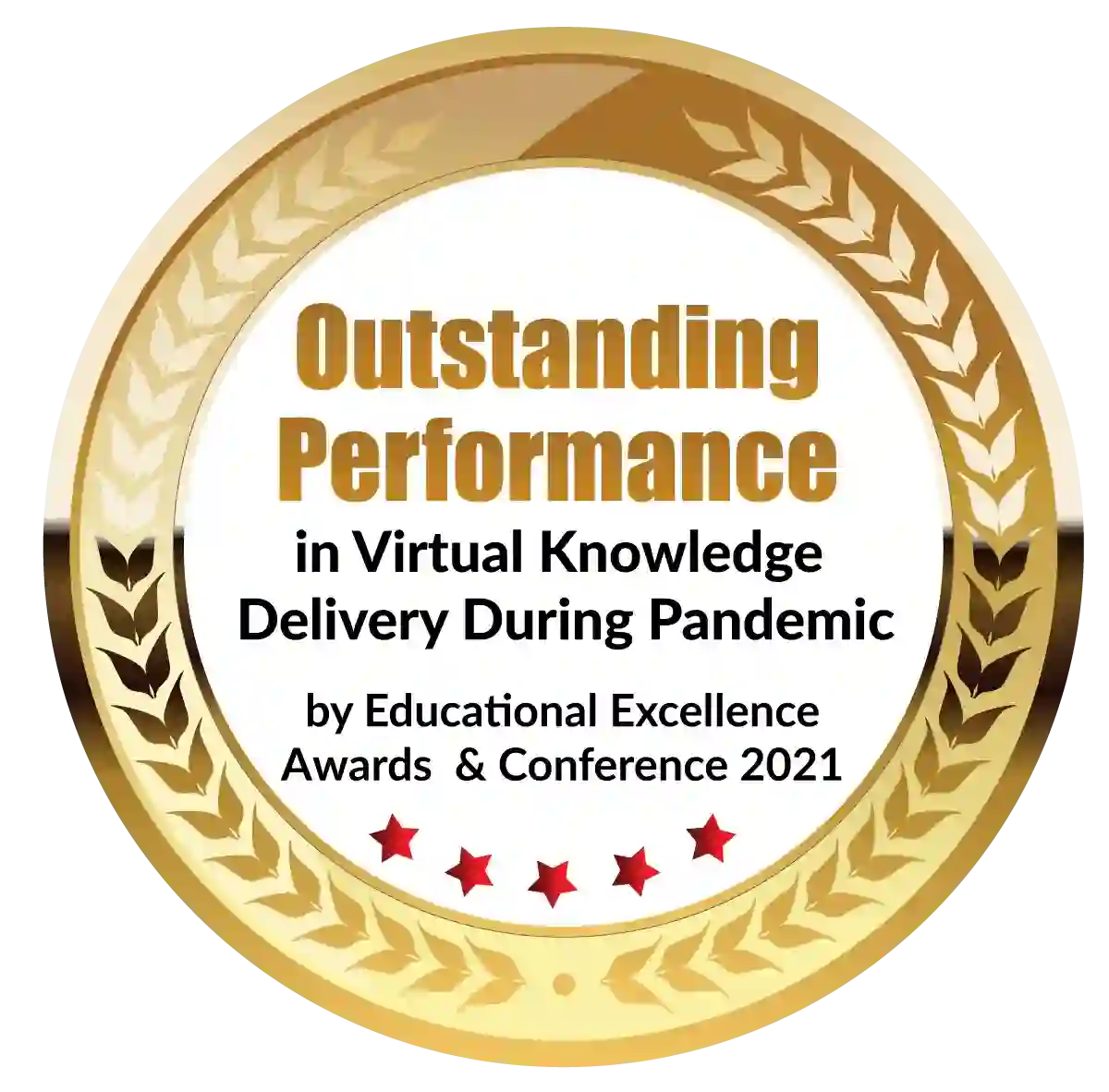 Outstanding Performance in Virtual Knowledge Delivery During Pandemic by Educational Excellence Awards & Conference 2021