Students Trained & Placed
Kitchen Training Facility
International & National Internships only at 5-star Properties
One to One Corporate Mentorship
An Entrepreneurial Culture at the Campus
Dignified with Rankings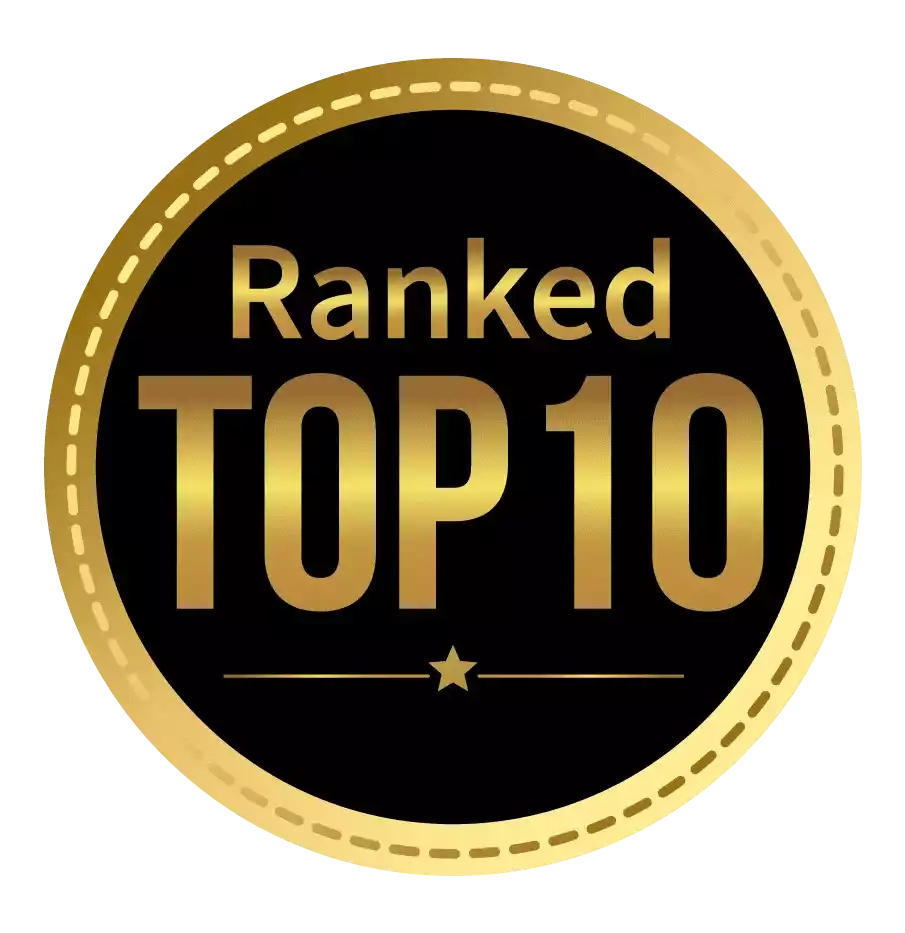 Amongst India's most promising Hotel Management Institute by Higher Education Review 2022
---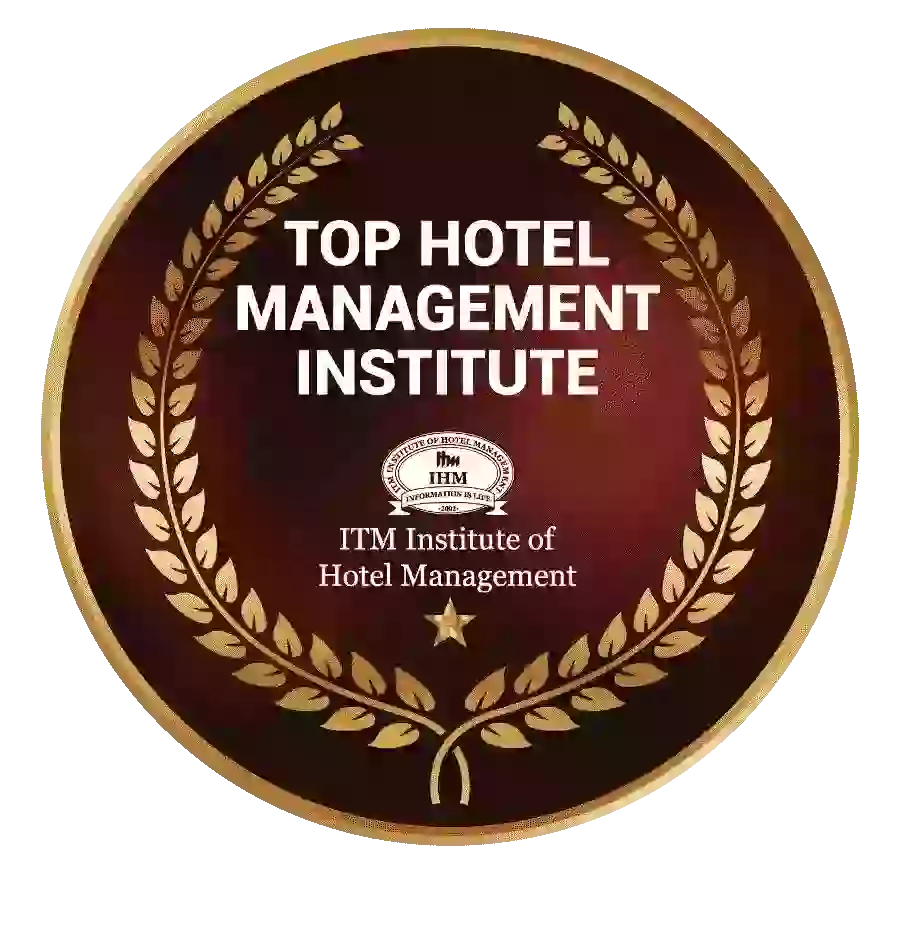 Ranked Top Hotel Management Institute awarded by Times Education Icon 2022
---
Quality Education, Outstanding Administration & Leading Infrastructure by Educational Excellence Awards & Conference 2021
---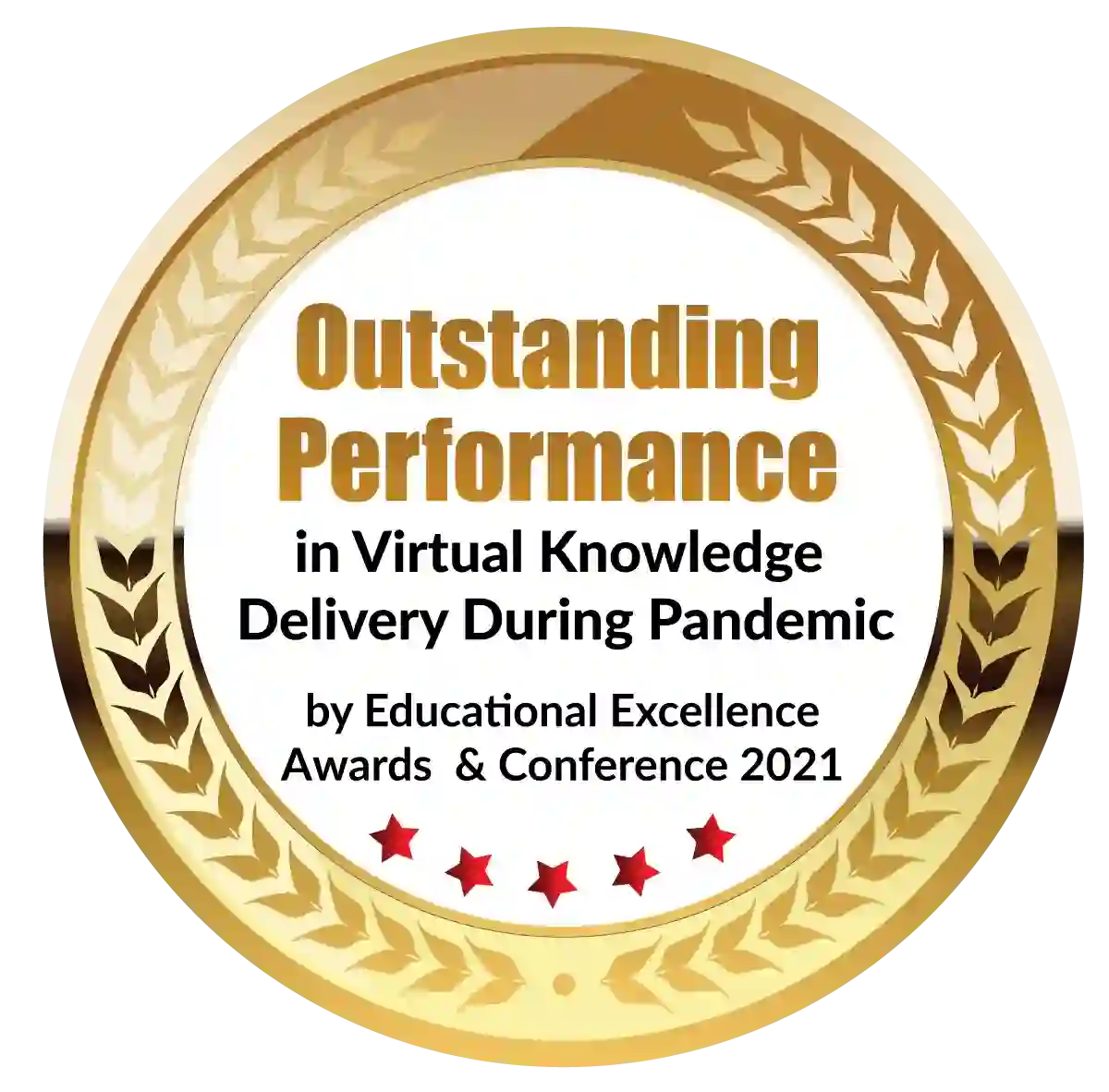 Outstanding Performance in Virtual Knowledge Delivery During Pandemic by Educational Excellence Awards & Conference 2021
A vfx course will train you to become a professional in the field and take your career to new heights. 
India has a strong presence in the worldwide VFX sector. Any graphics developed or improved for a film or other moving medium that cannot be performed during live action shooting is referred to as VFX. It is also known as CGI (Computer Generated Imagery), because the effects are created on computers using various VFX tools.
The Lord of the Rings, Avatar, and Skyfall are some of the best examples of visual effects in movies. The films mentioned above, as well as Life of Pi and Spiderman 3, owe their success to India's incredibly brilliant VFX artists, who ensured that the effects in these films looked genuine and believable to the spectators.
A vfx course teaches students how to modify images on the screen to create effects that are not possible to shoot in real life. A vfx course will train you to become a professional in the field. VFX, or visual effects, refers to the creation of visuals that would be impossible to create in real life. VFX is often used in films, although it is not limited to them. VFX is now employed in television, commercials, and even video games.
Because of the exponential increase in VFX use, thousands of VFX specialists are now required to labour behind the screen and create the fantastic worlds we all enjoy. Fortunately, VFX methods can be mastered through a vfx course. This is why thousands of students enrol in VFX courses and go on to secure lucrative jobs after finishing them. But first, let's define VFX and discuss the advantages of taking a VFX course.
What is VFX? 
VFX, or visual effects, is a phrase used to describe imagery created, augmented, or modified to create worlds that do not exist in real life or live-action filming.
The altered material is frequently combined with actual footage to create spectacular and realistic-looking settings. Because it is either too unsafe to shoot in real life or the world just does not exist in reality, VFX is utilised to construct such environments.
VFX-heavy films frequently employ CGI (computer-generated imagery) in conjunction with specialised VFX software to achieve spectacular results.
The VFX-required scenes are shot on green screens, and the effects are added later.
A special effects and vfx course are sometimes mistaken. However, these two are diametrically opposed. While VFX is applied after the fact, special effects (SFX) occur on the set. Controlled explosions, false wounds, and other effects are examples of SFX.
The Harry Potter films, for example, use VFX to depict fantastical worlds such as dragons, snakes, and werewolves.
The Advantages of Learning VFX
The use of a vfx course (VFX) has grown exponentially during the last few decades. Previously, it was mostly employed in sci-fi or big-budget action films. However, VFX is now used in mainstream films as well. As the use of VFX has grown, so has the demand for VFX specialists. As a result, hundreds of students are increasingly enrolling in VFX courses and landing attractive positions in a variety of industries.
A specialist VFX school with vfx course, on the other hand, provides more than merely a job upon completion. Though this is the major reason for learning VFX, the benefits of a VFX training greatly outweigh it. Here are the top 10 advantages of learning VFX.
There are numerous benefits to taking a VFX course. The greatest VFX education will be able to present you with a plethora of chances and job opportunities.
Guaranteed job assistance
A professional vfx course will ensure that you are always job-ready. After completing your vfx course, a good college such as ITM will guarantee you 100% placement support. In addition, you would receive placement training prior to attending several interviews and calls.
Possibility of working in studios
As VFX artists, you will have the opportunity to work at some of the best studios in the country after a vfx course. Editing and post-production administration of films and television shows are handled by production studios. It is a priceless experience to work with pros while learning.
 Salary Packages
VFX artists that work for reputable organisations earn a solid life with competitive pay packages after a vfx course. You could make a lot of money in your professional career if you have enough experience and talent. As a result, one significant benefit of working as a VFX artist after a vfx course is the ability to earn a lot of money.
Creative Liberty
How many other jobs can you say pay you to use your ideas and creativity? You have a lot of creative freedom as a VFX artist. As a result, in a vfx course you will be able to produce many projects in which your originality will prove your achievement. 
Bsc Animation and VFX
The B.Sc. in Animation & VFX is a three-year full-time undergraduate program that focuses on animation and multimedia. The candidate must meet the minimum eligibility requirements for admission to the course. He or she must have successfully completed the 10+2 level of education from a recognized educational board. A minimum aggregate score of 60% for general category students and 55% for SC/ST/OBC candidates at the 10+2 standard level appears to be necessary. Prospective students who are awaiting the results of their 10+2 exams are also able to apply on a provisional basis.
The course structure and format are based on the most recent technologies and approaches in the field of visual effects and animations. This includes a wide range of creations such as cartoons, games, and animated films. The following are some of the features covered by the B. Sc. in Animation & VFX:
The training is deliberately divided into six semesters, each lasting six months.
The average course fee for an animation job in India is between INR 2 and 6 lakhs, depending on the institute.
If you have an aptitude for technology and want to be creative with it, this course is quite promising. An excellent candidate for the programme possesses the following abilities:
The creative and imaginative mind
IQ and EQ to develop a virtual reality world
A vfx course is a good career move for motivated people who aspire to greater heights. If you want to make it big in VFX, you must be dedicated and hardworking during your vfx course.
Dignified with Rankings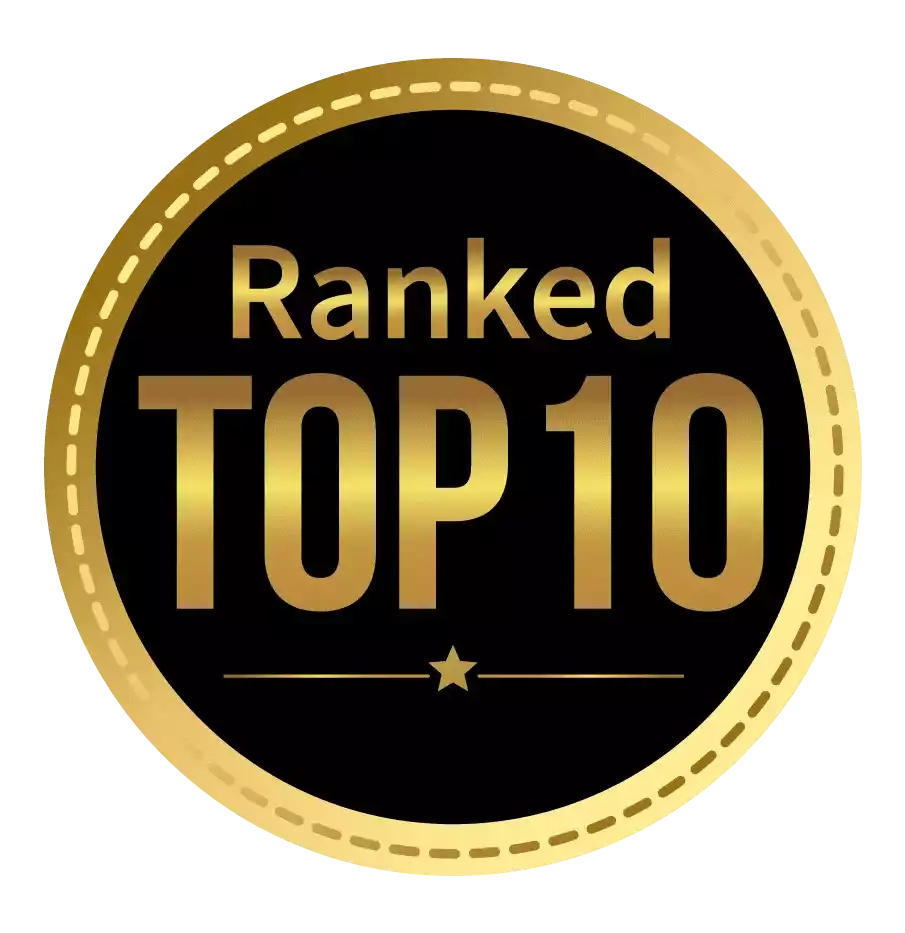 Amongst India's most promising Hotel Management Institute by Higher Education Review 2021
---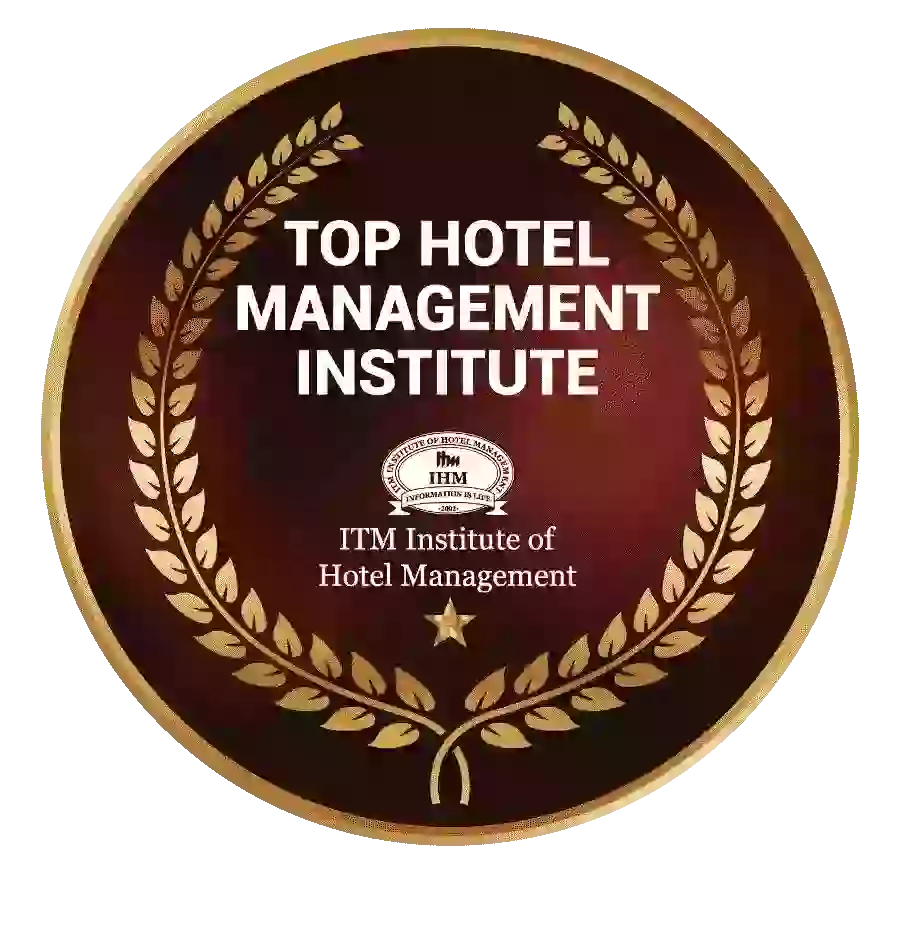 Ranked Top Hotel Management Institute awarded by Times Education Icon 2022
---
Quality Education, Outstanding Administration & Leading Infrastructure by Educational Excellence Awards & Conference 2021
---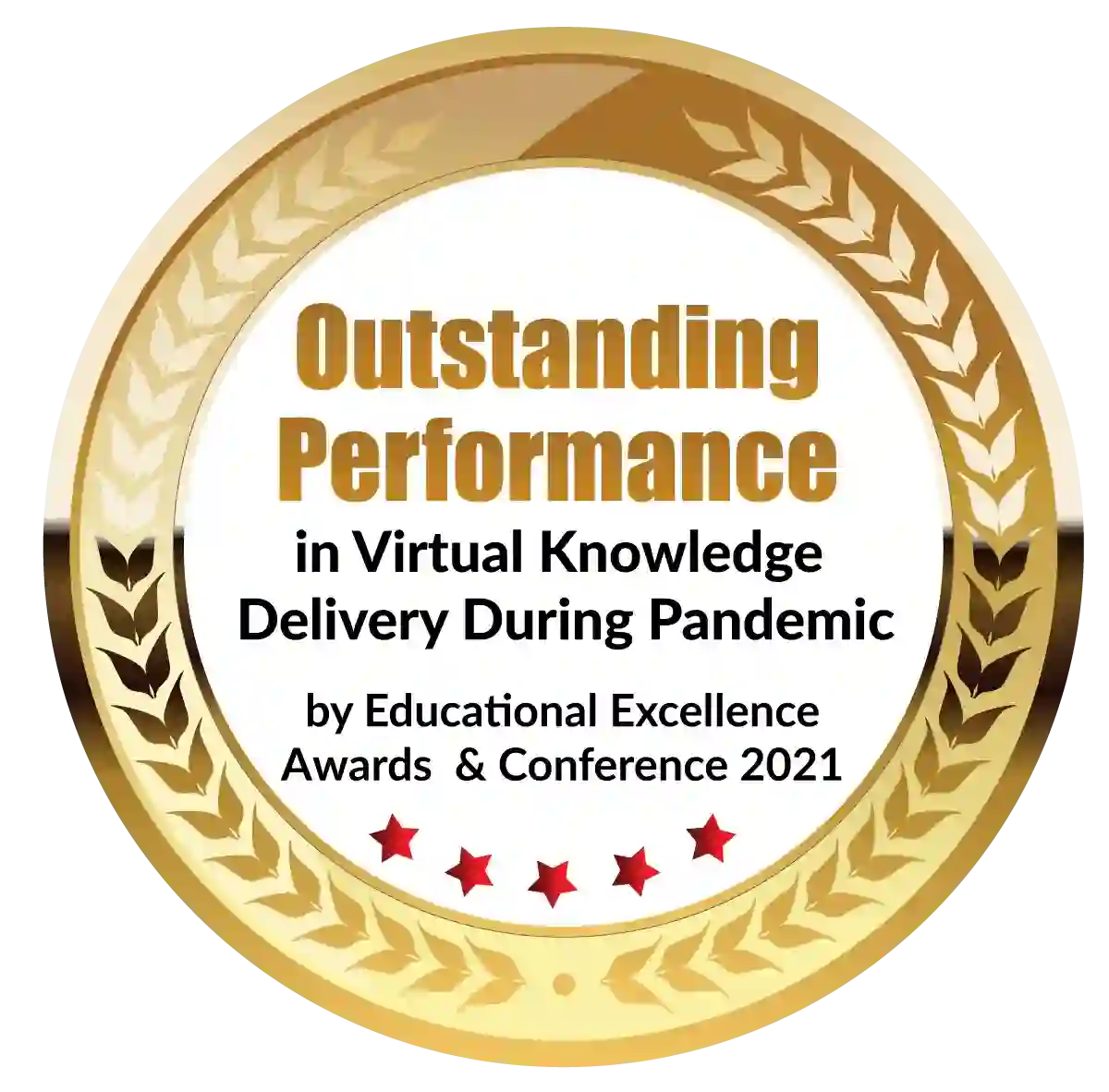 Outstanding Performance in Virtual Knowledge Delivery During Pandemic by Educational Excellence Awards & Conference 2021