Students Trained & Placed
Kitchen Training Facility
International & National Internships only at 5-star Properties
One to One Corporate Mentorship
An Entrepreneurial Culture at the Campus
Dignified with Rankings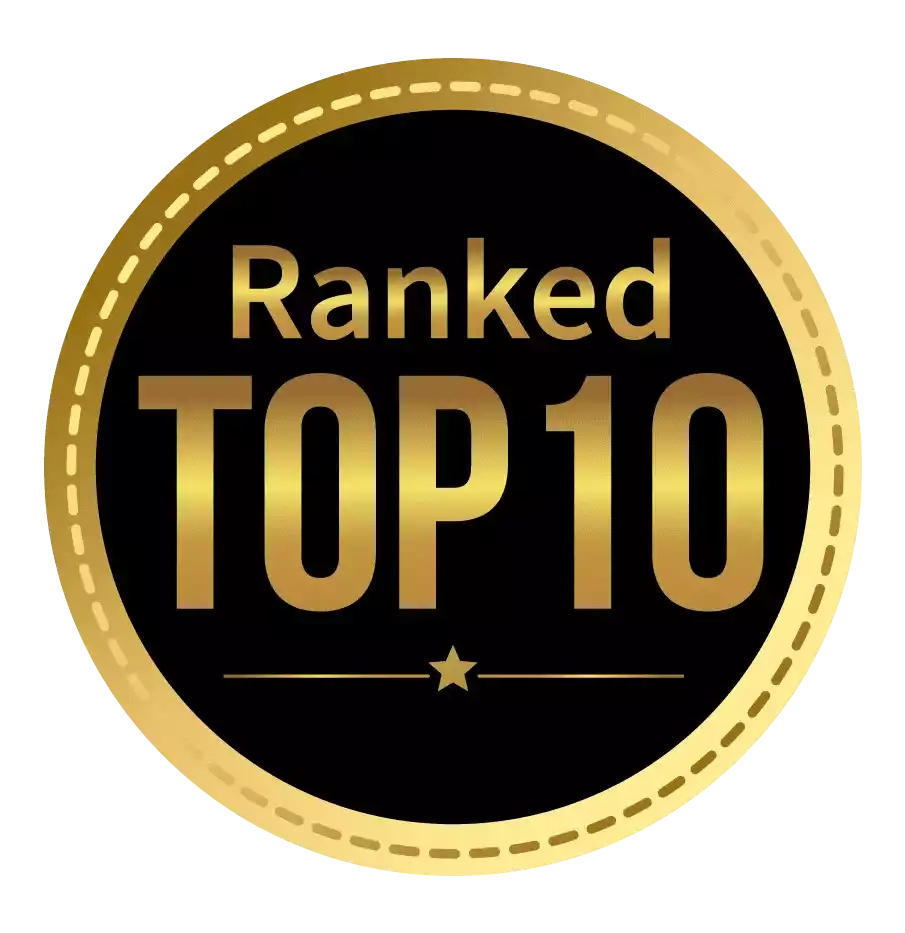 Amongst India's most promising Hotel Management Institute by Higher Education Review 2022
---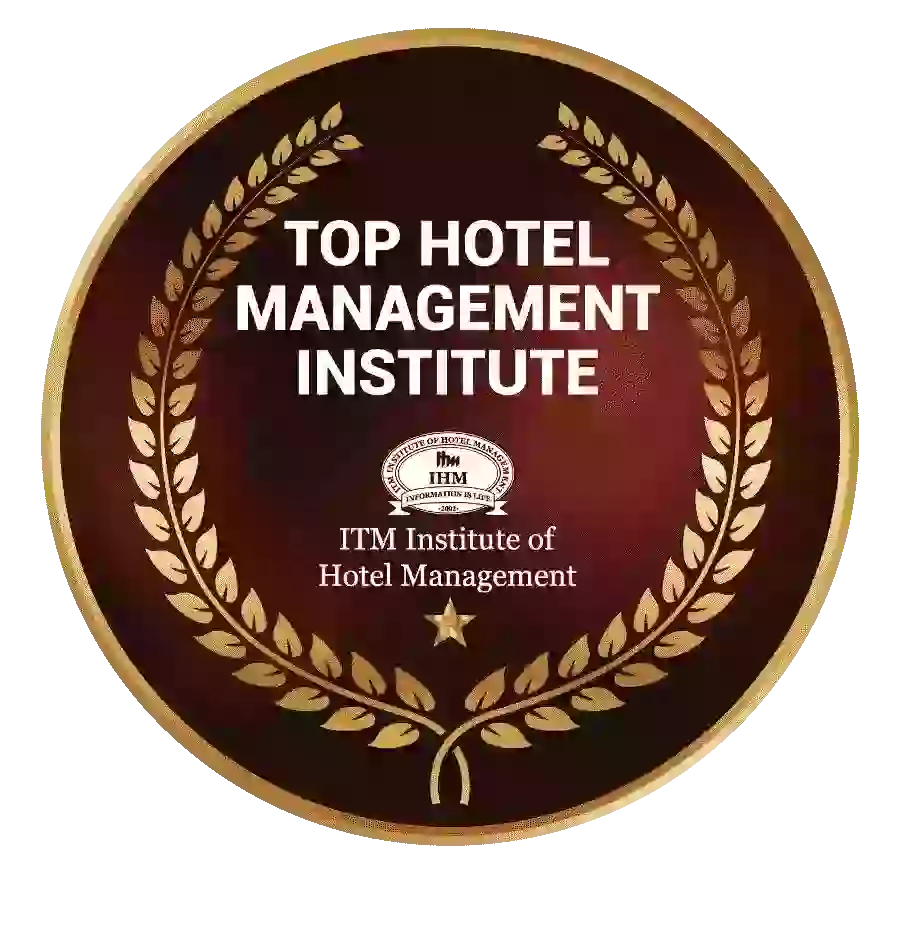 Ranked Top Hotel Management Institute awarded by Times Education Icon 2022
---
Quality Education, Outstanding Administration & Leading Infrastructure by Educational Excellence Awards & Conference 2021
---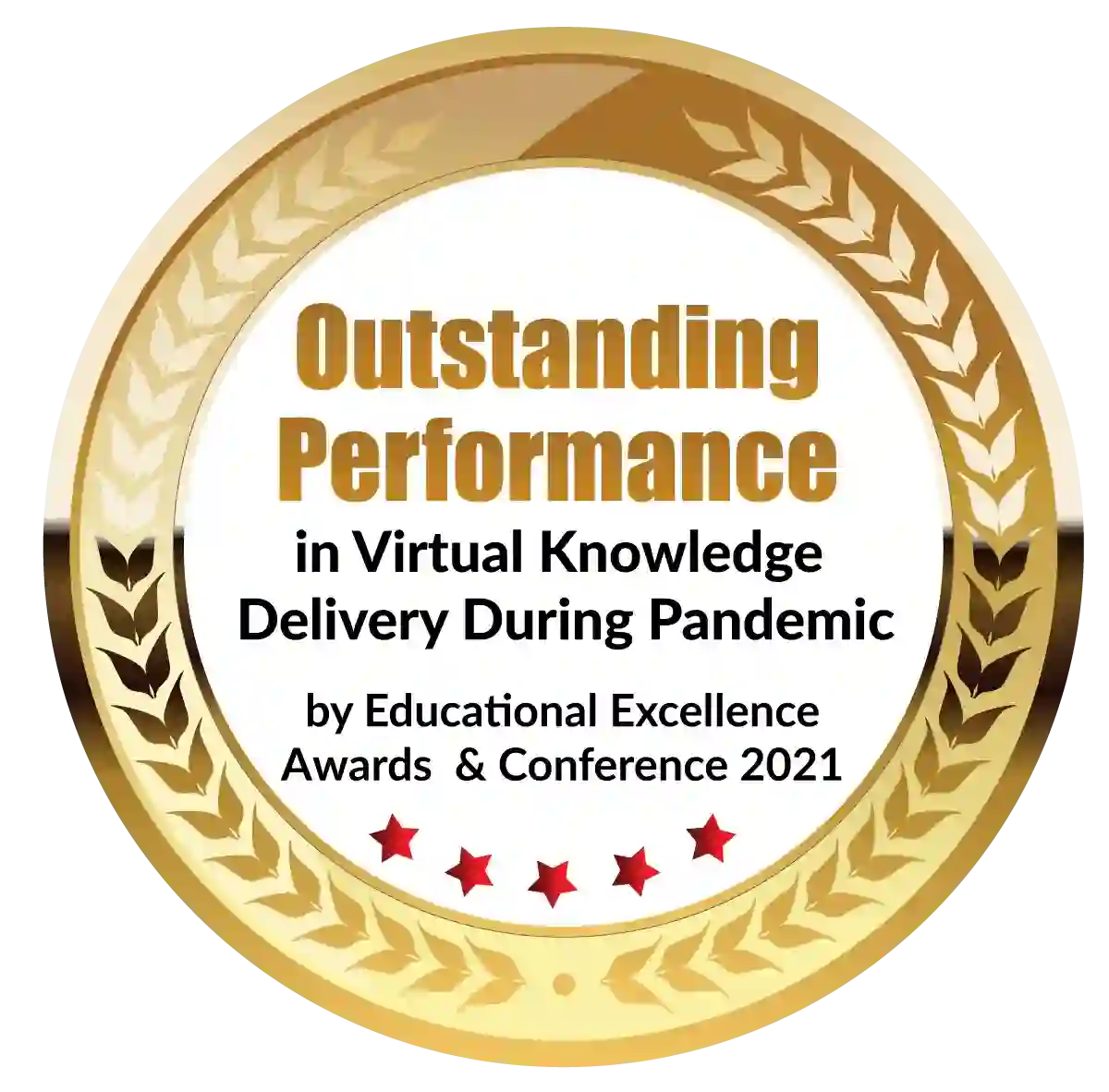 Outstanding Performance in Virtual Knowledge Delivery During Pandemic by Educational Excellence Awards & Conference 2021
As a bachelor's degree in design, you'll receive a Bachelor of Design (BDes). Designing fashion, interiors, accessories, textiles, and more are all options within the four-year B.Des degree programme, which can be pursued full-time. The Bachelor of Design (BDes) is now available in a variety of design specialisations, including graphic design, multimedia design, VFX design, visual communication, and game design. Having a BDesign degree opens up new professional paths and educational chances in a variety of sectors and fields. You'll learn everything from 3D modelling and drafting to product design and marketing, as well as topics like CAD and CAM. You'll also take classes on career preparation, personal growth, and a variety of other topics. Internships, events, and exhibitions at the national and international level expose B.Des students to the design industry.
Students who earn a Bachelor of Design (BDesign) degree are prepared to enter the workforce upon graduation. They might work with some of the best designers in their field to get a leg up on the competition.
There are three concentrations are available for the four-year Bachelor of Design (BDes) degree: Products (industrial design), Communications (graphic design), and Environments (environmental design) (both physical and digital). The necessity of considering how humans, the built environment, and the natural environment interact is emphasised throughout our course material. (Read more about the structure of our programme.)
Students learn design theories, methodologies, and processes while collaborating in specialised studio spaces. This helps them develop and enhance their concepts. They create tangible things, convey abstract ideas, and construct elaborate systems that allow people to communicate effectively.
Some institutions charge more to earn a B.Des degree than others. Tuition at private universities may be more higher than at public institutions, which may charge lower fees for entry to the Bachelor of Design programme. Students can expect to pay anything from Rs 20,000 to Rs 1,00,000 for a Bachelor of Design in Interior Design degree from a reputable university.
How Come B.Des?
B. Des. is better than BFA in terms of job chances because it offers a greater yearly compensation package of between Rs. 3 lakhs per annum and Rs. 8 lakhs per annually. In India, the best design schools, have the best job placement rates for its students. After completing a Bachelor of Design course or a Post Graduate degree at ITM, the average salary is roughly Rs. 48 lakhs per year. Candidates who want to pursue a career in design may find this degree programme ideal.
B.Des Requirements for Admission
In recent years, the Bachelor of Design in Mumbai has expanded its curriculum to include other courses, such as material design, graphic design, and product branding. As a result, in order to be considered for admission to the B.Des. program, specific criteria must be met.
It is possible for students who have completed high school in any stream to enrol in a B.Des program at a recognised university like ITM, either through direct admission to institutions or through various entrance and counselling processes afterward.
Students who have completed an AICTE-recognized diploma course in design are eligible to apply to the B.Des. program.
Competencies Required for B.Des Coursework:
Students with a narrow focus can benefit greatly from this degree programme. In order to do well in B.Des, students must be imaginative, self-assured, and exceptional writers. A B.Des degree requires the following skills:
Students in the design field must have a specific set of abilities in order to succeed. Candidates with a Bachelor of Design in Mumbai should pay special attention to all aspects of various designs and patterns in order to grasp their meaning.
As a Bachelor of Design in Mumbai student, you must be able to communicate effectively and succinctly in all areas of your professional life. When leading meetings, workshops, and seminars, a B.Des candidate must know how to communicate effectively verbally.
The B.Des degree programme will not produce successful graduates without a strong sense of creativity in their chosen industry. A lack of ingenuity in a creative sector like design is a big no-no.
Creative Ability in Drawing: Designers can't do their jobs unless they have the creative ability to draw. A piece of fabric is transformed into a variety of garments by a fashion designer. If a designer can't draw, they won't be able to convey their uniqueness to their clientele.
Applicant Tracking System B.Des
These entrance exams include the SEED, AIEED, DAT, etc. for B.Des. admission in private and government universities in India. Admission to B. Des. programmes at NID and NIFT is restricted to students who are at least 20 years old and 23 years old, respectively. In order to get into a good institution, students need to meet certain standards on their entrance examinations. NIFT, NID, IIT-IDC, and MITID are some of the most prestigious institutions for B.Des. students in India. Because of the limited number of seats available, students who achieve excellent test scores have a better chance of getting into these prestigious institutions.
Students can apply for admission directly at the institution by sending an offline application that includes a completed admission form, all required documents, and a fee. Filling out the application form and attaching the required documents to the college's official website is another option for applicants. At the time of application, the registration cost is also requested to be paid.
University and college admission is usually based on merit, however certain institutions may hold their own entrance examinations for Bachelor of Design course admission.
Entrance exams/Selection process
The following tests are necessary for entrance to the B.Des. programme:
In order to be admitted to Bachelor of Design in Visual Communication at the undergraduate and graduate levels, candidates must pass the All India Entrance Examination for Design (AIEED), which is administered by the ARCH Academy of Design. On-line testing is used for the exam.
The UCEED Admissions Committee at the Indian Institute of Technology, Bombay, oversees the exam. Applicants to undergraduate design programmes around the country are required to take this test. Students who pass the entrance exam and meet the minimum requirements will be accepted into the B.Des program. Admission to participating institutes including ITM will be granted based on the student's final rank in the examination. In order to take the UCEED exam, you must be an Indian citizen or a foreign national.
By the National Institute of Fashion Technology, the entrance exam was held. Bachelor of Fashion Technology, Bachelor of Design, Master of Fashion Technology and Management, Master of Fashion Technology and Management are some of the programmes for which the exam is held. Aspiring candidates must score well on the CAT and GAT in order to be considered for the position. There are campuses in Chennai, New Delhi, Bhopal, Gandhinagar, Kangra, Jodhpur, Bhubaneswar and Mumbai to choose from, as well as campuses in Bhubaneswar and ITM campuses as well.
Cut off Marks Required for admission
Admission to a university is determined by a student's B.Des (Bachelor of Design) cutoff mark. Cutoff dates vary by class and university. The difficulty of the entrance exam, the quantity of applicants, previous year's cutoff patterns, and the popularity of the course all play a role in determining cutoffs. Universities that award B.Des (Bachelor of Design) degrees release their own cutoffs for the upcoming class.
Path after B.Des
What comes next?
Bachelor of Design (B.Des.) students have two major options to choose from after completing their degree.
If you choose Option 1, you can begin your career as a Web Developer or Graphic Designer or Art Designer or Graphic Design Instructor or Visual Designer or Computer Graphics Artist with an average annual salary of roughly Rs. 6,00,000.
Student's second option is to continue their education by pursuing an M.Des, M.Phil., or PhD once they have earned their B.Des (Bachelor of Design).
Career Options
Fashioon Designer: Research and design outfits, apparel, and other items of clothing for the brand and its clients according to the client's requirements or description are the duties of fashion designers.
Graphic Designer: It is the job of a graphic designer to conceptualise and produce visual representations of ideas and concepts through layouts, logos, and other designs. Layout and production design for print media such as periodicals, reports, advertising, and brochures is part of their remit.
Fashion Stylist: An expert in fashion, trends, and make-up, a fashion stylist consults with companies and designers to provide guidance on the latest looks and trends. Clients should be styled according to the occasion or event, and this is their job.
Art Director: In filmmaking, an art director or set designer is responsible for directing the creative aspects of a film or publication, such as the visual representation of the film. Set directors are fully responsible for the location of any film or publication, based on the budget and the demand for the screenplay.
Design Manager: Architects, designers, and the planning phase all work together under the direction of a design manager, who serves as a link between the many teams participating in the project from the beginning to the end.
Because of India's large market for design, graduates with a Bachelor of Design course have several options for finding work. Foreign and regional investors are paying more attention to the design and presentation of a product, company, and the aesthetics.
Dignified with Rankings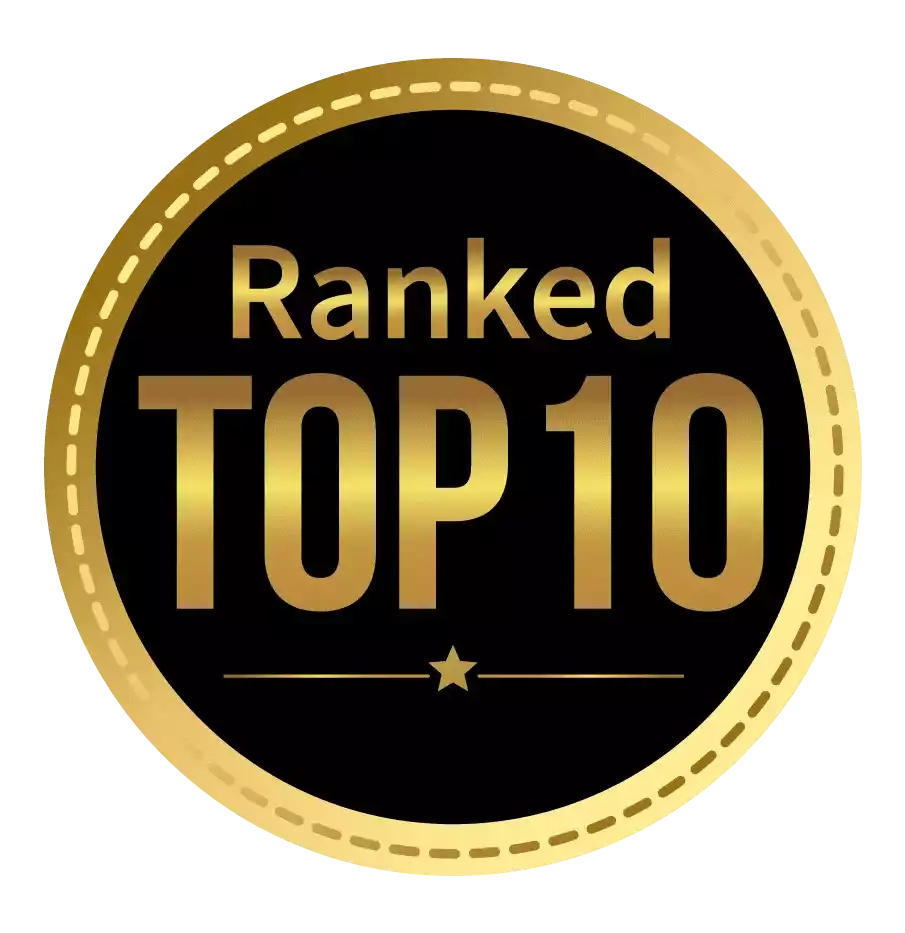 Amongst India's most promising Hotel Management Institute by Higher Education Review 2021
---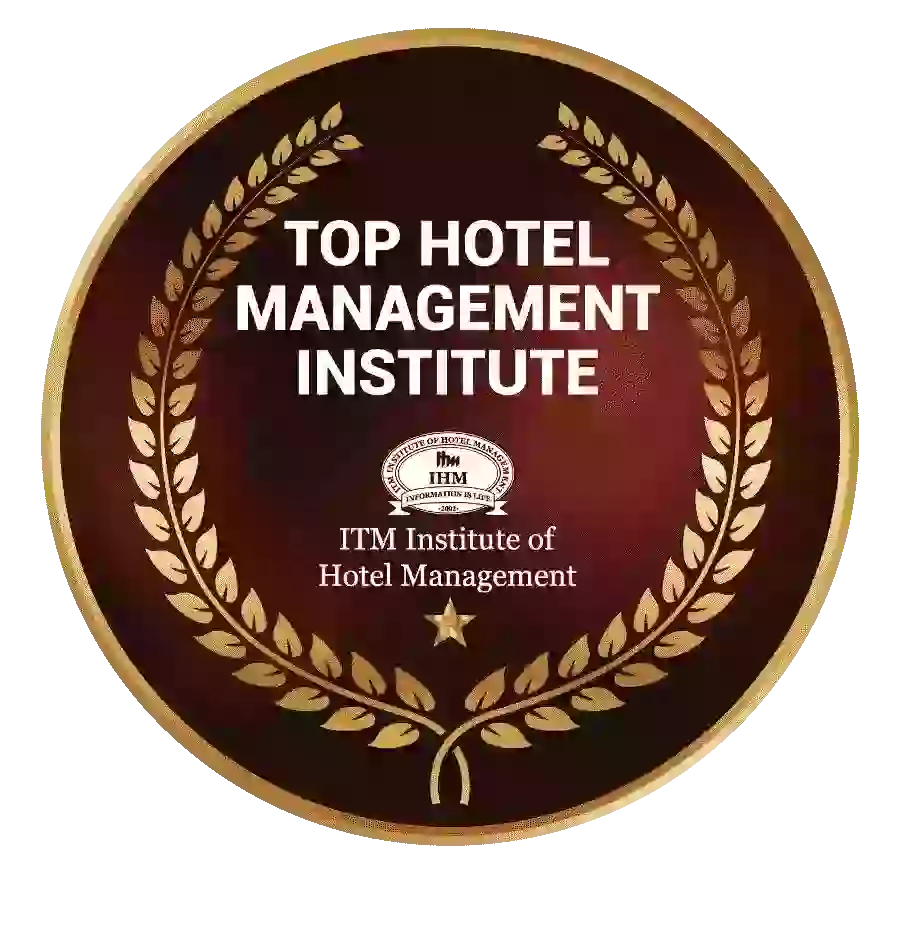 Ranked Top Hotel Management Institute awarded by Times Education Icon 2022
---
Quality Education, Outstanding Administration & Leading Infrastructure by Educational Excellence Awards & Conference 2021
---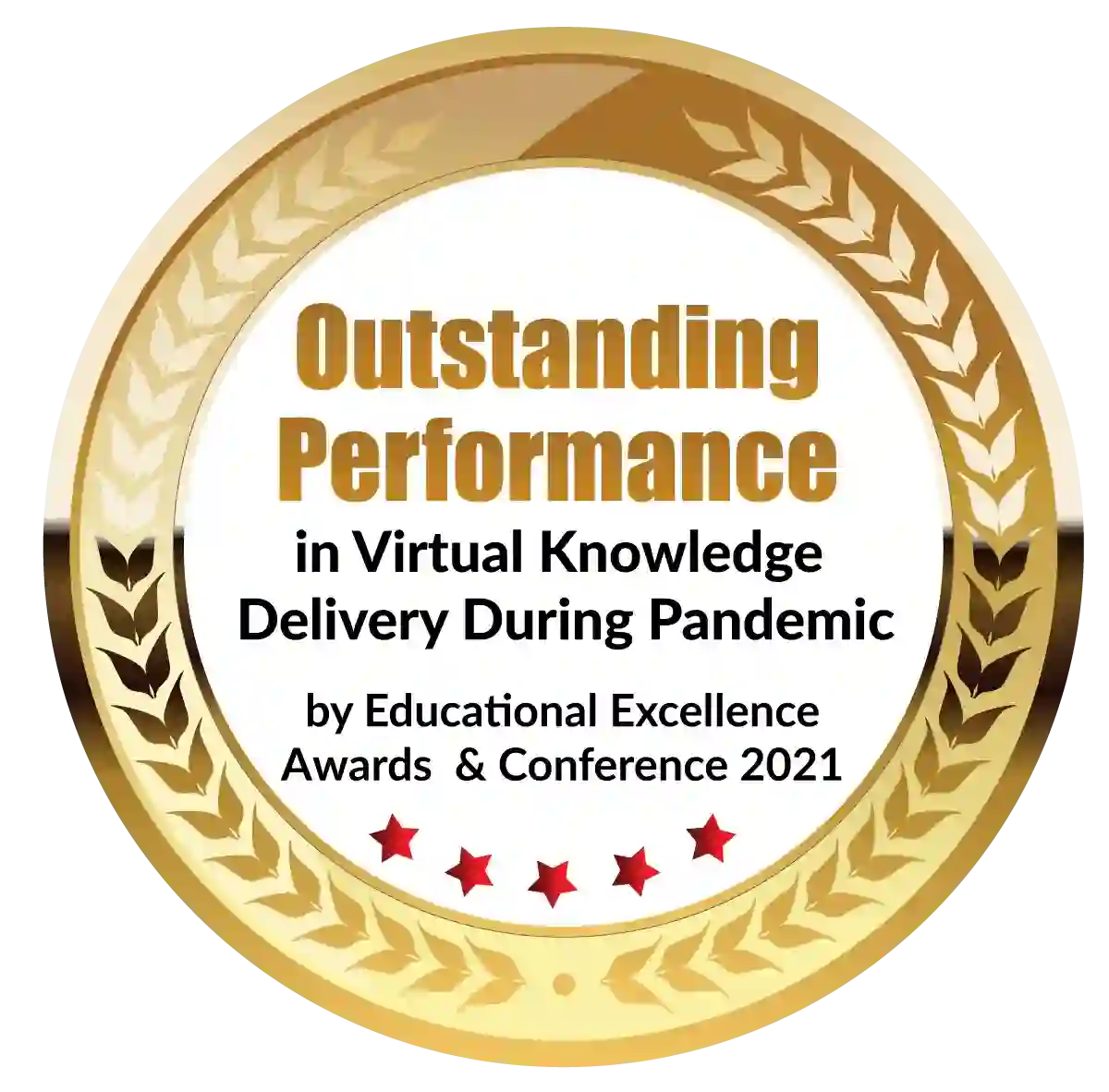 Outstanding Performance in Virtual Knowledge Delivery During Pandemic by Educational Excellence Awards & Conference 2021