Students Trained & Placed
Kitchen Training Facility
International & National Internships only at 5-star Properties
One to One Corporate Mentorship
An Entrepreneurial Culture at the Campus
Dignified with Rankings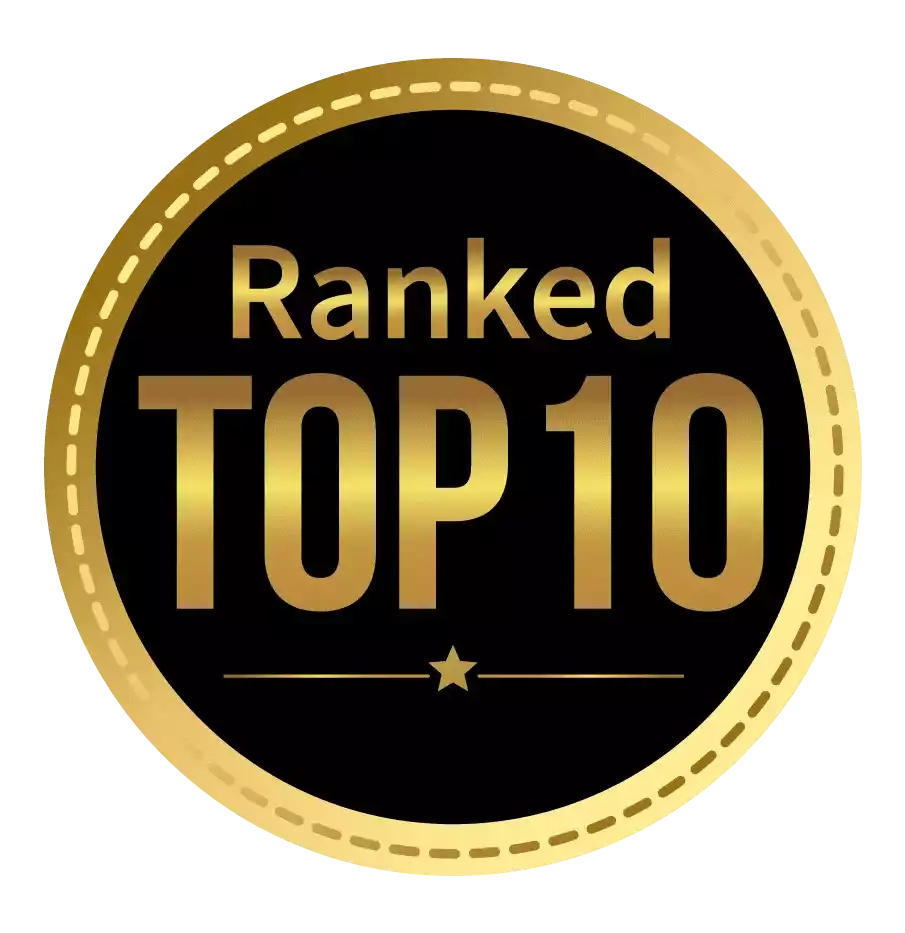 Amongst India's most promising Hotel Management Institute by Higher Education Review 2022
---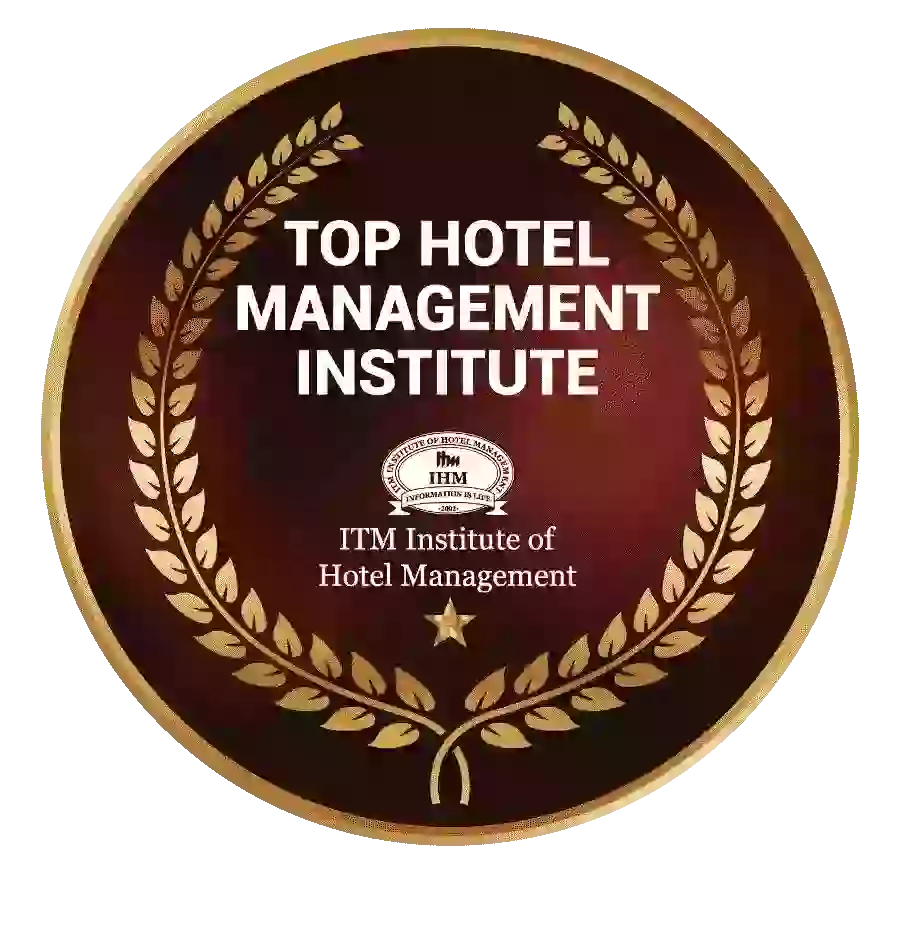 Ranked Top Hotel Management Institute awarded by Times Education Icon 2022
---
Quality Education, Outstanding Administration & Leading Infrastructure by Educational Excellence Awards & Conference 2021
---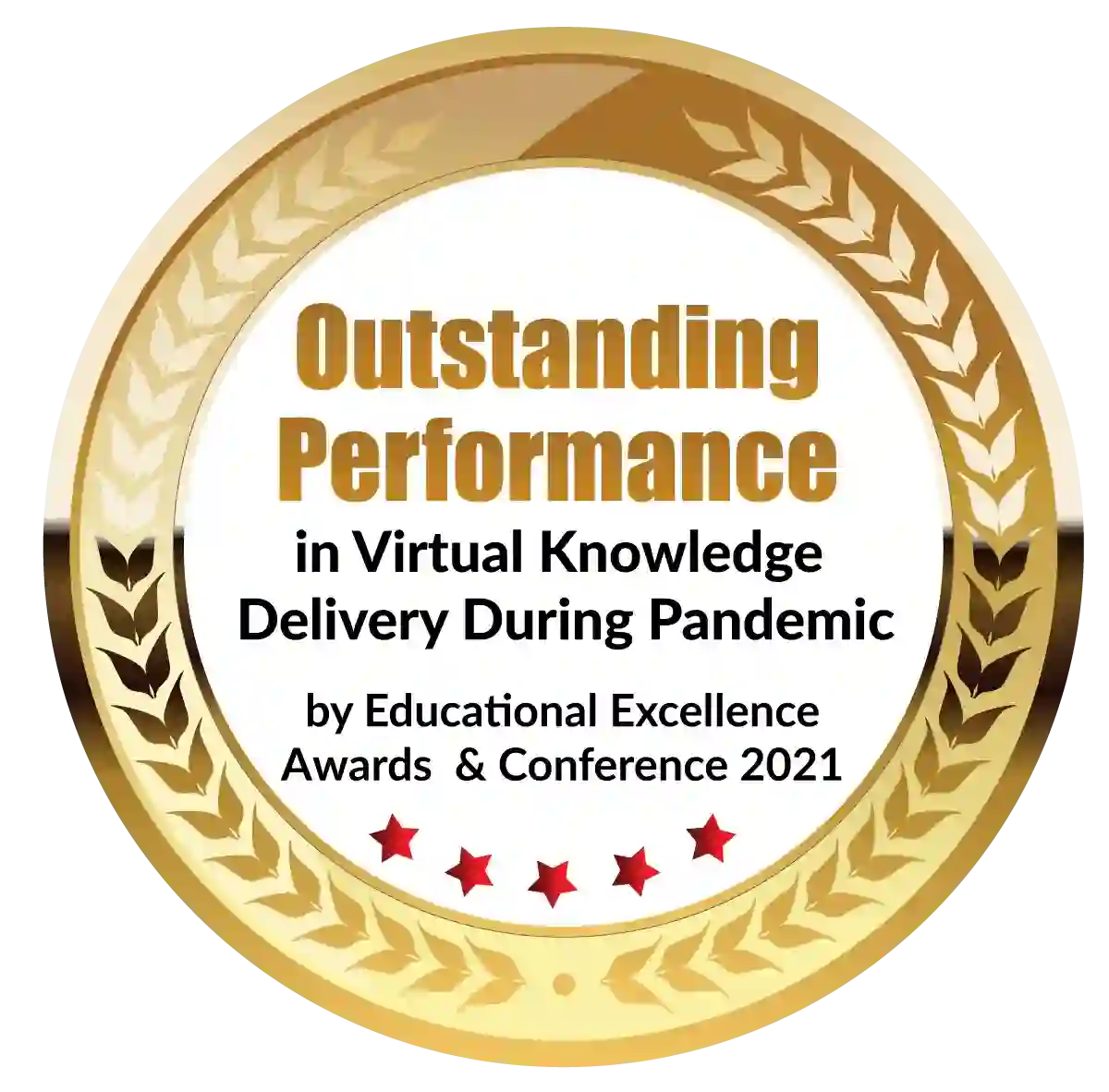 Outstanding Performance in Virtual Knowledge Delivery During Pandemic by Educational Excellence Awards & Conference 2021
To design is much more than just putting things together, organizing them, and changing them to add value, change things, and so on. And the definition of design has changed over time: design is the process of planning the production of a new product or system to solve problems and improve the human experience. A brand's success is dependent on its design. Studying design courses such as B Des can be challenging but also quite rewarding. B Des courses are a great combination of academic and practical skills that play a key role in the job market, recognizing the diversity of the creative ecosystem. Continue reading to learn more about bachelor of design course offerings, specialties, job opportunities, and more.
B.Des Information
Making or drawing plans for something, such as clothing or structures, is known as design. The Bachelor of Design course covers important topics such as components of design, form studies, design thinking, fundamentals of arts and design (2D), applied science for designers, moving image design, design, and human evolution, among others. B.Des has a wide range of work opportunities. With a B.Des degree, design engineers, information developers, analysts, and customer interface designers can work in a wide range of industries, including shopping, brand experience, social service experiences, health-care provision, travel and hospitality, financial services, and safety and security, leisure and entertainment.
Bachelor of Design course eligibility criteria
The candidate must be aware of the various B.Des eligibility requirements to gain admission to the college of their choosing. After graduating from a recognized high school, students must apply immediately to a B.Des program, either by direct admission to universities or through numerous entrances and counseling later. They must make certain that they take the entrance exam required for admittance. If a student has finished an AICTE-accredited design diploma program, they are eligible to pursue B.Des.
How to Get a B.Des Admission?
The admissions procedure for bachelor of design courses consists of several parts. An aspirant for B.Des admission must follow a set of steps, which include group discussions, written entrance tests, and so on. Students must ensure that they are aware of the various eligibility conditions and register for the entrance exams. The admissions process varies for every college, but the overall procedure is as follows:
How to Get Started
The first step in this process is to complete the entrance exam admission form online or offline, attaching all necessary papers, such as the Aadhaar card, voter ID card, domicile, and 10th, 12th, and final year degree mark sheets.
Process of Selection
After the results are released, the cut-off marks will be declared. The aspirants who pass the cut-off will then participate in online counseling. During online counseling, applicants must submit selections for universities to which they wish to apply. The candidates' seats would be assigned by the counseling body depending on their ranks.
Those who are chosen will be given an allotment letter. The aspirant must present in person for document authentication. The suitable candidates are then offered admission.
Popular B.Des Entrance Exams
A variety of entrance exams are administered to determine eligibility for bachelor of design programs. Students must have completed class 12 to be eligible to take the entrance tests. Some of the most important admission examinations include:
NIFT Entrance Exam
SEED
AIRED
NID DAT
SEED
An Overview of the B.Des Entrance Exams
The exam format is determined by the organizer's preferences. Depending on the entrance exam, it varies.
Exams are available both online and offline.
They ask for objective inquiries.
There is also a phase where a candidate must demonstrate their design talents by drawing something.
Quantitative ability, communication skills, English comprehension, analytical ability, general knowledge, and current events will all be tested.
An interview round is also held, during which the council assesses an applicant's communication and creative abilities, as well as some of their designs.
The syllabus and evaluation model are determined by the institution's wishes.
The B.Des admission exam takes 120 to 180 minutes to complete.
Specializations in B.Des to Choose From
Bachelor of Communication Design
Bachelor of Communication Design is a four-year degree program that teaches students design and communication abilities. This course includes both academic and practical instruction, as well as an industry-based curriculum. The program is concerned with the pupils' overall development. Experiment-based methodology prepares students for life in the real world and assists them in making sound judgments. Projects, internships, and industry exposure help them prepare for their future ambitions and mold them into great Communication Designers.
B.Des User Experience Design
Bachelor of User Experience Build is a four-year degree program in which students learn and design digital overviews to improve user experiences.UX Design Study is one of the new-age degree programs that prepare professionals for the future. The User Experience Design program module is structured to include real-world case studies, an industry-led curriculum, and theoretical and practical learning.
B.Des Industrial Design 
Bachelor of Industrial Design is a four-year degree program in which students learn about the changes that need to be made to a product for it to be more advantageous to both manufacturers and consumers. Industrial designers are also in charge of the complete product, including the interface, packaging, and other minor elements. Industrial designers are concerned with product specifics to maximize profit for sellers while also improving usability for consumers.
What Does a Bachelor of Design Graduate Do?
The field of design is extremely broad, with many diverse facets. A designer's responsibilities include the following:
Creative Force: A designer is an important part of any creative enterprise. To master visual patterns and deploy them in new and unique ways employing elements such as typography, illustration, photography, and layouts, an artist must still have an extraordinarily imaginative imagination. 
Generation of ideas: generating a large number of concepts, selecting the best, and selling them to the rest of the team and clients.
Communicating Ideas: Keeping management and clients informed about project milestones through effective communication.
Job Prospects for a B.Des Graduate
Highly skilled designers can find lucrative opportunities in clothing, textiles, graphics, glass, leather, interiors, jewelry, ceramics, furniture, vehicles, animation, and displays today. When businesses become more competitive, they adopt appealing designs to attract more clients. It's all about how nice it feels. This course emphasizes project-based learning and the application of theory through project and design construction. B.Des is a fascinating program. If a student wants to use this course to jumpstart their career, finding a suitable college to assist them to get started is critical. Below are some recent jobs and experiences for bachelor of design course students:
Job opportunities for B.Des graduates include:
Graphic Designer
Textile Designer
Teachers
Outside Sale Representative
Costume Designer
Fashion Stylists
Fashion Forecasters
Cutting Assistant
Job titles for B.Des graduates with work experience include:
Interior Designer Entrepreneur
Design Managers
Fashion Merchandiser
Cinematographer
VFX Director
UX Consultant
Chief Design Officer
Recruitment Areas for B.Des
Designers contribute significantly to the artistic world in which we live. Artists have several potential in virtually every sector. A growing number of manufacturing companies are recruiting brand designers since their contributions frequently result in enhanced performance, lower manufacturing costs, and more appealing items. As a result, design is becoming a more common professional choice. If an applicant has a creative personality, there are numerous ways for them to demonstrate their abilities in the sector.
Automobile manufacturers invest heavily in research and development as well as product designers. A stylish car with proper engineering assistance has a good chance of selling more. Brand designers are employed by consumer products companies and independent design businesses. User experience designers, website developers, and other design professionals are in high demand in the IT business these days. The following are some popular recruitment sectors:
Corporate Houses
Shopping Malls
Fashion Marketing
Design Production Management
Homes
Offices
Furniture Manufacturing Units & Accessories
Fashion Media
Boutiques
Fashion Accessory Design
Fashion Show Management
Garment Manufacturing Unit
B.Des Tips for Preparation
Students interested in research, engineering, and development may benefit from the B.Des program. Here are some suggestions for B.Des:
Curriculum: Study the syllabus carefully and plan your time accordingly.
Exam Format: Review the test pattern and prepare for it by taking practice tests and raising the tempo.
Interact with your classmates: Speak with students who have completed or are currently enrolled in the course to get useful information.
Ask questions and read beyond the syllabus: Students must be proactive in asking questions and reading beyond the syllabus.
Scope for Higher Education
There are numerous opportunities for higher study in this field both in India and abroad. There are specialized Master of Design programs available. Higher education courses in this field are offered by several reputable schools and universities. Some sectors of higher education are listed below:
M.Des. (Fashion Design)
M.Des. (Textile Design)
M.Des. (Interior Design)
M.Des. (Ceramic Design)
M.Des. (Game Design)
M.Des. (Multimedia Design)
M.Des. (Jewellery & Metal Design)
M.Des. (Graphic Design)
The best design institutes in India offer certification and degree programs in future skills, as well as a variety of bachelor's degree programs in design. Bachelor of design courses has become one of the most in-demand job options for individuals who want to take their creativity to the next level. Fashion, graphics, textile, UX, product, game, communication, and other modules are among the options available. Students must take different entrance tests to gain admission to India's best colleges, after which they are offered colleges based on their merit.
Dignified with Rankings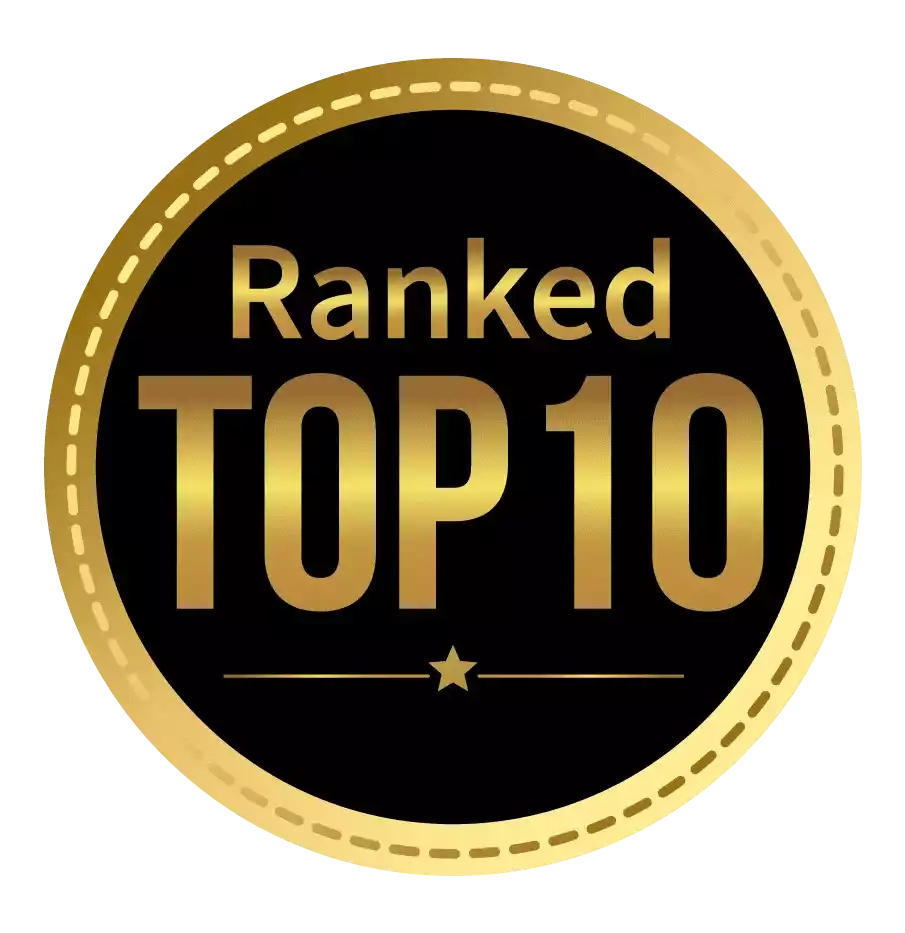 Amongst India's most promising Hotel Management Institute by Higher Education Review 2021
---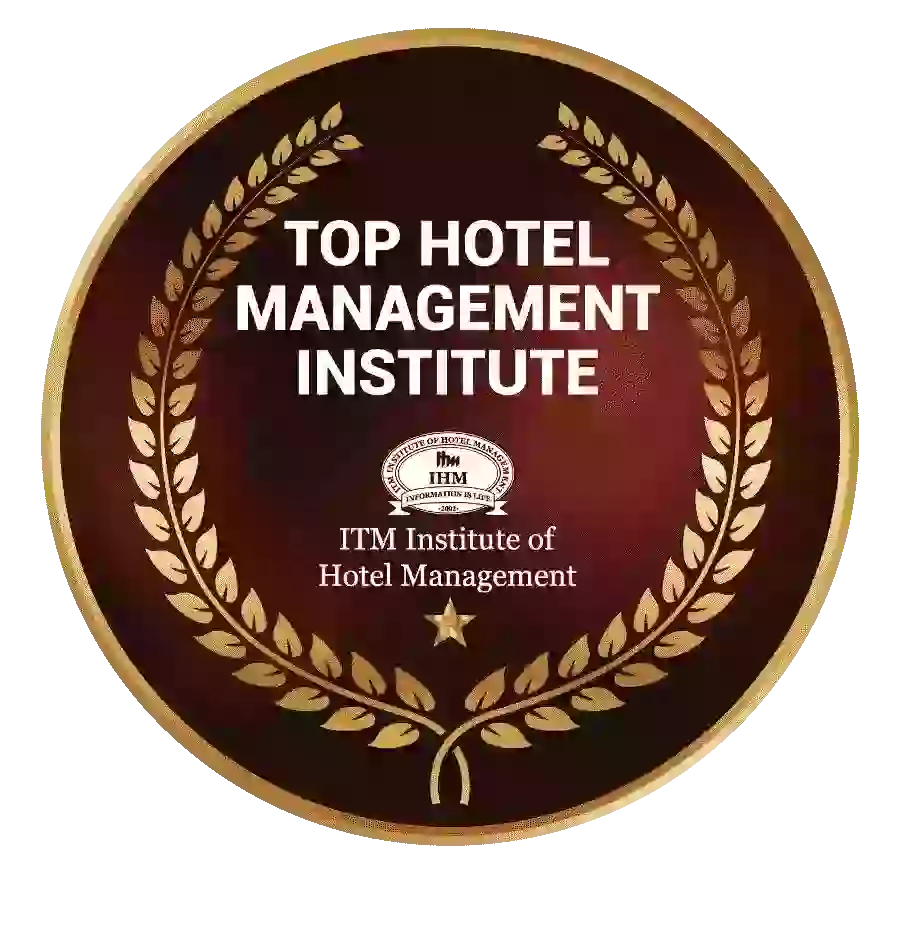 Ranked Top Hotel Management Institute awarded by Times Education Icon 2022
---
Quality Education, Outstanding Administration & Leading Infrastructure by Educational Excellence Awards & Conference 2021
---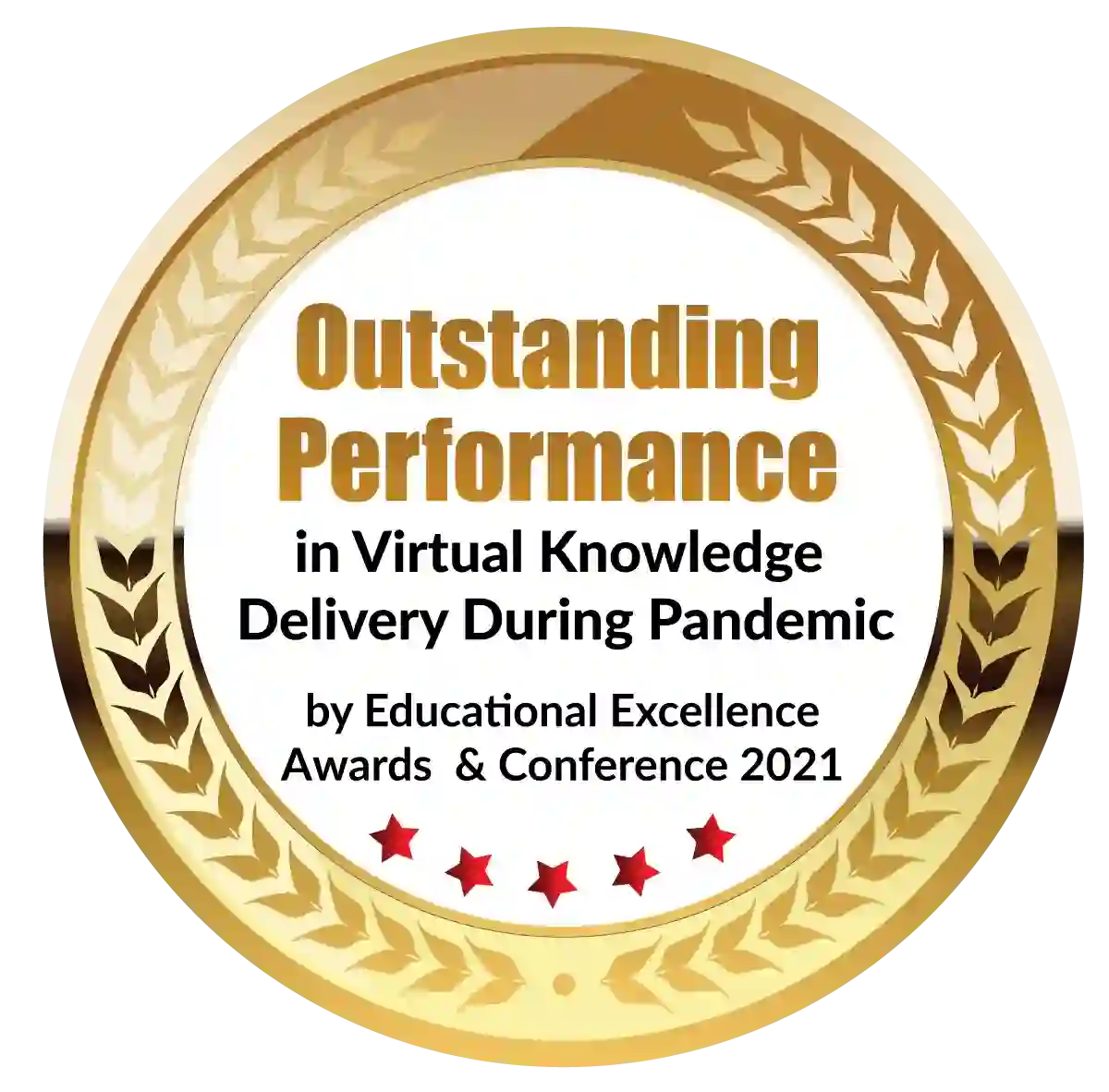 Outstanding Performance in Virtual Knowledge Delivery During Pandemic by Educational Excellence Awards & Conference 2021